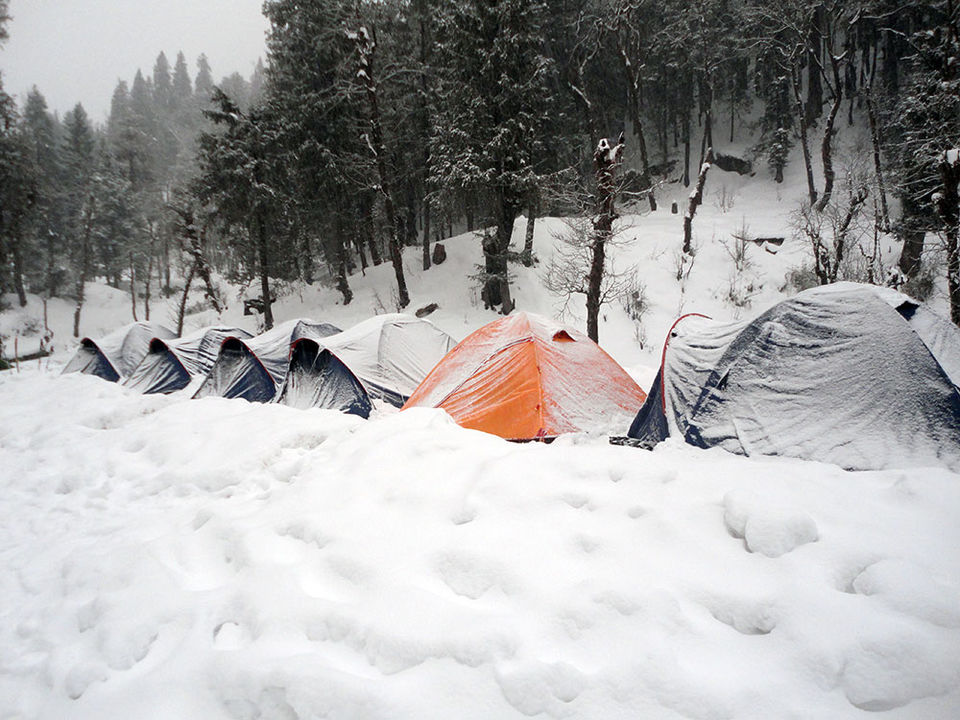 Day 6 : Sankari to Haridwar - Drive for Haridwar
Day 5 : Kedarkantha Base to Sankri - 08 kms Trek one way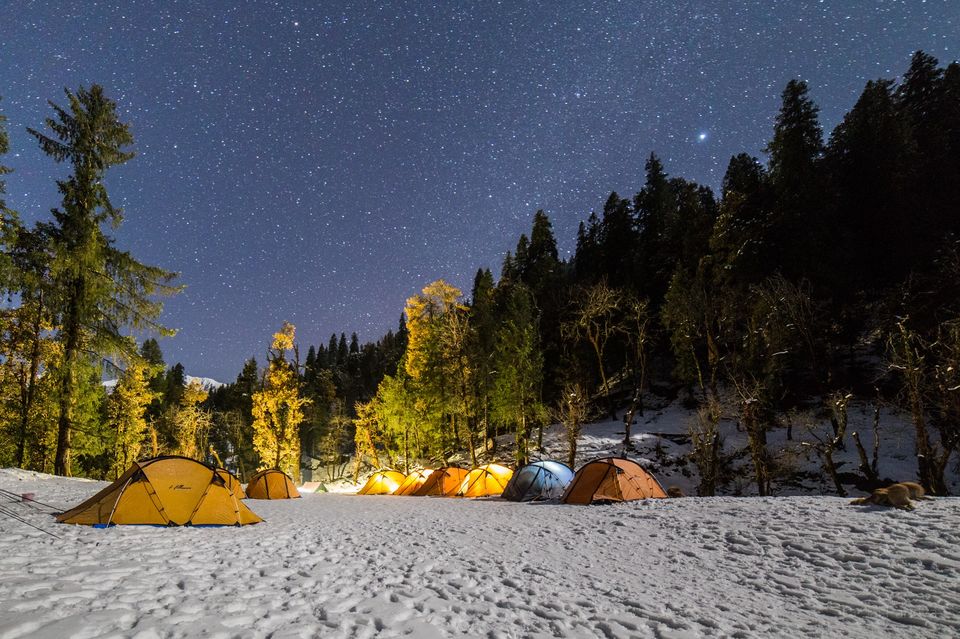 Day 4 : Kedarkantha Base to Kedarkantha Peak - 06 kms Trek one way
Day 3: Juda Ka Talab to Kedarkantha Base - 04 kms Trek oneway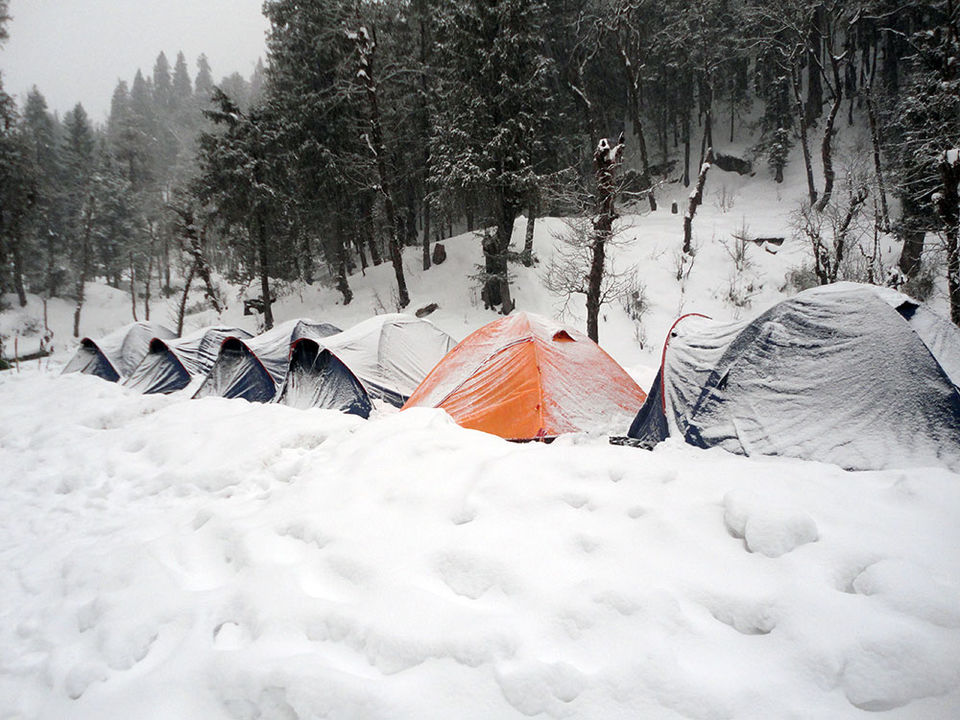 Day 2: Sankari to Juda Ka Talab trek
Start trek for Juda ka Talab by trekking from Sankri and stay at Camp for night stay overninght.
Day 1 : Haridwar to Sankari
Kedarkantha Tour is a very popular winter trek tour and it is very adventure trek for lover of Himalayan trek in Uttarakhand. Many people does not aware this hidden trek in Uttarakhand but nowadays, It is become most prefer trek in winter season. Surrounding view looks wonderful and nearby sightseeing of Kedarkantha.