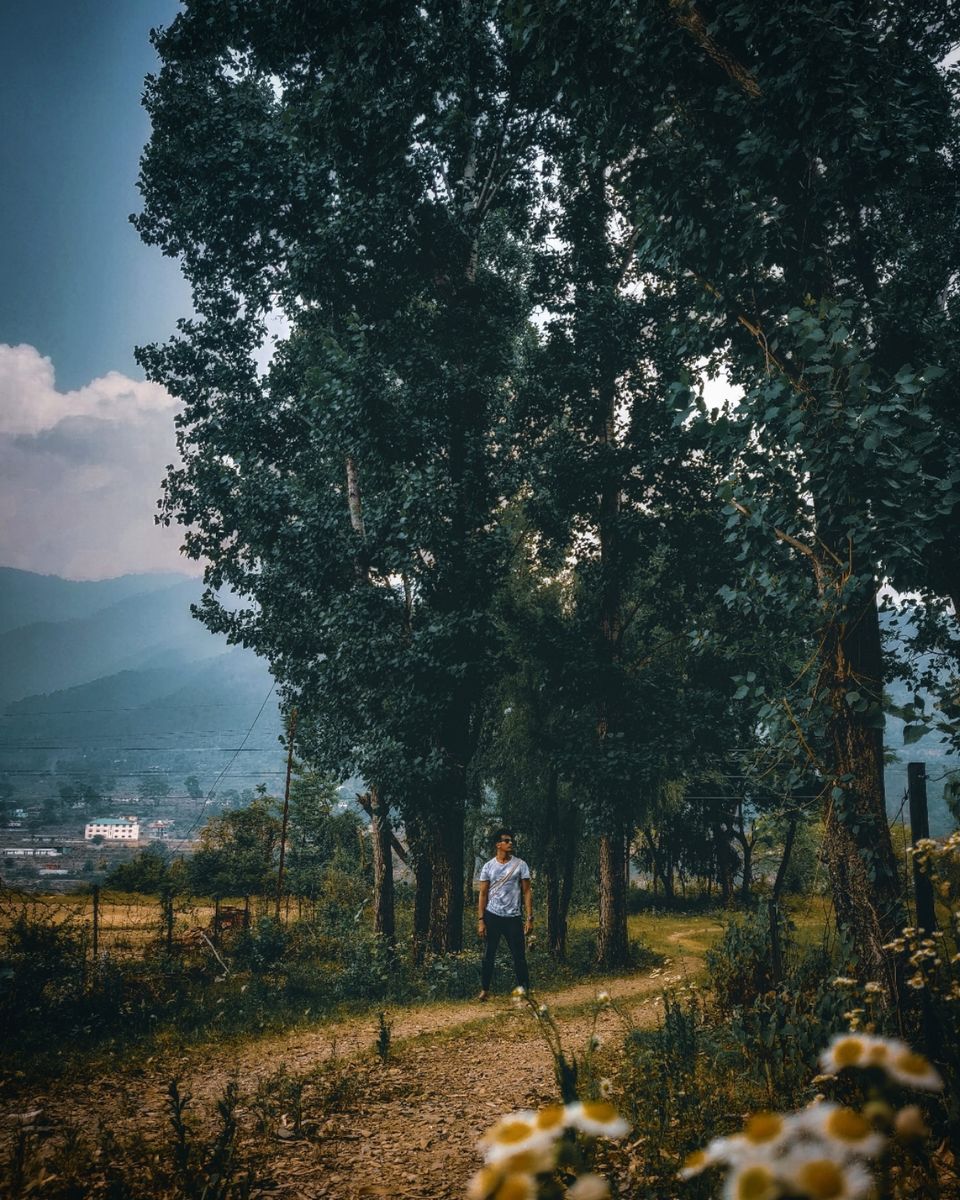 A drowsy suburb with a gorgeous panoramic view, bordered by the choicest yellowish and greenish fields of paddy, Mori is situated on the banks of the splendid Tons river. This village in the Uttarkashi district of Uttarakhand is at an elevation of 3700 ft above sea level. Deemed to be a part of the Tons valley, Mori flaunts a wonderful culture as well as history.
Mori is home to the tallest pine forest in Asia while other places of interest include the main deity Duryodhana as well as the Lunagad Creek, a wonderful place with a narrow ravine as well as a glittering waterfall. Mori can easily be your 'go-to-place' for water sports activities like water rafting and kayaking. Trekking and hiking are other pleasant activities which the place can be accounted for. Mori can also be your favourite place for holiday camping for complete relaxation.
How To Reach Mori:
By Air:Airport at Dehradun is  within closest proximity at a distance of about 186 km from Mori.
By Rail: The railway station within closest proximity has to be the one in Dehradun which is like 175 km away from Mori. It is  connected to many cities while cabs from the station make the journey more convenient.
By Road: Mori is in close proximity to all neighbouring cities via frequent bus service. Travellers can book public as well as private buses to Mori.
Best Time To Visit Mori:
You can definitely make the most of Mori during the summer months as well as the drizzling monsoon months.
Best place to visit :
-Duryodhana Temple
-Netwar
-Lunagad Creek
-Icchhari Dam
Things to do :
-River rafting
-Fishing
-Treking/hiking
Must visit !!!!!