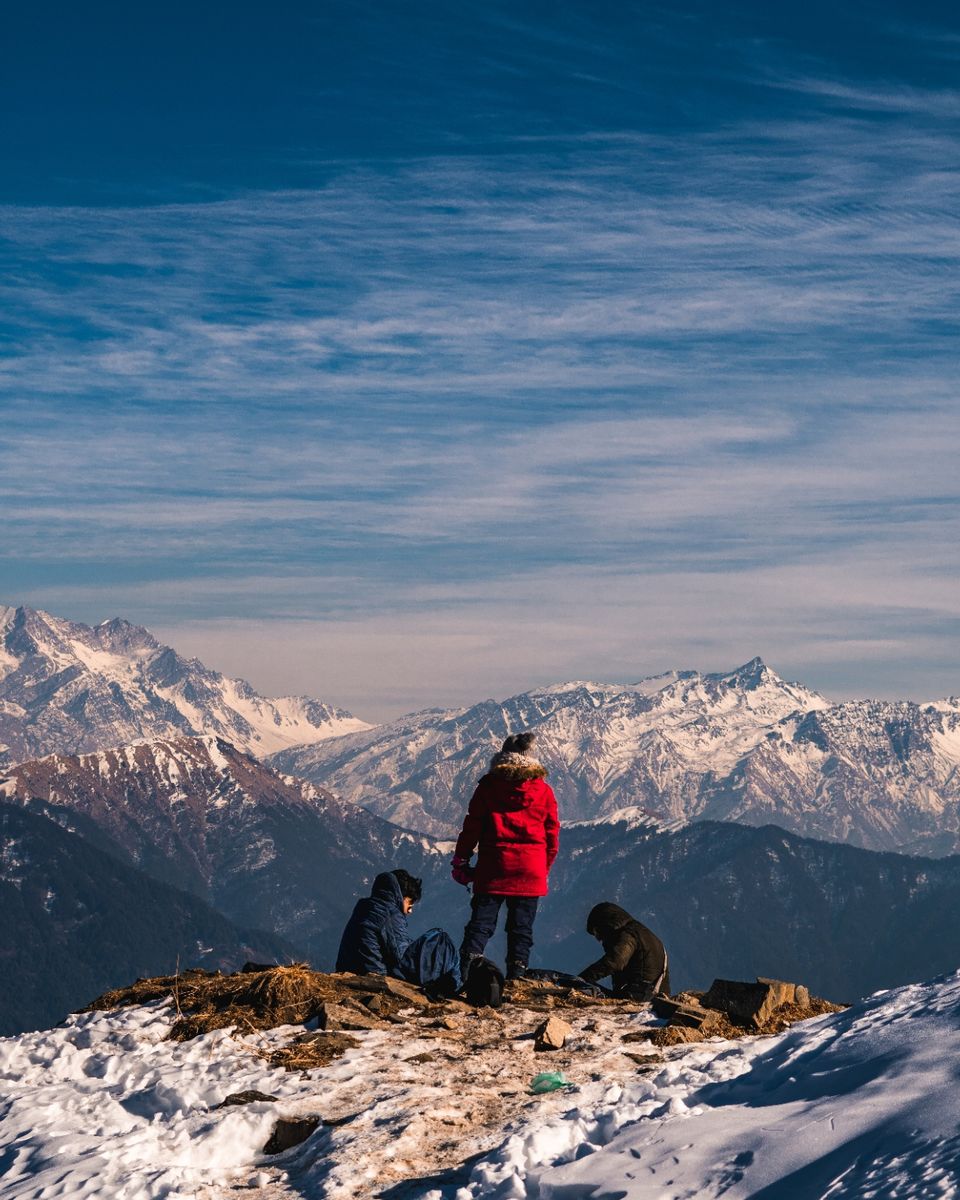 Located in the Uttarkashi district of Uttarakhand, Dayara Bugyal is a high altitude meadow famous for trekking and skiing.
The 3 day trek to this beautiful meadow can be started from either Raithal or Barsu village.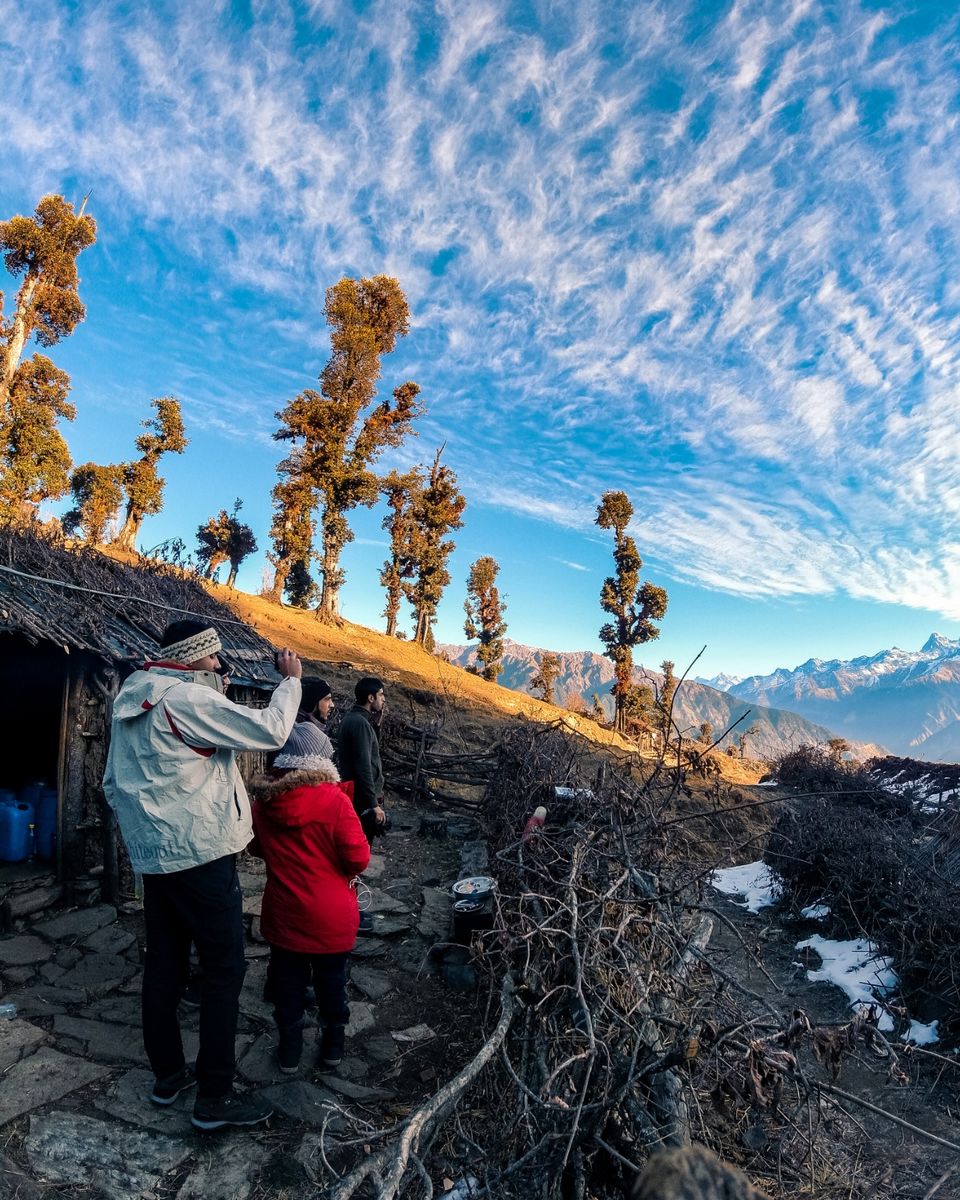 It takes approximately 4 hours to reach the first campsite called Gui from Raithal. This place is surrounded by trees on one side and offers mesmerising views of the mountains.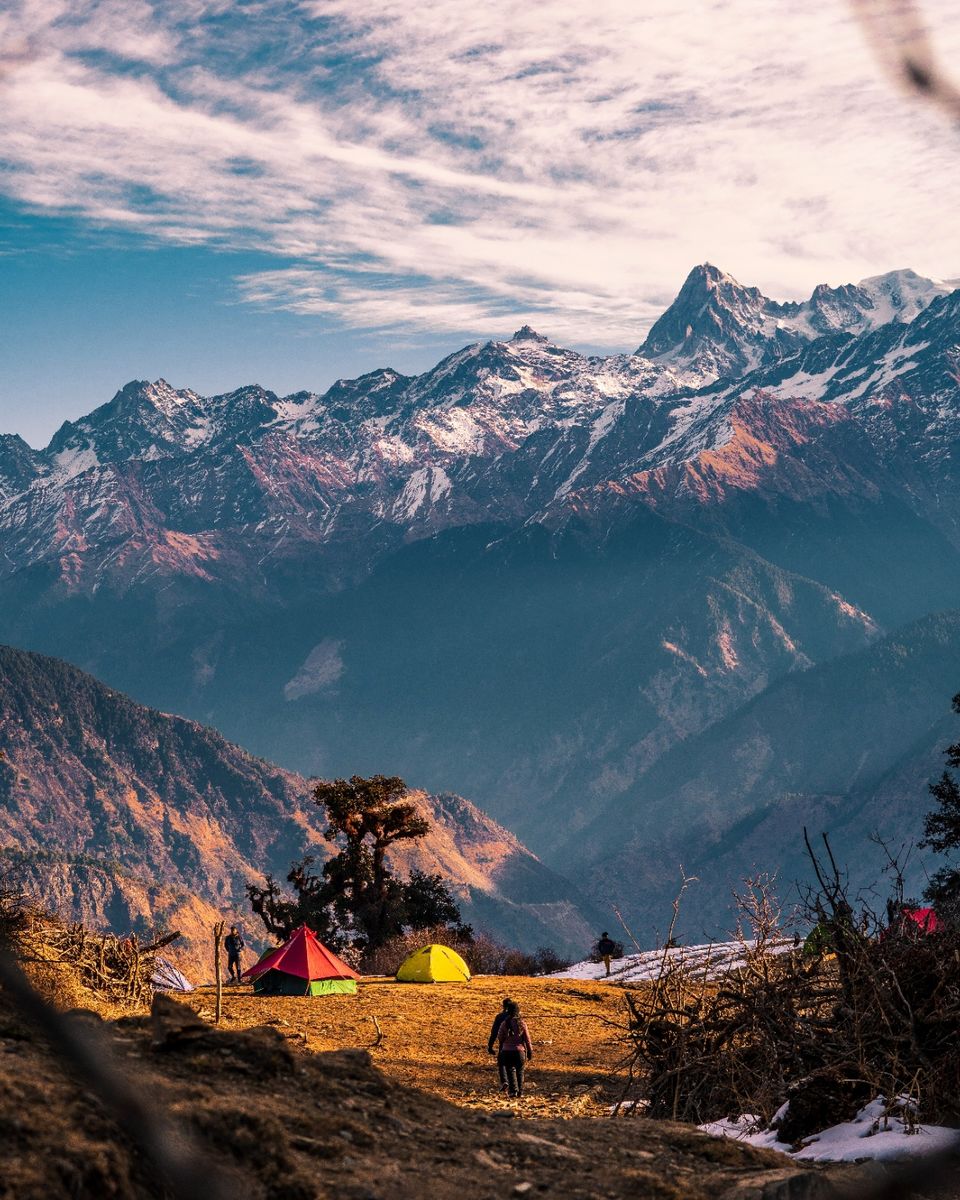 This campsite has multiple "chhavanis" that offer meals and lodging services to trekkers.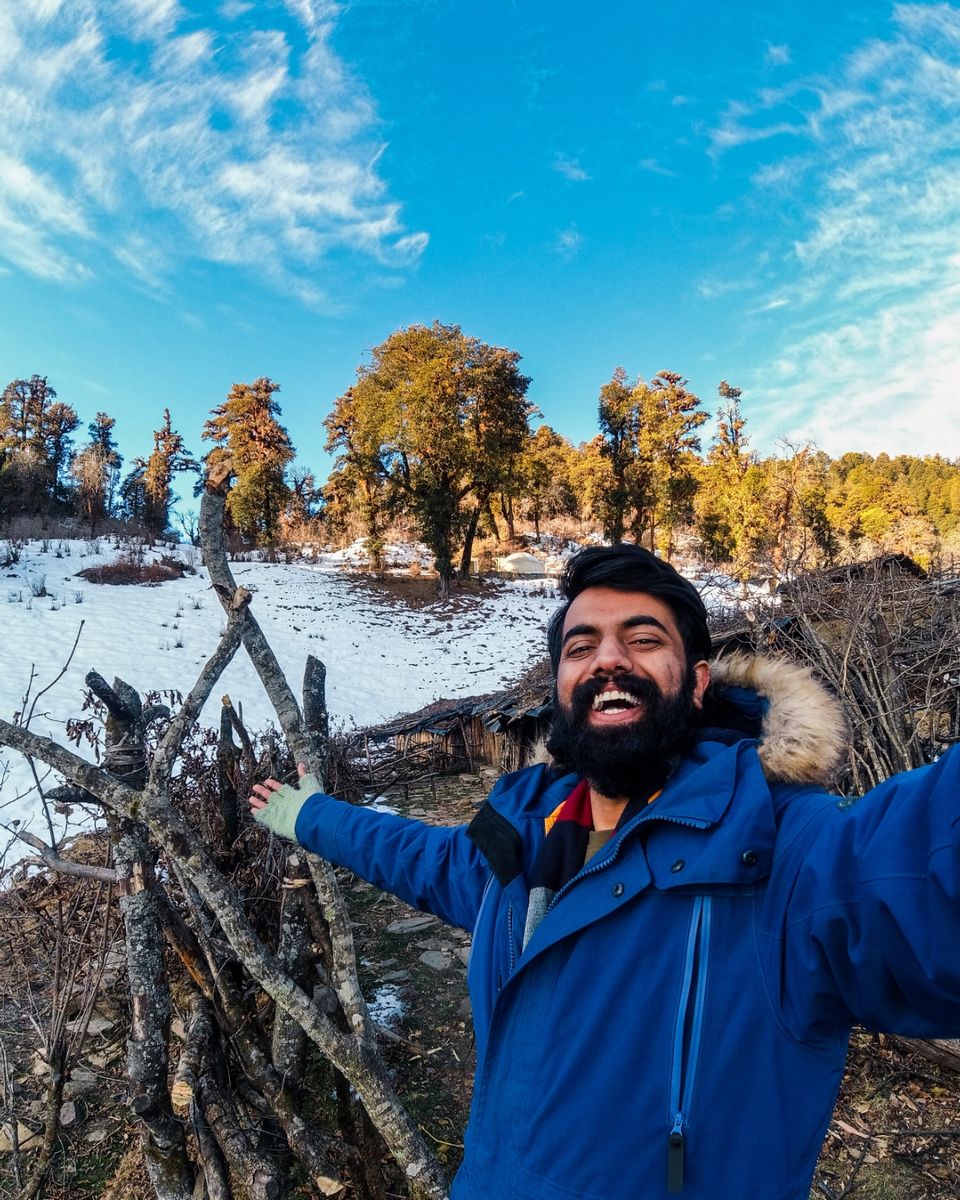 From Gui, it takes 2 to 3 hours to reach bugyal. Dayara Top is famous for its endless layers of snow. One can easily find snow here between the months of November and March.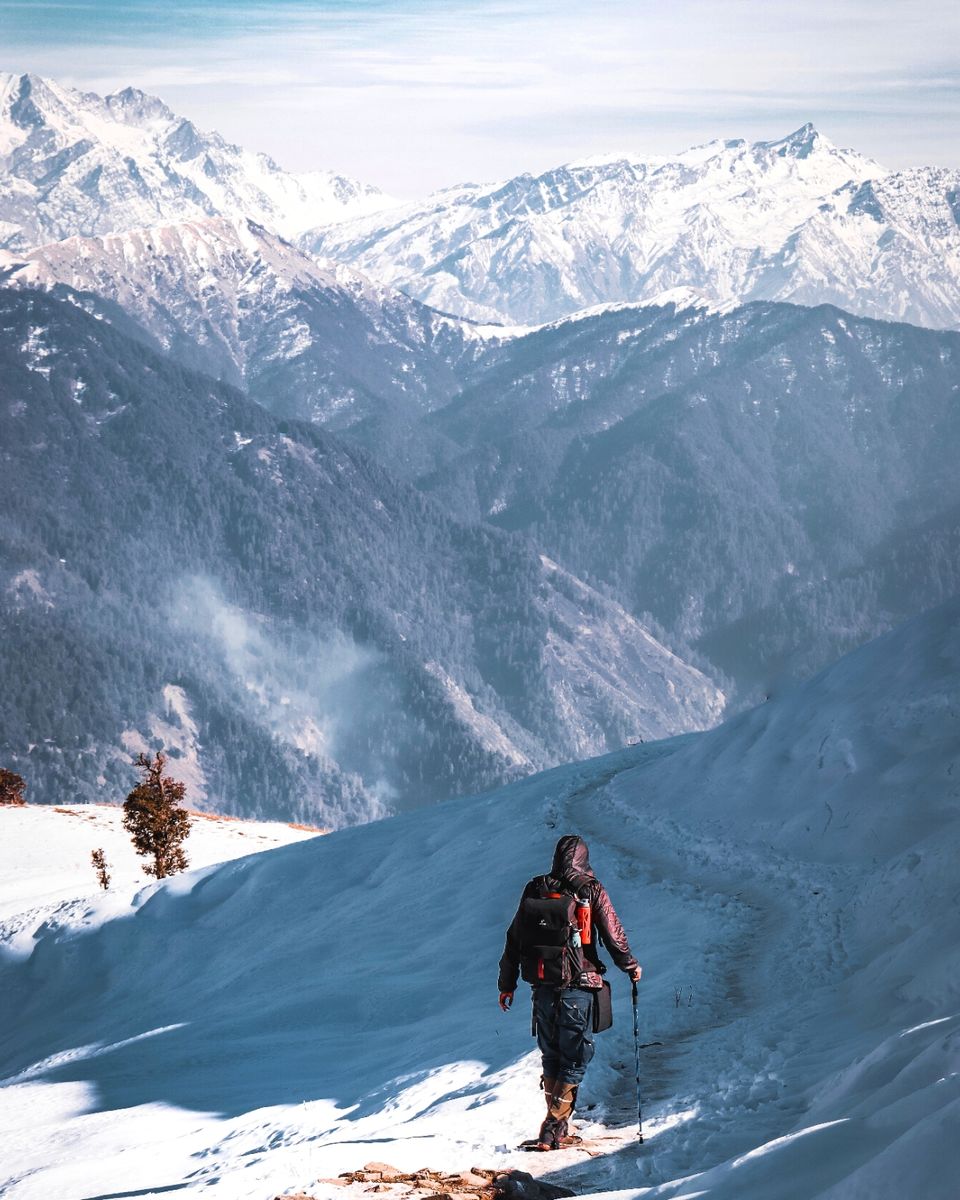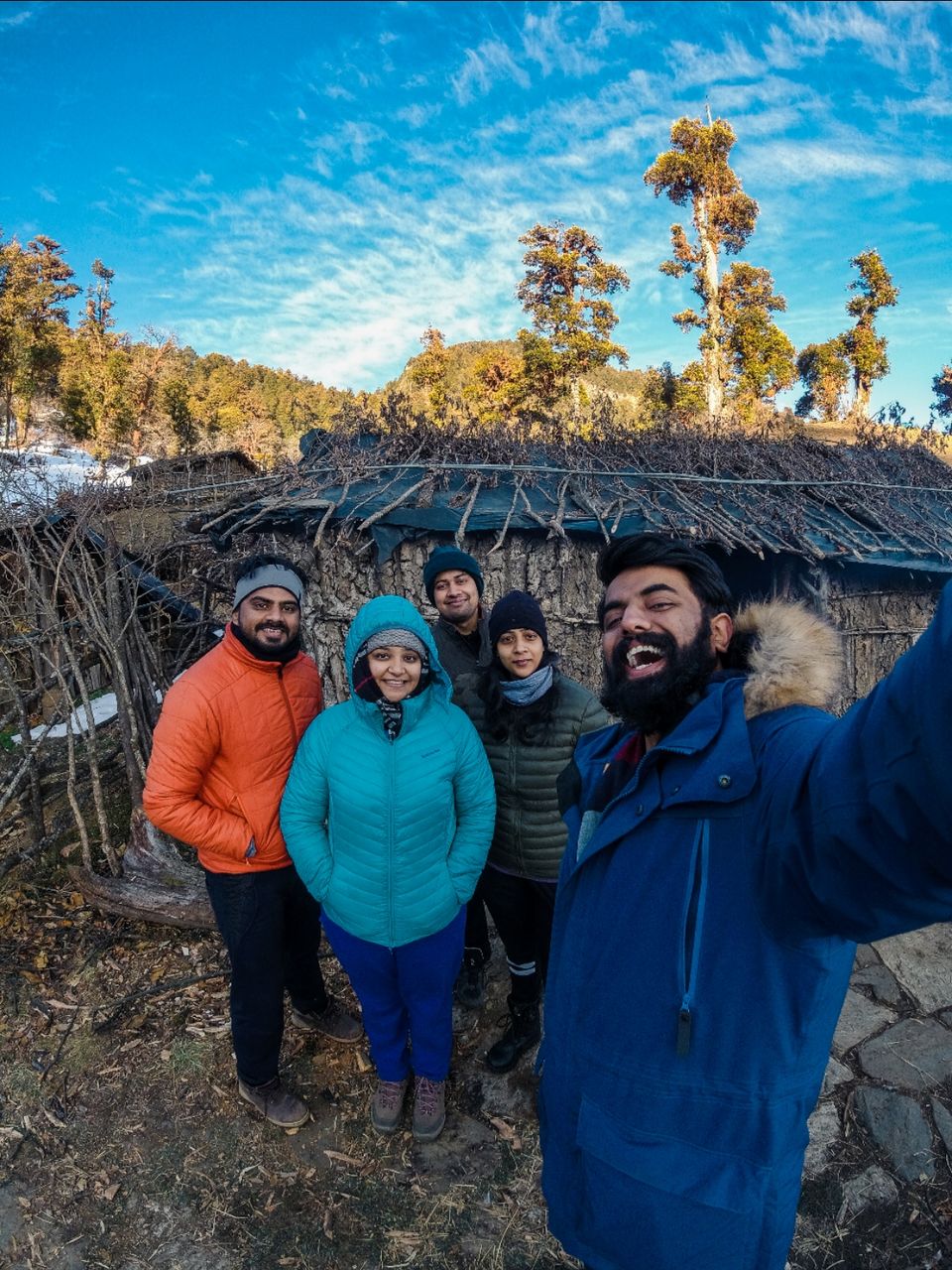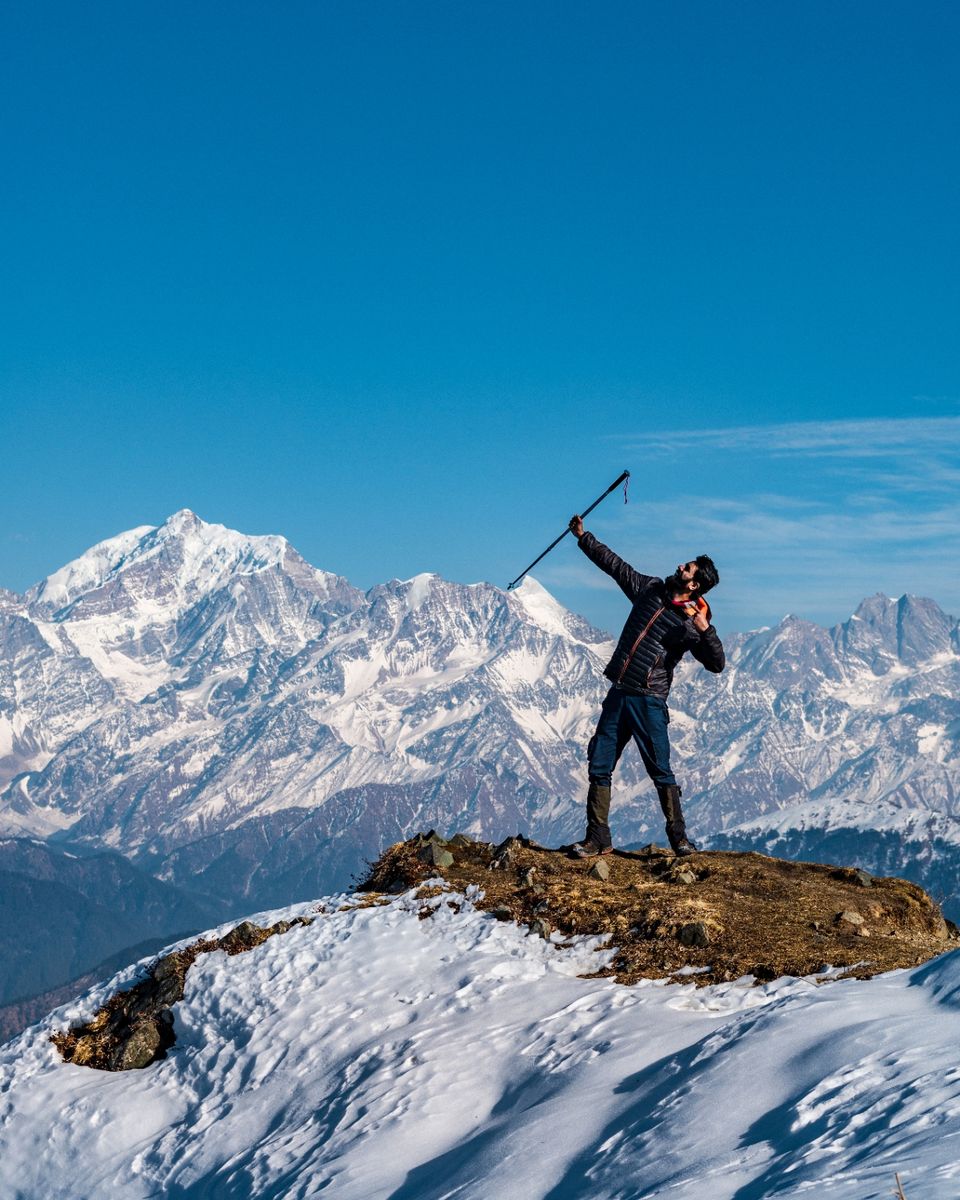 Trekkers enjoying their lunch at the bugyal.