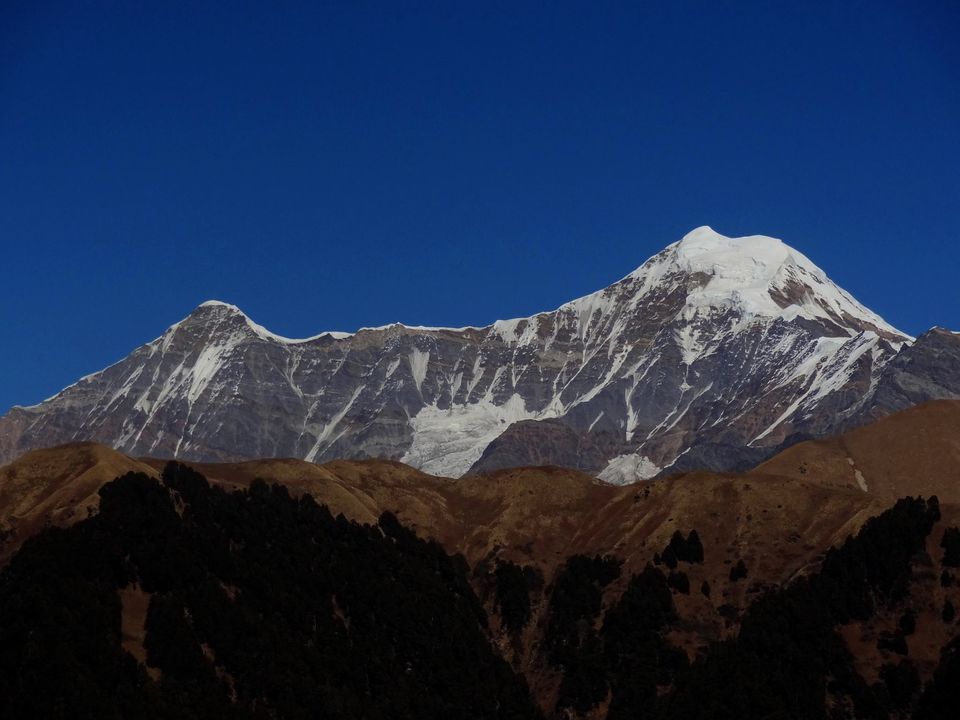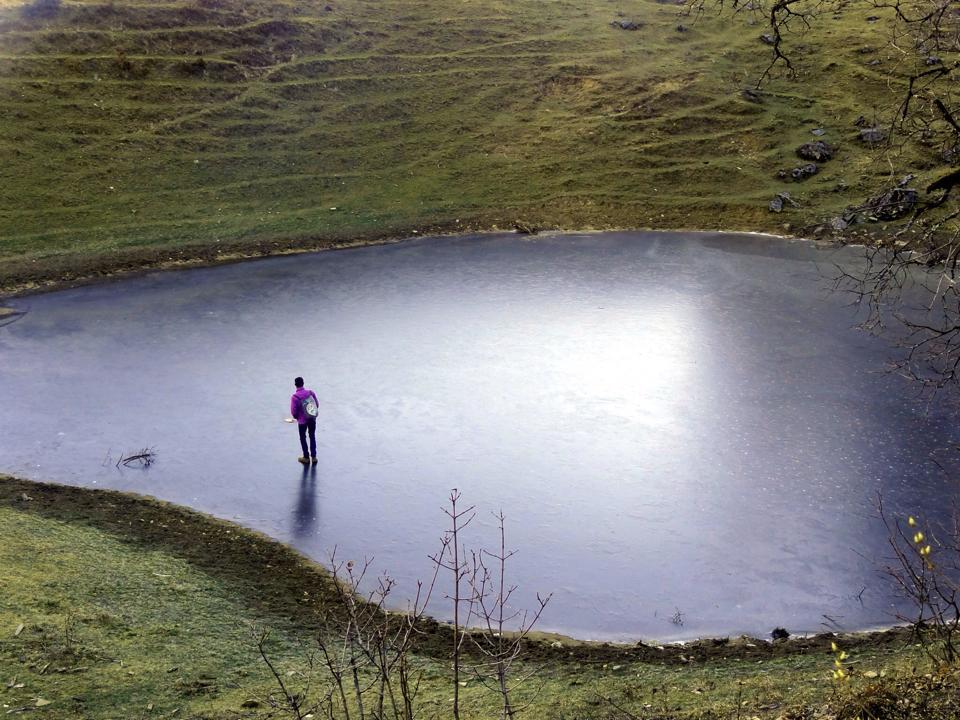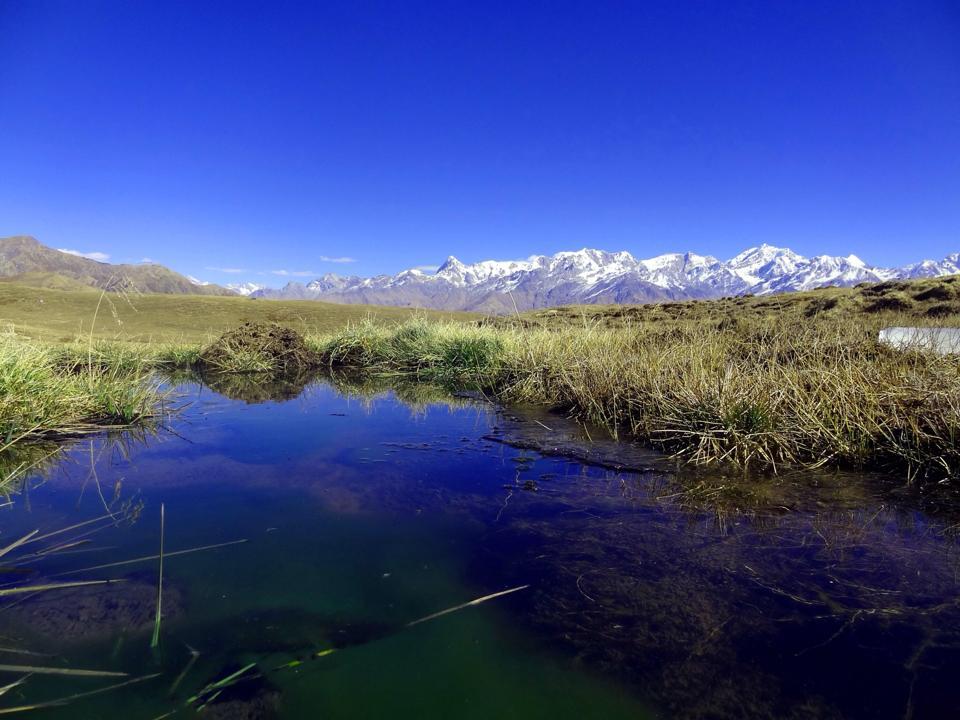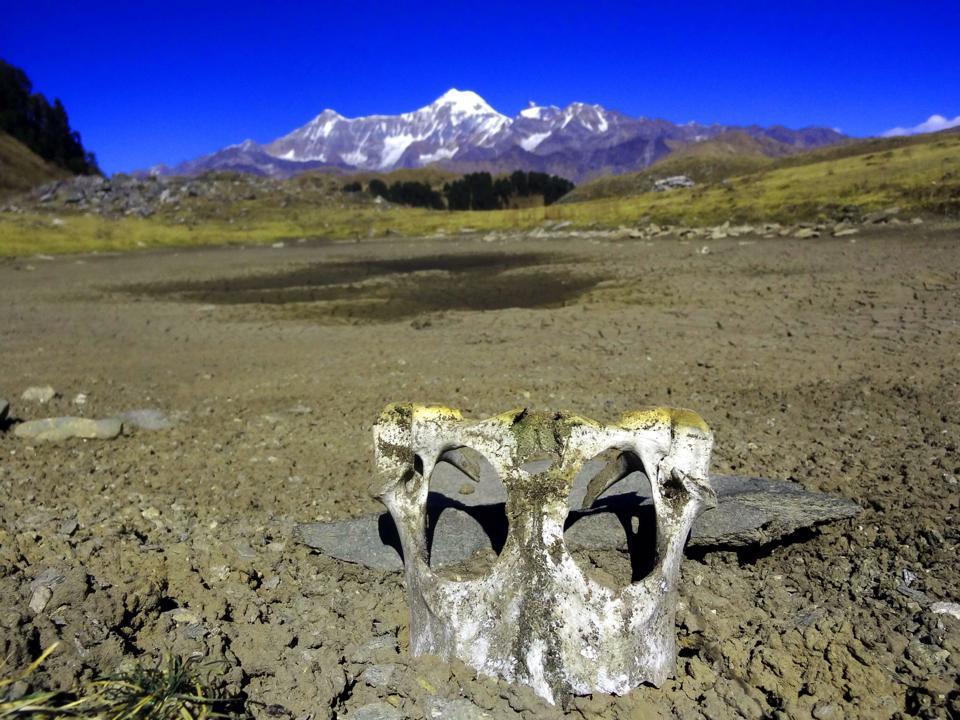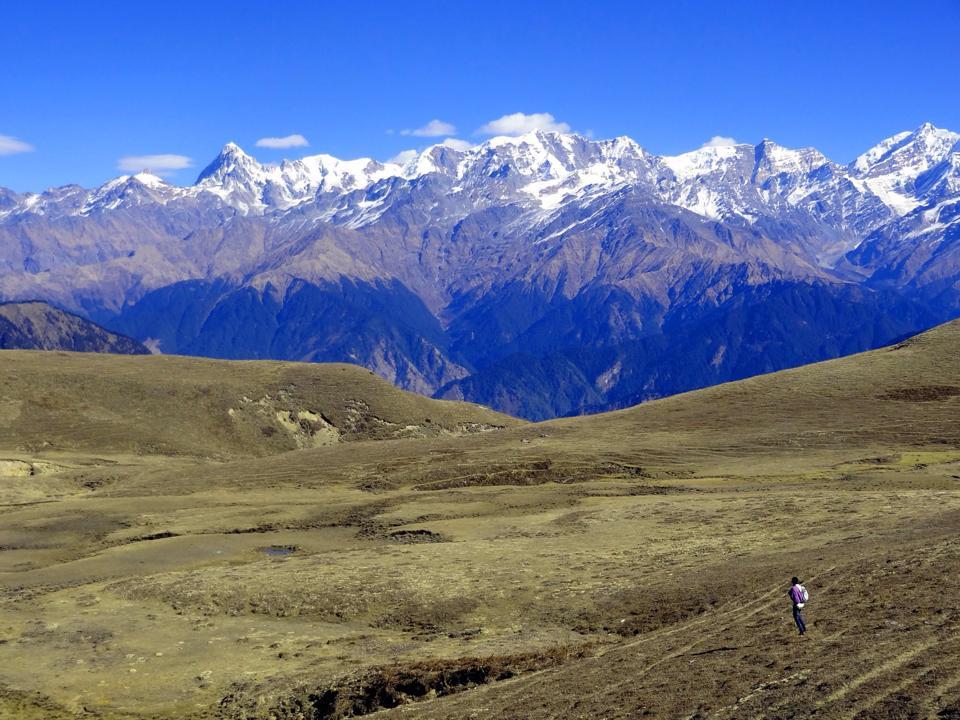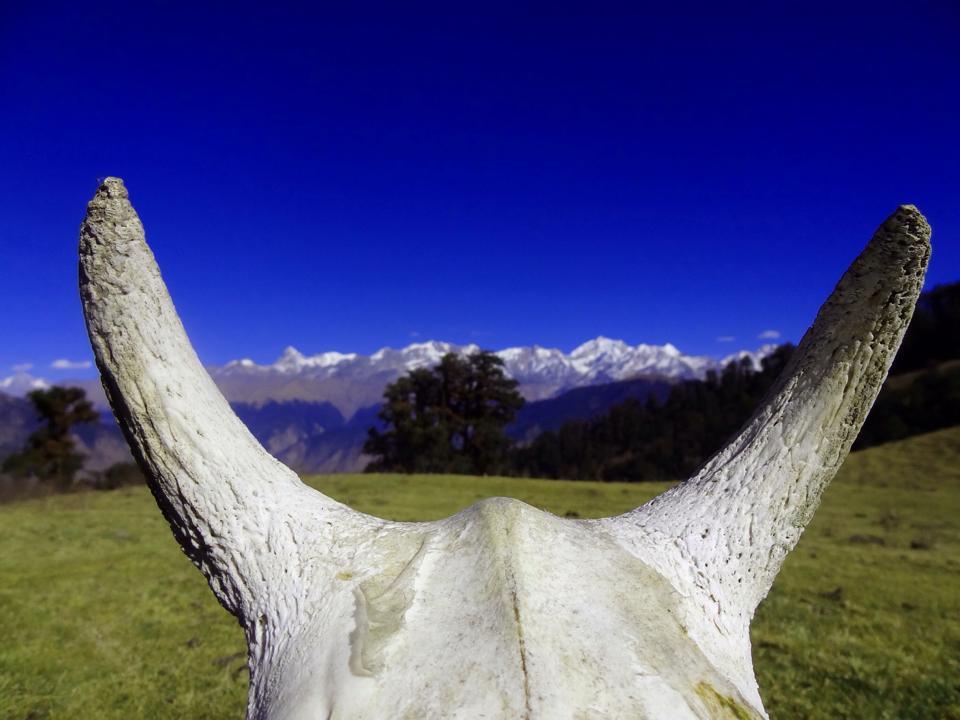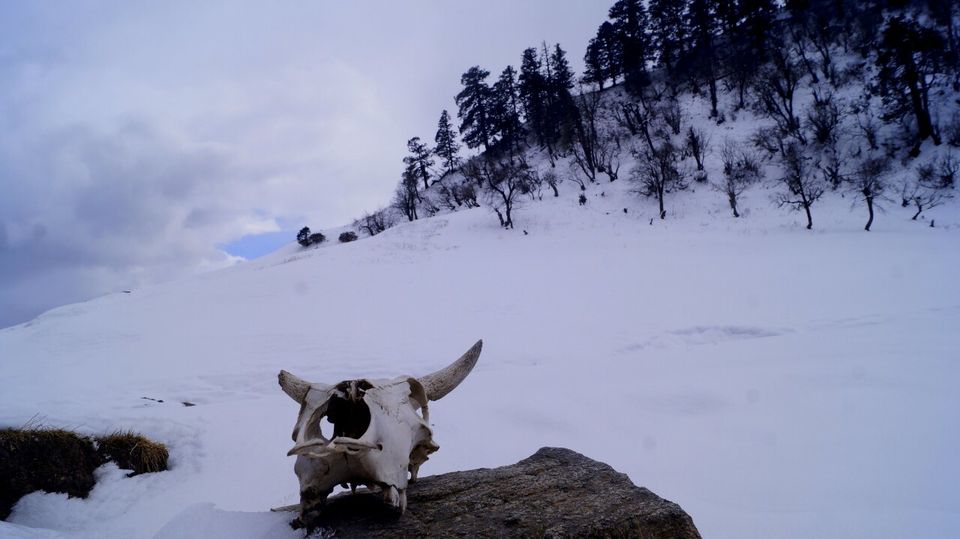 Bugyal in the local language means "high altitude meadow".
Dayara Bugyal is having elevation of about 3048 mtrs
Complete Itinerary for the tour
Day 01: Dehhradun to Raithal(7545 ft) 230kms whole day drive.
We leave at dawn break and drive to Raithal which is a day long journey. We pass through the towns of Rishikesh, Chamba and Uttarkashi. Raithal is a small village about 45 kms from Uttarkashi and is on the way to Gangothri. The drive to Raithal from Uttarkashi is along with Bhagirathi river. Raithal is the base camp for Dayara Bugyal trek, Overnight stay at Raithal in a guest house.

Day 02: Raithal to Barnala (8530 ft) 6 Km, 4-5       ½ hrs trek.
The trek to Barnala is 6 Kms and is a normal step ascend. We pass through the beautiful landscape of laced of Rhododendrons, forest cover of Silver Oaks, Deodar. Barnala is a place from where the famed meadow of Dayara starts. The miles of green undulating meadows stretching as far as your eye can see is a beautiful sight. With the lofty Himalayan ranges looming in the background Barnala campsite is an ideal place to camp for the night. Overnight stay in tents.

Day 03: Barnala to Dayara Bugyal to Bakari Top(12000 ft) 8 Km, 6-7 hrs trek.
The trail to the high alpine meadow Dayara Bugyal, is through the Barnala meadows. The landscape is picturesque and the dense forests lend a sneak peak of the greater Himalayas. As you end the ascend at Dayara, the vast meadow unfolds in front of you. The meadow is like a table top as you set foot on the meadow the sight of the mighty Himalayas surrounds you. Srikanth, Rudregaira, Gangotri I, II & III , Jaonli, Draupadi ka Danda I & II, Black peak, Bandarpunch and many other unnamed peaks are visible from Dayara Bugyal meadow. After lunch trek to Bakaria top which is the highest point of Dayara Bugyal, it's a steep ascent to Bakaria top. Dayara Bugyal is divided into many small bugyals and Bakaria top is one of them. We start trek along the meadows and gain altitude gradually till we reach Bakaria Top. The views from the top take your breath away. Snow capped mountains, Valley deep below, towns as far as Uttarkashi can be seen from the top. It offers a 360 degree panoramic view of the entire greater Himalayas. We descend back to Dayara to camp for the night.
 Day 04:
Dayara Bugyal to Raithal (12000 ft)11 Km 3½-4 hrs, back to Raithal village.We descend down to Raithal along a well marked trail through the thick forests. The village of Raithal and the adjoining settlements can be sighted half way down the trail. We each Raithal by afternoon and overnight stay in a guest house.
Day 05: Raithal to Dehradun 230kms whole day drive.
We drive back to Dehradun
Tour end.
Note;- All trekkers are expected to carry their own backpacks with personal belongings.