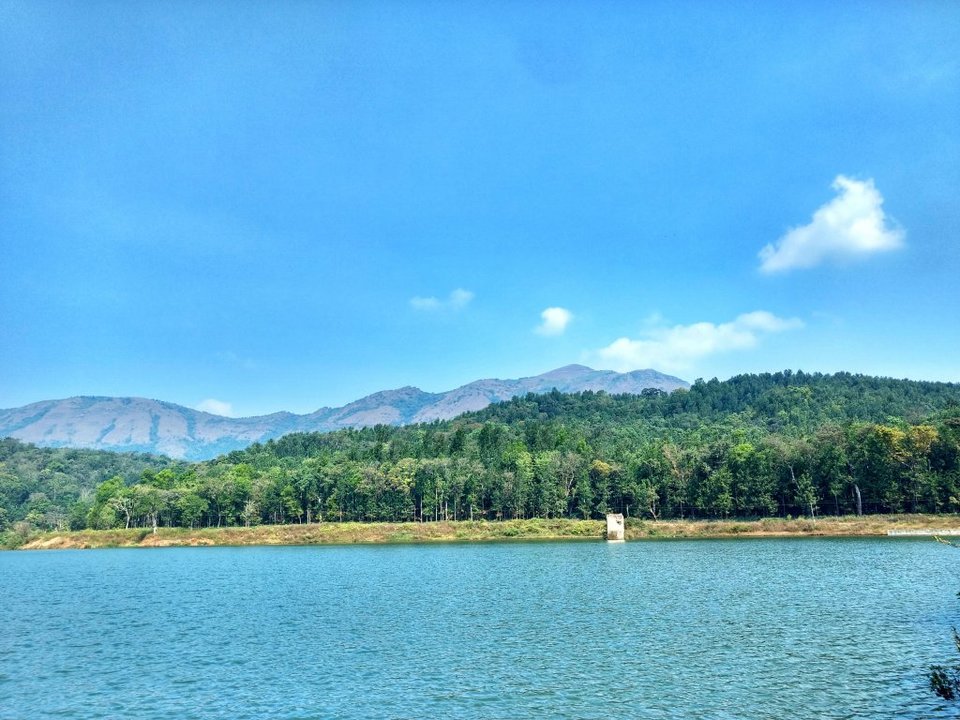 So it's been over a month to my last trip (ride to Gudibande and Lepakshi) and I was desperate for a getaway. It was also the end of the year and it was time for me to continue with the tradition of a year-end trip. Much to my surprise, a lot of was common and a lot was different about myself from that first solo trip to Gokarna back in 2016.
It has been over a year since my last multi-day backpacking trip to Hampi and it was time to put my new self to test. So soon after I decided to do this, I locked in on the weekend before Christmas i.e 22nd & 23rd but couldn't find accommodation at all. And I was hopeless to find accommodation the following weekend anyway. So the only chance to visit Chickmagalur was during the weekdays. So I quickly looked up accommodation, took what I could find, looked up and made bus bookings, packed my bag and I was off.
I chose Chikamagaluru because sometime towards the end of April, I was on a whirlwind tour, driving in and out of the Western Ghats along with my college buddies. Hirekolale Lake in Chikamagaluru was the last stop before we drove back to Bangalore. Knowing that Mullayanagiri was the highest peak of Karnataka, I wanted to climb up but due to less time in hand, we rushed back to our busy lives. Ever since then, It has been on my mind to climb up the peak and sing "Imagine Dragons-on top of the world" at the top of my lungs. So, soon after I decided to go on a backpacking trip, Chikamagaluru and Mullayanagiri Peak were a no-brainer.