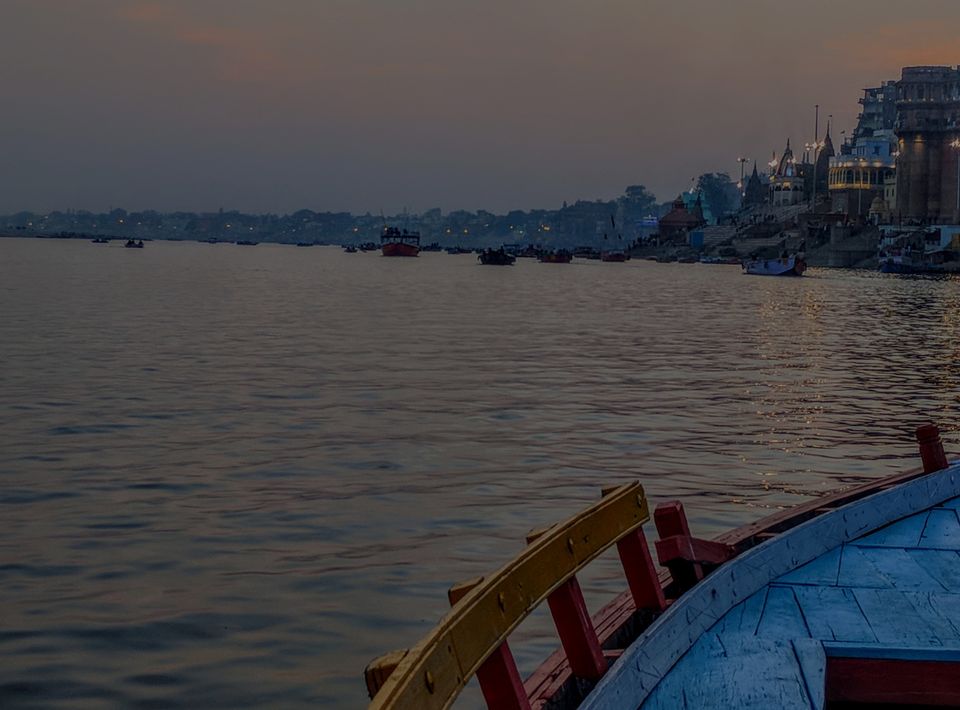 Thanks to booking.com we booked our rooms in a very awesome hostel - Bunked up. The stay was fabulous, the owner's supercool, very helpful staff, perfect location. It was everything needed.
A bed in 8 bed dormitory costs just ₹400. So, also its pocket friendly.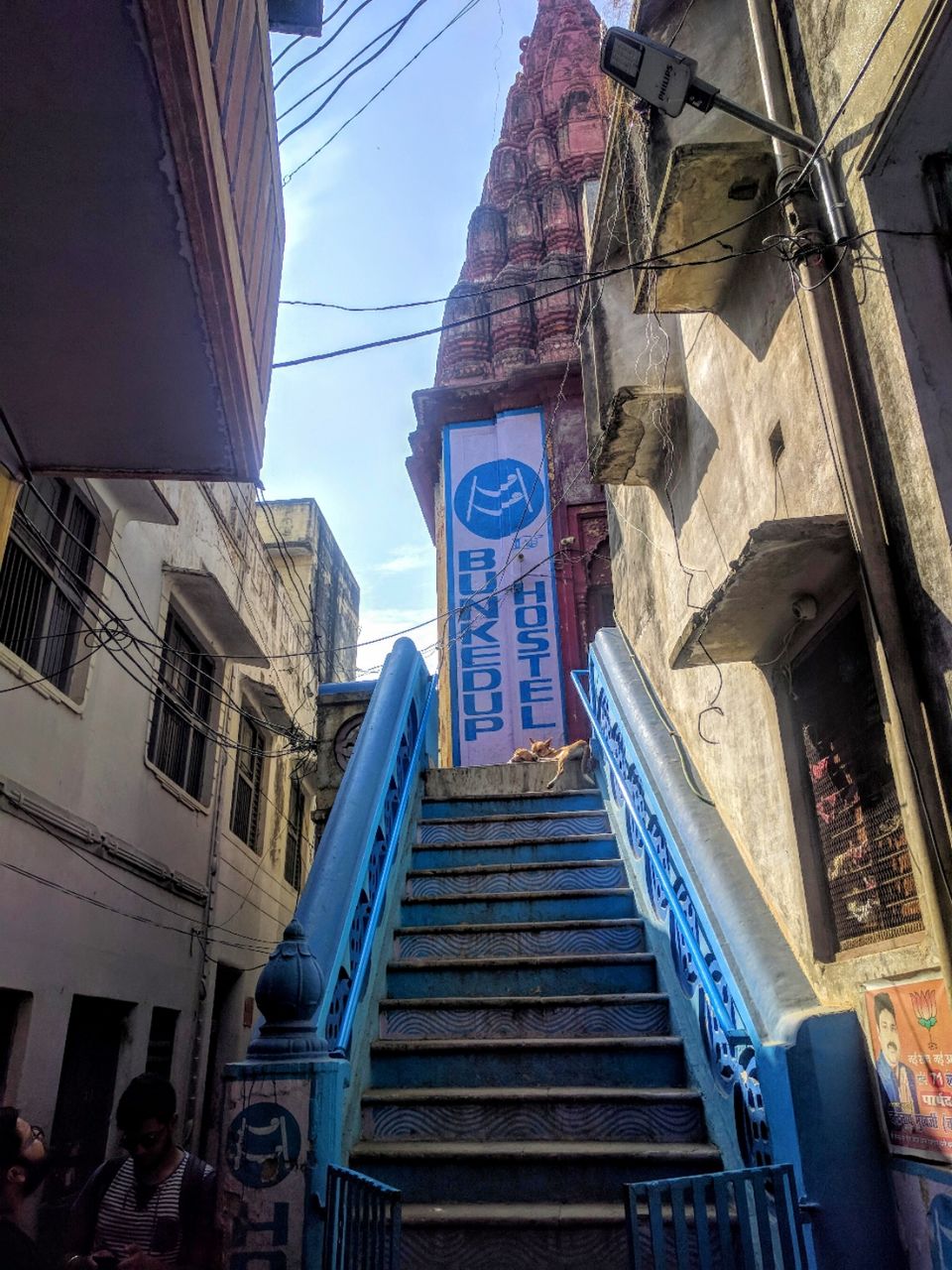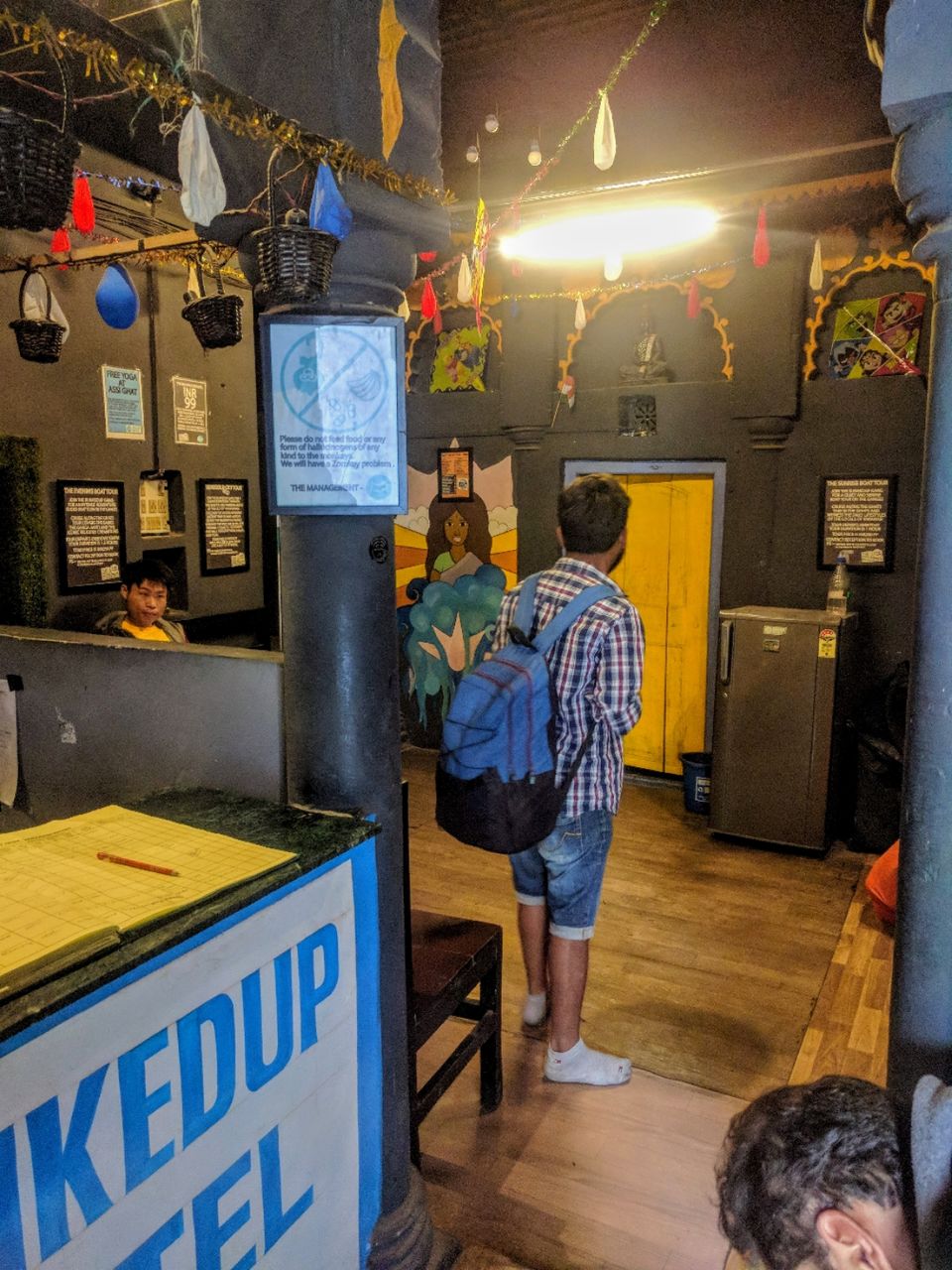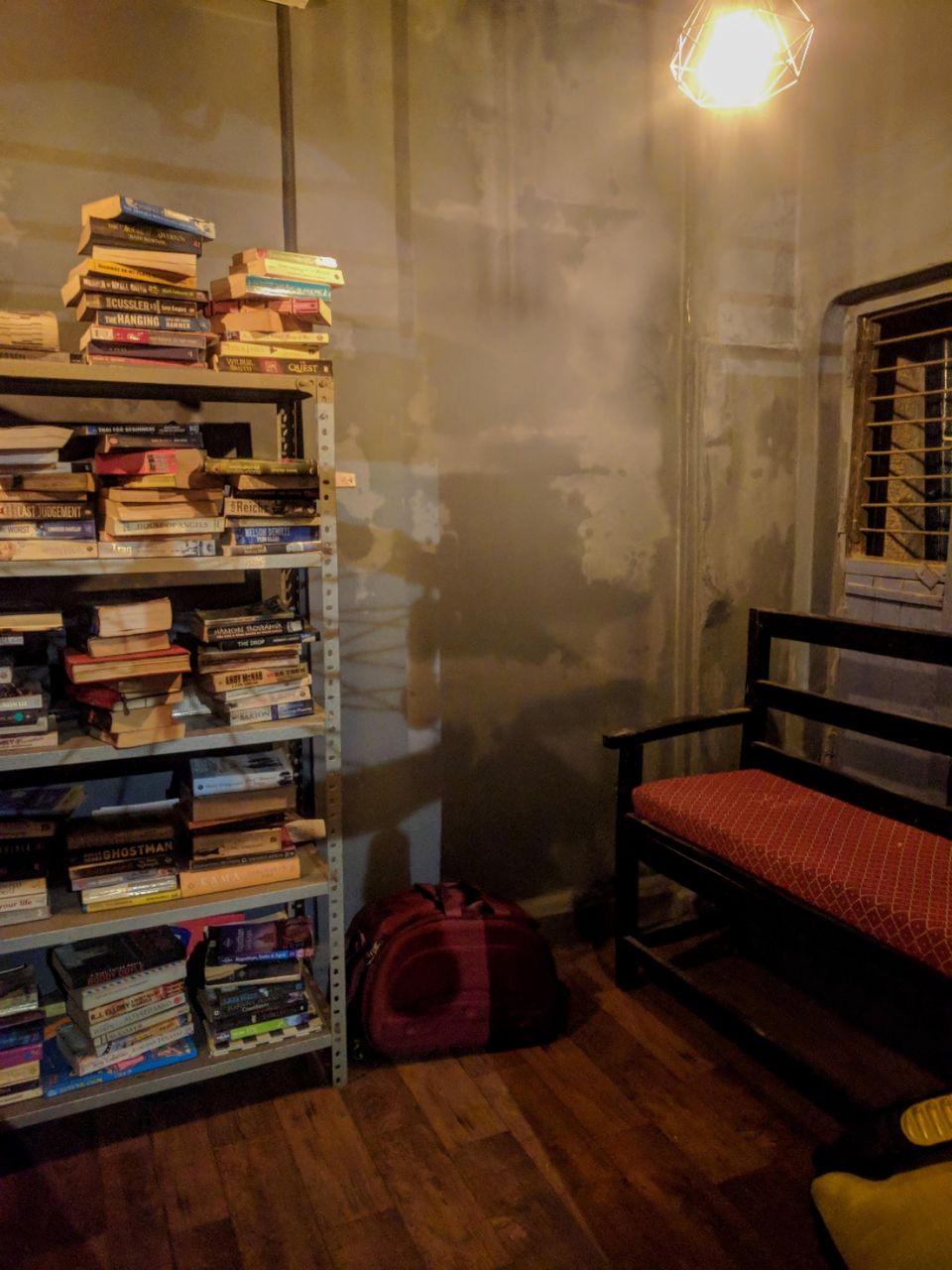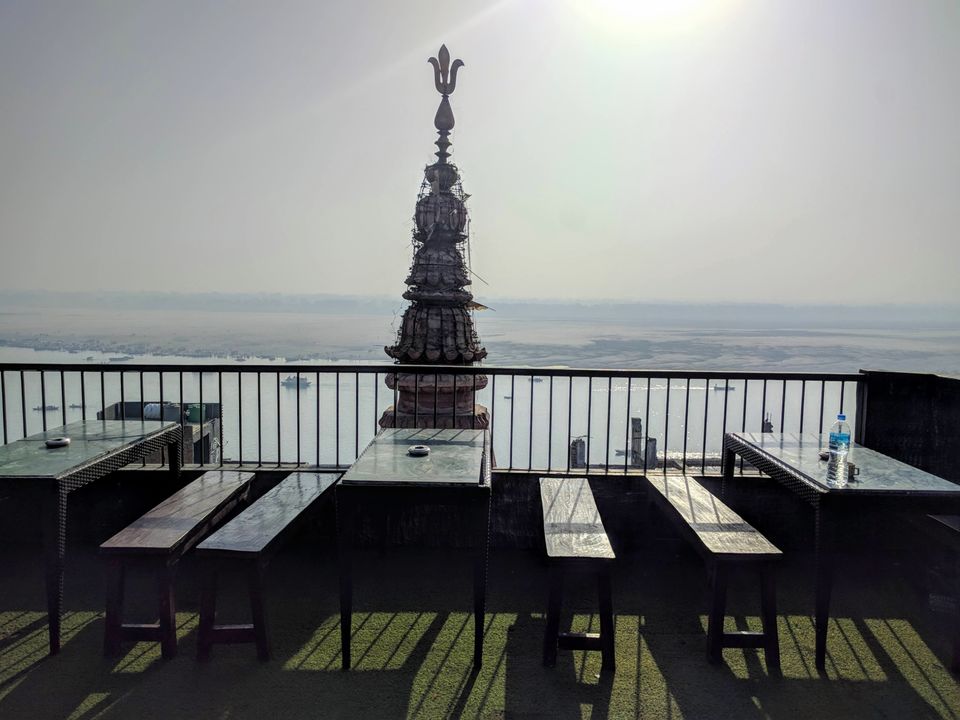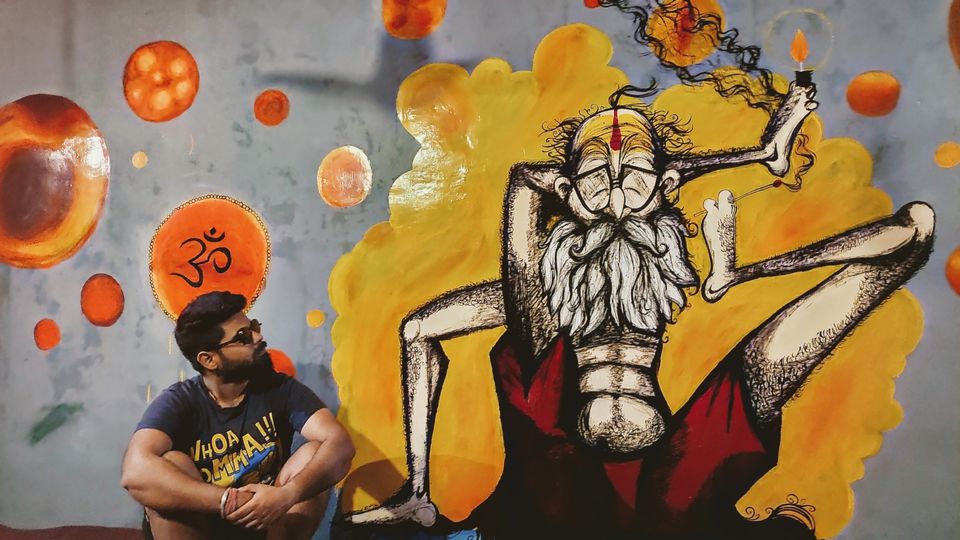 So after my trip to Kumbh Mela, we decided to stop at Varanasi for a day. Because of the Kumbh the trains and buses all were delayed from Prayagraj. Anyhow we reached Varanasi at night.
Varanasi or Kashi or Benaras...many names one divine feel. It is considered as one of the oldest cities of the world. Situated at the bank of river Ganga, Varanasi is also known for its heritage in music, art, culture, religion and literature. Very famous temple of lord Shiva- Kashi Vishwanath makes this city the ultimate pilgrimage spot for hindus for ages.
We only had a day to explore..and wanted to make the most of it. so, we got up early and went straight to the ghat area. There we had holy bath in river Ganga.
Everything in Benaras has its own charm. Like,
बनारस की गलियां
बनारस के घाट
बनारस के पान
बनारस की चाट
So, after taking the holy dip we headed straight to explore बनारस की गलियां. Its like a huge maze full of secrets.
We wandered for around 3-4 hrs, just hopping from one ghat to another, tasting food delicacies including बनारसी पान और बनारस की चाट.
Also dont forget to drink the "Baba lassi" which is made using "Bhaang".
Get high on lassi and wander ! :D
बनारस के घाट (Ghats of Benaras)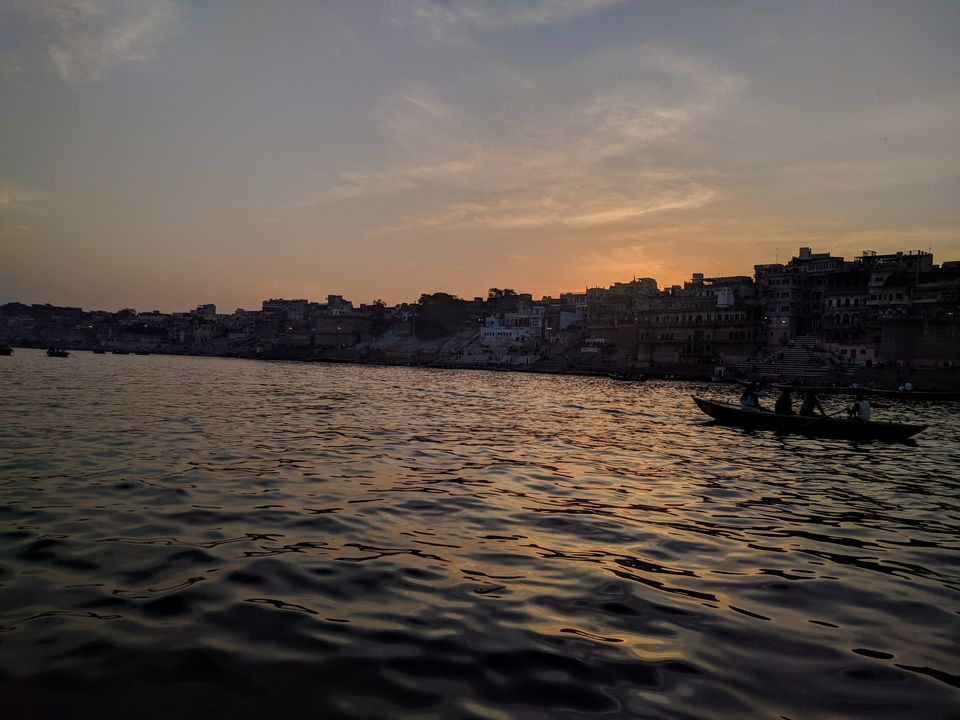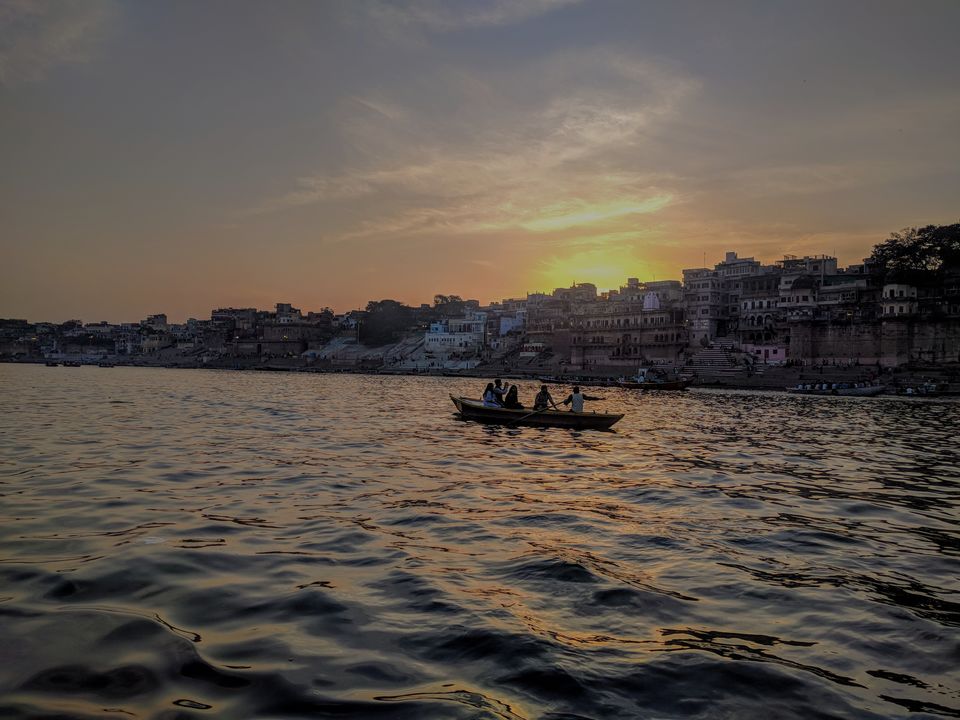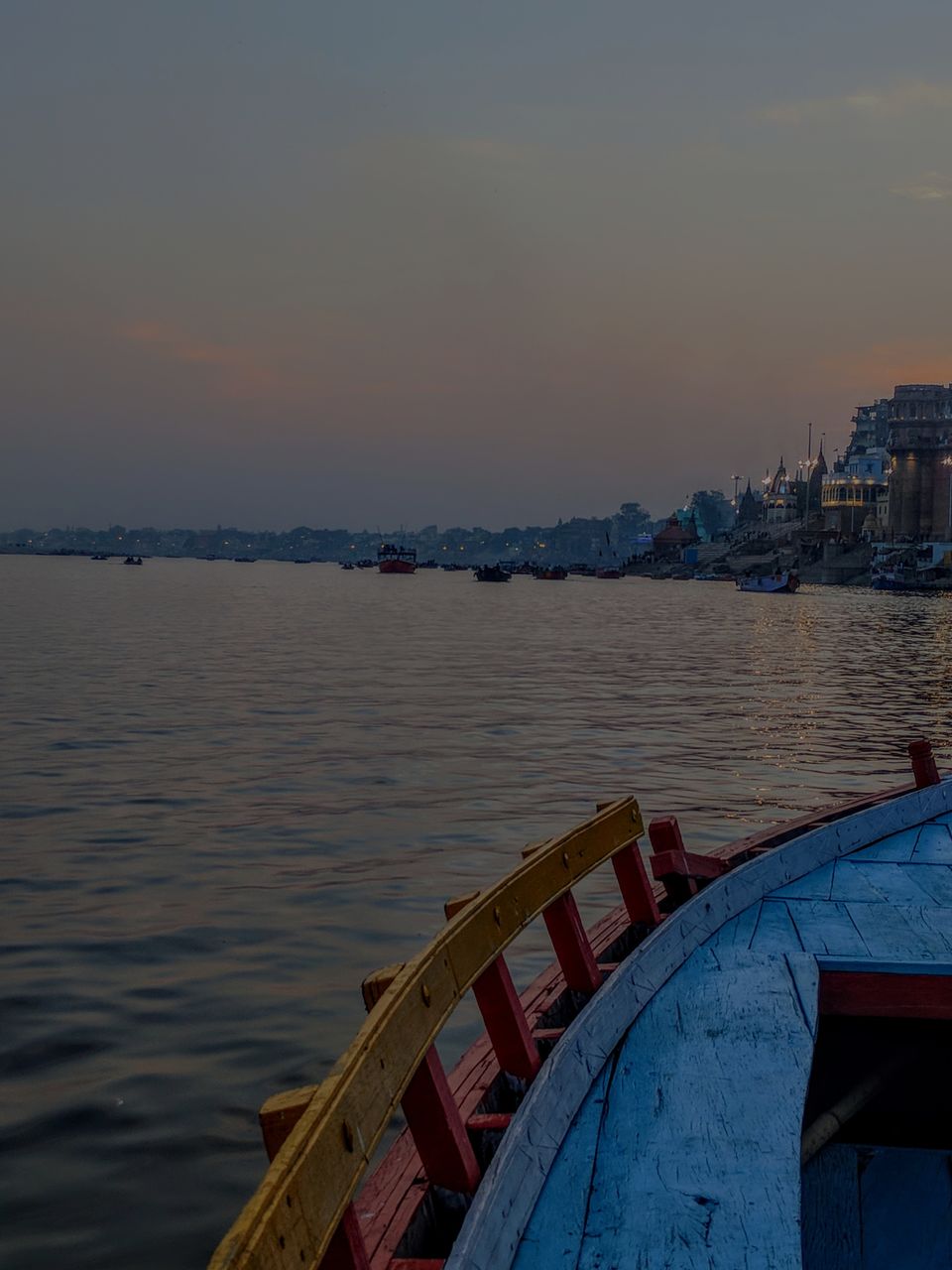 There are more than 100 ghats in Benaras but few are more popular and are definitely not to be missed.
Each ghat has a story to tell. The story behind how it got its name and everything.
One can get the best view of ghats while enjoying the boat ride, also the boatwala narrates stories of each ghat. Boats are available through out the day but the best hours are in the morning 5-7 and evening 5-8. We booked a boat for evening which costed us ₹1200 for 4. The share boats are also availabe with cheap fares.
The ride starts from Assi ghat one of the most famous ghat. This ghat has its own mythological significance.It is also believed that Tulsi Das wrote the epic Ramcharitmanas on this very spot.
It was time for sunset, the way sunlight distributes itself over the water is beautiful + the sight of the ghats lighting up as the sun goes down is truly magical. Passing over each ghat, listening to the stories about them from the boatwale bhaiya along with the hymns, chanting of the mantras and bells ringing, was truly a delightful experience.
Other famous ghats are
1. Dasashwamedh Ghat - Known for the Ganga arti. Witnessing the evening Ganga aarti is a must. Huge crowd gathers to watch this ritual.
2. Manikarnika Ghat - This ghat is a cremation place where dead bodies are burned. It symbolises both life and death. Life and death is said to walk side by side over here. The cremation goes on for 24*7.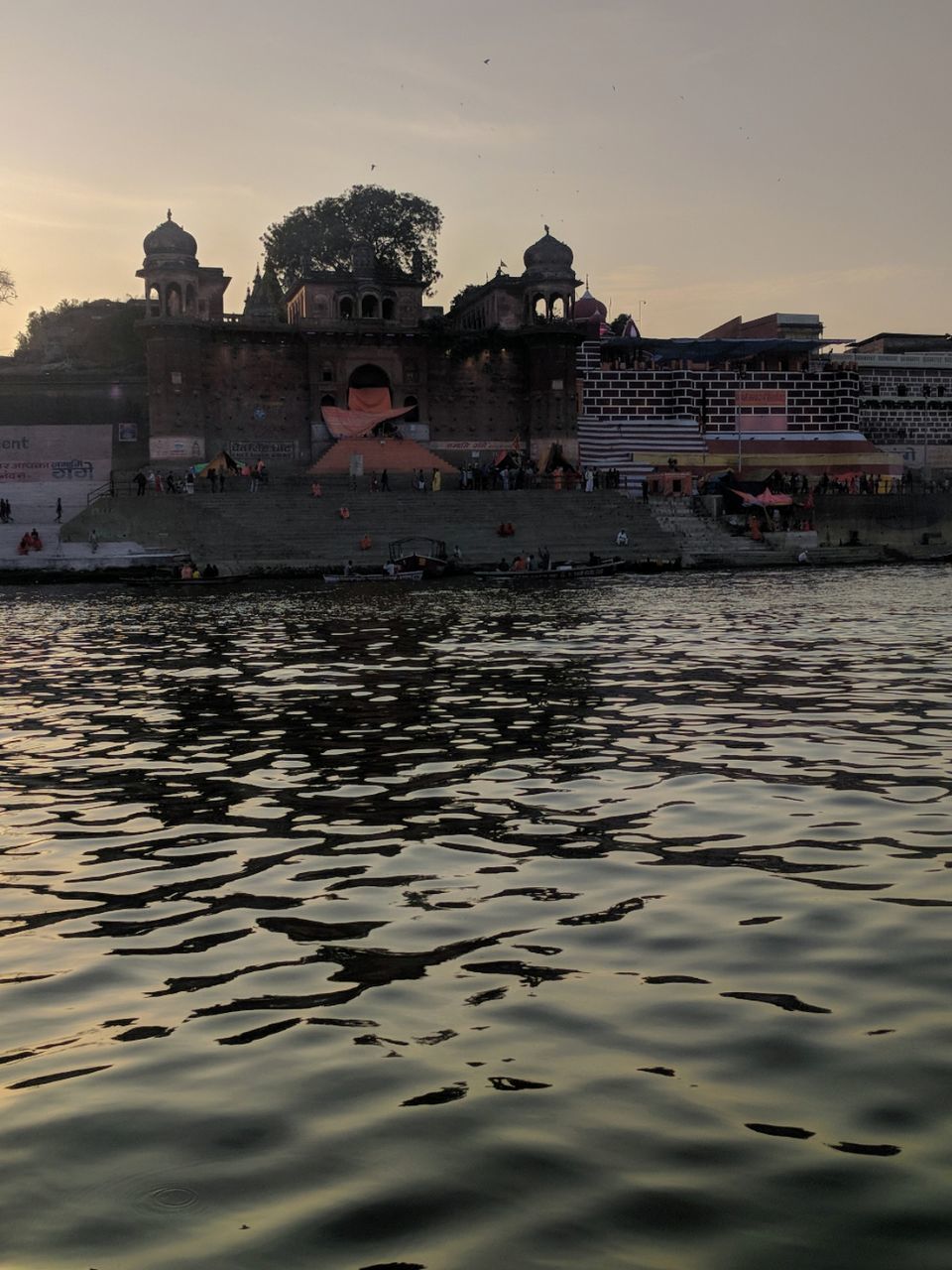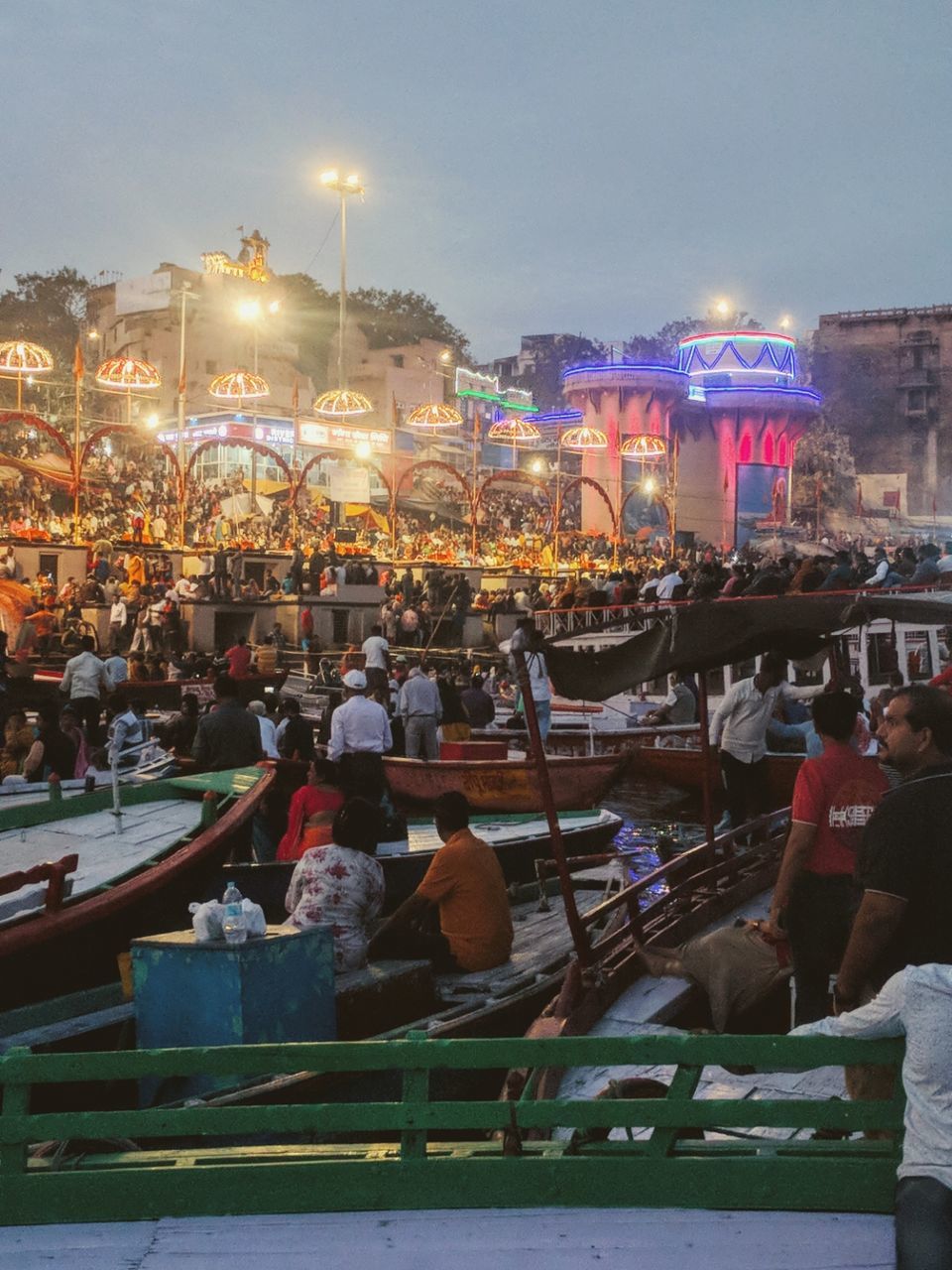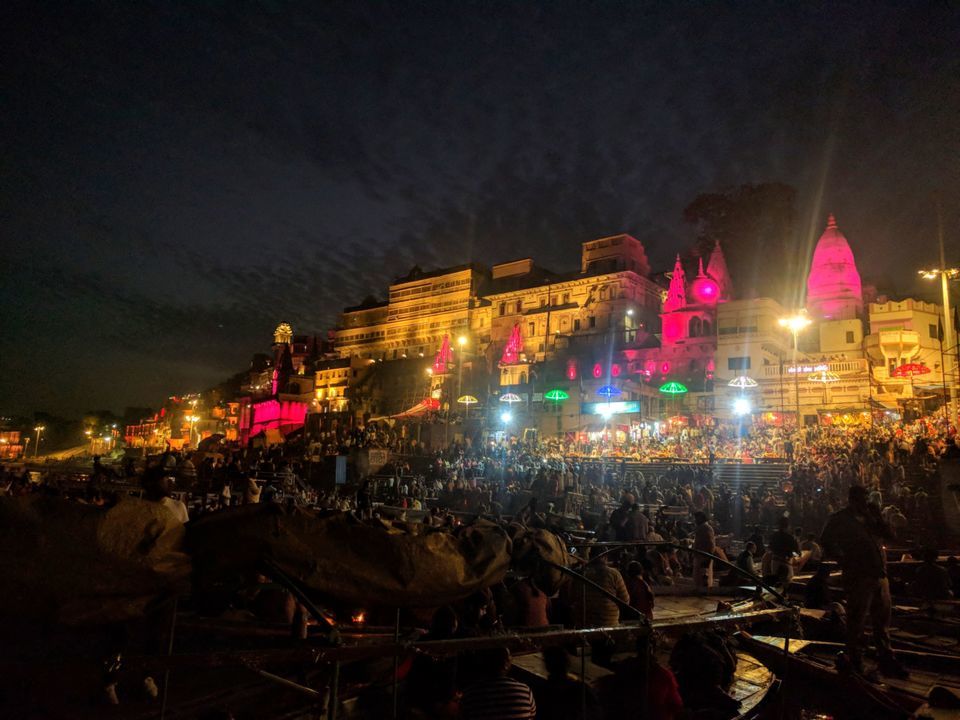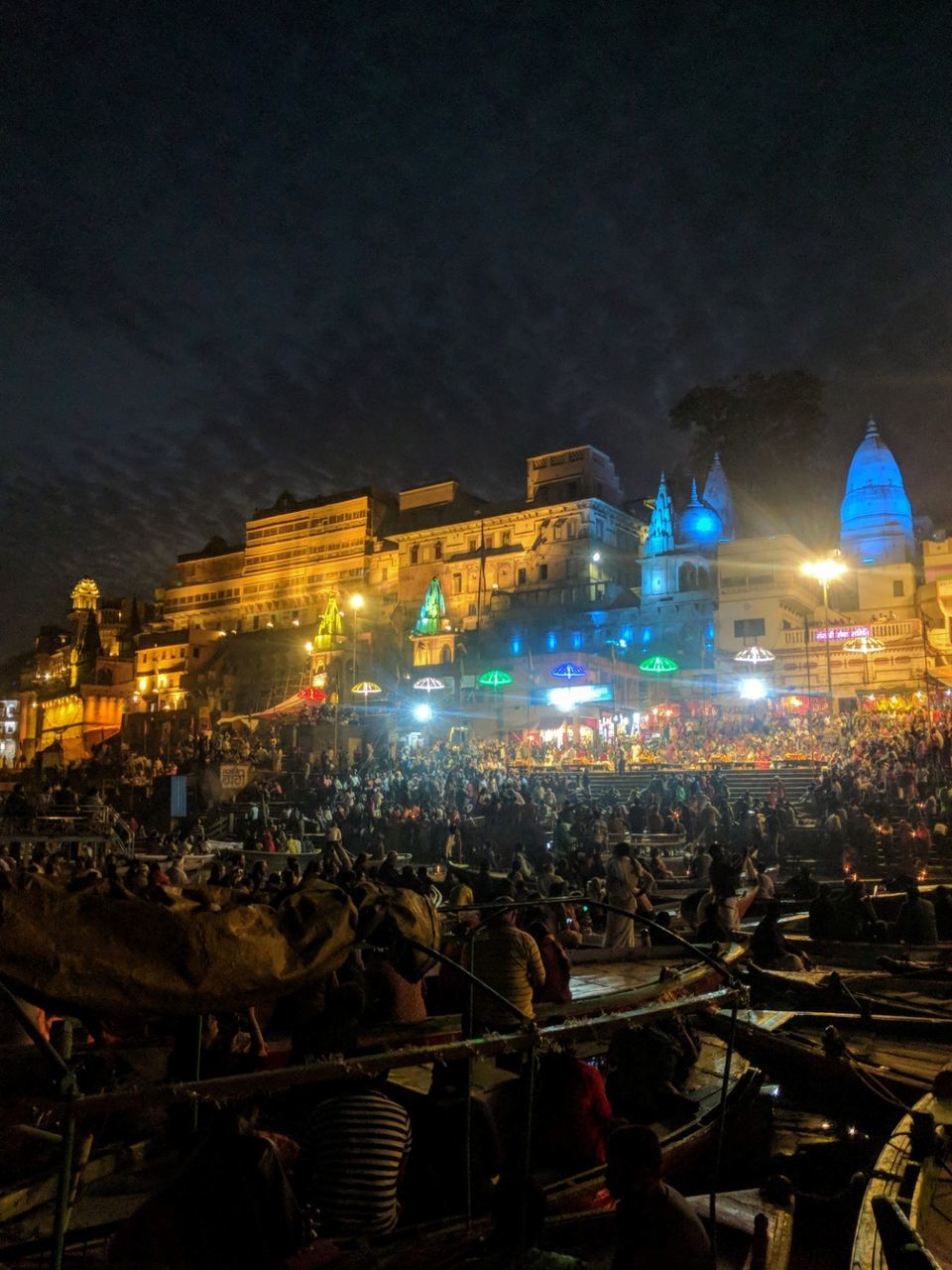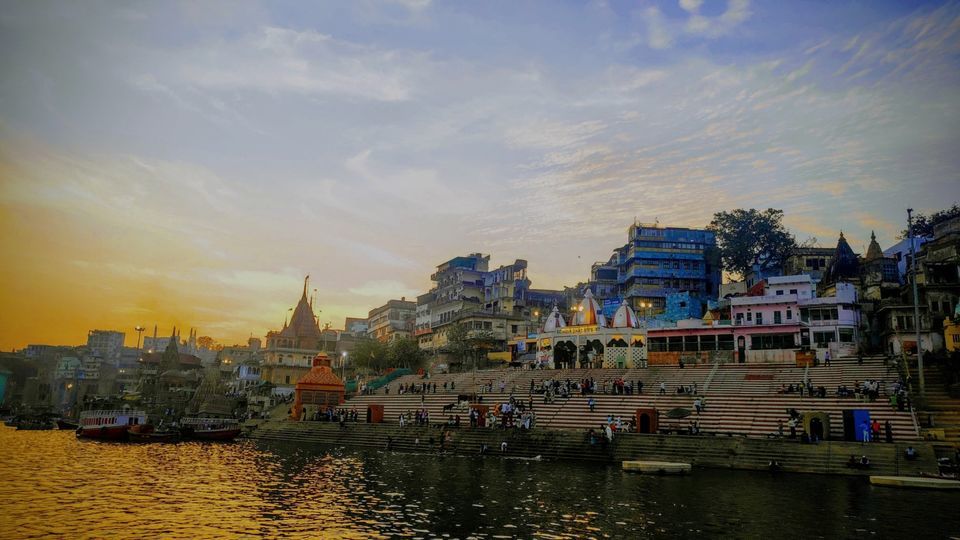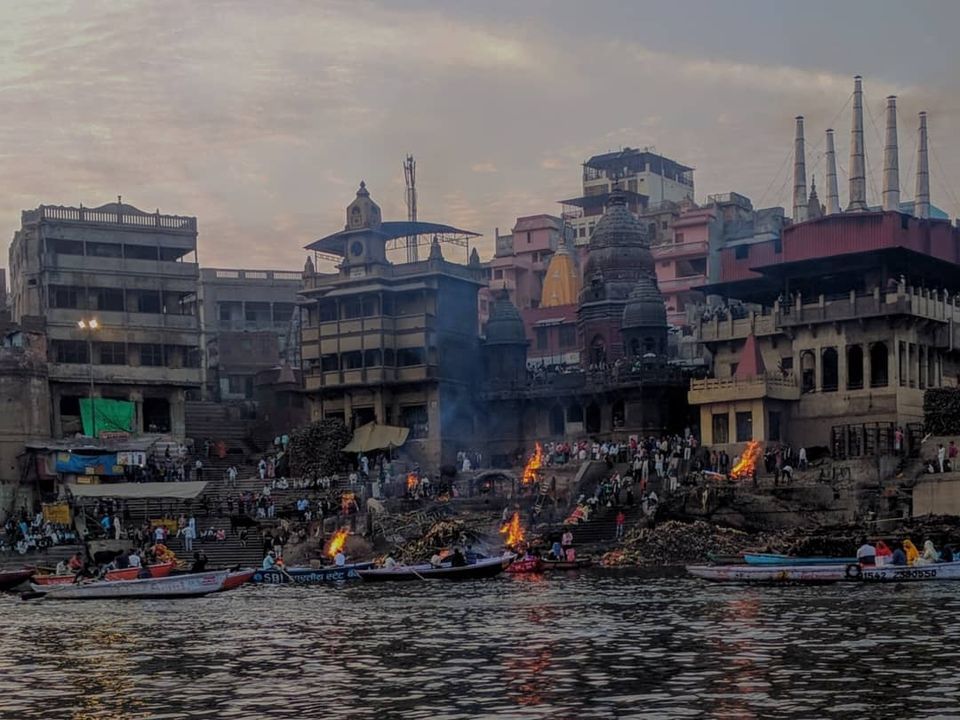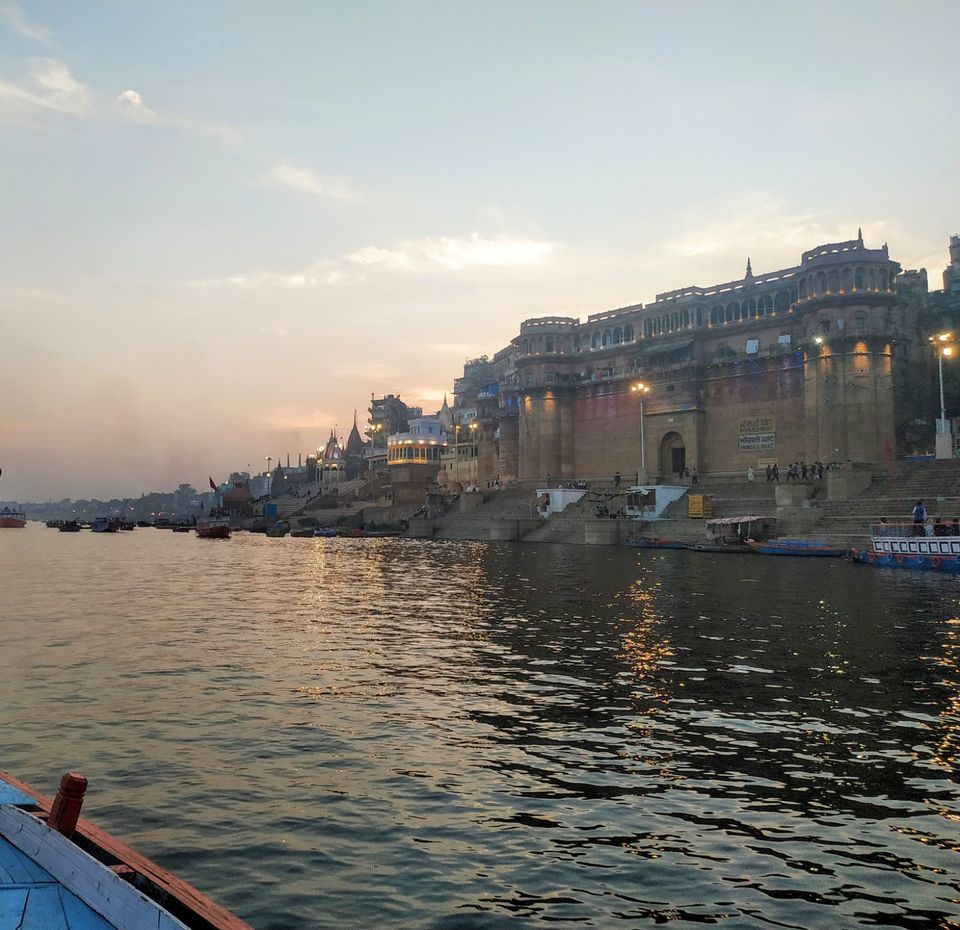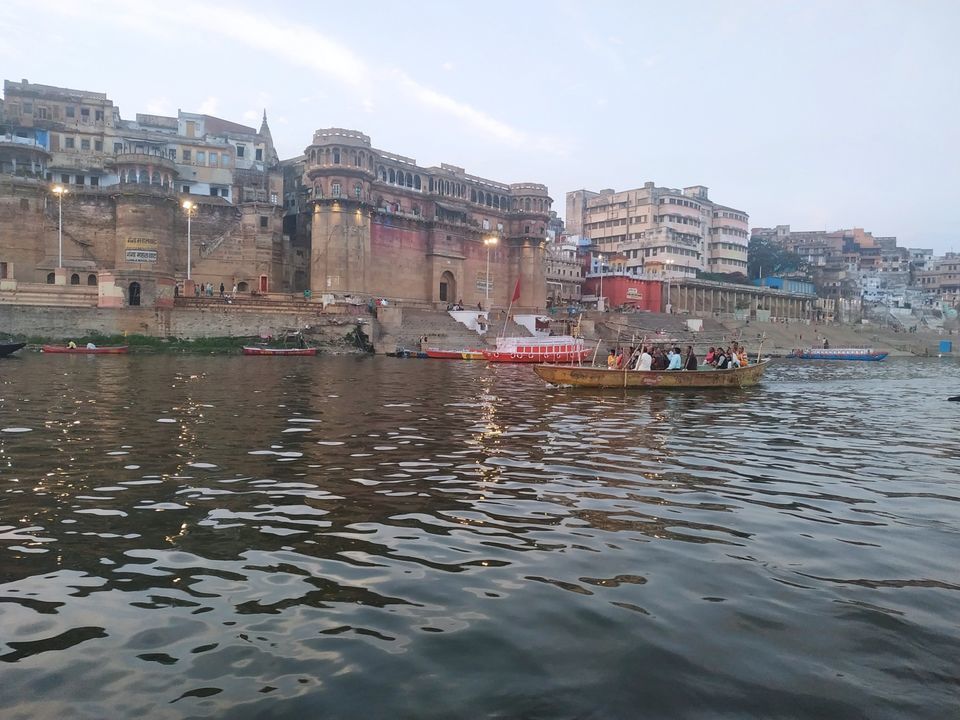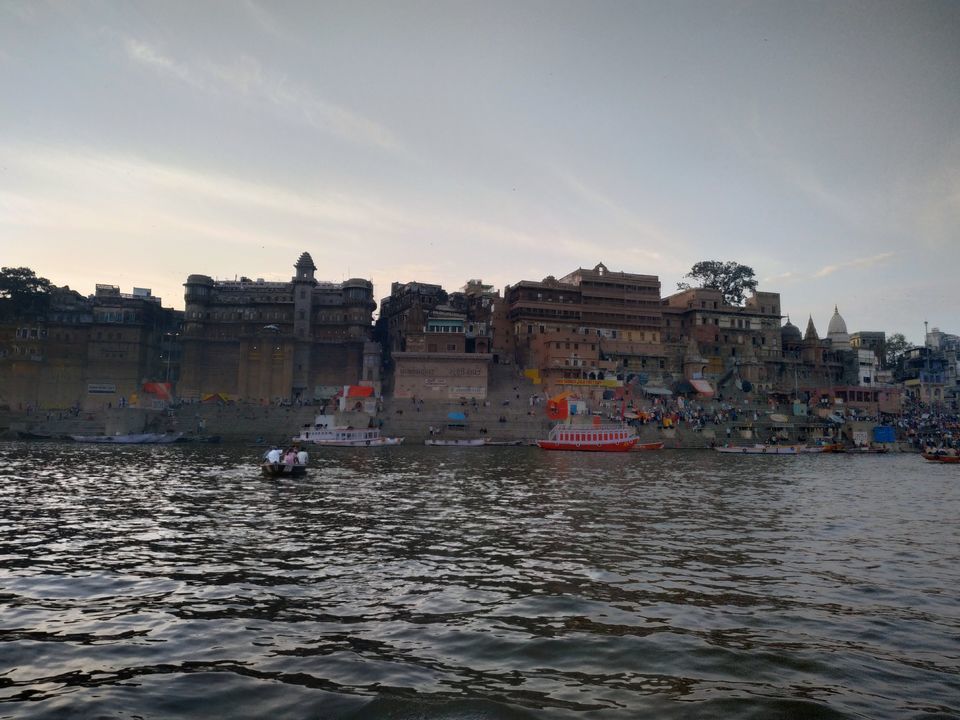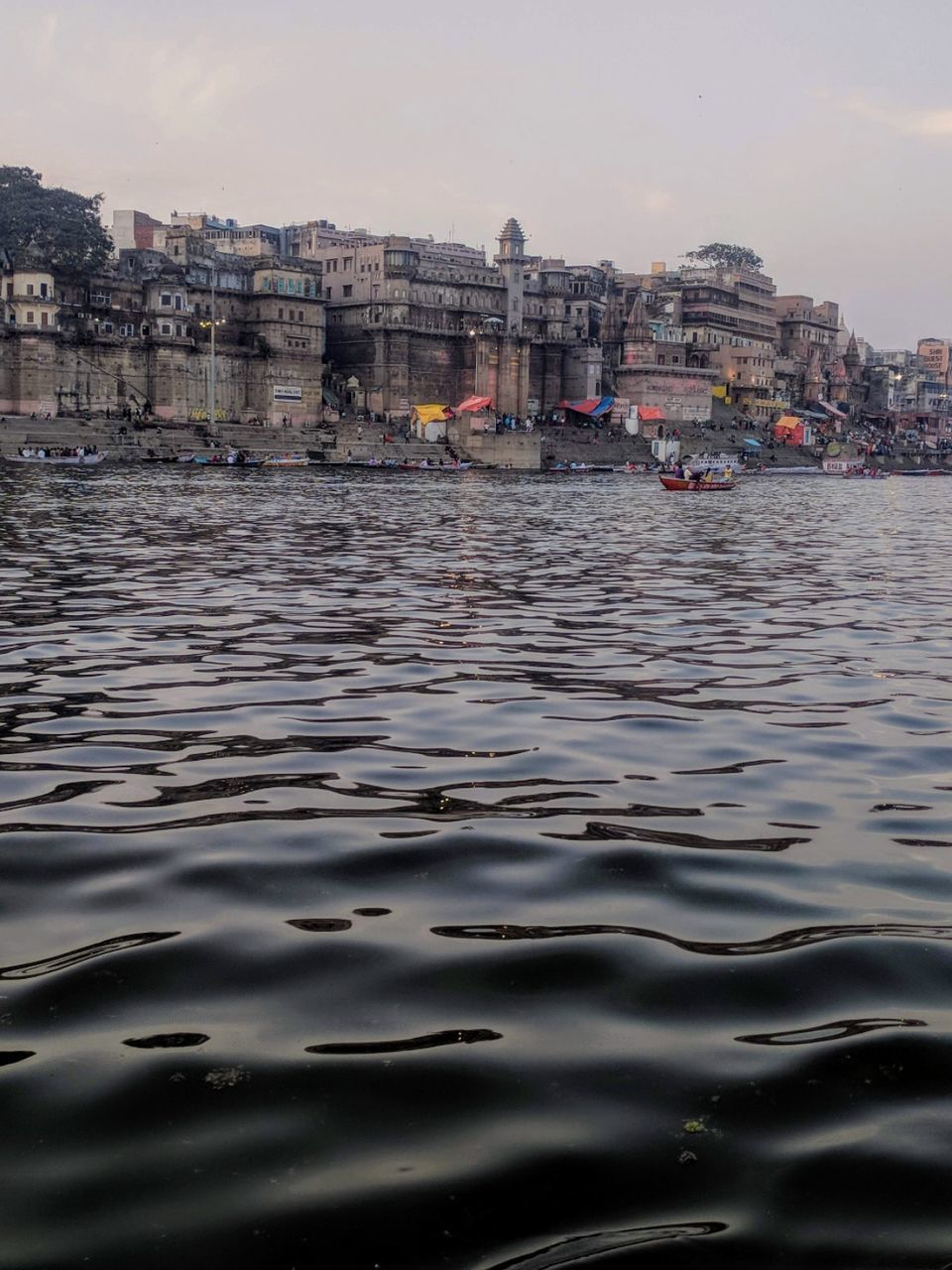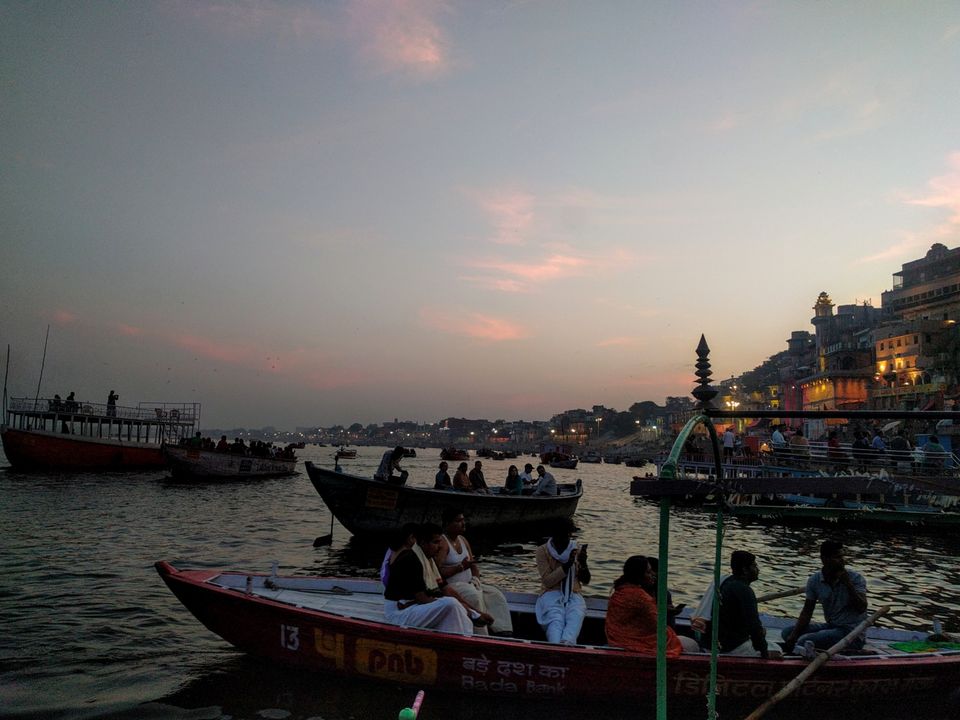 Mark Twain said -
"Benaras is older than history, older than tradition, older even than legends and looks twice as old as all of them put together."
And now I believe every bit of it. Each of these ghats has an intresting history attached to it. Benaras indeed is the oldest city still carrying its historical and mythological significance.