Varanasi is an old city in the state of Uttar Pradesh. It stands on the banks of the river Ganga and is known as the spiritual capital of India. Varanasi attracts tourists from all over the globe for being a holy city or one of the seven scared cities as per Hinduism. It is also the land on which the famous Benaras Hindu University has been built and has thrived with reputation to this day.
On reaching Varanasi from Kolkata we were greeted by our relatives who happened to have relocated to this city. To make the story concise, I move on to the places which I covered on the visit.
The Tibetan Temple
This is a beautiful, quiet and extremely clean temple.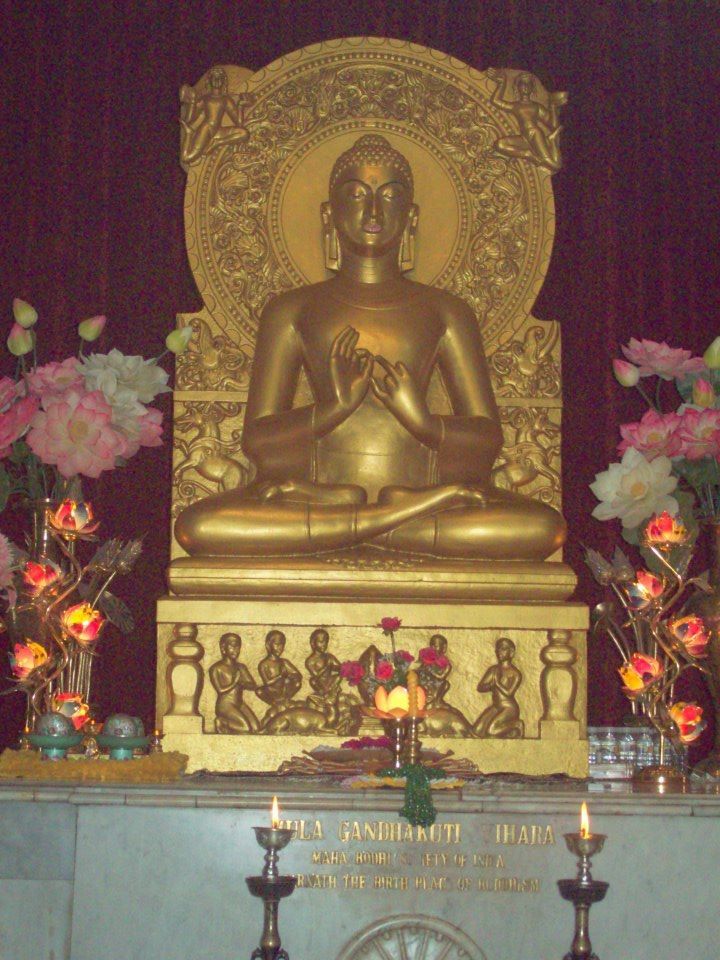 Kashi Viswanath Temple
This temple houses the jyotirlinga out of the twelve jyotirlinga in India. It was built by Ahalyabai of Indore and is open till 11pm every day. There is a fee charged, although we were not charged for the entry.
Sarnath
The Dhamek Stupa
The deer park in here is the place where Buddha first taught his disciples the truth he discovered. The stupa is 34m high and has the remains of Lord Buddha.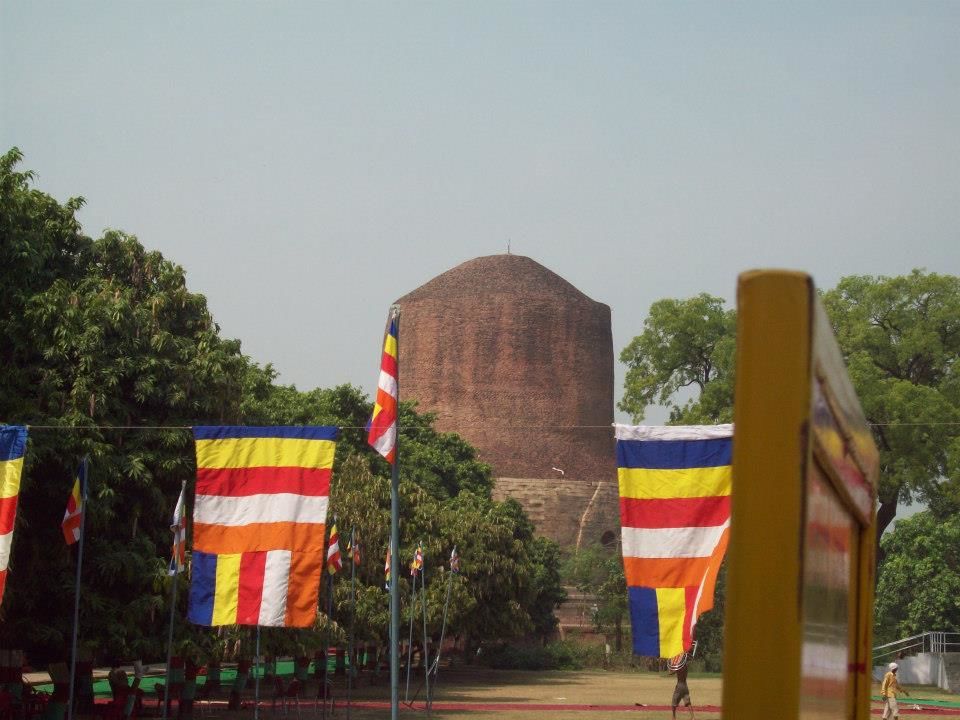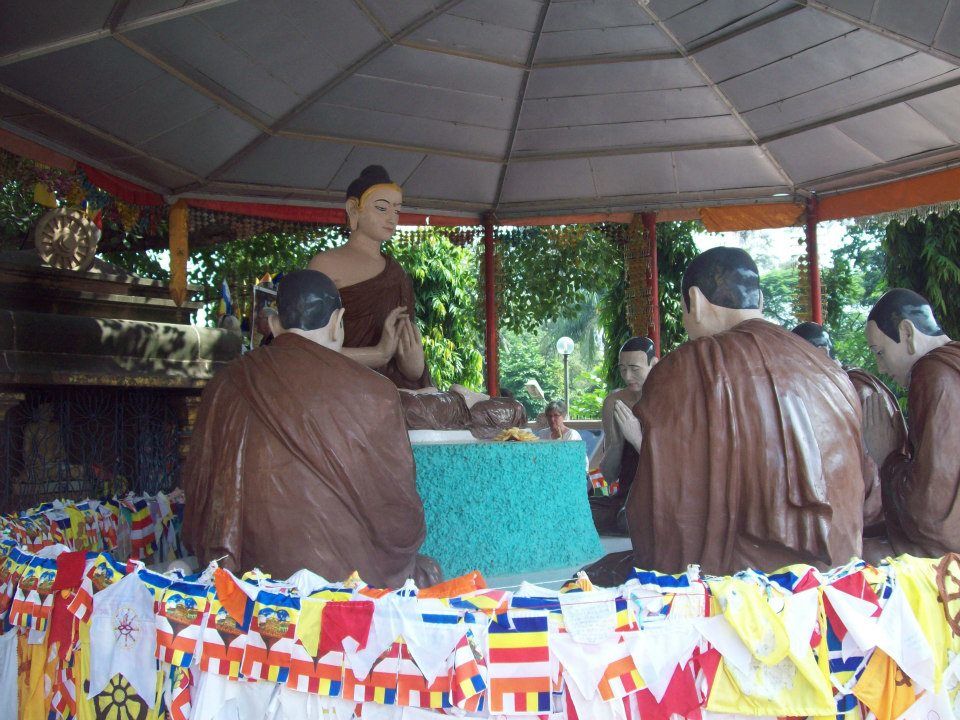 Benaras Hindu University
This is one of the oldest universities in India.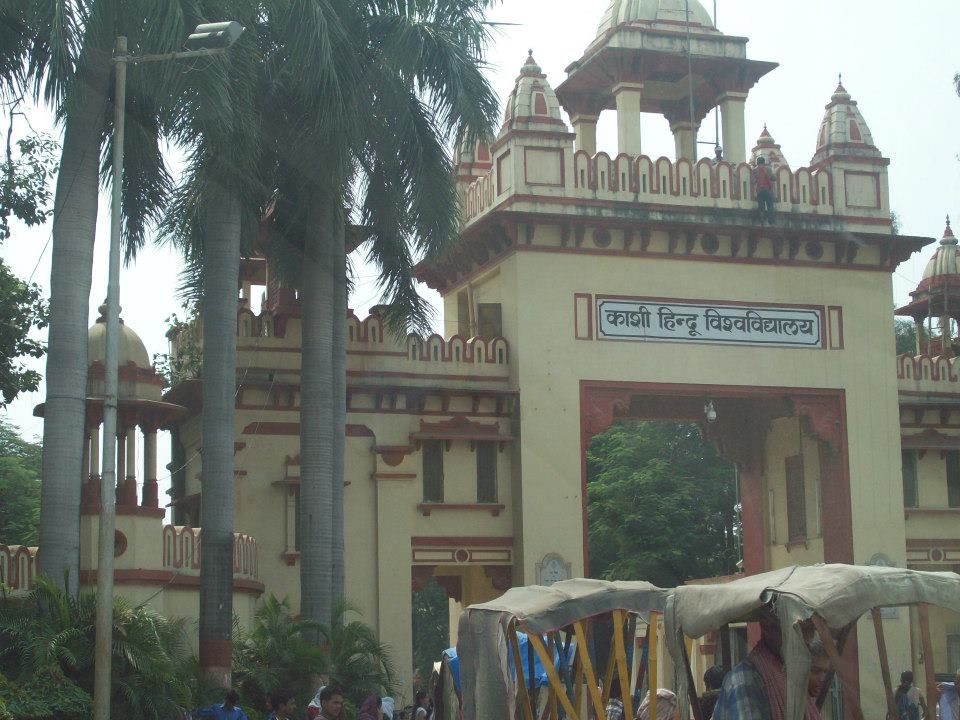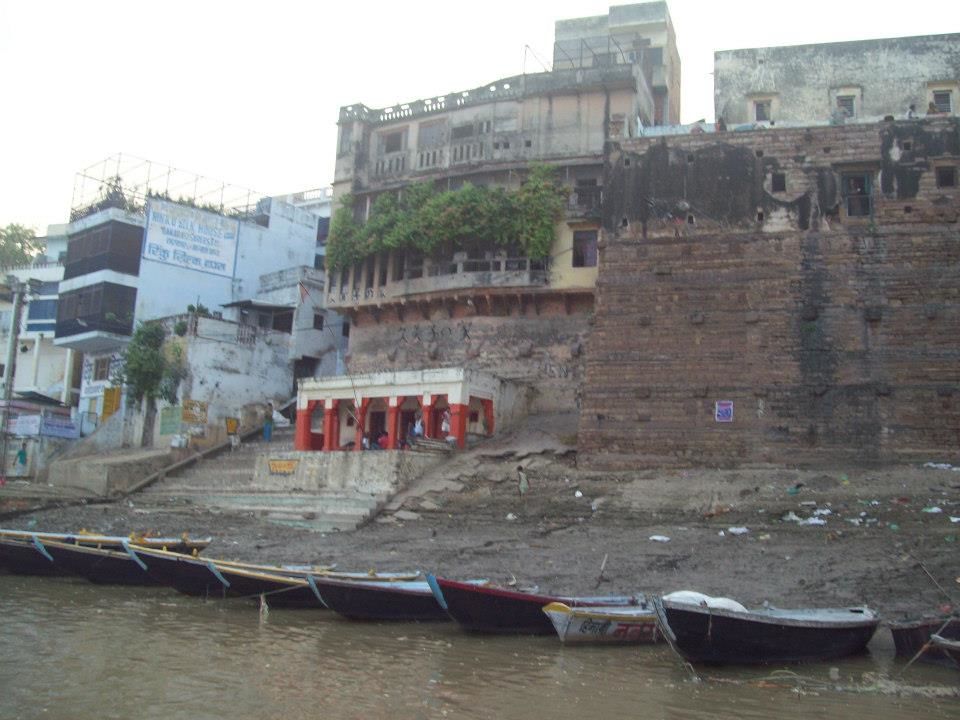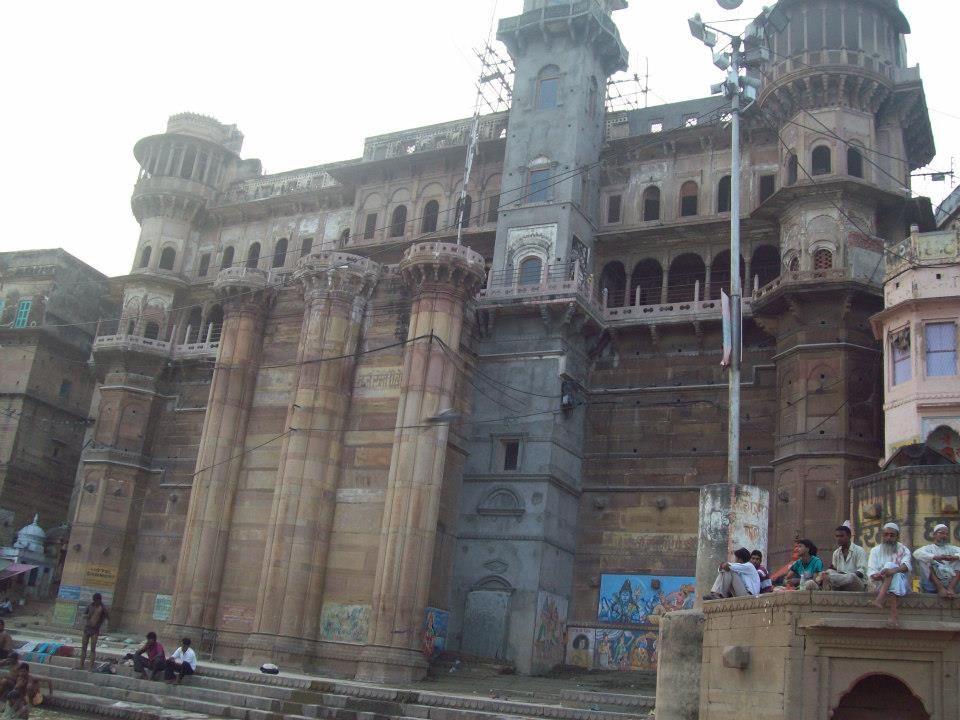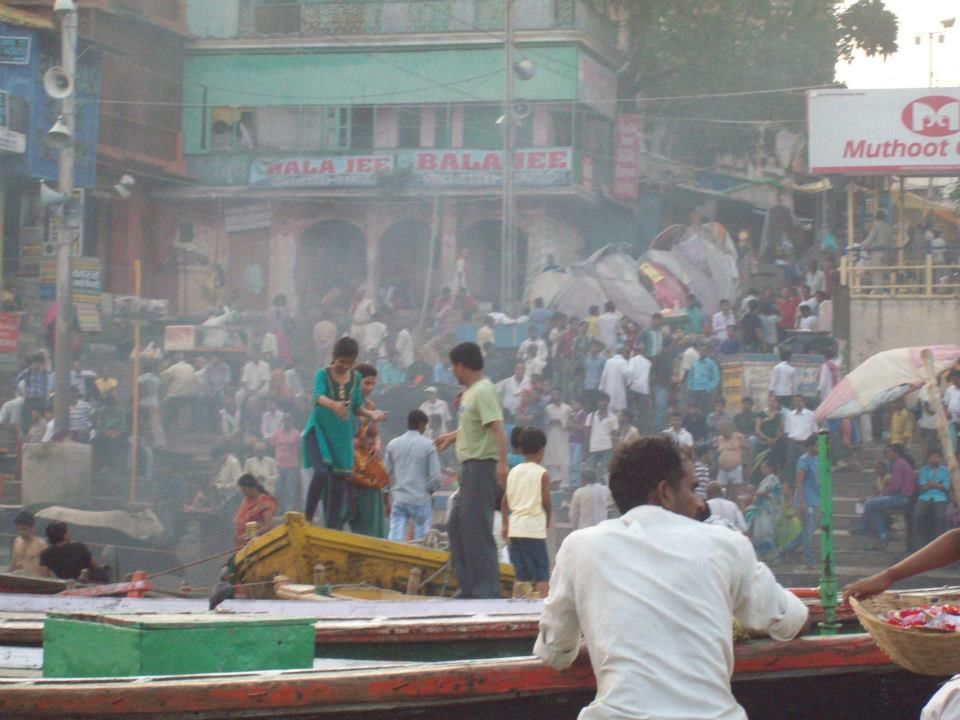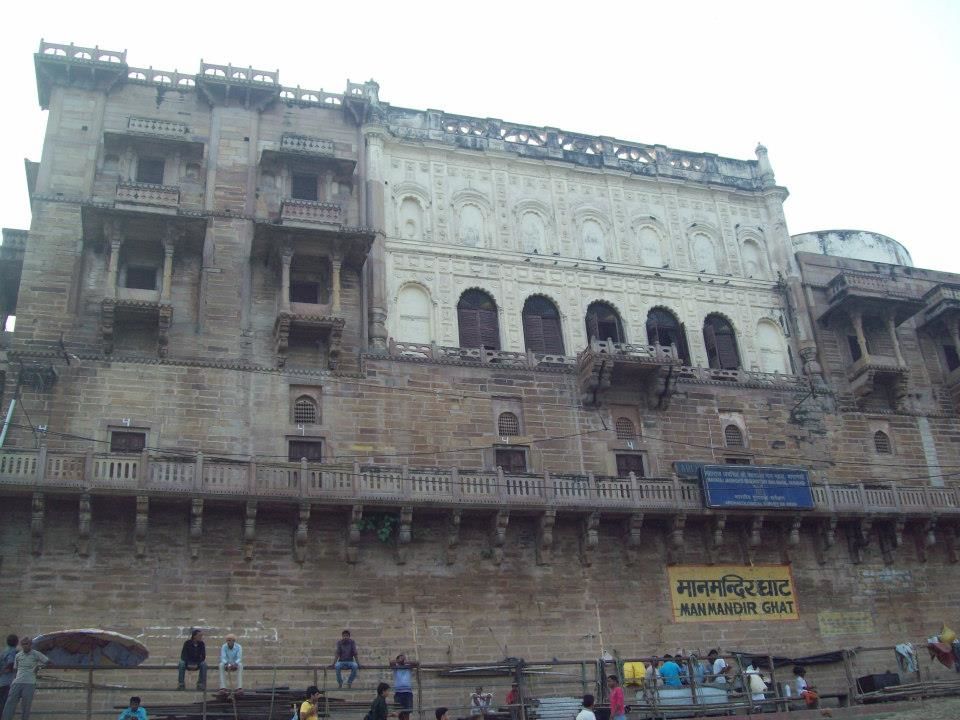 It is believed in Hinduism that, a person attains moksha if he/she dies on this land and his last rights are performed in the ghats of Varanasi. There are numerous ghats in here, one of the oldest being the Manikarnika Ghat, the place where Maa Sati's earrings have fallen after being split into 51 pieces by Lord Vishnu. Another story goes like Lord Shiva built a kund or pool for the Lord and his wife Parvati/Sati to have a bath, that is when she lost her earring here and is known as Mani –Karnika. Another famous ghat is the Assi ghat which is at the southernmost end of the city. The evening arti is a must visit, just to watch the spectacle and devotion of the people visiting this place.
Mulgandha Kutir Vihar
This is a Buddhist temple. It houses some of the antique works and also a golden statue of Buddha.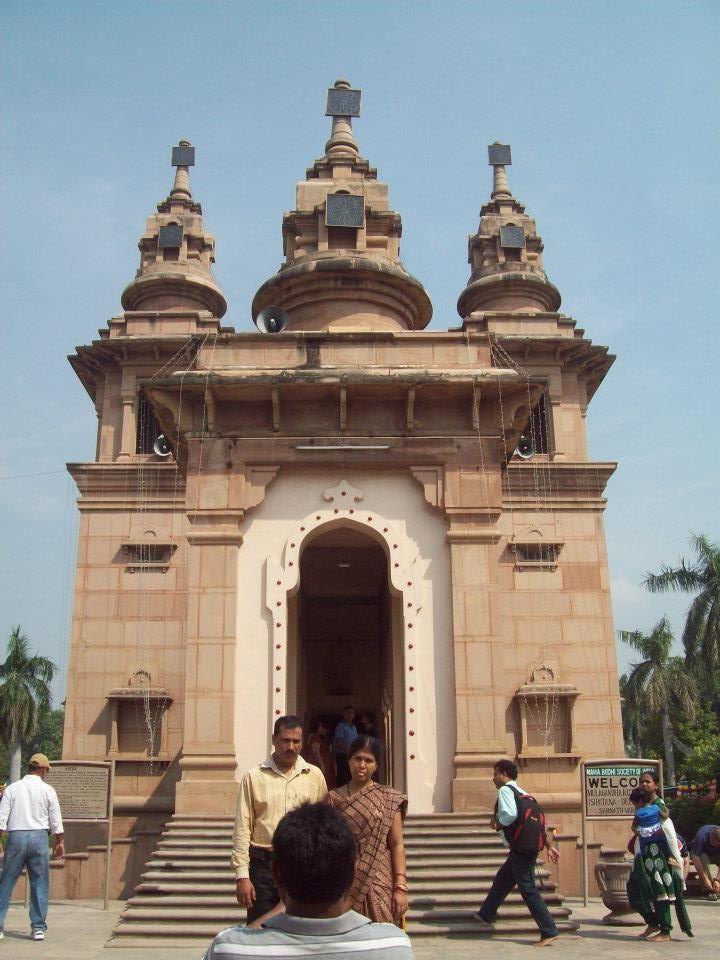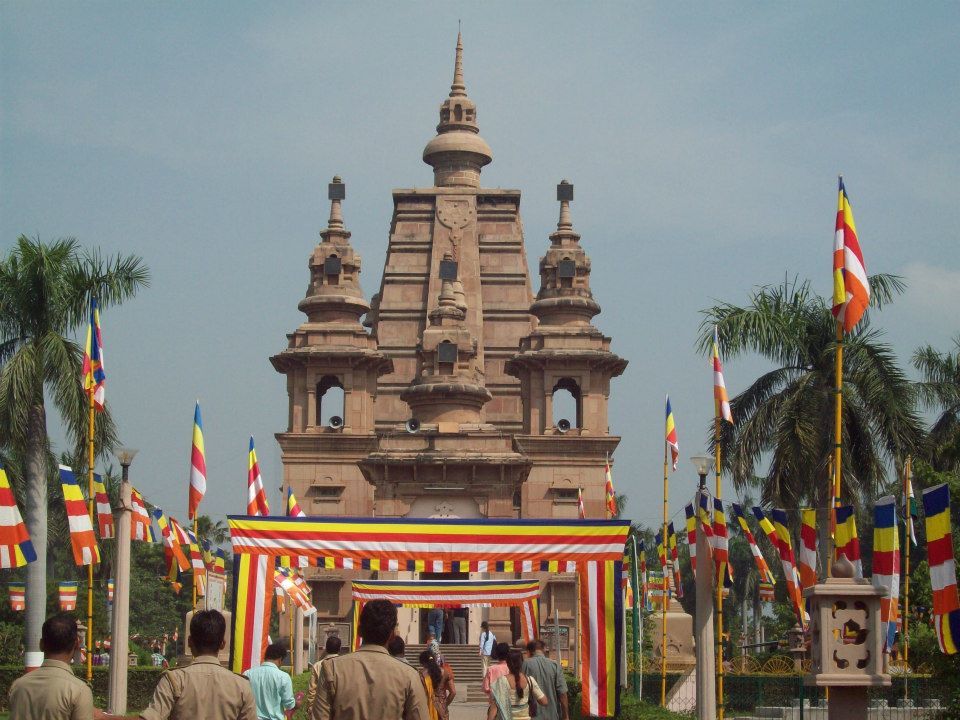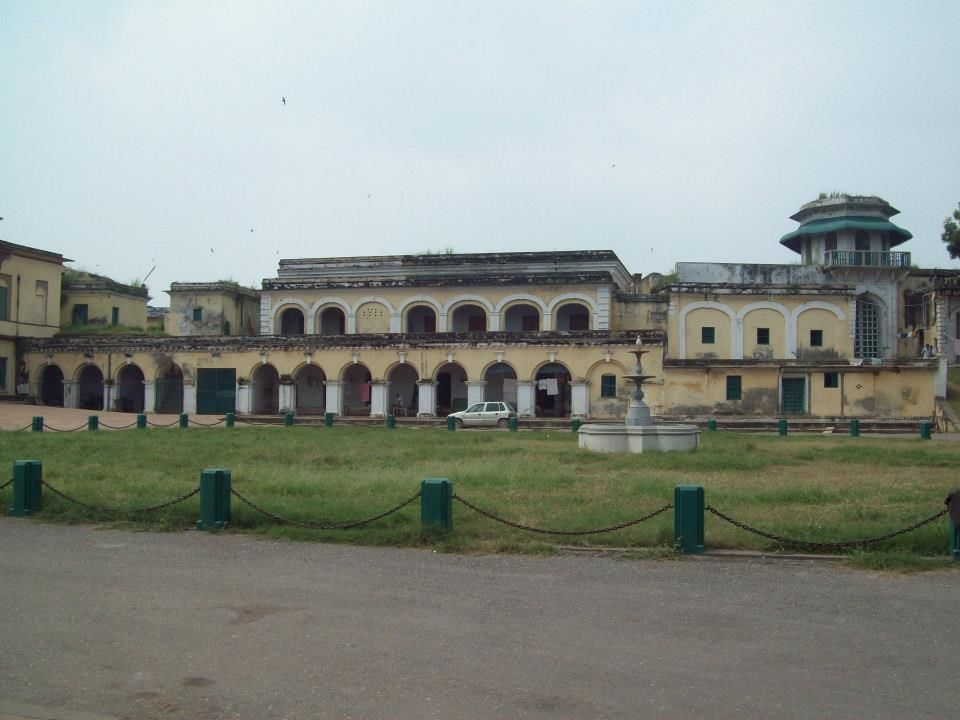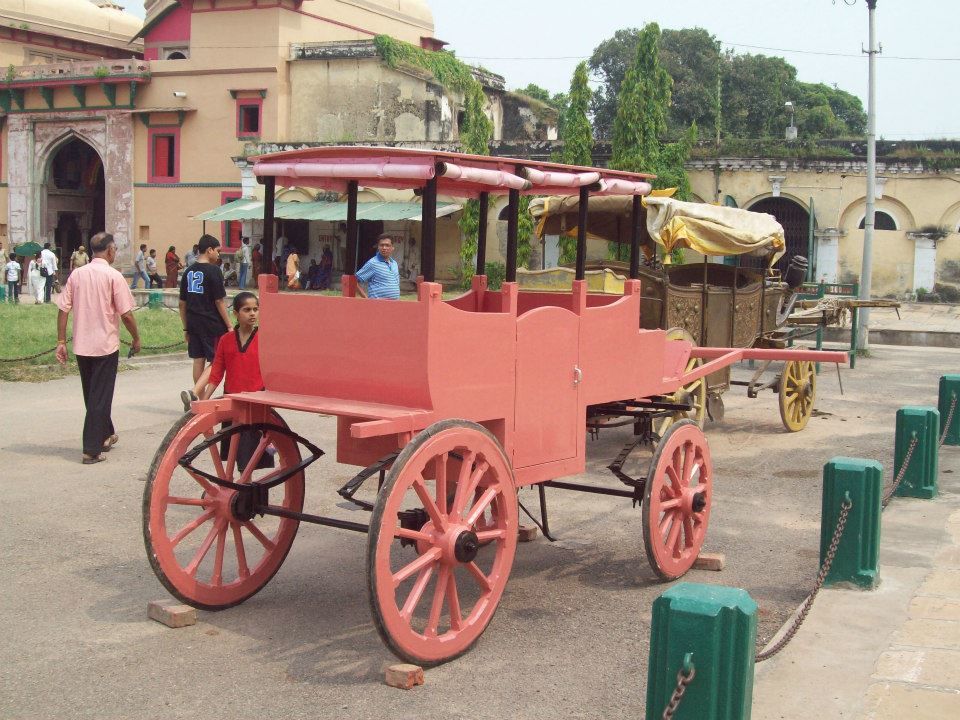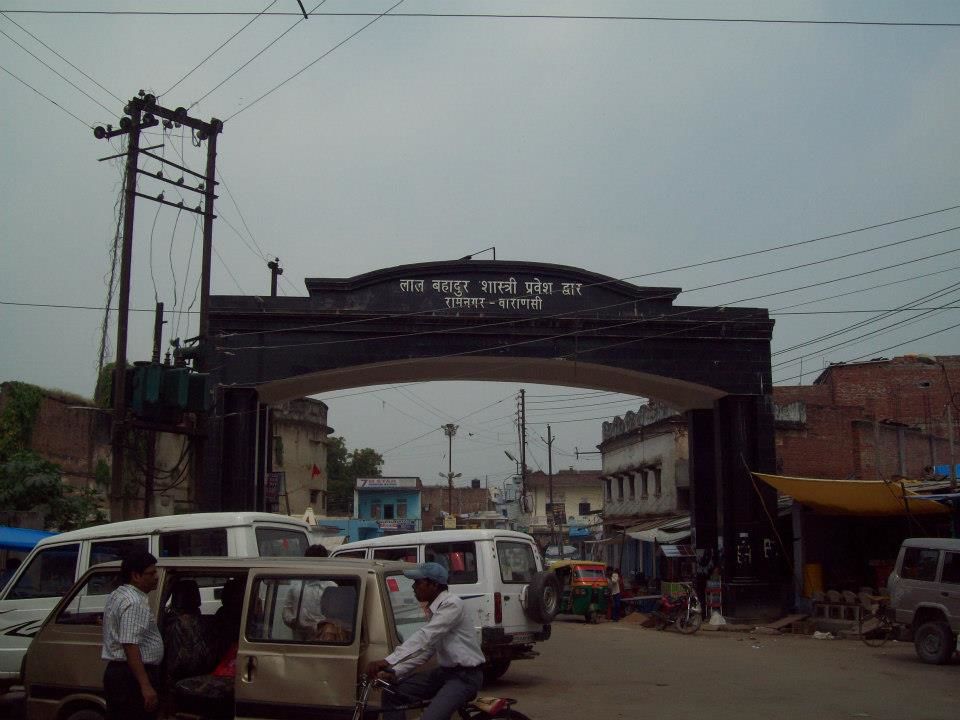 Ramnagar Fort
This is a fort made of red sanstone. It is under conservation work and has revived a lot of the lost construction.