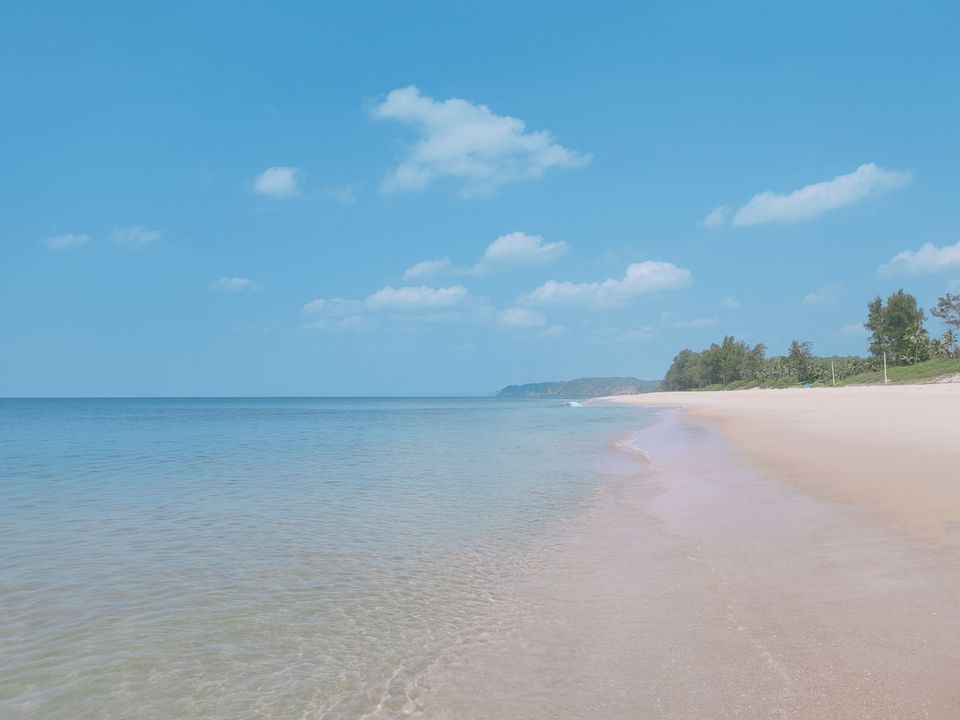 Shiroda is a small village in the Sindhudurg district of Maharashtra. The Shiroda beach situated in this village is a perfect destination for beach holidays in Maharashtra and this popular beach also has a number of tourism places to be visited in and around the beach. The blue color of the sea, the dazzling water and the cool breeze blowing through the beach, enrich the surrounding of the place and is worthy to be visited. There are a lot of coconut trees and palm trees throughout the stretch of the beach which make the seashore look even more beautiful. This place has a feasible connectivity with all the major cities.
During holidays in the beach, one must never miss out a visit to the place named Pansal in the Shiroda village. This is the village where Gandhiji had done the Salt Satyagrah during the 1930's and thus this place was of immense importance in our freedom movement. The Mochemad beach and Sagareshwar beach are the other tourist attractions here. The early morning sunrise and the evening sunset are most mesmerizing sights to be seen from the beach.
Among the other things to do in this village is to visit Vengurla which is very well known for its religious figures and the cultural significance. One can see here the various temples dedicated to Shri Rameshwar and Shri Devi Sateri. Vengurla is famous for its folk art named Dashavatara and also for the Vengurla rocks found here. To get the real flavor of the village life, one must visit the other places like Kiranpani, Redi and Aronde. The city Redi has a Ganesh temple where the idol of Lord Ganesh was found from under the mines. Two more must see places in this tour are the Terekhol fort and the Shiroda Mithagar.
The Aravali beach near Shiroda is another attraction of the place. If you just want to relax and spent some peaceful time amidst the greenery of the place then this beach is a must to be visited.