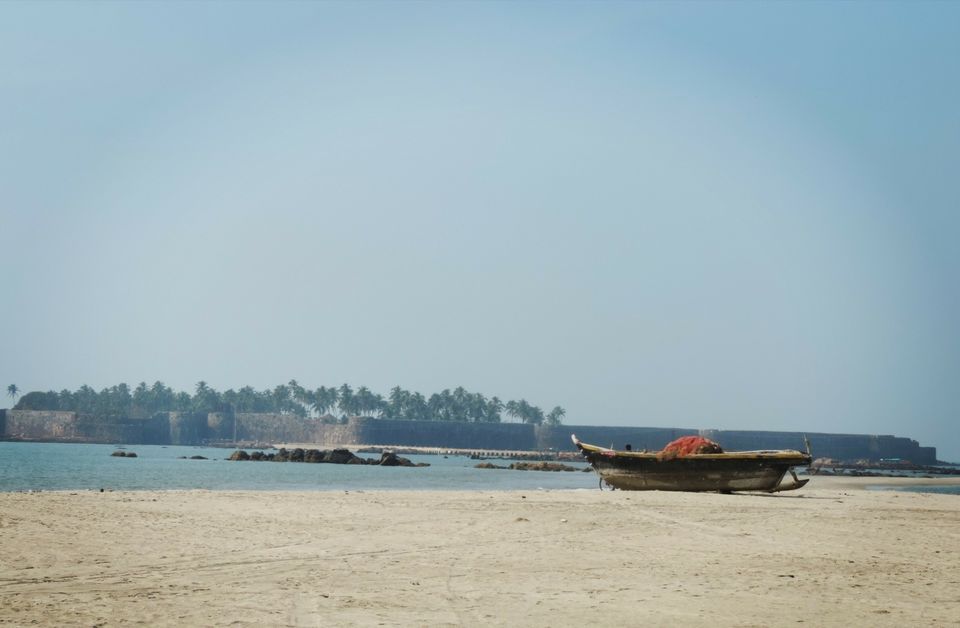 Duration: 3N 4D
Budget: 20000₹
In my point of view best time to visit Kokan is "Shravan"(Aug-Sept).
The climate is just perfect in this season. Combination of Sunny Cloudy climate keeps you astonished.
We started our journey @9am from Pune by Car. On the way to Devbag, we halted at Kolhapur for lunch. We had lunch at hotel "Dehati". It is just 50m far from Opel Hotel. Lunch was superb. "Mutton Lonacha" is the signature dish.
Then we had a stop Amboli. Amboli is famous for its valley view and series of waterfalls. You will fall in love with "Sahyadri Mountain Ranges".
Around 6pm we reached Devbag. We had planned our stay at "FantaSea beach resort".
Very few tourists choose this season. We got room at 2500₹ per night. We had dinner at "Atithi Bamboo" restaurant which serves authentic kokani food.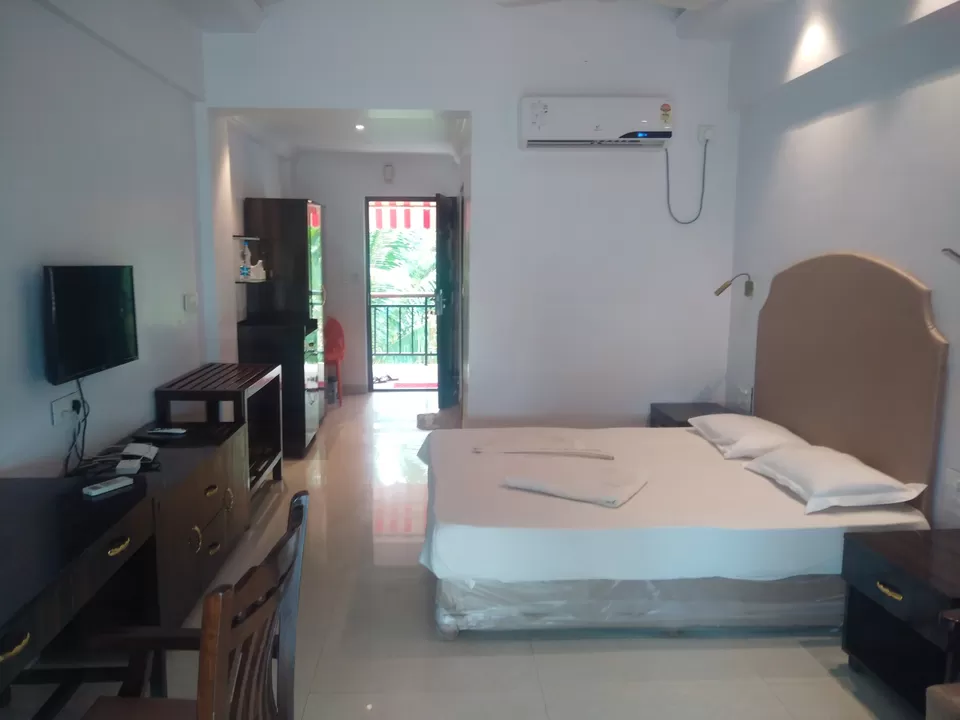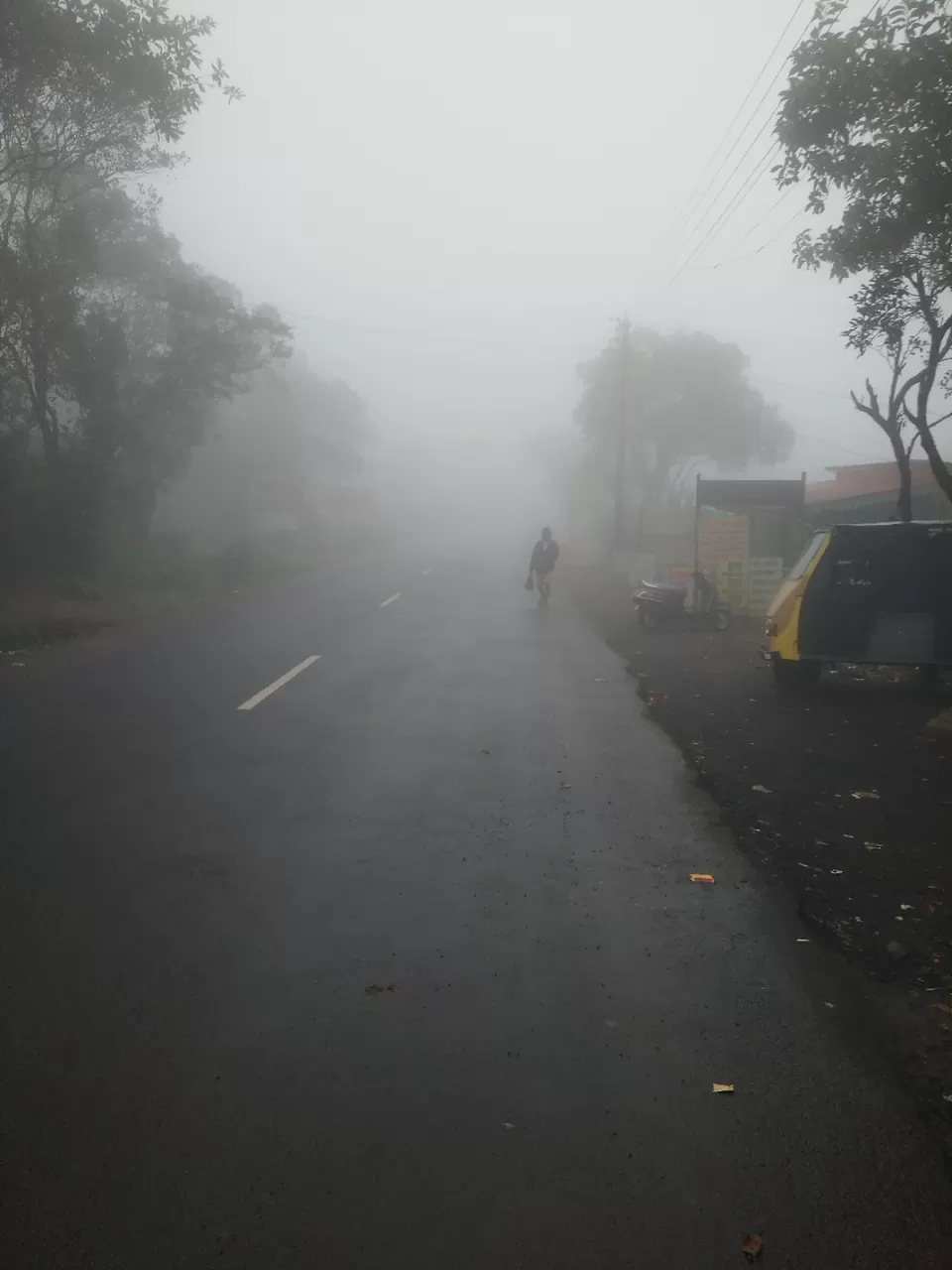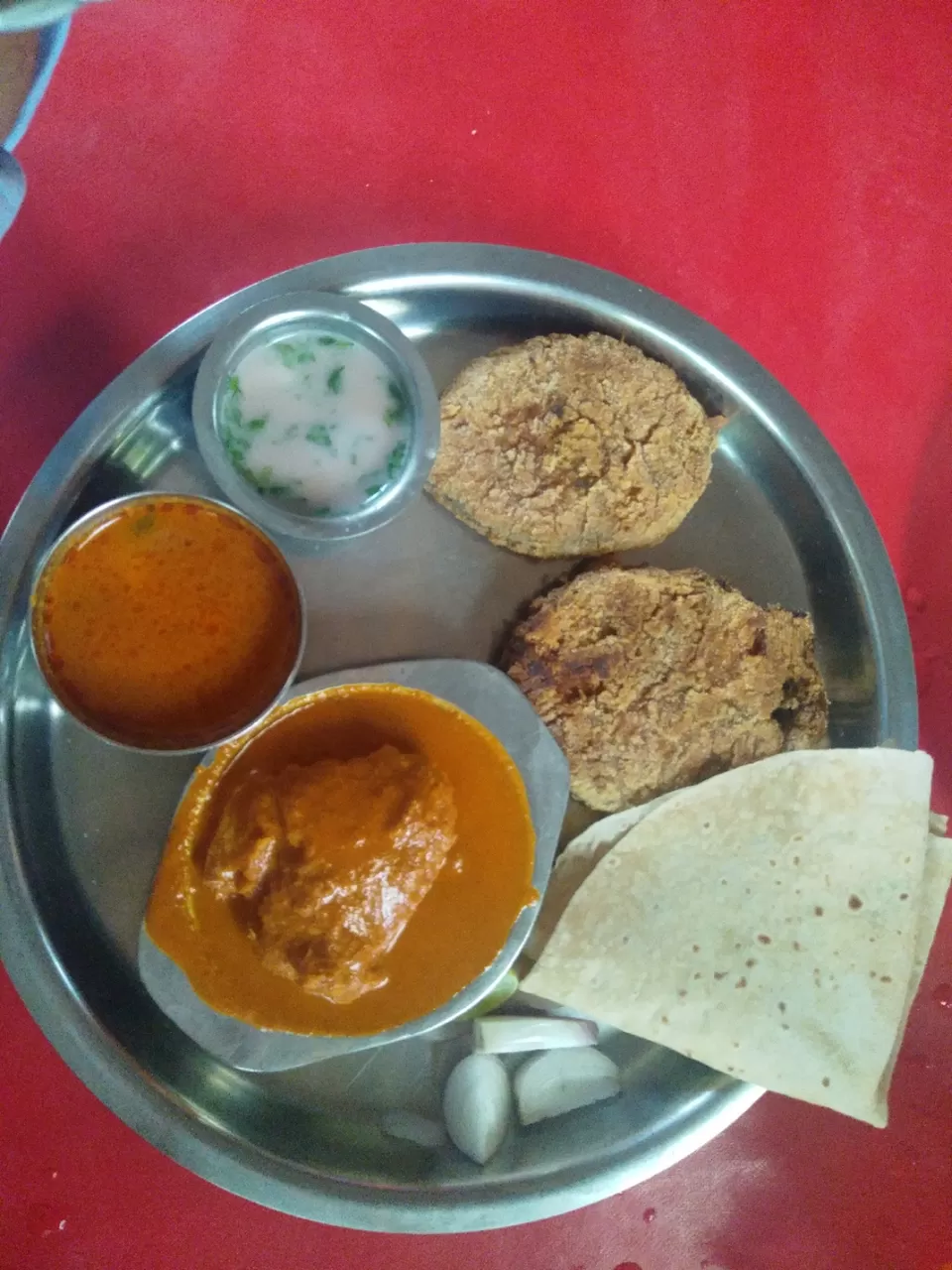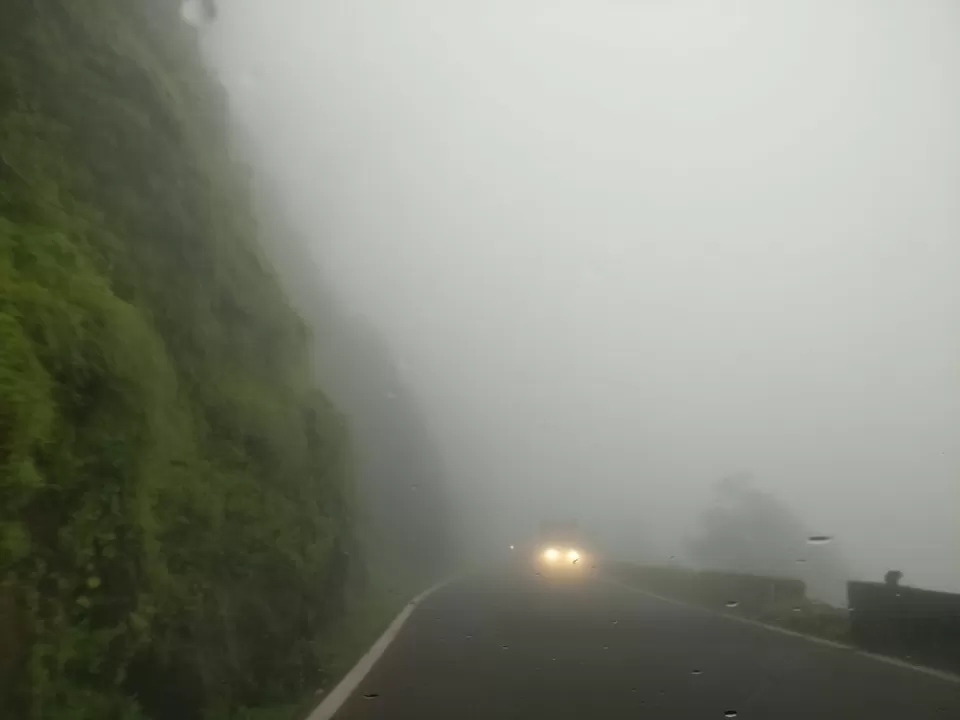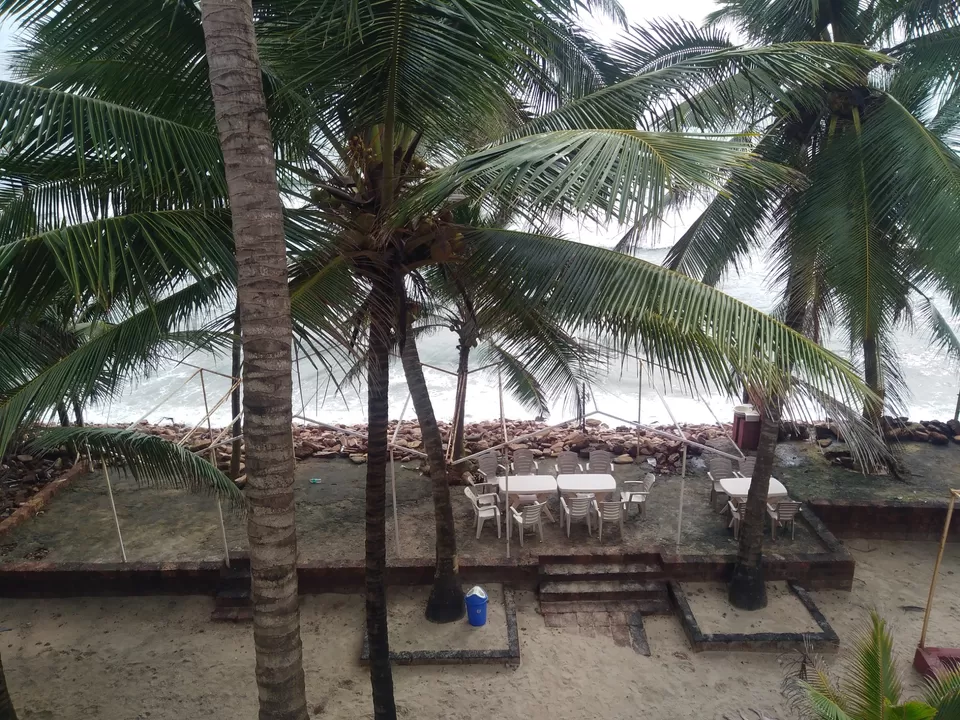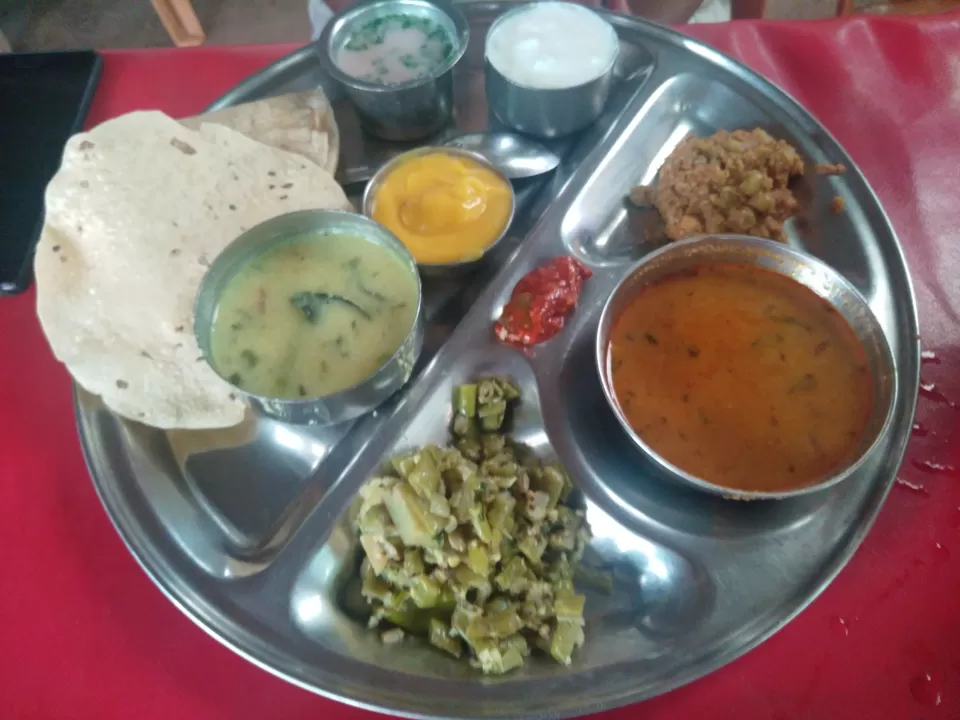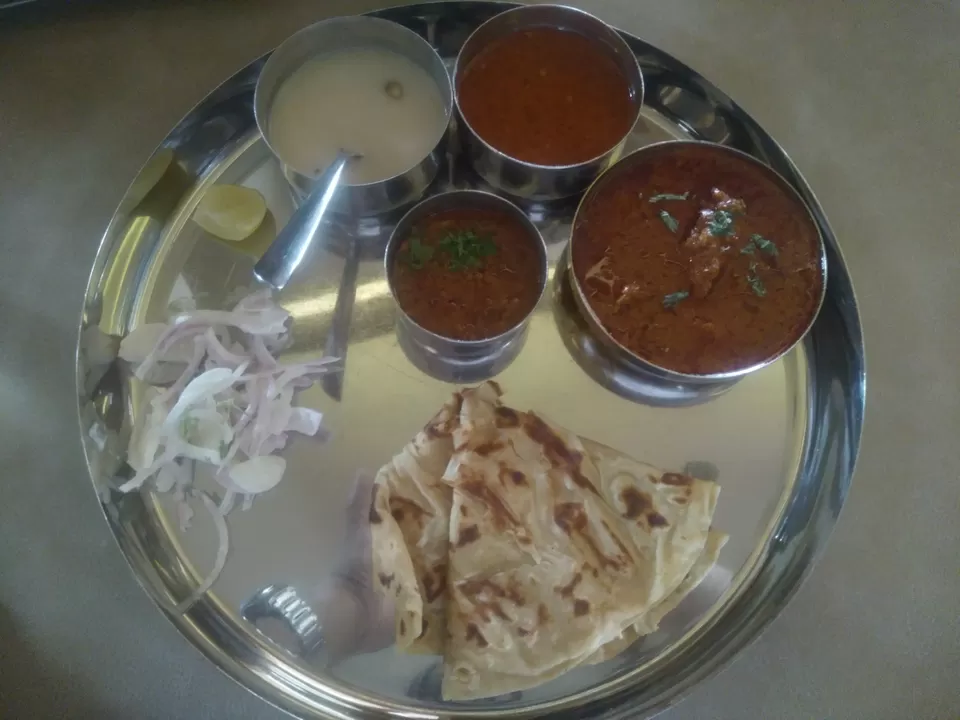 We had a breakfast at hotel. Highlights of the day - Tarkarli beach, Water sports at Tsunami Island, Rock Garden Malavan, Market place of Malavan.
In the morning we did water sports at Tsunami Island. It is the island developed during tsunami due to sea sand migration through tusnami waves and it's in the middle of Bhogave beach (Vengurla district) and Devbag (Malavan district).
Then we had lunch at Hotel Chaitanya,Malavan. In the evening we visited rock garden and Ganesh temple at Malavan.
Sunset at Tarkarli beach and dinner at Atithi Bamboo were the perfect closures for day 2.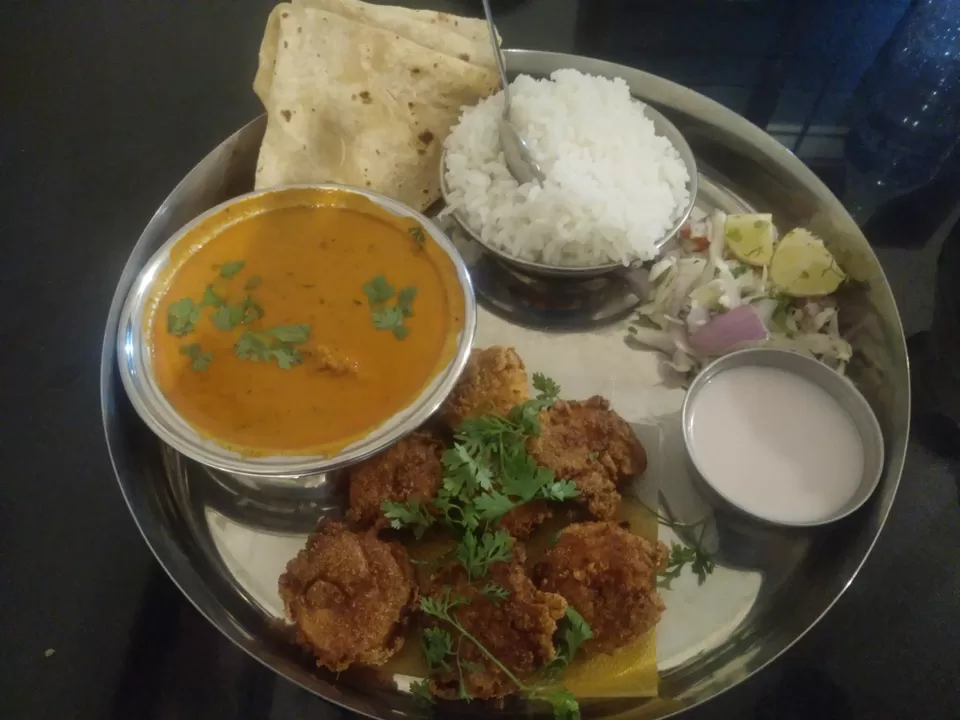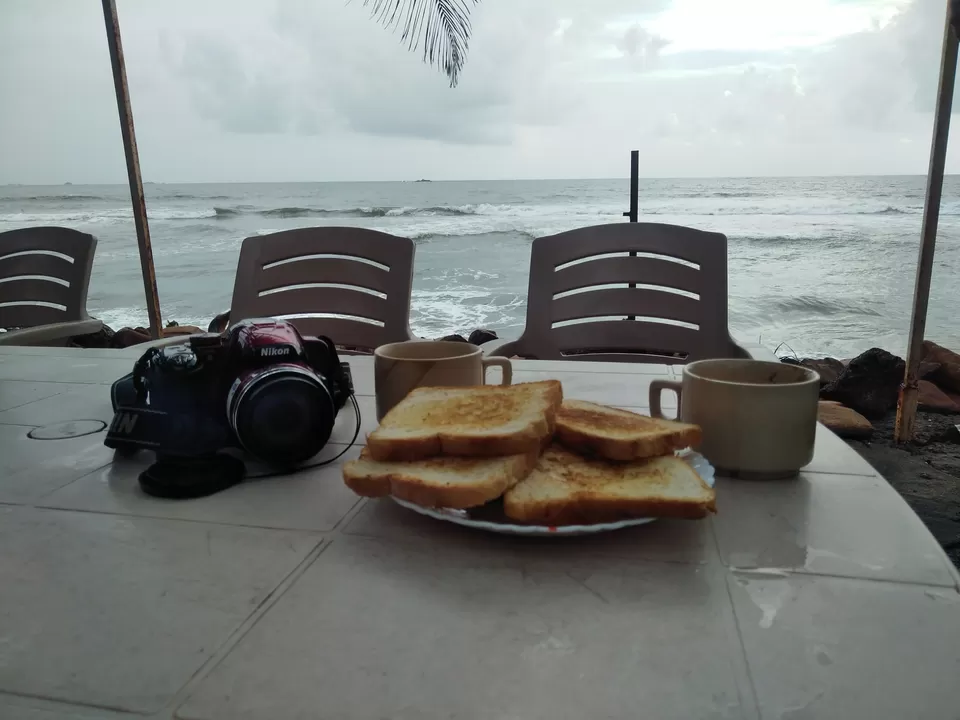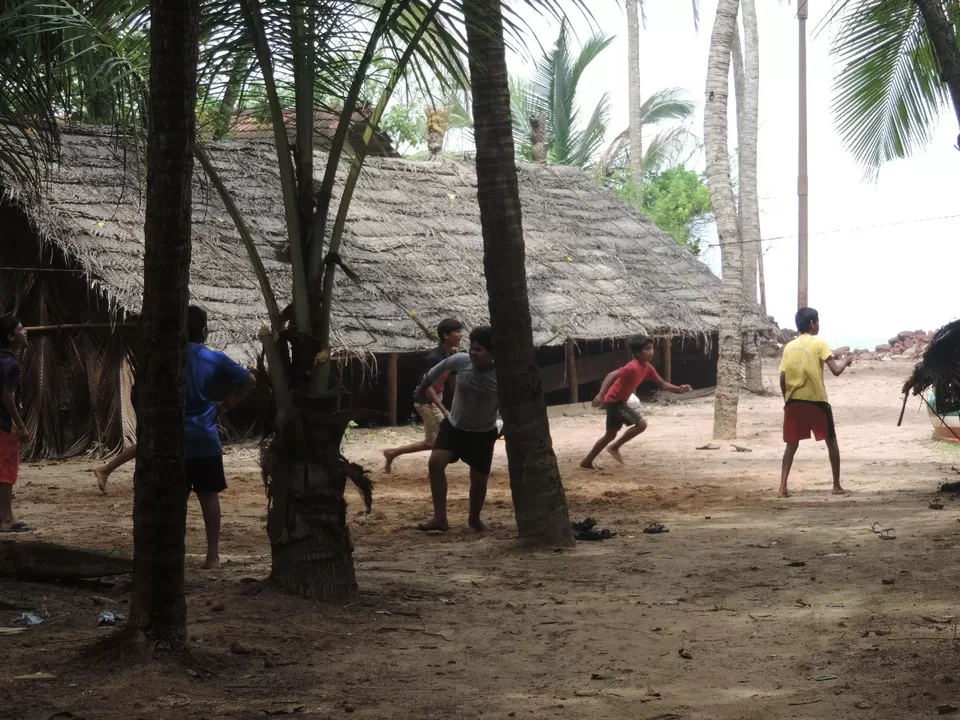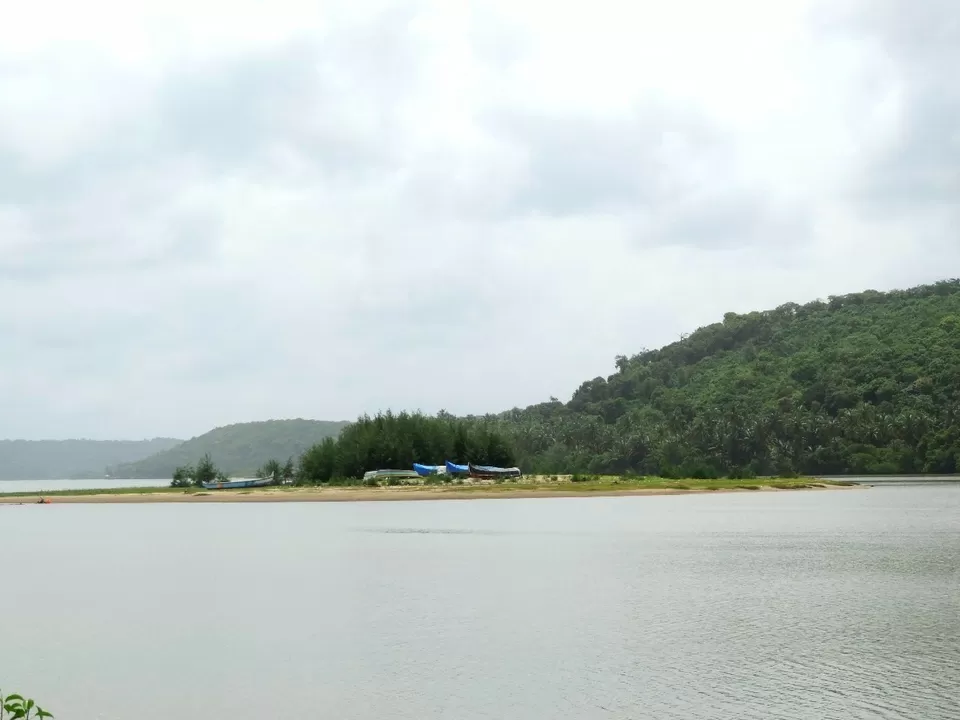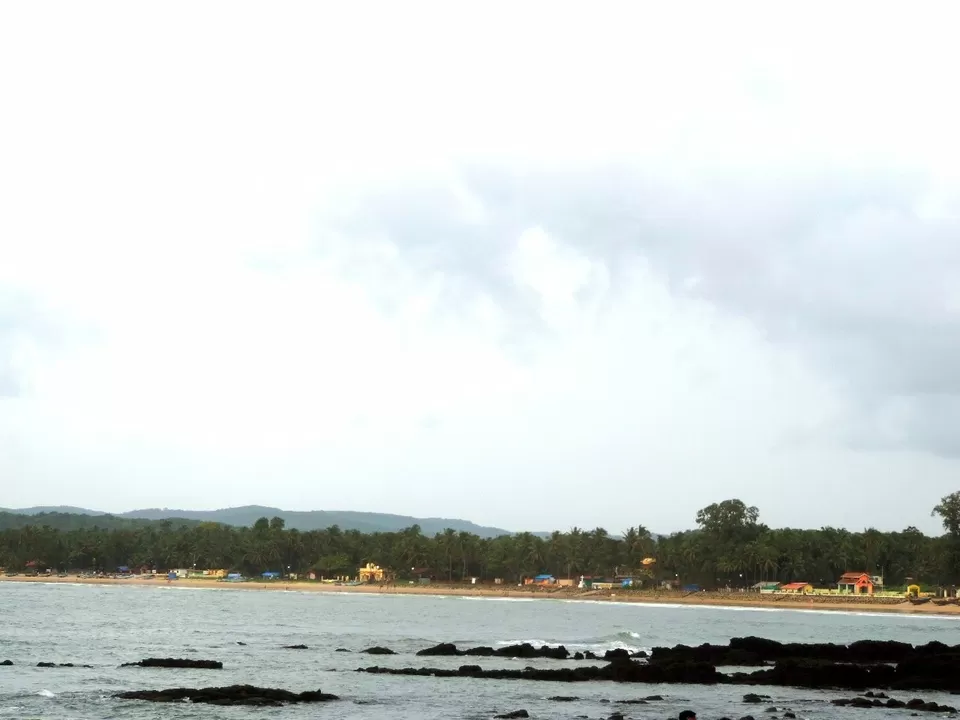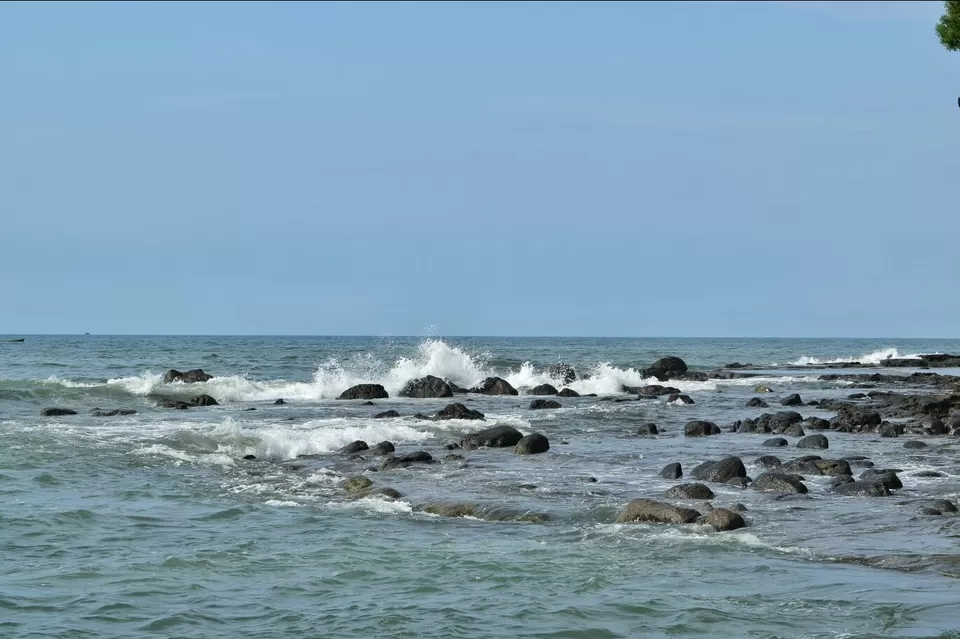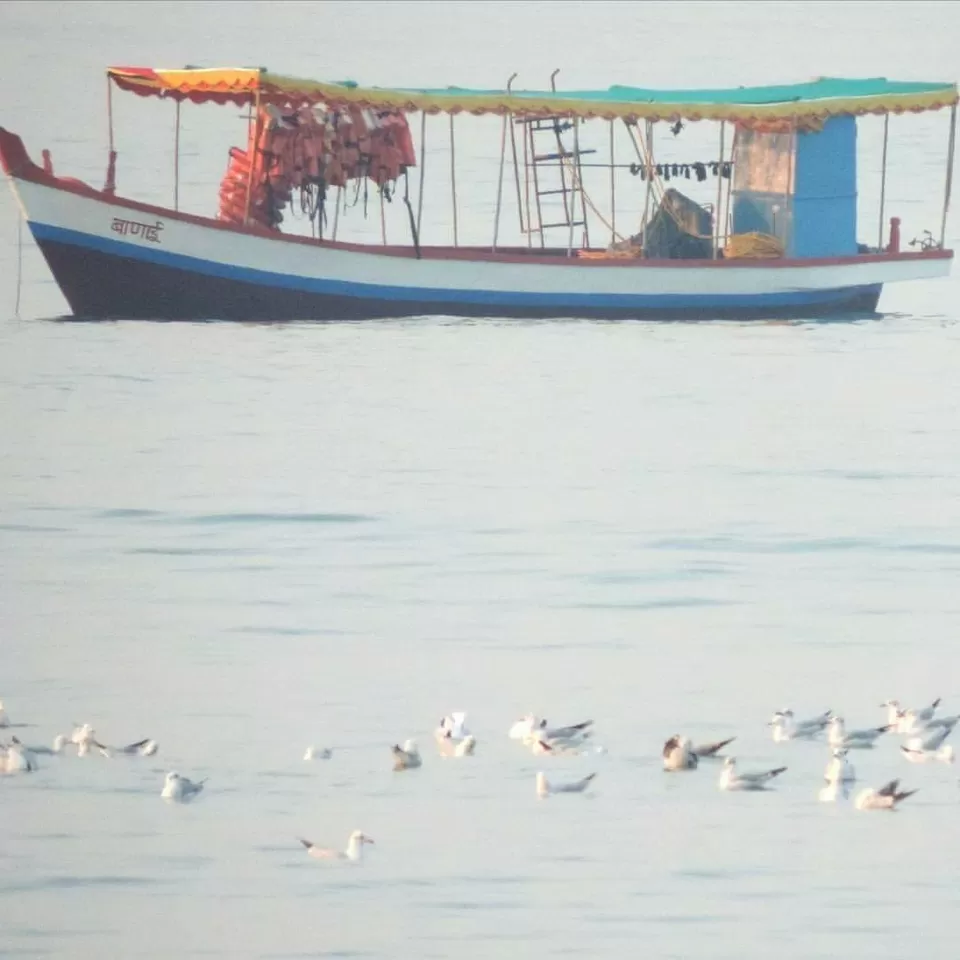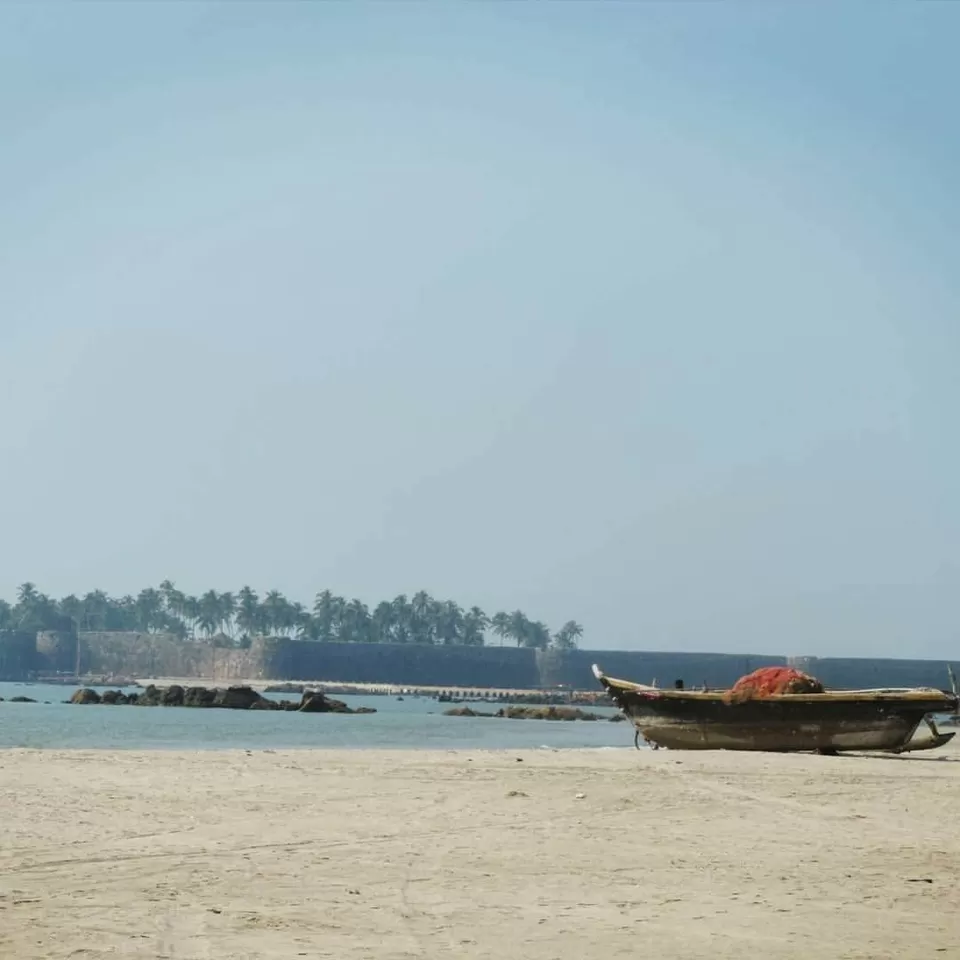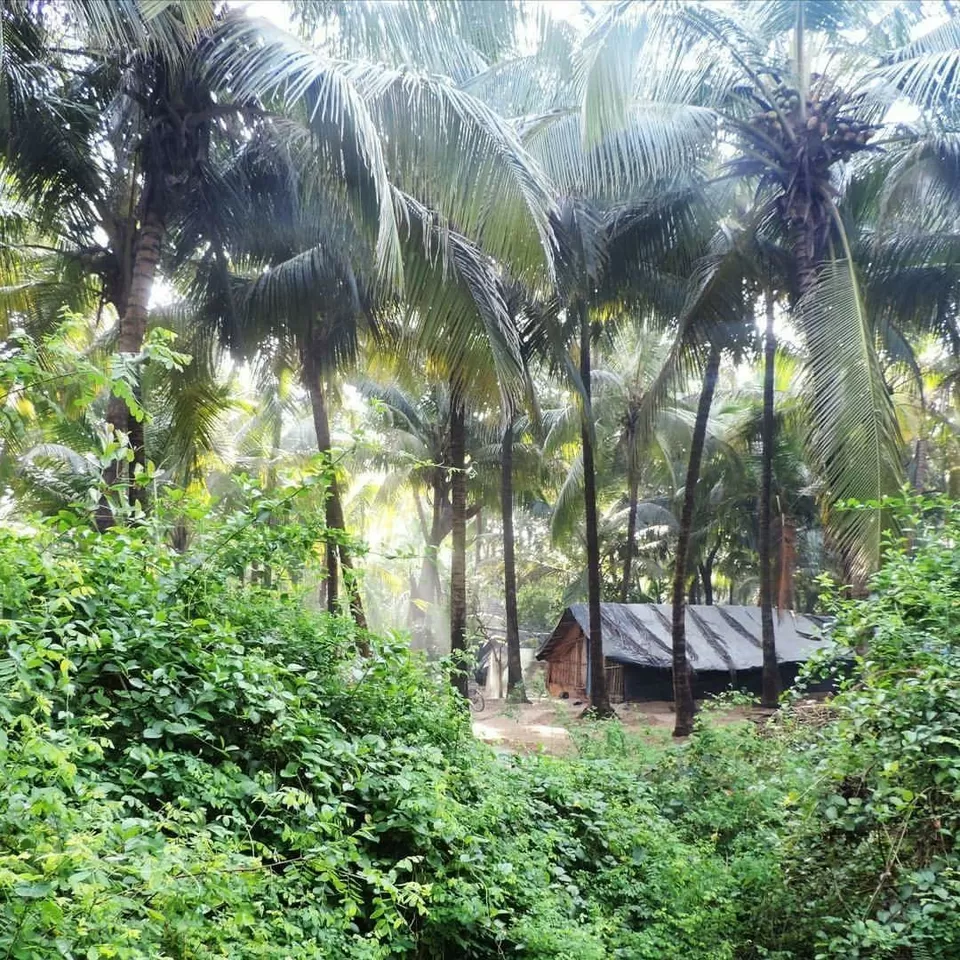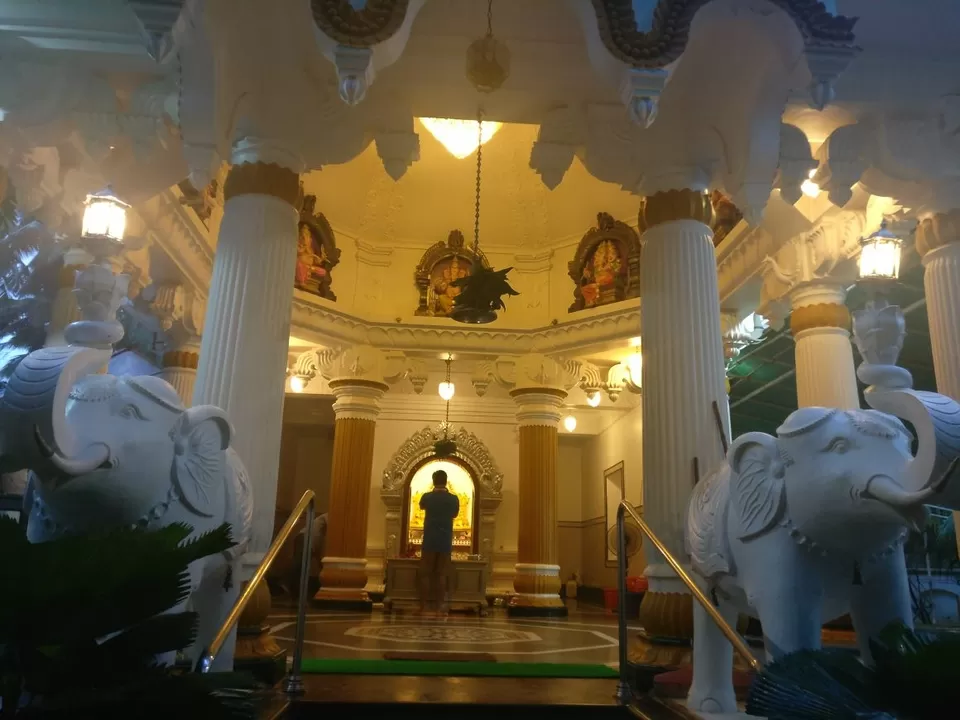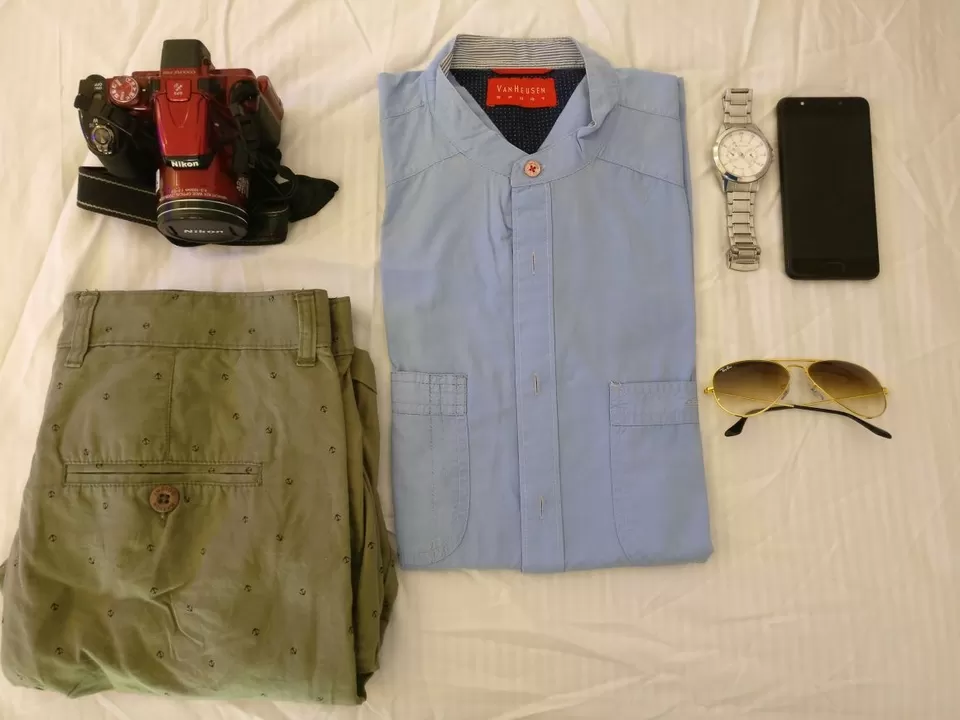 On day3, after checking out from hotel we headed towards Maachli Farmstay, Parule Village, Vengurla.
This property is owned by Mr. Samant and it has 6 cottages. It took 1 hr to reach Maachli Farmstay from devbag. We opted a route which goes directly to Parule Village (very less travellers choose this route). Instead of going to via Kudal, you can take the route from checkpost which is 10km from Malavan.
We reached Maachli Farmstay at 12 pm and we enjoyed delicious cousins. Complete food was cooked in clay pots and buffet was arranged.
We spent entire afternoon and evening at Maachli. For dinner again there were many surprises. Mori fish ,banana vegetable, khichi, moong daal halva and many more.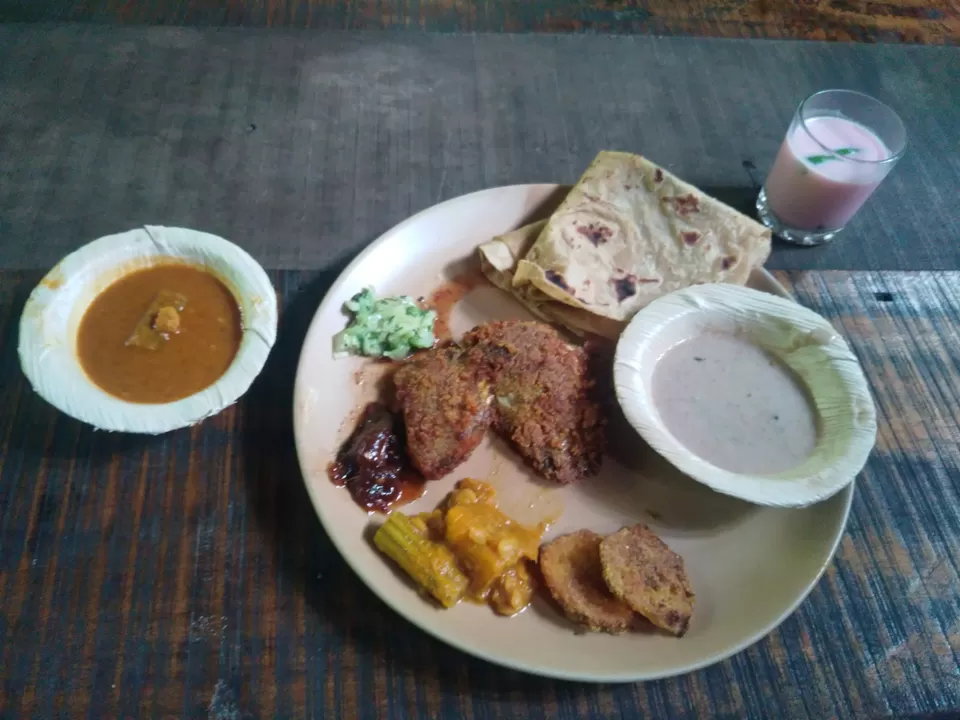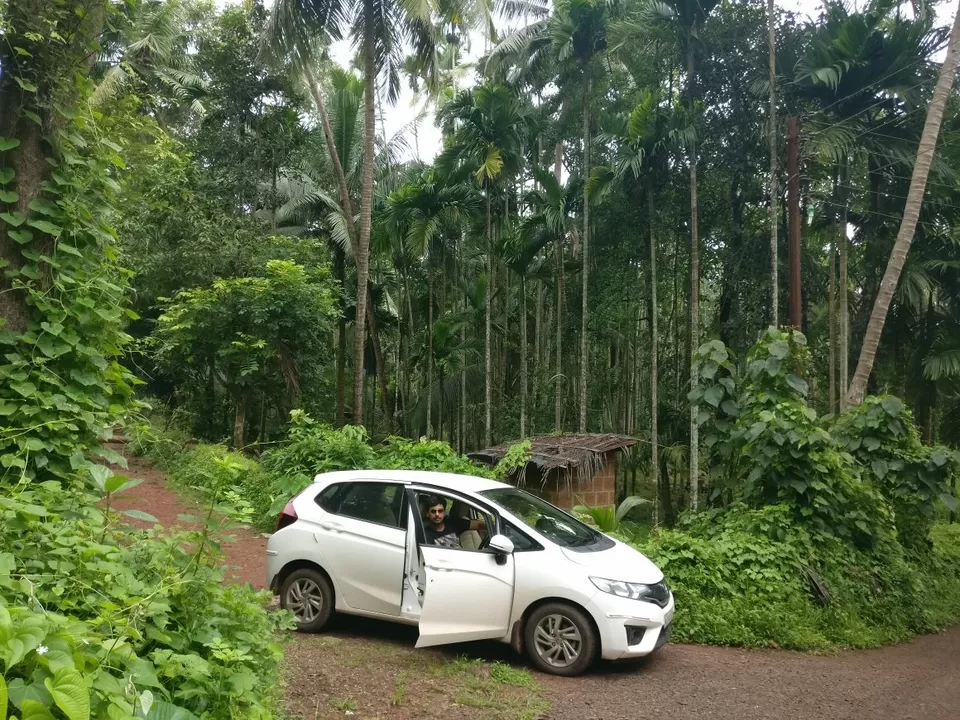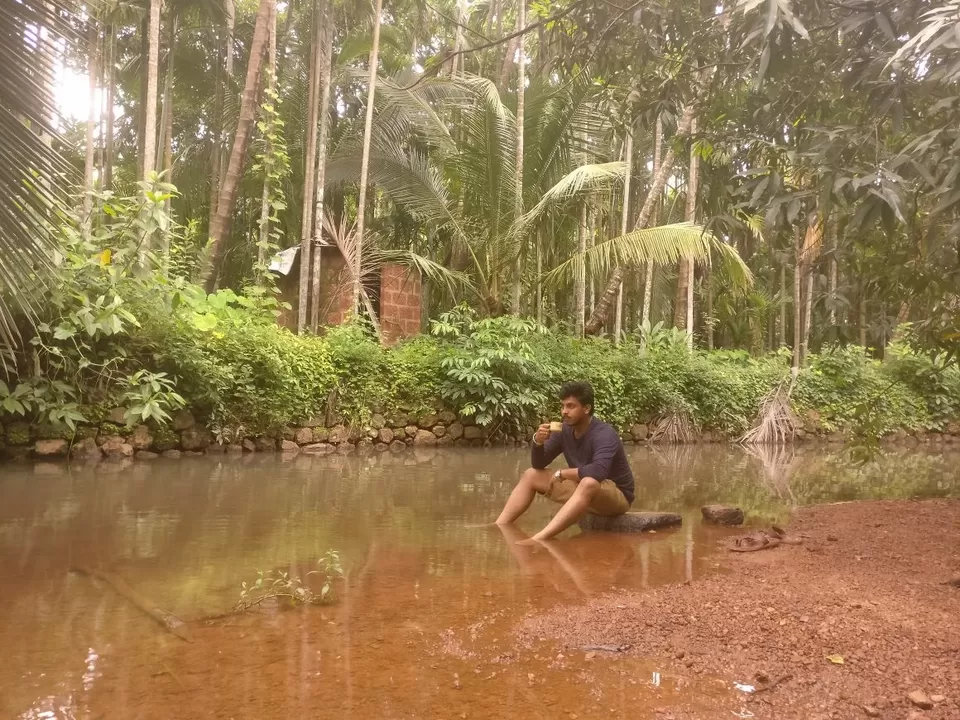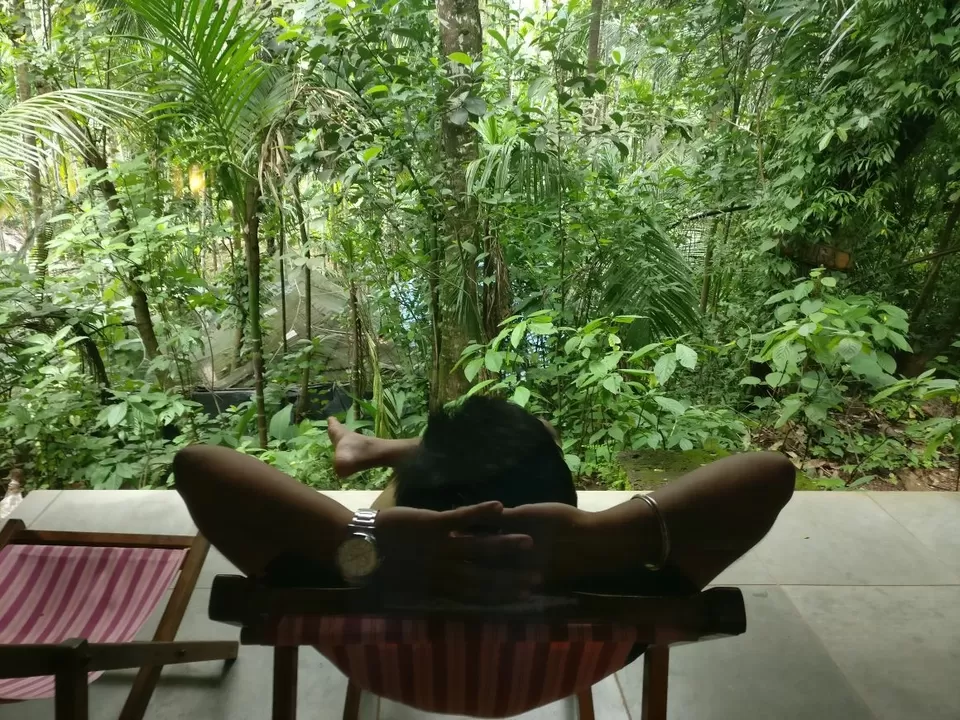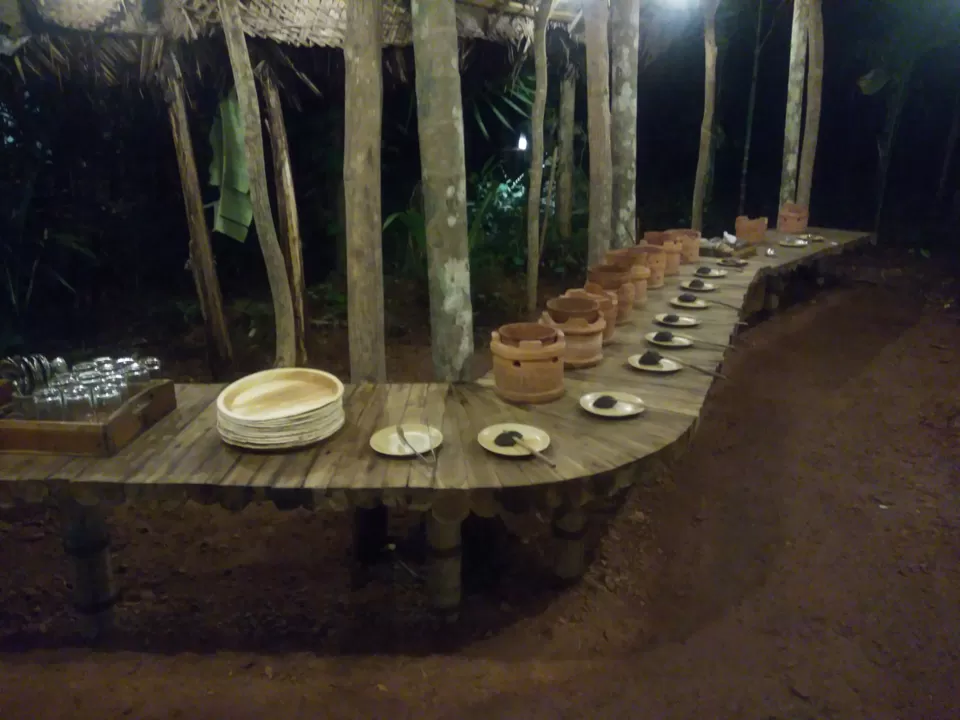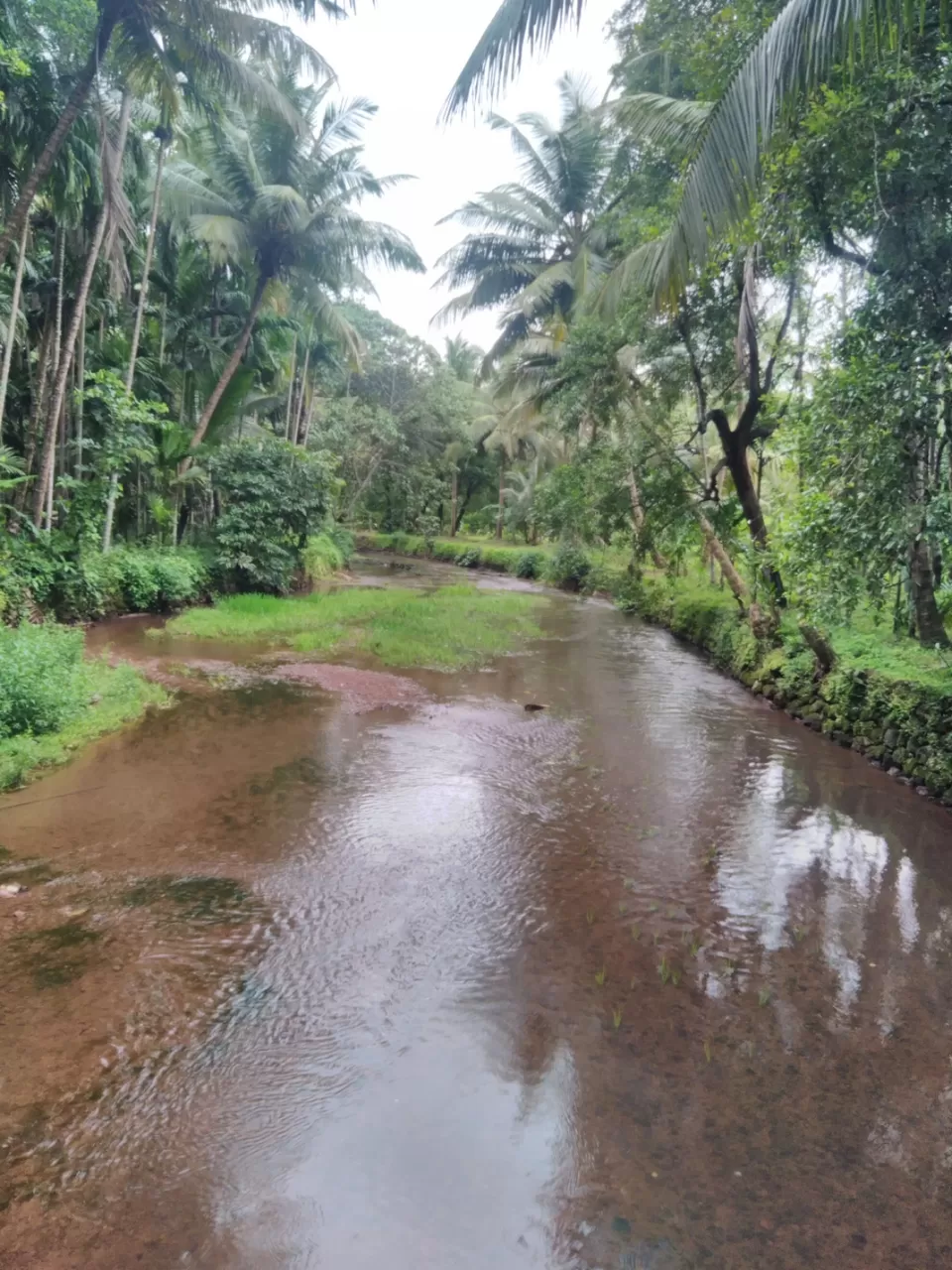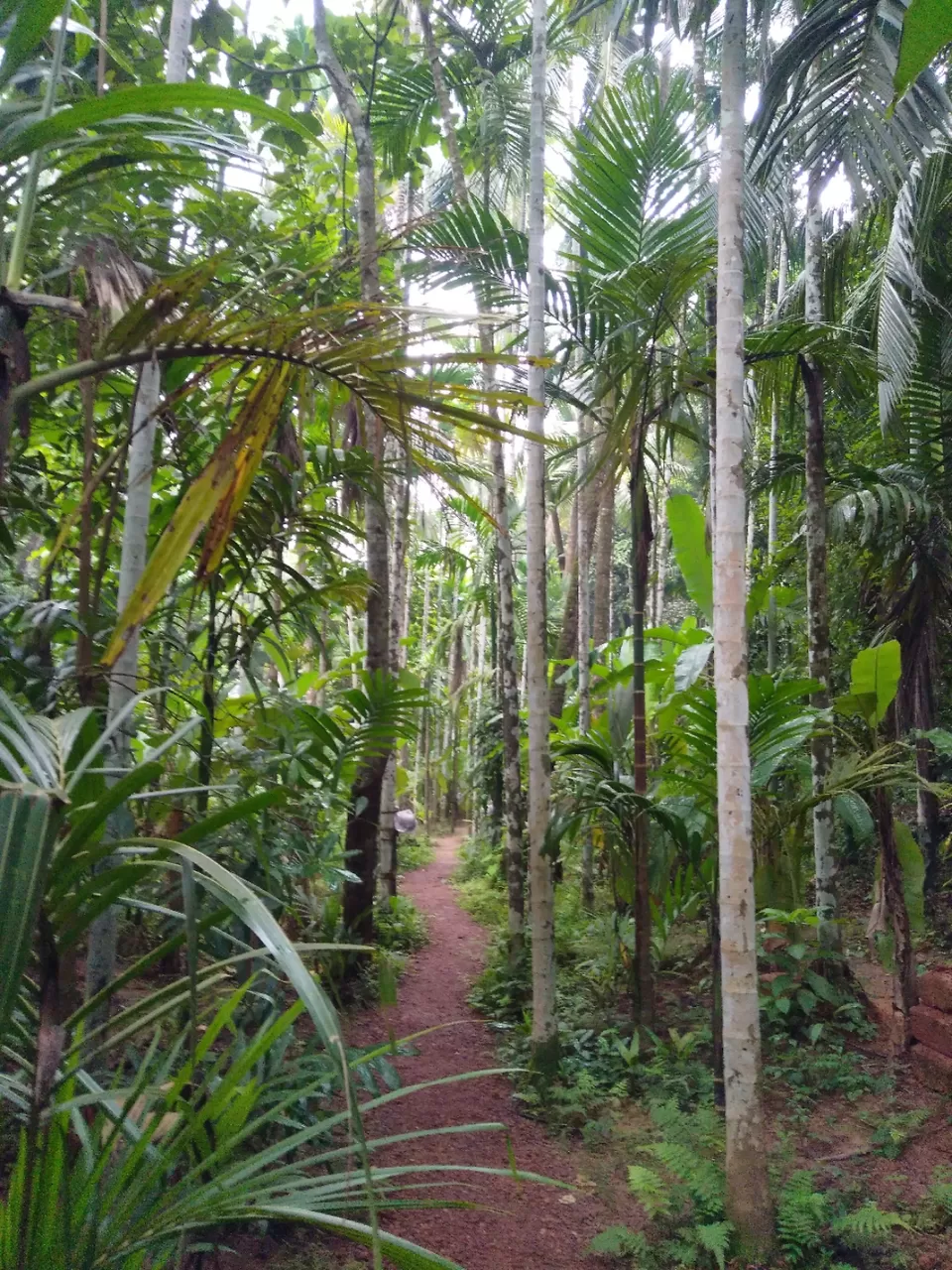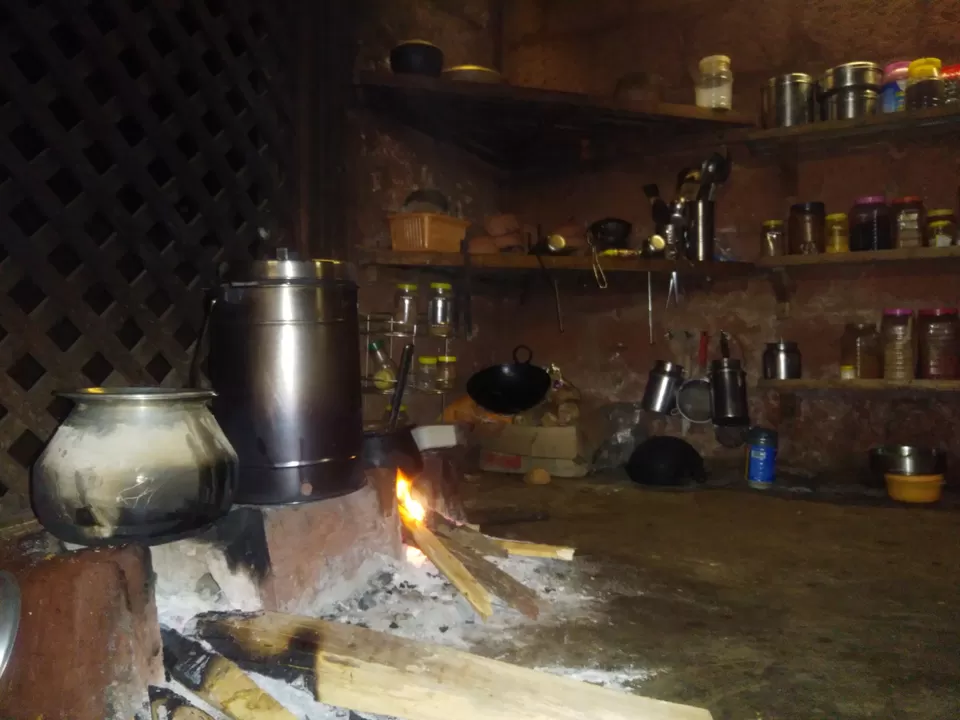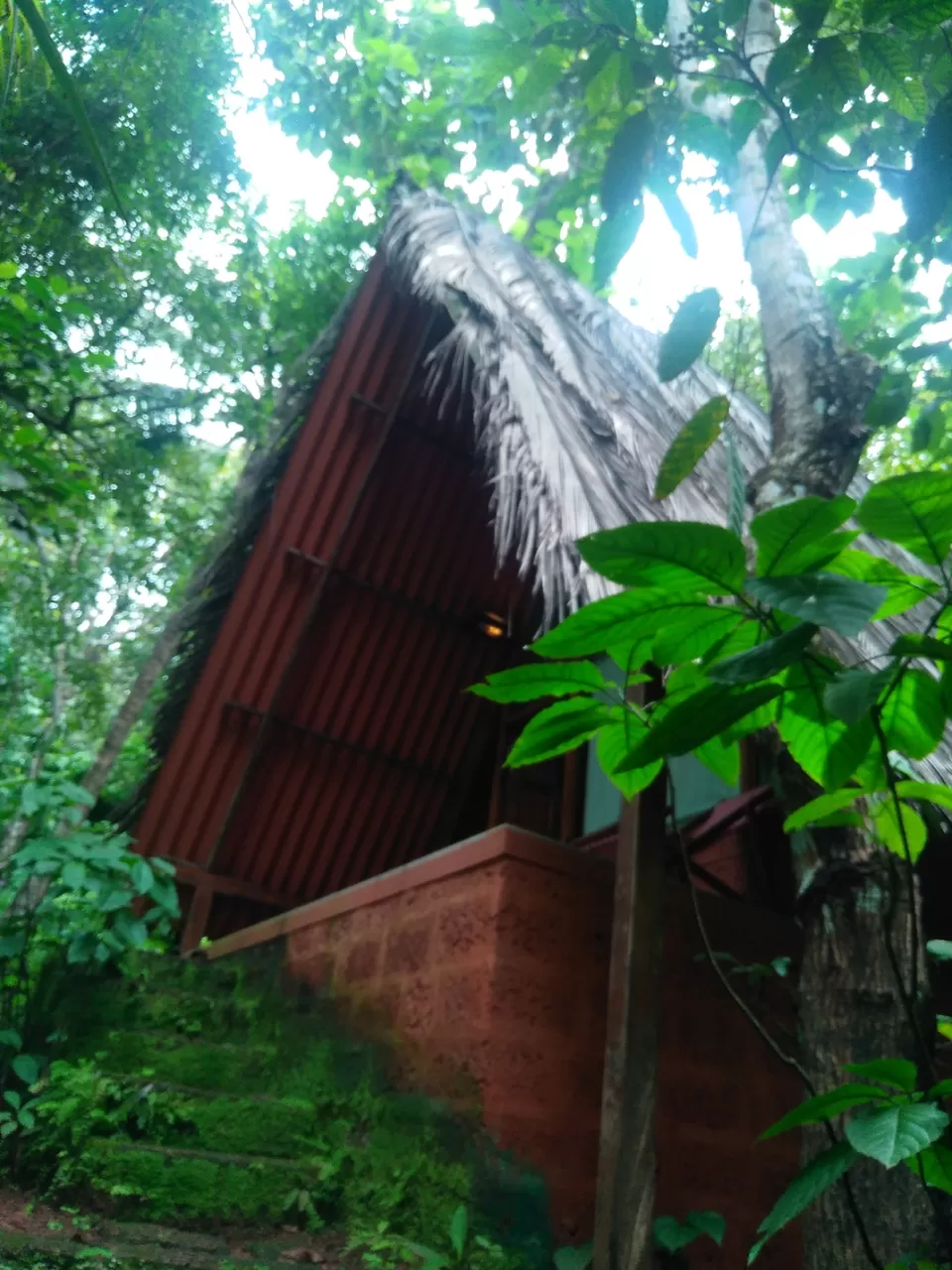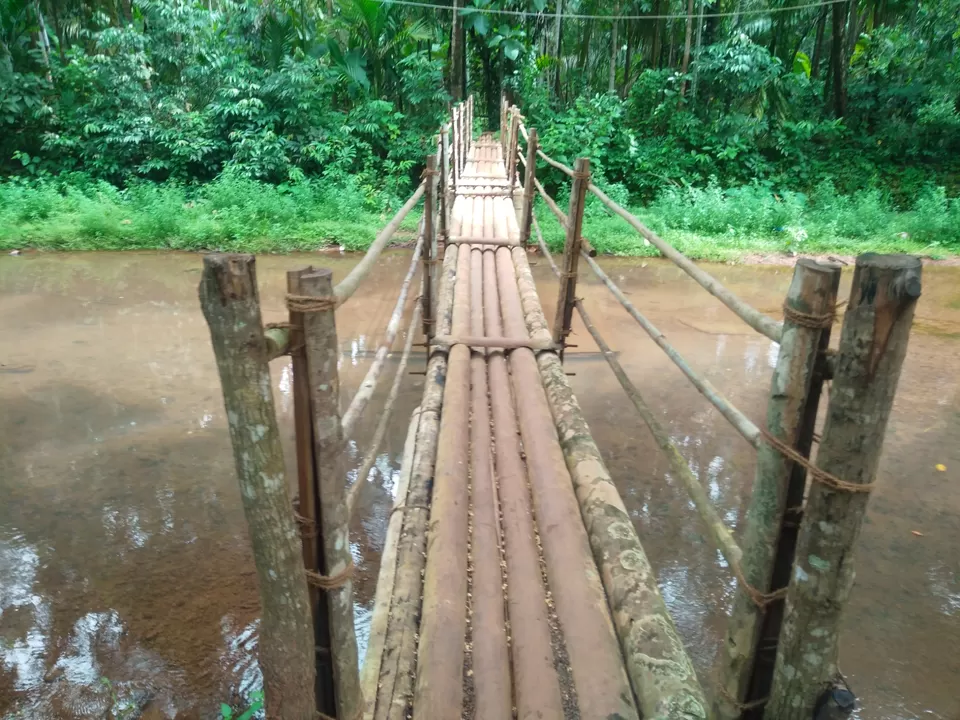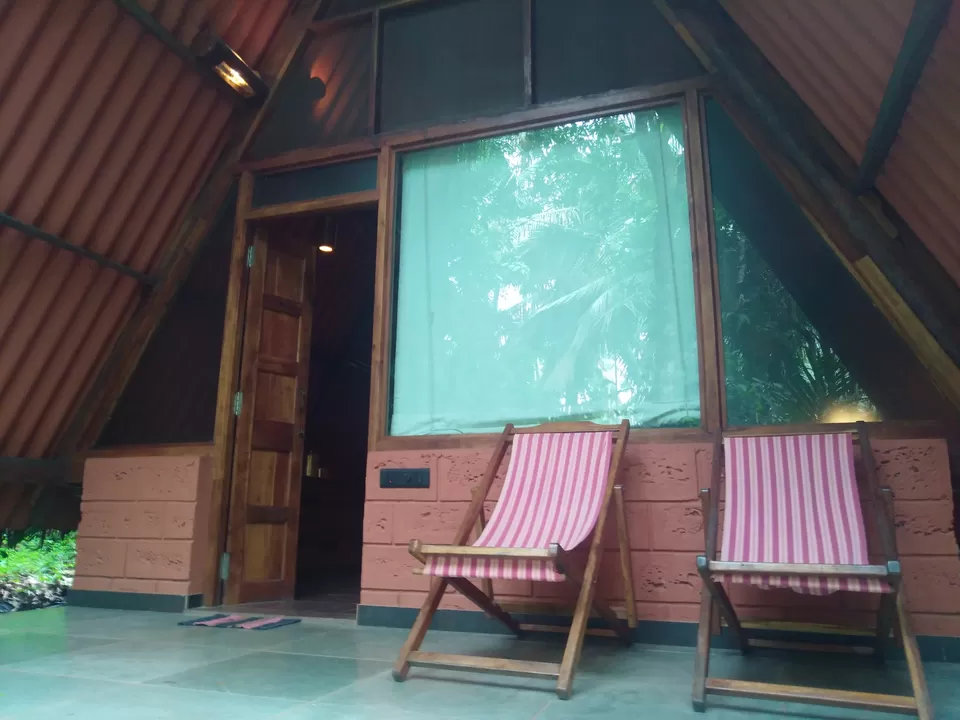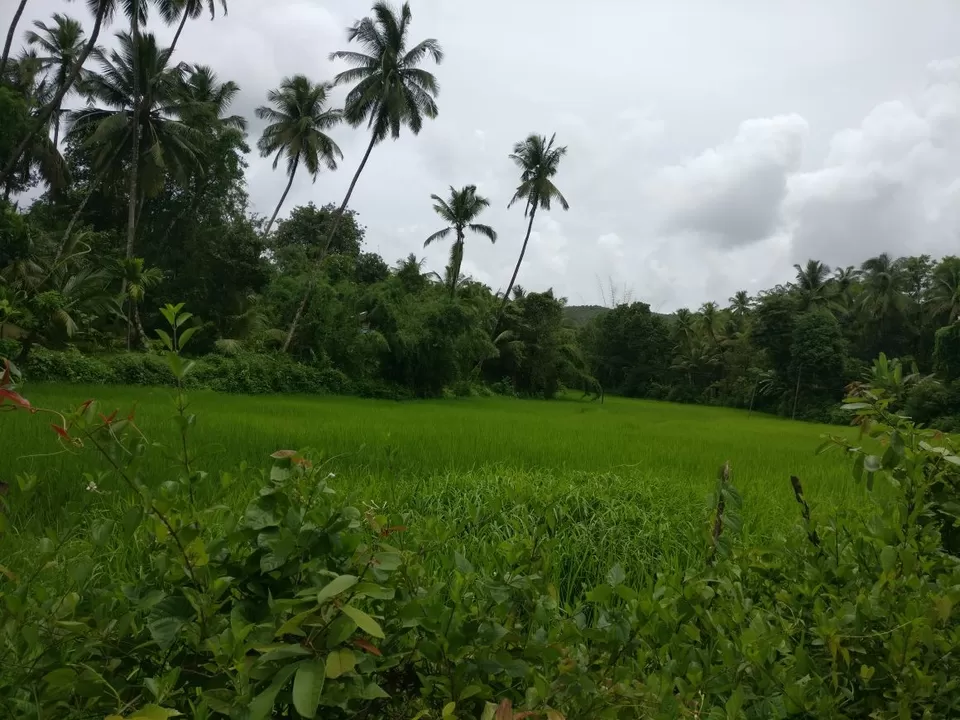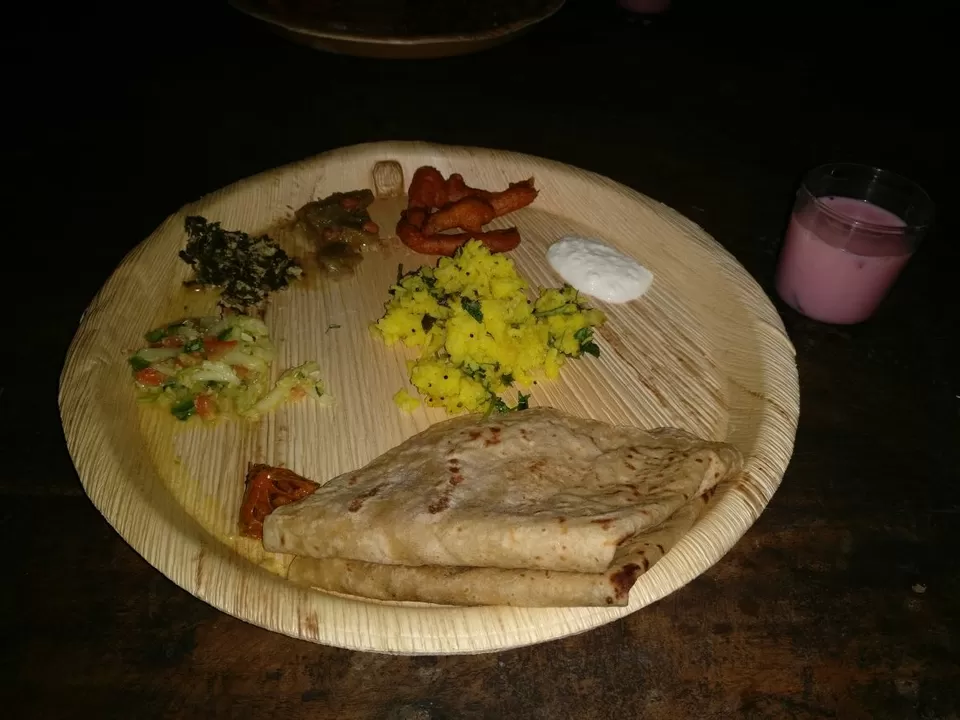 On day 4 , after having morning breakfast at Maachli we headed towards Bhogave beach, just 20min away from the Maachli Farmstay.
Distance from sea between Bhogave and Devbag beaches is just of 10-15 min by ferry. You can see Tsunami Islands also from Bhogave beach.
After spending time on beach we returned and we checked out around 12pm.
Maachli Farmstay- 1N package
5900₹ including breakfast,lunch,dinner.