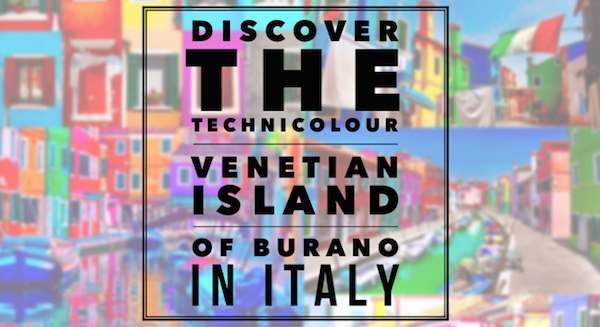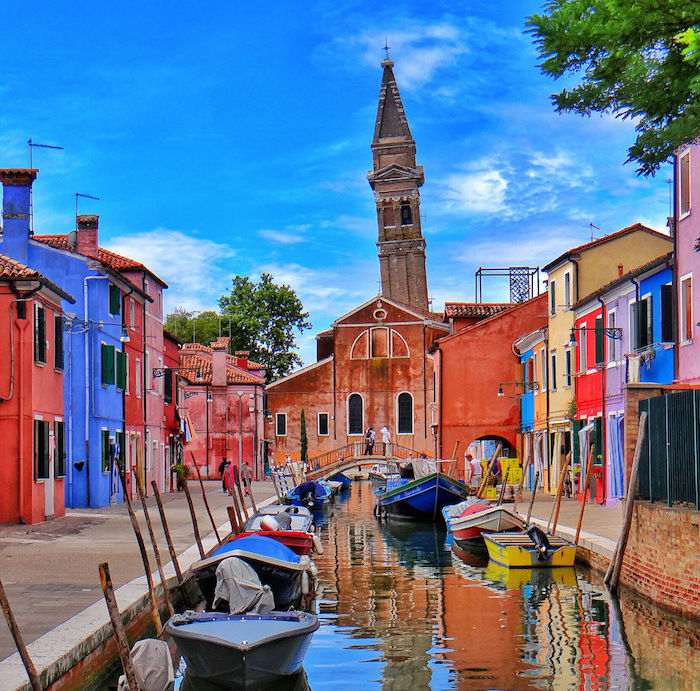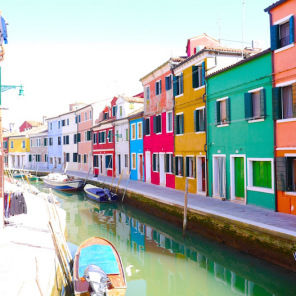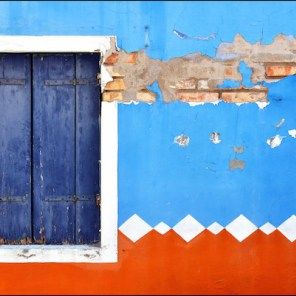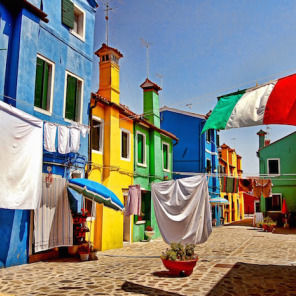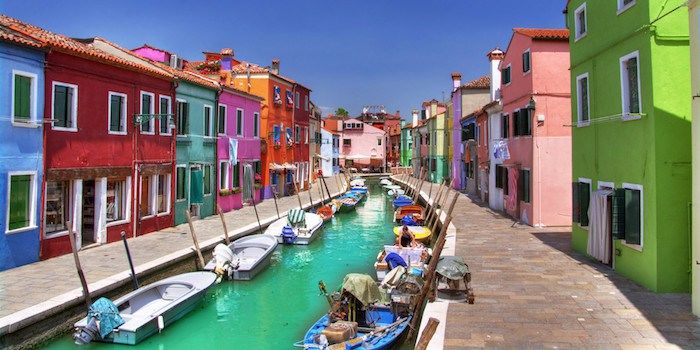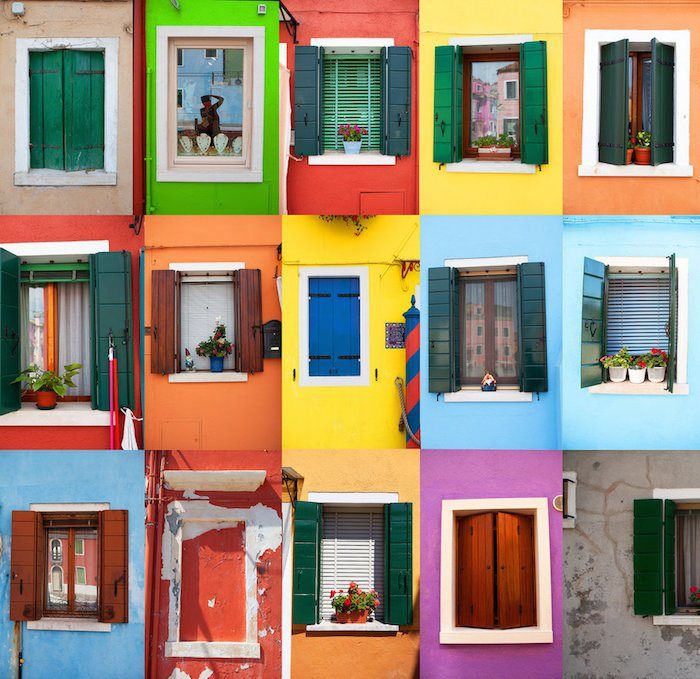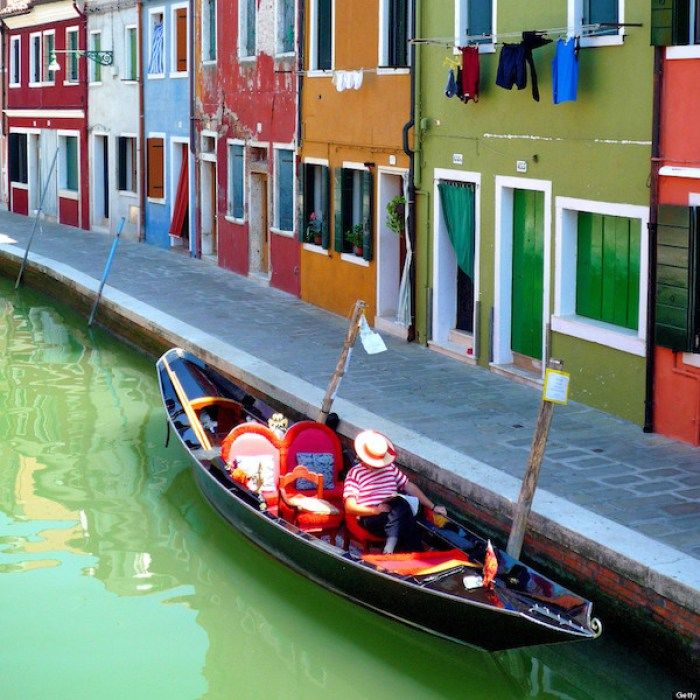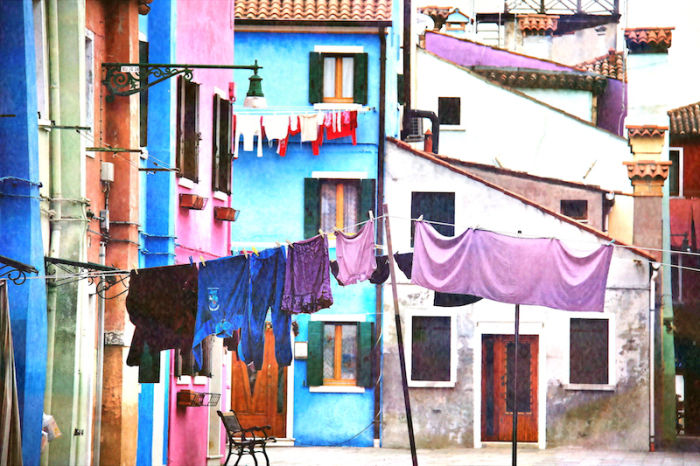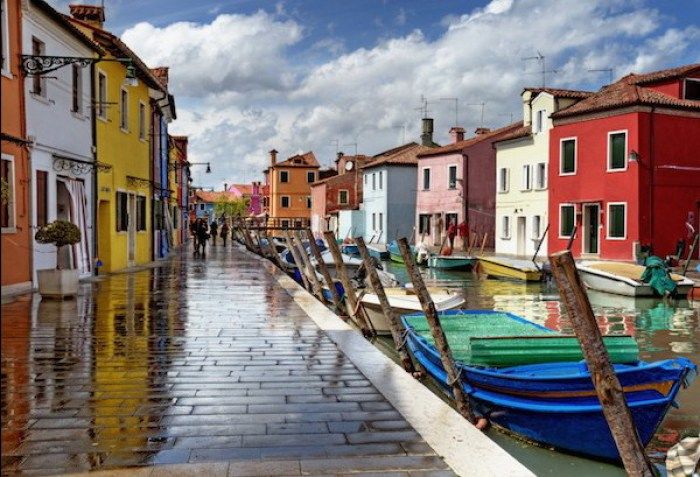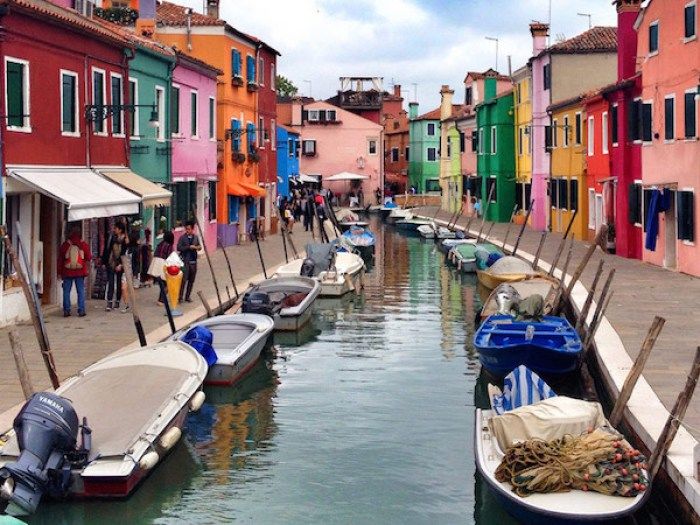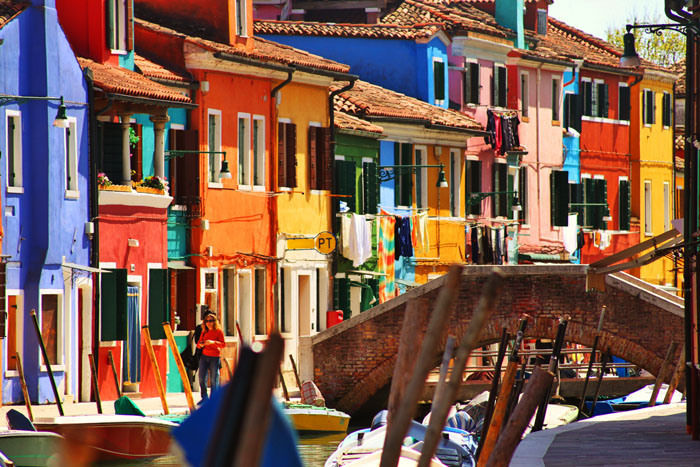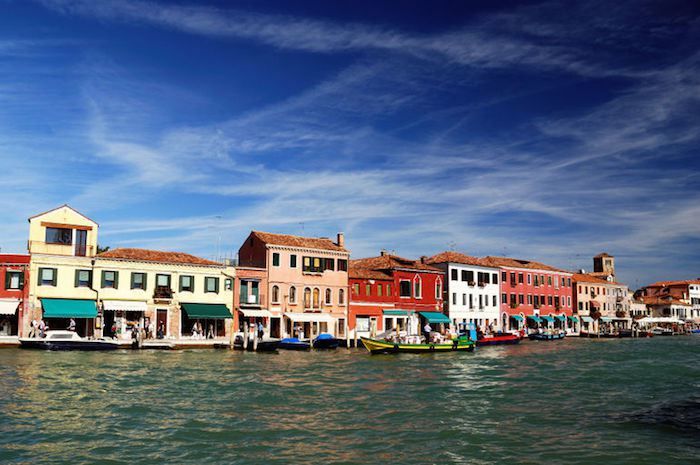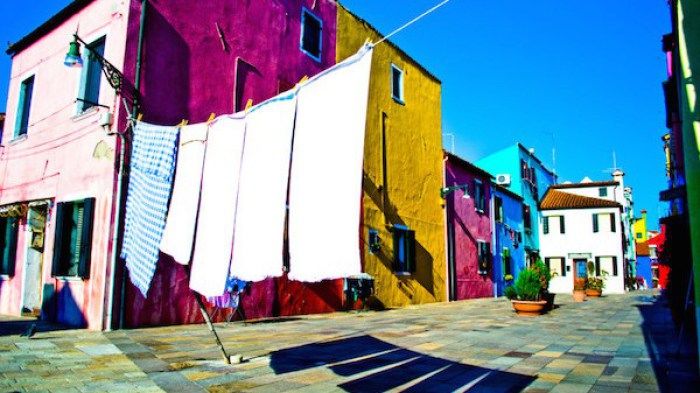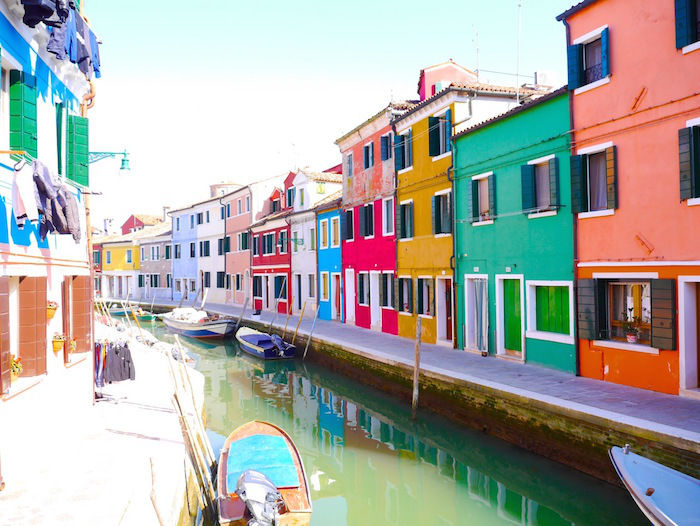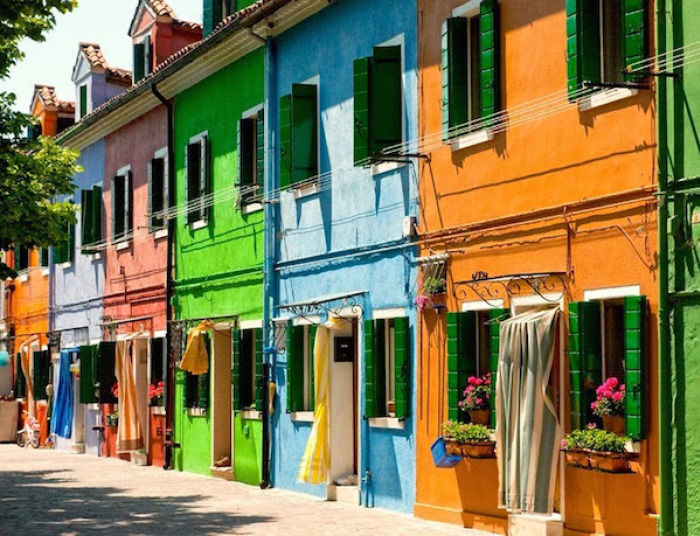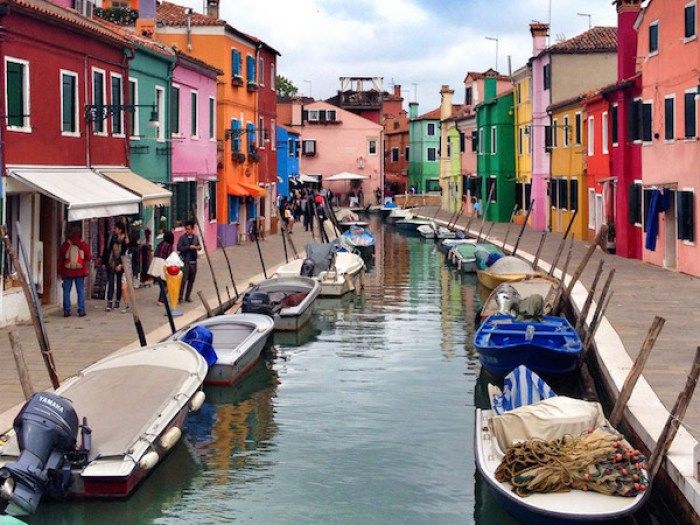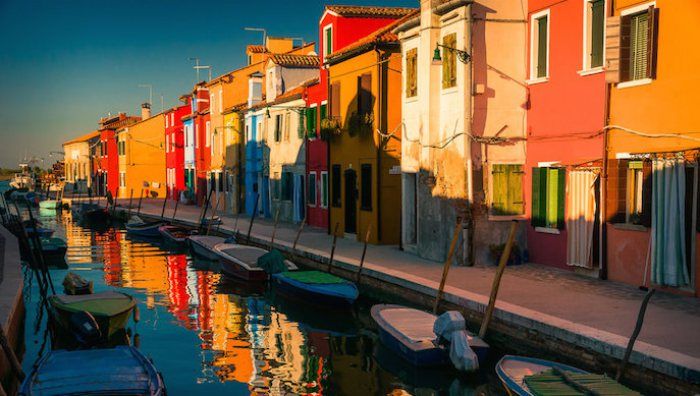 Venice ISN'T THE ONLY ISLAND IN THE VENETIAN LAGOON. FORGET THE GONDOLAS AND GO BEYOND THE GLITTERING CITY TO THE RAINBOW TOWN OF BURANO.
No one should ever tire of venice – but when hordes descend on the magical Italian tourist favourite, Venetians harbour a secret – Burano.
Other cities have suburban sprawl; Venice has a teal-blue lagoon dotted with an archipelago of islands that are still a comparatively untapped resource when you consider the myriad of tourists vying to grab a photograph of the attractions and maze-like streets of Venice. There are Venetian days when a dozen cruise ships arrive together, disgorging thousands of camera-clicking passengers into St Mark's Square, swelling the queues over Rialto Bridge and robbing that much-anticipated gondola ride of any sense of serenity. It's at times like these you feel the need to escape the Grand Canal and forget the gondolas. Look beyond the glittering city, out to the string of islands spread out across the lagoon. No one should ever tire of Venice – the most romantic of destinations, a place of myth, mystery and unsurpassable beauty. But Venezia isn't that big and if you want to experience something different during your stay there, Burano is the perfect getaway from the big crowds.
GETTING THERE
Take vaporetto number 12 from Fondamente Nove, departing every half hour. It also makes one stop on Murano Island so if you reach Murano from another part of Venice, you can transfer to number 12 at the Murano Faro stop. On the scenic 40-minute ride you'll pass the cemetery island of San Michele, Murano, Torcello, and small islands in the lagoon.
Tip: For good views of Burano, get off at the small island of Mazzorbo, the stop just before Burano. Walk across the island from to the pathway where you'll see Burano and then cross at the foot bridge connecting the two islands.
This trip was originally published on Back To Buckley.