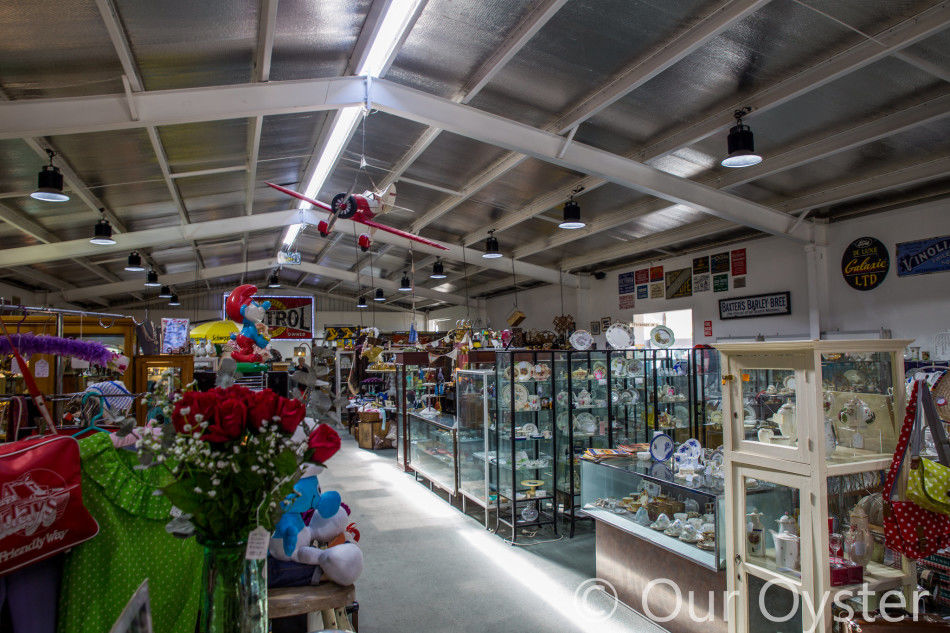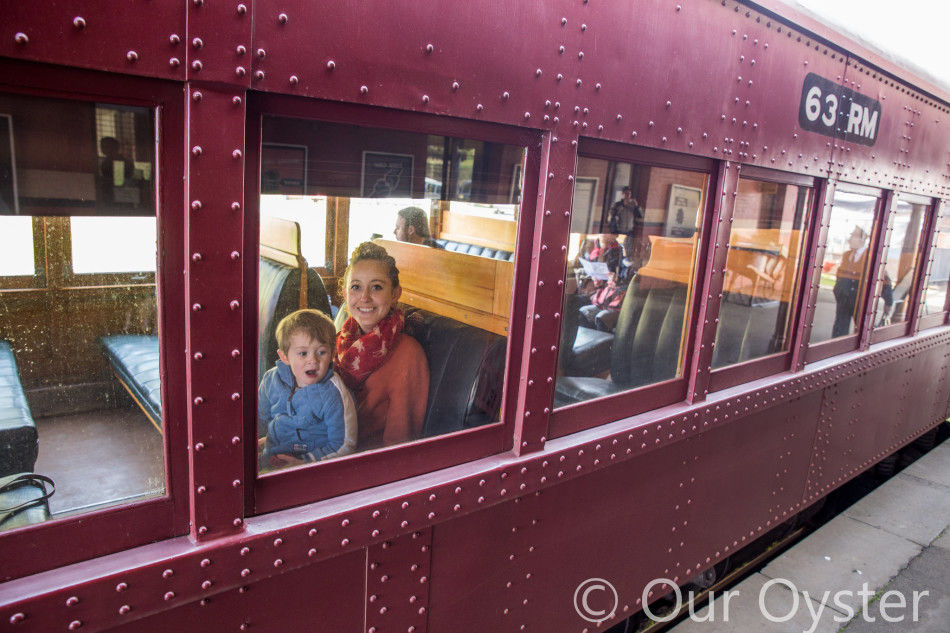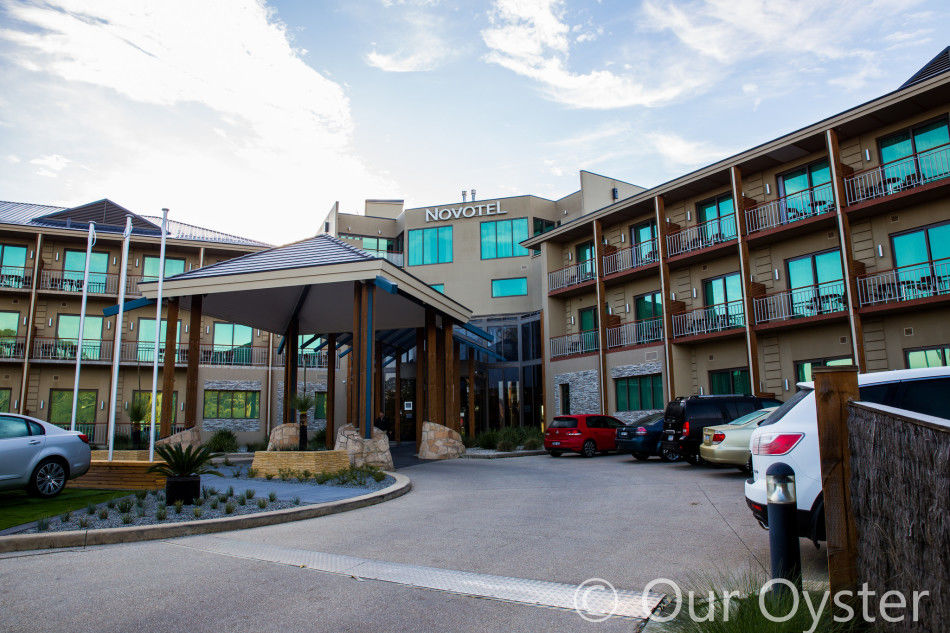 I love living in Melbourne. It seems like there are a thousand great little towns all within an hour or two drive of Melbourne, and each of these little towns has their own special attractions and attitude. Living in Melbourne is a weekend warrior's dream come true.
There was just so many places to visit in rural Victoria that it's hard to know where to start. We have gone on a few great family road trips through parts of Gippsland and along the Murray, but there is still a ton to explore. When an Australian based voucher and deals website contacted us and requested us to try out on of the deals from their travel section, we jumped on the opportunity to explore more of rural Victoria. There are tons of hotel and tour deals to international destinations as well, but when we saw the deal for the Novotel Forest Resort in Creswick, near Daylesford, we just couldn't resist.
Daylesford – The Spa and Foodie Destination:

For a small town in rural Victoria, Daylesford is absolutely JAM PACKED with amazing restaurants, spa destinations and art. In fact, this region has more artists per capita than any other region in Victoria. The region is also renowned for food. In this region there is a two hatted gourmet restaurant, and several restaurants highly recommended by the Age Good Food Guide.
Art to see in Daylesford:
Bromley Gallery – A gallery/ fashion boutique/ and place to shop for exceptionally designed home wares.
Convent Gallery – Three levels of fine art in a historic convent.
Food to eat in Daylesford:

The Lake House – This restaurant has two chef hats and is a beautiful restaurant overlooking Lake Daylesford with a national renowned hotel and spa.
Kazuki's – Featured in The Age Good Food Guide and the Gourmet Traveller Guide, this is the place to eat if you love Japanese fusion cuisine.
Mercato – Innovative food made from fresh seasonal produce.
The Bad Habits Cafe – The cafe attached to the Convent Gallery offers great and reasonable priced lunch options and gorgeous high teas.
Lake Daylesford Boathouse Cafe – This cafe is an iconic little spot, with beautiful views across the lake.
Sault – Set against a forest background, this award winning restaurant offers modern cuisine with a Spanish twist.
Wine to drink in Daylesford:
Sailor's Falls Estate – This winery is well known for it's cool climate varieties such as pinot gris, pinot noir, gamay, rose, chardonnay and gewurtraminer.
Captain's Creek – Part way between Daylesford and Creswick, this organic winery offers free tastings at it's cellar door and has a small and cozy restaurant famous for it's wood fired pizzas.
Where to shop in Daylesford:

The Mill Markets – A massive warehouse on the edge of town filled with collectibles, antiques, memorabilia, and boutiques. It's a massive jumble of absolutely everything you can imagine. You can buy antique farming tools, records, war memorabilia, vintage toys and even locally designed fashion.
Family fun and natural excursions in Daylesford:
Daylesford Spa Country Railway – Every Sunday hop on a historical train and chug across farmland and forest to the historic rail platform of Bullarto. The round journey takes about one hour.
Lake Daylesford – A man make lake created for the enjoyment of the residents. You can walk around the lake in about 30 minutes, or rent a paddle boat from the boat house.
Wombat Hill Botanic Gardens – The local botanic gardens feature a scenic drive, a cafe, a historic tower with commanding views over the region, and several great little picnic spots.
Where we stayed?
We stayed at the Novotel Forest Resort in Creswick. This massive luxury hotel is well known in the region for it's world class 18 hole golf course. Well, golf isn't really our thing, so we spent our time in the spa bath instead! The hotel has a wine bar and a restaurant, and offers a free buffet breakfast. For the little ones there is a play room situated right off of the bar, so Mom and Dad can keep an eye on the kids while enjoying a drink in the bar.
By purchasing my hotel stay through Scoopon, we got a half price rate on our room as well as a free bottle of wine on arrival.
So how does Scoopon work? Scoopon is a deals and voucher website. You can purchase stuff, restaurant deals, beauty deals, travel deals, and well...really anything. The deals are only up for a few days, so the offers are always changing. Find a deal you like, check the fine print, purchase your voucher and make your booking. It's that simple. We use Scoopon all the time for restaurant deals primarily, and this was the first time we purchased a hotel stay through the website.
This article was originally published on Our Oyster.