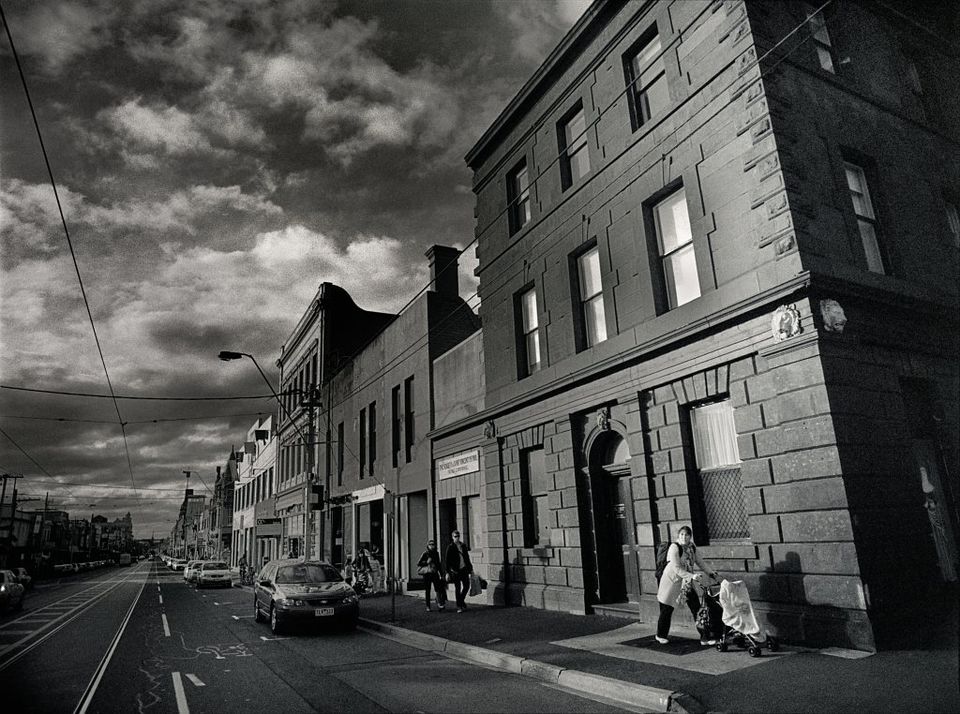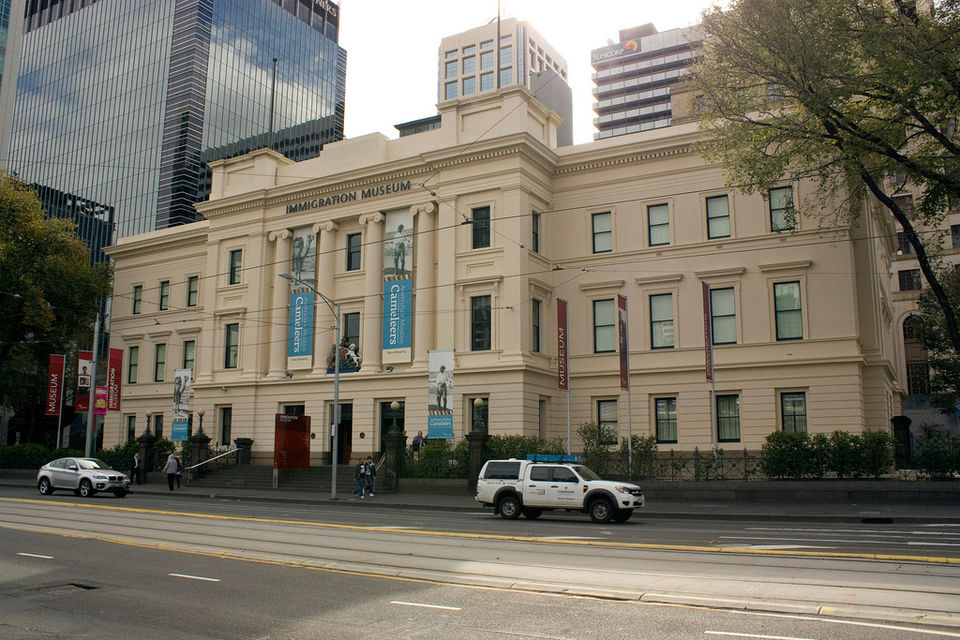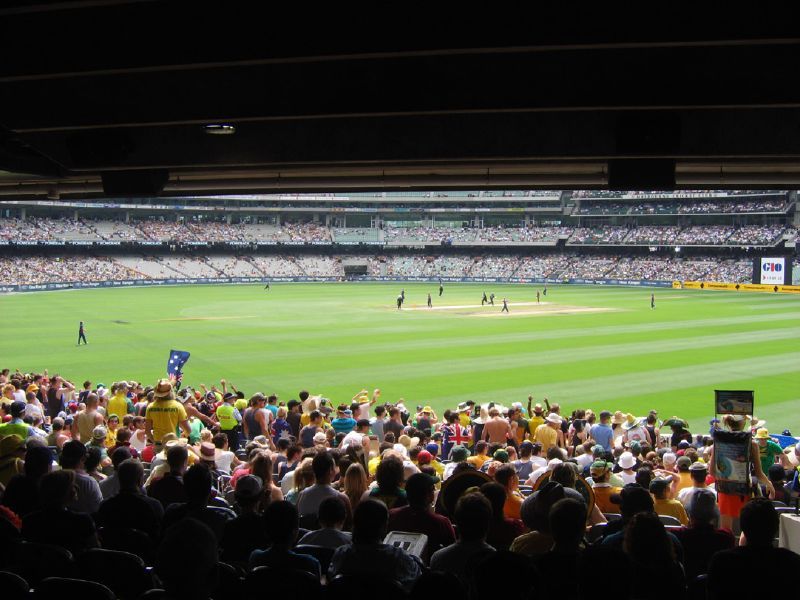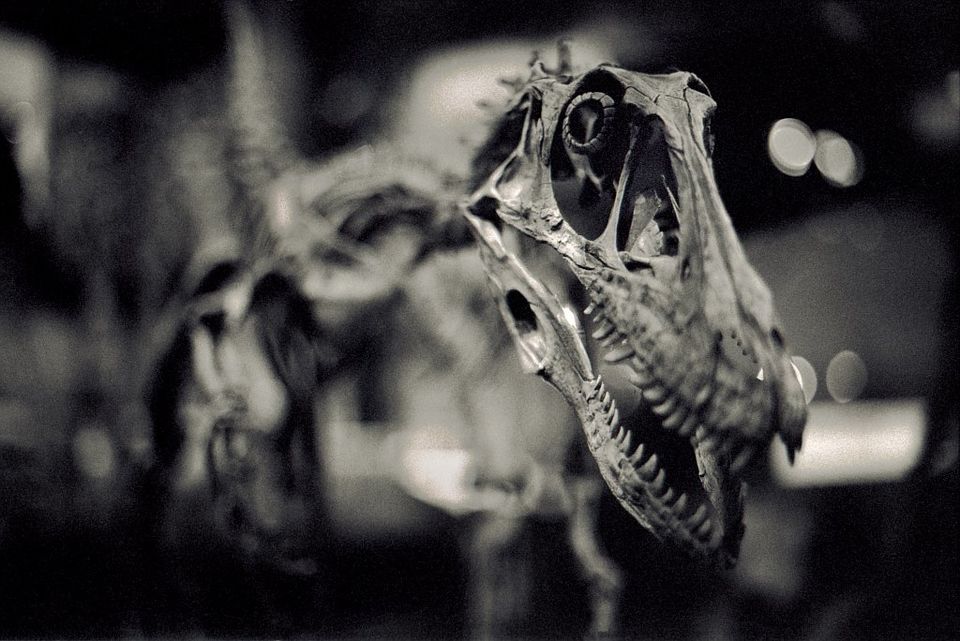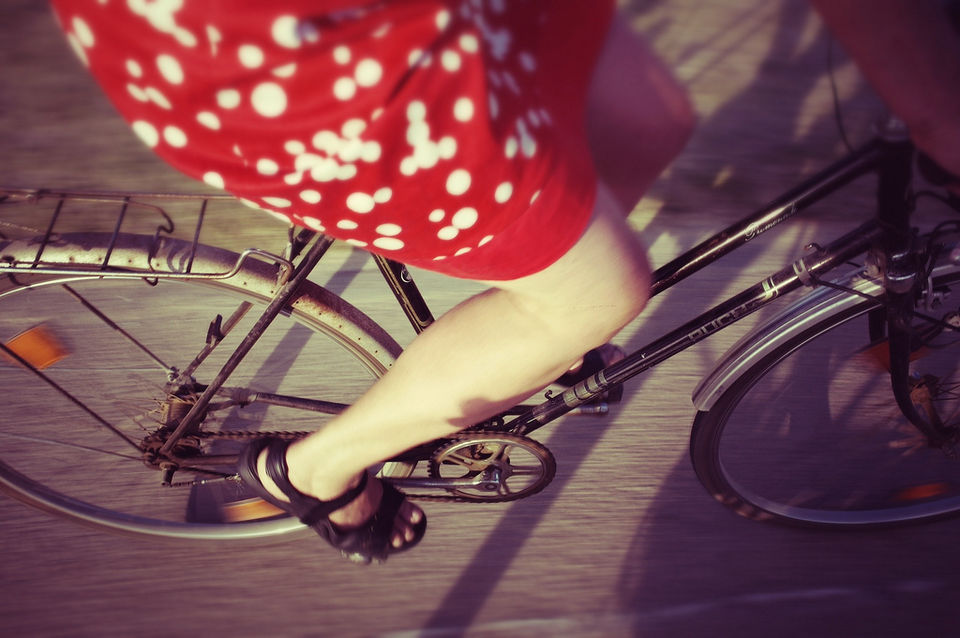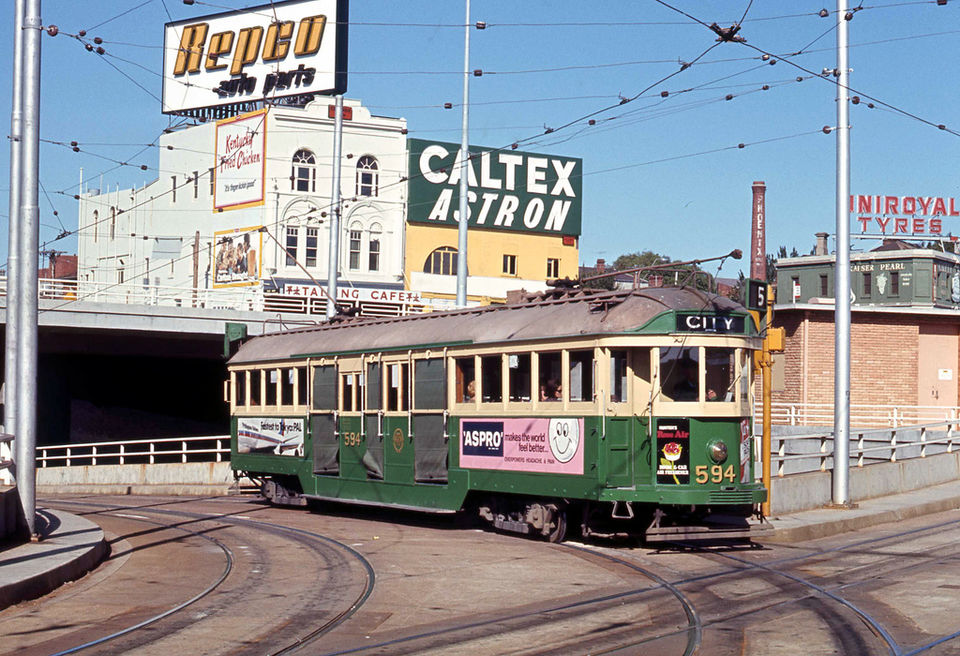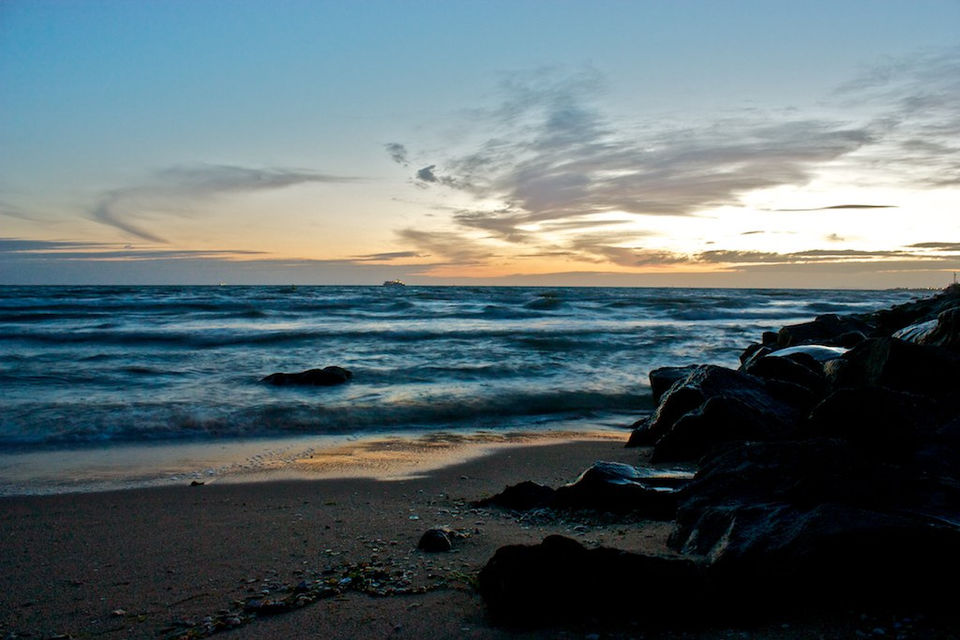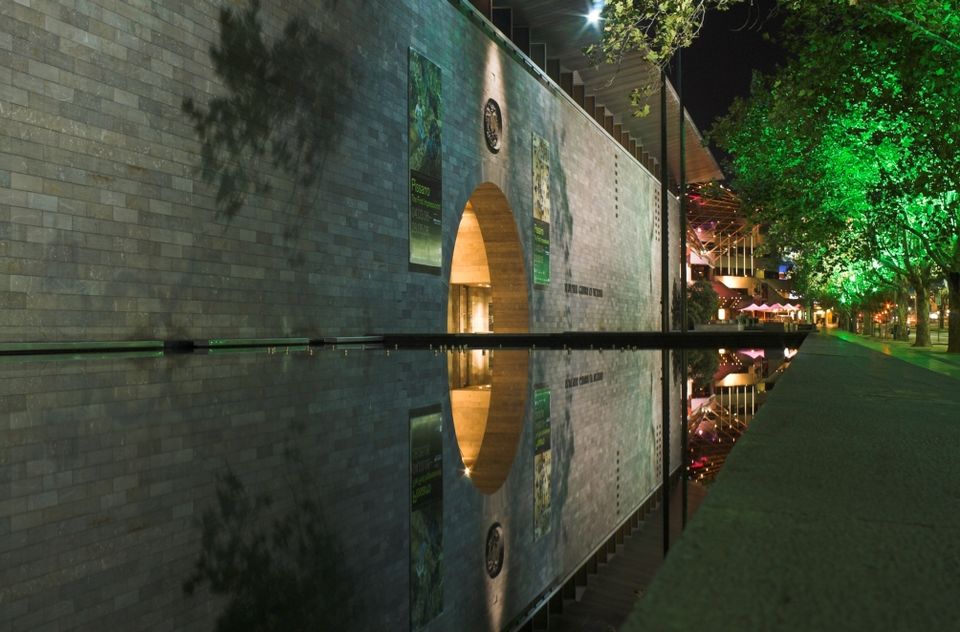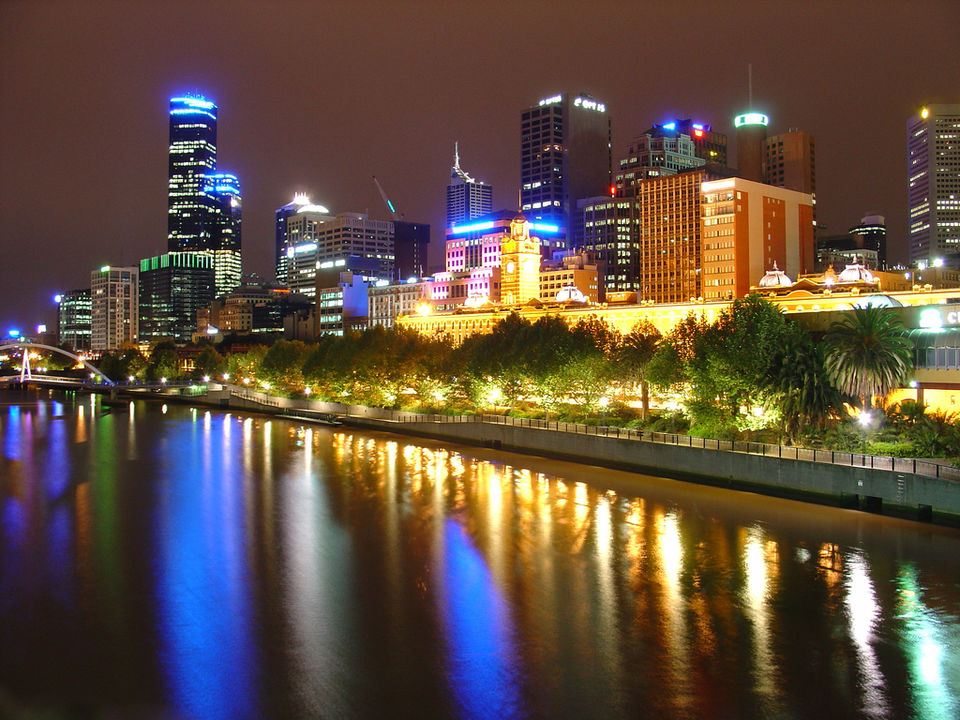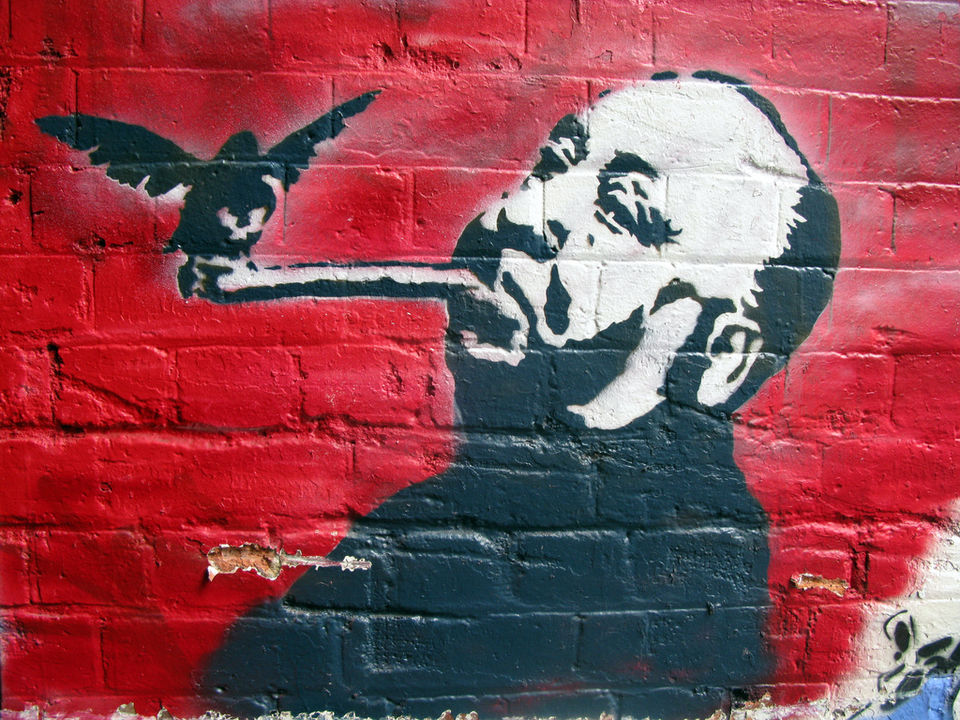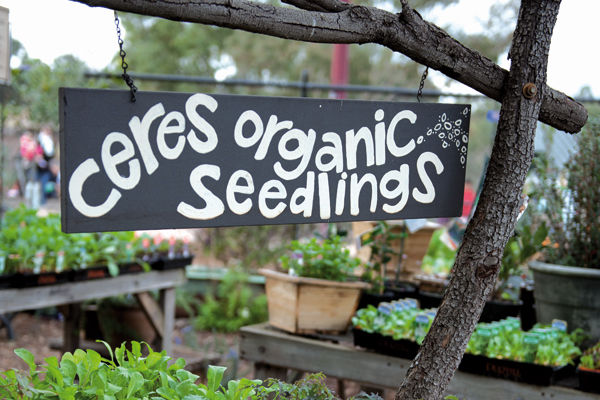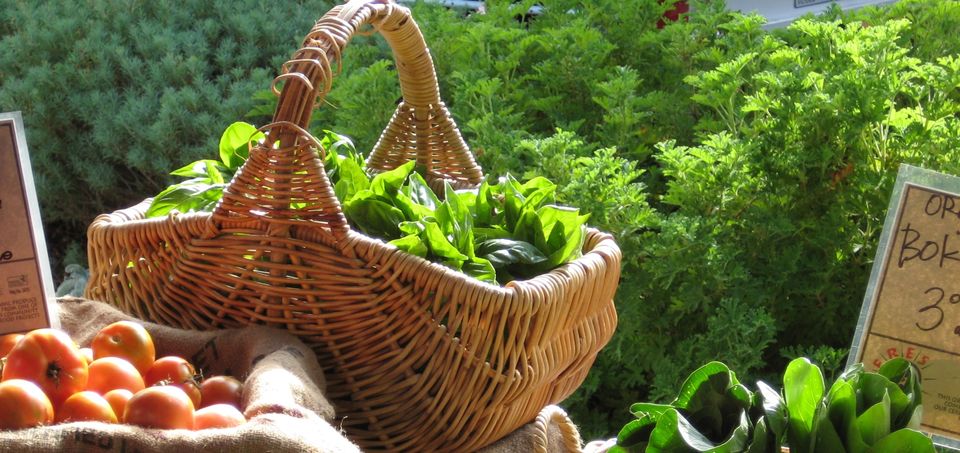 Melbourne, simple and good old Melbourne is probably my favourite Australian city. A city that has got it right since…forever. Assembled with its multi-ethnicity, this city still gives you the leisure to stand and stare. And take in all that you can whether you are hanging out in some back alleyways or greeting natives along great rural areas or strolling along the never ending coastline. I guess that is what makes it one of the most livable cities in the world. It is also a major Australian tourist destination. And why wouldn't it be? An unapologetic braggart of sophistication, this capital of Victoria is a vibrant hub of uber style and fine dining. It is a go-to destination for the fashion-fanatics! There is something one cannot separate from Melbourne. You can get into a scuffle or make pen pals based on these three simple words- football, fashion and food! Say these words and you're golden.
Being Australia's cultural capital, it is cosmopolitan and multi-layered. It has so much more than a brewing cup of coffee. There are some cool trips that you may rarely do if you're not from Melbourne. Like the unpredictable changing forecast from bright sunshine to thunderous sky, this city will disclose its raw self if you are dedicated to explore it. The city never disappoints thanks to the great art plastered on every corner of the city's wall in form of graffiti. And yet fails to be an eyesore! With iconic buildings around the city, you can't dismiss the historic Victorian-era-built architecture gaping at your meek self. The coffee connoisseurs are friendly and welcoming even to a complete stranger. Music is inescapable. Give it time. The city's love for music and dance will grow on you and how! Before you leave the city, it won't be surprising, if you've created your own signature dance move. There isn't a single dull moment in this artistically blessed city. With all these qualities, it is not some staggering revelation when I say Melbourne effortlessly pulls off a relaxed, big-country-town feeling with the sophistication that can spark envy among major cities in the world. Culture is critically embedded in this city. And that's easy to live with.
Melbourne is one impressive city. It's a busy hive of activities which will lure you in. Find a way to make this single day your own version of a great day trip to the city. I can say it with complete conviction that this sister of Sydney will leave you longing for more. It is one city you want to return to. So start packing maybe?