The Dandenong Ranges are a group of rolling hills less than an hour's drive from Melbourne City, filled with lush greenery, beautiful gardens and scenic lookouts. We found the perfect, self-pampering retreat in a countryside cottage in the valley town of Olinda. Couldn't have ended our road trip in a better way after sleeping in the campervan for the last 4 nights (enjoyable, nonetheless).
After our fair share of wine and cheese tasting in the vineyards of Yarra Valley, we headed down towards Dandenong Ranges and checked in to Gracehill Luxury Cottages, a 30min drive south.
It was a gem. At only AU$140/night for two, our home for the night was a full Victorian-style suite with a fireplace, breakfast provided (with complimentary bottle of Chardonnay), balcony overlooking the mountains and jacuzzi tub for two!!!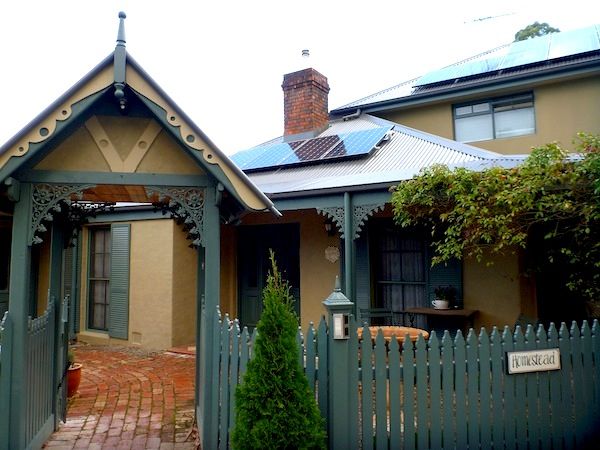 We stayed at the Homestead cottage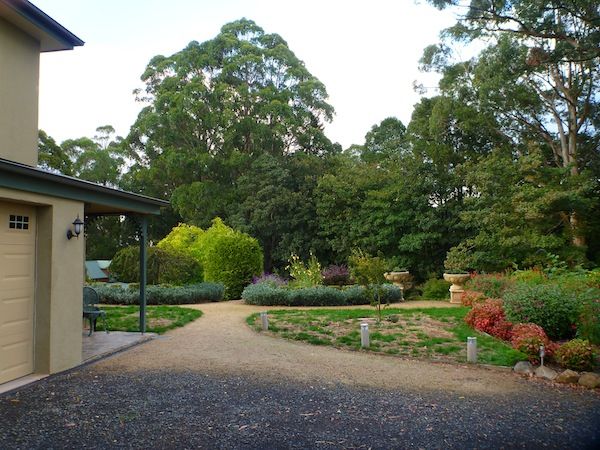 The cottage is quietly tucked away from the main road with a wooden gate and beautiful garden leading to the front porch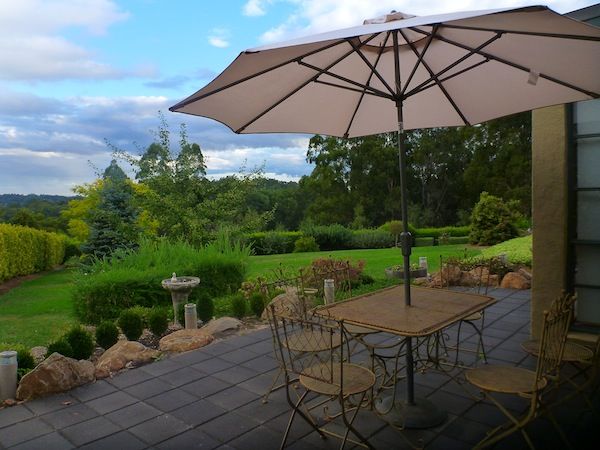 Balcony that overlooks the gardens and hills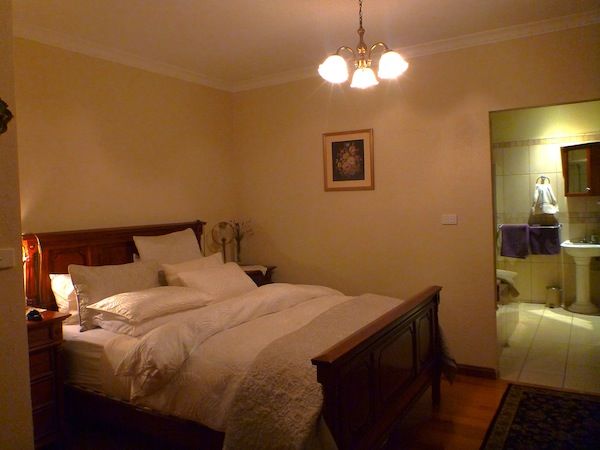 Our bedroom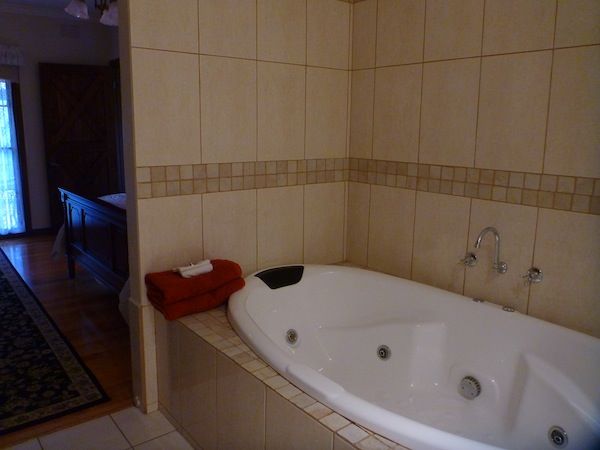 The huge jacuzzi tub was a surprise!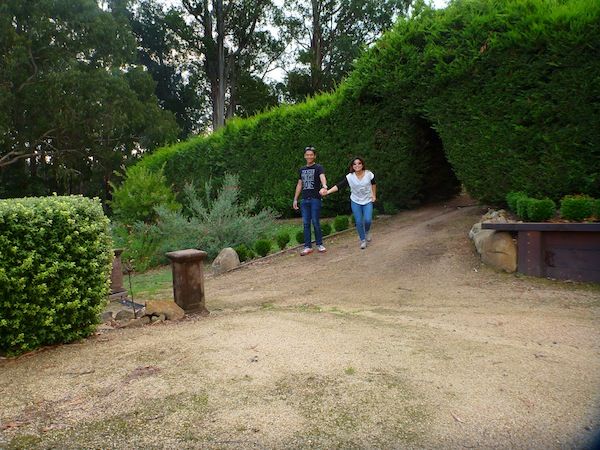 Exploring the surrounding gardens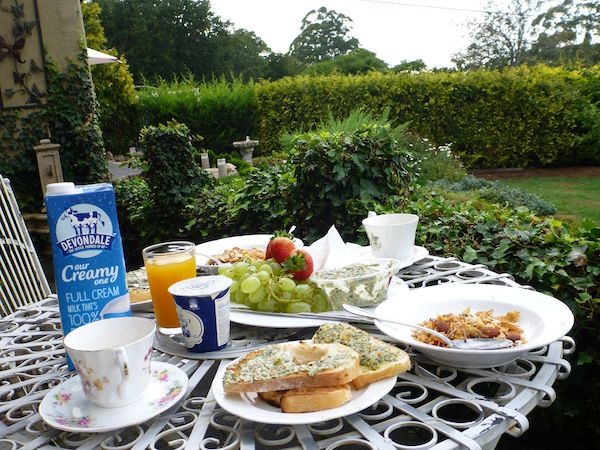 Breakfast in their gorgeous garden
This was like the icing on the cake for our road trip before heading back to Melbourne.
Although set in a peaceful surrounding, Gracehill is a convenient drive to all the popular sights in Dandenong – 3min to National Rhododendron Gardens, 10min to SkyHigh Mt Dandenong Observatory and 15min to Belgrave (to take the Puffing Billy).
Never mind that we couldn't make it for Puffing Billy next morning since we had to return our campervan in Melbourne city by 2pm (the train departs Belgrave 10.30am and returns back from Lakeside 1.30pm, check out latest timing here). We simply took our time to enjoy our rustic cottage getaway and explored the beautiful National Rhododendron Gardens before heading back to Melbourne city.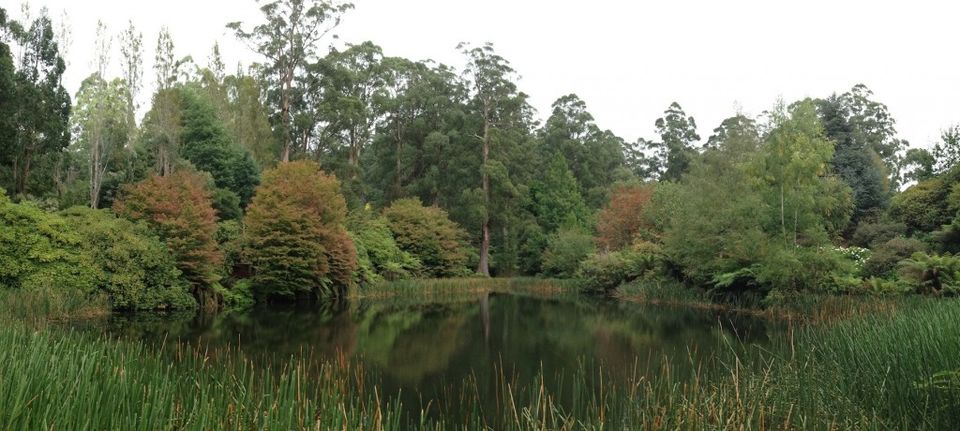 National Rhododendron Gardens, Dandenong Ranges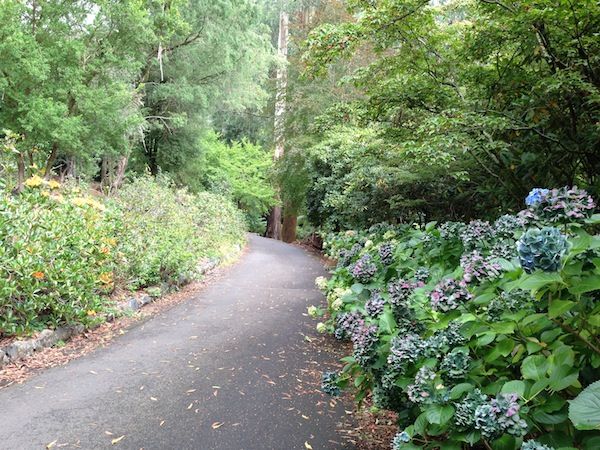 A breath of fresh air through the lush ferns, tall trees and colourful hydrangeas in the gardens.