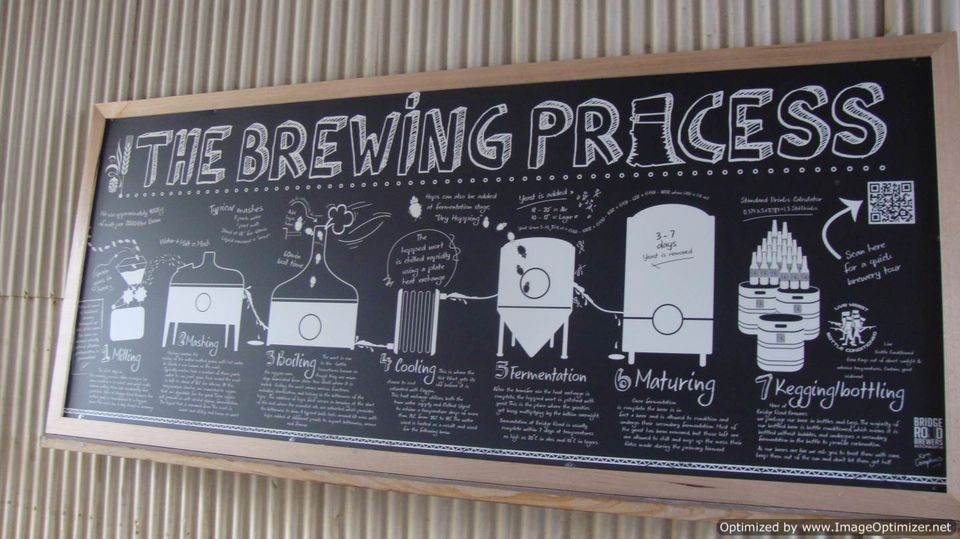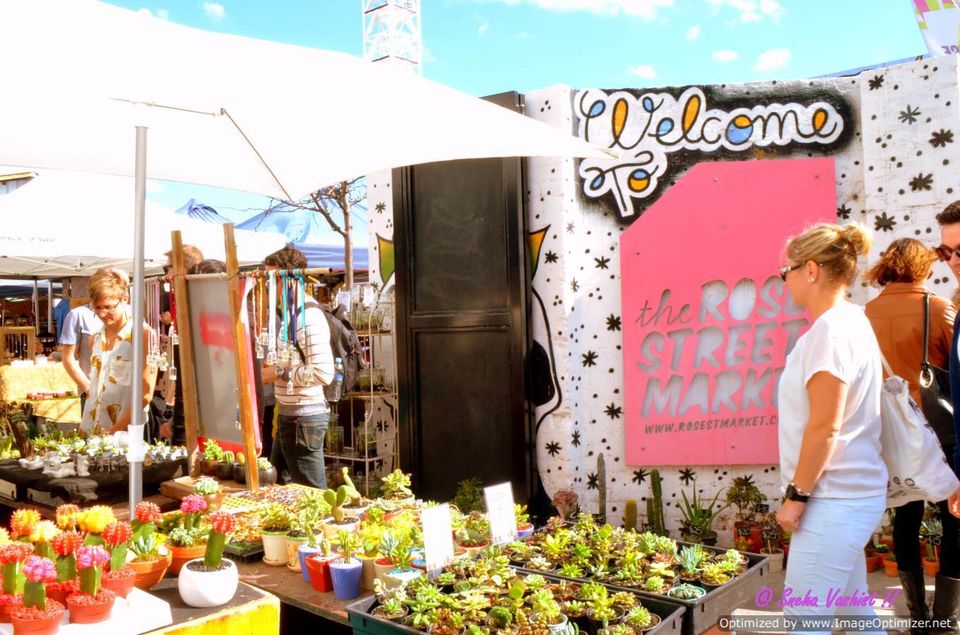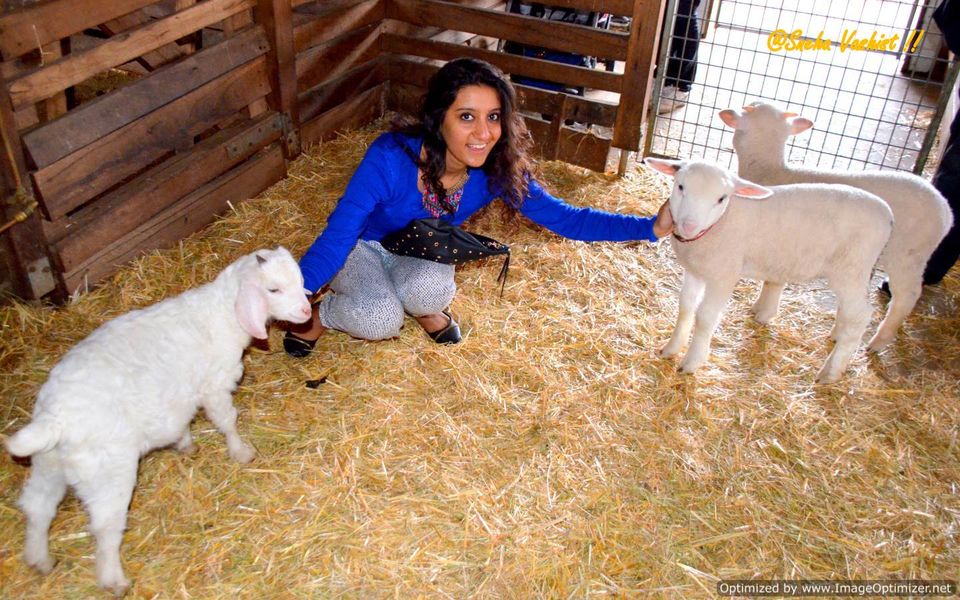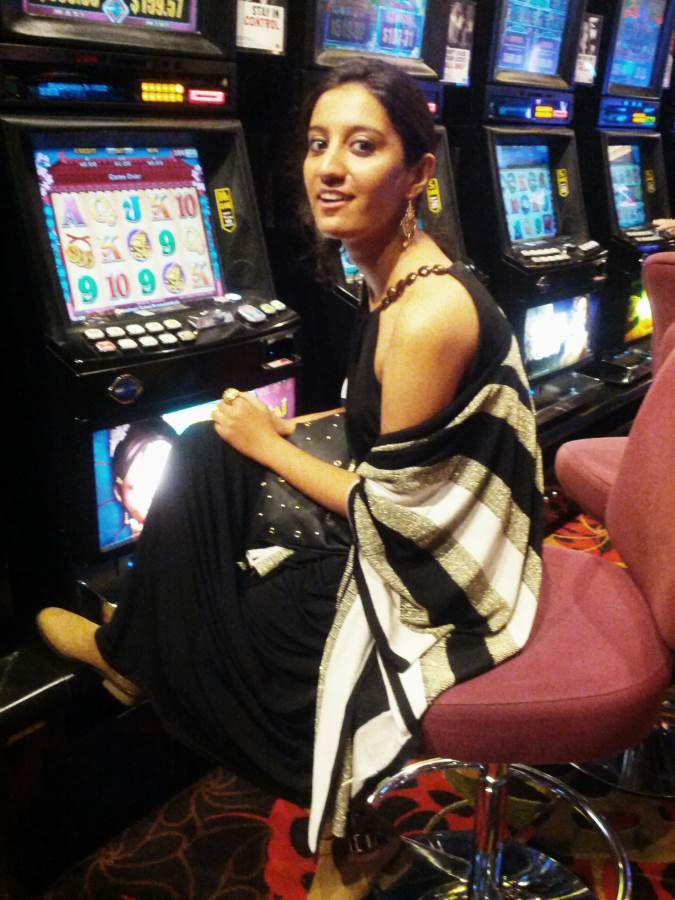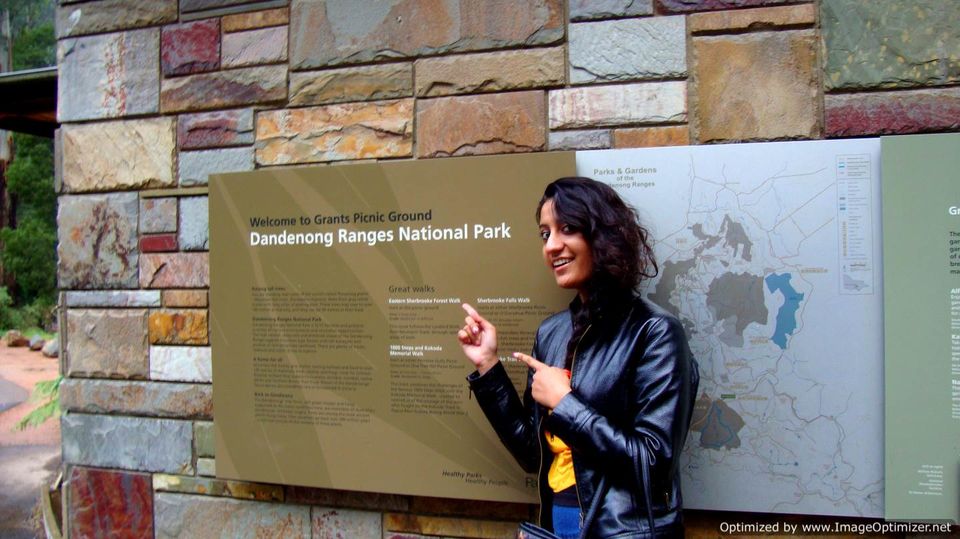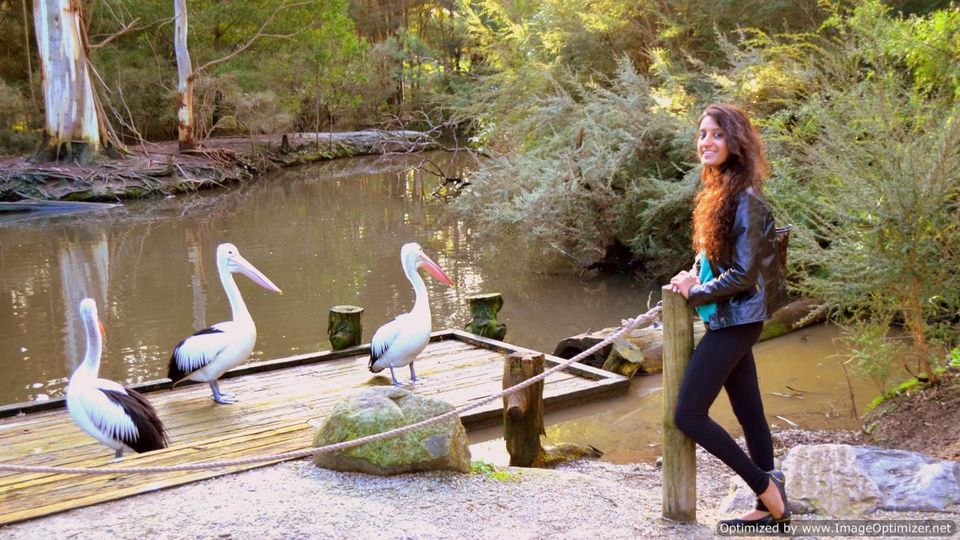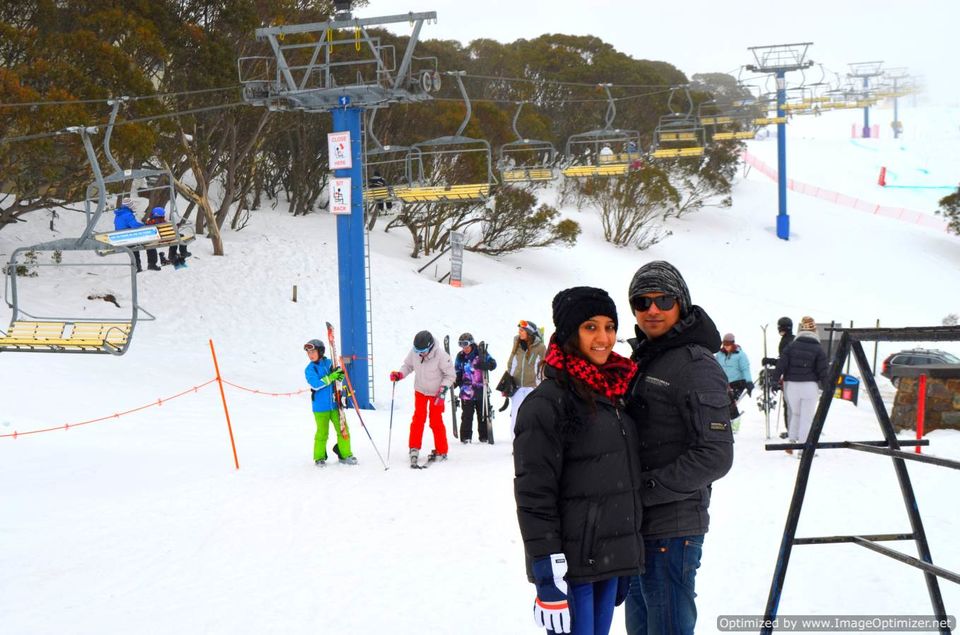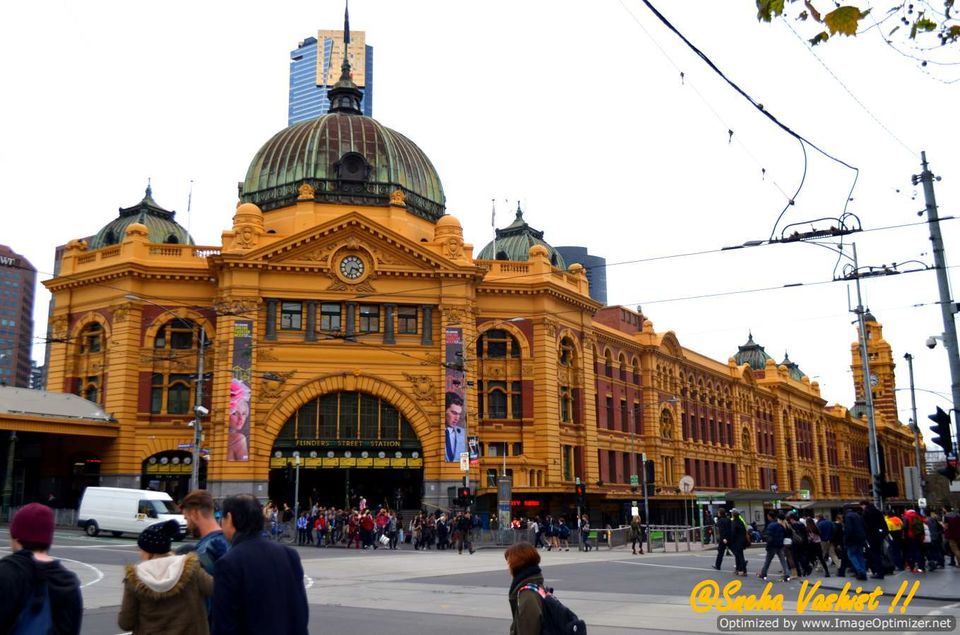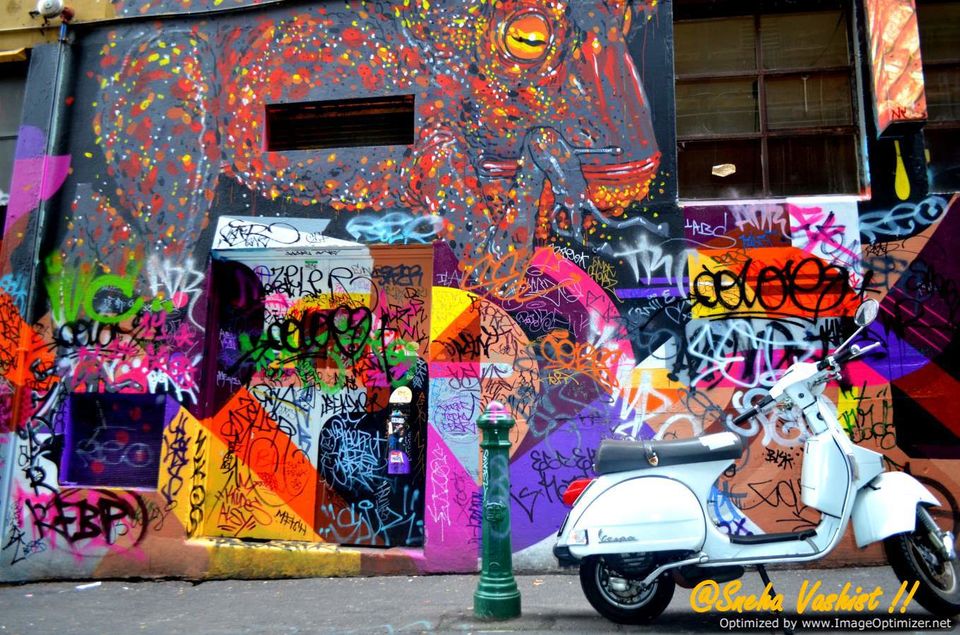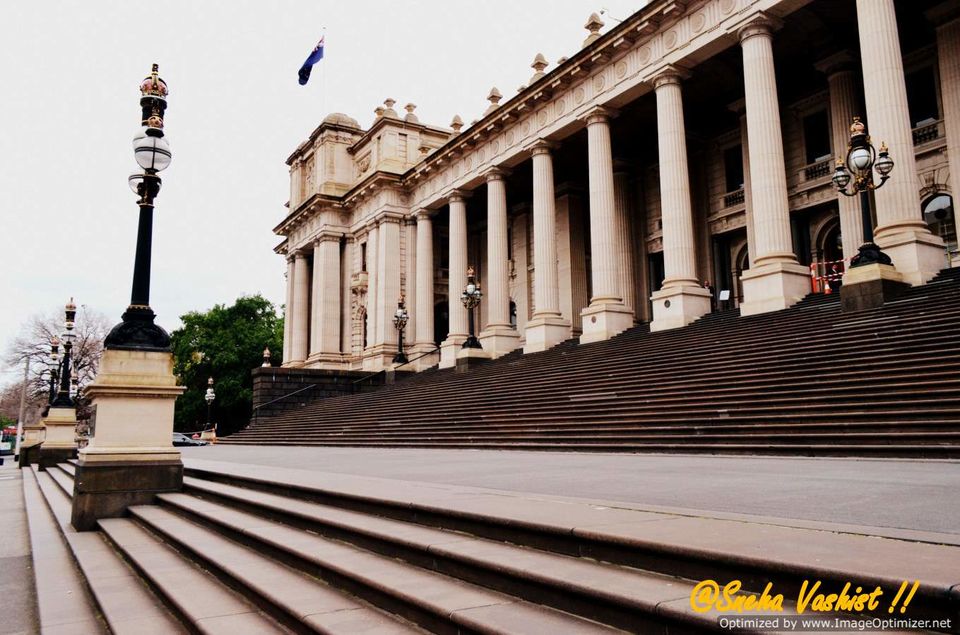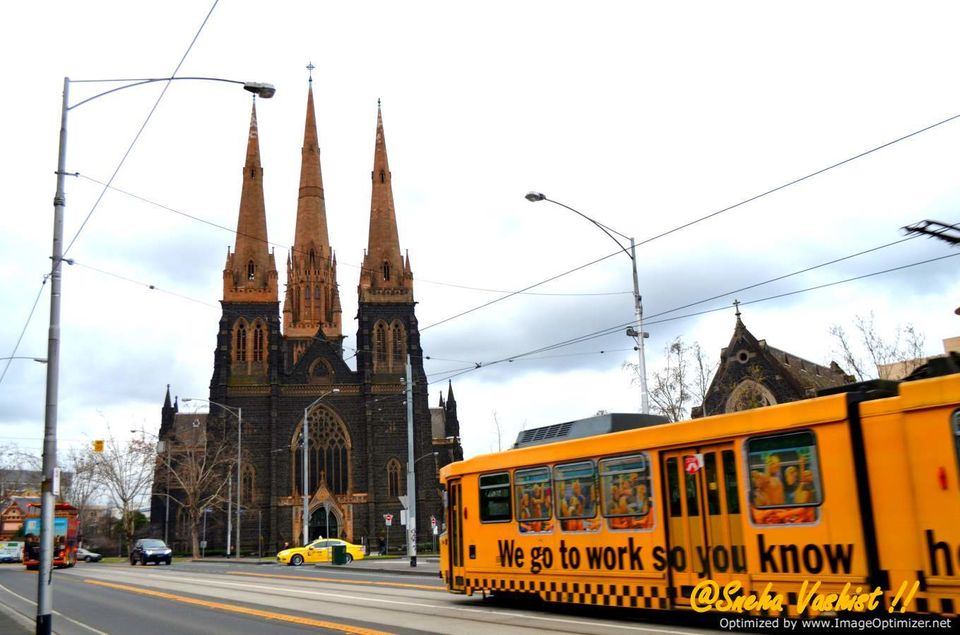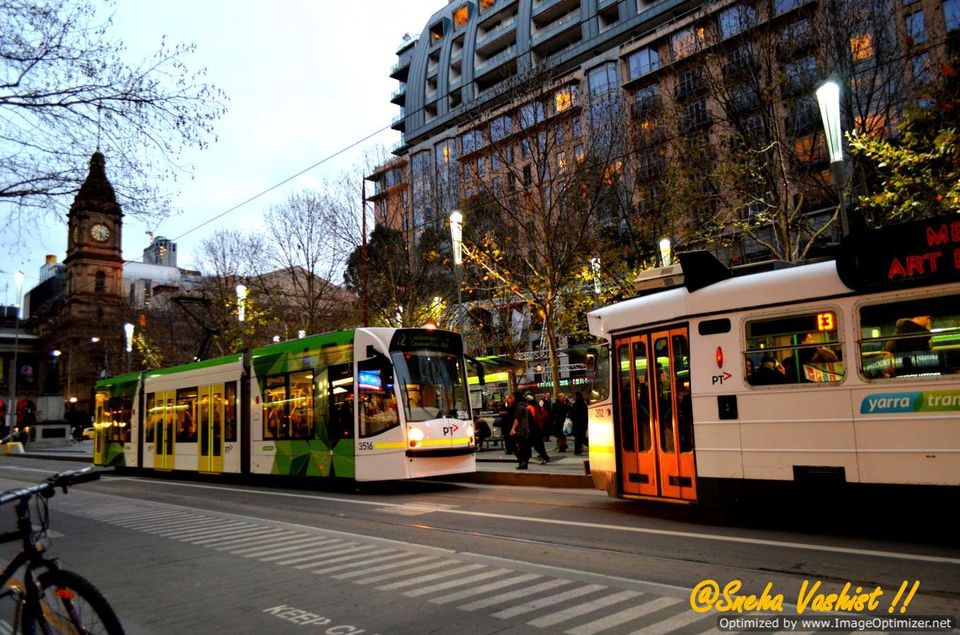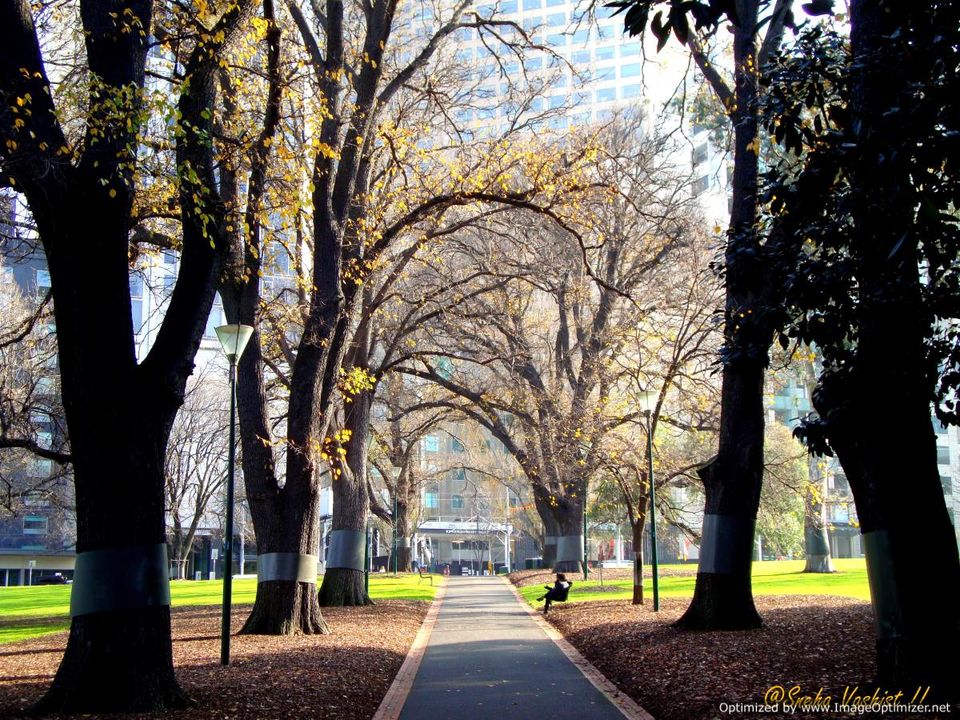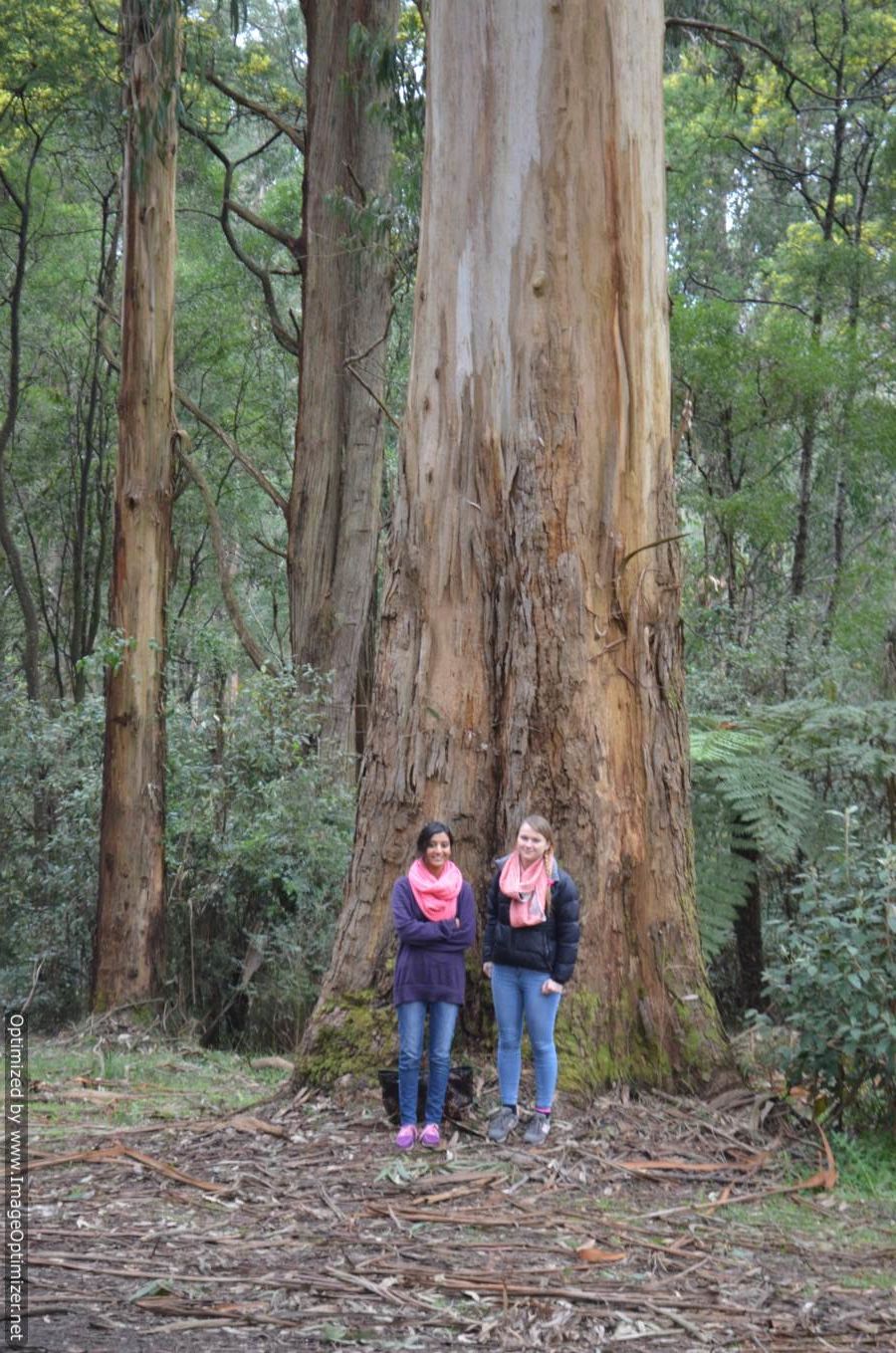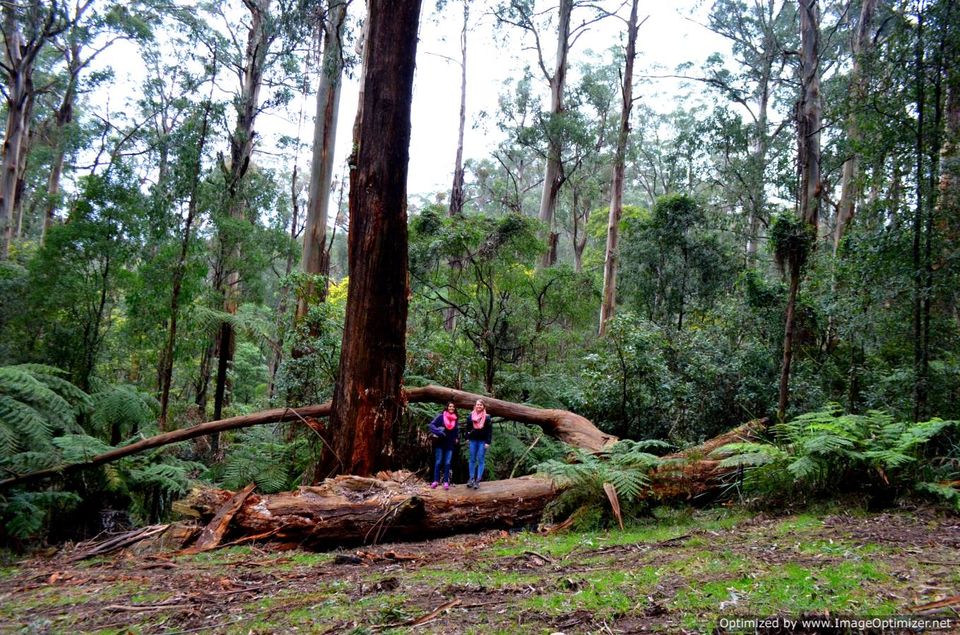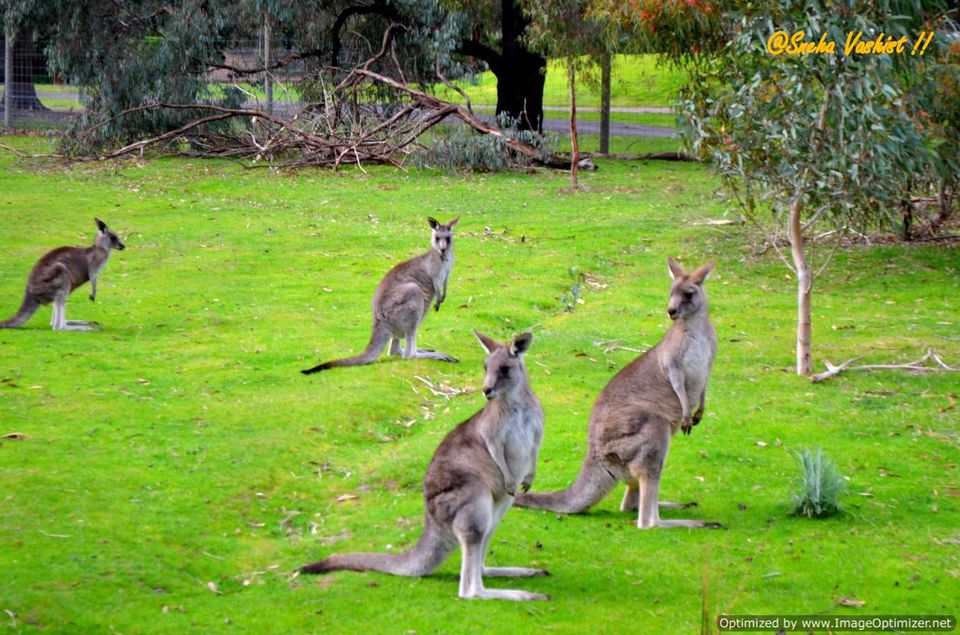 International trips ! Planning for a foreign trip requires a lot of effort. From number of small issues like the best time of the year to visit the place, the best flights, travel time to no. of gigantic problems like nailing the visa, the overall budget management, figuring out cheap accommodation to my another no. of crazy problems which pop out in my head like the inability to handle the cold, the always exceeding baggage issues, the boring long journey alone and my jinxed international travels.
But once all of the above is sorted, its done and you are ready to go.
I should say that I was holding an ace card in regards to my Melbourne trip despite of all the rough deals. My visa situation was a little problematic as I was on a big break in life at that point and time. So, no salary slips to show and imagine a pretty young single girl on her expedition to Australia all by herself. Visa authorities always have an issue with people like me. But I got an escape out of this situation as I had one of my uncles in Melbourne who was family and also an Australian citizen. I got my visa pretty easy with just a little running around with paper work. And my stay was also sorted because a real close friends resides in Melbourne.
The difficult part for me was travelling alone for long hours, changing flights and also being devoid of vegetarian meal on one of the connecting flights as I forgot to make a prior request. Things you really need to take care of. So, after hours of being up in the air, watching a complete set of movies, listening music, bearing the monotonous flight announcements, dealing with an irritating passenger next to me, I was finally in the beautiful city of Melbourne.
Clearing the regular security checks, it would have taken me an hour to step out of the airport. And it was a sigh of relief and bundles of excitement when I got to see my big fat red suitcase at the baggage claim belt with just the broken lock this time. If I would get into the depth here of what I mean, this would totally become another story. Let me save that for later. Just that with every travel experience/disaster, I learn a lot.
In my own zone, happily stepping out of the airport, one of the security guys said something which was completely ignored from my end. And in next few seconds when I understood what he mentioned, I did not know whether to laugh or to cry. He said, "It just started raining and the rainbow is already out". He was talking about my colourful pants which had all the rainbow colours. Australian accent is a difficult catch in the beginning! I suddenly felt a warm welcome on this isolated land with his playful comment along with such pleasant weather and a pleasing smile from my friend at the airport. Altogether,it just felt so good.
After getting to my friend's place, I hogged on to a scrumptious vegetarian meal over a chat session and was fast asleep.
---------------------------------------------------------------------------------
The next morning and the mornings following that morning, I developed a routine to wake up in the afternoon, have a heavy brunch and step out on my Melbourne excursion. The next 30 days felt like pure bliss.And yes, it was afternoons and not mornings for me for almost a week because it was too cold by my standards. For a Mumbai girl who is accustomed to hot and humid weather, such wintery icy cold weather was pretty challenging. All decked up in my layers, I used to step out on my wandering trips.
For anything and everything you plan to do in Melbourne, you need to head to the City, CBD. From tourist attractions to varieties of restaurants and cafes to shopping malls to the museums and aquarium and the arts centre, everything is located in the City.It was just a matter of few days to figure out my way from the suburbs to the City. Transportation becomes pretty easy once you find out all the mediums and a myki card is a hand on tool which makes it very simple and hassle free travel across Melbourne.