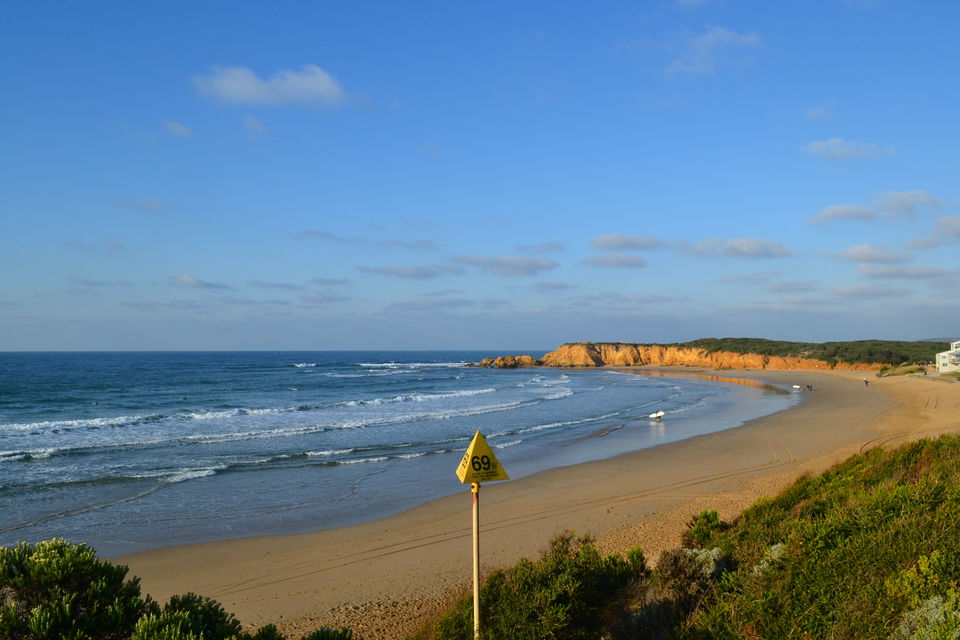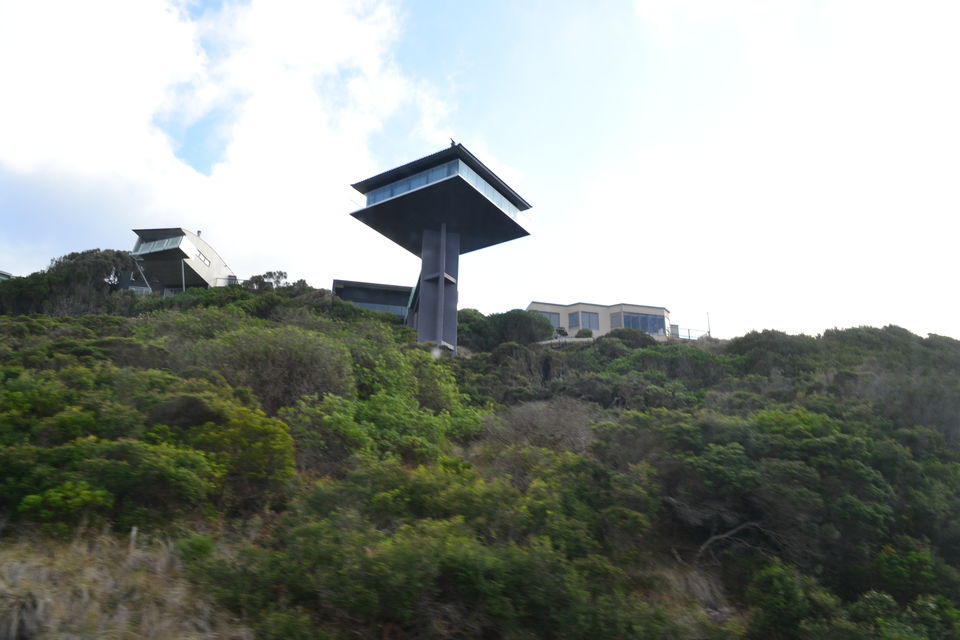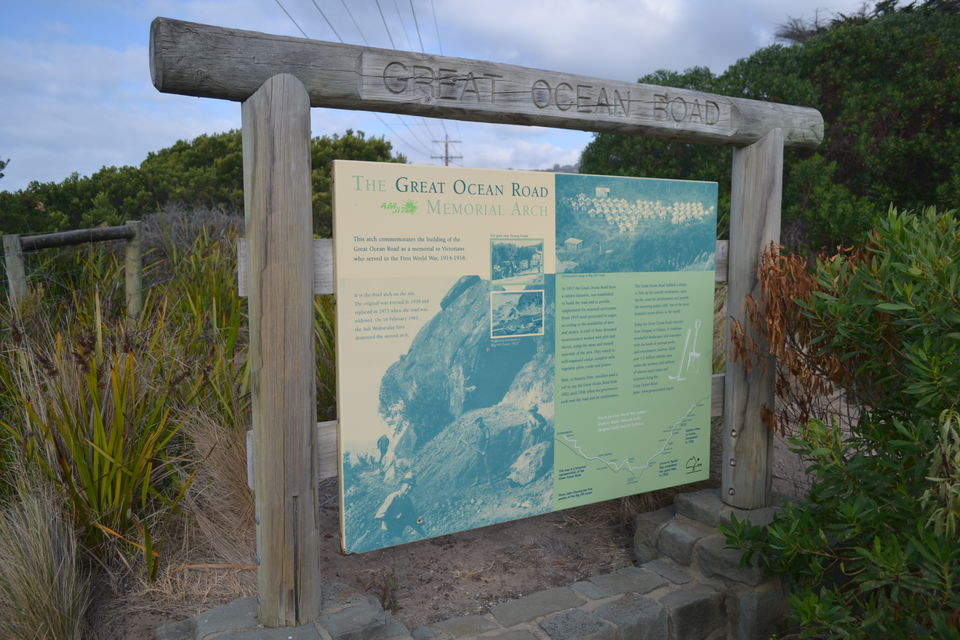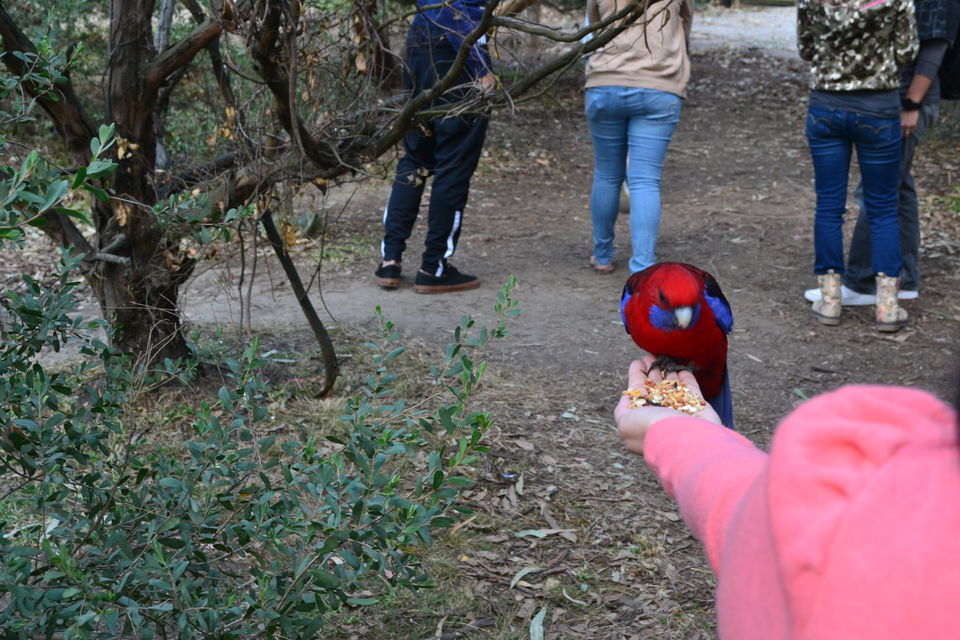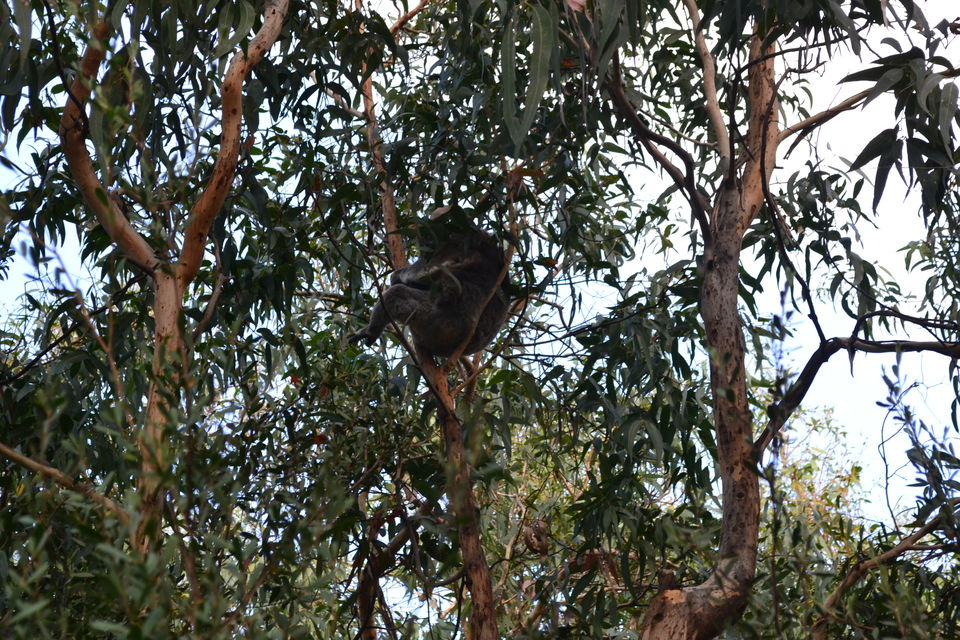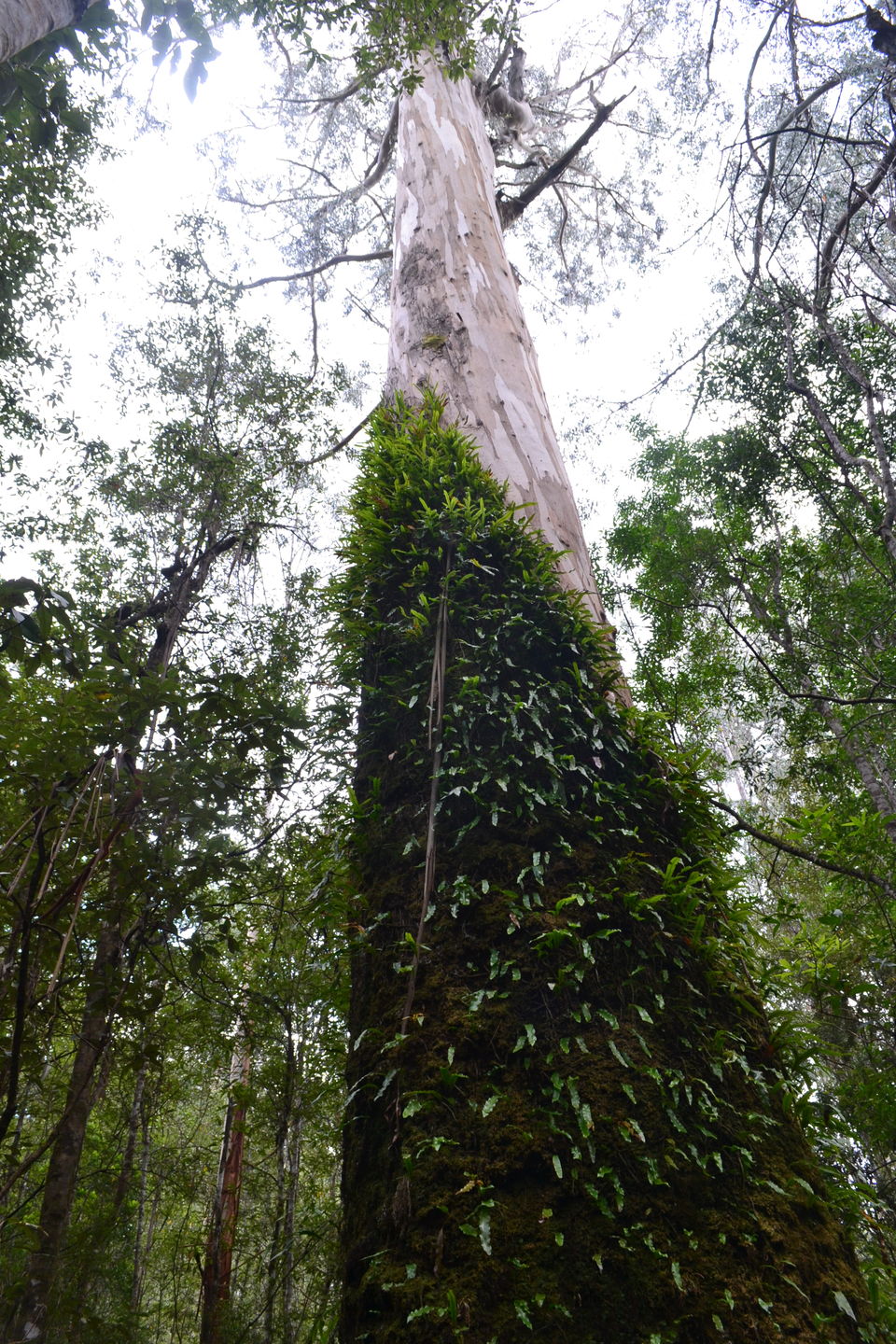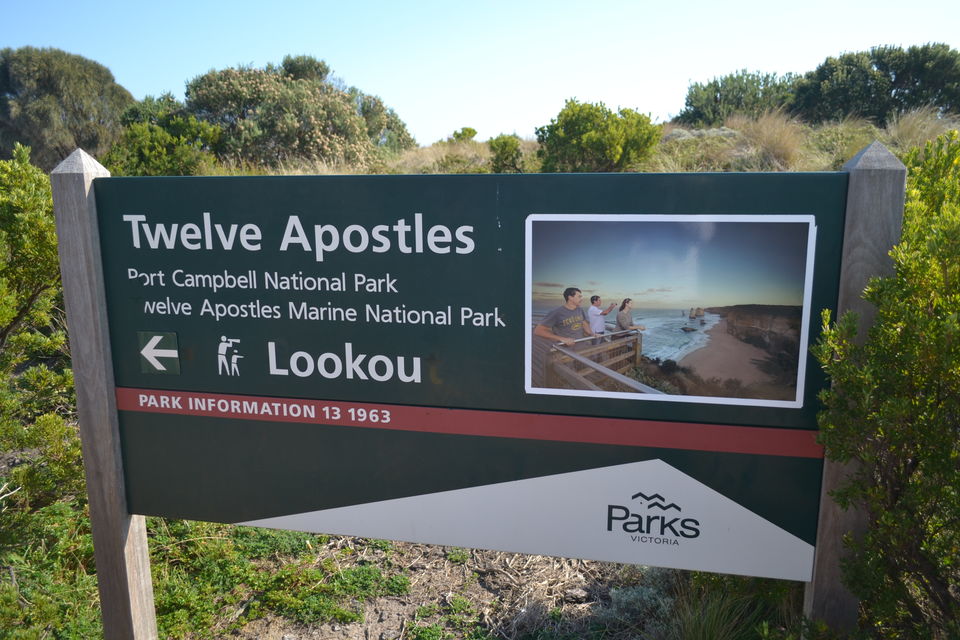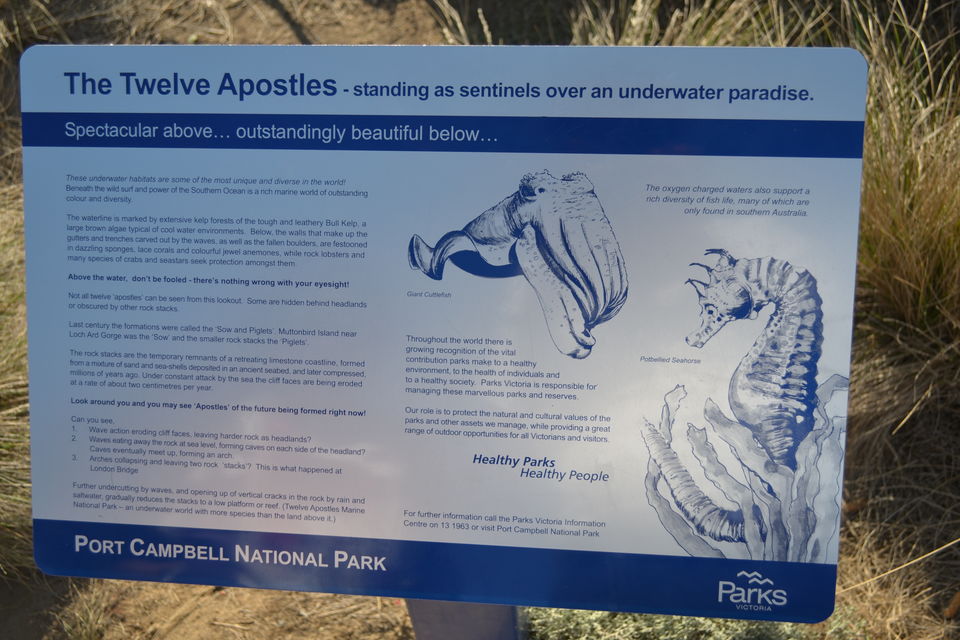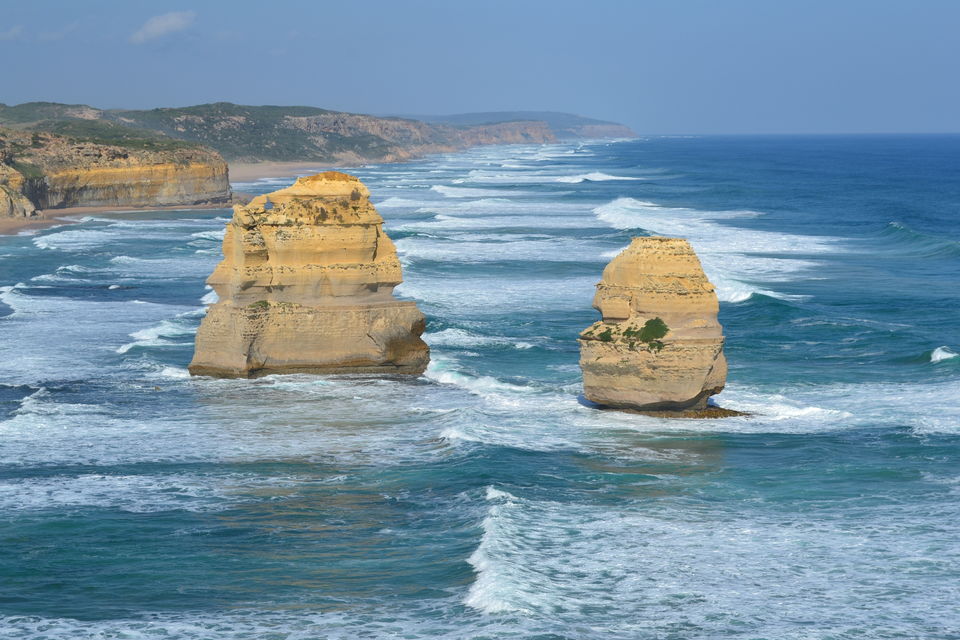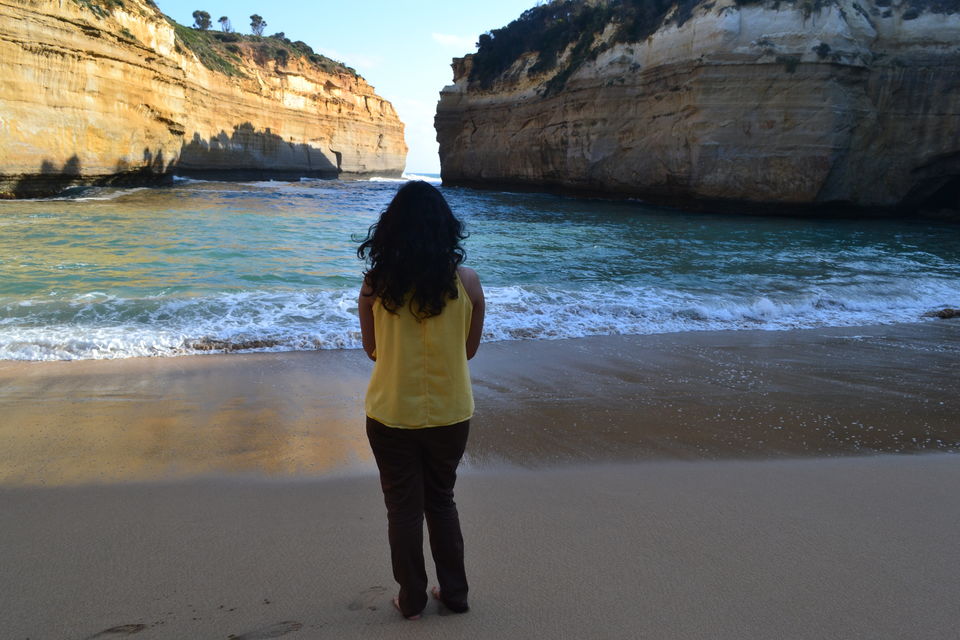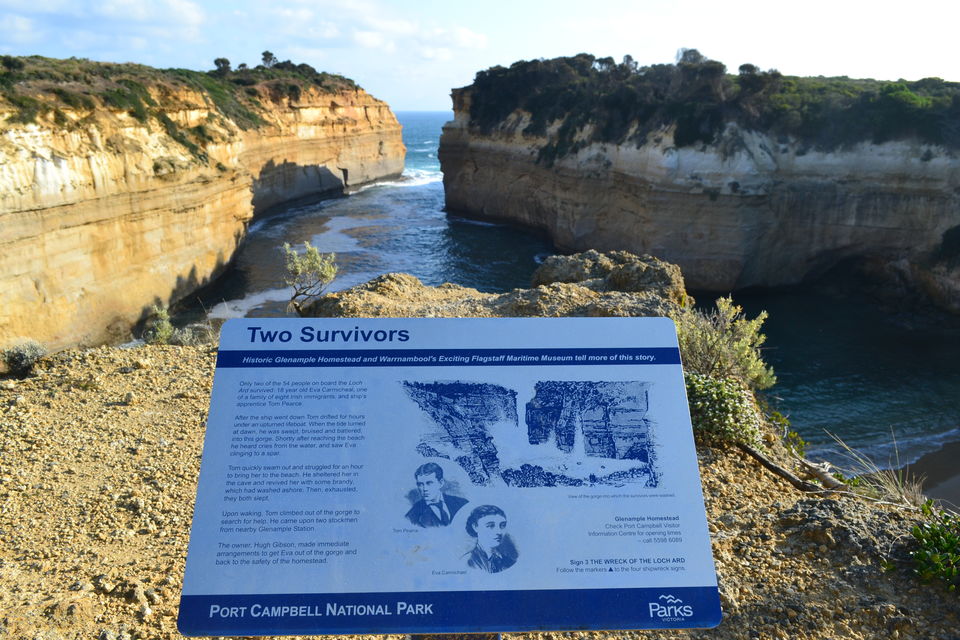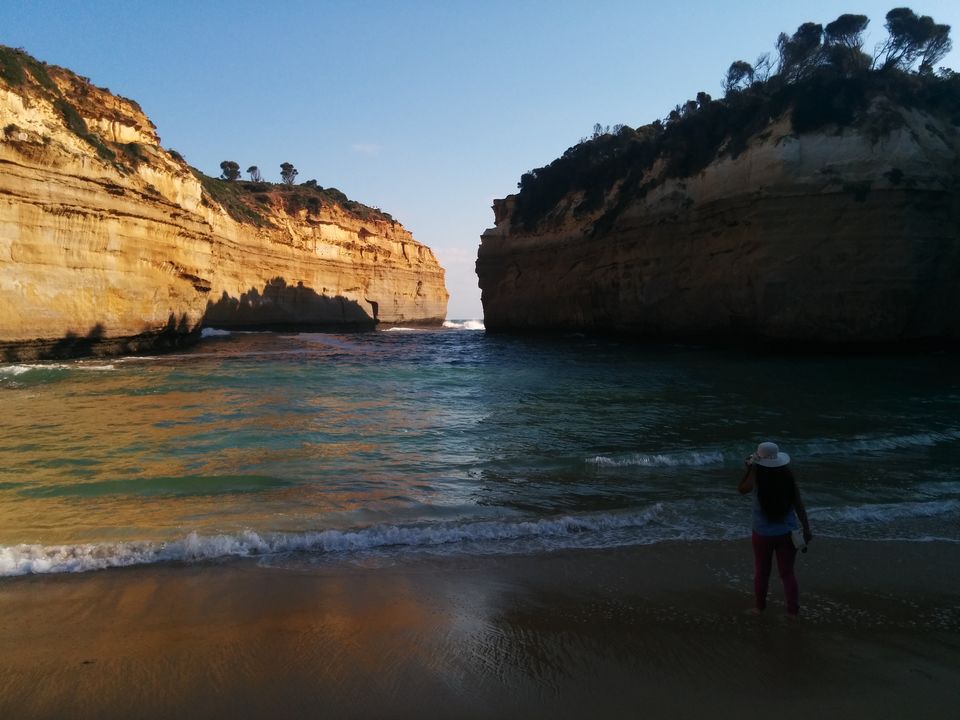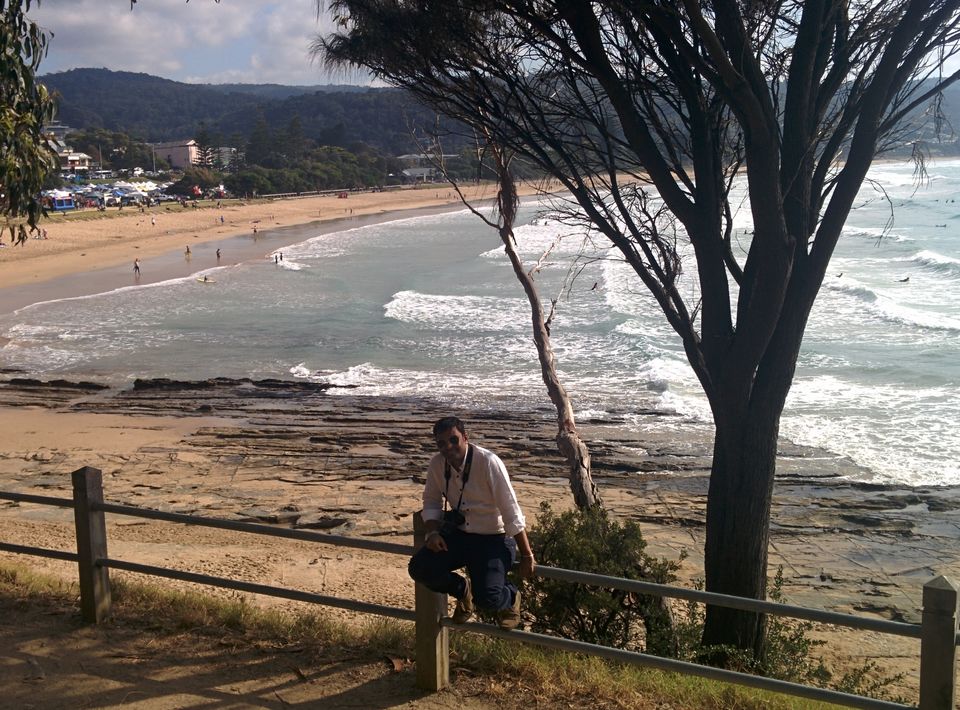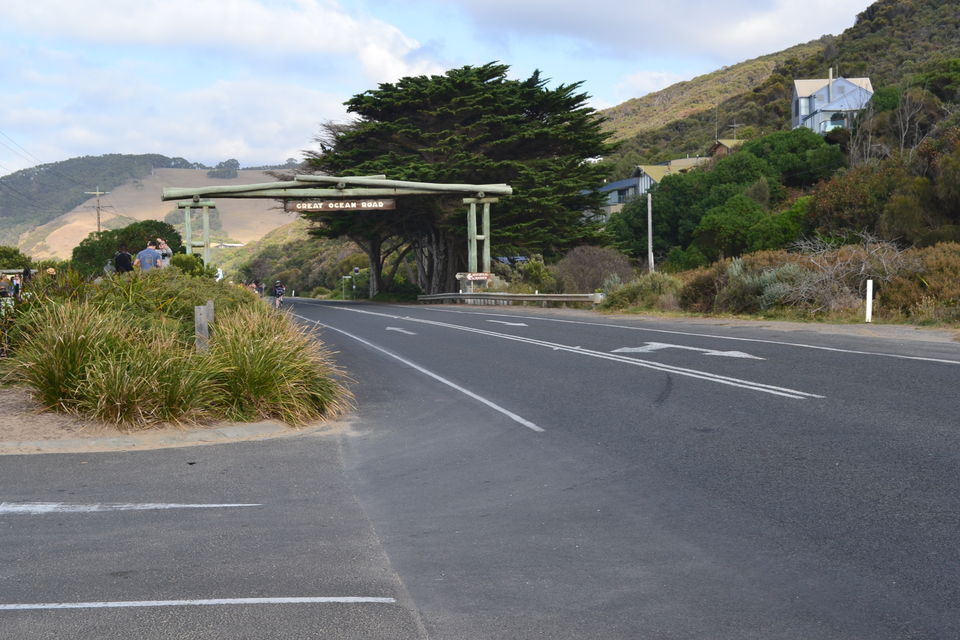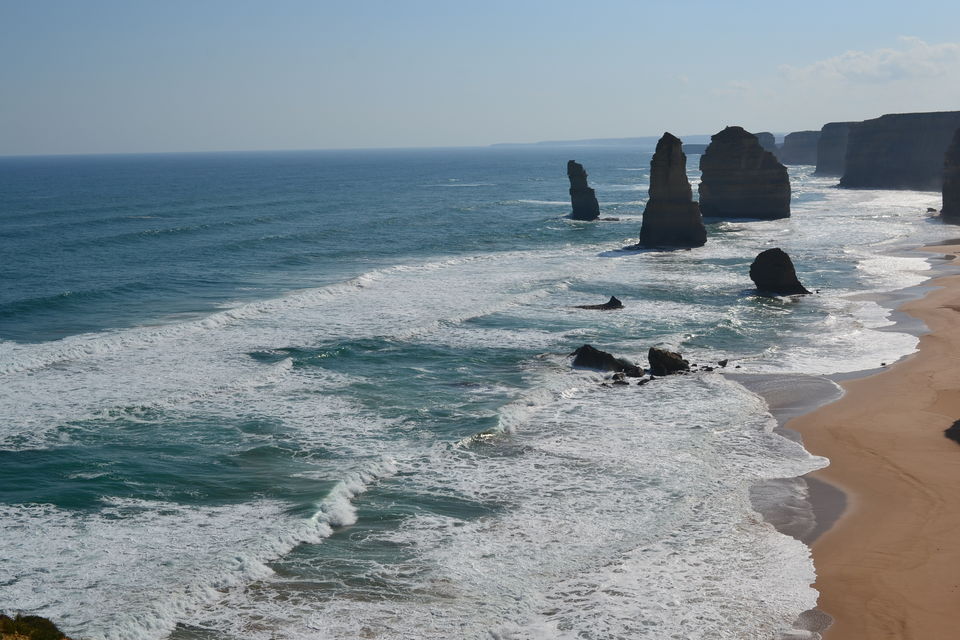 Great Ocean Road- A road full of stories.
Pressed for time,we booked a 1 day tour to the famous -Great Ocean Road.
Not a tour kinda person, I had my apprehensions.
However ,our guide enriched us with stories as we drove along,and that made my day.
The Great Ocean Road,is a beautiful long drive from Melbourne.With magnificent Ocean on your side,
the road is aptly named.It took 13 long years to built the road . The workers were none other than the soldiers from World War I.
The construction is done by hands mostly and the workers were paid 6 pence a day.
Our first stop was the Surfers Coast.Next we pass the Memorial Arch and the famous- House on Pole.
Australia has experienced devastating Bush Fires.A man decided to built his house over a Pole,so that his house will not be damaged in the next fire.
People mocked at him,but as fate would have it another fire and all houses damaged except his.Today the house has been taken over by a hotel
and costs a fortune to stay there.
The road has various picturesque points to halt.It is a photographers delight.Our next stop was Kennet river.
Here we saw the famous Koalas and Red Parrot. Koalas eat the leaves of Gum trees. To digest the leaves ,takes a lot of energy.Thus they sleep for almost 18 hours a day.
We were lucky to see a Koala awake.
We then stopped at Apollo bay for our Lunch.Next we headed for the Otway rainforest.It does not rain once in 11 days there.
It has the tallest and oldest trees. Every tree has a fascinating aspect .
We then finally headed to the most awaited part of of our tour - Twelve Apostles. Not all 12 Apostle remain. It is a beautiful sight.
A walkway in the Port Campbell takes you the point to see the Apostles. Helicopter rides are available too.
We headed to the awesome location of Loch and George.It is nestled away quietly somewhere .A spot so romantic,so awesome,words fail to describe its beauty.
I wish I could spent my entire evening there.And of course,how could the place not have a story.Story of two survivors Tom and Eva.
A story of valor ,a story of loss,a story of love.The last spot of the tour,but undoubtedly the BEST.
I would recommend anyone to do a 2-3 day self-drive tour. As they say it is all about the journey.