Long weekends are not long enough; but i'd like to take advantage of whatever i am getting. Being a full time working professional i am kinda greedy when it comes to long weekends. So, this Long-weekend in Oct - 15, i decided to hit the 243kms stretch of National Heritage of Australia.
This coastal drive is not just the drive but the world's largest "war Memorial". This war memorial was built by returned soldiers between 1919-1932 and is dedicated to the Soldiers who lost their lives in World War I.
Many Bollywood and Sandalwood movies are shot here. Upendra - Kannada Actor shot his film Preethse and preethse's famous song at 12 Apostles and that song was super-duper hit.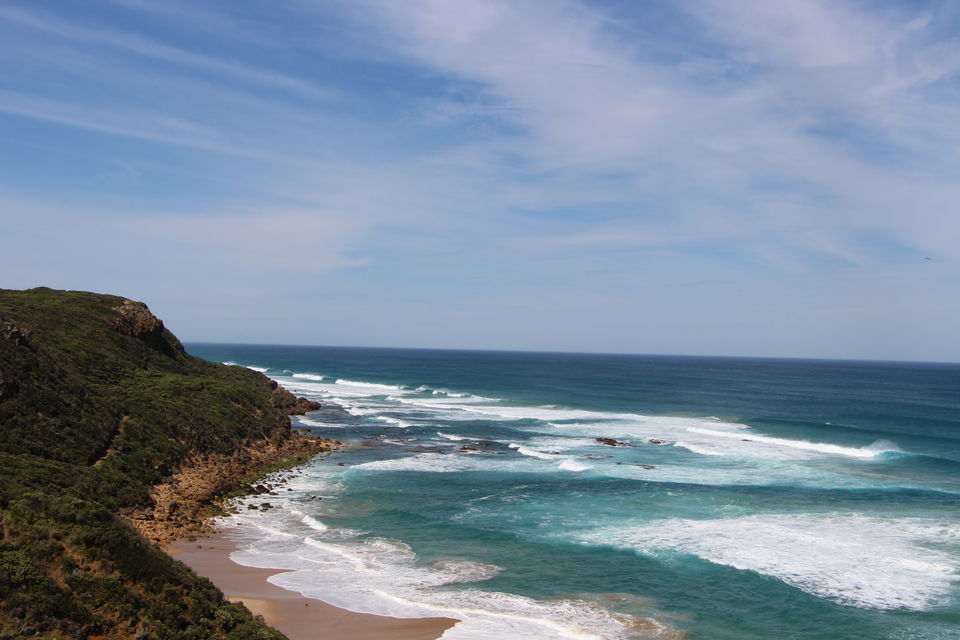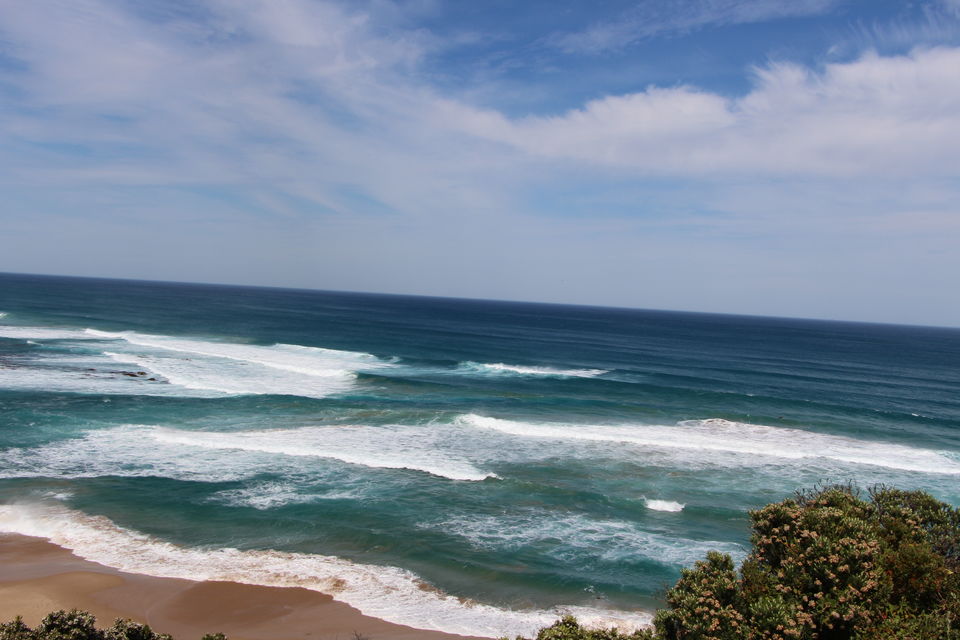 Great ocean road - drive not just offers you the coastal drive but also surprises with small packages along the way like beach nestled villages, national parks and rain forest. My first stop was Urquhart Bluff - a surfers beach; I had a quick coffee break looking at the surfers playing with the waves. Continued.......Wished the break was little longer!
Giving our well deserved respect i passed through the "Memorial Arch" and reached Lorne. It is a small seaside town with spectacular sea view. Every spot or stop gives you a different and great view. My next stop was Kennett River.
Kennett River is a again a small seaside town very well known for kolas and some native parrots.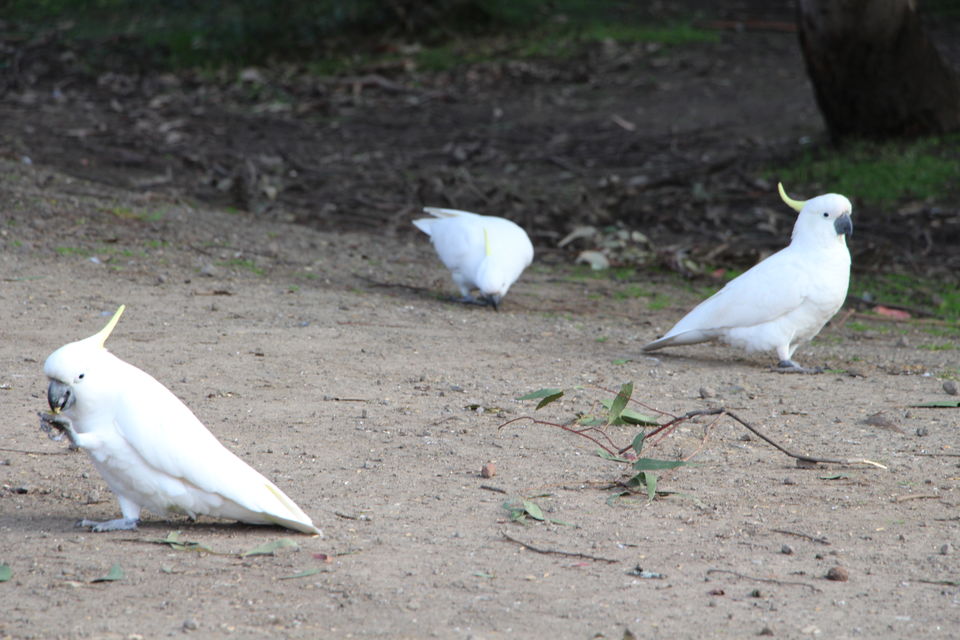 I was soaking up the beauty of this drive and driving slow to have optimum good "Vitamin Sea". My next stop was at Apollo Bay.
Apollo Bay is a township on coastal drive and believe me you all, its worthy taking a stopover here for overnight. This Bay covers the rugged coastlines, beaches and mountains view. You will also spot 3 cascades of waterfalls if you are happy to hike for few minutes to an hour. Hilltop Marriners Lookout offers a Panoramic view of the town - Apollo Bay. I rested here for a night to have a good night's sleep.
Not a far drive to Maits Rest Rain Forest, i kept it really simple by taking a walk in the dense and tall Eucalyptus trees. I continued driving on the winding road to reach Port Campbell.
Port Campbell is a coastal town with a National park and mighty 12 Apostles. The Twelve Apostles is a collection of limestone stacks off the shore of the Port Campbell National Park, by the Great Ocean Road in Victoria, Australia. Their proximity to one another has made the site a popular and a defined destination. Currently there are eight Apostles left; The name remains significant and spectacular especially in the Australian tourism industry.The apostles were formed by erosion: the harsh and extreme weather conditions from the Ocean gradually eroded the soft limestone to form caves in the cliffs, which then became arches, which in turn collapsed; leaving rock standing meters high. Erosion continue to happen and so does the collapses. I decided to stay in Port Campbell with 12 Apostles for a night and that was a good idea.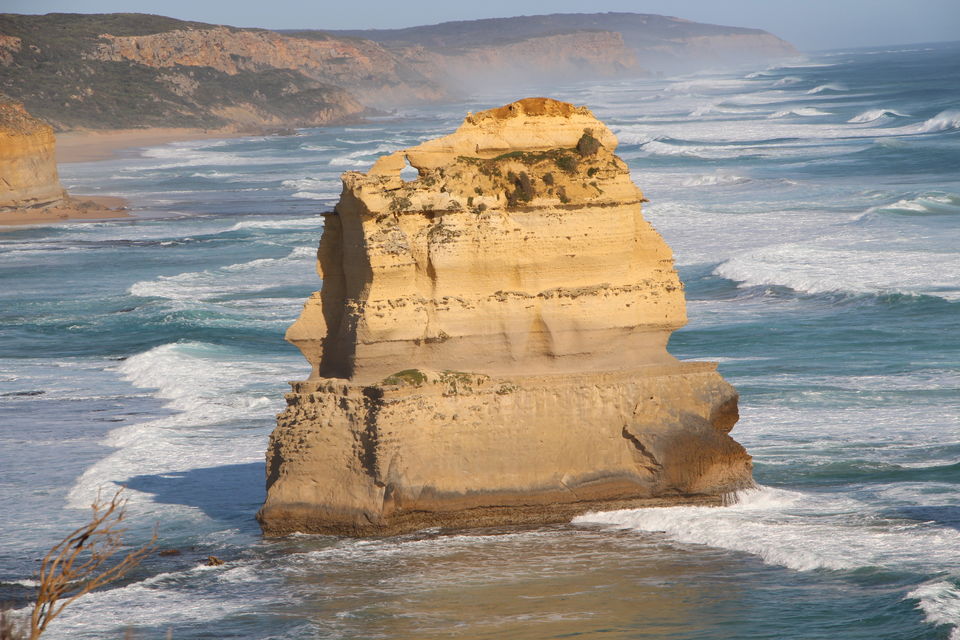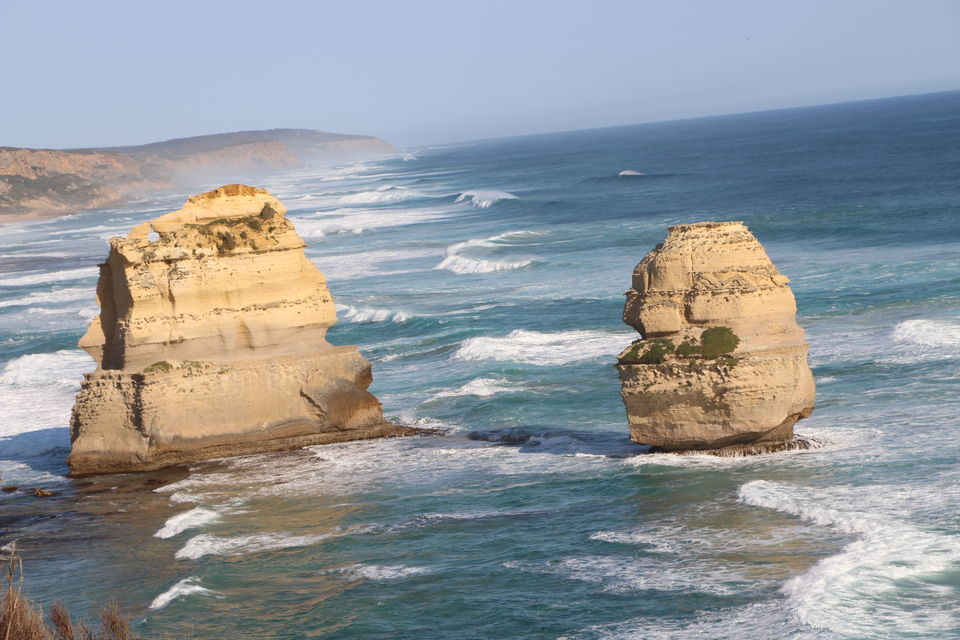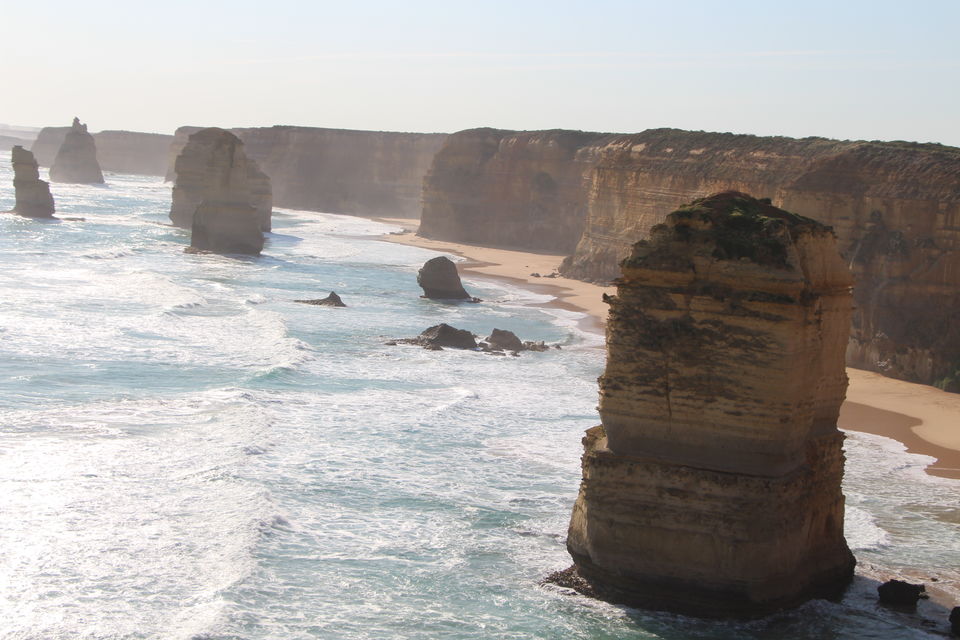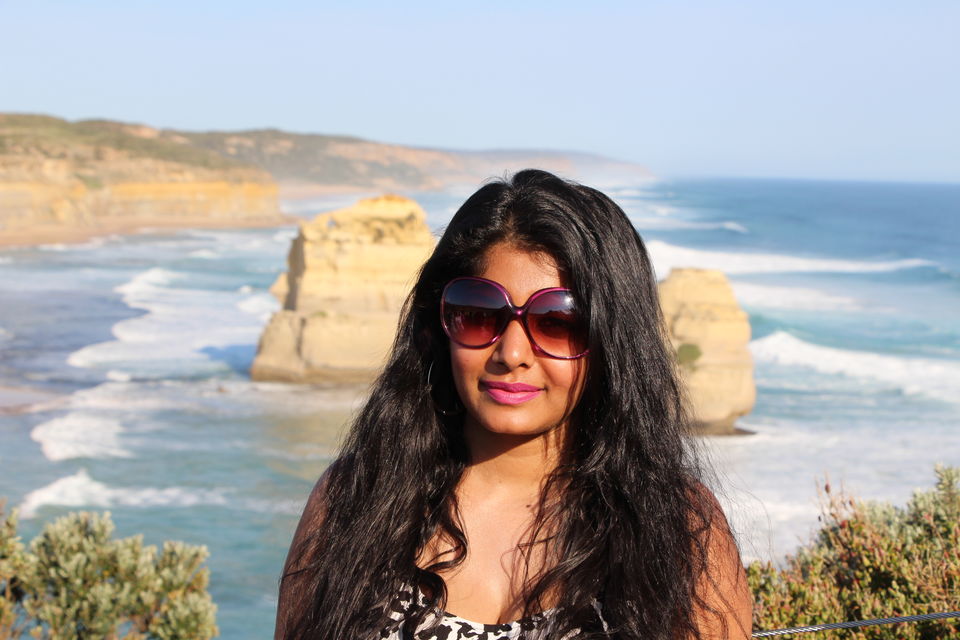 The last day! You have to keep the best on your last day of any trip so that the memories can last long. Loch ard Gorge is a part of Port Campbell National park and is named after sailing Clipper Ship. Which took 3 months to reach Melbourne from England(There is a sad story behind this ship, will be shared on request).
And the last visit was to the "London Bridge". Its a natural arch formation in the port Campbell and is a major Tourist attraction.
Like they say "All good thing comes to an end". My trip ended too :( But i was more than happy to go back to work as this Long weekend was well spent.
Tip 1 : Most of the tourists/people decide to do this in one day excursion but i strongly recommend to stay there at least for a day.
Tip 2: Make sure you take Gibson's steps (these steps leads to a beach where apostles are located. Depending on the weather/season the gates are open/closed.
Tip 3: Port Campbell offers a birds eye view of these 12 Apostles. Helicopter Rides are a bit expensive but if you book in advance and in a group,you may crack some good deals.
Frequent Searches Leading To This Page:-
best time to visit Australia, weekend getaways from Australia, best city to visit in Australia, what to see in Australia in December, Australia mein ghumne wali jagah, best nature in Australia, places to visit in Australia in February, Australia vacation packages 2020