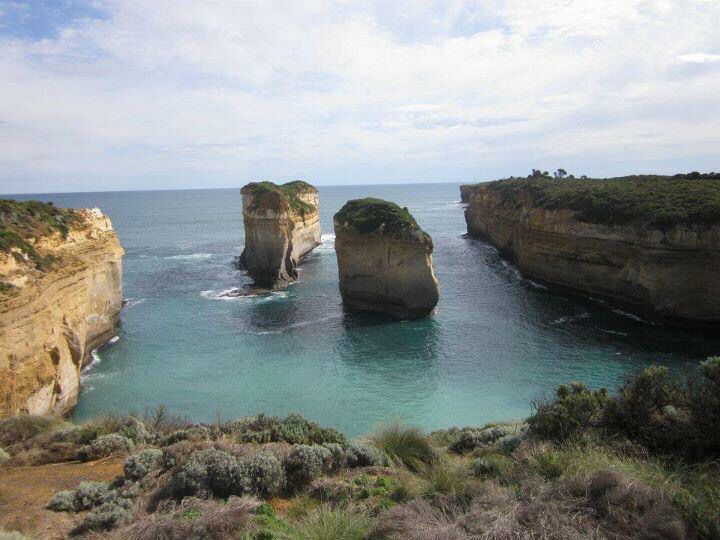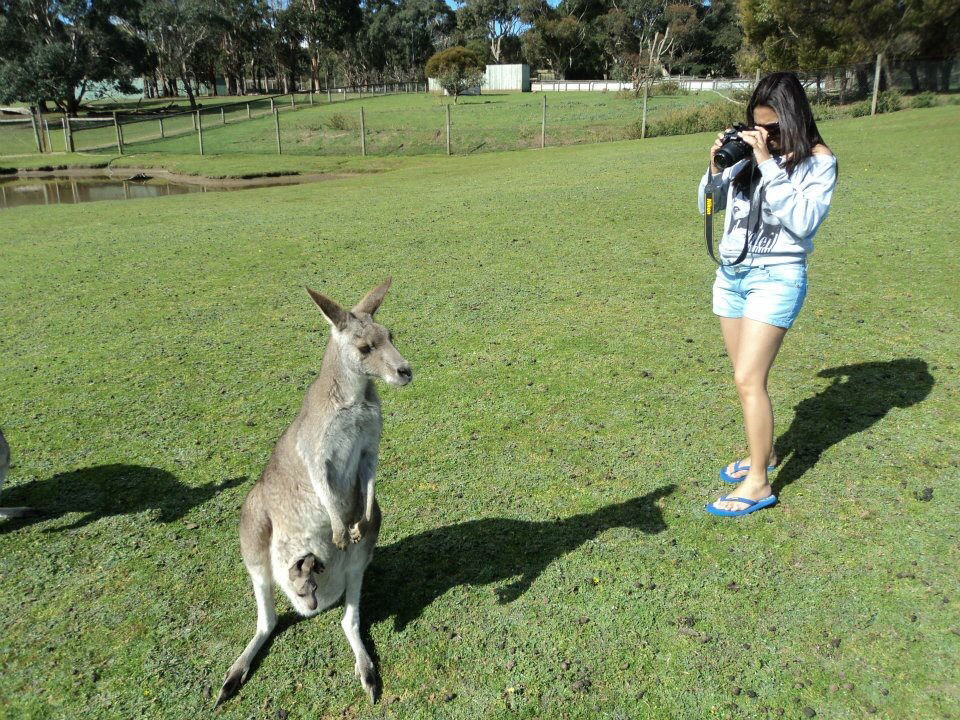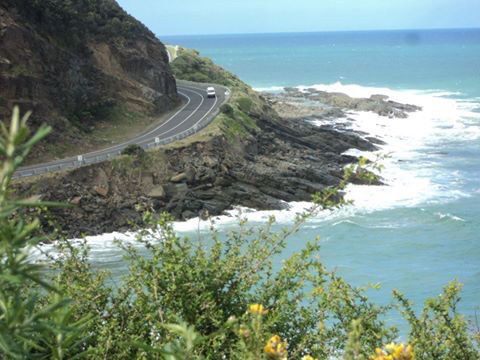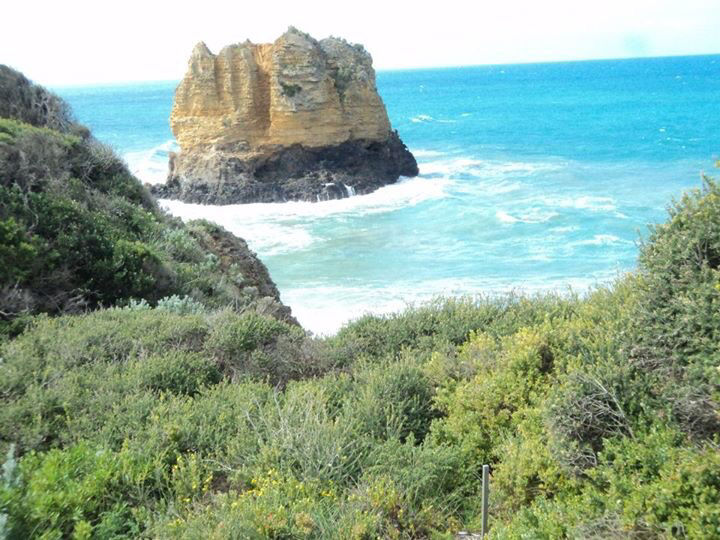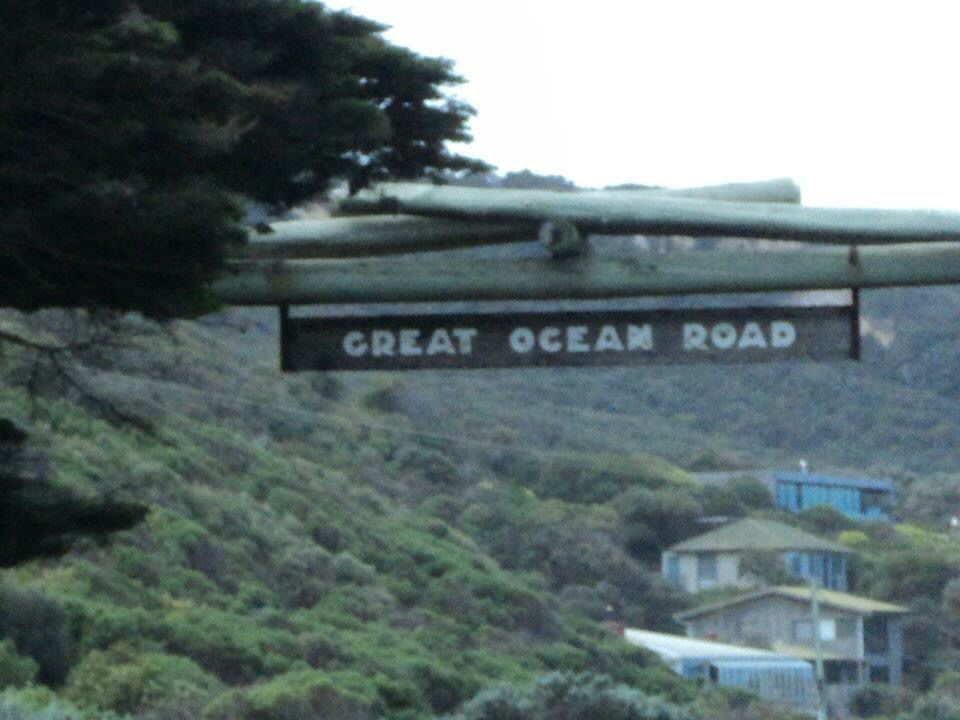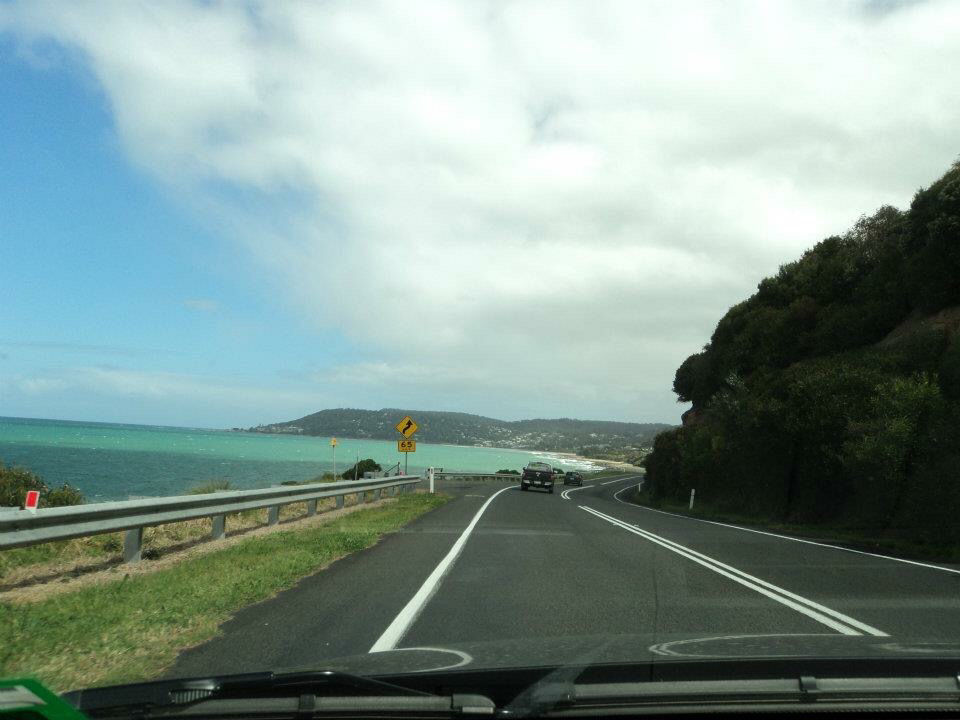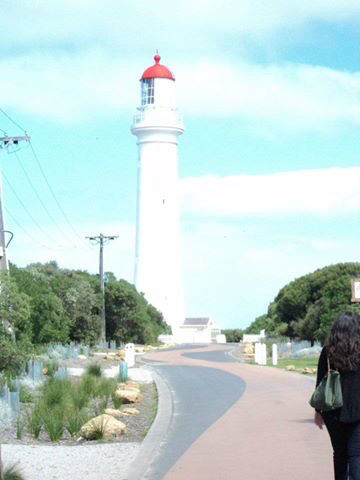 The Great Ocean Road is one of Australia's most scenic drives and can easily be done in a day. It's around an hour and a half drive from downtown Melbourne. I gotta say this was one of the best coastal drives we've even done. We got to see dramatic coastlines, surf, cliffs, and waterfalls too. There are many hidden walking trails and we discovered one with a canopy of trees and rock formations with a surprise waterfall at the end of the trail. Breathtaking!!!
It's best if you have your own car as the drive is pretty easy to do and roads are great for driving. There are many tour operators who do this tour but then you gotta follow their timetable, but a good option nevertheless for those opting for this. It's around 90-100 AUD for the tour I think.
For the most lip snacking fish n chips do stop at any one of the eateries in Lorne. There's also a small and pretty beach in Lorne. Oh and just a little before Lorne, look out for a lighthouse. The view from there is spectacular.
We also visited the 12 Apostles (and nearly got lost finding our way there). It's a four hour drive from the great ocean road but definetly worth the view when you get there. This is the place with the rock formations jutting outta the sea.
Philip island is another great trip from Melbourne. This is the place to go to if you want to see penguins and seals. There's also a zoo enroute where you can see em cuddly koala bears and nocturnal animals. Needless to say, Philip island is another place with breathtaking views.