Melbourne, besides the label as most liveable city or with its easy and cheap transport or the world famous cricket and tennis stadiums, has many things upto its sleeves. The young and bustling city, has got so much to offer for everyone, for a foodie or fashonista; for a ever-curious traveller or peace seeker; for an urban explorer or pub crawler. Melbourne with its charm and easy going lifestyle makes you feel at home no matter from which part of the globe you are from. Melbourne is a boon to avid urban travellers who want to be surprised at every corner they turn into. Before you run off to that Great ocean road tour or the Philip Island tour, here are few things that you should certainly experience in this city:
1. Trams:
Vintage Trams! Art Trams! MONOPOLY Trams and what not! Melbourne has it all. Not only getting around, you can also lunch or dine in one of their Colonial Tram car restaurant. It gets so much easy and with their city circle tram , it is absolutely free to get around the central and within free tram zone.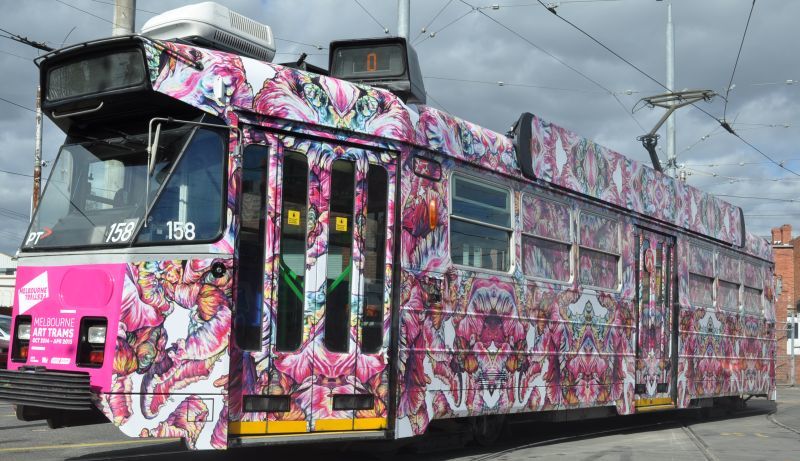 Image Source : Google
2. Buskers:
Buskers for sure bring in the summer mood to the city and Melbourne has them abundant. Walking down Bourke Street or collins street or Queen Victoria Market, you can find the sunny-peppy-happy buskers turning the place magical with their music and talent. Not only the budding musicians,but also sometimes renowned bands too play their music here.Sit down with a hot chocolate and listen to the music, immersing in the cool breeze , unaware of the time slowly slipping away…truly it makes your evening.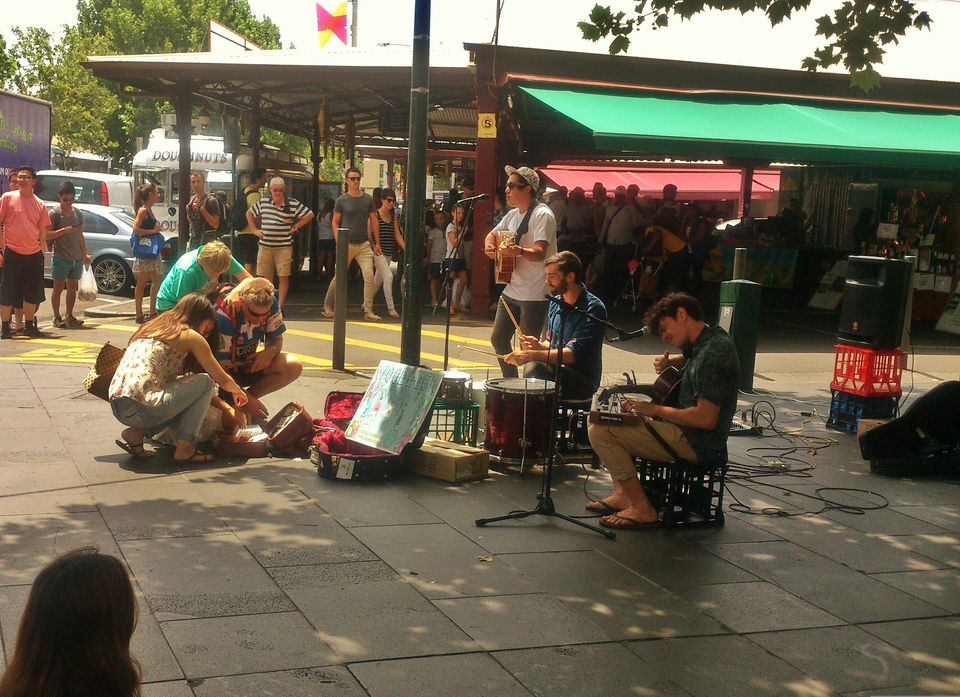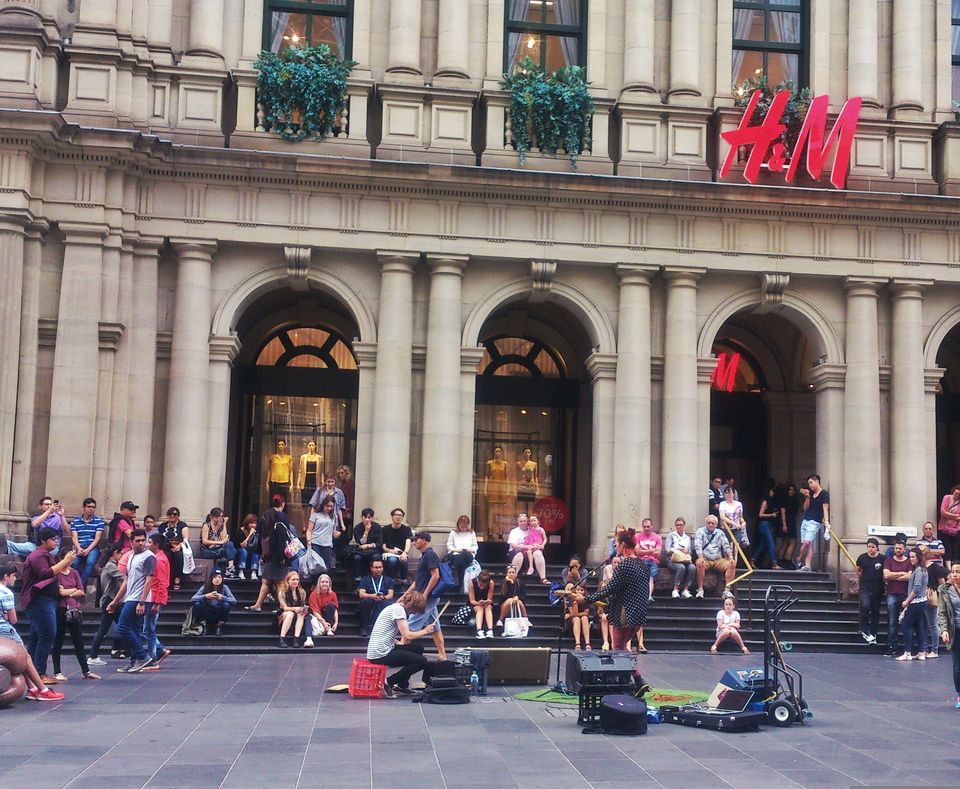 3. Art Installations:
During Australian Spring and summer time, you can see many art installations popping up across many places skillfully designed by top artists. Those not only make for good photo-ops but also makes one realise how much art is appreciated in this beautiful city. Melbourne is bold and beautiful with its street art and it is substantiated by the artful Hosier lane, a lane completely dedicated to graffiti (even the garbage cans are filled with graffiti). Hosier lane is not to be missed even if you are only few hours in Melbourne.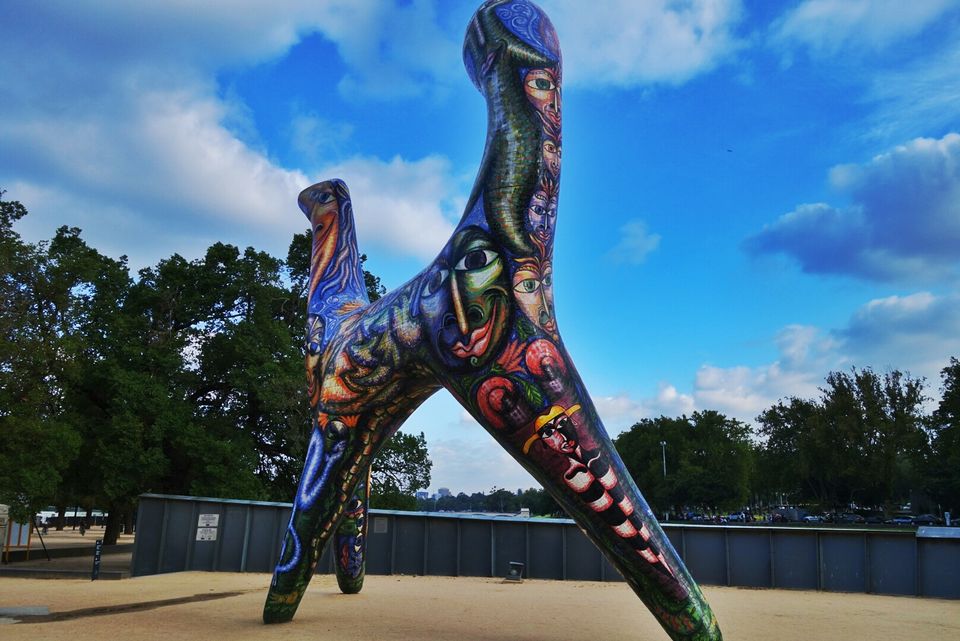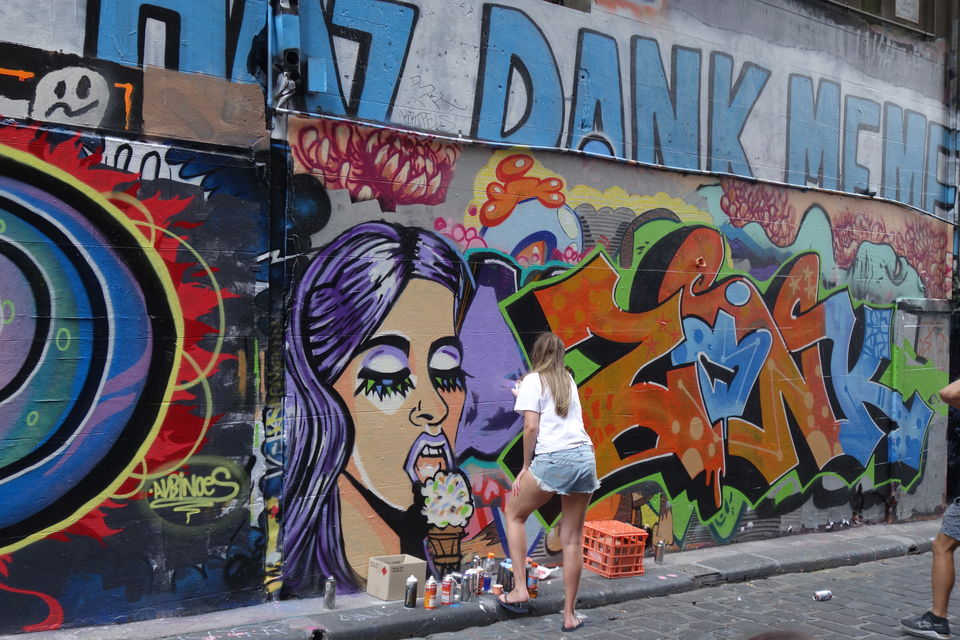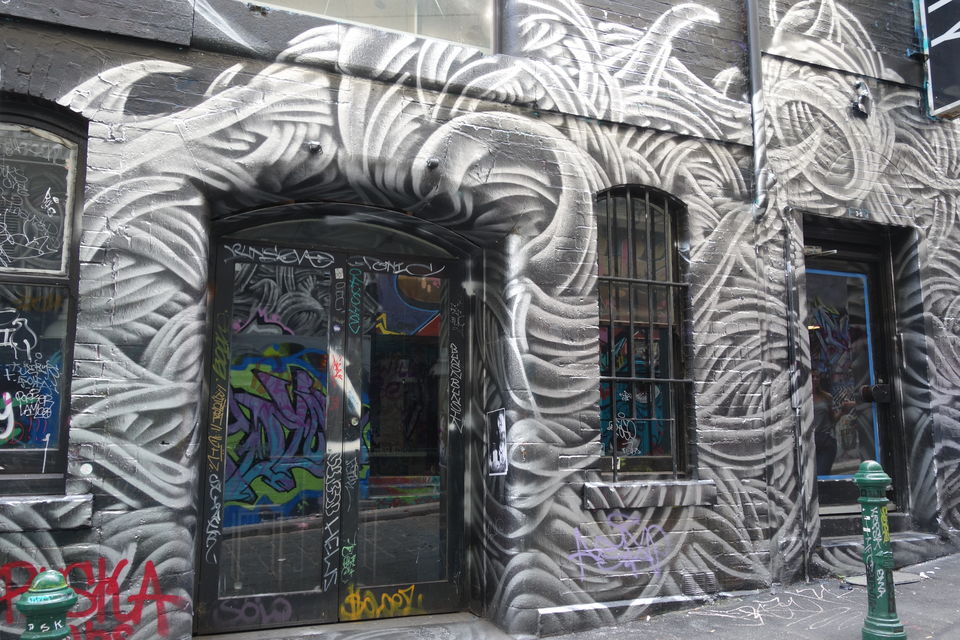 4. Lanes and arcades:
One of the unique characteristic about Melbourne is its lanes and arcades. Tucked away inside the alleyways of the city, the lanes and arcades come alive with their best cafes in the city and fashion boutiques. The lanes are equally delightful for foodies, fashionistas and chocoholics. The lane and arcade walk is a must do if you are in melbourne.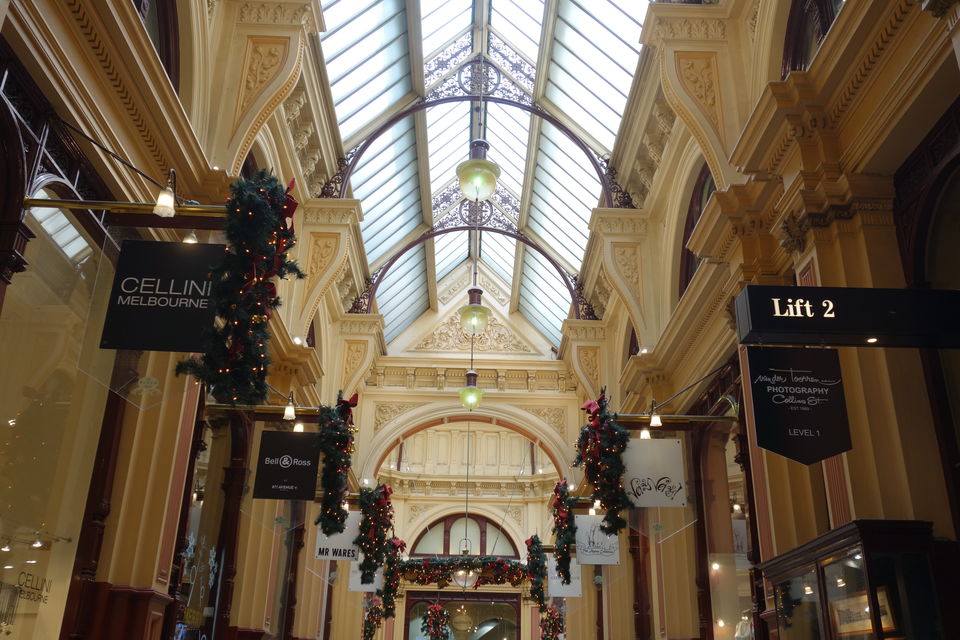 5. Markets:
Melbourne city markets are world famous with their wonderful display of local products. Queen Victoria market is very hugely popular among tourists and locals too with everything under one roof. The prices are very reasonable and one gets to taste all kind of cuisines here – spanish, mexican, italian, thai, chinese etc.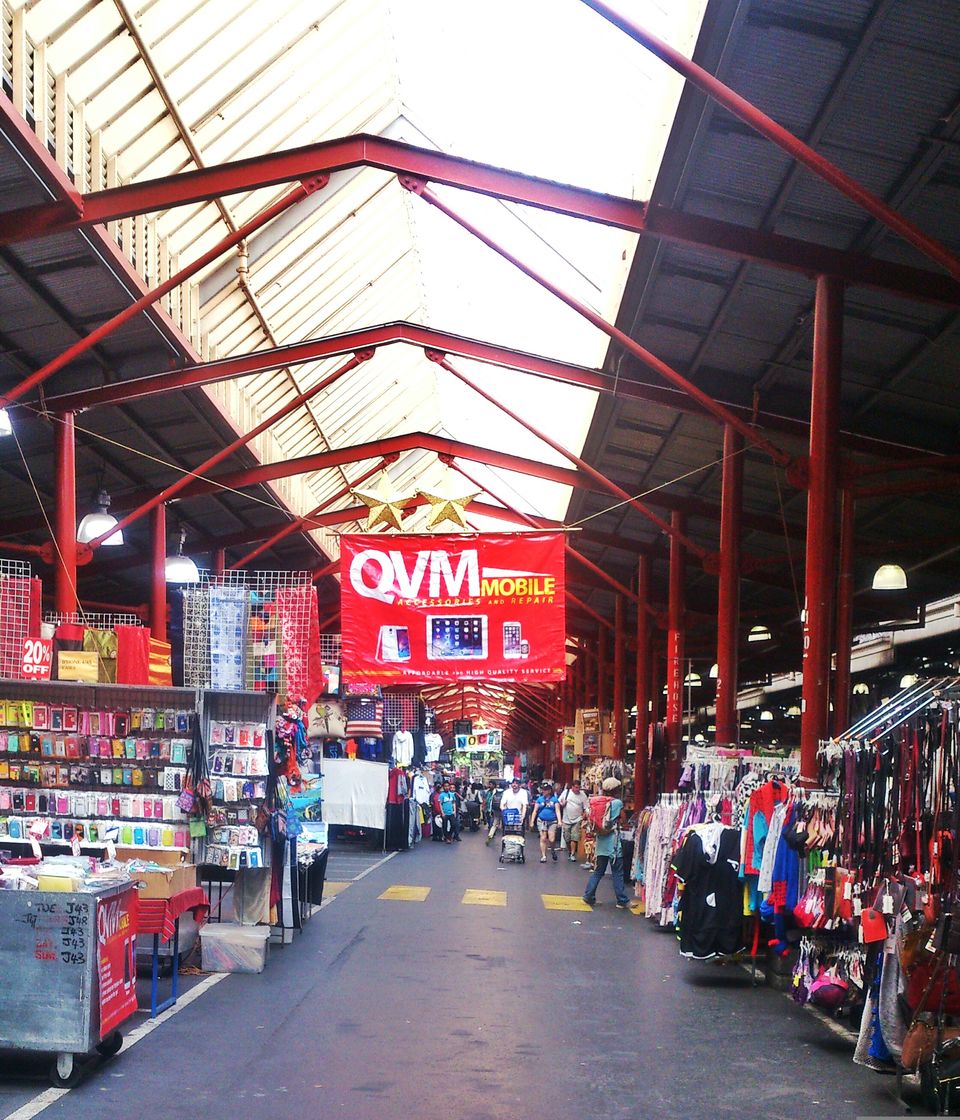 6. Victorian Architecture:
One thing I love about Melbourne is its heterogeneous architecture- a perfect blend between both modern and victorian buildings. I couldn't help being reminded of Europe. I was in awe just to see the Town hall, Flinders station, State Library etc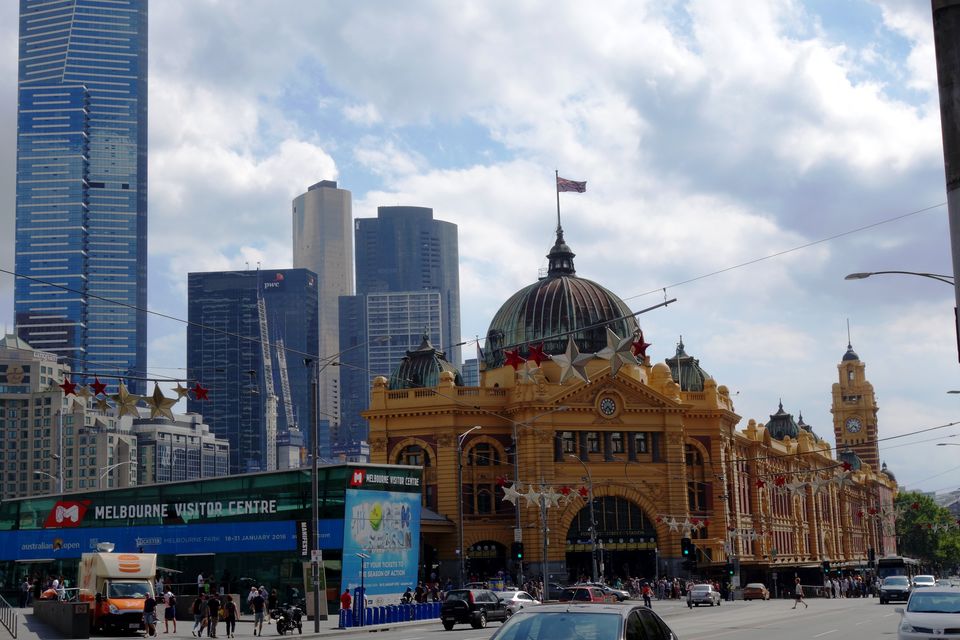 7. City Lights:
Melbourne has one of the most beautiful city lights. It's a spectacular sight to watch the city coming alive in the night from Eureka Sky deck or a simple stroll in the Southbank or from Docklands across Yarra river.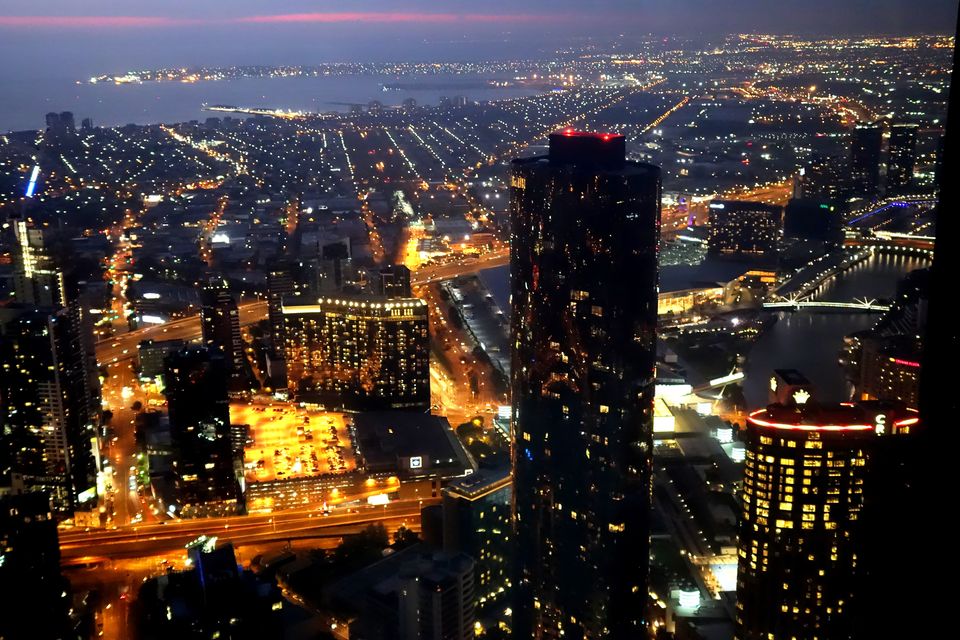 Image source : Wiki
8. Country Sides and Beaches:
Living up to its name, Melbourne is not only a charming city but also has beautiful beaches and countryside too. The Yarra valley momentarily transports you to the Vineyards of Italy and who would miss the colourful boxes of Brighton beach?
9. Restaurants and High Tea:
It is no doubt that Melbourne is a culinary delight with its number of top rated restaurants or cozy cafes or eat sreets. The cuisine is global given its metropolitan nature. The city has many eat streets like "Little Italy" Lygnon Street and café street like Brunswick, Gertrude street. And yes, how can we even forget about the High tea , especially in Hopetaun tea room!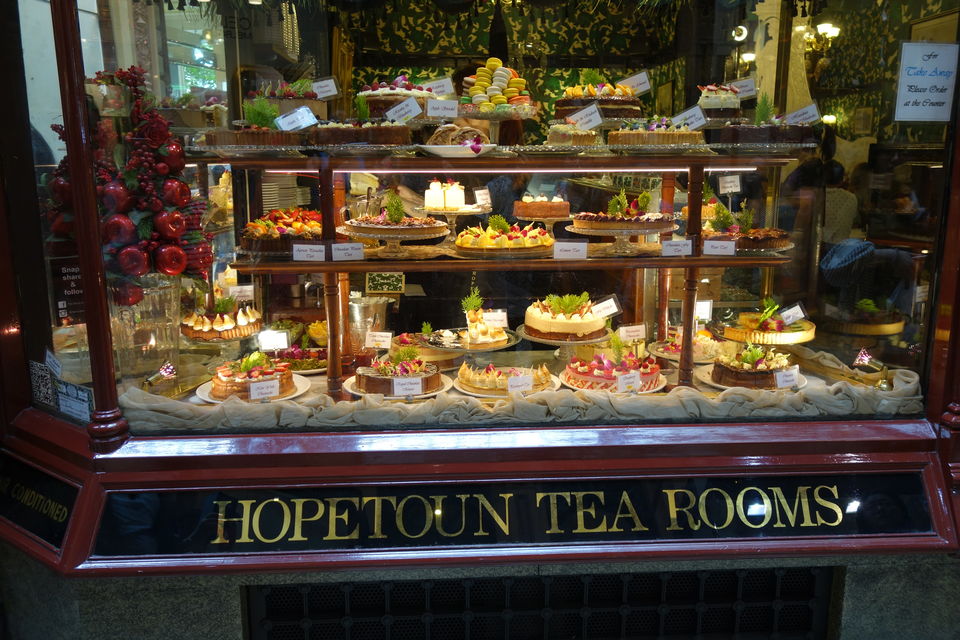 10. Gardens:
The city sports fabulous gardens which makes you forget that you were in a bustling busy street only a few minutes ago. The royal botanic gardens and Fitzroy Garden are my favourite. The gardens being so vast, it can never be crowded. Perfect place to spend a quite afternoon or leaning on a tree dreaming about your next destination or sipping a cofee at the café and taking in the moment. Moonlight cinemas at the royal gardens is not a bad option after all, watching a movie under the stars!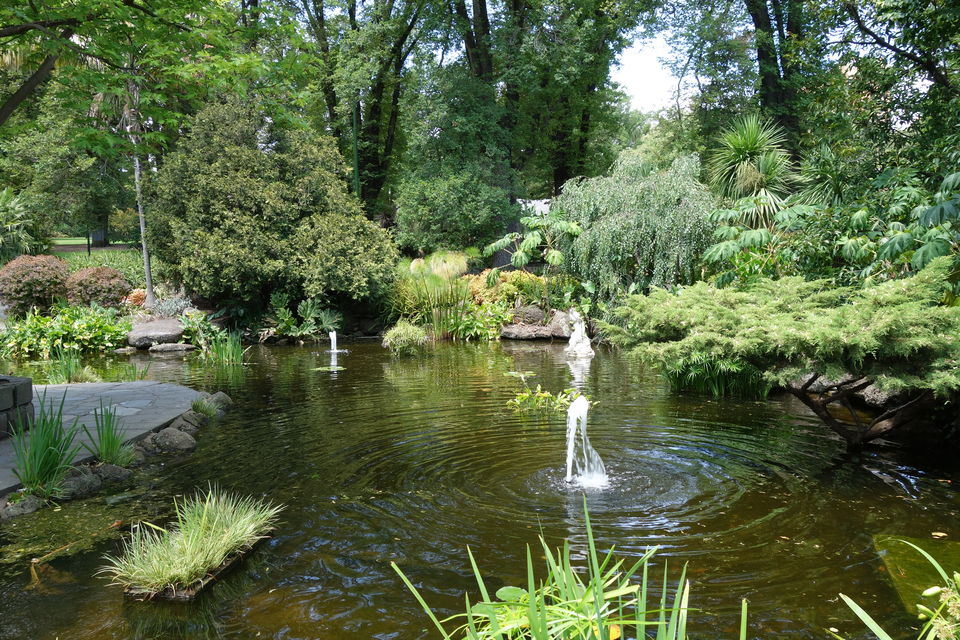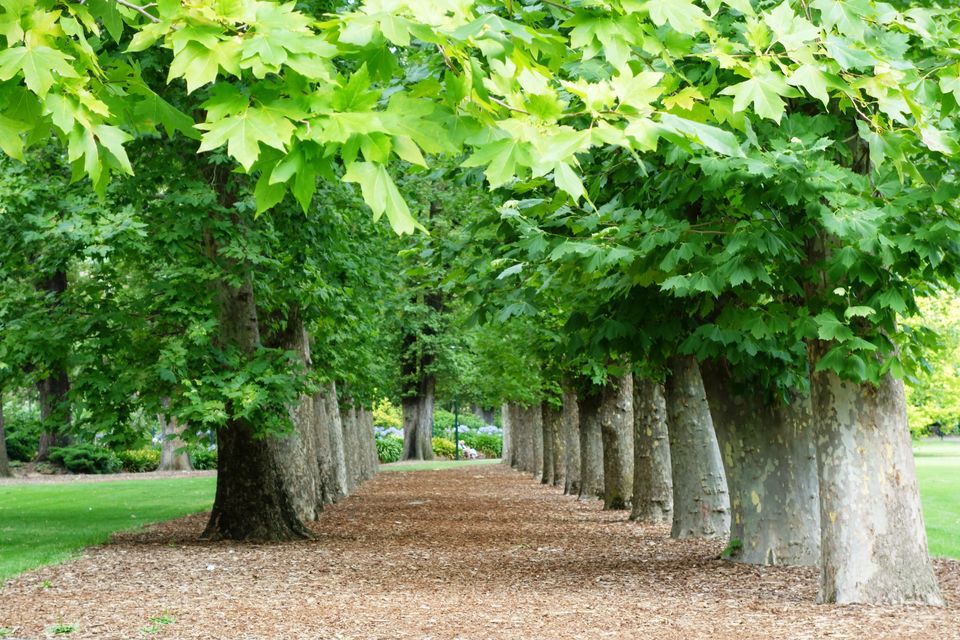 There are certain characteristics about a city that gives it unique character. For me, these are few of the things that makes Melbourne. Not only liveable, it was most loveable city too. I bade goodbye with the buskers music and breeze from Fitzroy ringing in my ears.
Frequent Searches Leading To This Page:-
Australia holiday packages from India, places to visit in Australia for honeymoon, places to visit in north Australia, which Australian city should i visit, places in Australia to live, best places to visit in Austria, best beaches in Australia, best to visit Australia, offbeat places in Australia, best places to visit in new Zealand