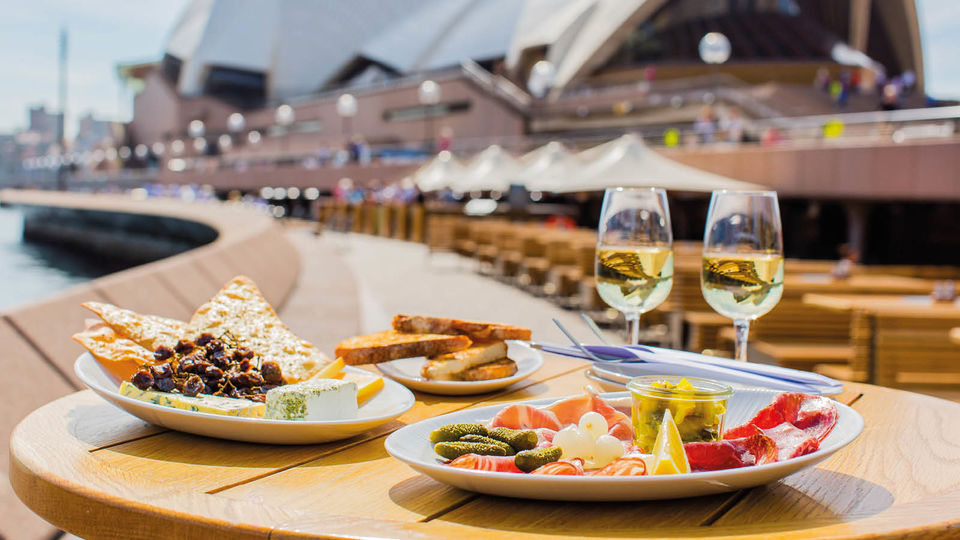 When you land in Australia, you may have no idea what to eat in Australia and you are alone with this feeling. Australia just doesn't strike as a country that has its own special cuisine. They don't "Chuck shrimp on the barbie" although, there are some really good barbeque options with few "snags" (sausages) and tinnies (beer). Australia is a wonderful place with a variety of food and plenty of best coffee places in Melbourne. In this country, you will find migrants from all over the world, which is why Australia offers a wide variety of international cuisines. When in Australia, try real flavours of fresh Australian ingredients. For instance, Hawthorn cafes by Glenferrie rd are must-try spots when in the eastern suburbs of Melbourne city.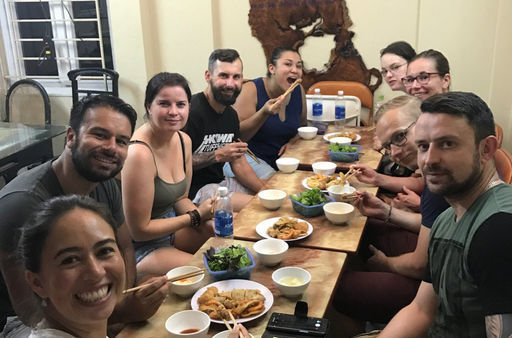 Here in this article, you will find the top foods that you should not miss while visiting Australia. The best to taste real Australian food is to hang out with the local people there. They can help you find the best cafes to taste local and popular dishes or drinks.
1.Fairy Bread
Start your day with the delightful and divine taste of fairy bread is probably the best morning ritual you might want to adopt when in Australia. Kids love this bread and you will find it almost every cafe of parties. These are freshly made bread with fairy sprinkles to make it look tempting and mouth-watering.
2.Tim Tams
Are you fond of chocolates? If yes, Tim Tam is all you need on this trip. You will be stunned by the taste as it has an amazing consistency of chocolate and wafers. The best way to have this is to take a bite from a corner and then take a sip of coffee or tea through it. Before it gets too soggy, eat it. You will love it. Most packagers love to carry the whole box with them during their Australia tour.
3.Meat pies
The meat pie is a delicacy to die for. You can have this spicy bit during your brunch. Many best coffee places in Melbourne offer great brunch and snacks to make your morning more beautiful in this lovely city. The meat pie is a unique concept that is full of flavours such as minced meat, gravy, mushrooms, onions and cheese. Many chefs like to add their magic to this stuffing and stand out from the rest of the restaurants in town. However, you must try meat pie once in this lifetime.
4.Chicken Parmigiana
Now, this might not sound entirely Australian to you but it is an extremely popular dish in Australia. Most pubs have Parma nights where you can find luxe chicken piece served with beer. A simple yet tasty bite can satisfy your tastebuds greatly. Chicken Parmigiana is a rich piece of chicken topped with a tasty tomato sauce with melted cheese.
5.Fish and Chips
When in Australia you cannot miss fish. Australian knows which fishes are the best and how to make it. Australian has mastered the art of serving fish with mushy peas, chips and gravy. Together they taste heavenly. You must try fish and chips combo at any of the popular places in Melbourne and you will surely never regret it. Ingredients are fresh and cooked with the right precision and temperature to keep the taste locked in the fish.
6.Pavlova
This is one of the controversial dishes in Australia. Many migrants claim it to be theirs but who cares. The dish tastes delicious and you must try it. Pavlova is a meringue cake base topped with whipped cream and fruit. You can easily find it at any bakery in the town or even many cafes have them as their special dessert of the day.
Sum Up
All of these foods are popular and known for their distinct flavours. If you are a person who loves food, Australia has plenty of flavours to explode your tastebuds. Try these foods, share your opinion in the comment below, and feel free to share your favourite Australian cuisine too.