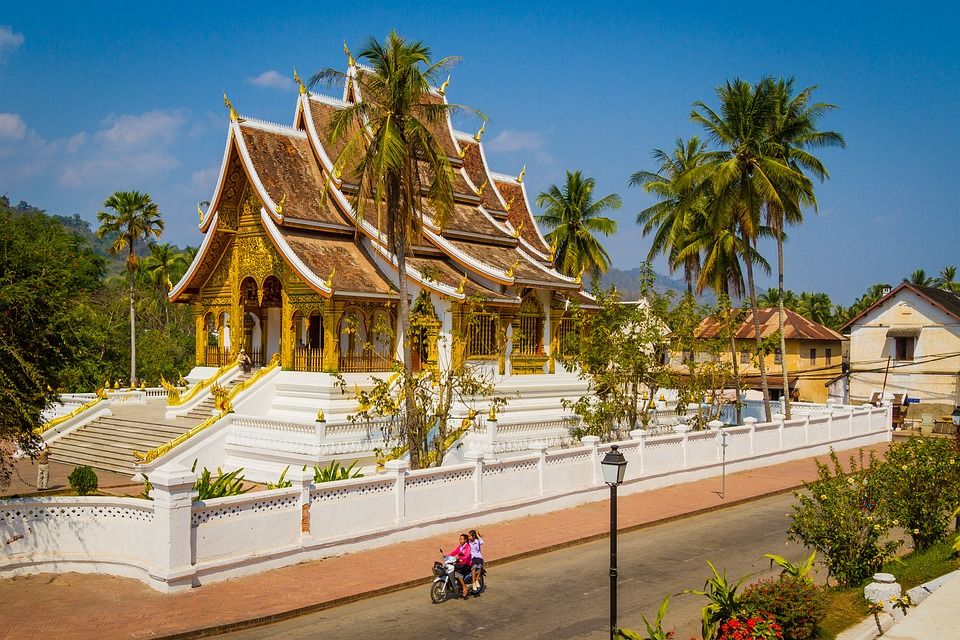 Spend a week in Southeast Asia's hidden gem Laos and you'll be welcomed with the peace and warmth of Vientiane, the stunning historical sights of Luang Prabang, the many adventures of Vang Vieng and the gorgeous islands of Si Phan Don. Without further ado, here's a recommended itinerary for your next trip, with all the top things to do in Laos covered.
Day 1:
Begin your trip in the northern city of Luang Prabang. Listed as a UNESCO World Heritage Site, the city has some of the most wonderful things to do in Laos.
An early morning walk is a great idea here as it gives you a chance to admire the French colonial architecture. Head to Le Banneton for breakfast and enjoy utterly delicious croissants.
A hike up Mount Phou Si is a great way to get acquainted with the locales. This 100-metre high hill has the popular Wat Chom Si temple at the summit. This is also a wonderful photo spot as it offers panoramic views of Luang Prabang and the Mekong River.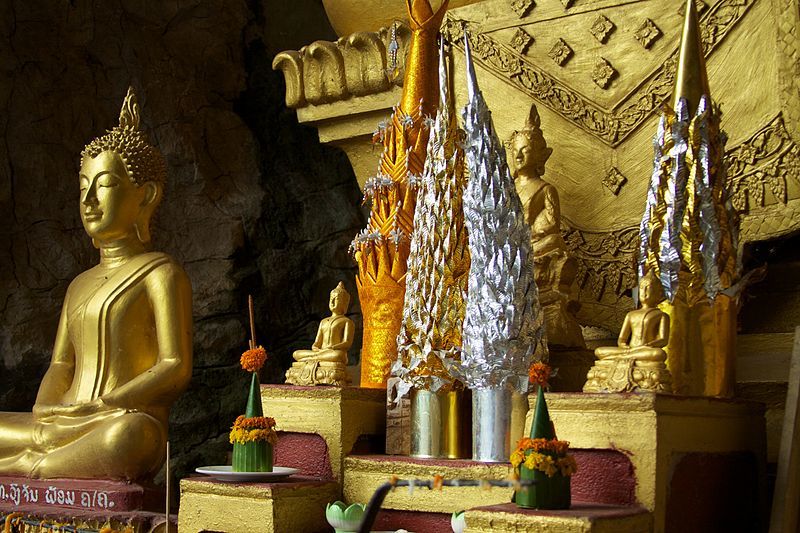 Spend a relaxed evening at Luang Prabang's old town, dotted with countless restaurants, shops and café. The old town is a must visit for those who'd like to soak in the vibe of the city and the local culture.
Day 2:
If you begin your day early, there's nothing like an hour of Yoga at Luang Prabang Yoga. Once you're done with breakfast, it will be time to explore the oh-so-pretty Tat Kuang Si waterfalls. Among the top things to do in Laos, the waterfalls are located 30 kilometres away from the main town. The falls end in a dreamlike pool, perfect for a refreshing swim!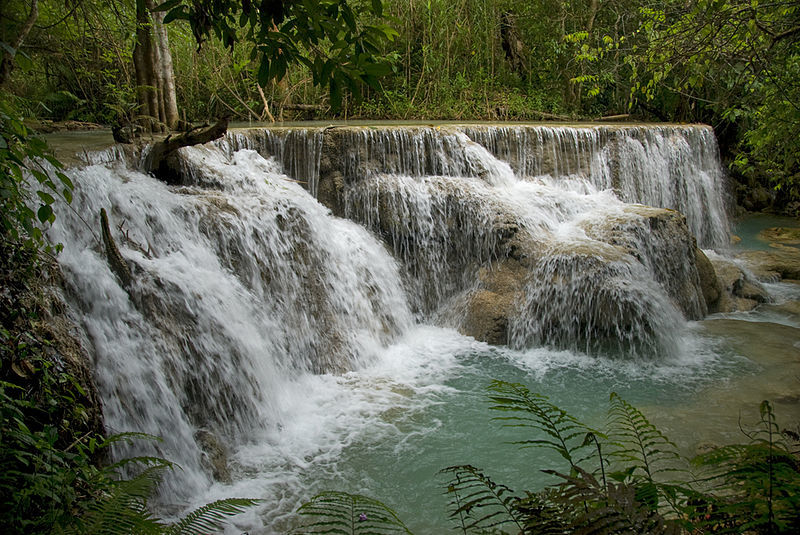 On your way back from the falls, you must plan a halt at Kuang Si Bear Rescue Centre to meet and greet the rescued Asiatic Moon bears in their natural habitat.
If you still have time, catch a traditional storytelling and live music session at Garavek theatre late in the evening.
Day 3:
Any trip to Luang Prabang would be incomplete without temple hopping. Wat Xieng Thong, also known as the Golden Tree Monastery, is the oldest Buddhist temple in the city and will be the highlight of your excursion.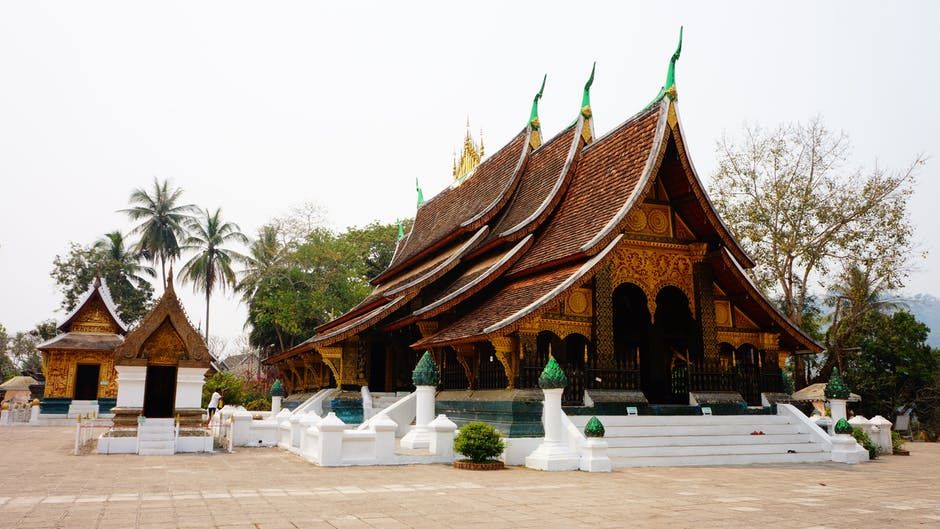 The Royal Palace Museum is also worth a visit for its extensive collection of Lao cultural artefacts.
In the afternoon, hop on to a cruise on the Mekong River for a tranquil experience. You can also stop by the Pak Ou Caves to admire the countless golden Buddha statues.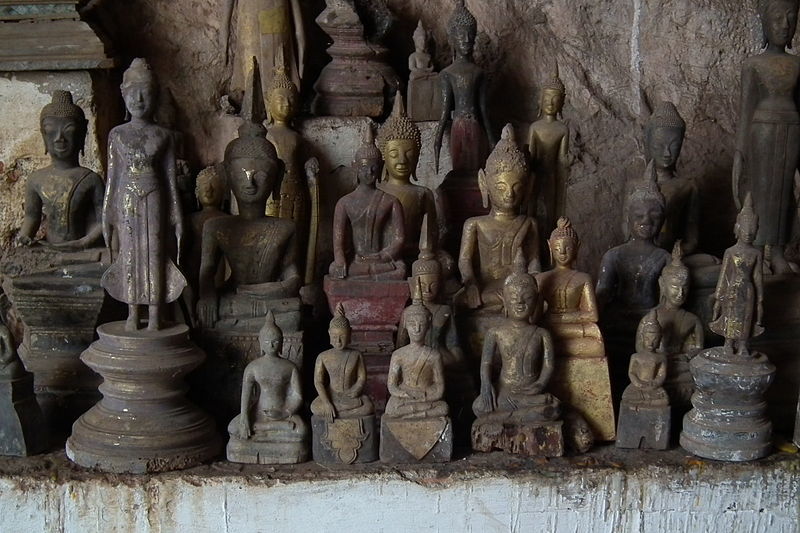 Among the popular tourist attractions in Laos, the Night Market is flocked by locals and tourists alike for its food stalls offering local delicacies and a number of shopping outlets.
End your day as you indulge in retail therapy at the Handicraft Night Market, known for handmade quilt covers, silk and other such home décor items.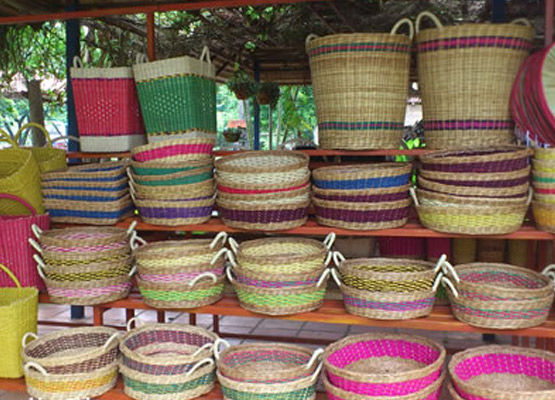 Day 4:
It will take you about 4 hours by road to reach Vang Vieng from Luang Prabang. If you love the outdoors, this is the place to be for you. From caves to rivers to mountains, you'll find everything here. And it goes without saying that adventure buffs are in for a delight in Vang Vieng.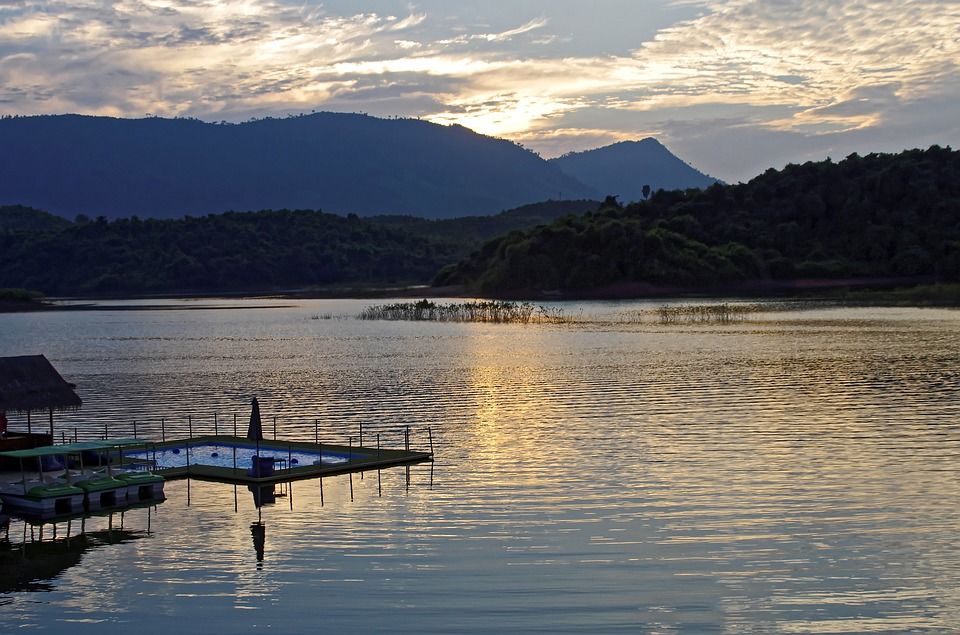 Relax for a while in the beautiful environs of the city and head to one of the many nightlife jaunts in the evening. Watch the sun set as you devour local delicacies and sip your favourite cocktail. Gary's Irish Bar, Earth, Jungle Project and Heartbeat are some popular restaurant cum bars.
Day 5:
Begin your day on a high note as you go tubing and rafting in the Nam Song River. Kayaking is also a popular activity here. There are a number of local tour operators who organize these adventure activities. Time flies when in Vang Vieng and you'll surely love every bit of it!
Still want more thrill? Try out the latest ziplining trails here and go past rivers, valleys and jungles. The views are surely to die for!
Dine at a local café near your hotel and go to bed early for your next big experience in Laos.
Day 6:
A 3-hour drive through beautiful landscapes takes you to the capital city of Laos, Vientiane. Spend a relaxed afternoon as you hop on to a tuk-tuk to explore the city with a local. Also visit the COPE visitor centre, which brings you face to face with a lot of details and facts about the Vietnam War.
In the evening, stroll along the Mekong and plan your dinner at one of the many restaurants here. Pick Doi Ka Noi or Lao Kitchen for Lao local food, Sputnik Burger to enjoy mouth-watering burgers,The State of Pasta for Italian food, or Pimentón if you're craving delicious steak.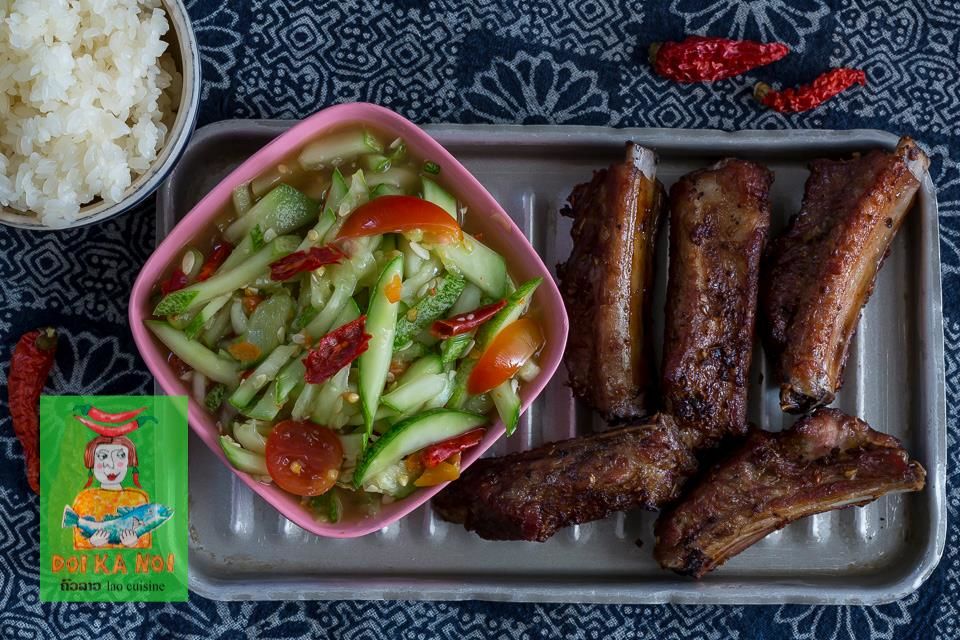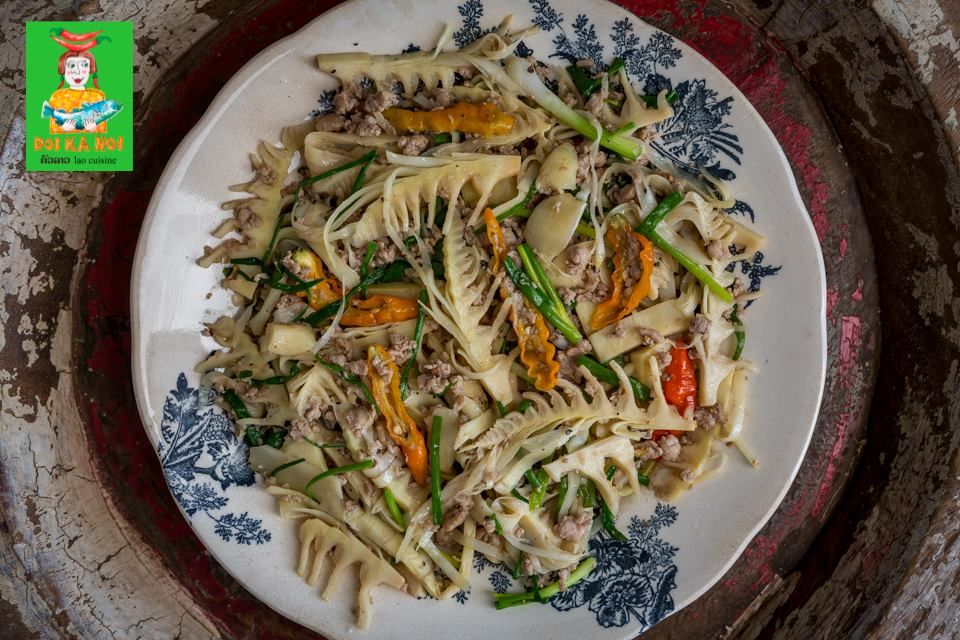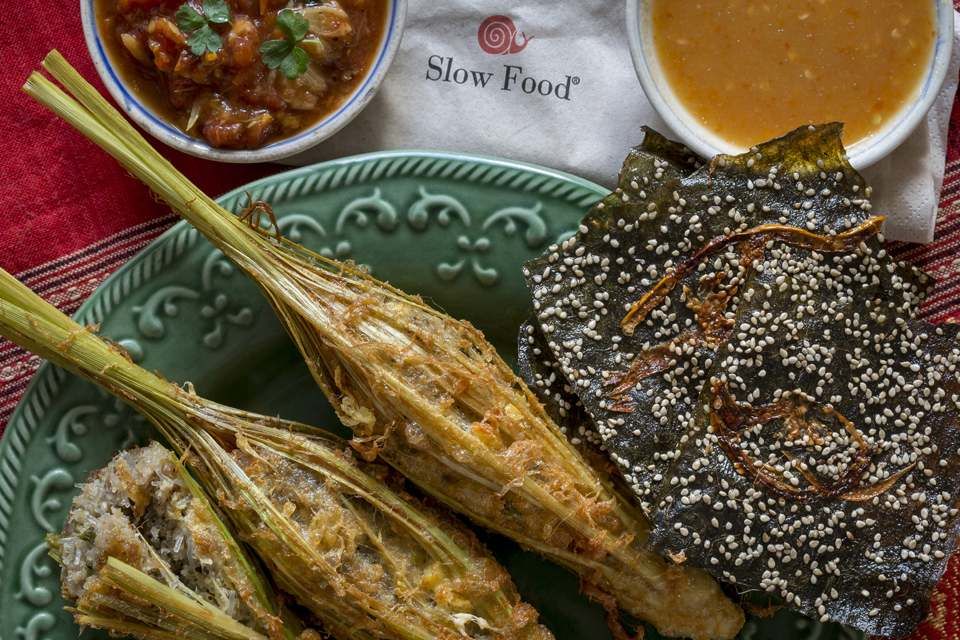 Day 7:
Topping the list of things to do in Laos, Pha That Luang (Golden Stupa) is on your itinerary today.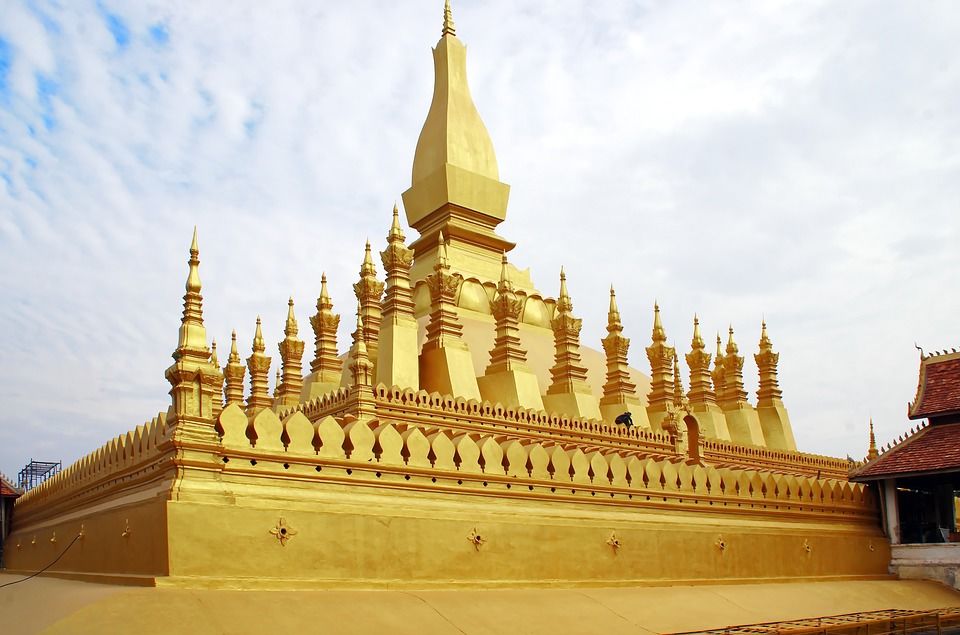 The most important national monument of Laos and a symbol of Buddhism, this 450-year old stupa is said to be enveloped in nearly 500 kilograms of gold.
Next, you will visit the city's oldest temple Wat Si Saket and the erstwhile temple of Haw Phra Kaew. The latter once housed the famous emerald Buddha that is now in Thailand. These popular tourist attractions in Laos are also surrounded by many other big and small temples that are worth exploring. Don't forget to take café stops in between to enjoy the local bites.
Day 8-10:
Literally translating into 4000 islands, Si Phan Don is a must on your itinerary when visiting this land locked country. The twin islands of Don Det and Don Khon are frequented by tourists the most and truly offer the best of both worlds. If you're travelling with friends and are looking to party the night away, Don Det is where you should stay. For a quieter and more peaceful experience, head to one of the bungalows located in Don Khon.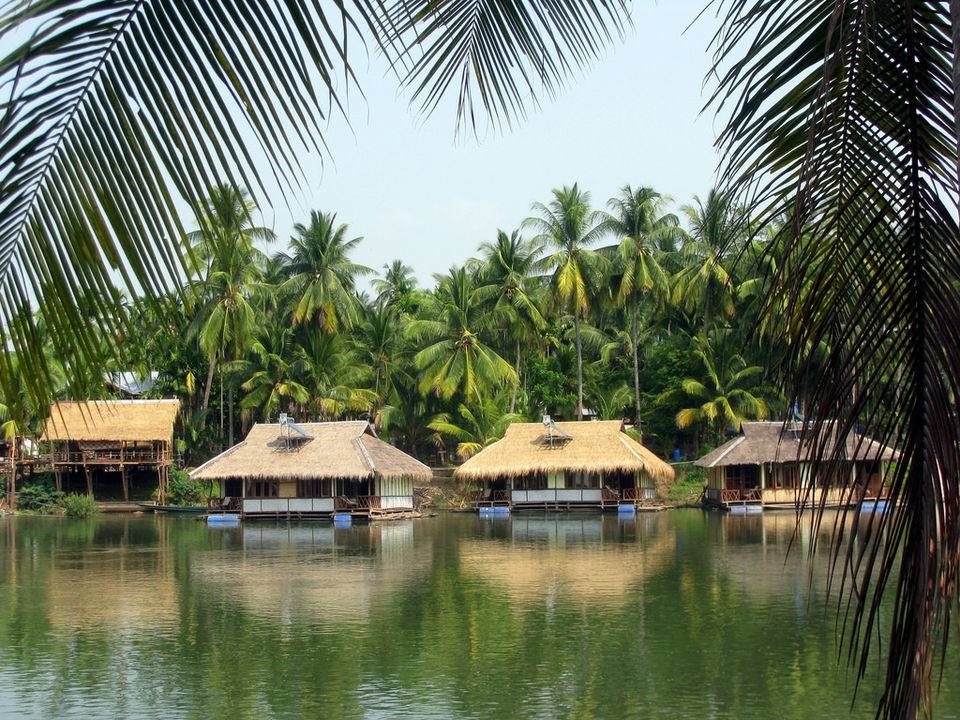 The islands are best explored on cycle and it is a lot of fun riding past the coastline, rice fields and beautiful hill views. This is also the cheapest way to get around in Si Phon Don. Adventure enthusiasts can also enjoy a wide range of water sports including snorkelling, kayaking, tubing and dolphin spotting in the Mekong River.
While you are here, don't miss out on the beautiful sunset over the Mekong River. The views are best enjoyed from the French bridge that connects Don Det and Don Khon.
And that's a wrap! Do you have more recommendations from your trip to Laos? Or any suggestions about tourist attractions in Laos from your travel bucket list? Go on and share them with us in the Comments section below.