This is one of the most Romantic city in the world, Add this to your bucket list...
HOI AN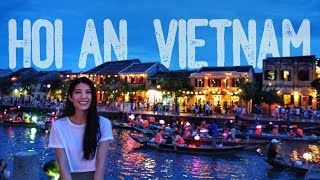 HOI AN, an ancient city has been awarded as
1) One of the most romantic cities in the world
2) The most charming city int the world
3) Top Asian cities you must see before you die
4) A unesco world heritage site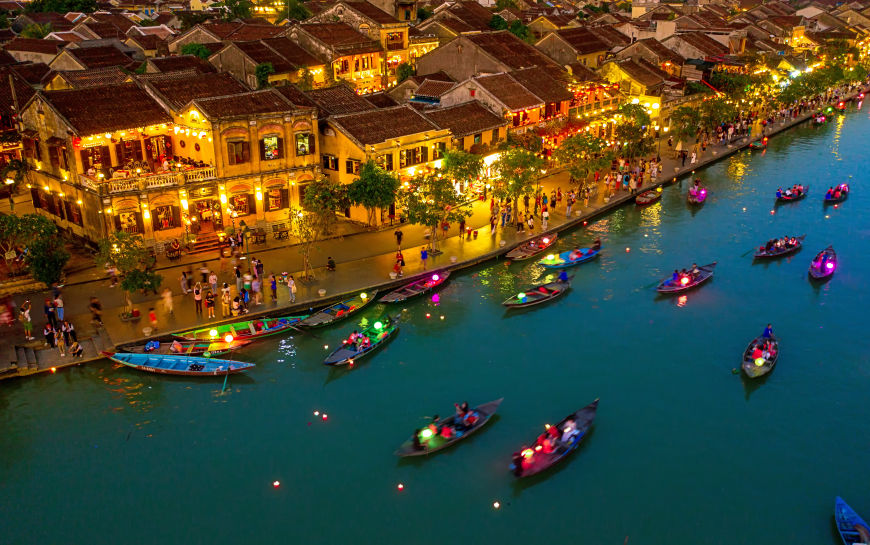 Now that's about a few titles the city has earned. The experience in this city is no less than magic. With beautiful colonial architecture and a rustic touch to it and the entire city glittering at night, HOI AN is the perfect way to end Vietnam trip.
Hoi An is a area the place the daring march of development peters into a leisurely amble. In this one-time buying and selling port, the Thu Bon River meanders previous crumbling store homes and weathered pagodas, whilst sampans come and go from the historic ferry quay. Outside the Old Town, two-lane roads slice thru waving rice fields and emerge at a frothy coastline. Stay a couple of days, and Hoi An's easygoing splendor and lantern-lit nights may additionally go away you hopelessly beguiled.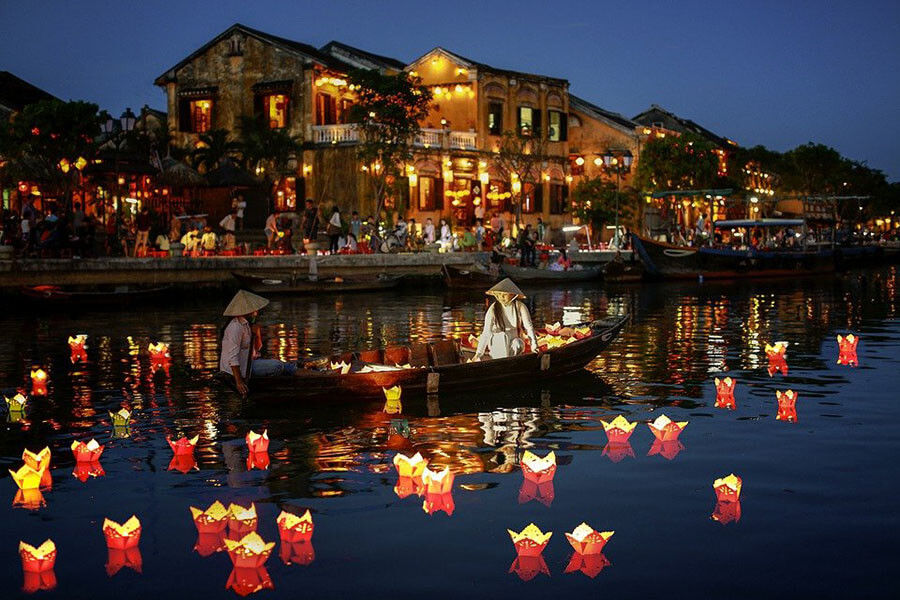 If you plan here, there's a Lantern Festival that happens on every 14th day of Lunar calender(not english calender). That day, all other lights are switched off and only the Lanterns glow.
Beside that, weekend are a good time to visist too. There's going to be crowd, but none will matter you. There are islands, boat rides, pagodas etc you can visit here and also custom made leather and clothing are pretty cheap here, so that's something you can include too.
Ideally one should be enough but can always spend more time. I'd suggest going there on sunday afternoon and spending two nights so you figure it for yourself, if you like it with the crowd or without:)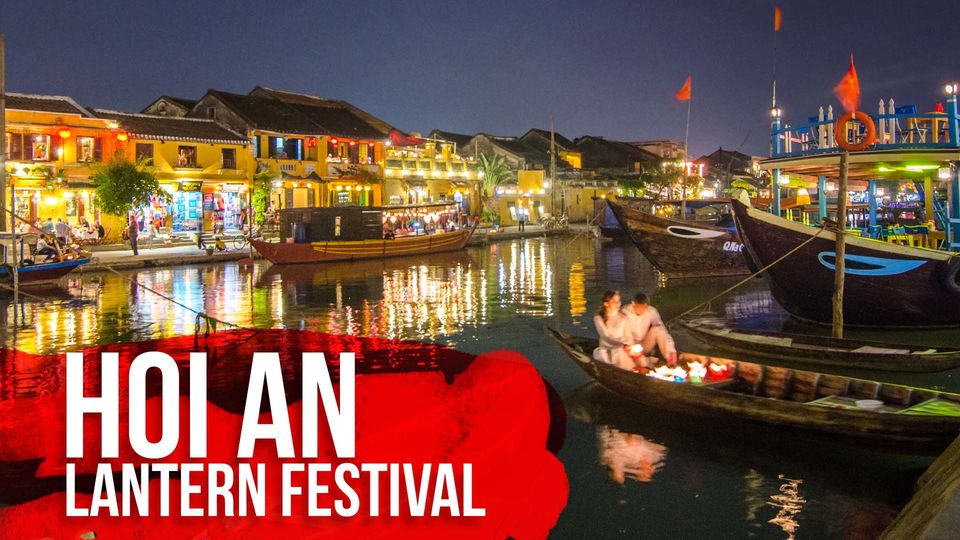 The street markets are also super happening here. With load of exotic food(mostly non veg), and alot of items to shop from(clothing, decor etc.) The key is the bargain. You start off with less than half the original quoted price(for everything):)