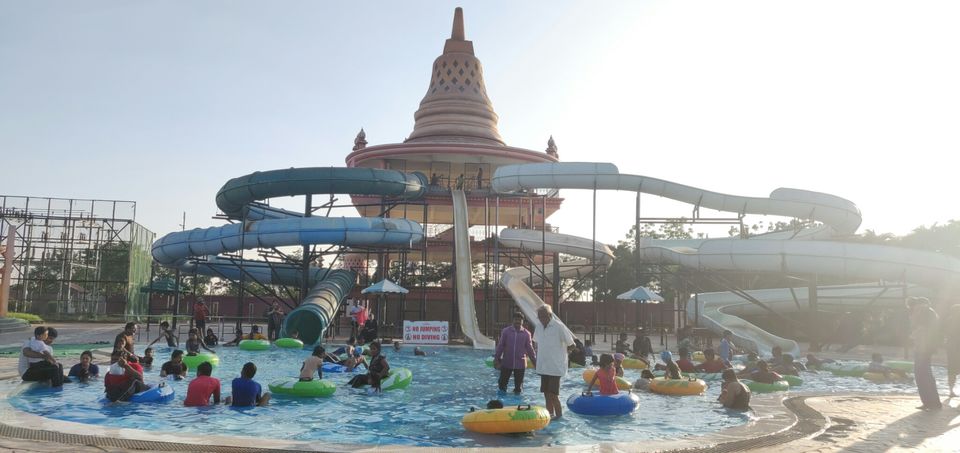 We started to haailand theme park from khammam.
We took a train to Vijayawada. In general,it costs about Rs.65/- per person.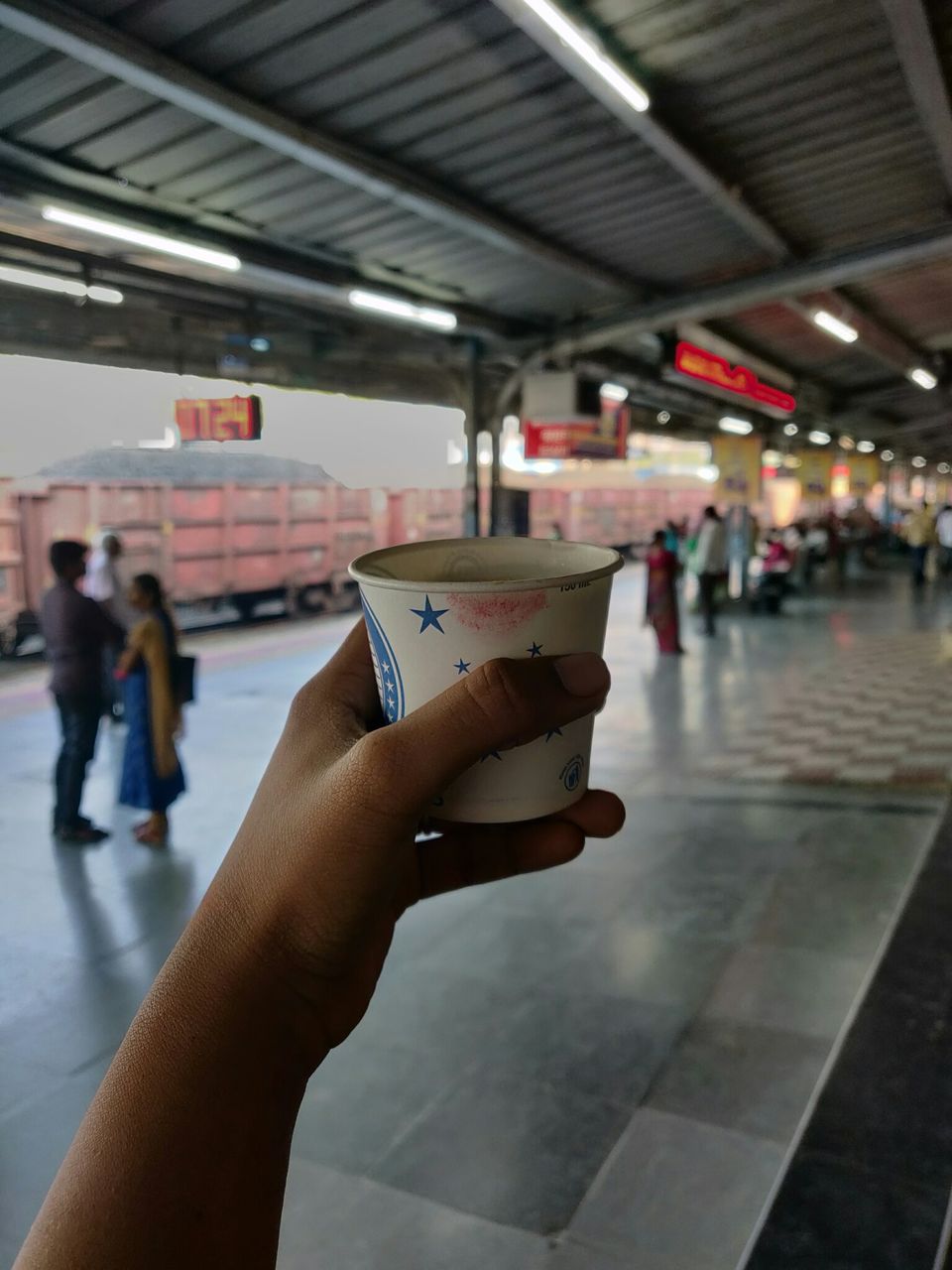 We reached Vijayawada in about 2hrs. We had lunch near by and took an auto to haailand water park for Rs.250/- he left us right in front of the theme park entrance. All along the path Vijayawada was so beautiful. With historical constructions and Prakasham barrage.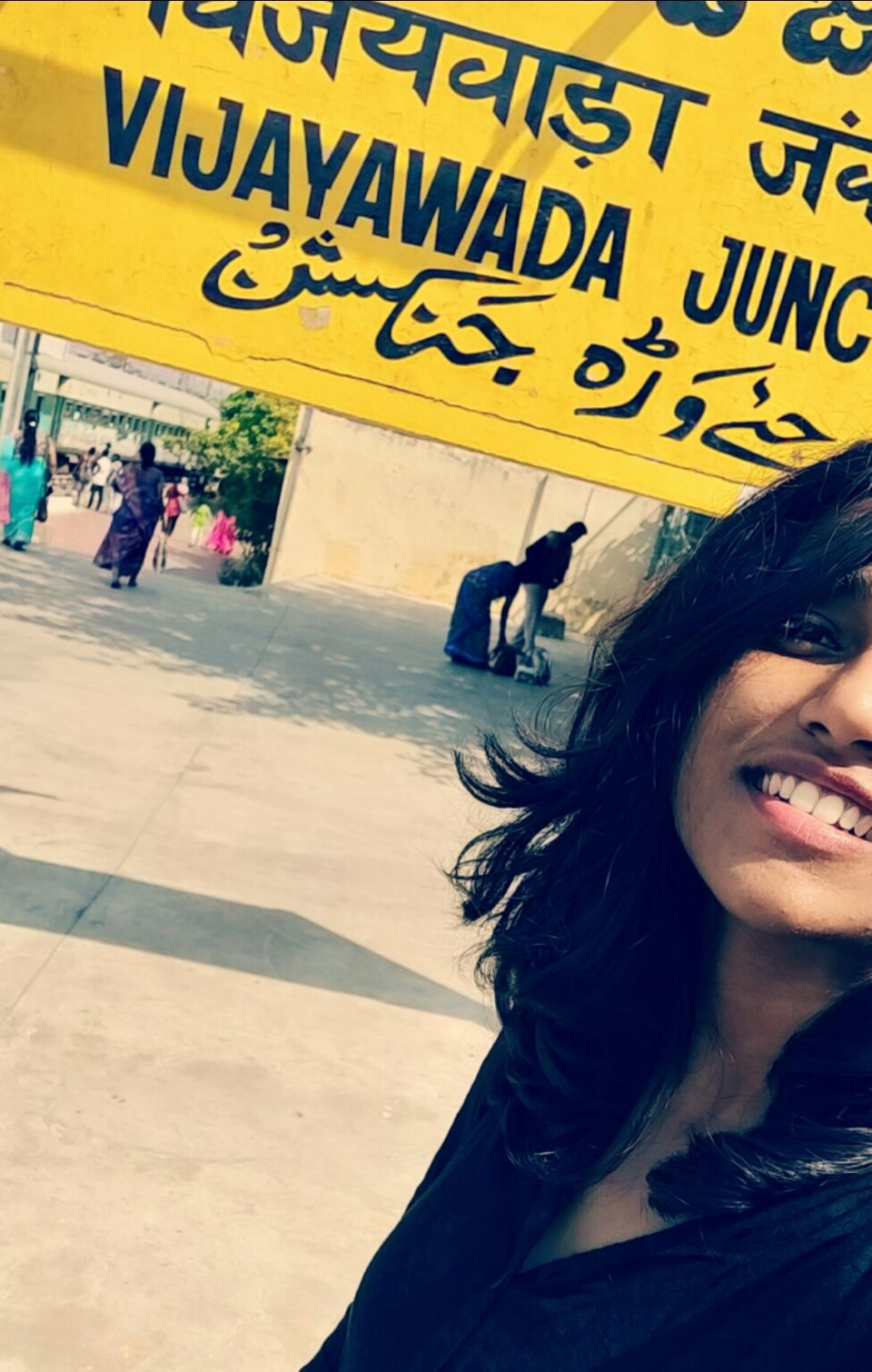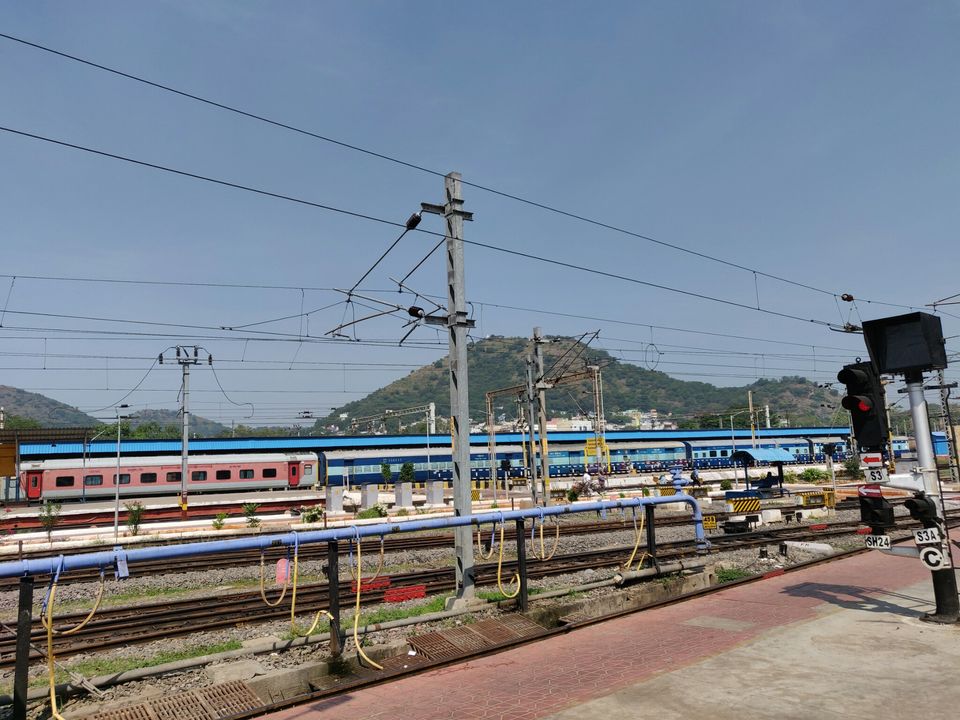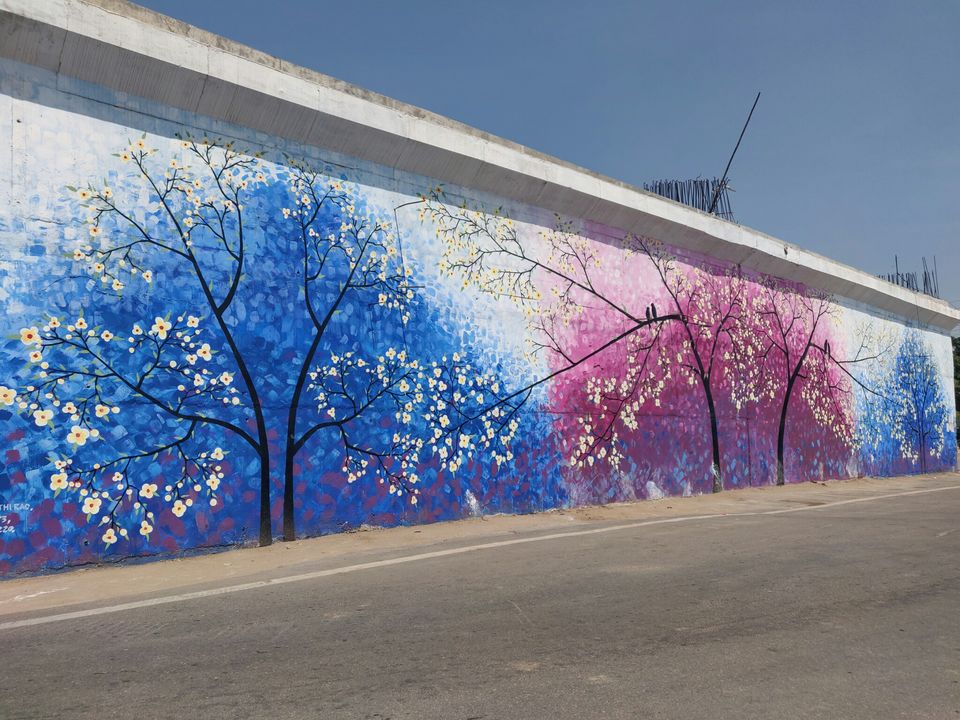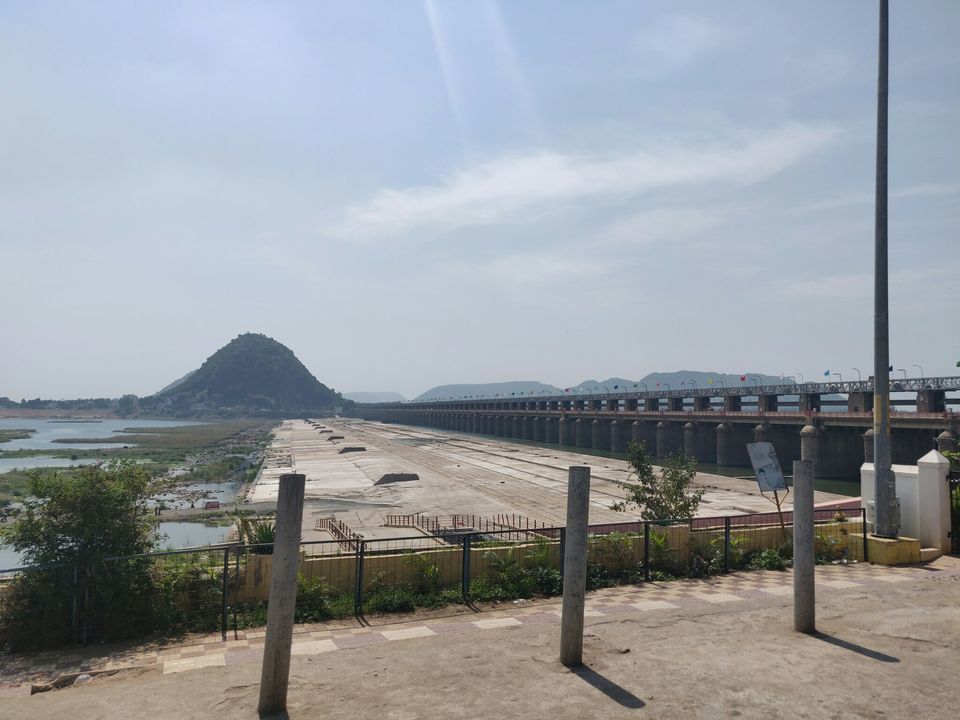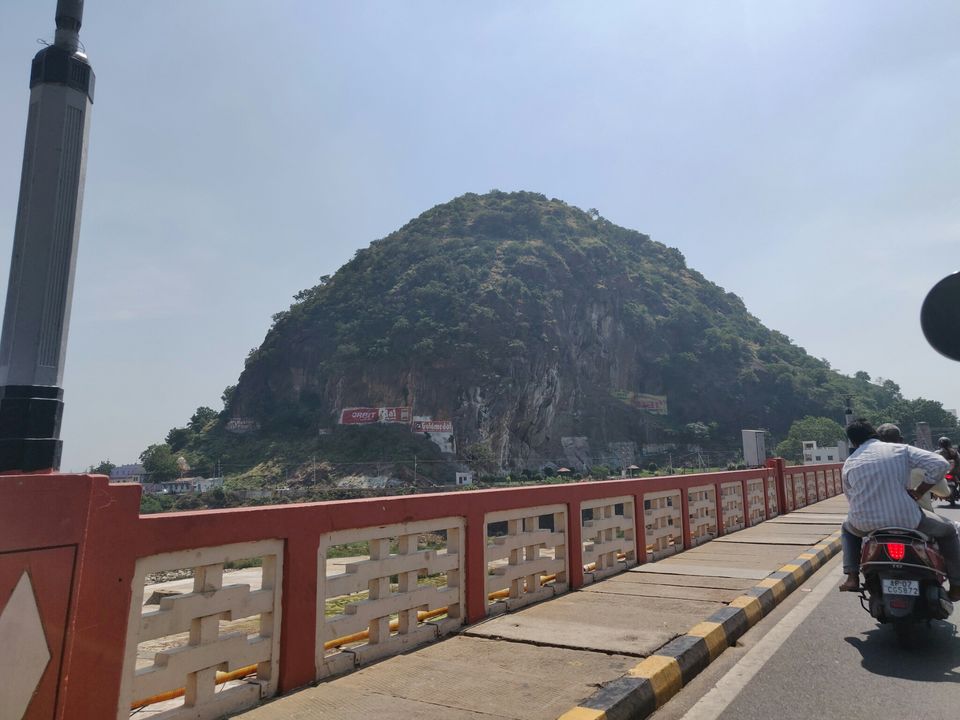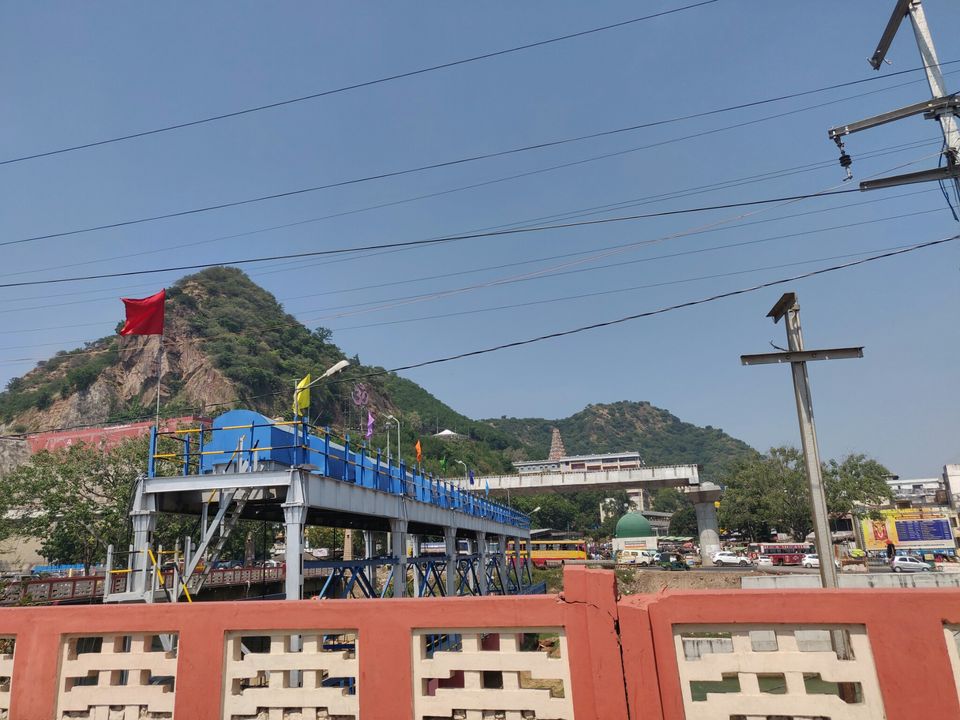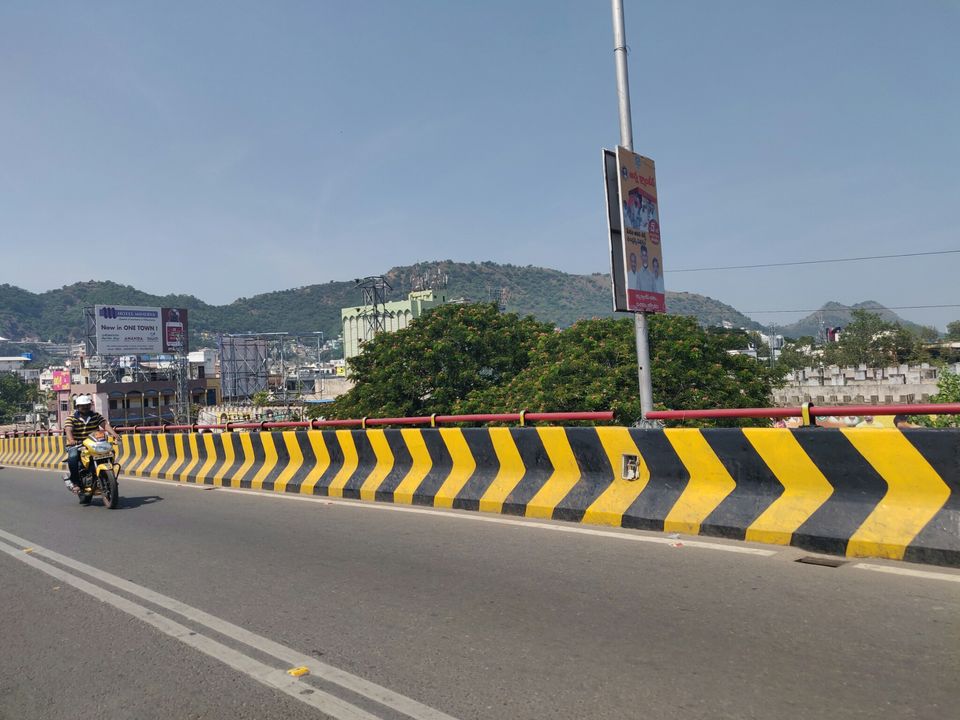 It should be called a nice theme park more than a water park. There's this one pool which is always available. Rest of them have their own timings. Things actually start after 3pm. It is a beautiful place to keep watching. They provide lockers and swim suits (pants/shorts). It costed Rs.60/- for swimsuit for 4hrs and Rs.40/- for locker for 5 hrs. So need not to worry about clothes or valuables. We spent almost 5hrs in the park. Did all the wet rides, dry rides and found entertainment all around.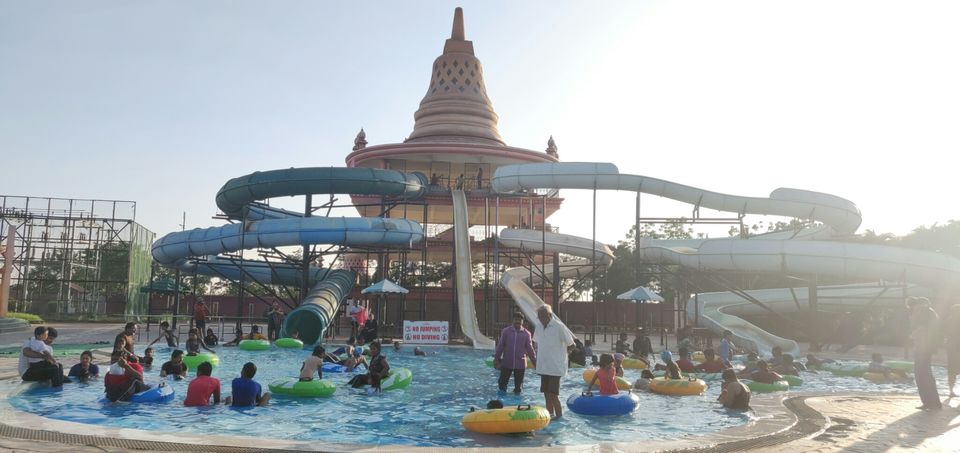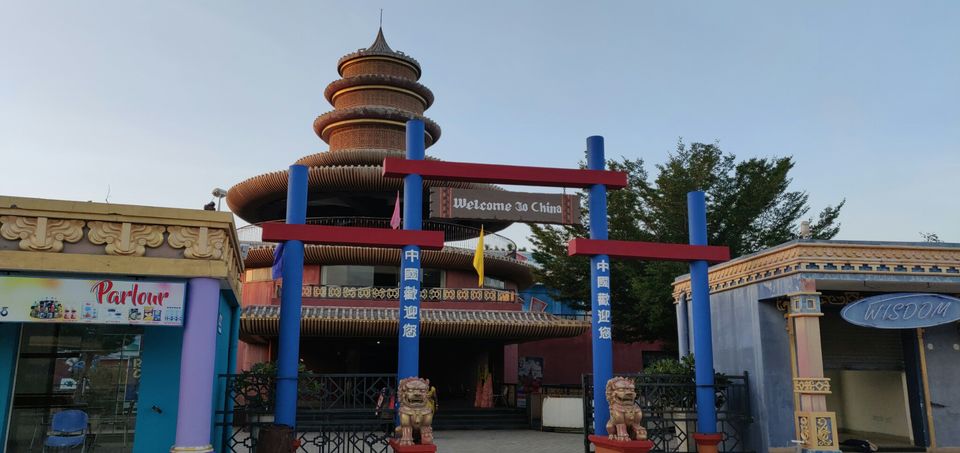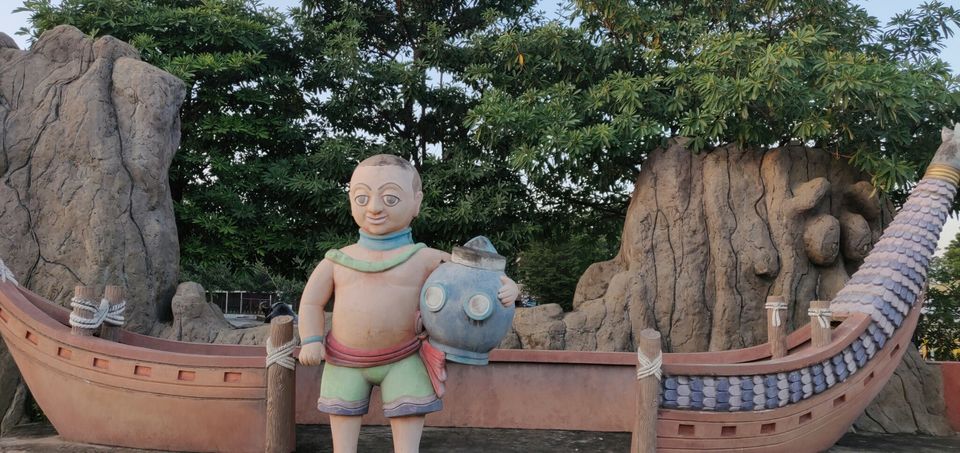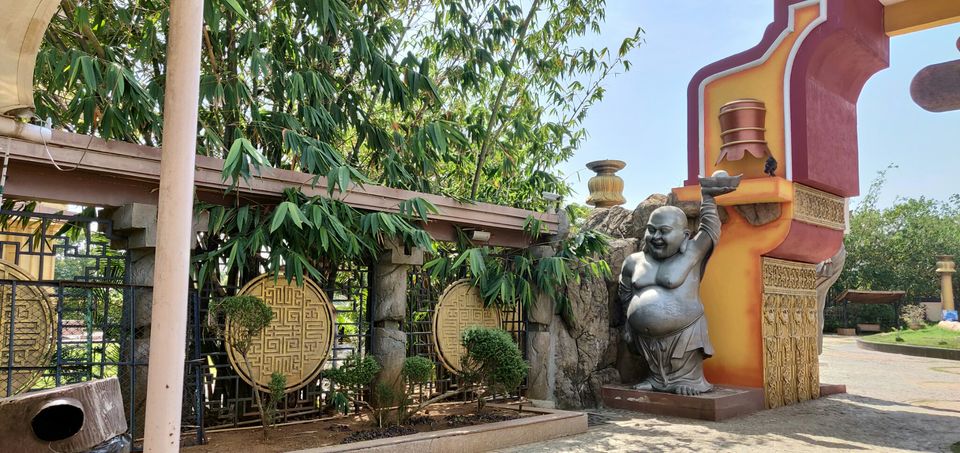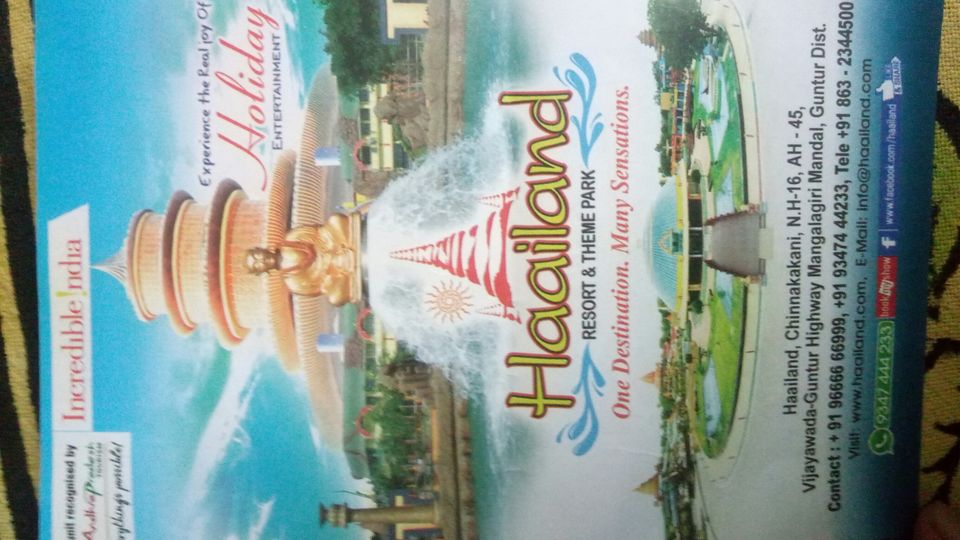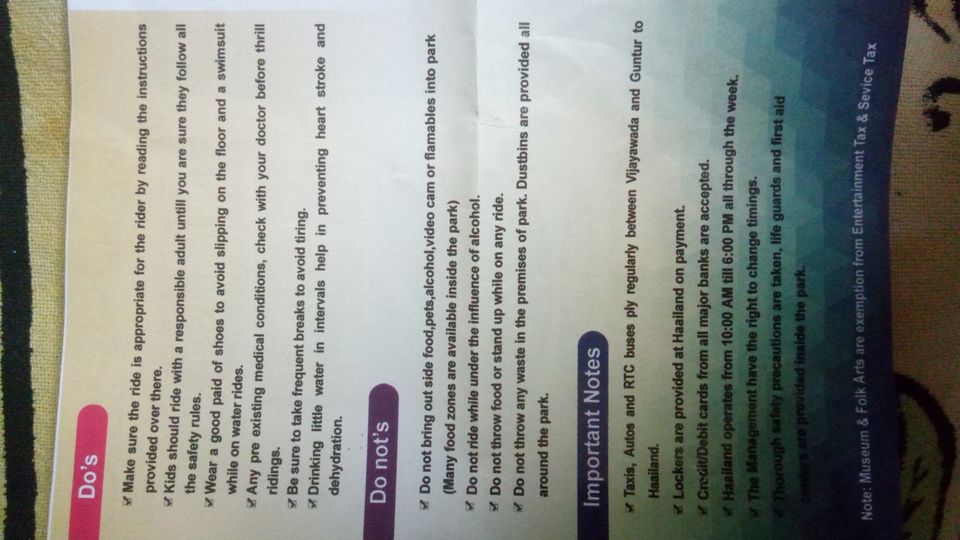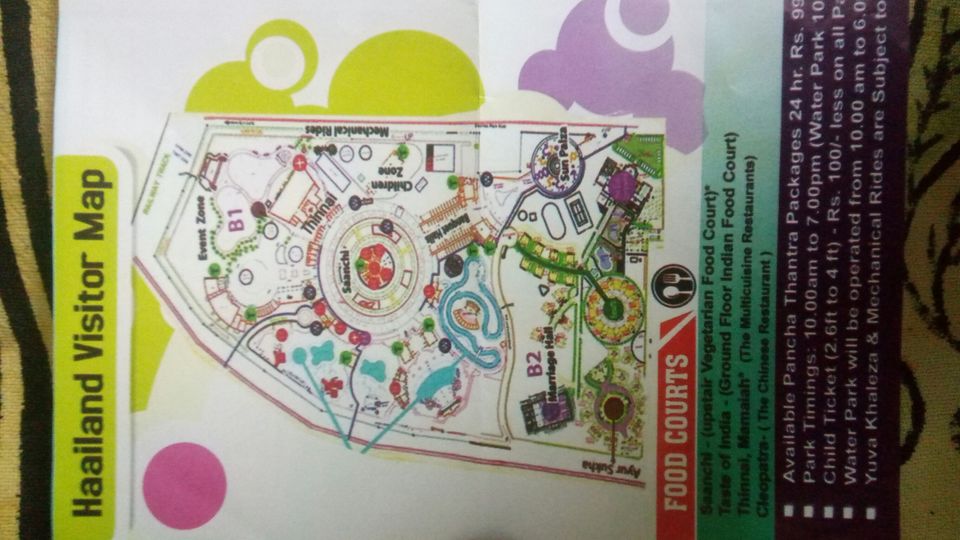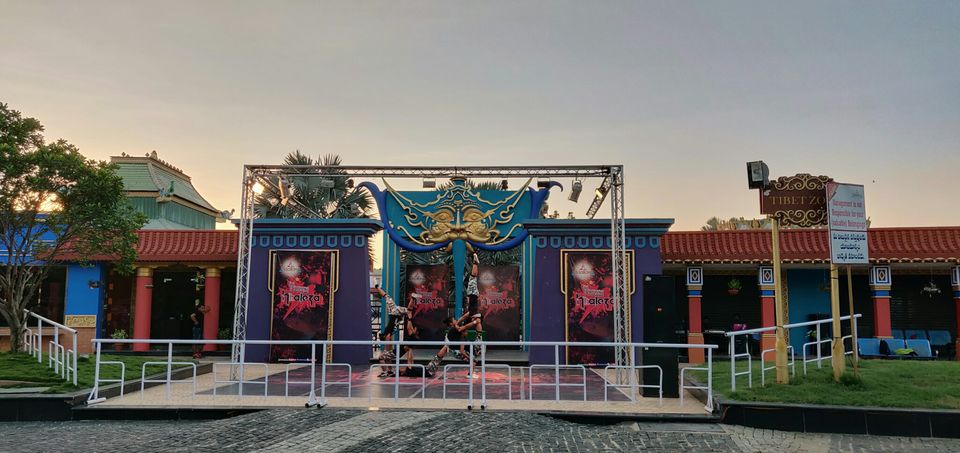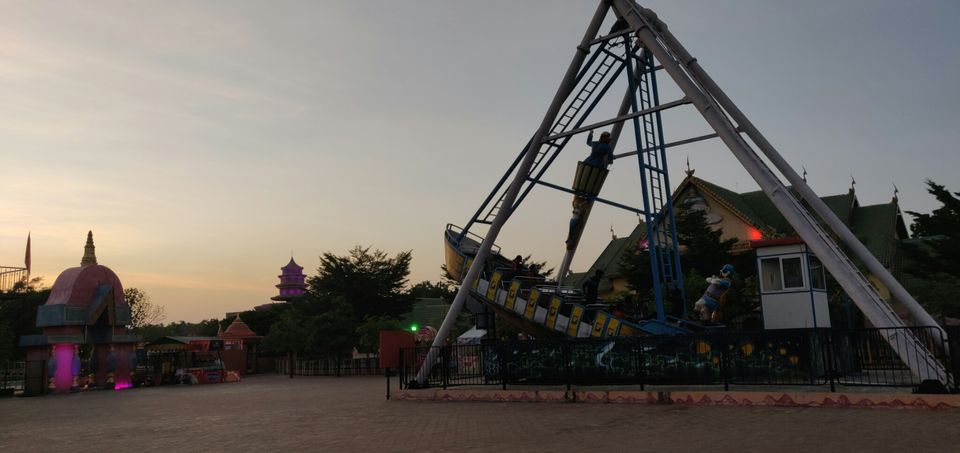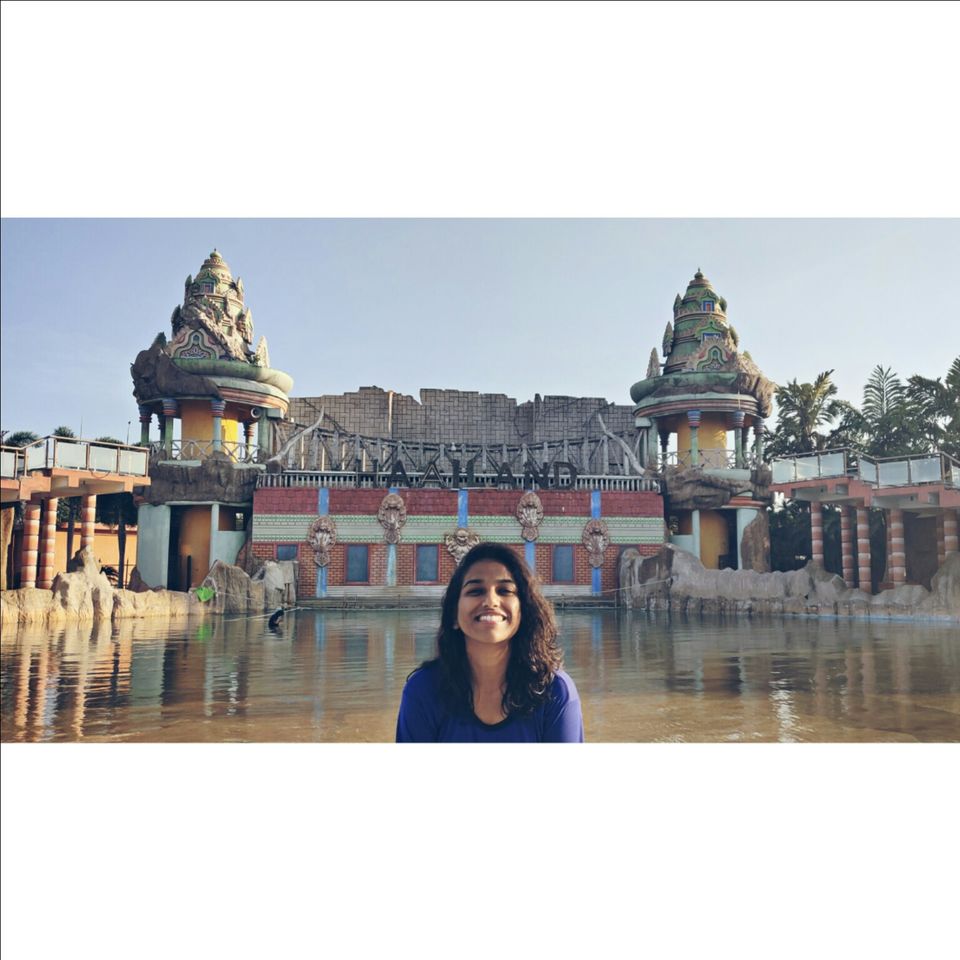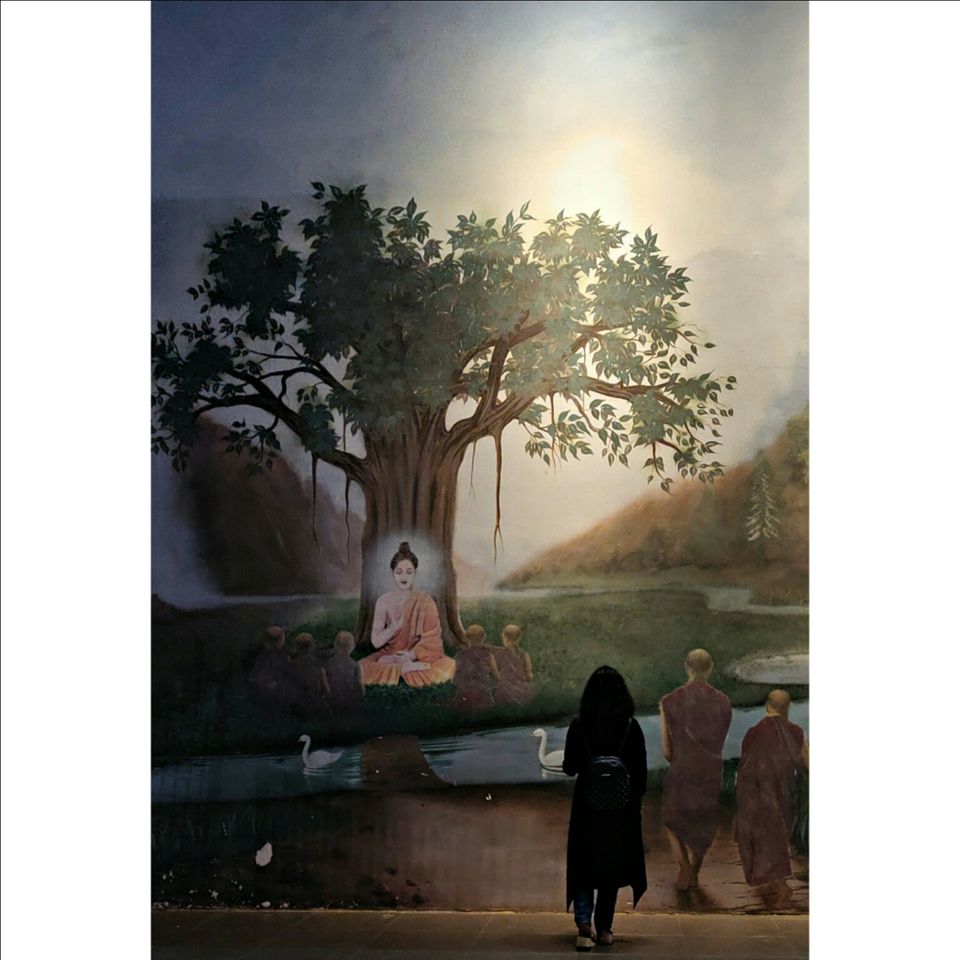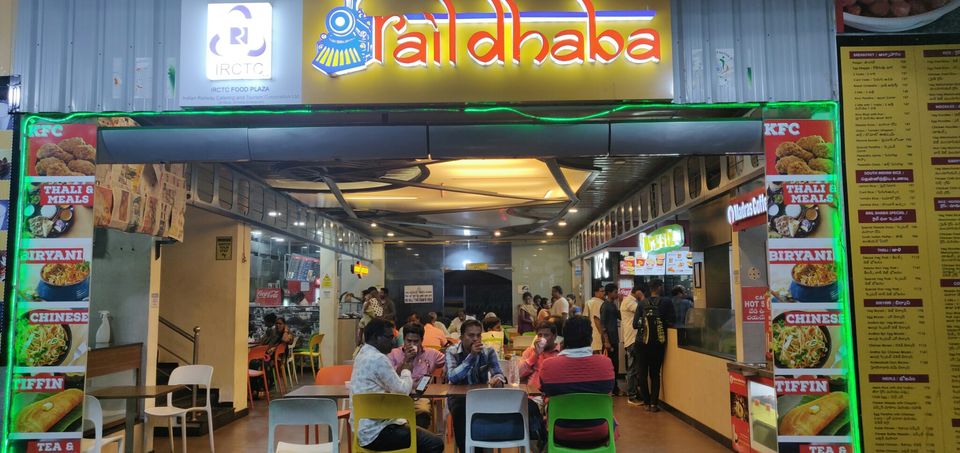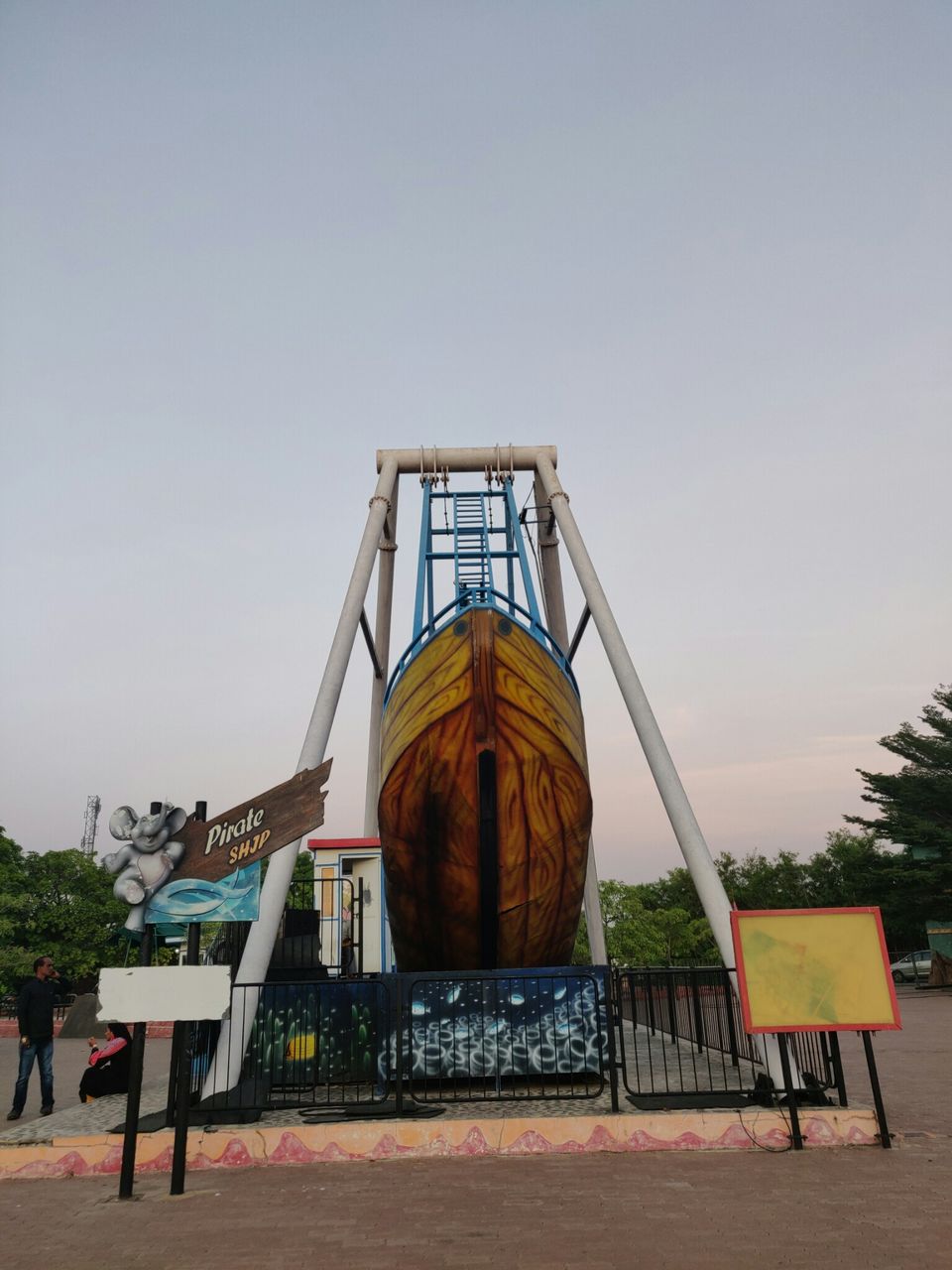 We came out of the park till evening finishing all the rides.There were autos at the entrance in the evening. It took Rs.300/- to reach Vijayawada railway station. We had dinner there it self in the railway station. Railway station is so big and it has this railway dhaba which even has KFC and different food cuisines.
we then came back to our place and thus had a very beautiful and happy weekend. :)
Trip duration: 1 day
Trip cost: 1200 per person (approx.)