Besides being one of the world's finest beach destinations, Phuket has something in store for everyone who pays a visit to this scenic place. But once you have had your fill of the beaches and are looking to explore the lively lanes on this island, you will come across a number of local cafes and restaurants that will whet your appetite. Known for their variety of seafood, the restaurants and cafes serve up the local flavour perfectly.
Here's a list of a few cafes that will surely tickle your taste buds.
One of the oldest cafes in Phuket, this cafe offers incredible roasted coffee. Hock Hoe Lee has been around since the late 60s, giving customers a taste of their signature coffees. But it's not only the coffee which is delicious, you can also try out their all-day breakfast menu which has some of the best multigrain sandwiches and chocolate waffles. Take a stop on the main road from Chalong to Rawai and indulge in the best coffee experience like never before.
Cost for two: Rs. 500-800
Standout dishes: Multi grain sandwiches, drip coffee
Timings: (Monday to Saturday 7.30 a.m - 4.30 p.m, Sunday 7.30 a.m - 11.30 p.m)
Address: 183 Ranong Road, Taradnuea, Mueng, Phuket
Contact: 66 76 381 975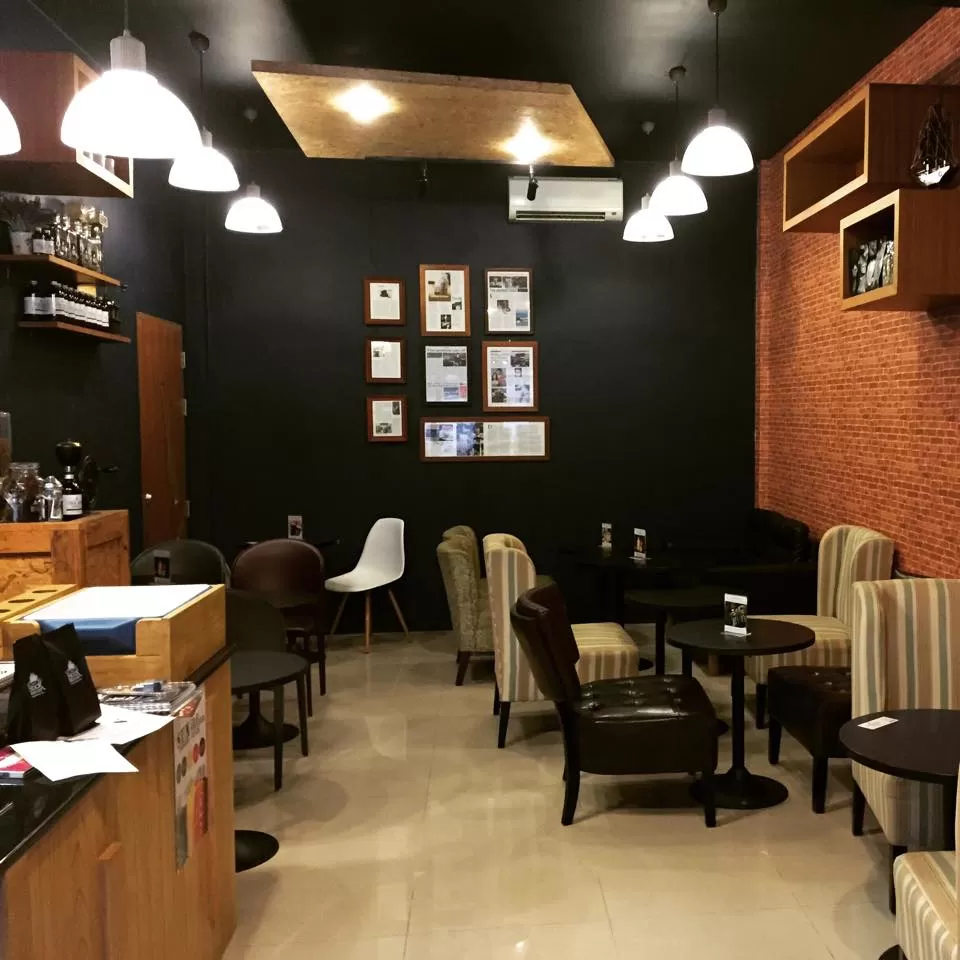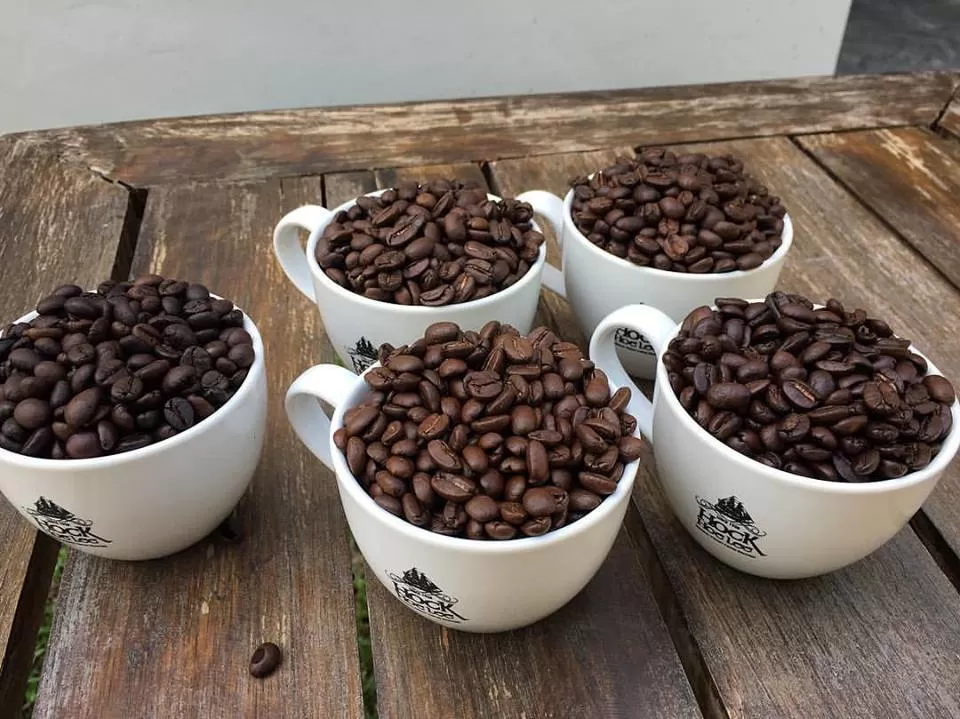 Smoothies, shakes, sandwiches, salads and what not! Here at Gallery Cafe, you'll get to taste a blend of European, English and Mediterranean dishes. Wine, beer and other cocktails are available and not highly priced and they do have happy hours from 5:30 p.m to 7:30 p.m just for 100 baht (Rs. 200). You can also check out the varieties of burgers this cafe has to offer. Any vegans in the house? You won't feel left alone as the Gallery Cafe has vegan items on their menu. Freshly-baked bread and cakes is also something you should definitely try when you visit this place. The owner of the café is a graduate from the London's Le Cordon Bleu culinary school and he also runs baking classes. So if you are in Phuket on the Rassada Road, do drop in at Gallery Café and get some tips on baking as well.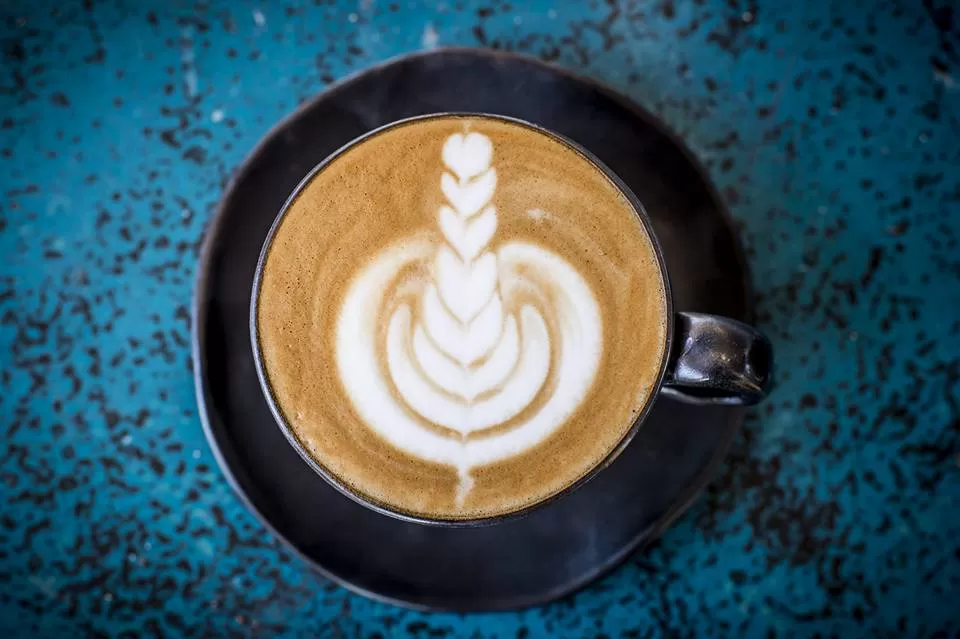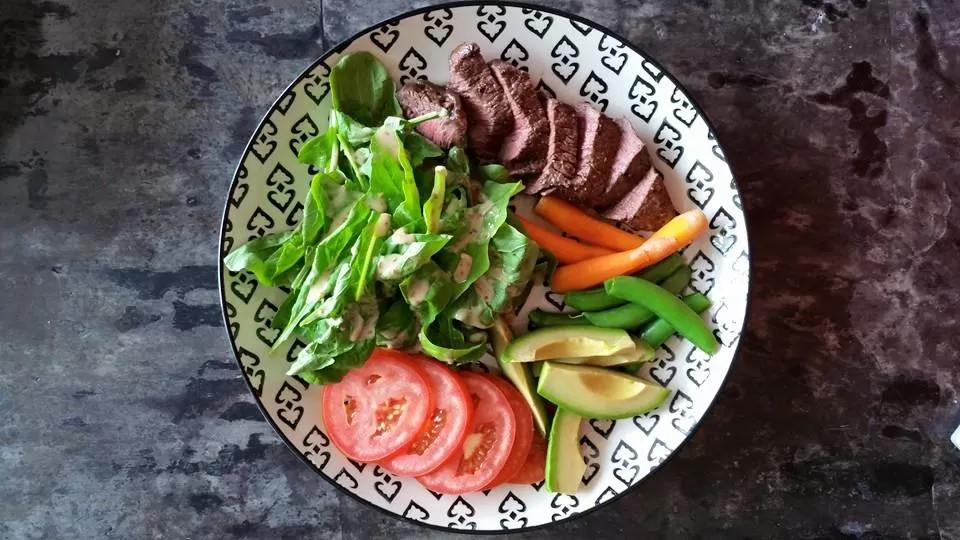 Cost for two: Rs. 300-700
Standout dishes: French toast, eggs benedict, fried egg over toasted bread with baked beans
Location: 19 Yaowarad Road | Taladyai, Phuket Town, Phuket
Contact: +66 89 103 7000
If you are craving fresh and healthy food, then this is the place you should be when in Phuket. The Coffee Tribe has a perfect setting where you can stay as long as you want and soak in the atmosphere while listening to some laid-back music. If you have a thing for organic food, you will be glad to know that the owners grow their own variety of vegetables. Try out the fresh fruit juices and smoothies with a protein-loaded sandwich or a tuna wrap. You can also make your own salad using various veggies on the offer. The Thai menu has various dishes which will leave behind a taste of the place.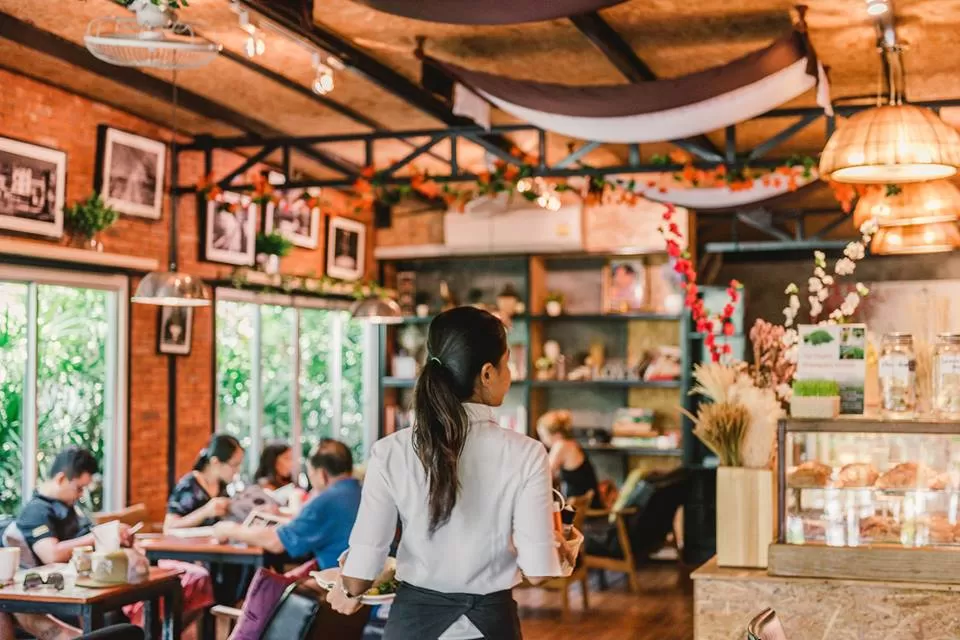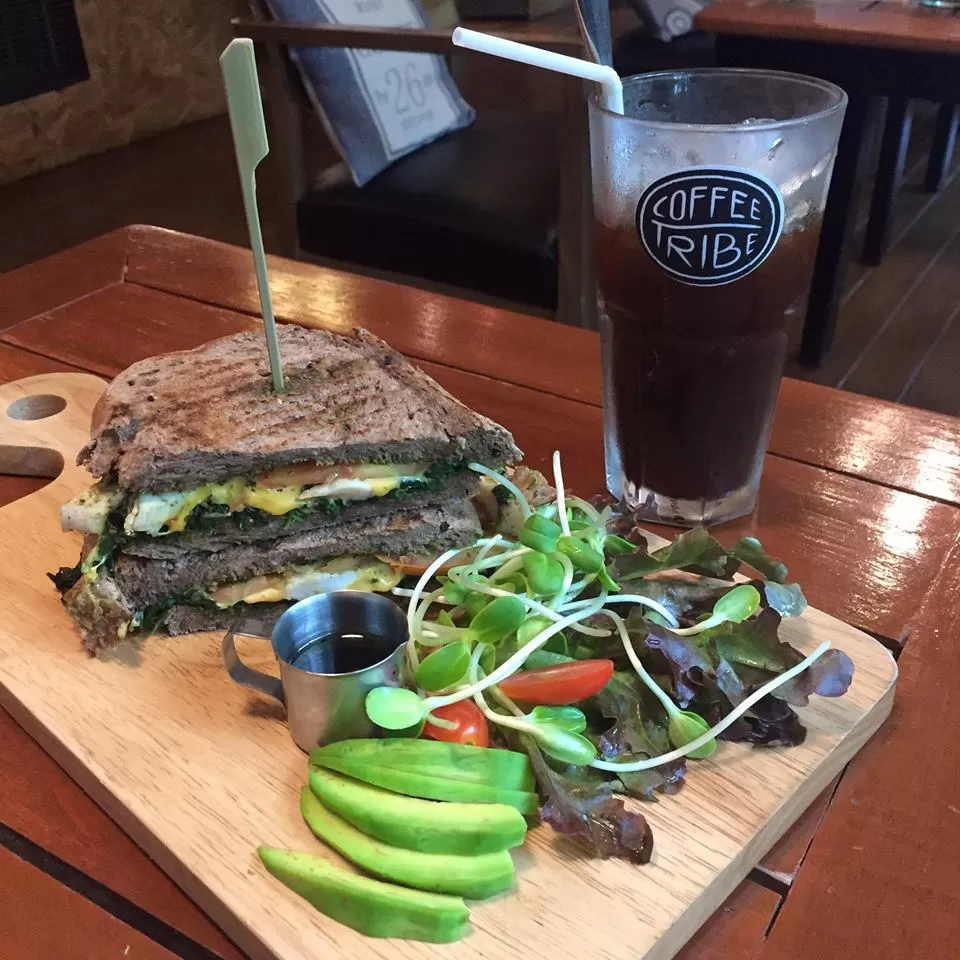 Cost for two: Rs. 500-1000
Standout dishes: Hot Chick, Greek passion salad, protein overdose
Timings: (Monday to Sunday, 7 a.m to 8 p.m)
Address: 83/13 Moo 2, Viset Road, T. Rawai, A. Muang Phuket
Contact: +66 76 388 134
With a simple design and a rustic look, Kaffe' has the laid-back vibe, perfect to start the day off with. Have a heavy breakfast here of egg tarts, omelette sandwiches and coffee. You can also savour their daily homemade blueberry cheese cakes, smoothies and other cold drinks. This cafe is best known for its excellent bakery items and tarts.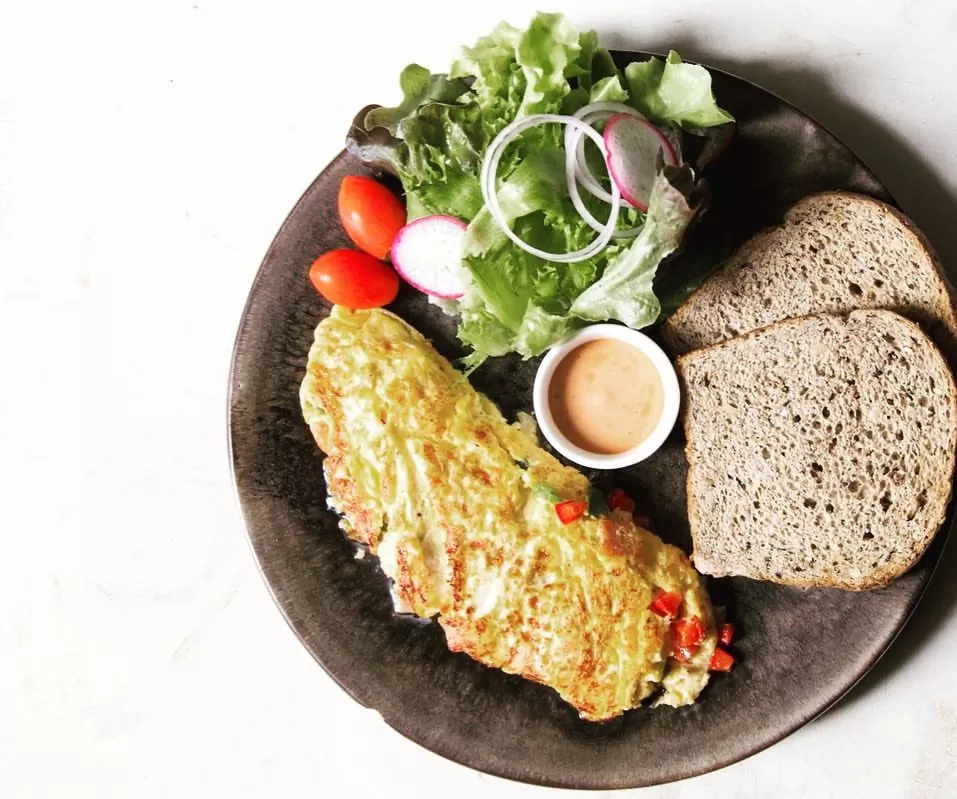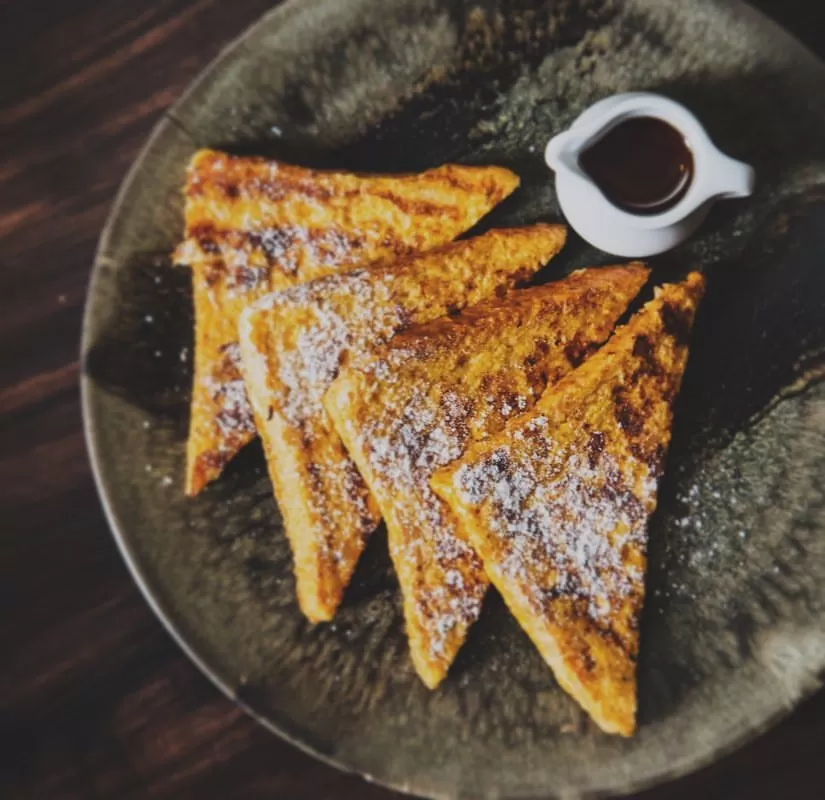 Cost for two: Rs. 400-600
Standout dishes: Homemade egg tart, banoffee, caramel custard, New York cheese cake & FAB salads.
Timings: Tuesday to Sunday (9:00 a.m to 6:00 p.m)
Address: 38 Phuket Rd. Amphoe Muang Phuket
Contact: +66 76 220 934
With a modern design and architectural work, this place gives you an urban feel which is not so common for its location. The Factory Café's food is affordable and the setup is nice and stylish. You can always walk in for a quick coffee stop or brunch, the staff here is very friendly and the service is top notch. You will be treated with some signature dishes here, which includes Thai fish curry and rice.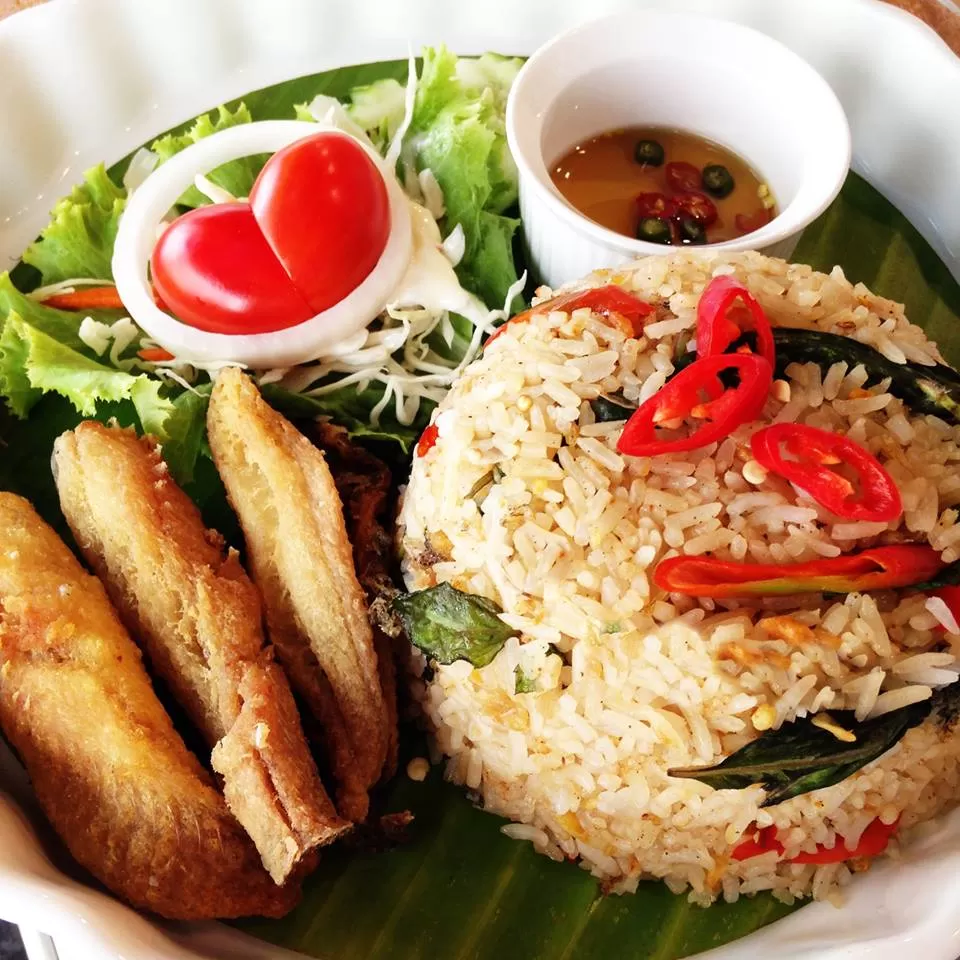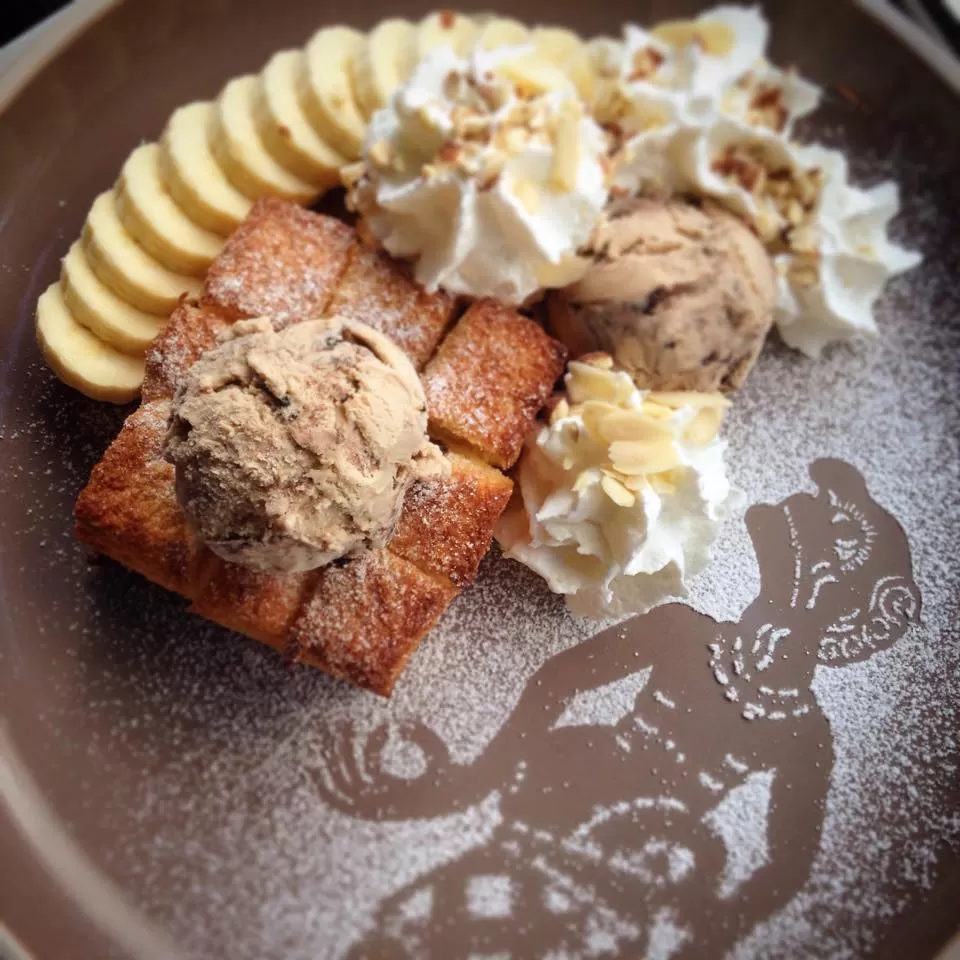 Cost for two: Rs. 550-750
Standout dishes: Massaman curry, Thai fish curry and rice
Timings: Open daily 10:30 a.m.-10:30 p.m
Address: 81-83 Satoon Road, Phuket Town
Contact: +66 91 820 6900
Do you know of any other unique cafes in Phuket ? Write about your experience or share your very own travelogue on Tripoto and inspire millions to travel!