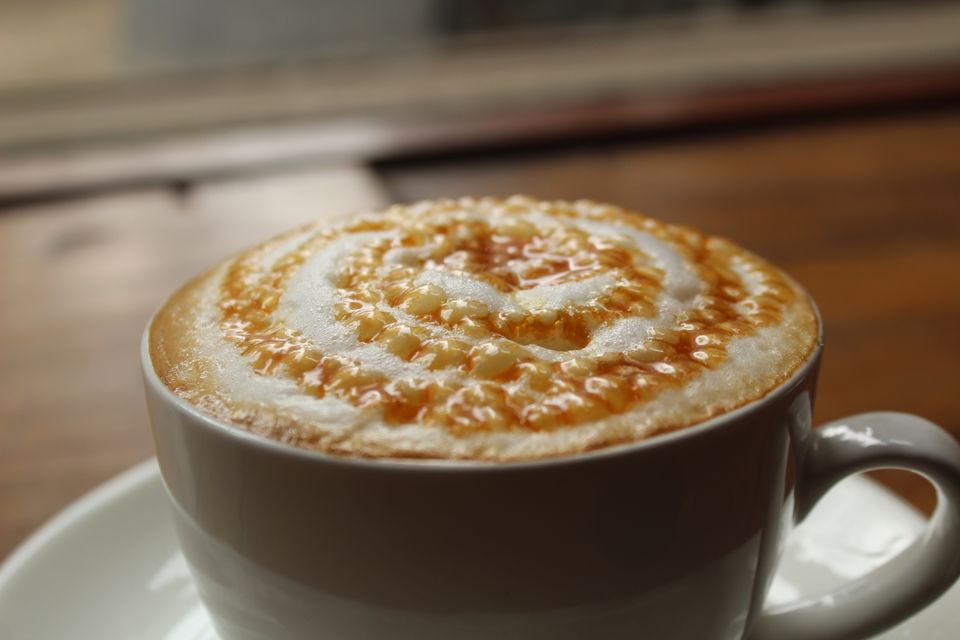 For your lazy Monday mornings, long office hours, or even for a regular day a cup filled with flavours is all you need. You need the best quality coffee beans, prefectly brewed, and the right quality and quantity of milk. Today I am listing the cafes offering the best brewed coffee around the corner, with patisserie items and pleasant ambience.
It is a new opening in the neighbourhood serving a wide variety of cuisines. And to begin with their freshly brewed coffee is quite a day. For a budget friendly pocket there menu is slightly on a high pricing. But for a restaurant's menu there coffee is of superior quality.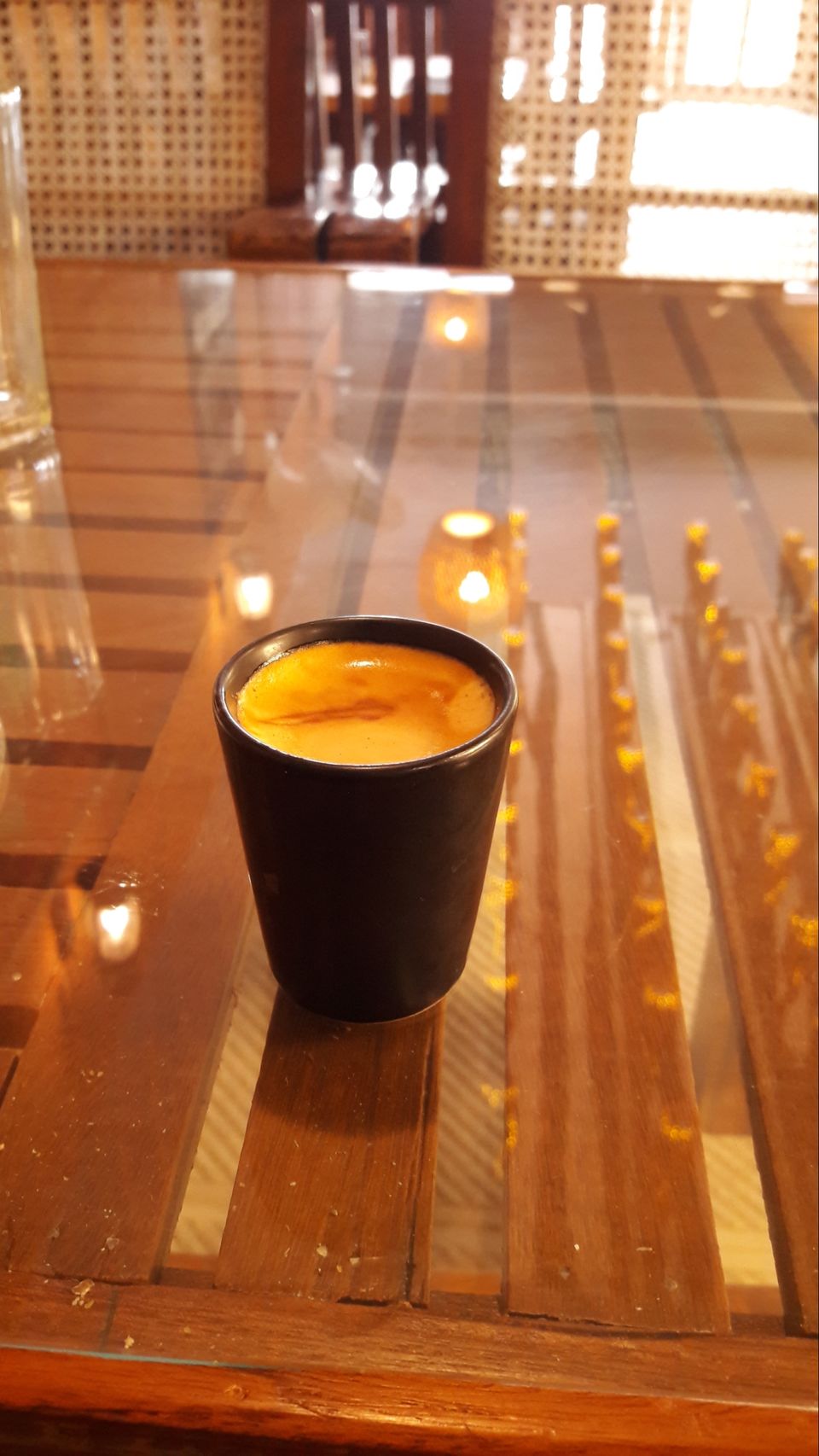 One of my regulars, my go to cafe . It serves one of the best coffees in town with different flavours, reasonable pricing, and great ambiance. Their confectionery items have a different level of infatuation among people, they are so popular that it is always full pact jam in there.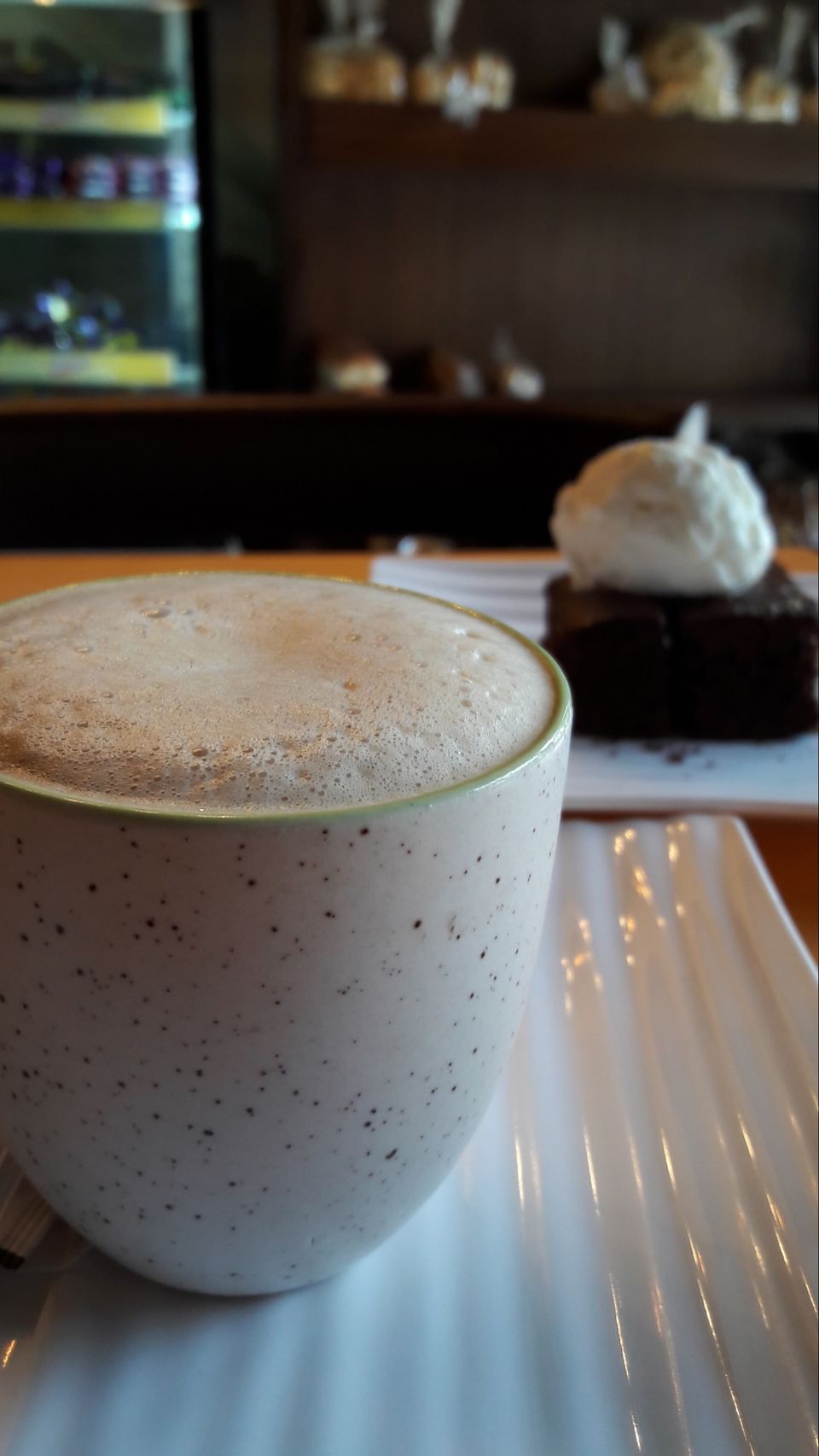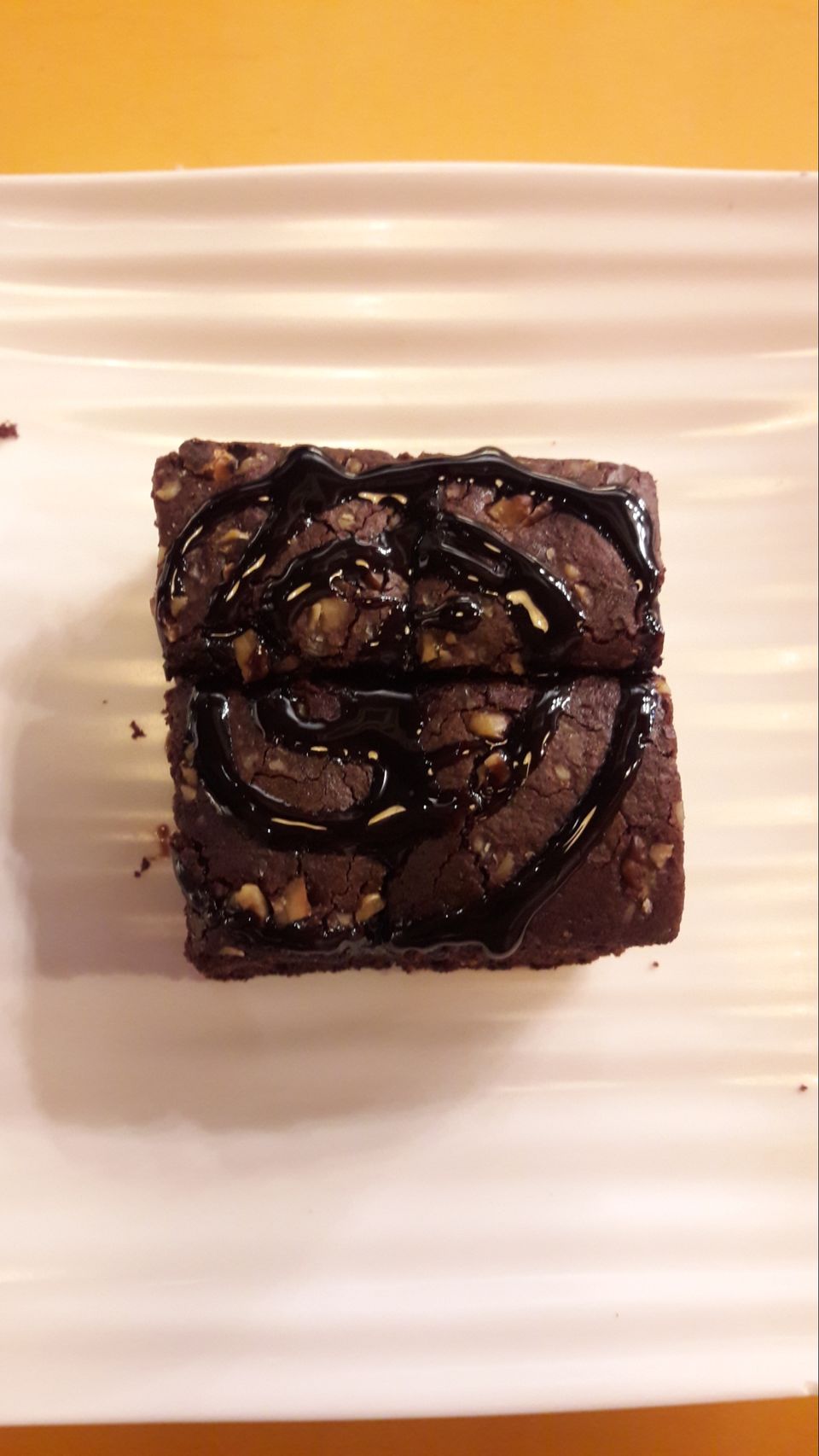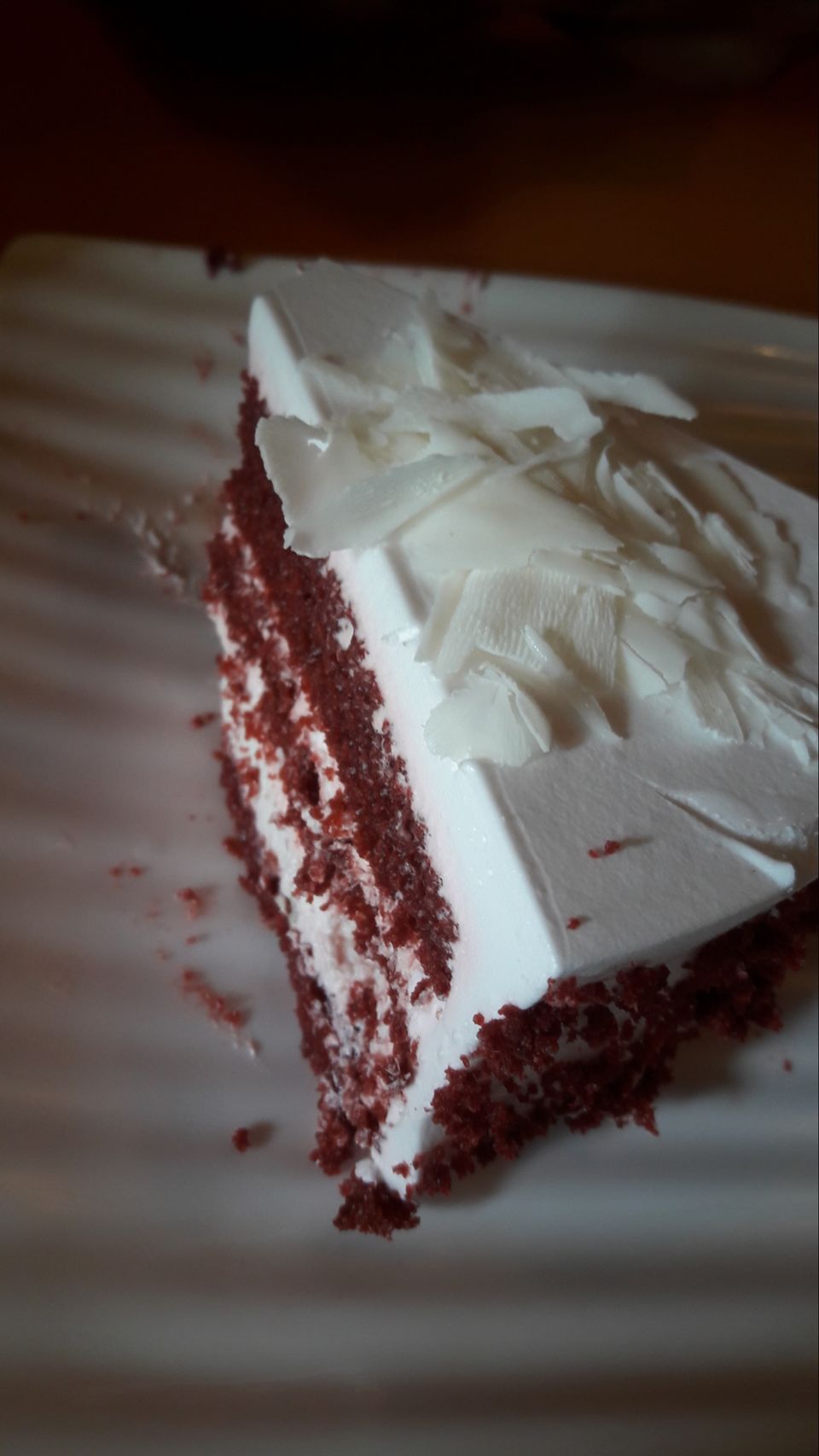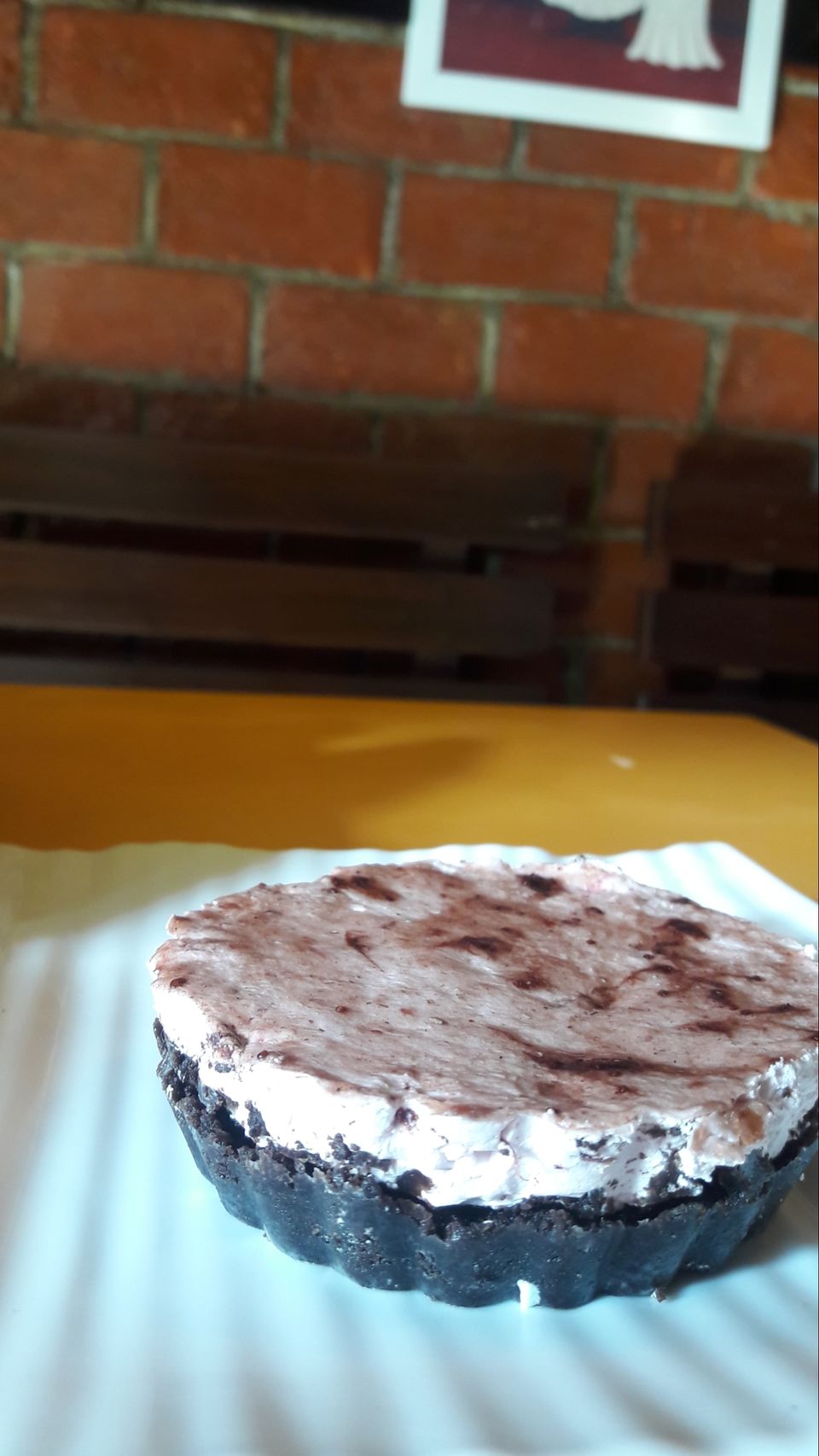 The recent renovation of this place will surely surprise you. Decked cafe, cozy and comfortable, mouth watering pastries, and a totally LIT coffee. Select from a huge lot of freshly prepared breads.
A GOOD COFFEE = GOOD MOOD.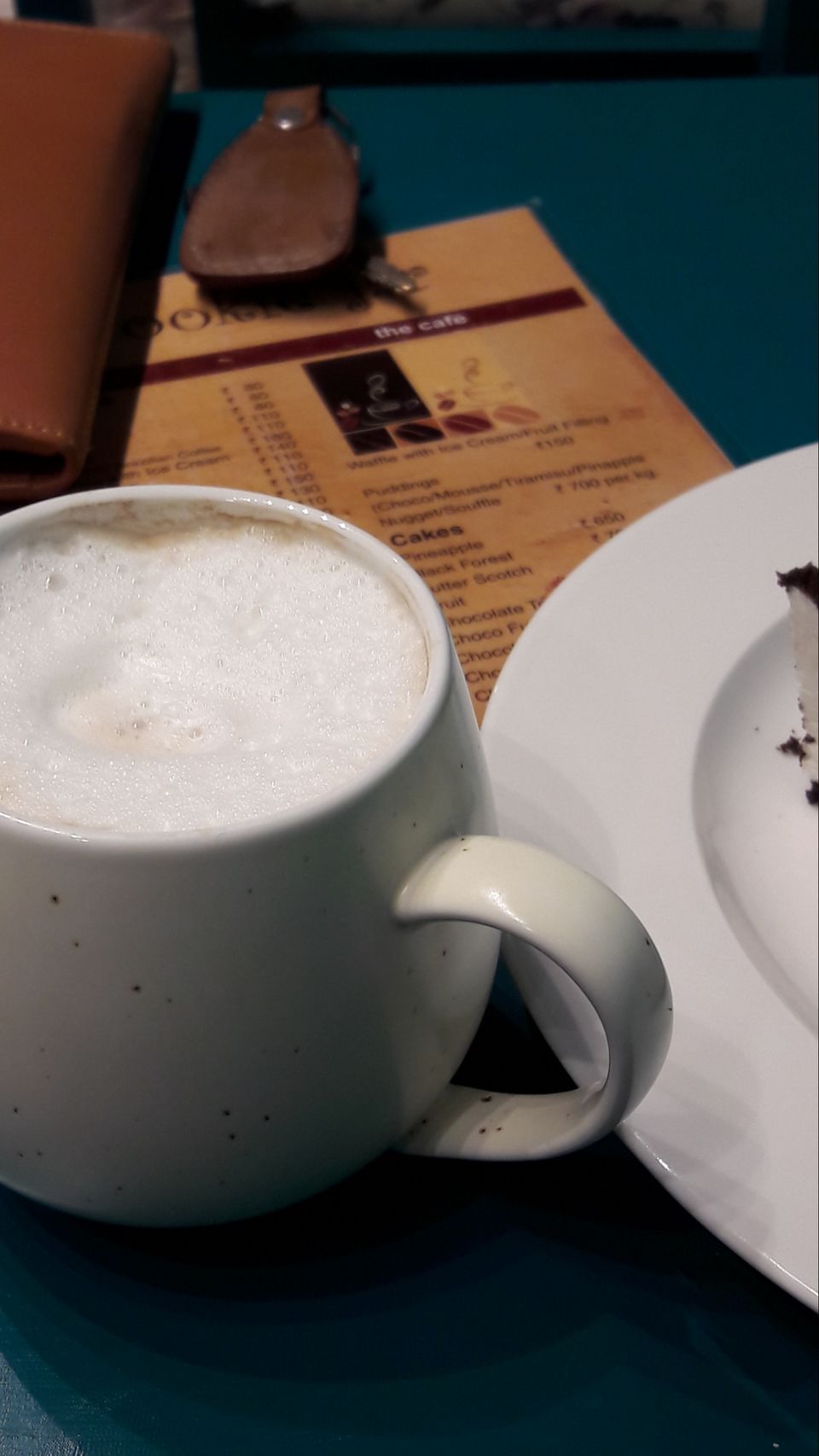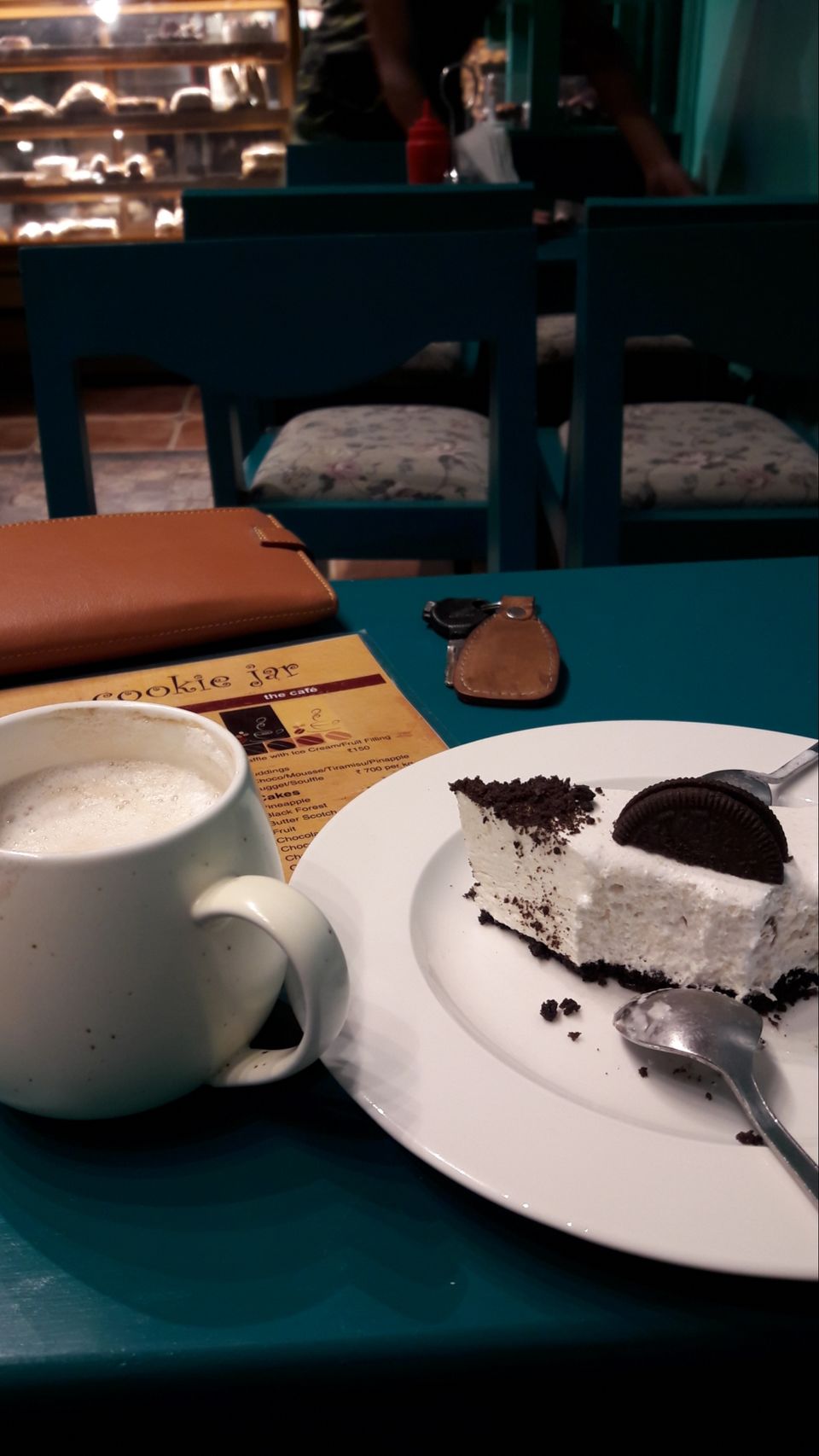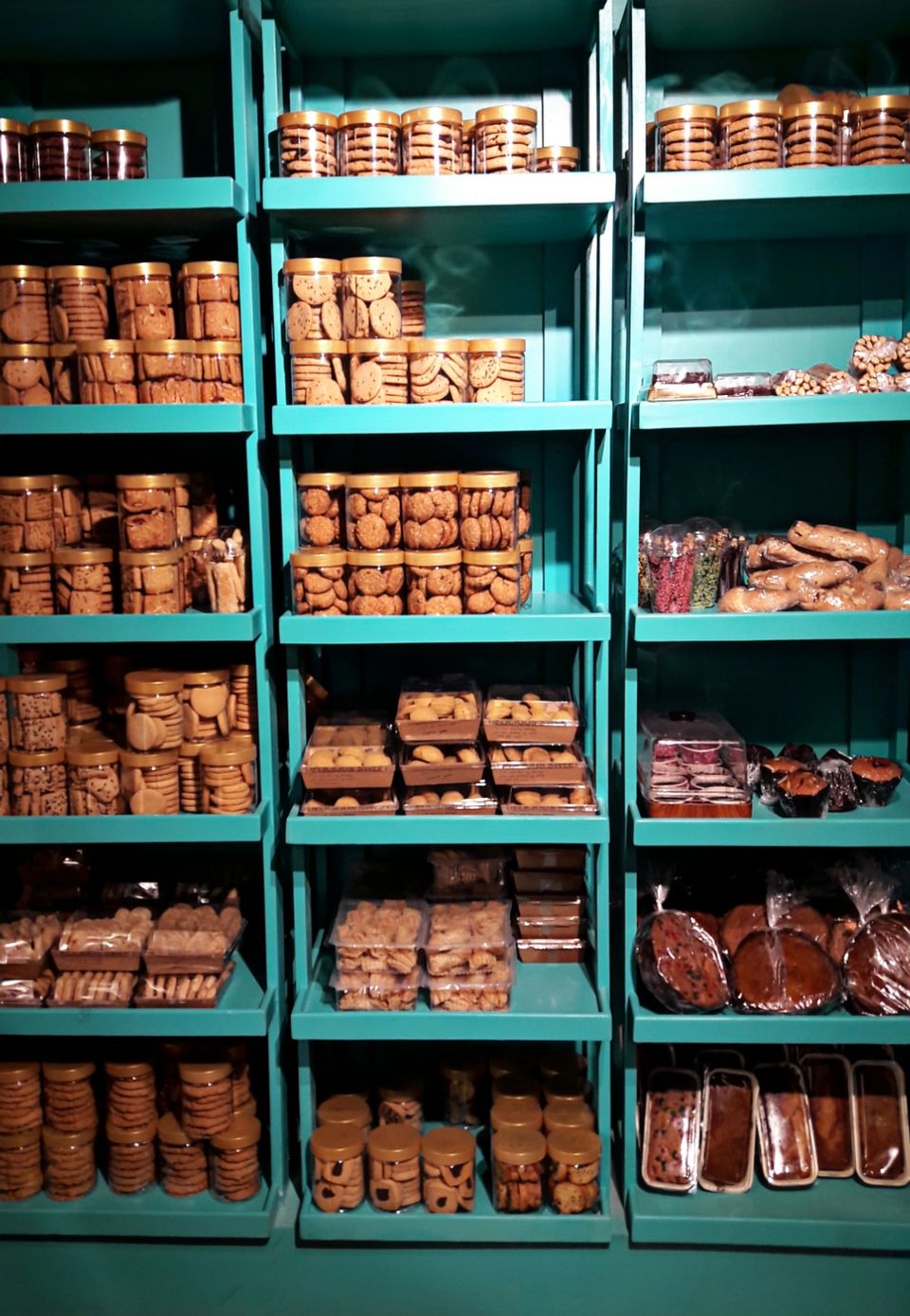 A small and cozy corner yet comfortable for your early morning wake up calls. Eclair delivers a coffee just like your home. Coffee for the people who like it with full fat milk at affordable prices. And don't forget to try their pastries, cookie and breads.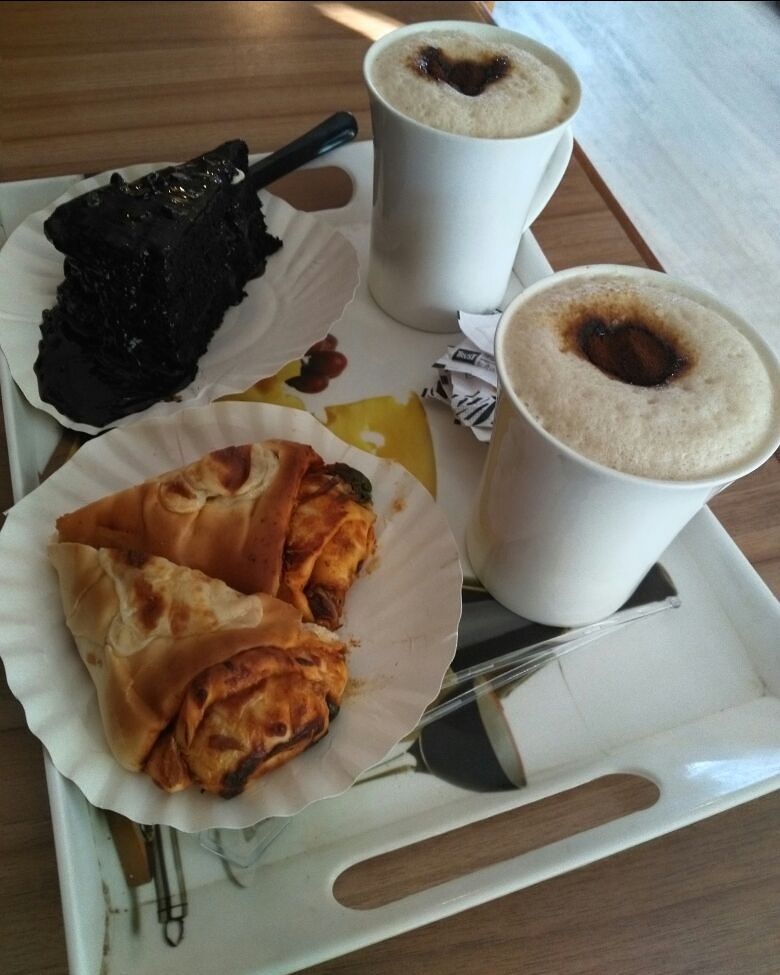 The place for number one cafe on my list goes to this beautifully organised and well served cafe. It gives you a WOO feeling inside and a blast of flavours on your palate. A wide range of flavours ( Caramel, Hazelnut, Coconut, Cinnamon, Vanilla etc.) and different coffee styles adds up to it's fashion. They serve coffee in different cup sizes. You can also enjoy other exquisite items on their menu. And don't forget to lay your hands on their merchandise and bag full of coffee beans on your way. It is just 27.8 km from Haldwani.