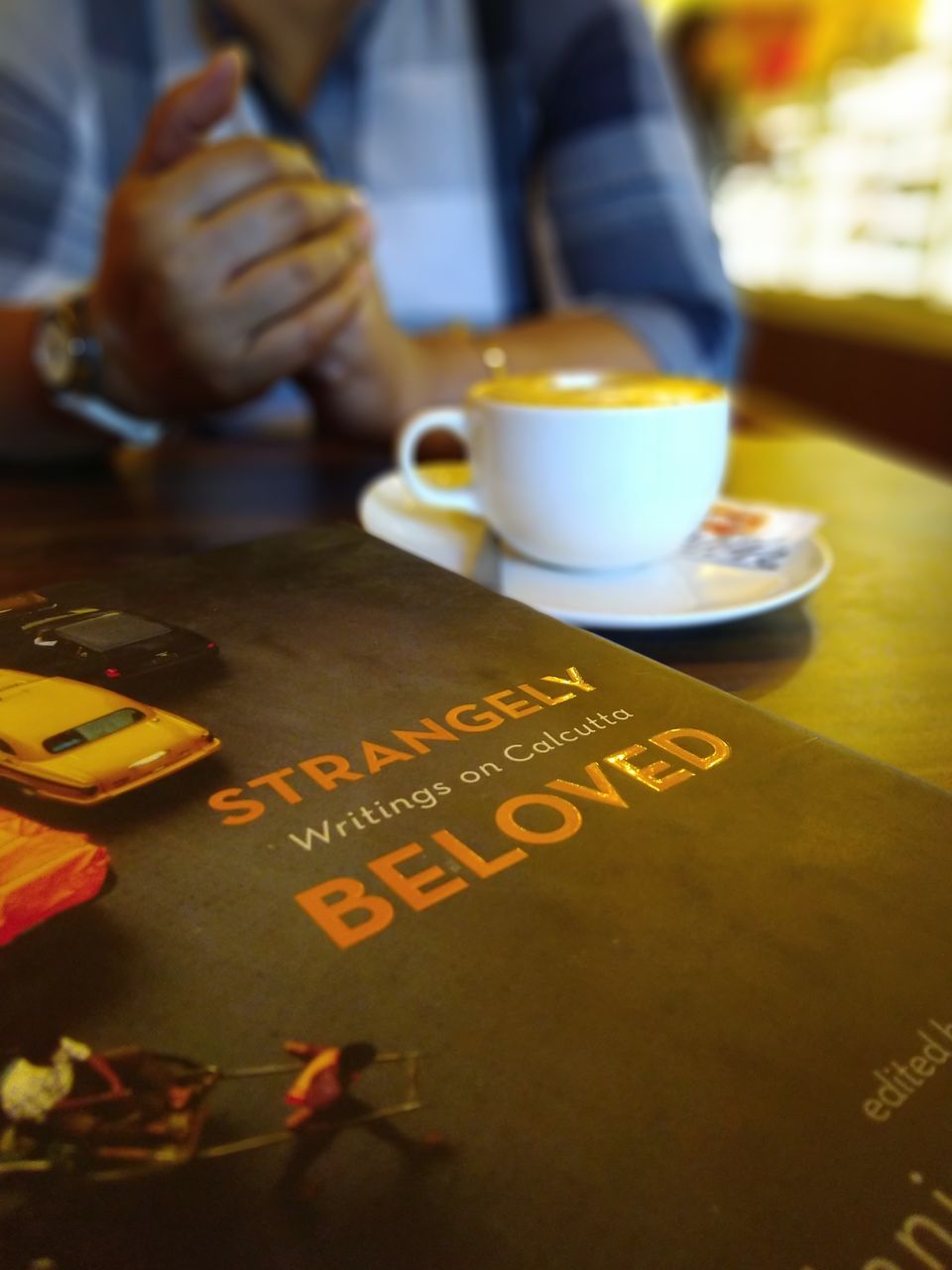 While the city of Kolkata loves to soak up the nostalgia offered at the ancient coffee houses and cabins, it has its fair share of aesthetic cafes that are just perfect for your daily coffee buzz; and if you are looking for an insta-worthy food joint, these places definitely fit the bill.
Here is a list of five quaint, minimalistic cafes in Kolkata for coffeeholics to patronise!
If you are on the lookout for an artsy cafe with a cozy ambience and good food, hit up Ahare!74, located at 131/2, Debinibas road.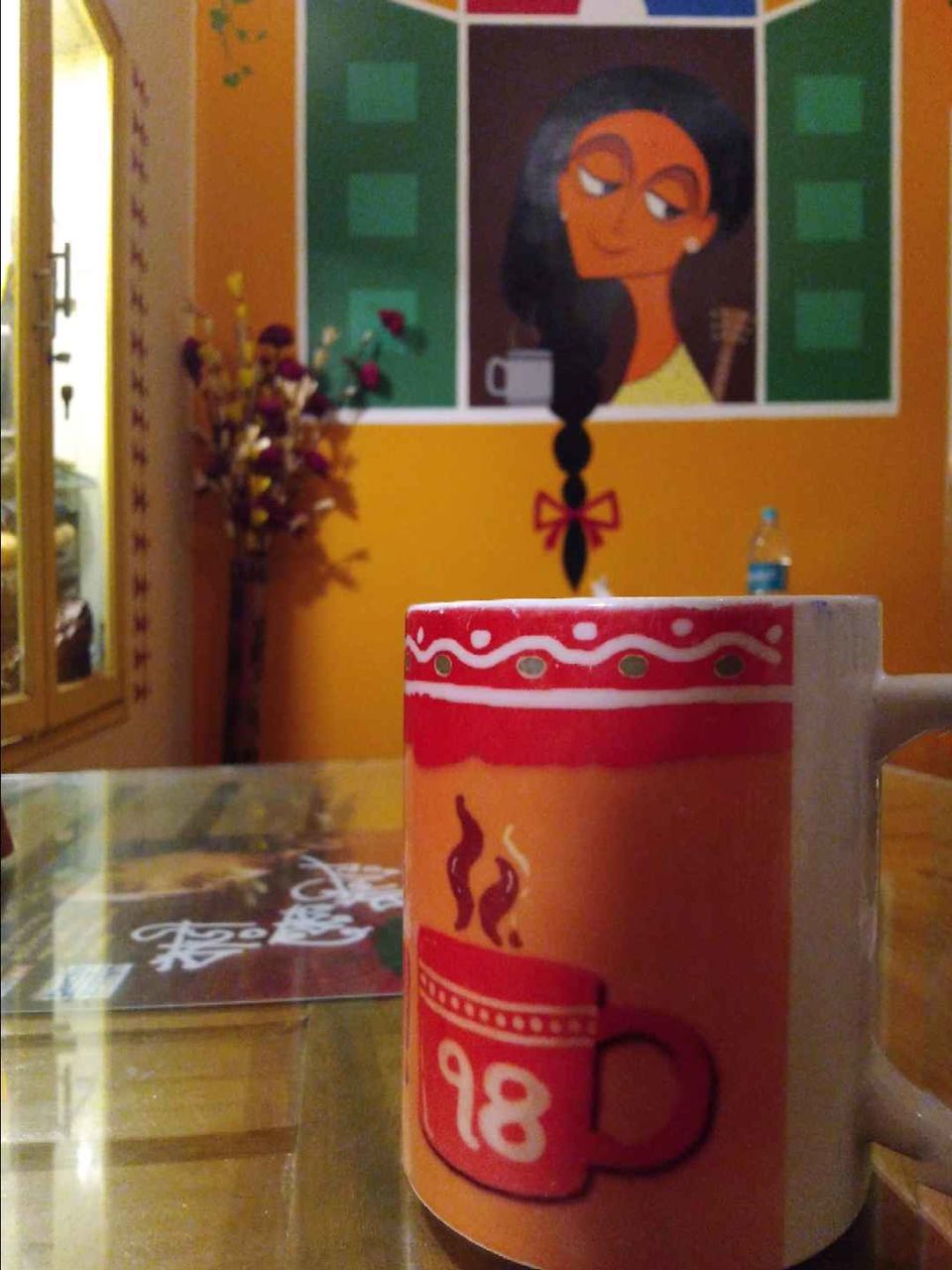 Well- decorated, with some unique art (including the wall splashed with some of the favourite dialogues of the average Bengali), this place definitely delivers the essence of Bangaliana through their palatable servings and homely ambience.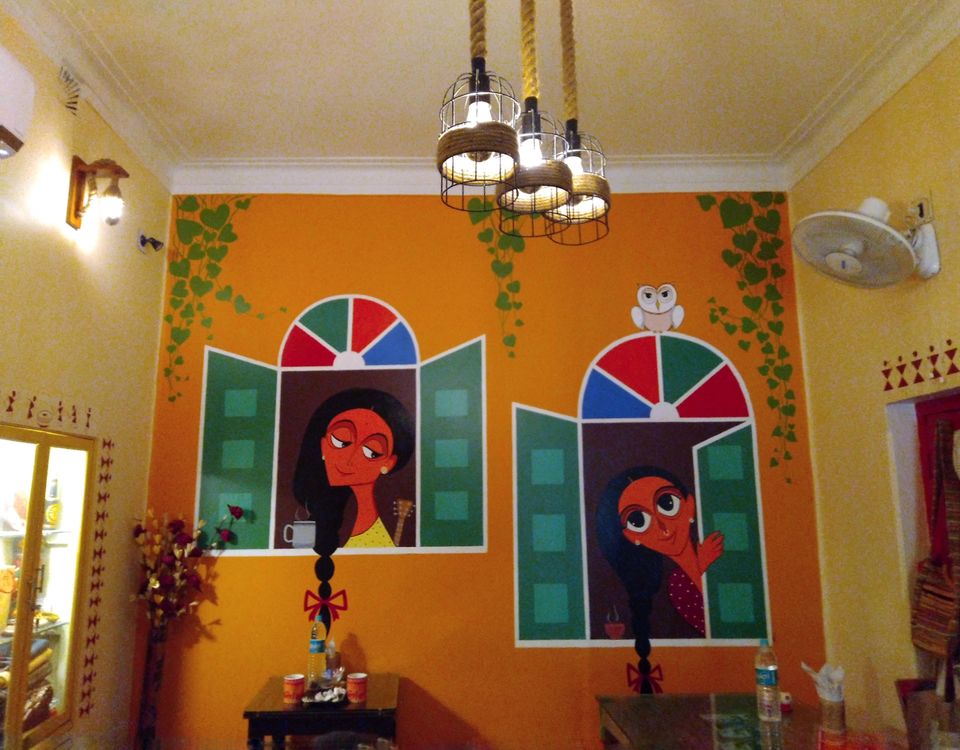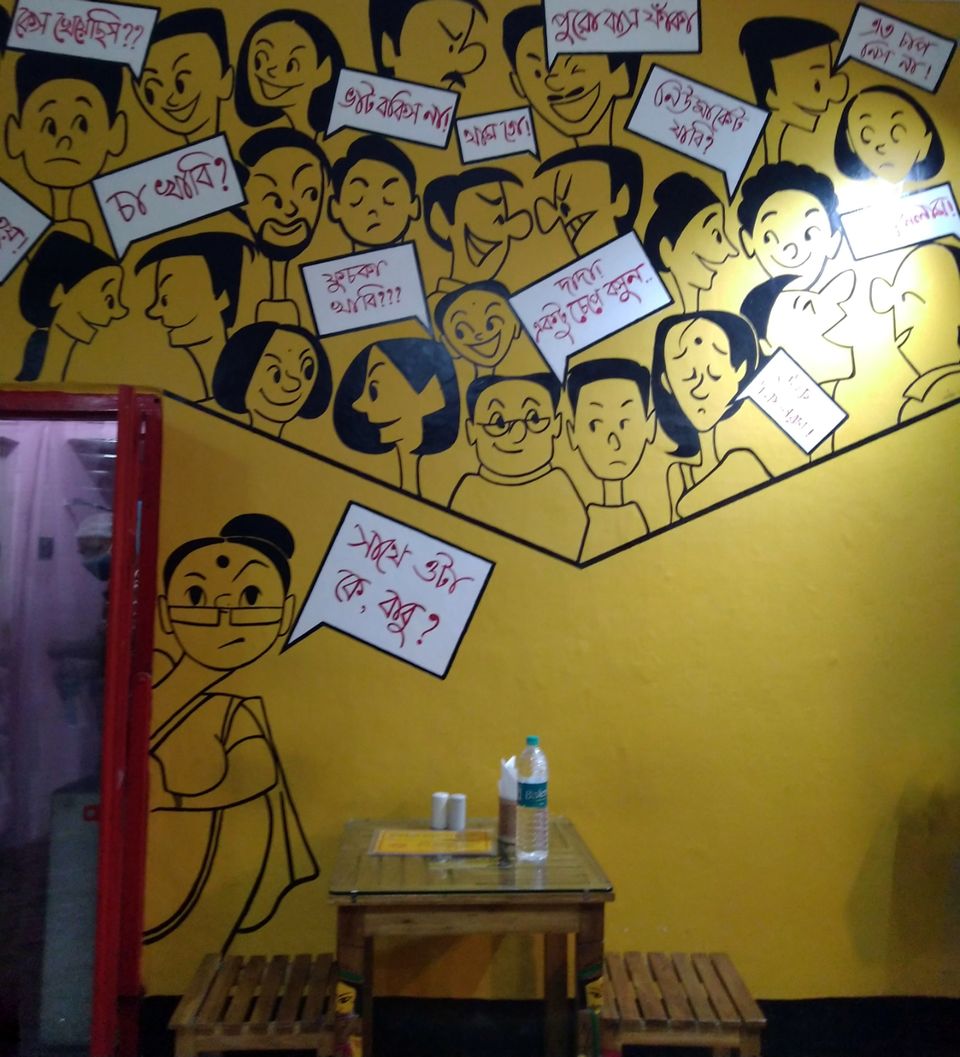 You might want to their platters and the cheese balls while you are at it!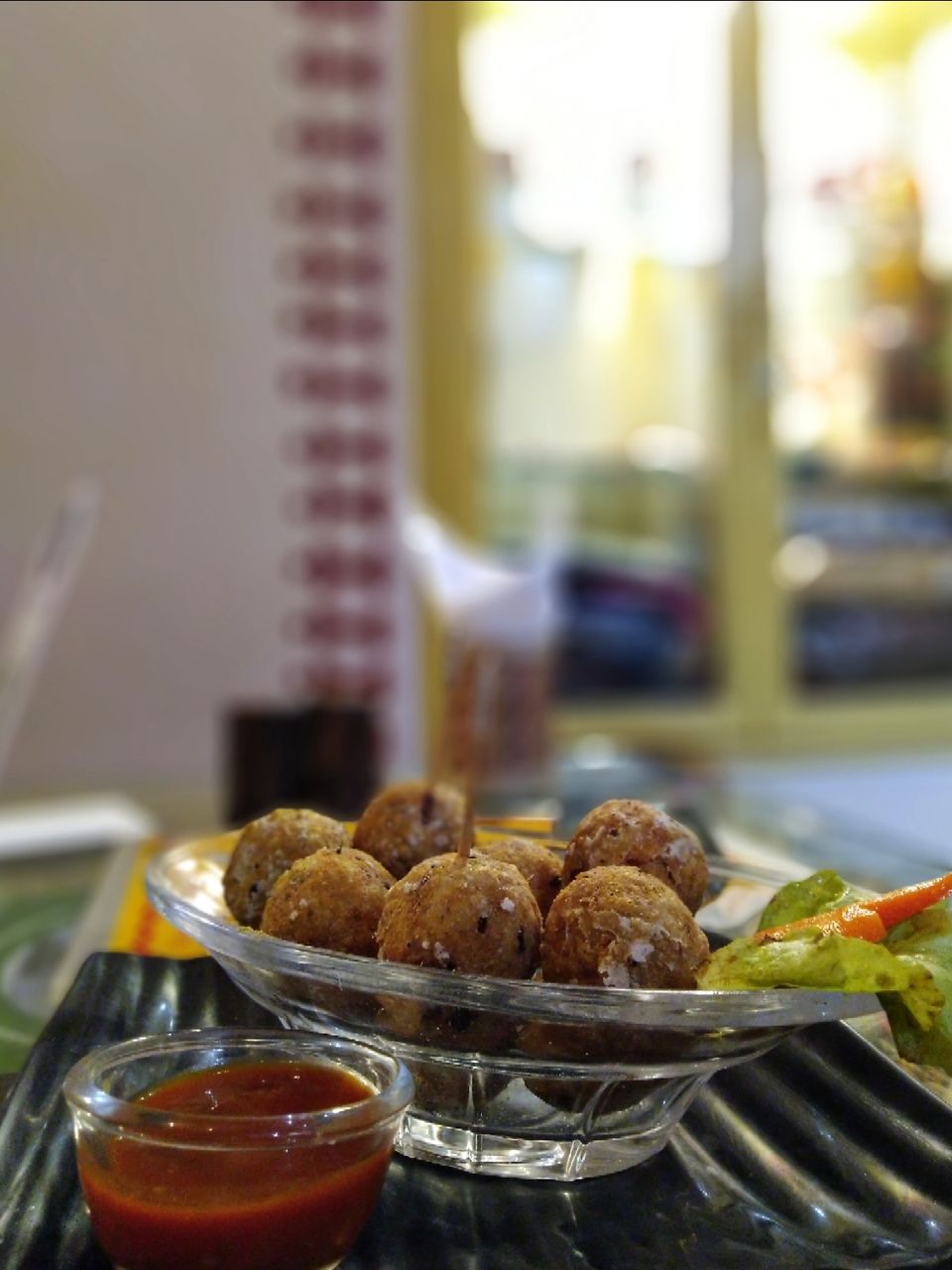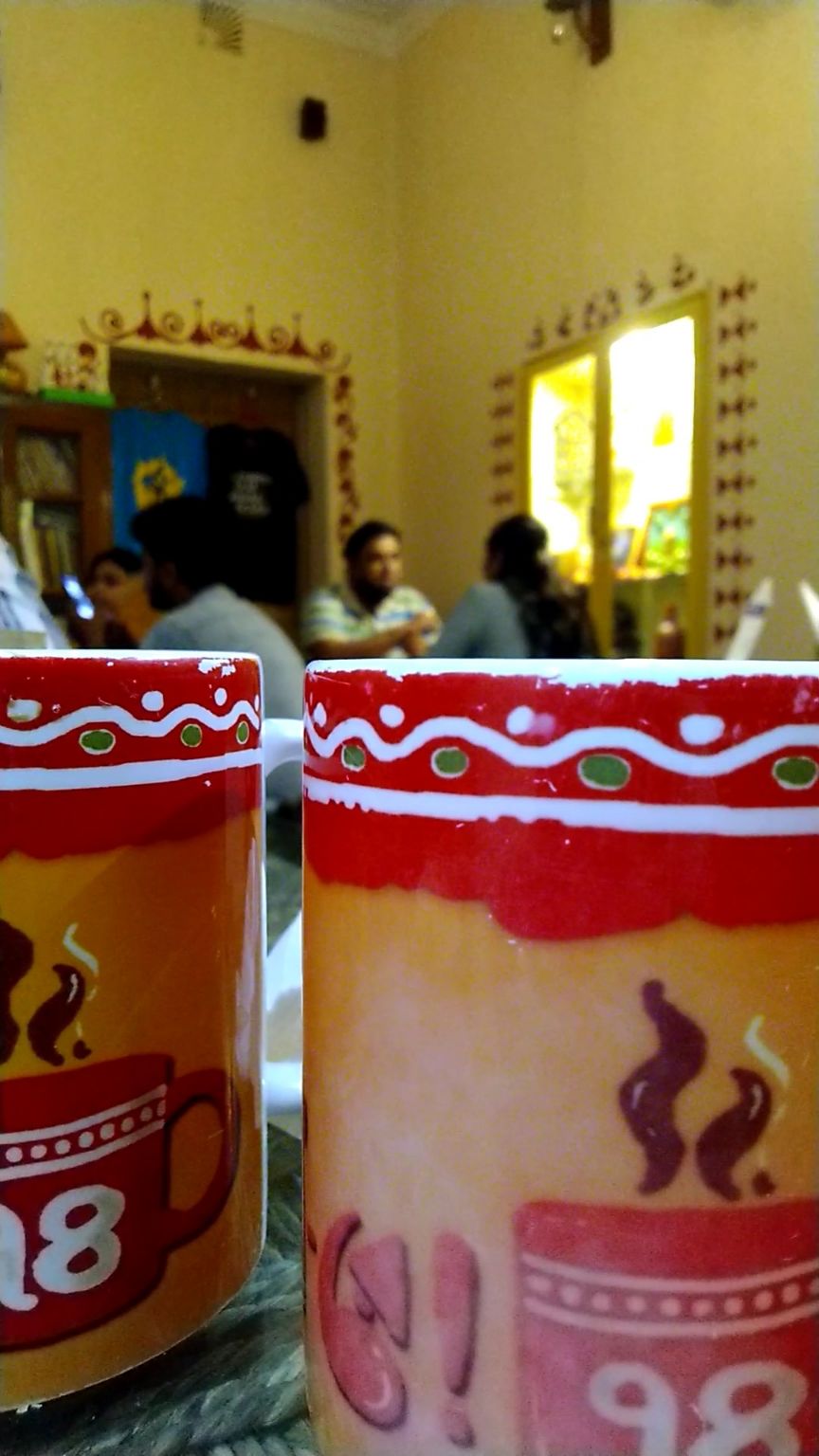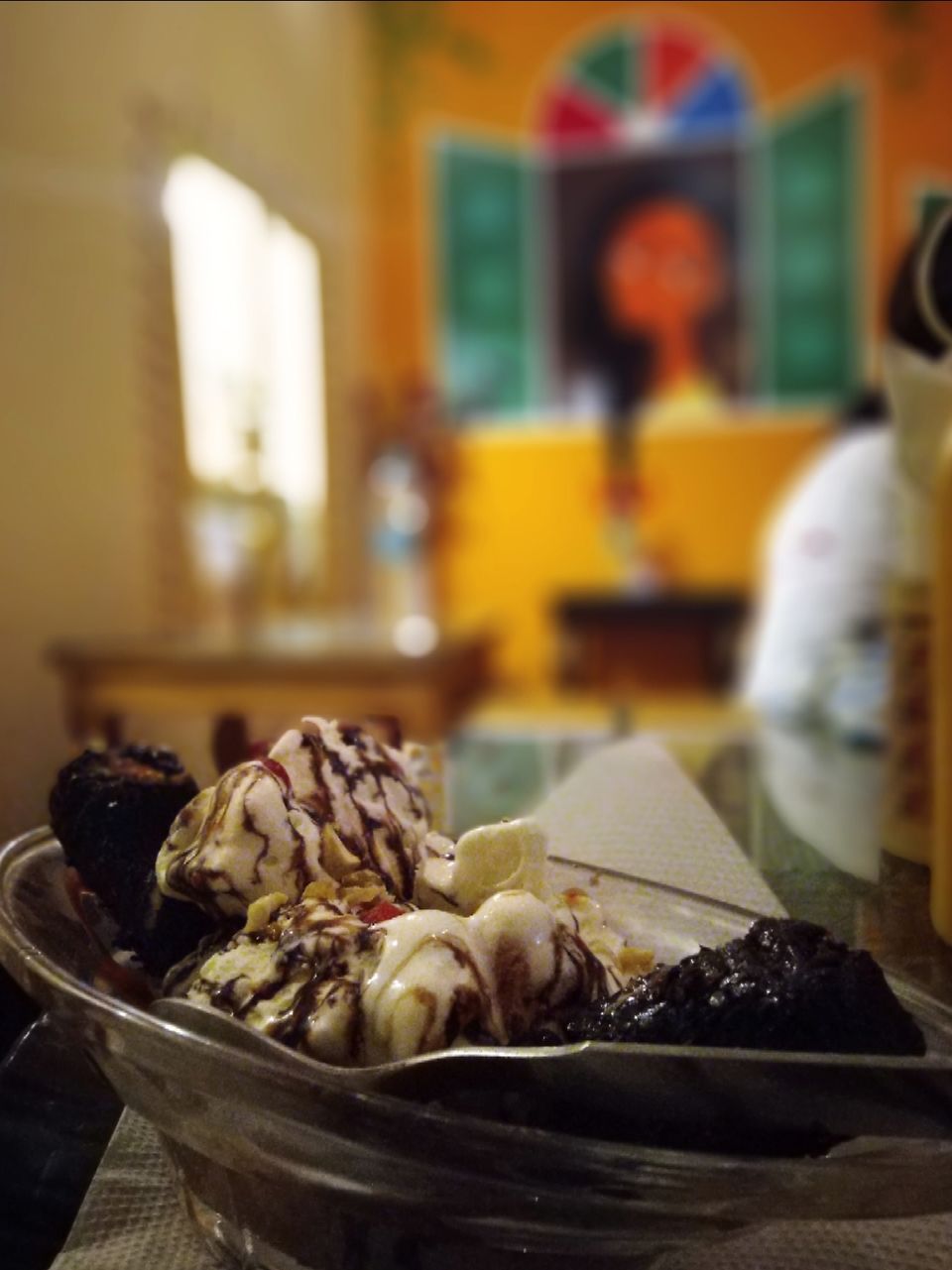 I belong to that species of cafe hoppers who just can't get enough of vintage interiors.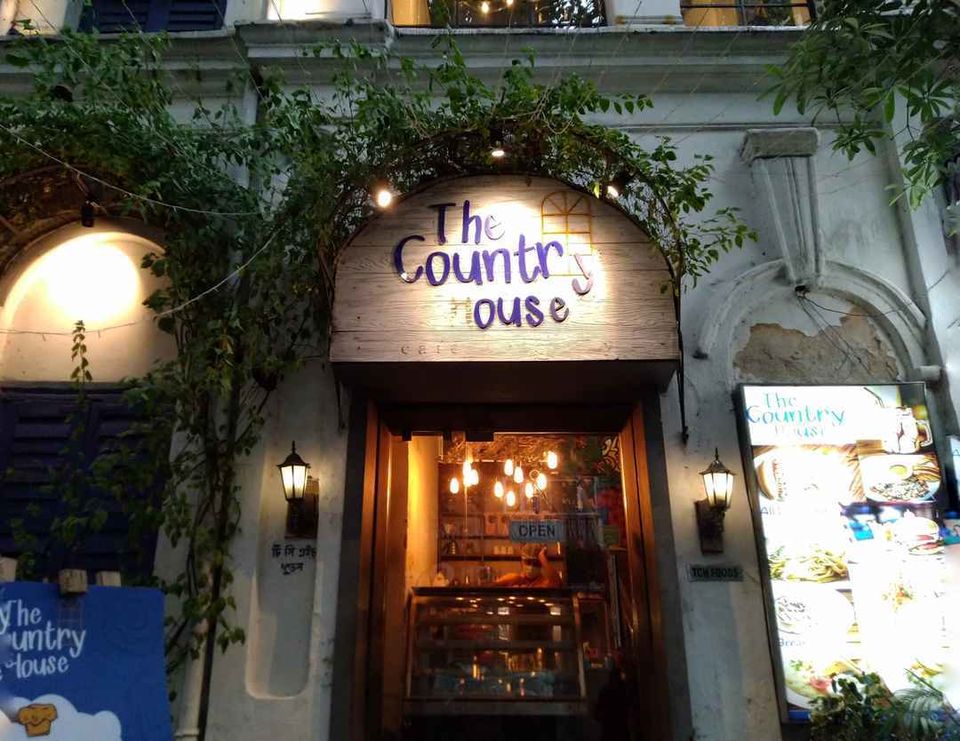 The Country House, with its high french windows, the right lighting and a detectable menu definitely manages to create the right first impression.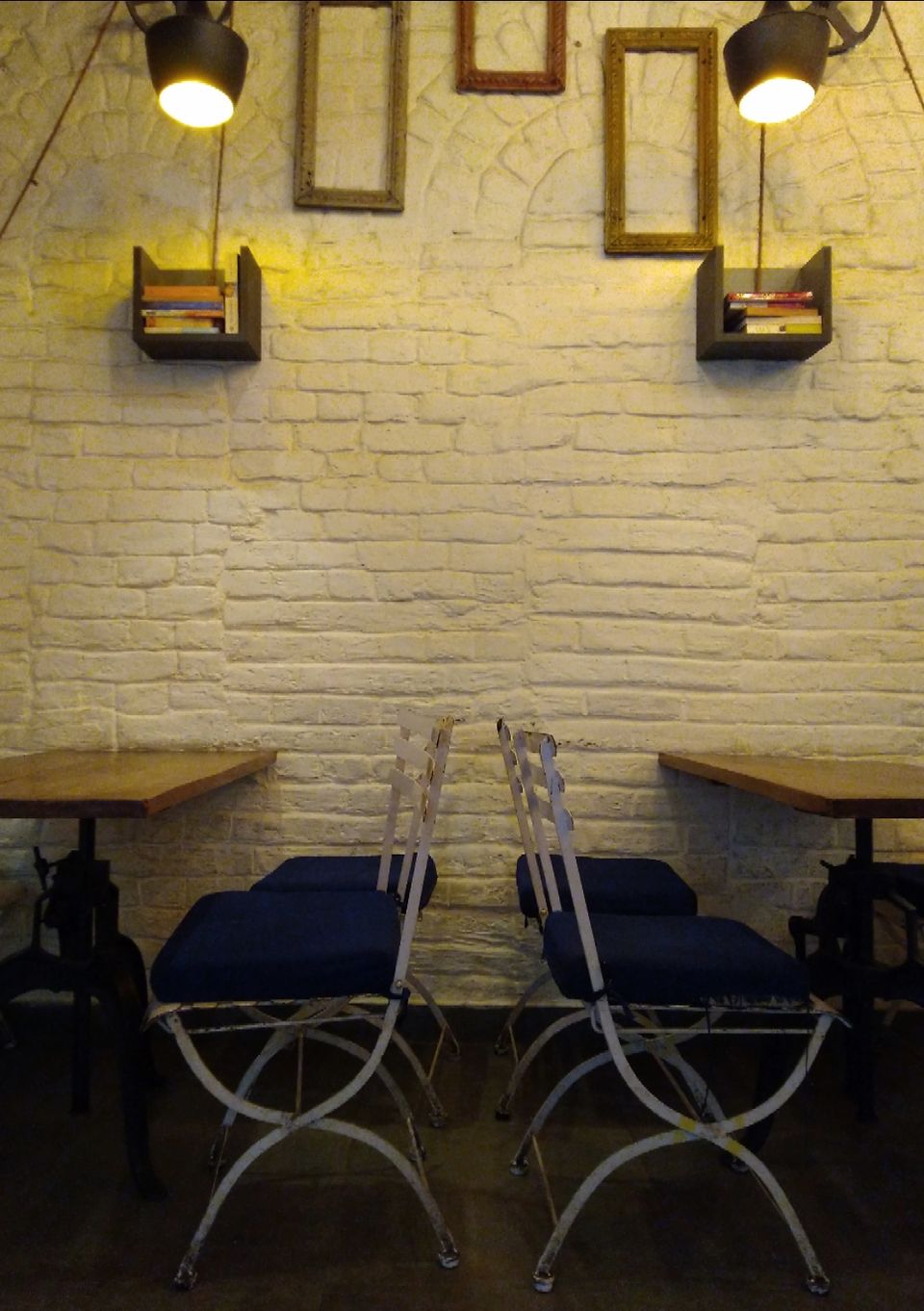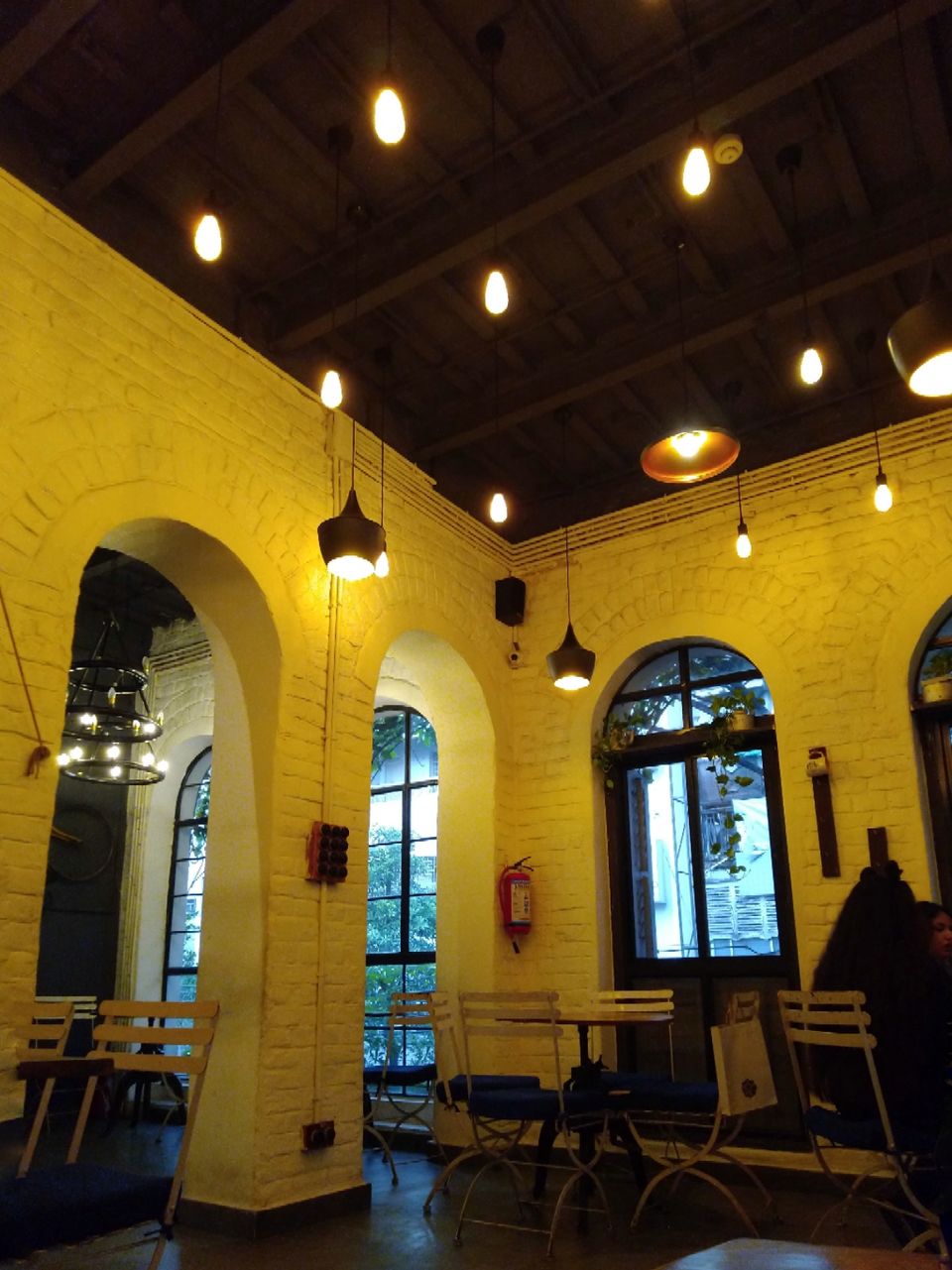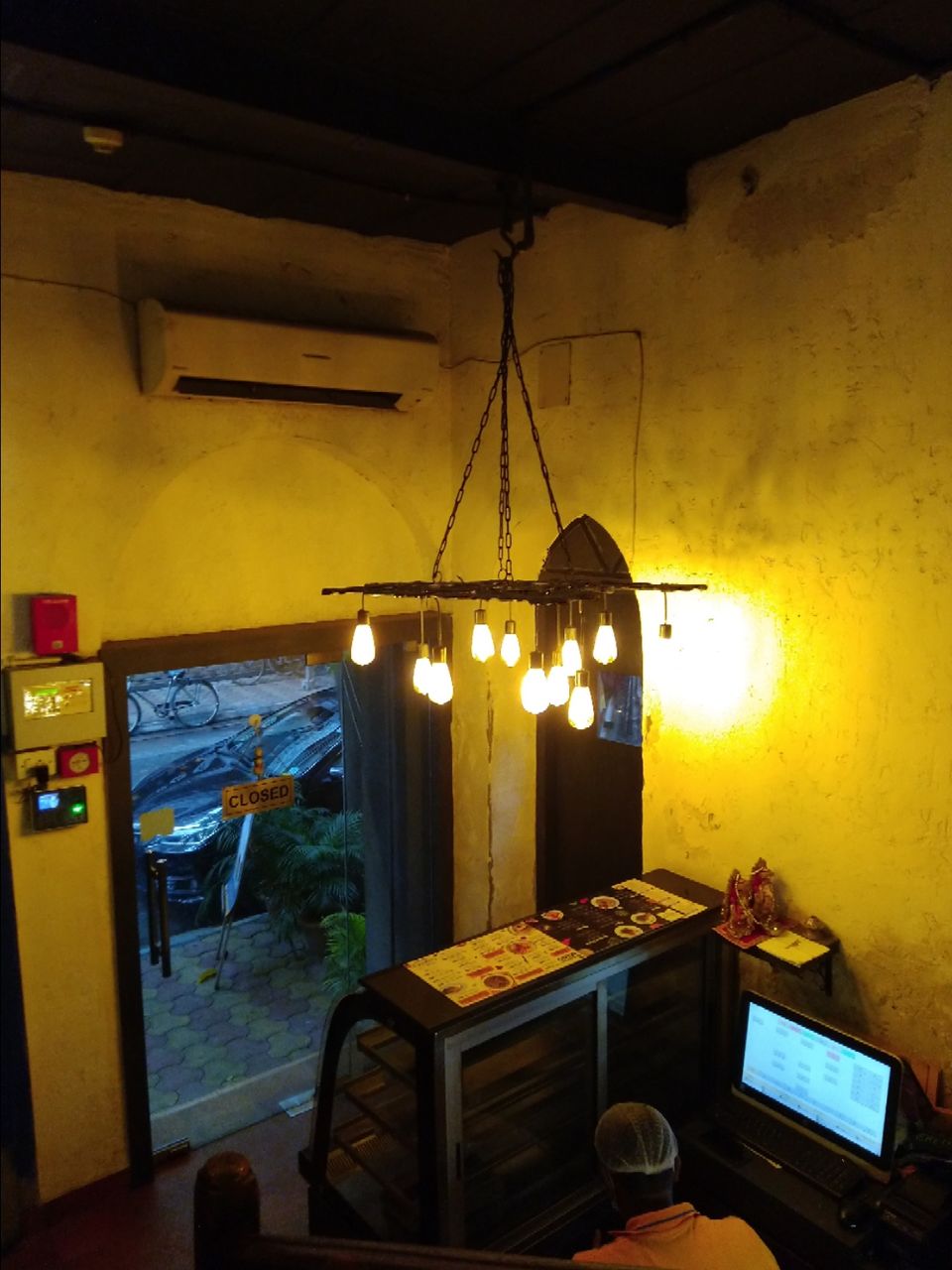 The food is worth the price and the coffee just about hits right. It is the rustic vibe of the joint that attracts coffee connoisseurs to this place and you'll just have to take my word for it- The County House doesn't disappoint.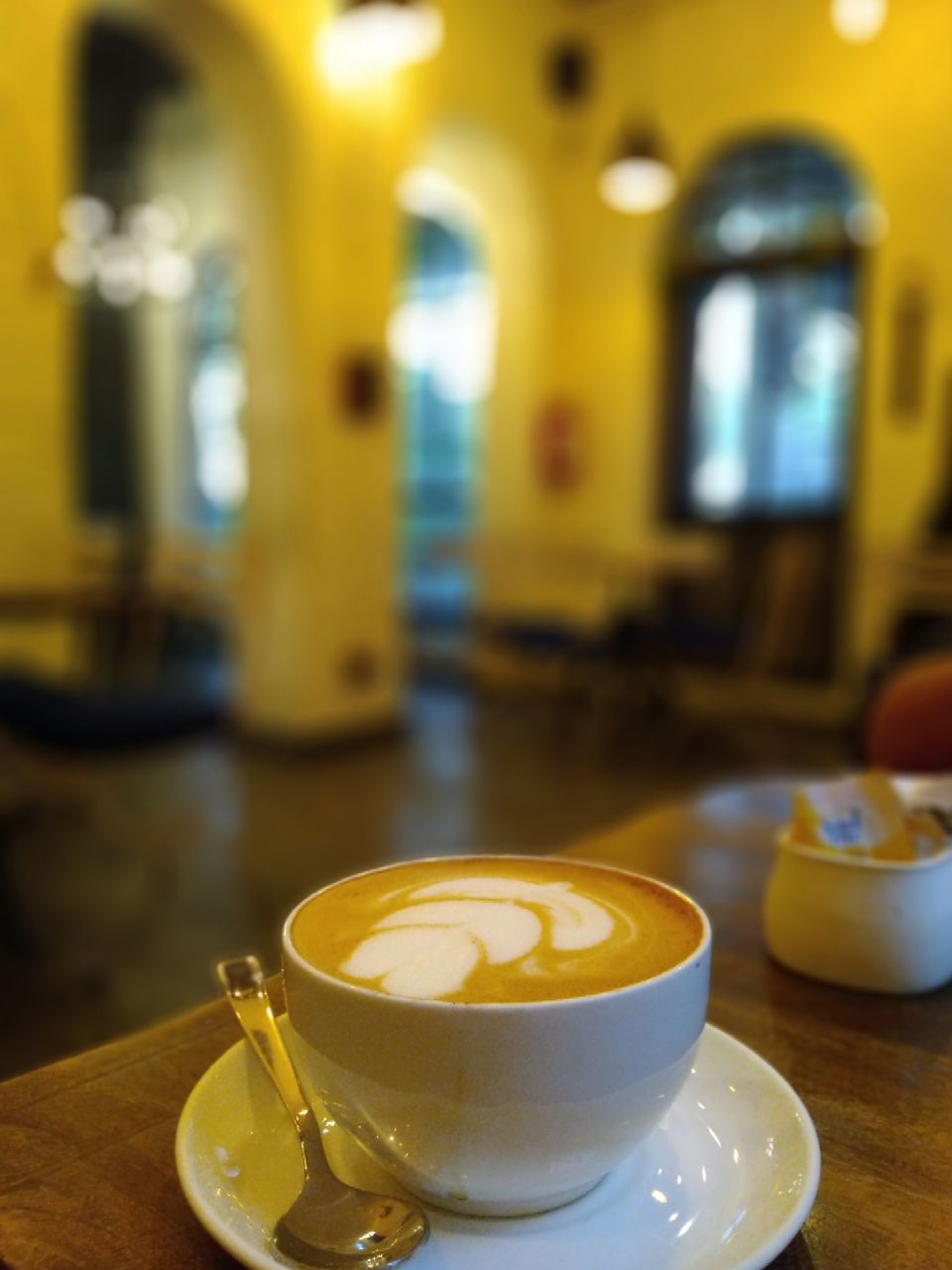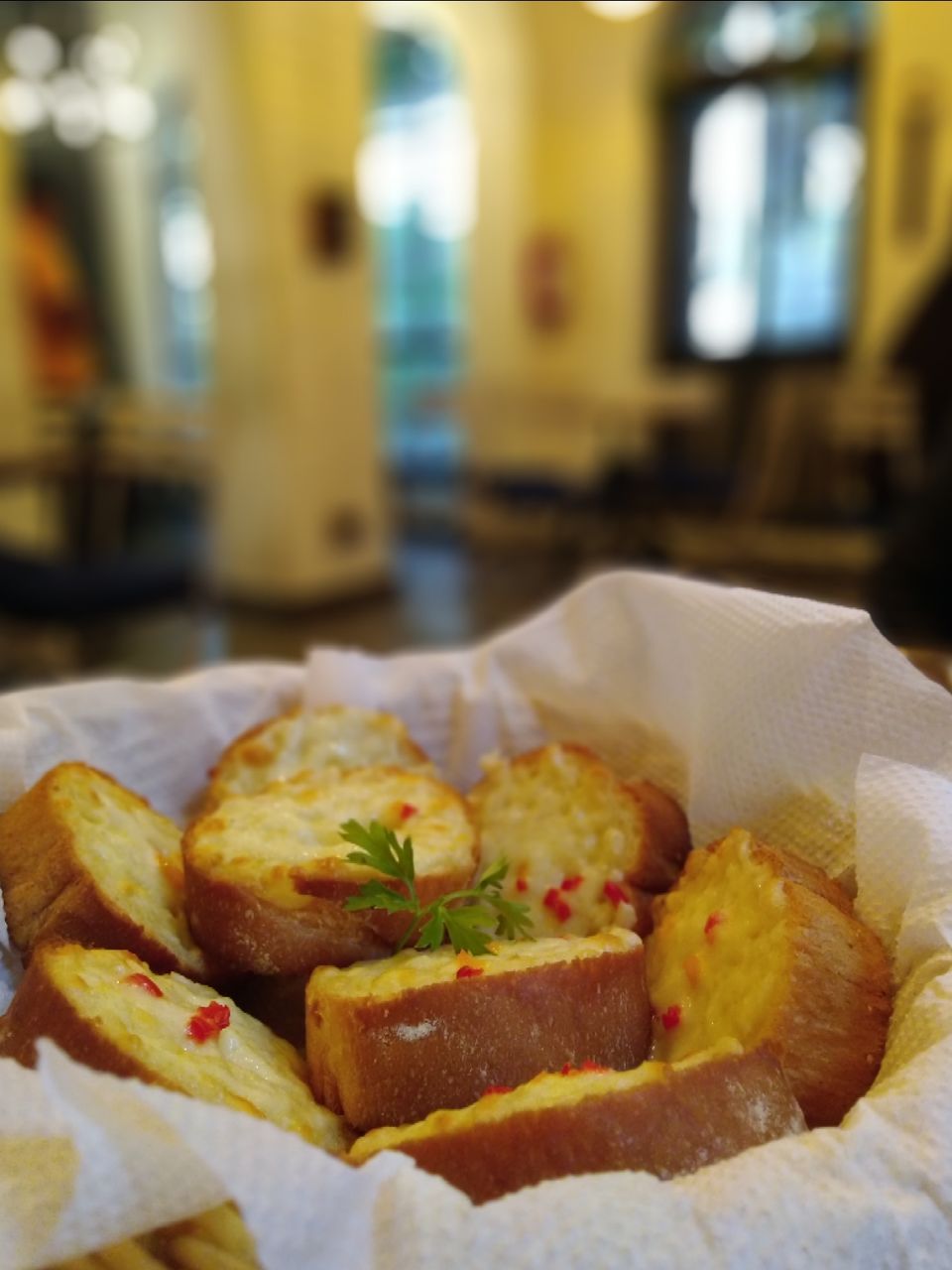 The entrance to this cafe never fails to catch my eye everytime I walk past it. True to its name, this quaint, little place is tucked away in a by-lane in the famed Raja Nabakrishna Street at Sobhabazar.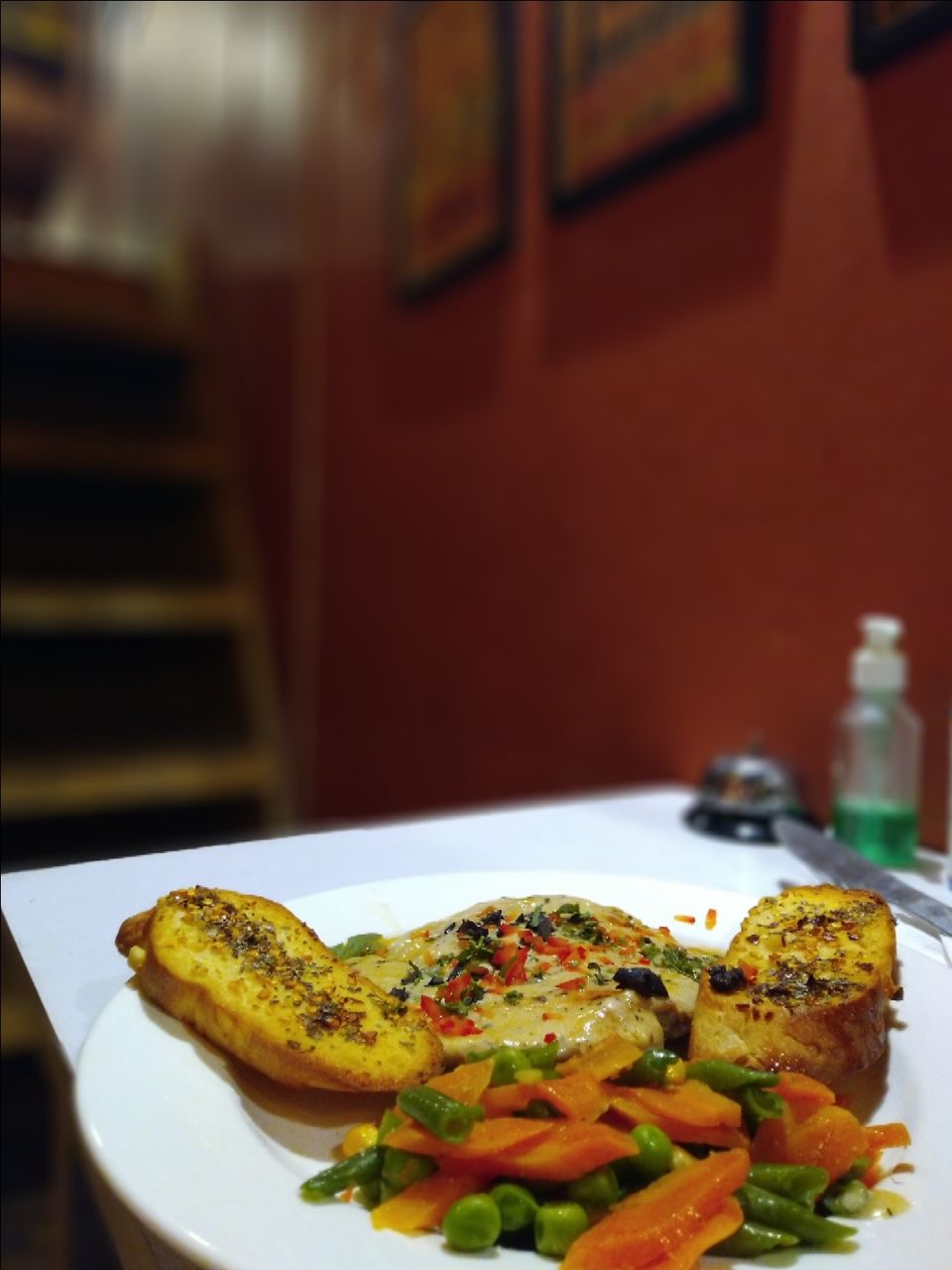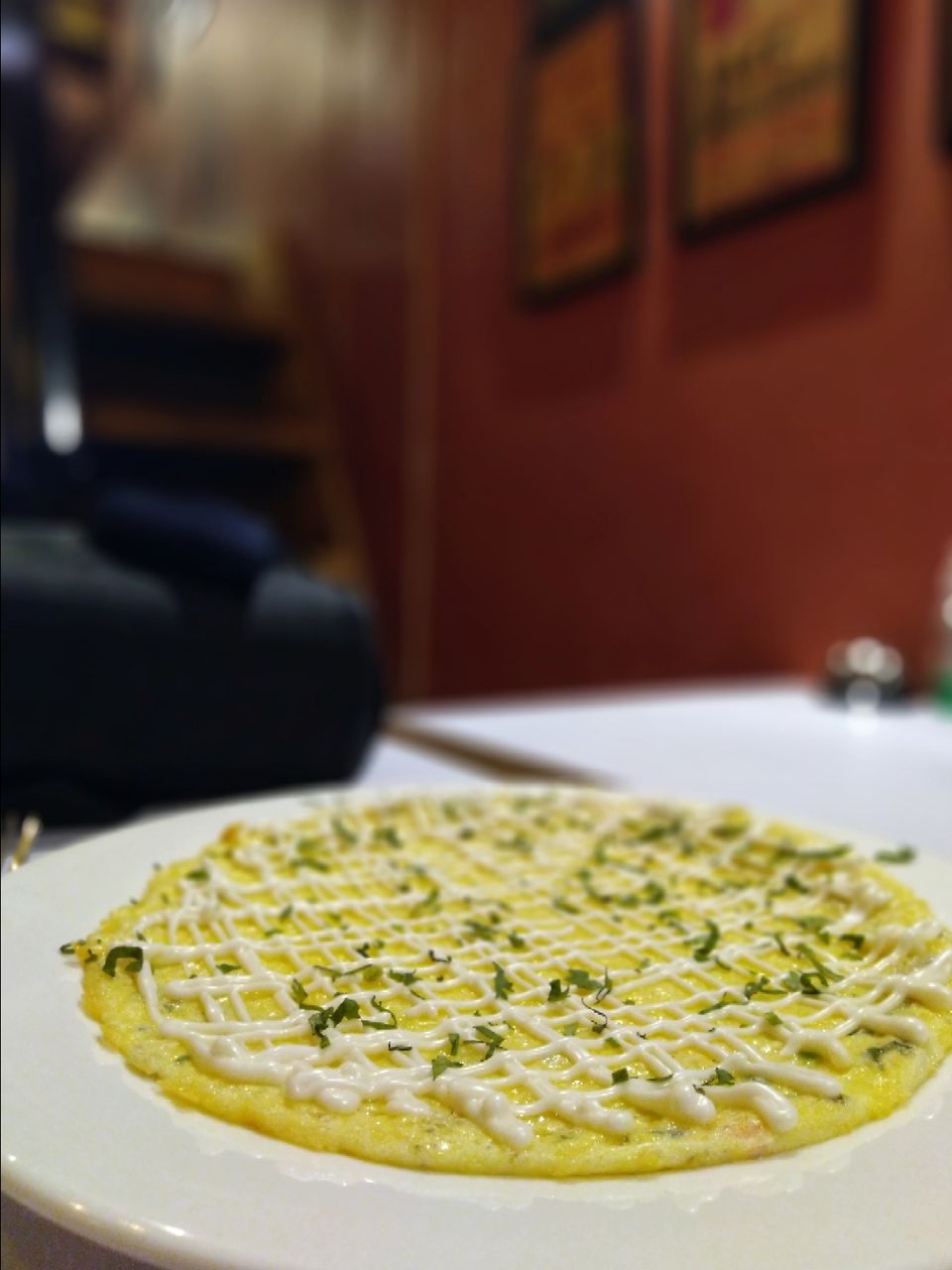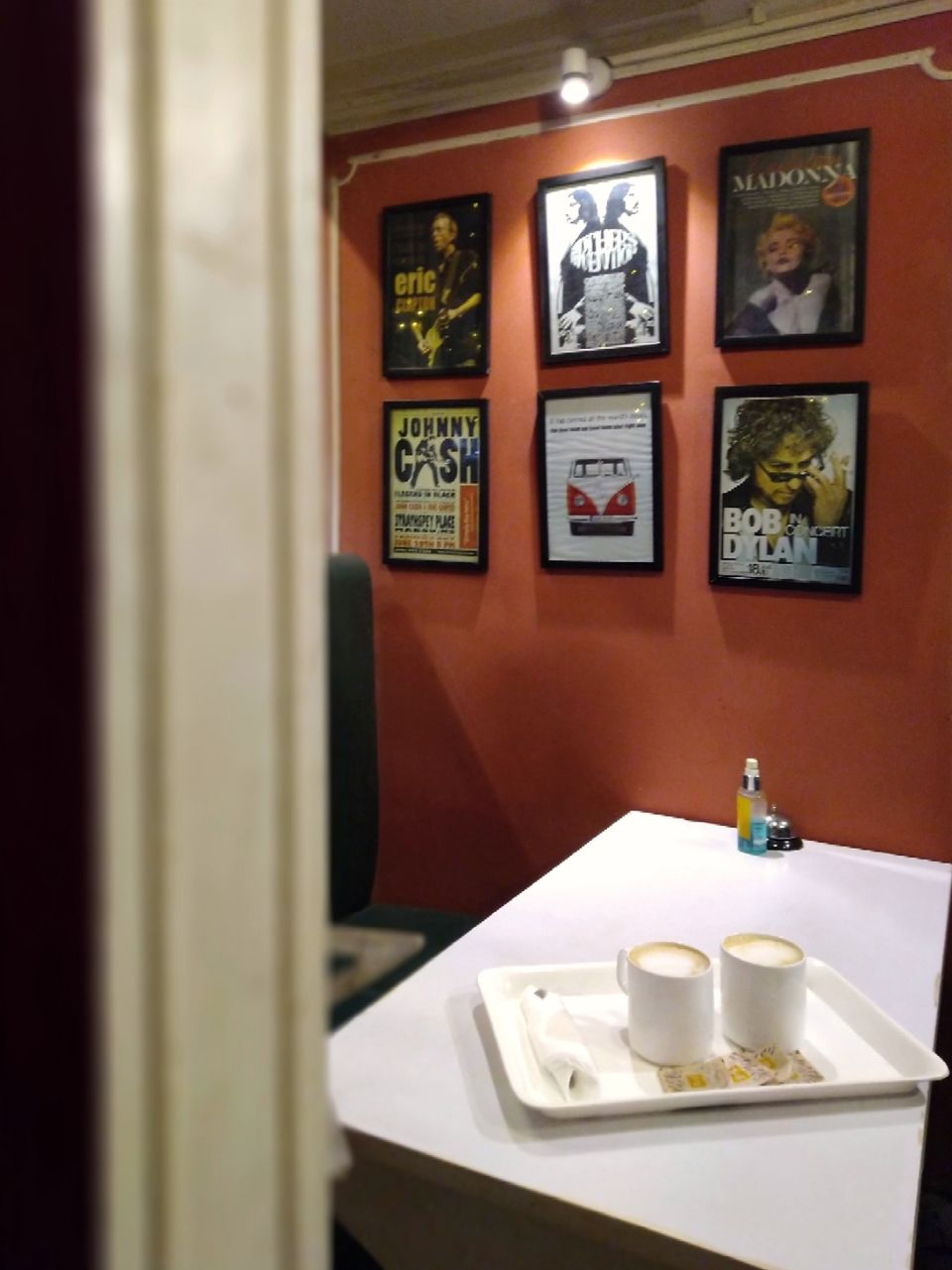 I might complain about the portions, but the decor? Definitely manages to light up your Instagram feed.
This quaint little Australian-themed cafe in Saltlake is the go-to place for your evening coffee retreat. With a great selection of donuts and cookies on the menu to go with your favourite beverage, (their playlist too, deserves a special mention) this cute lil' place is sure to light up your mood.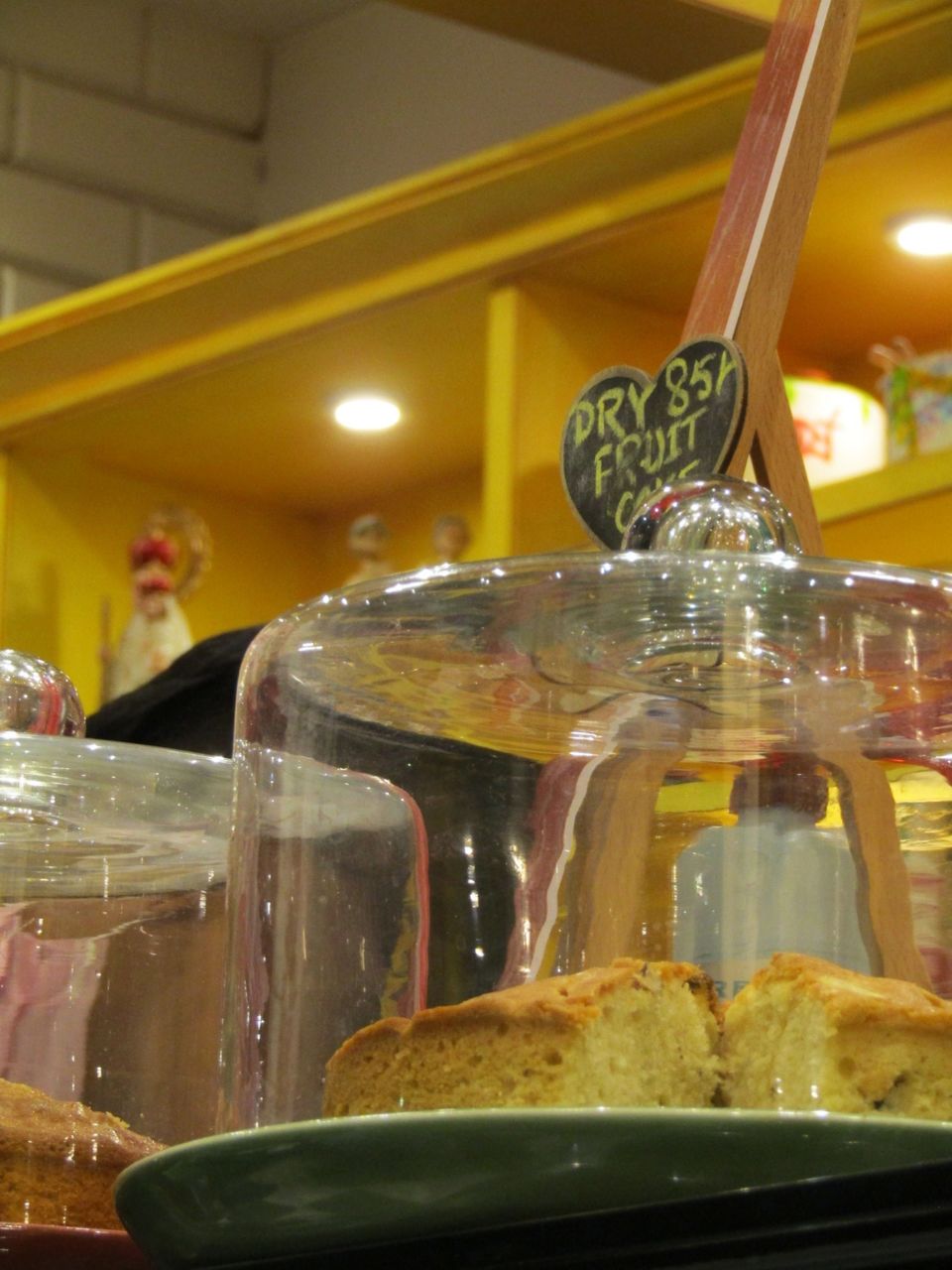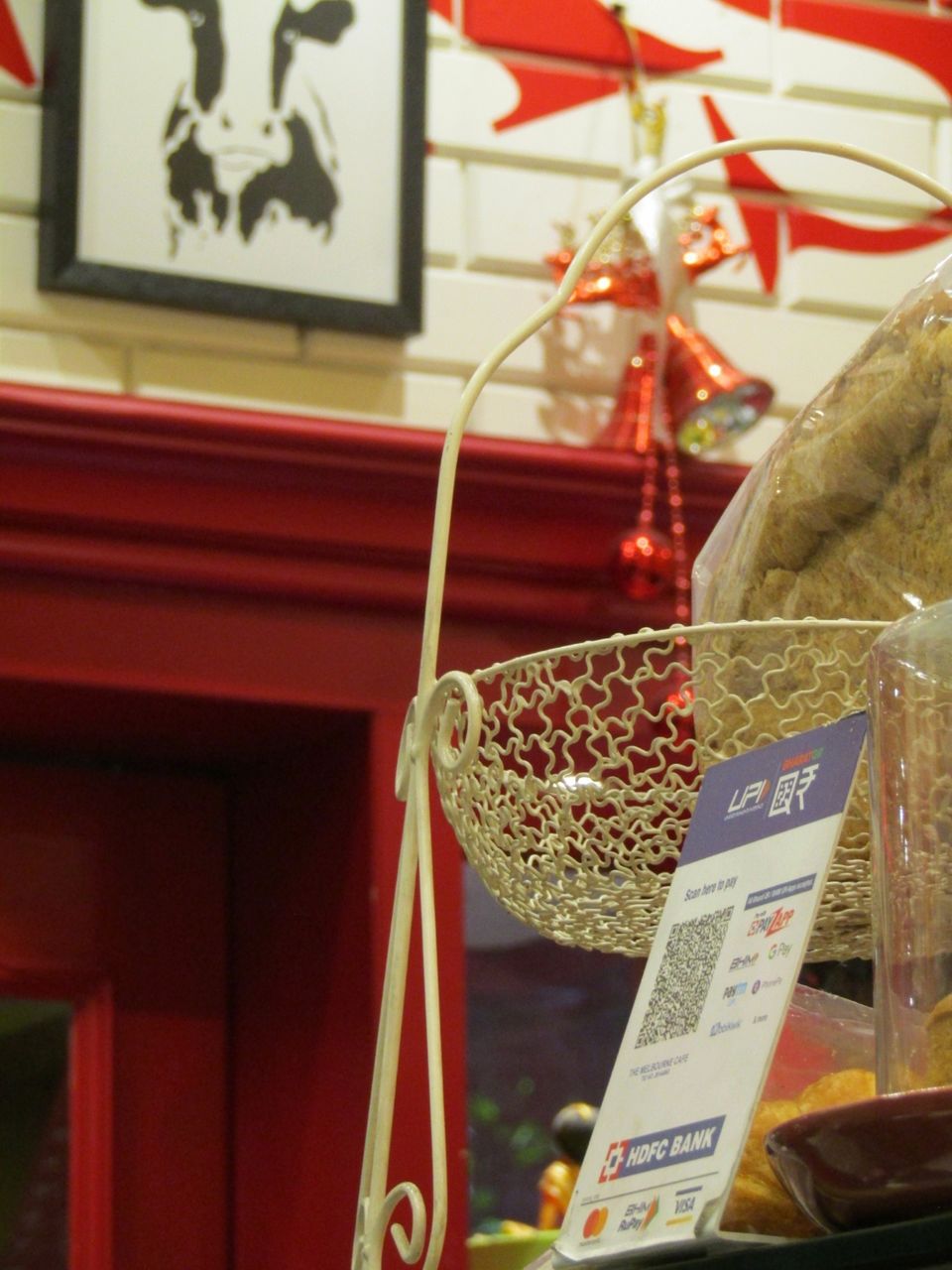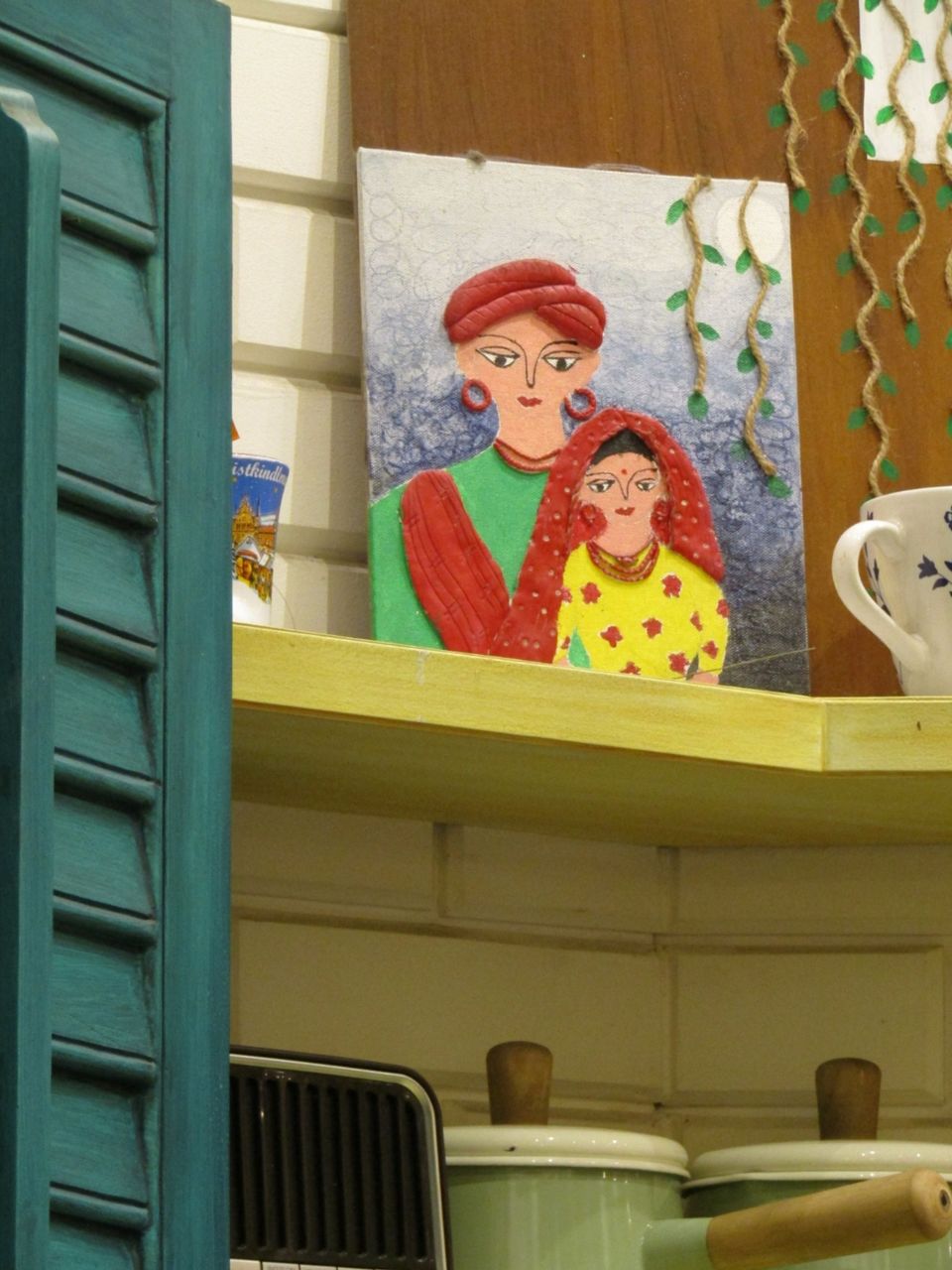 Small, yet comfortable, The Melbourne Cafe will tingle your tastebuds with their wide variety of delicacies on display behind glass jars.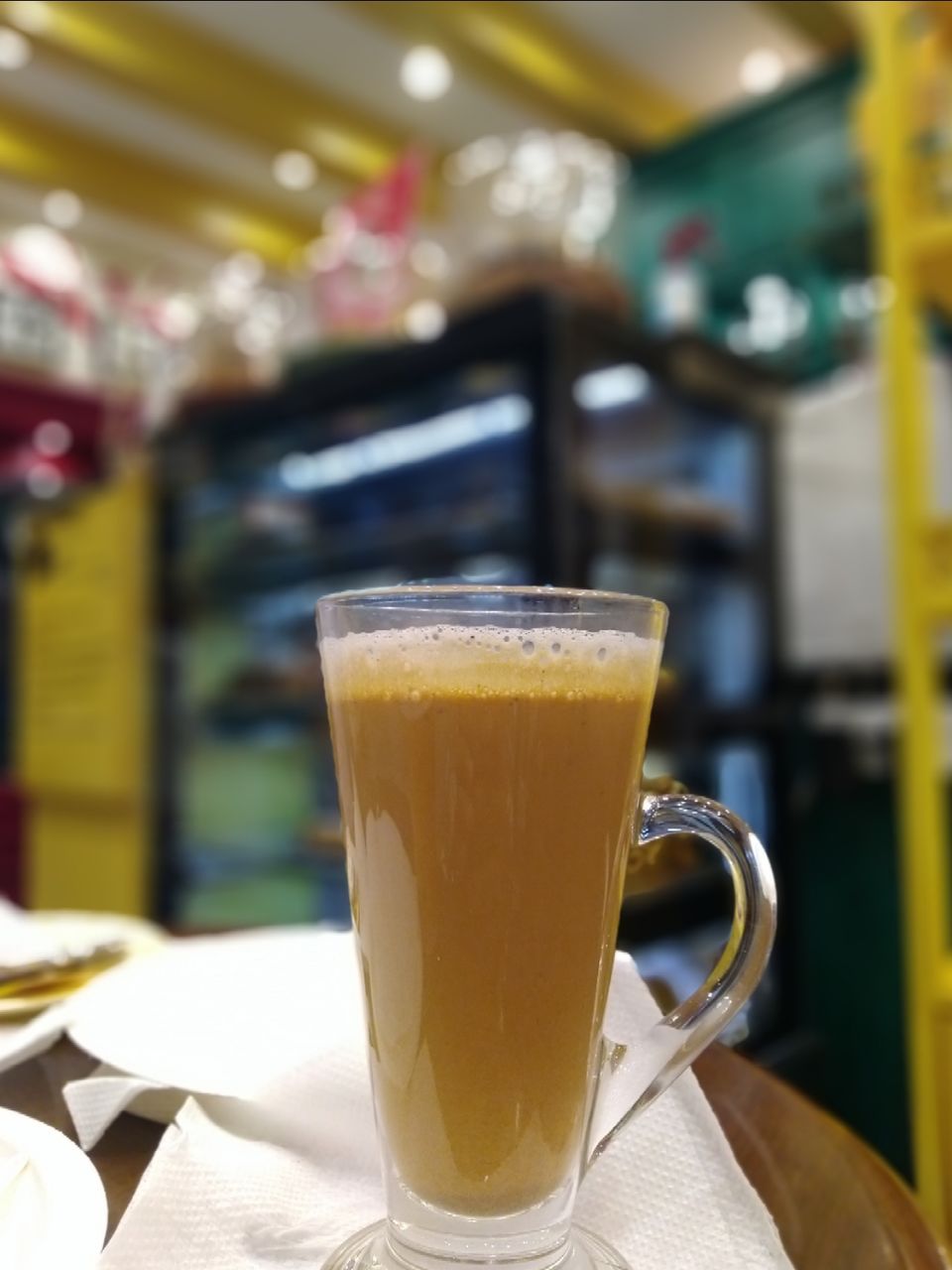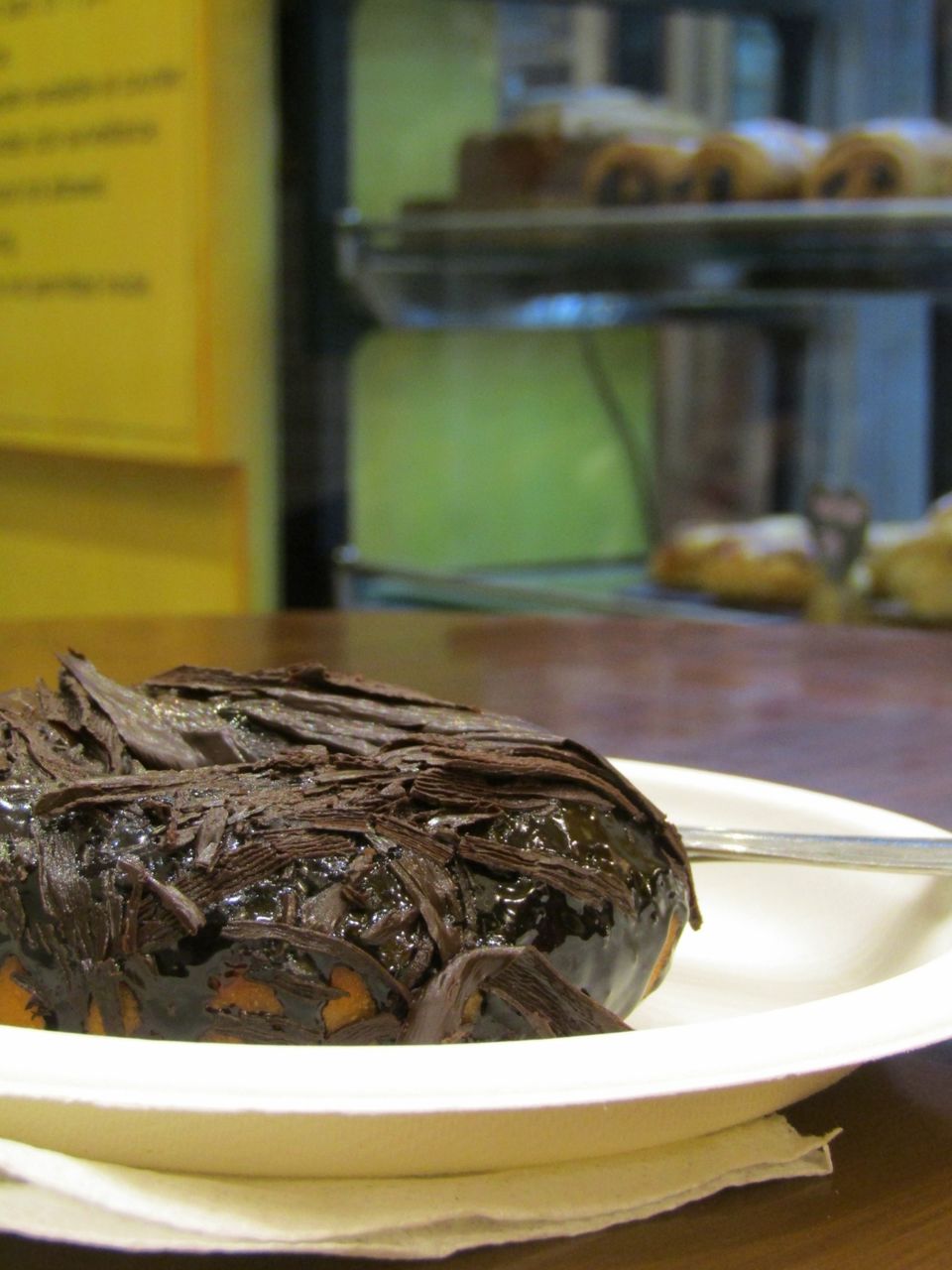 No rules, but one- 'Avoid subjects like politics and religion inside'!
It was the gorgeous cakes on display that had first caught our attention on a rainy evening during Durga Puja. Hours of pandal hopping had left us with no choice but to halt for a break, and what a place to chance upon!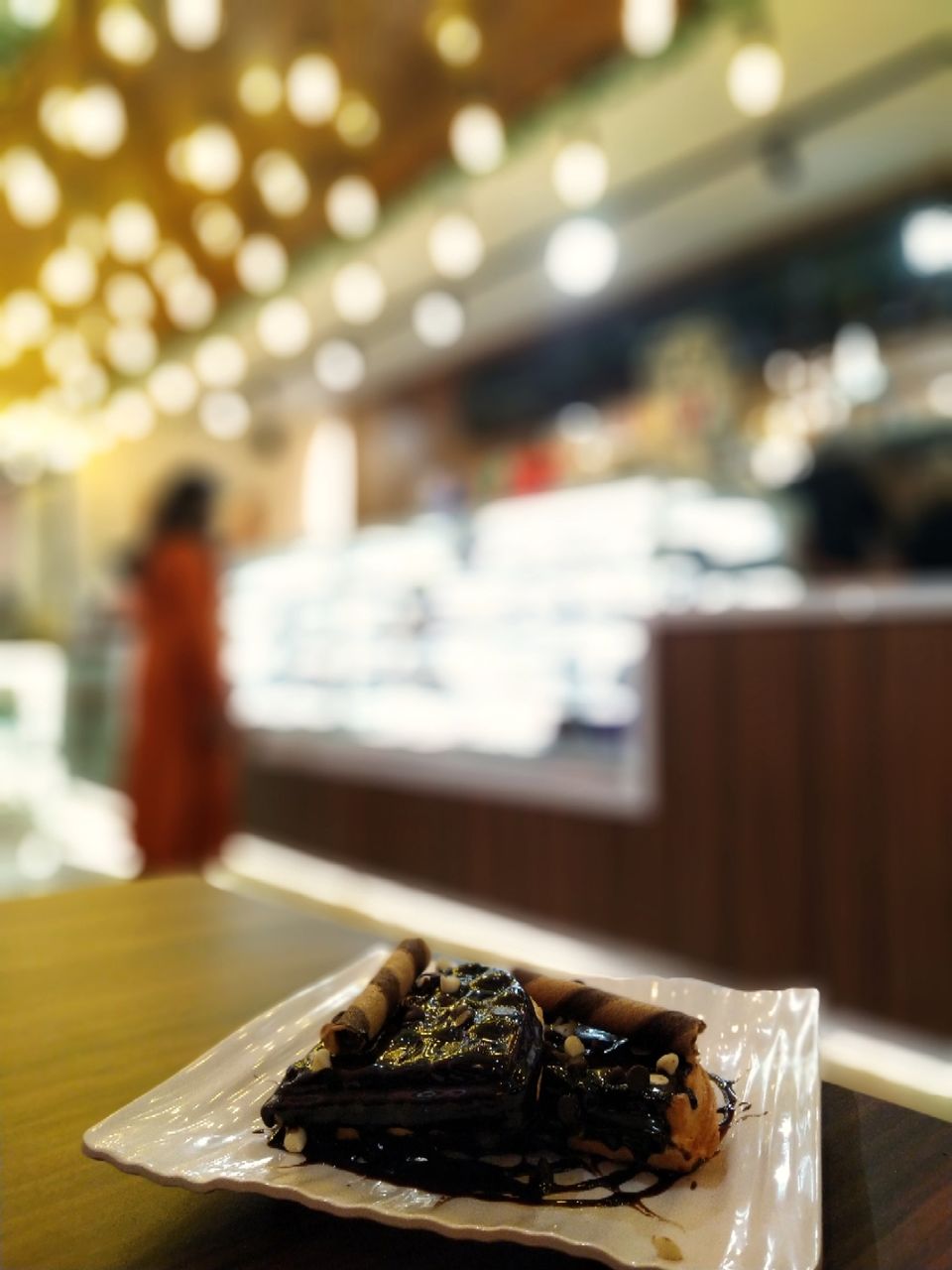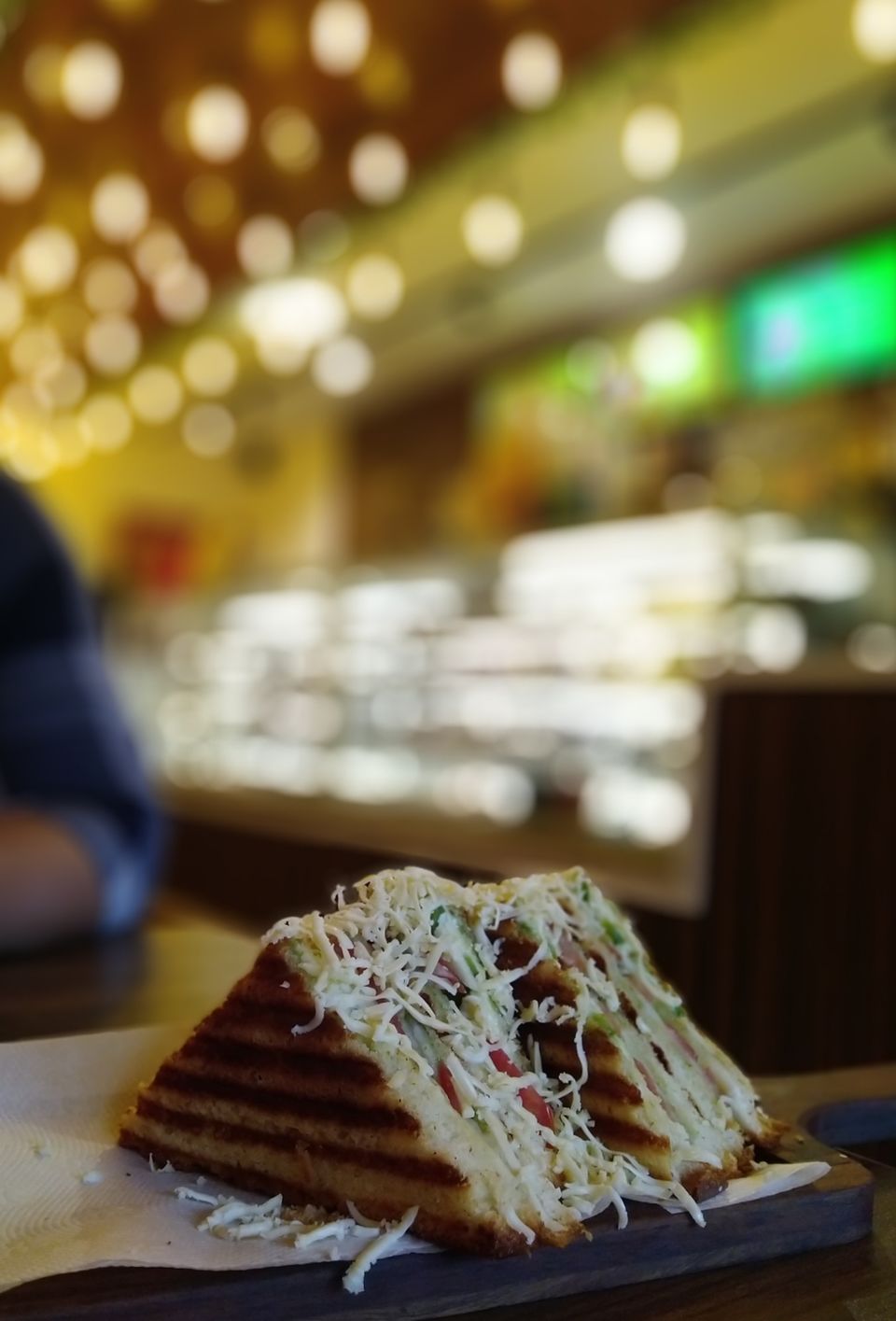 Munch on cheese sandwiches, and chocolatey waffles and wash them down with a shot of caffeine. With great lighting and great food- 7th Heaven definitely sets the right vibe for coffee fanatics and photoholics to unite.