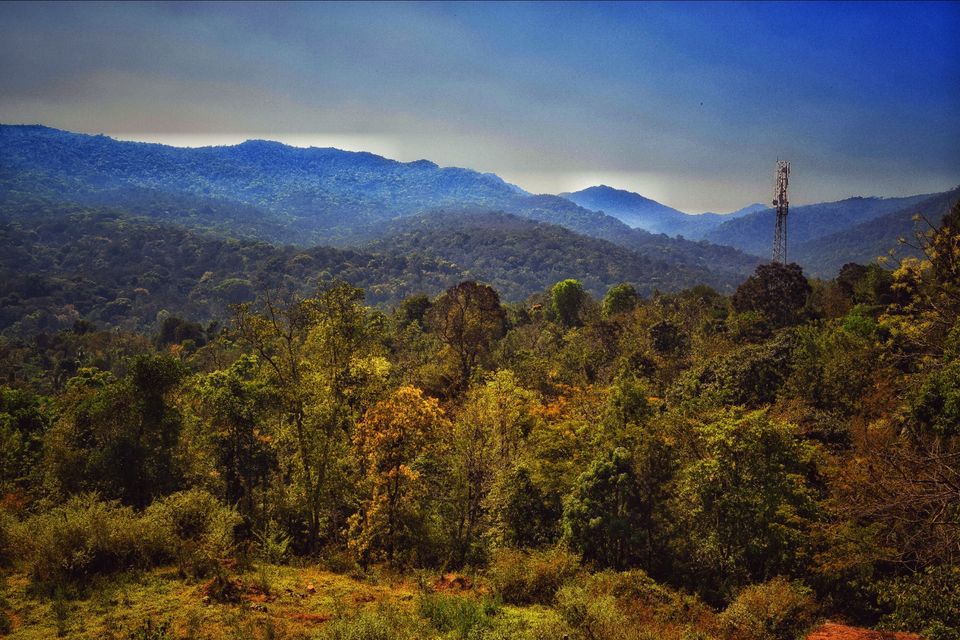 One of the best place to visit in India itself ! Where you can enjoy the beauty of Mountains, Caves, National Park , Forest safari, etc . Every destination is having the same 
BEAUTEOUS thing and is called SUNRISE !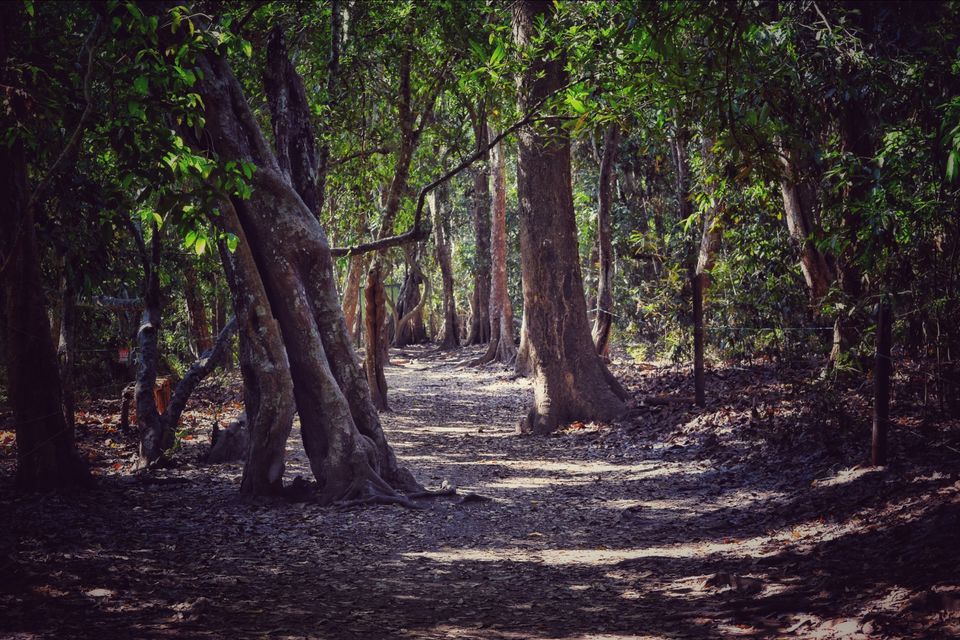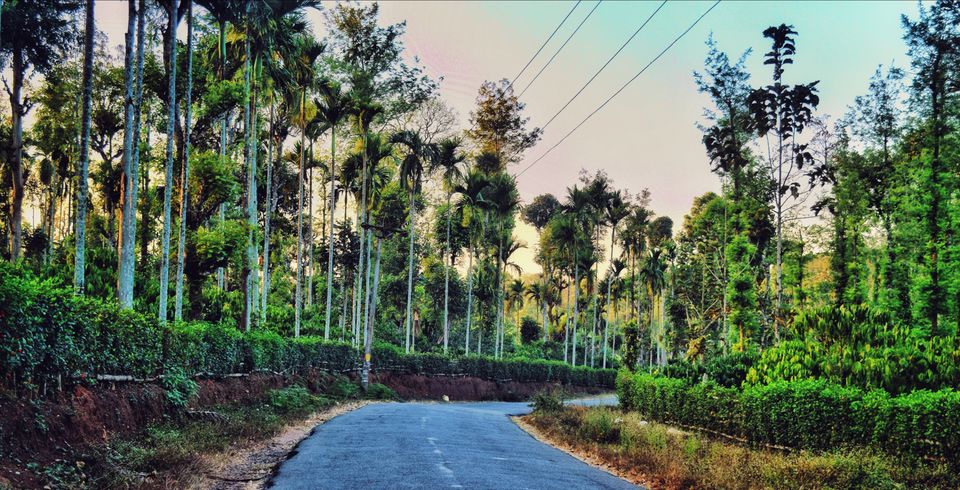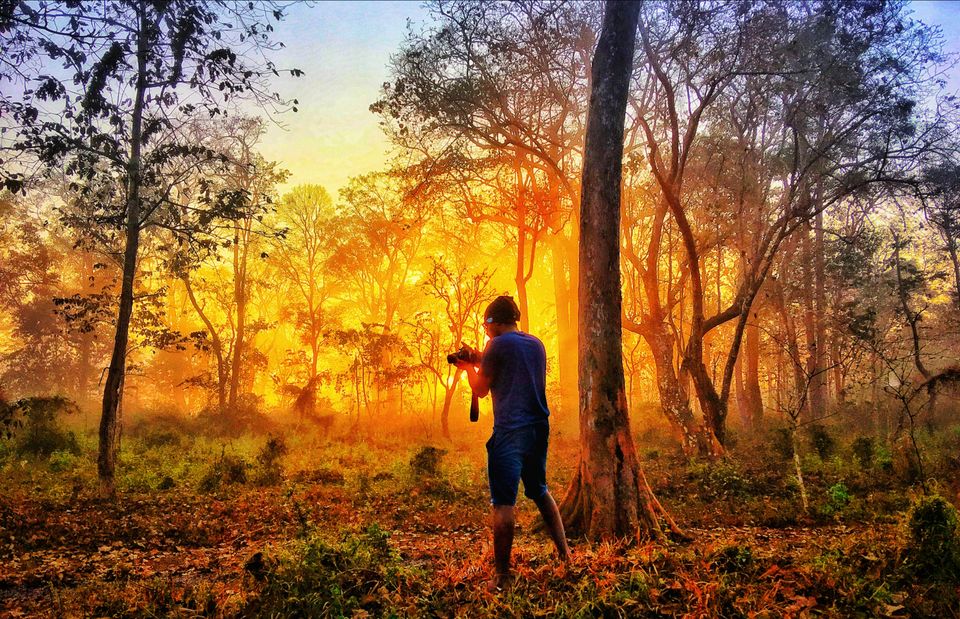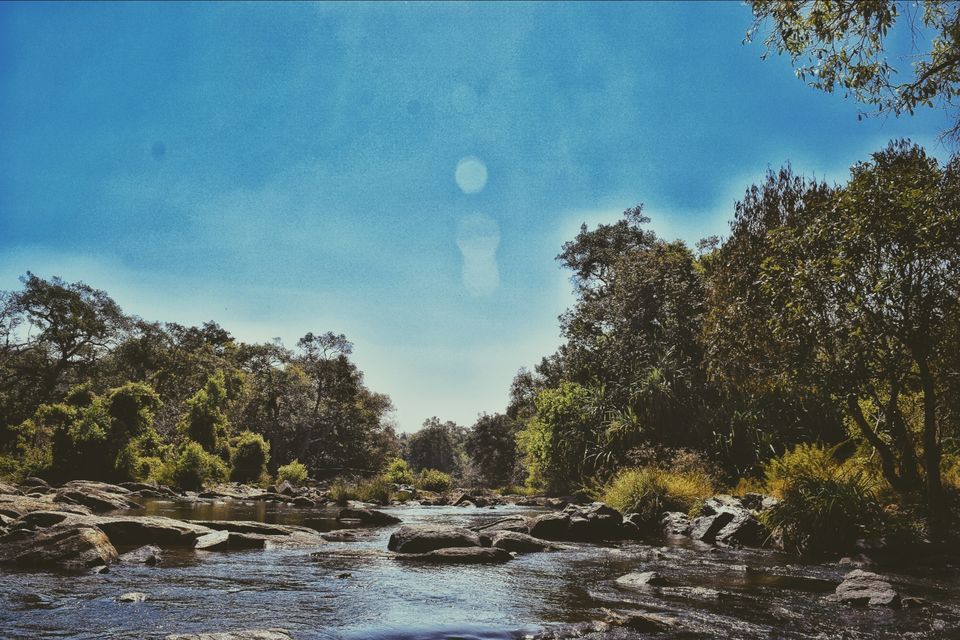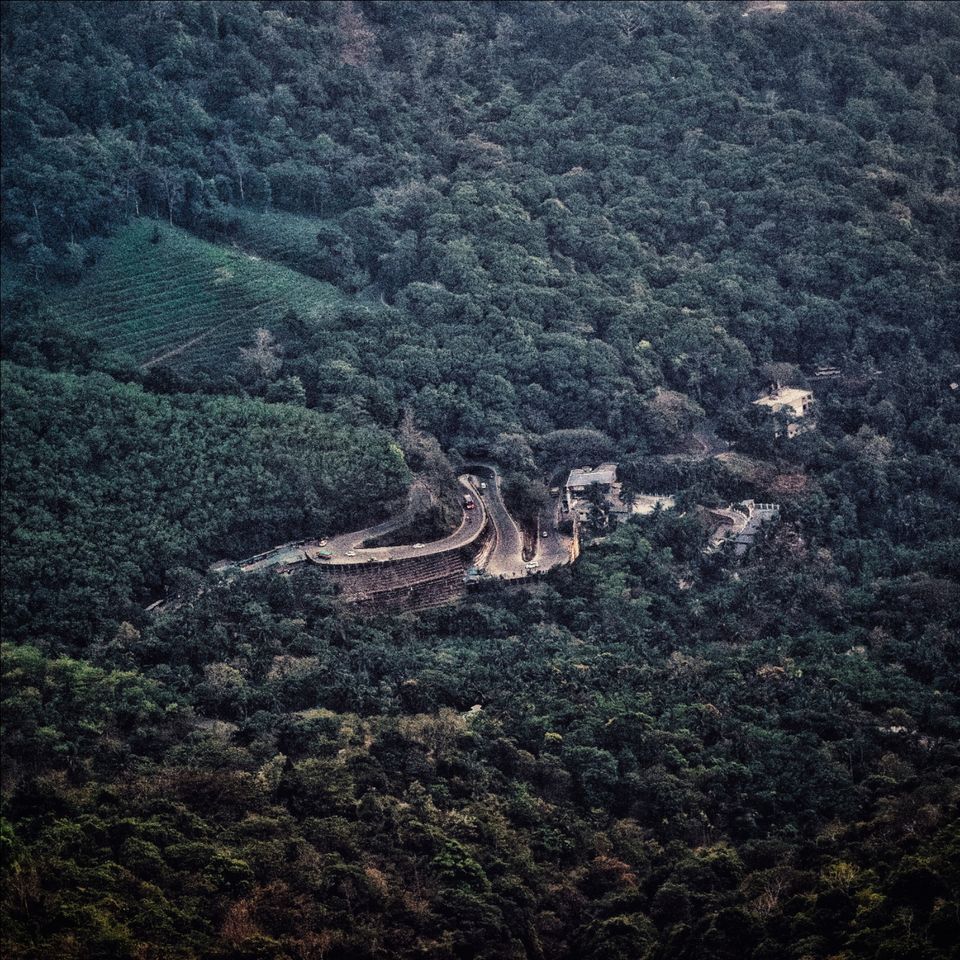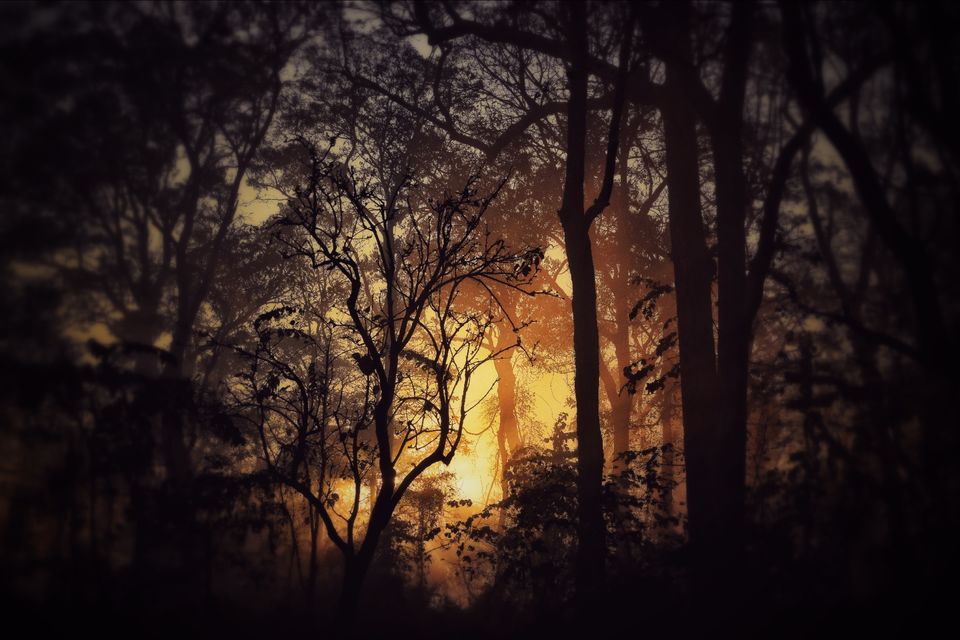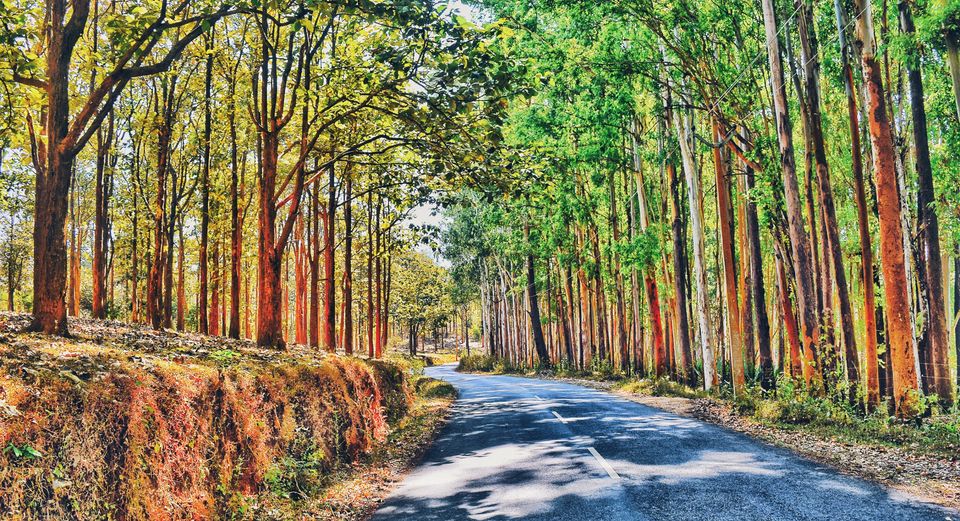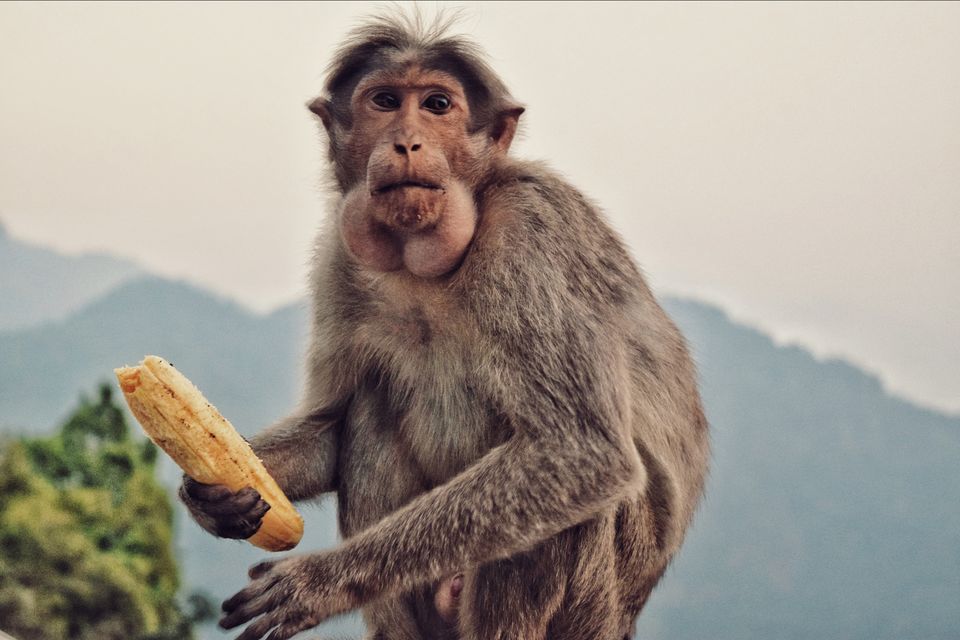 Wayanad is an hillstation , where you can travel in solo / group and the main destination for many college and school excursion. It is the 12th state of kerala . Wayanad is the only district that shares borders with Karnataka and Tamil Nadu .