We hit the road at 8:05Am from Hyderabad with myself+3 friends.
.
.
.
.
.
After a long drive . Finally reached Bangalore by 2Pm.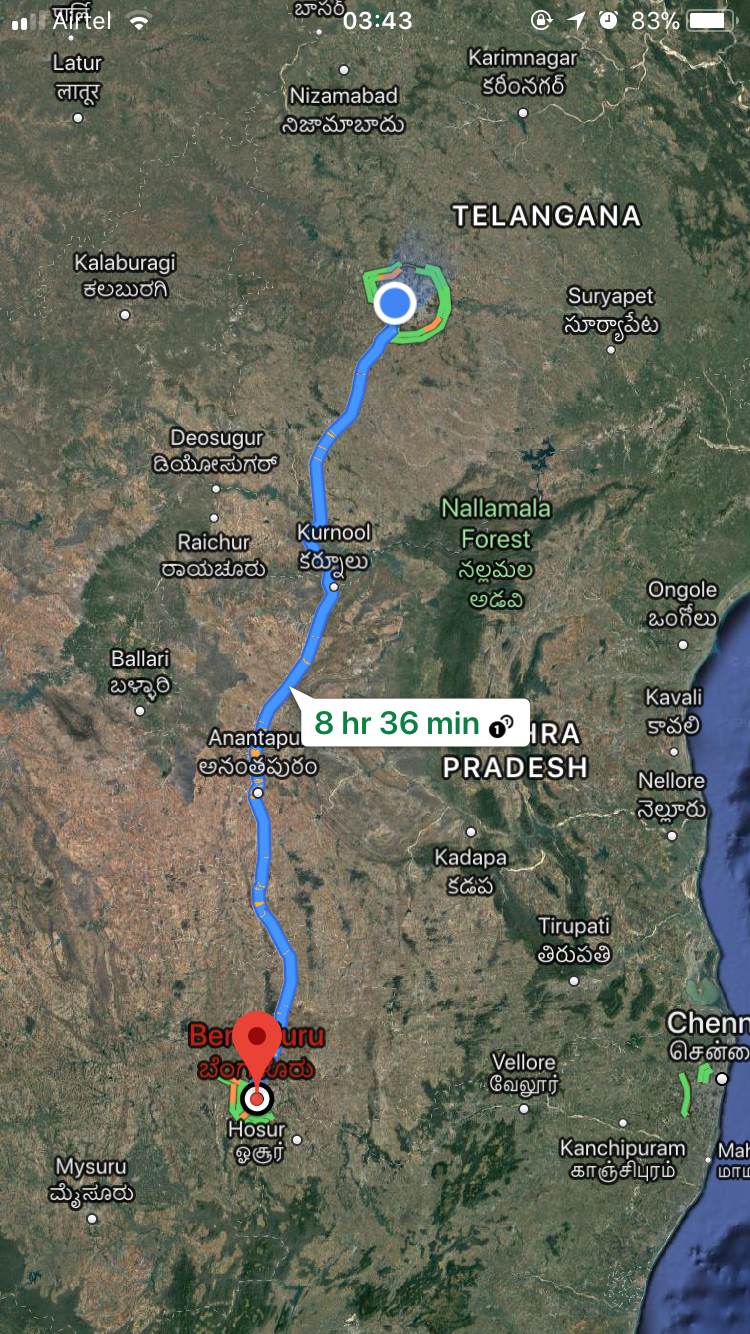 Went to Brigade Road / M.G Road / Koramangala.
Start off to Wayanad, Kerala. The temperature was not so great as expected.
The drive was truly amazing.
We started with the tender coconut water refreshing and rehydrating myself. On the way we had an awesome breakfast.
Finally we reached our destination.
But the road tripper surely enjoys the way as we enjoyed.
The path towards caves is steep in between you'll find many shops.
On the way to caves one can surely enjoy the bamboo rice sweet which is tastyy.! . You will also see different types of fruits and vegetables in vinegar one can try it will be good. :)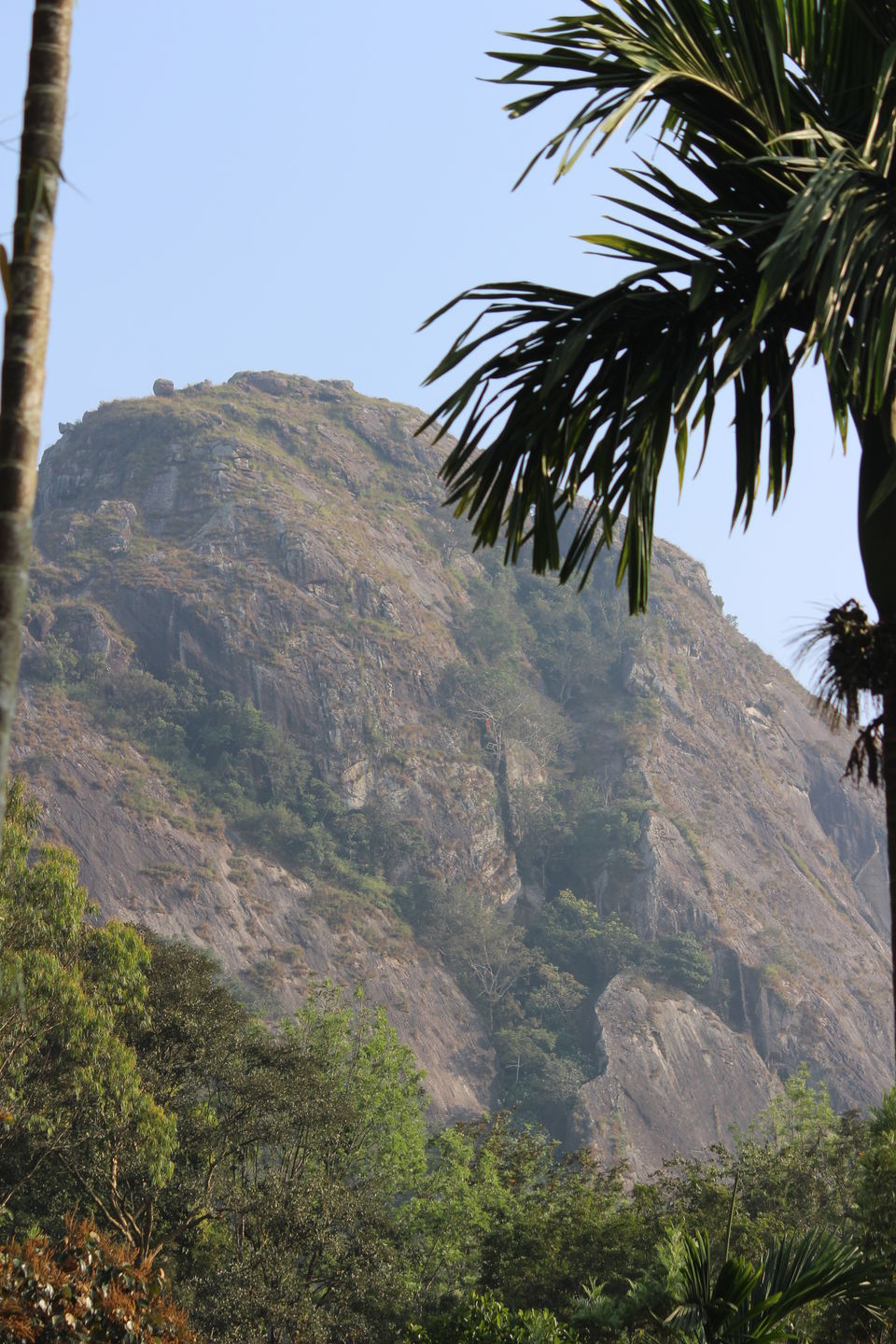 The Eddakal caves from outside looks to be a such a huge stone as we enter inside it like a hallow . It is good trek for beginners.
As it became late. We headed towards our Hotel and slept off.! ...ZZZ
Before going to hotel, we went for night shopping as you can find different sarees for women and Pancha for men.
How can we miss something when we come to Kerala ?
It's Banana Chips, Jack Fruit chips, Halwa and many more.
Finally started to our final destination.
Coorg(Kodagu) Here we come..!!
We started from Wayanad and on the way lot of coffee plantations were there.
The Coffee plantations are the best to talk about Coorg. On the way you will find towards your right and left lot of Coffee estates.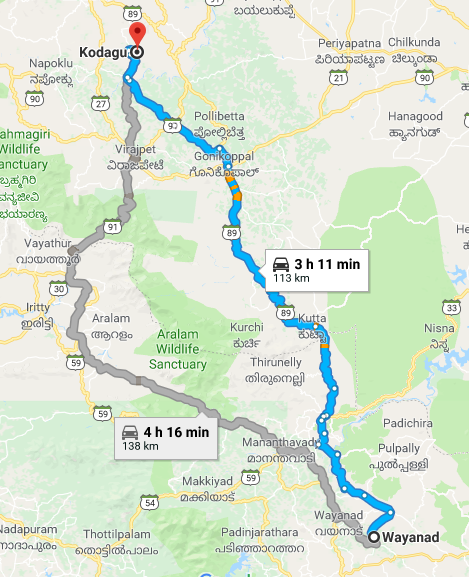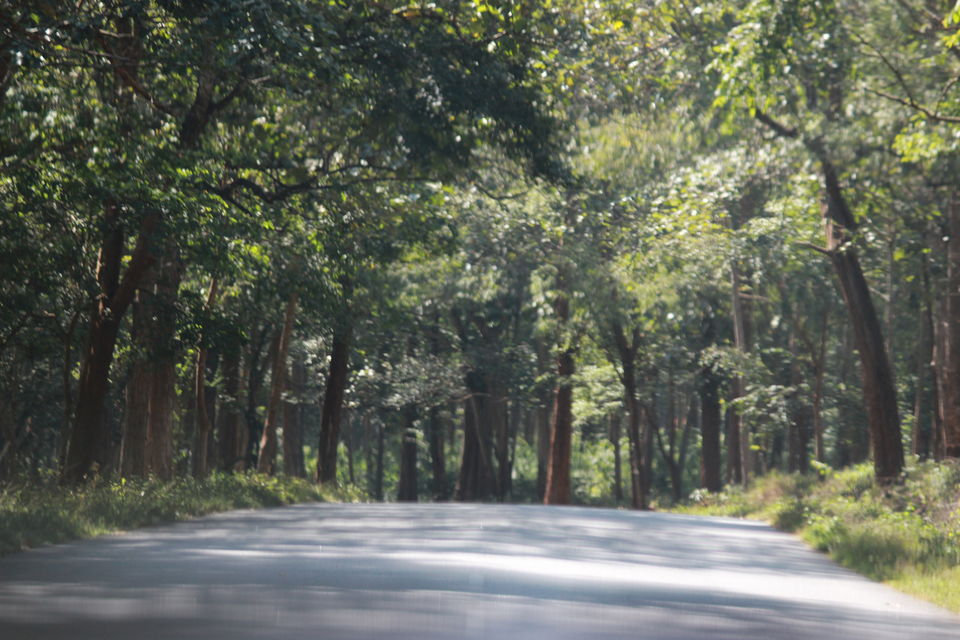 The road was not so good but the forest route towards the Coorg it will not leave you travel boooring.
Finally the destination we reached . .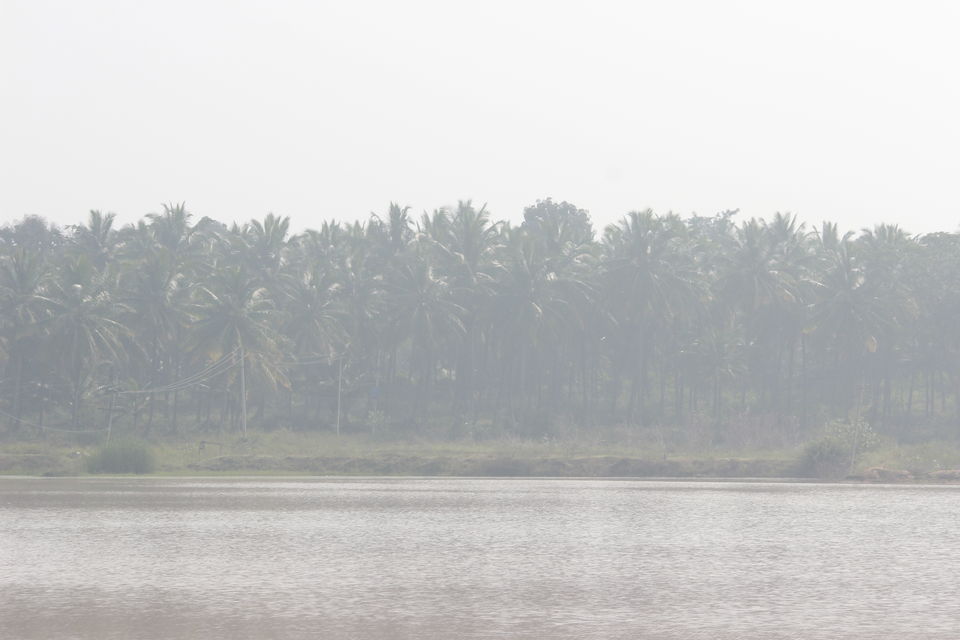 The place is awesome where the stay is surrounded by Coffee Plantation.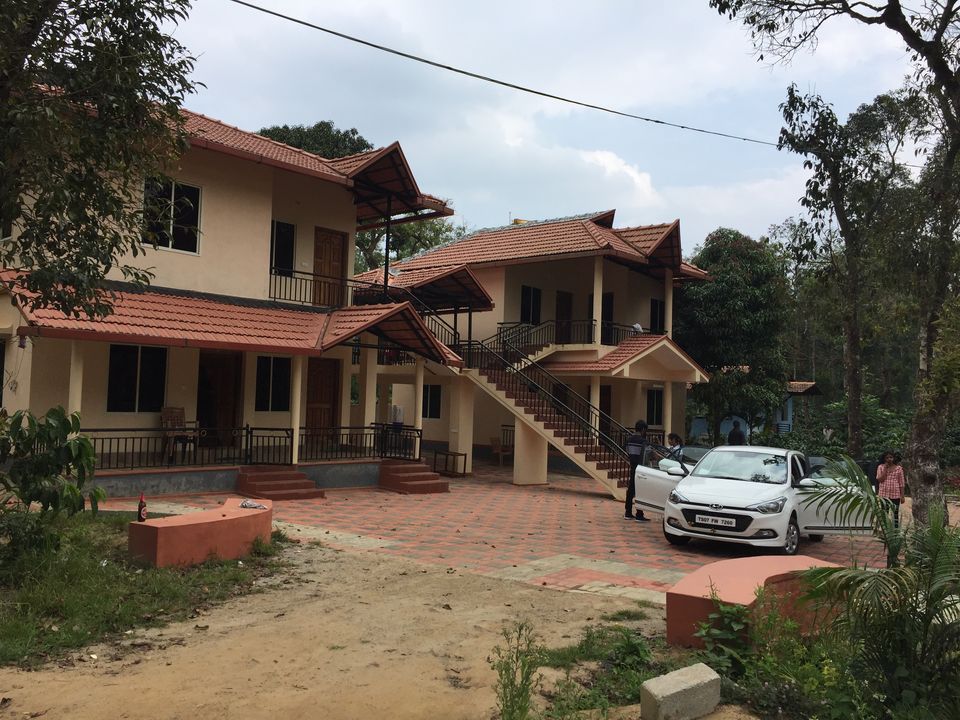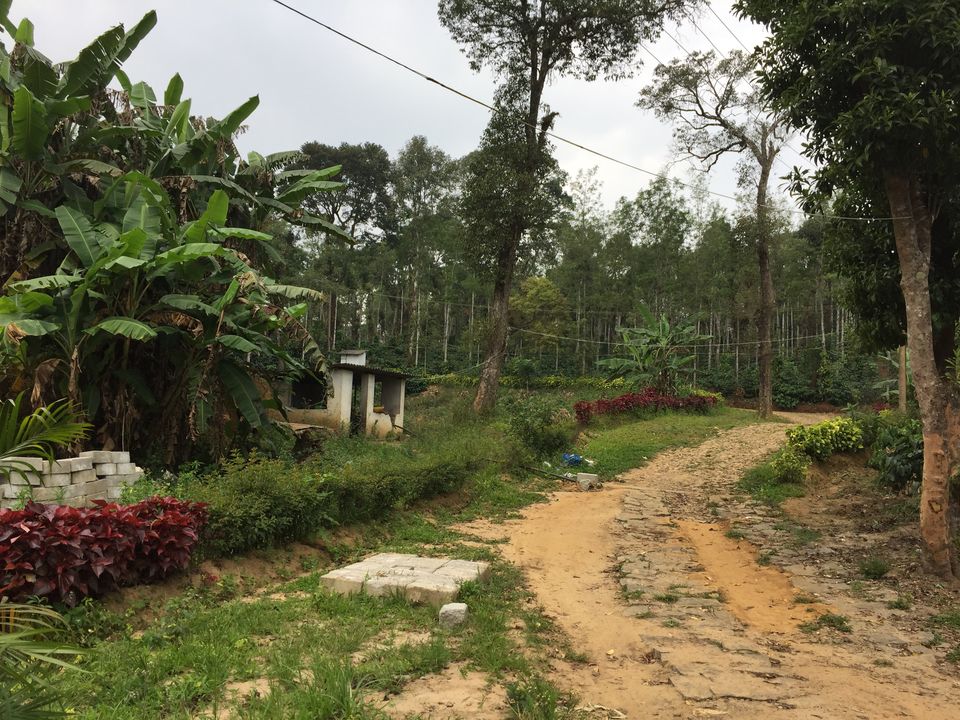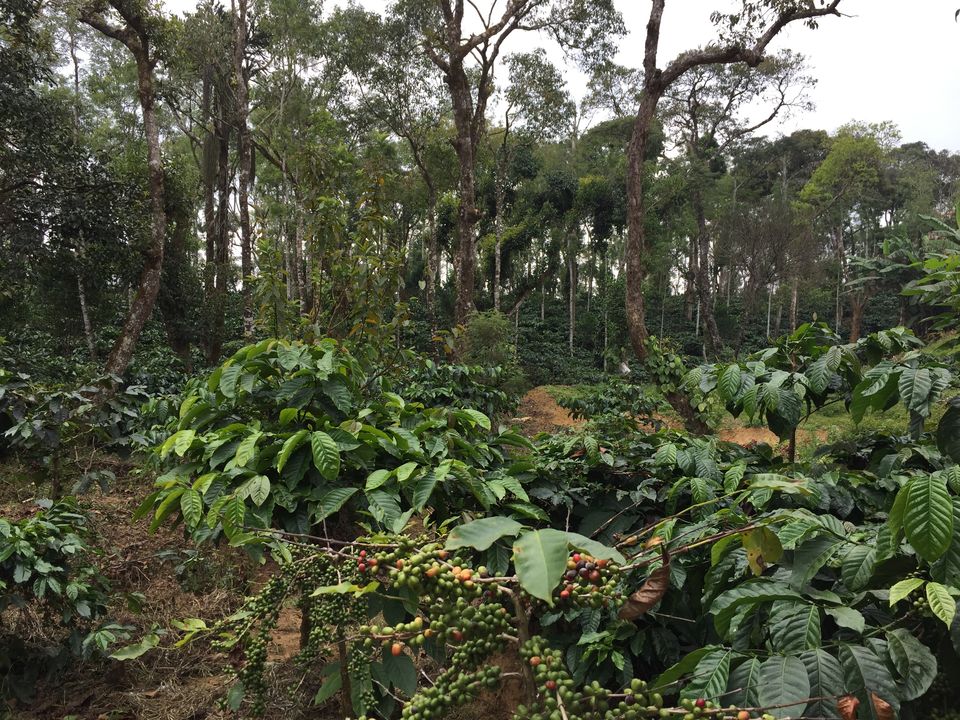 We got a such a good host who is always available at that premises.
We had breakfast and started to see the places which has to be visited.
We started with Raja's Seat which has a spectacular view from top.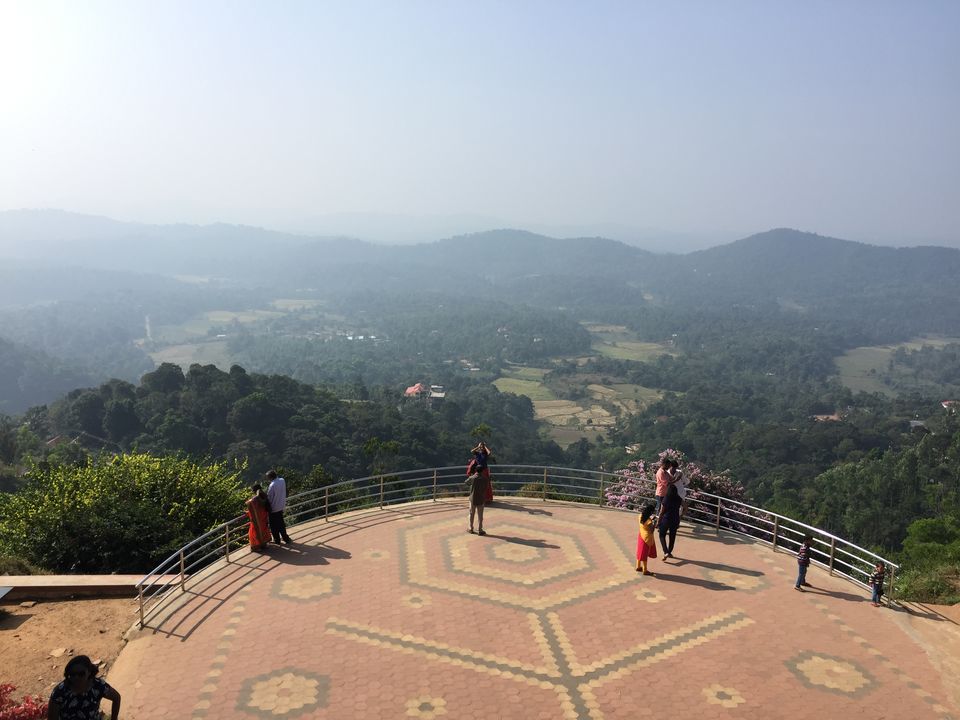 The Coorg city can be viewed from this place which is situated on hills.
The next place we went to Abby falls.
Which is a Cascade water falls. Not Many people were there as we went early and could enjoy the scenic of the falls.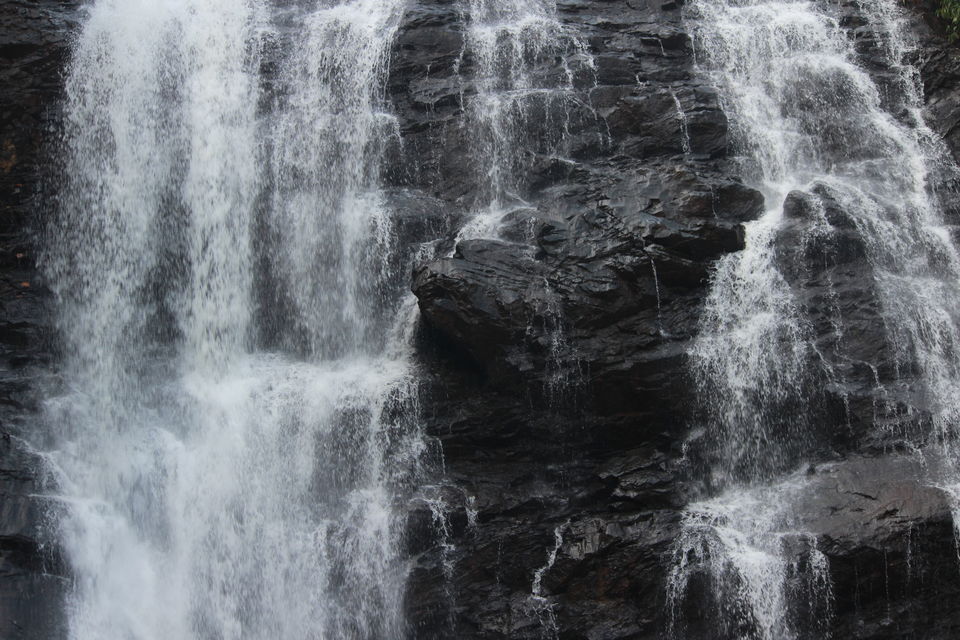 We thought of going down but the entry is restricted . So had to enjoy the view from outside.
After that we had an awesome breakfast which was Yumm..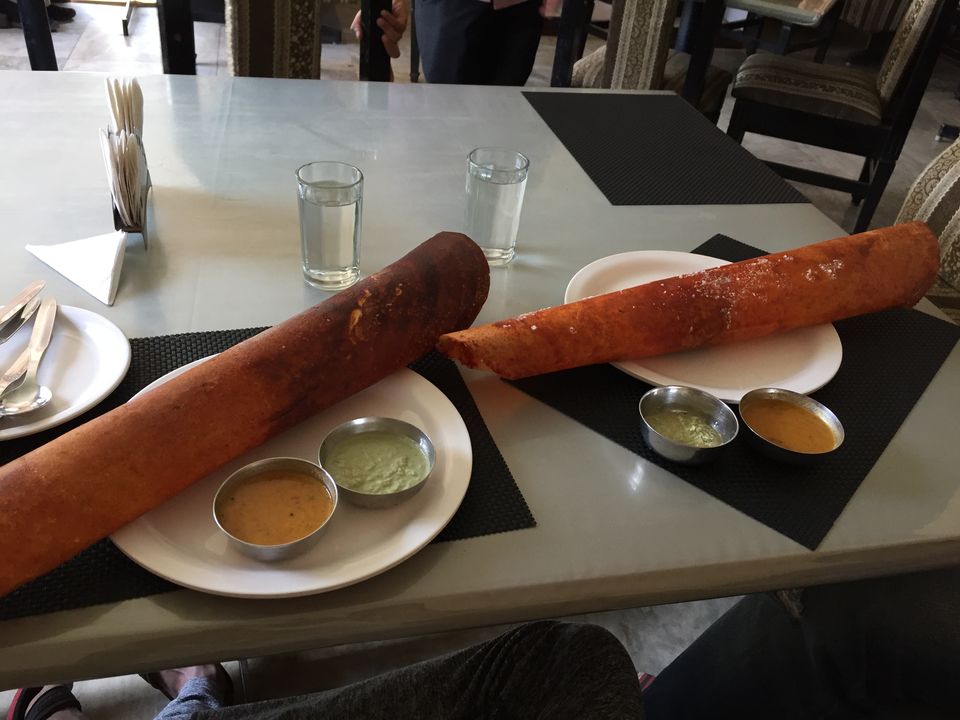 We headed to our estate and took rest.
Later, Evening as cold was increasing we decided to have a bonfire which made our night a happy ending to our trip.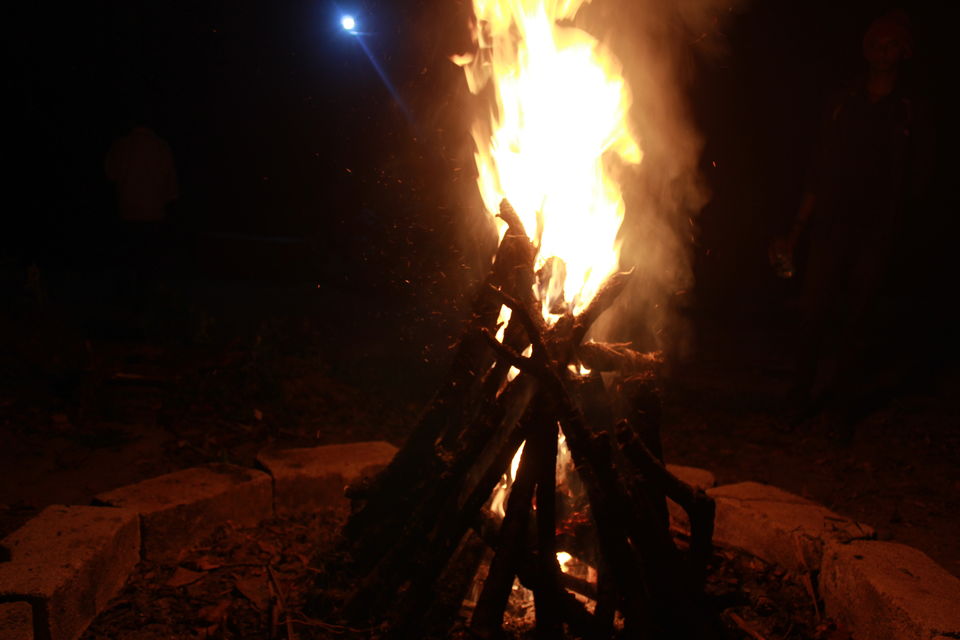 The very next morning we started our journey back to Hyderabad. It was going to be such a long journey which takes many hours to reach the destination.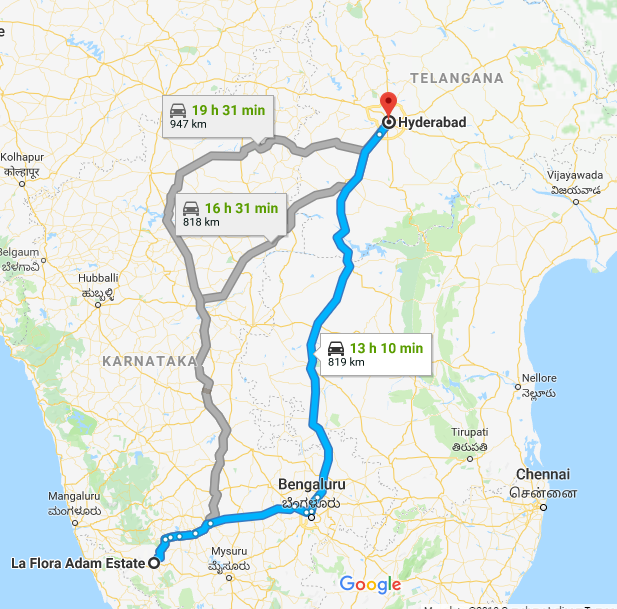 Cauvery Nisargadhama
The place is Awwsome where you can see river Cauvery flowing as it makes a good tourist spot.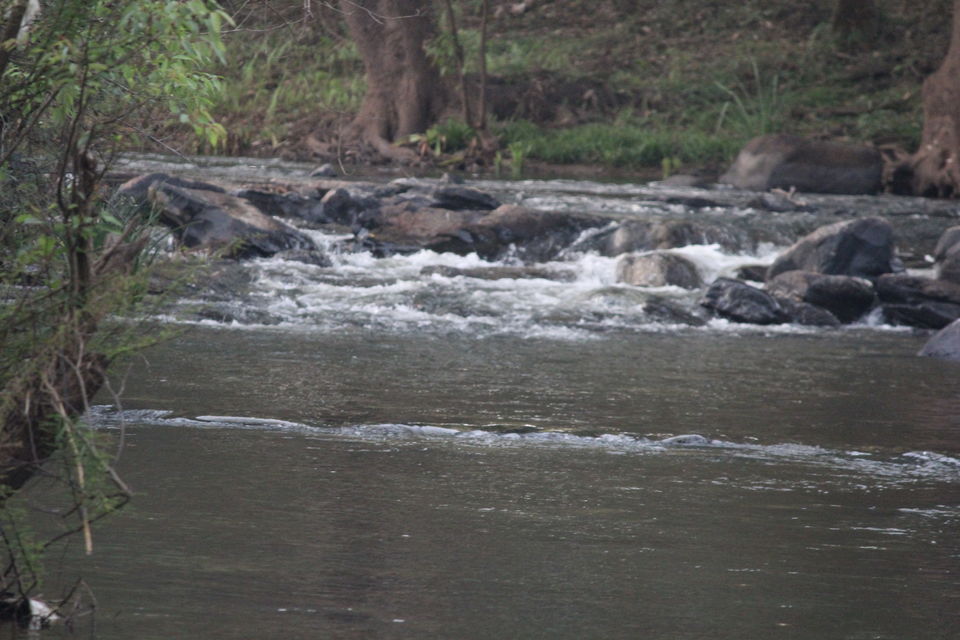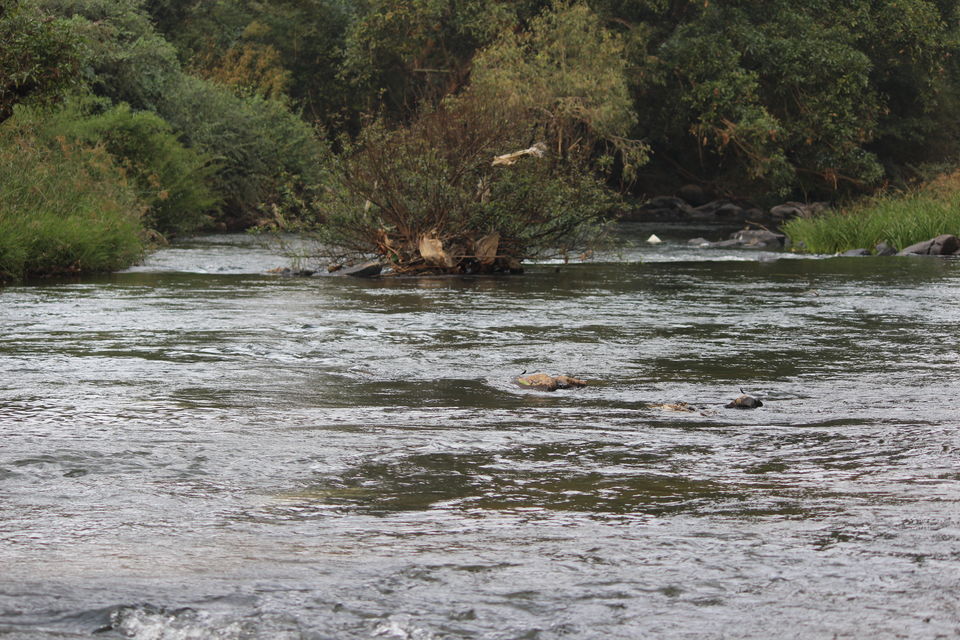 On the way we have visited to beautiful place..
There you have a boating facility as you can enjoy the beauty of the water surrounded trees shrubs.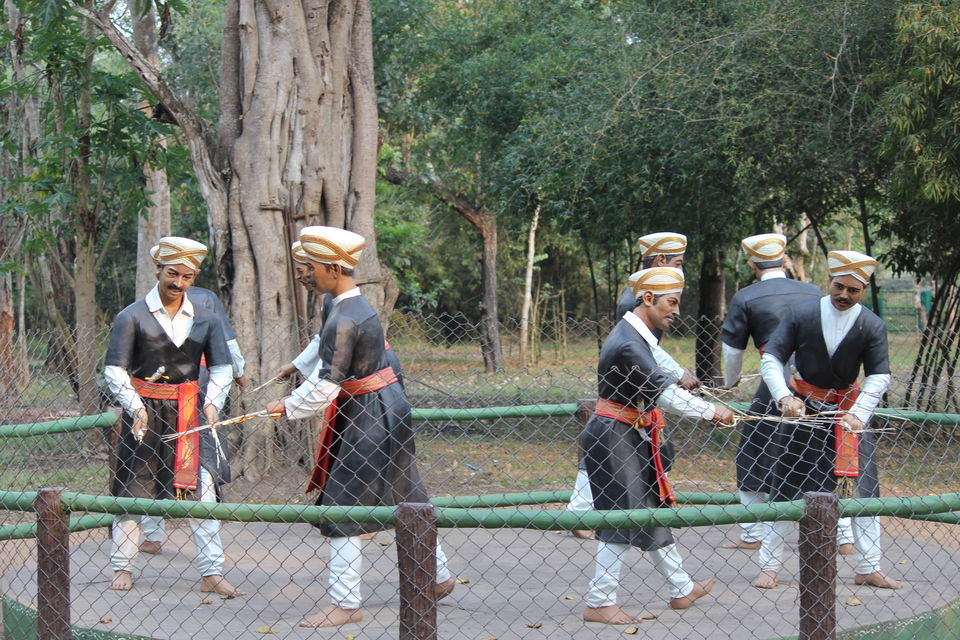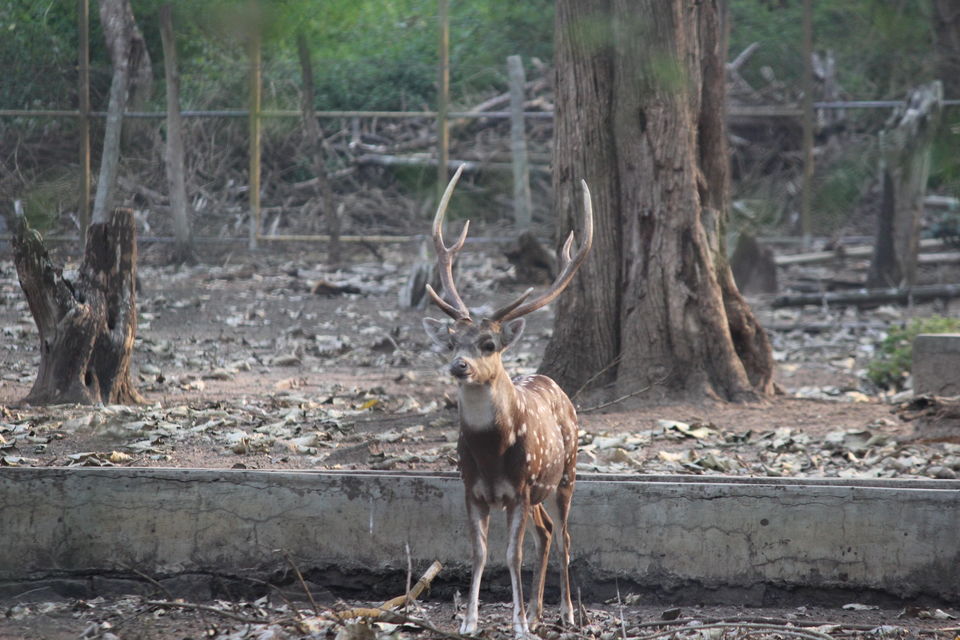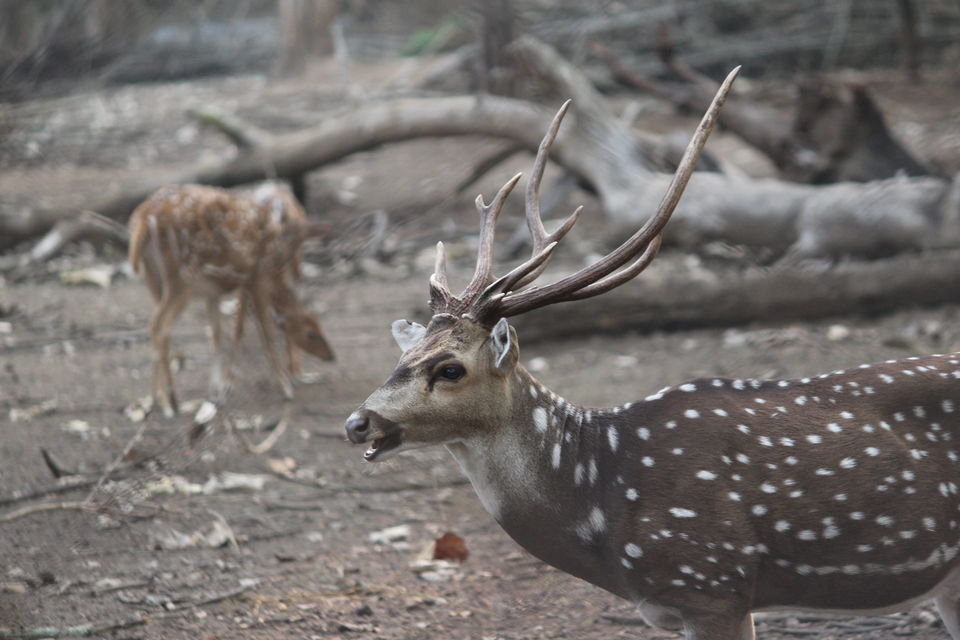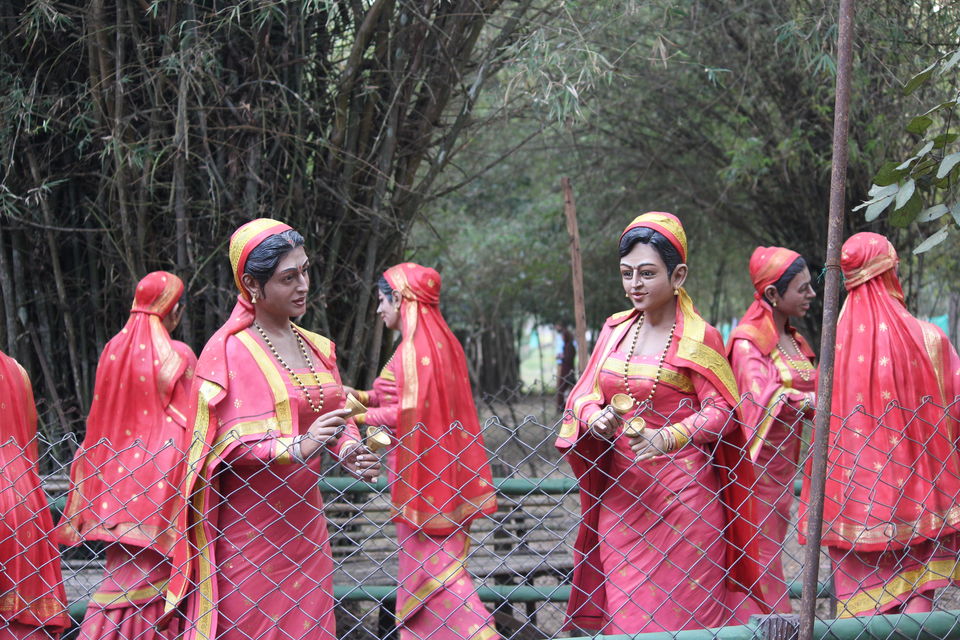 Upon completion of the Nisargadhama we headed back to Hyderabad.
.
.
.
.
Finally Reached Hyderabad :)