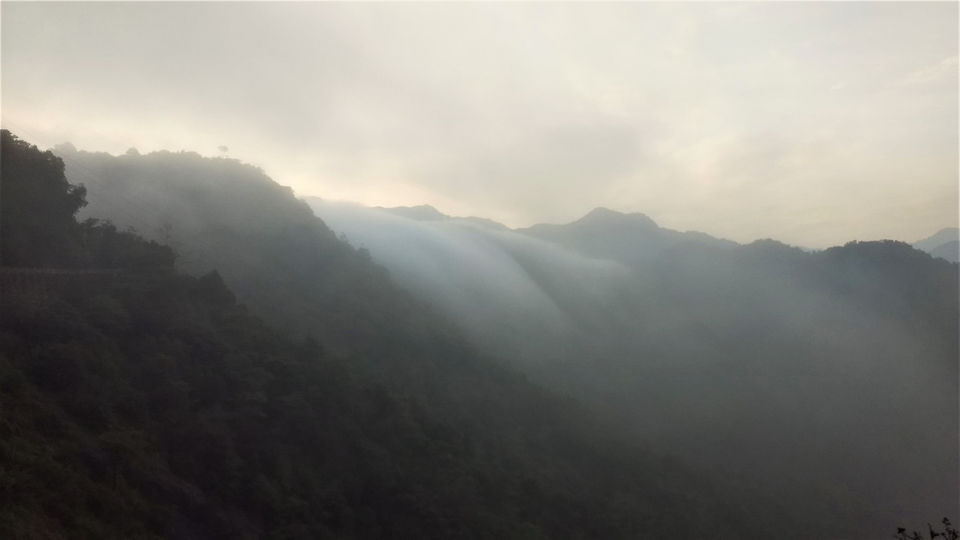 Stay or Sightseeing - Its your Choice
Wayanad offers best stay and Excellent sightseeing to explore. Its an individual choice on whether they wanted to stick around and relish the climate or go and explore the places. If you truly wanted to enjoy the stay and Nature, best resorts, home stays, and hotels available in Wayanad and PLEASE don't care about exploring places as it's not your cup of tea.
As far as Stay is concerned, there are plenty of Hotels, Homestays and Resorts are available at best price when you genuinely wanted to get away from your daily routine. It's an individual option to persist at a Hotel or Homestay. I stayed in Homestay and also recommend the same, as it might be convenient in many ways, especially on the Food front, because the time during our visit is a Ramzan Season, almost all the Hotels were closed in the morning and only very few hotels available for our choice and the residue will be opened only after 6 PM. When you plan your trip with your family, Home Stay would be a right option to run away from these seasonal events.
If you are exploring, then PLEASE don't worry about where you rest, because in Wayanad, all the sightseeing places located in all the directions of Wayanad. It has sightseeing places covering 50 KM radius which cannot be covered by 2 or 3 days. Some people say, Kalpetta or Manathavady or Sultan Bethary will be the central location to spread over all the stations. I wouldn't advocate it , only a few sightseeing places are nearer from these locations and ease of the sightseeing places have been located at 20+ KM from these situations. Thus for an adventurer, I would recommend, Please be prepared to stay in Wayanad at least for 5 full days, but never worry or so where the stay is all about and Which town you stay. The Signature places require trekking for 2 KM approx and you will be eaten up and calling it a day for sleep.
This is the scenario in Wayanad -
Each day, you will be able to cover 2 places if you pop out early in the Morning. You would also want to pass time on the place you travel to. Suppose if you start by 8 AM in the Morning from your Hotel, spend approximately 4 hours in that station and break for Lunch. Post lunch you will be capable to cover next place, if you reach to that place before 3 PM. There are time restrictions on every post.
Places of Interest -
Edakal Caves
Kuruvadeep Islands
Kanthanpara Waterfalls
Soochipara Waterfalls
Meennmutty Waterfalls
Banasura dam
Banasura Falls
Pookote lake
Karlad Lake
Thirunelli Temple
Jain Temple
Museum
Muthanga wild life sanctuary
Tholpetty wild life sanctuary
Chembara Peak
Phantom Rock View Point
Pazhasi Raja Tomb
Lakkidi Hill station
Vythiri Hill station
Thusharagiri Waterfalls
Ariparra Waterfalls
Thrissilery Shiva Temple
Seetha Lava Kusha Temple
Manikavu Temple
Neelimala Viewpoint
Karappuzha Dam
Note: We covered only 6 places :)
- To be Continued....