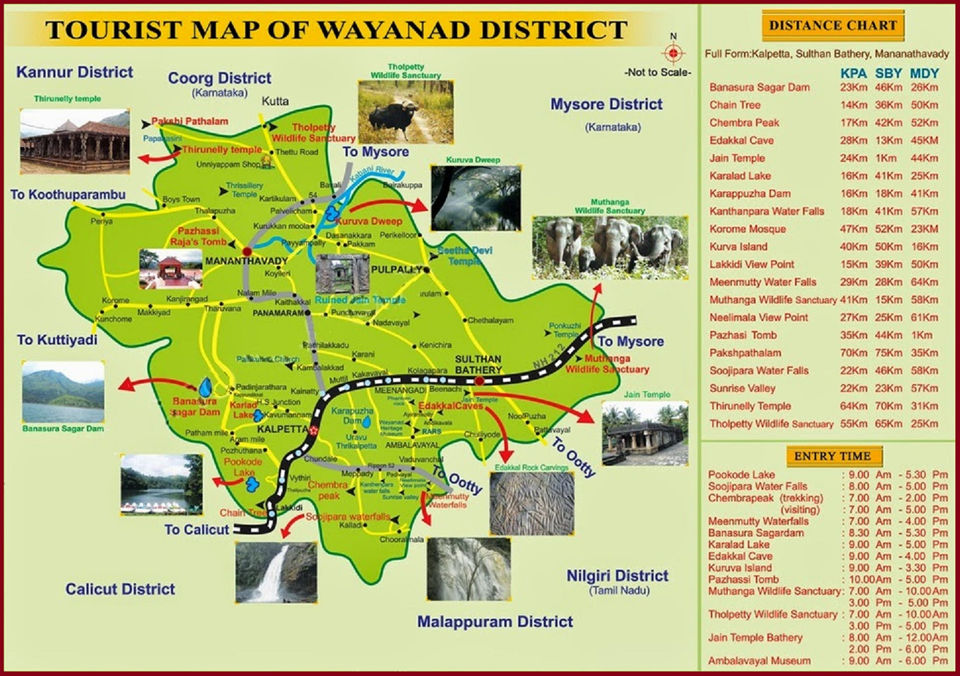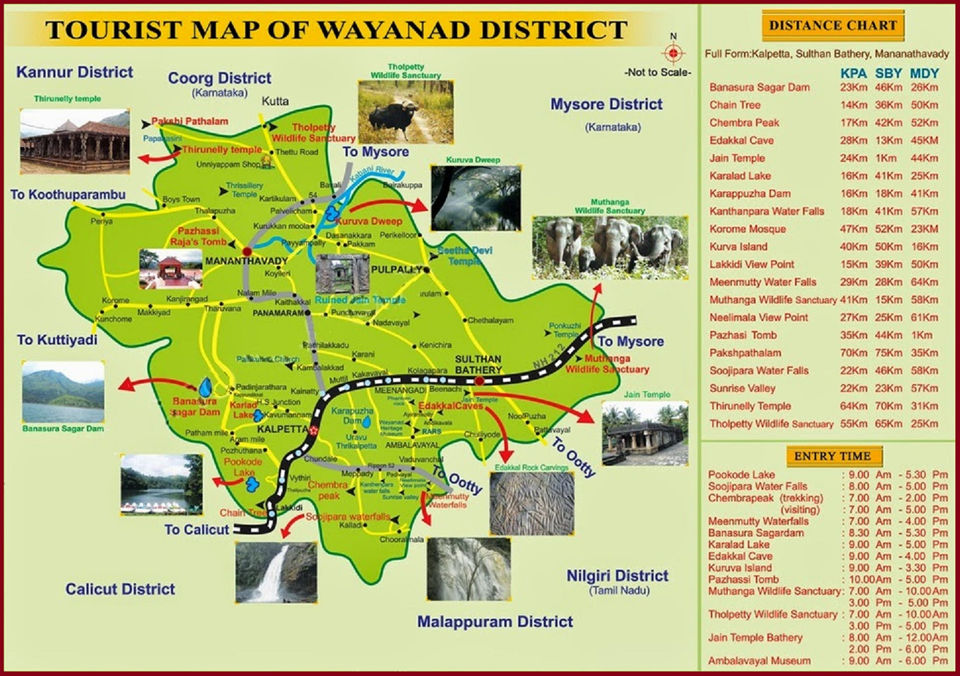 Trekking Places -
Wayanad has Signature Places that shouldn't be overlooked. If you think, Wake up in the Morning, Go to a Place, Look at the Nature, Spent Time, Click Pictures, Enjoy, then it's not for you. You require to have Patience to visit all the Wayanad places as you would demand to take the air at least 2 KM on Major Places that would result you to go rearward to the hotel for rest for the balance of the day :). As the trekking will be infused in many places and you will become tired if it's a cheery daytime.
Here are some of the places which have extensive trekking -
Edakkal Caves – Steeper Rock climbing at least 1 KM – To get to the base, you need to walk for 2 KM – It will be steeper anyway
Kuruva Island – Walking on the Island for close to 1.5 KM – Way-2 is very nearer, but we got to know about that when we discovered it.
Kanthanpara Waterfalls – They say its only 100, but its close 300 M – 400M approx
Soochipara waterfalls – Approx 3 KM up and down – Very Steeper (We didn't visited this place, get to know the information from another family Visited there)
Banasura Sagar Dam – Approx 1.5 KM – Jeep facility available here. And then you can save some time, but again, you would need to walk for a KM for Boating.
Chembara Peak – 2.5 KM, Hill Trekking – (Got the info from Car driver – We didn't embrace this situation as this will almost take a day)
Activities in Wayanad -
Wayanad does offers activities like Zip-line and river trails through bamboo rafting. We could see Zip-line in many spots. If you are adventure lover, you may want to give it a try as it will be a thrilling ride. I tried Zip-line near kuruva Island. There are many other places in Wayanad you get to see Zip-line above the lake. I realize it will be more thrilling. Bamboo rafting in a river has also been suggested for us, but unfortunately due to the rise of water level in the river, they stopped the ride.
- To be continued
©mytravelcsp . All rights reserved.