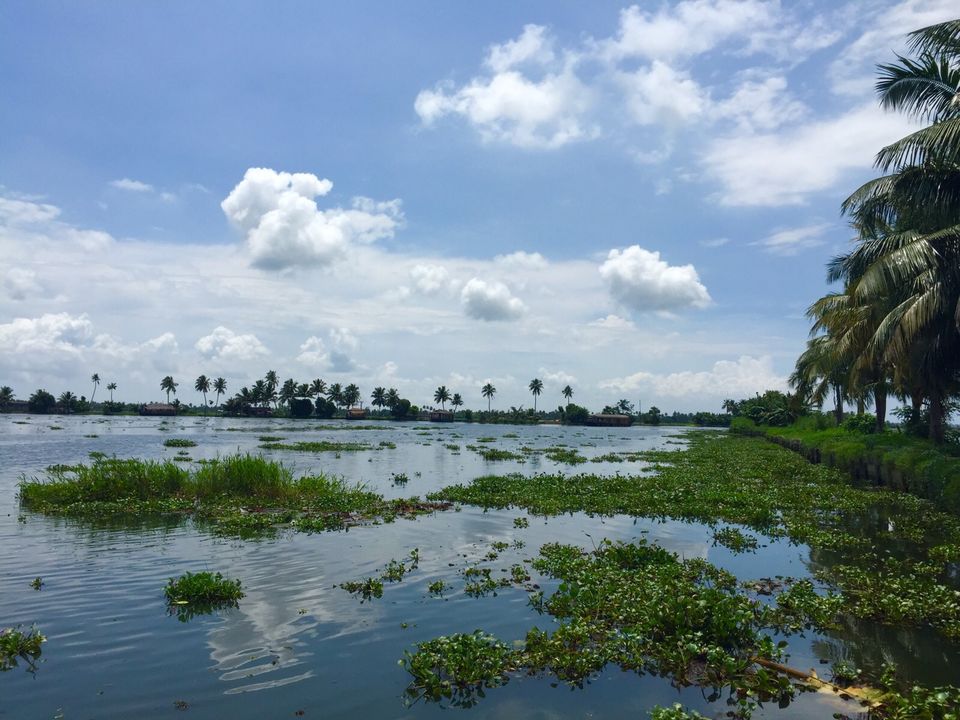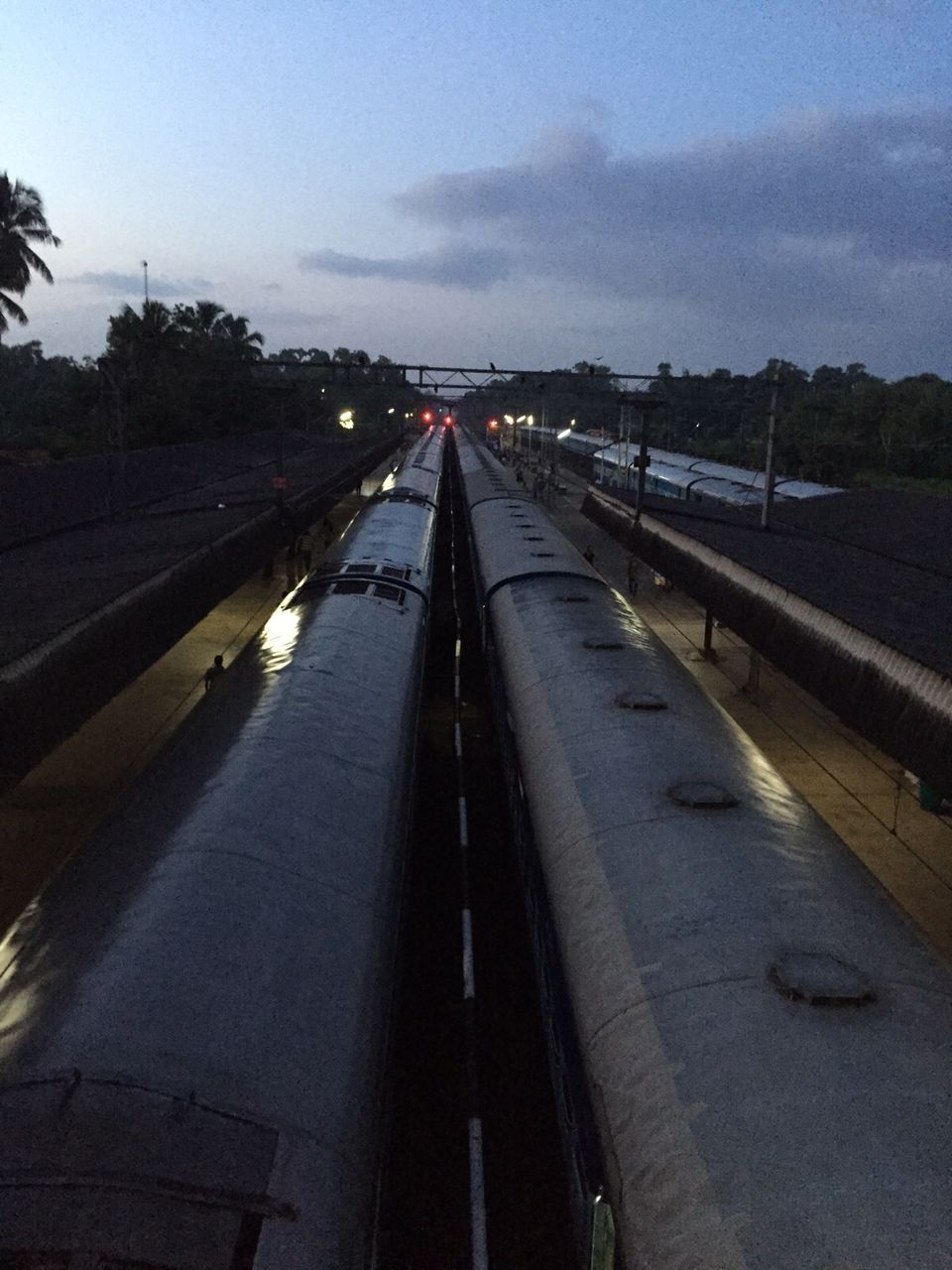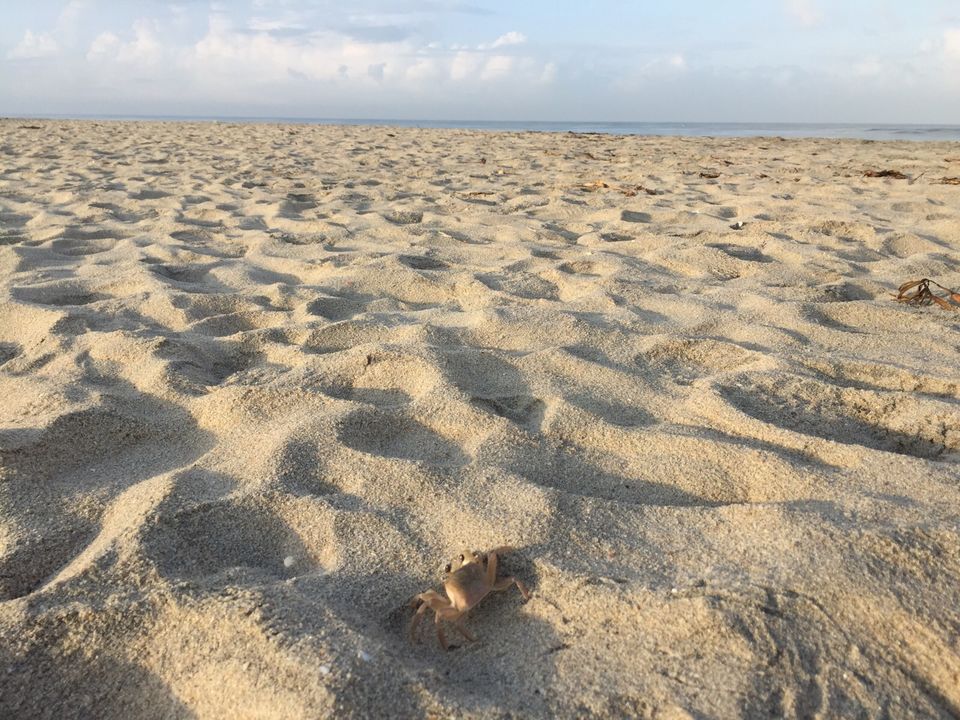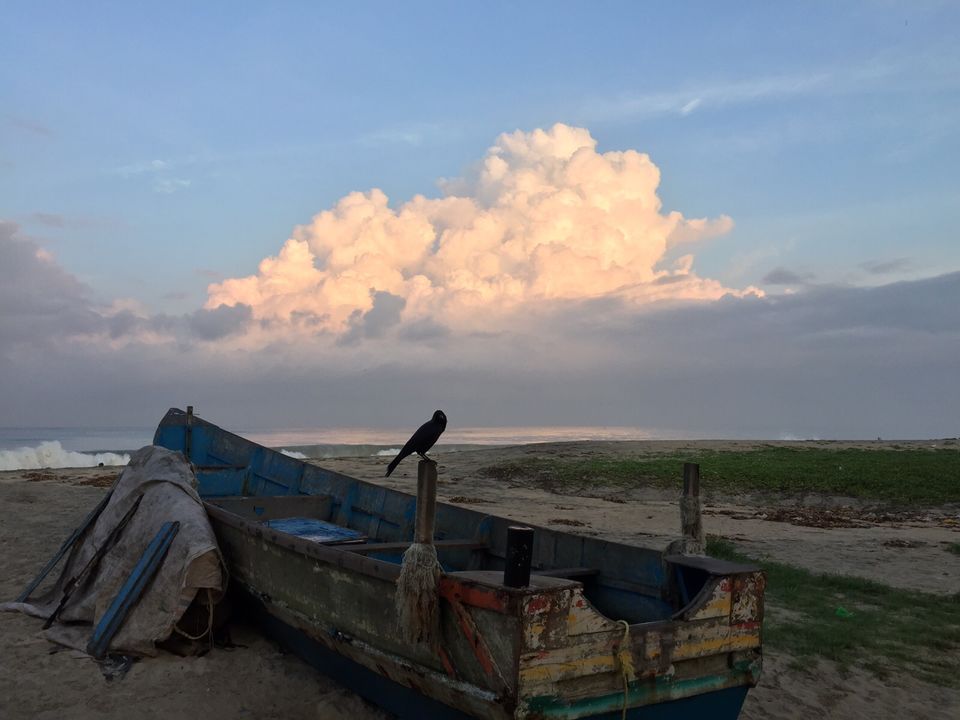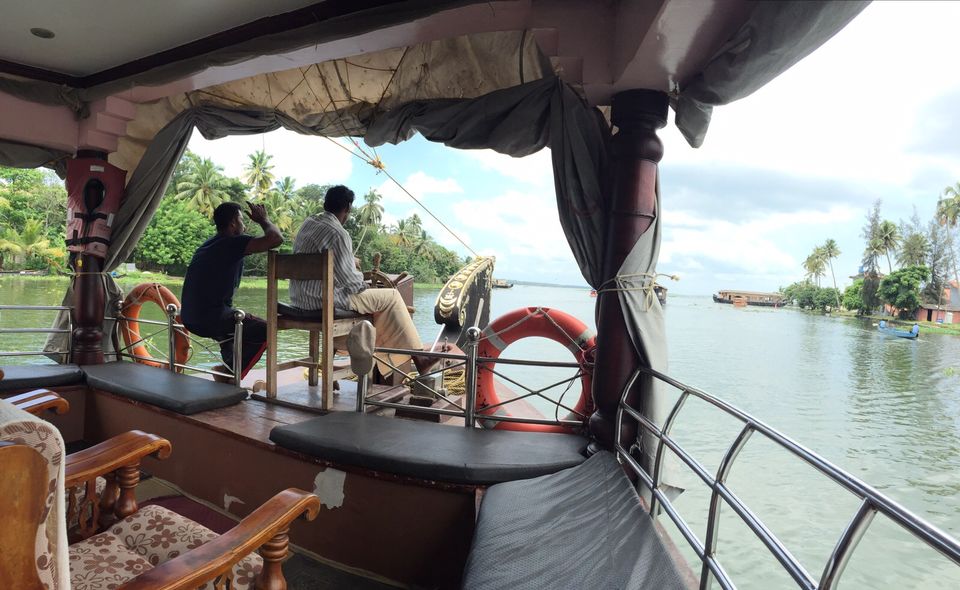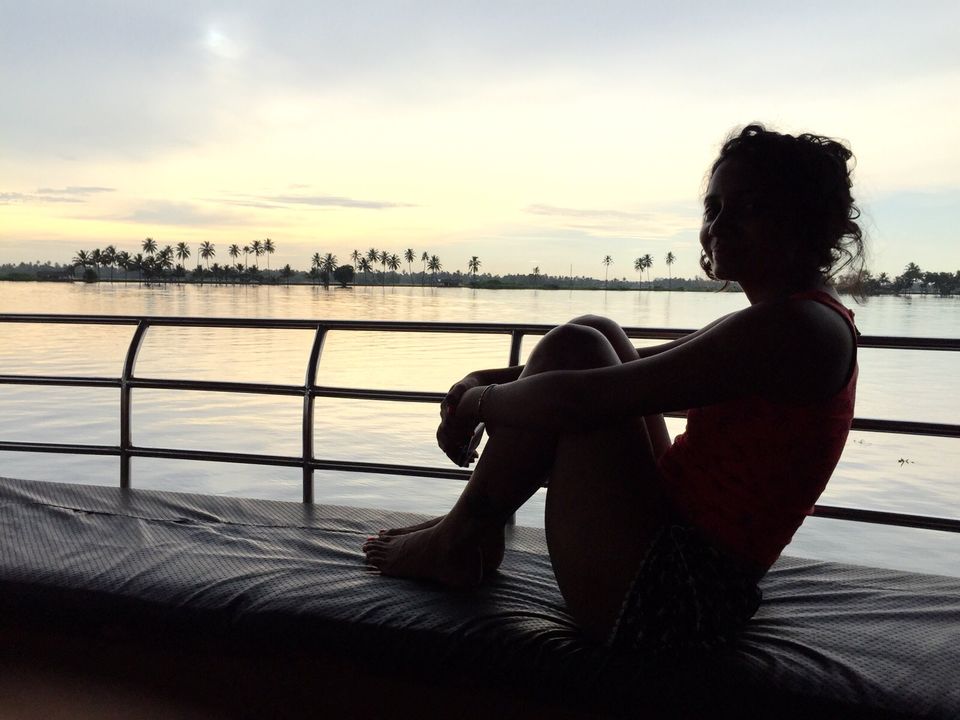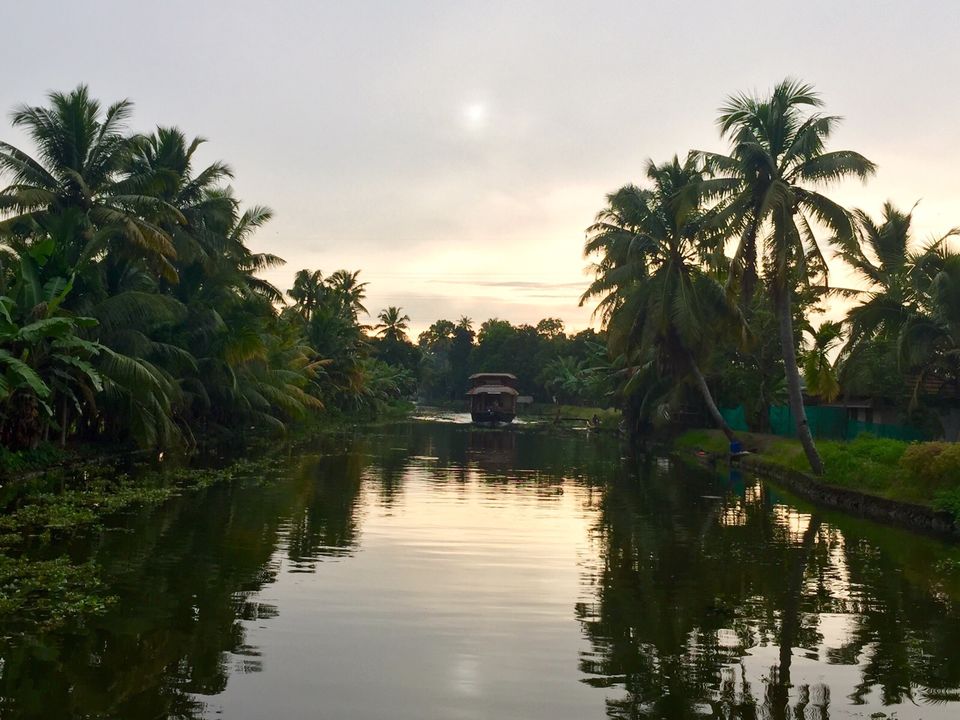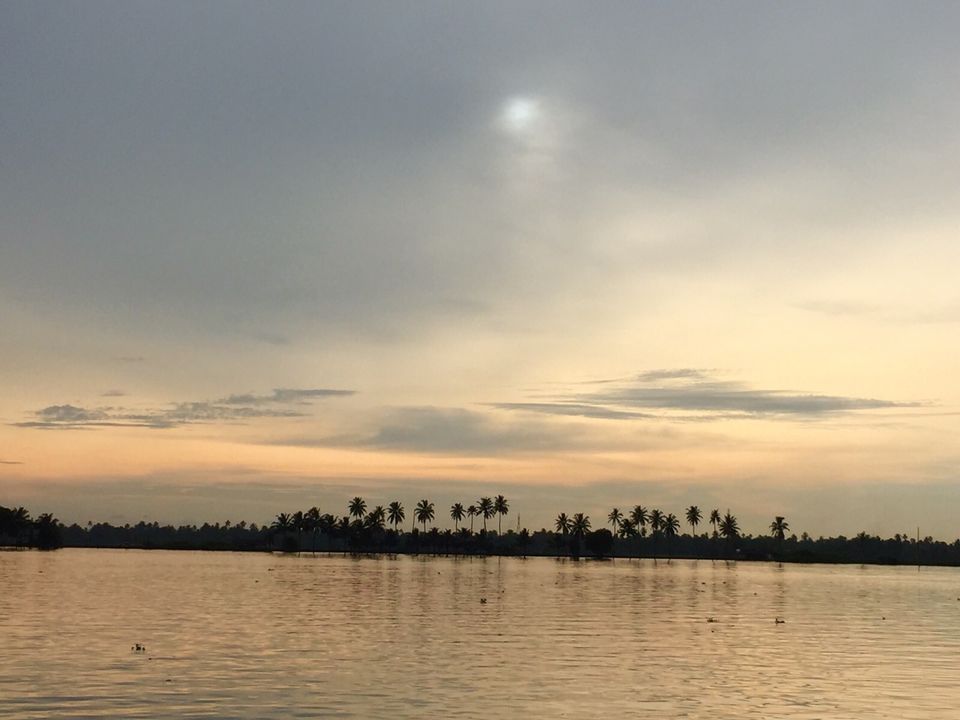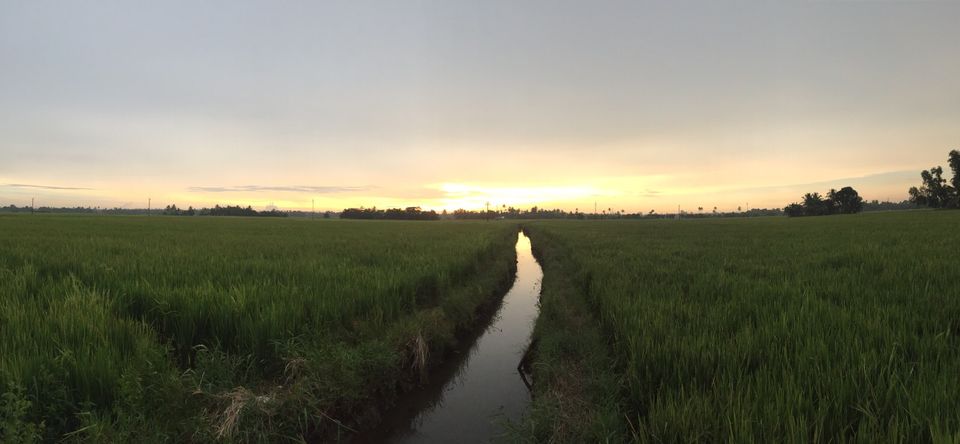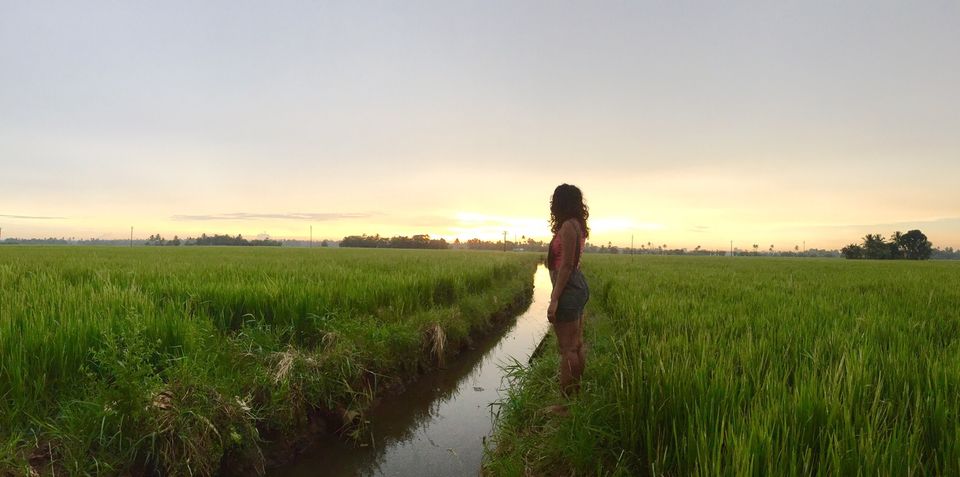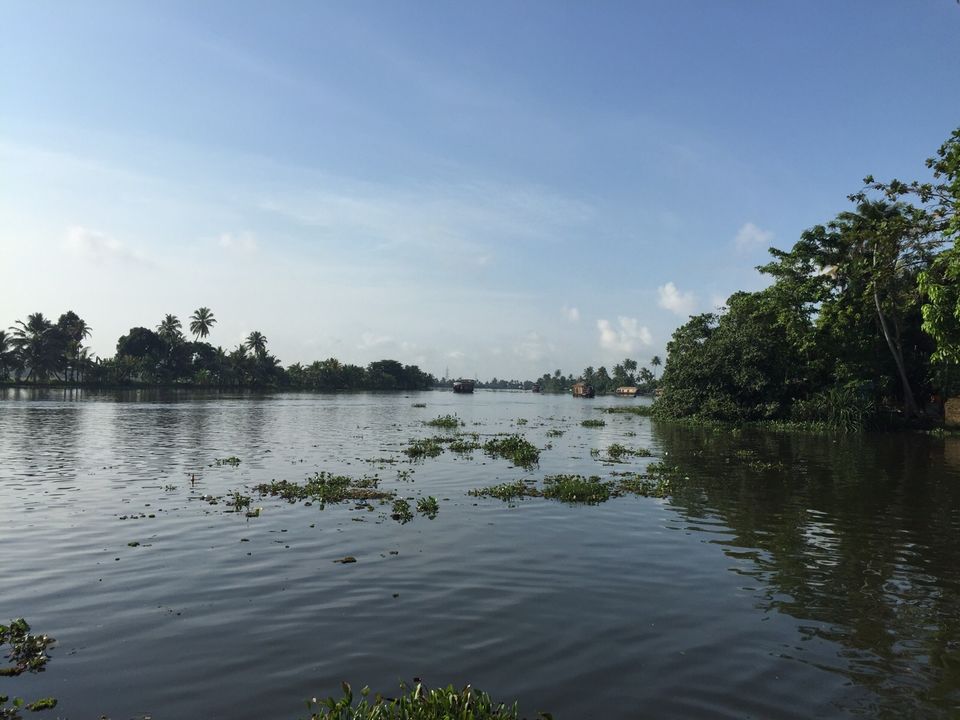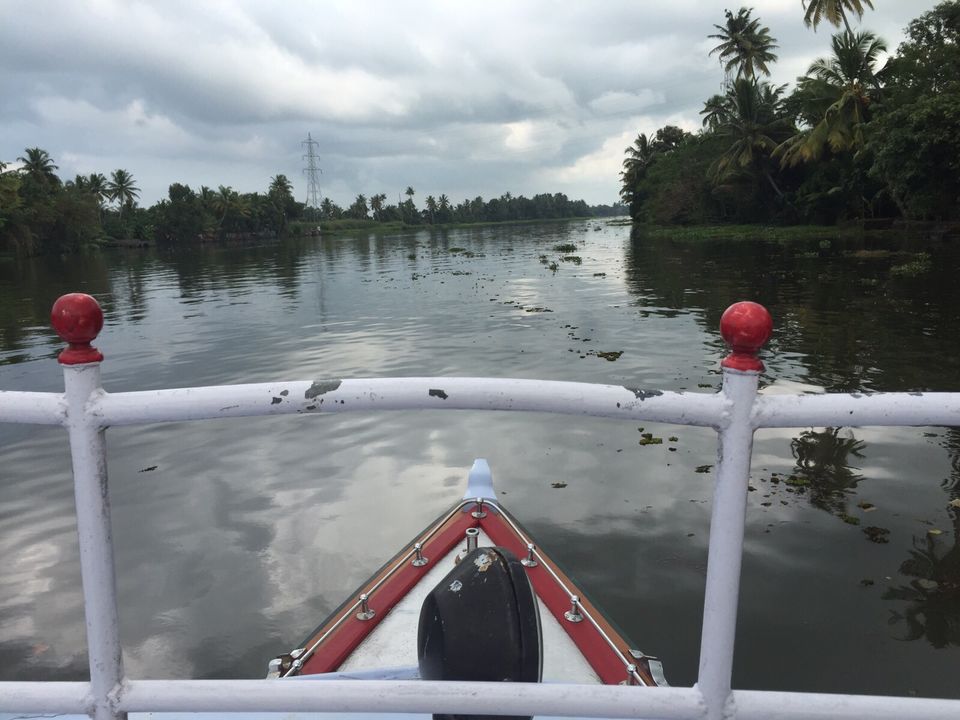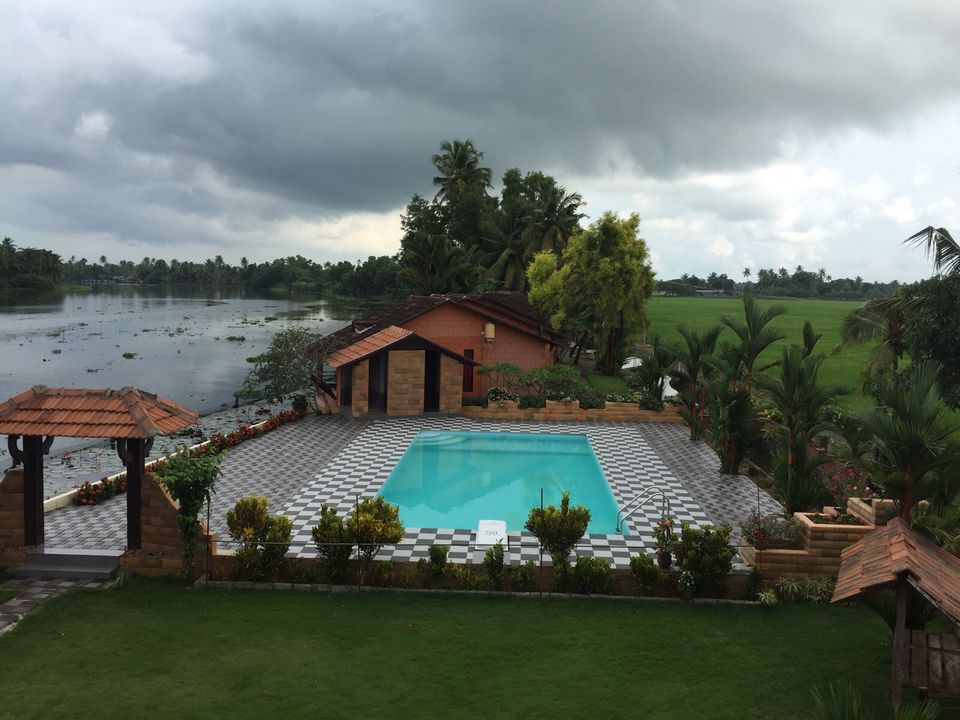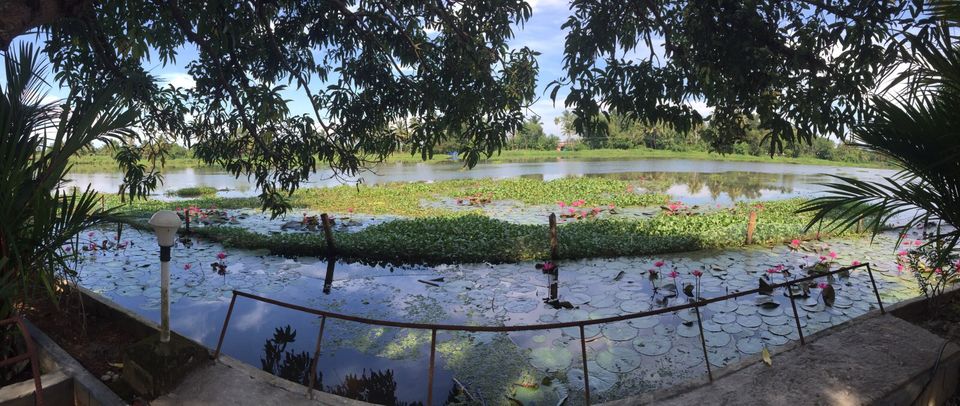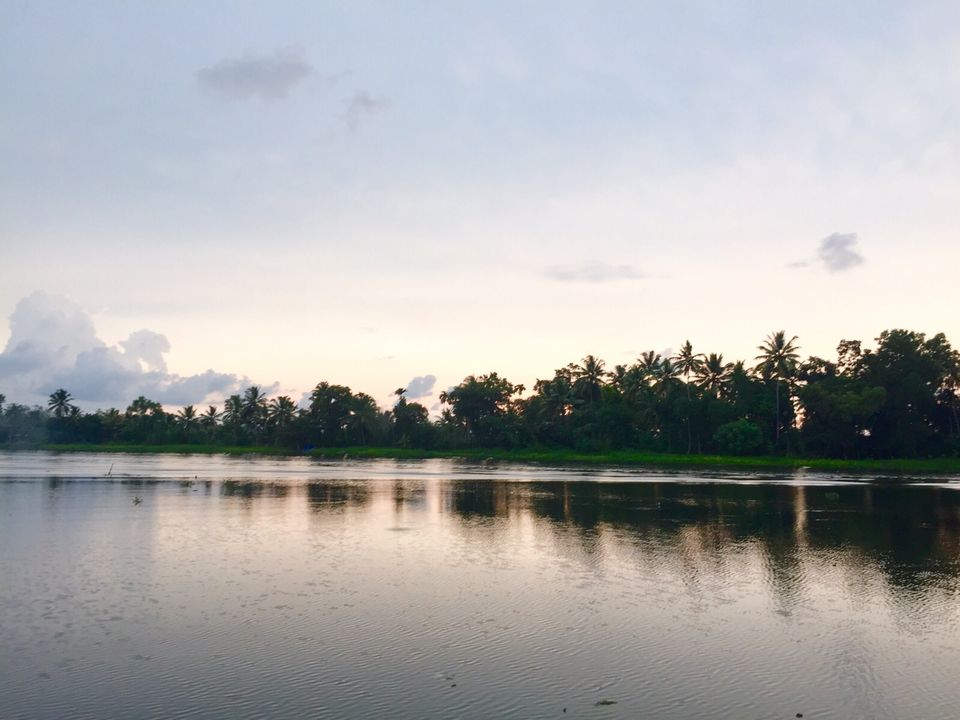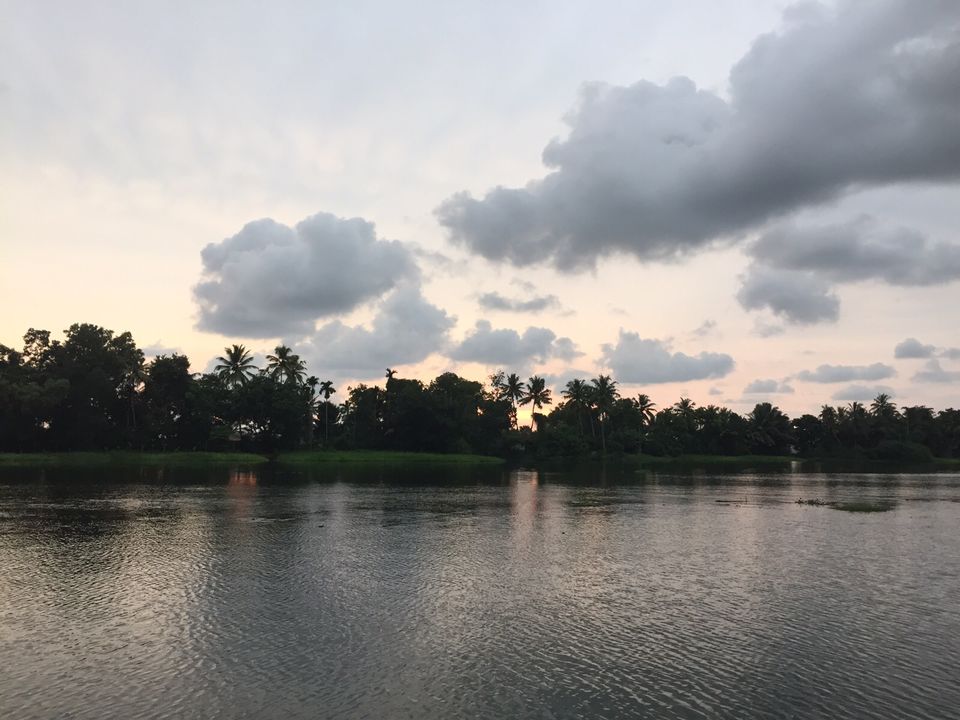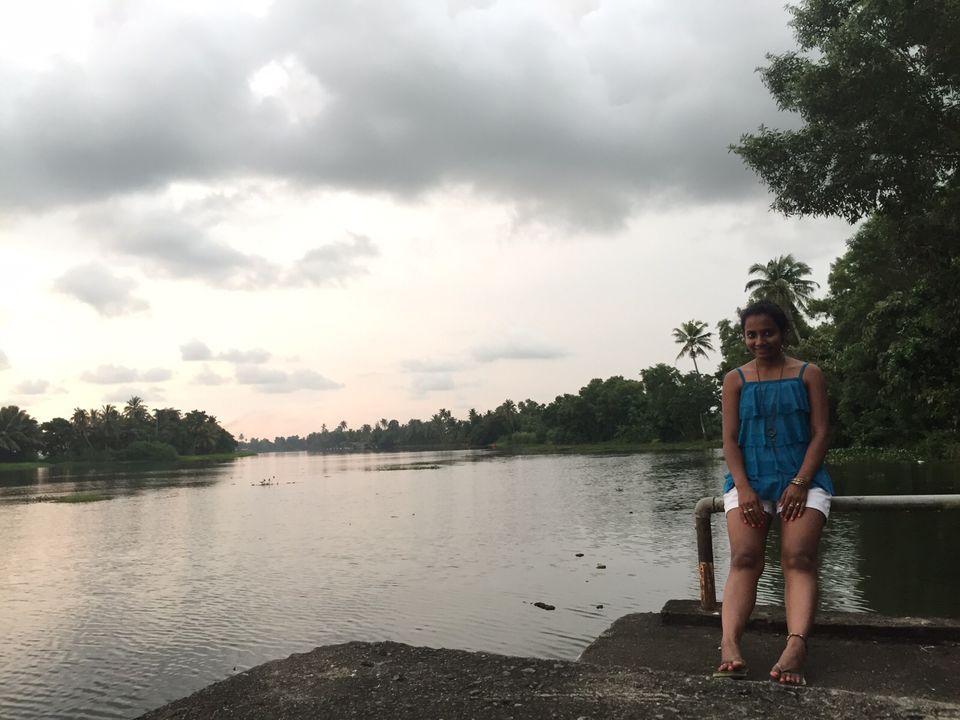 Either you run the day or the day runs you-Jim Rohn
Kerala known for its scenic beauty-God's own country with Still back waters, beaches, banana plantations, tea plantations, palm trees, where every house's backyard looks like a mini forest and they also practice one of the ancient martial art Kalaripayattu (proud to have learnt it for a brief time). Every time I have been here have fallen head over heels with nature, every turn you take looks like a good frame to take a beautiful picture. Have always also had a great experience with their hospitality and the yummy food!
Thanks to a friend who dropped by, had a chance to visit this place again! We took an overnight train from Bengaluru and reached Alleppey early morning. Alleppey beach is next to the railway station and we went for a walk.  Sun was just rising, there was silence everywhere other than the noise of waves hitting the shore, crabs were crawling on the sand, boat was waiting alone to kiss the water. We sat for a while admiring the ocean, I was thinking it does look like there is an end to the ocean and sky at a distance but that's not an end; there is just no end to anything. As my favorite line goes from a song by Bono-There is no end to grief, there is no end to love.
On the other end of the coast are the back waters, Eye candy of Alleppey is the back waters and the house boats that sail on them. I use to wonder how it would be like to have a house on other resources like water or air. I have been to Alleppey earlier and have only admired the house boats from a distance, finally had a chance to be in them. After being in a house boat from Aqua Holiday House Boat from dawn to dusk, I now have a gist on how it feels like to live on water. So houses are not meant to be just on land, it can be on water too!
Hands on the boat's wheel were slowly turned and the house boat started moving. I was sitting by the side sipping juice, watching the boat slowly sliding through the still water. I asked why the boat is moving so slowly, he said there is a speed limit! I continued to enjoy the slow ride on the boat as there were ripples forming on the water, there were palm trees on both the ends of the shore bowing their heads to the water. It is not just the water that is still here even the clock goes still, time moves slowly at the same pace the house boat moves. By the time you realize you have spent whole day on the house boat, it feels like you have been here since few weeks.
House boats do not move around in the night so we stopped over in the evening near a paddy field, I have spent most of my holidays in my village and paddy fields were not new for me. But it is always exciting to see them as it brings back the childhood memories, every step I was walking on the mud opening my arms to balance was hitting back to my memories. With my very little experience in traveling and being amidst nature, I have understood we can learn many things from the nature and stay positive. We were admiring the sunset and were thinking, it just teaches us to shine bright even while we are going down.
 A day and night well spent which seemed like weeks were such a treat to the eyes and had a wide grin on my face. After this relaxed, slow, pampered 1 day stay in house boat, our body was relaxed but our mind was asking for some more peace so we headed towards an island located about 15 Kms away from Alleppey.
We stayed in Green Palace Resort; this place is located amidst of back waters and paddy fields! Sat by the water in the evening and there was a thunderstorm coming up. As it was getting dark, we saw some creatures jumping around in the water. There were many in number in pairs kissing at each other and jumping around! They were river otters; it was the first time for me to see those animals. I was just too stunned looking at them, you never know where and what nature offers to you, right? Least you expect, best you get!
I have fallen far you head over heels every time I drop by,
Every turn I take you are such a treat to my eye!
Even the time goes still admiring your beauty,
Sitting by the side and adoring you was only my duty!
Lined up on the shore in a row,
Trees as well take a bow, take a bow, take a bow!
Blooming...