Bengal has its own taste when it comes to the fishes in the dining table.Here I am telling you a travel story to the river side of #Hatania-Doania River belt. It is best known as the Paradise of fishes in the South Bengal.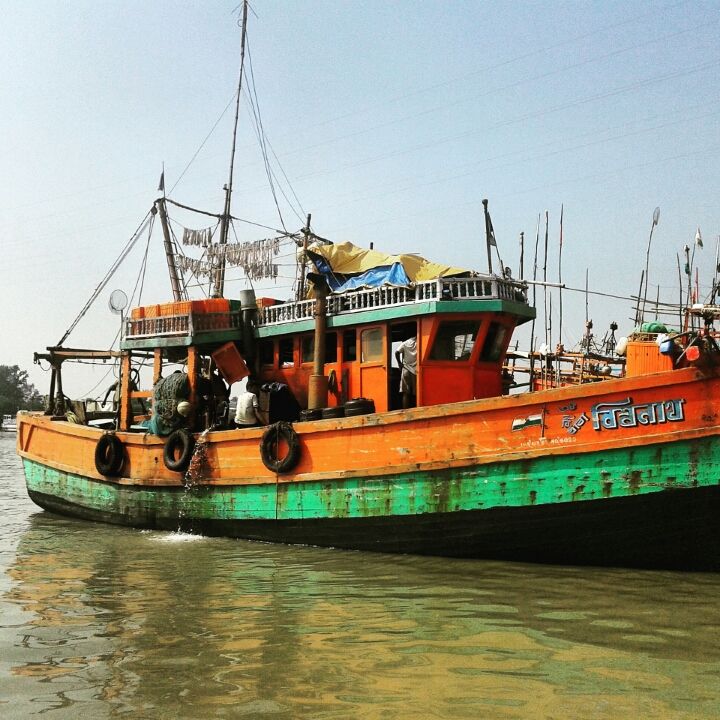 Hatania -Doania River is easily accessible from #Namkhana the southern part of West Bengal: the end of South 24 Parganas.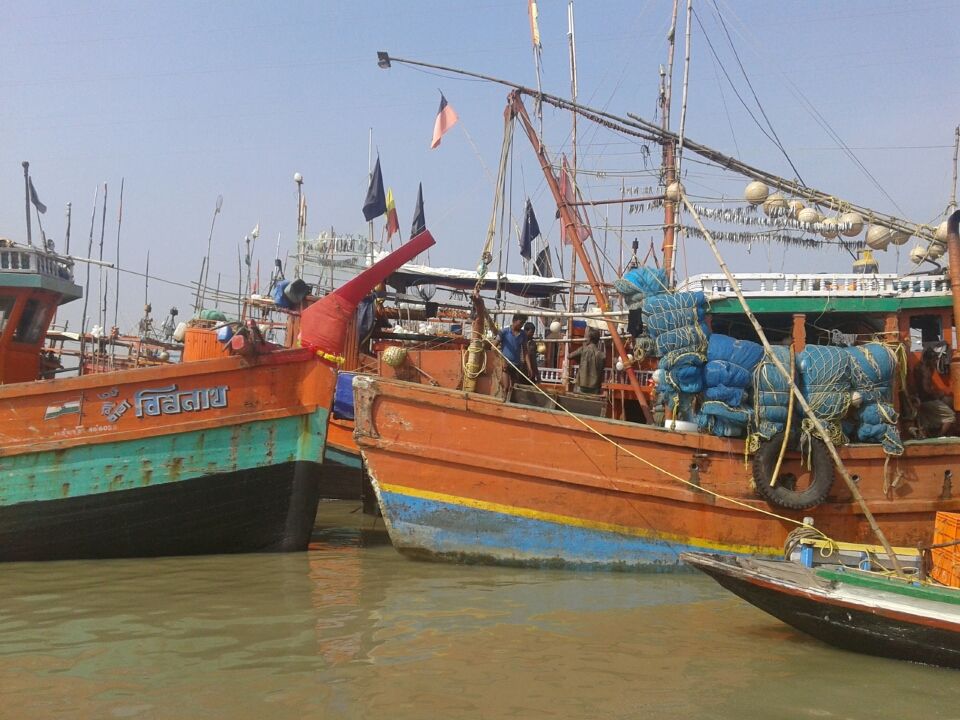 The ferry charge at Hatania Doania river is Re 1 or Rs 40 if you reserve in a vesel.