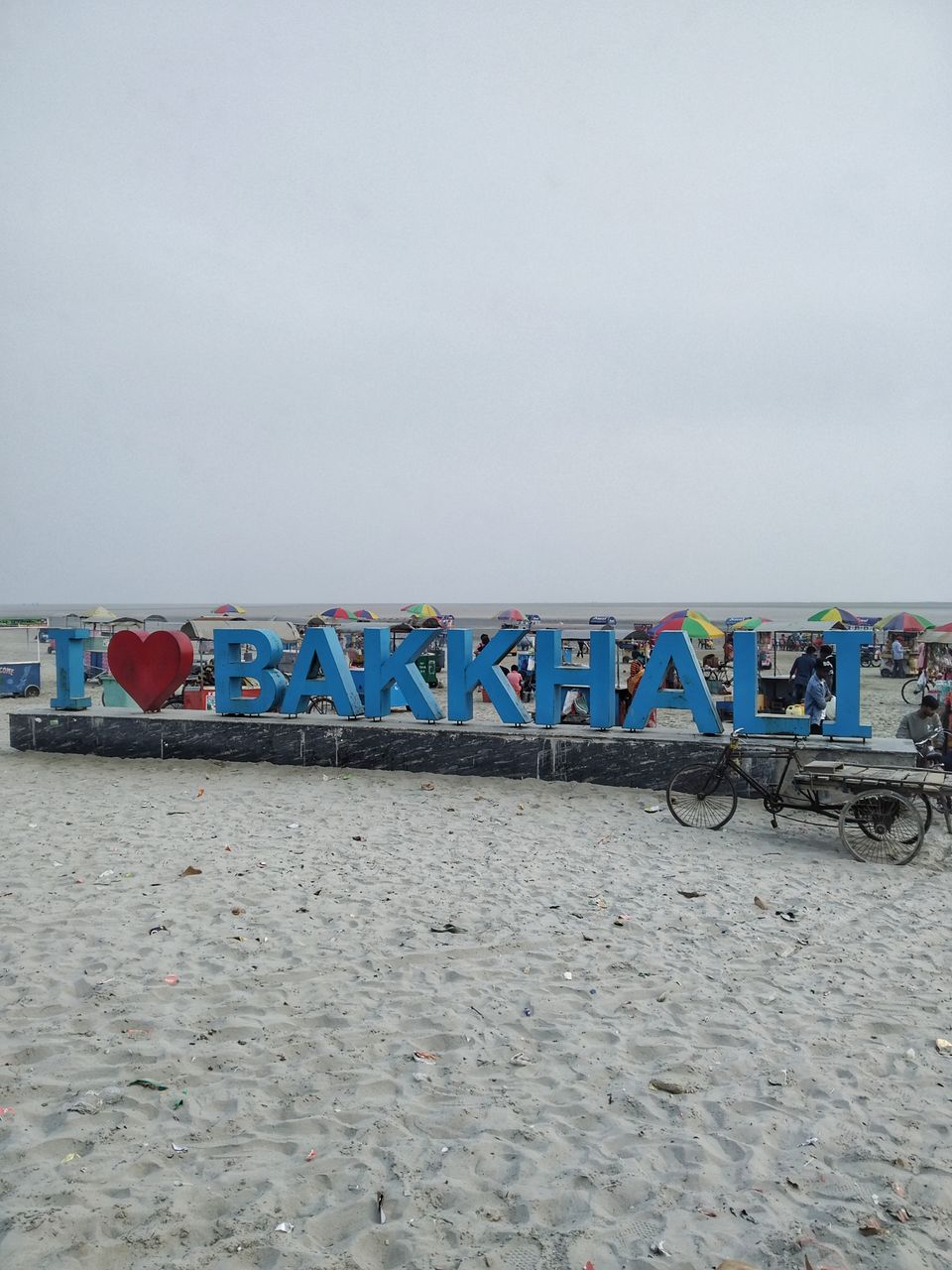 Two Day Tour to Bakkhali Fraserganj Henry Island from Kolkata to enjoy the beach, mangrove forest.
Fraserganj which is named after Andrew Fraser. In early 1900s.Fraser tried to build the area into a resort which he couldn't as the waves frequently washed the constructions. His office ruins can still be seen here.
There is a windmill & dryfish market.
It is 2 km away from Bakkhali. You can go there for a visit with your car or local toto.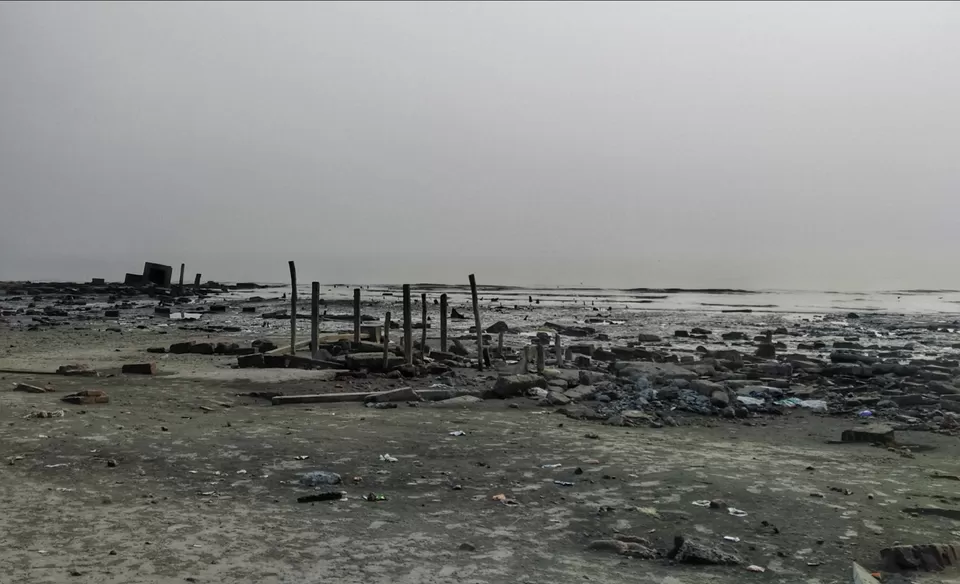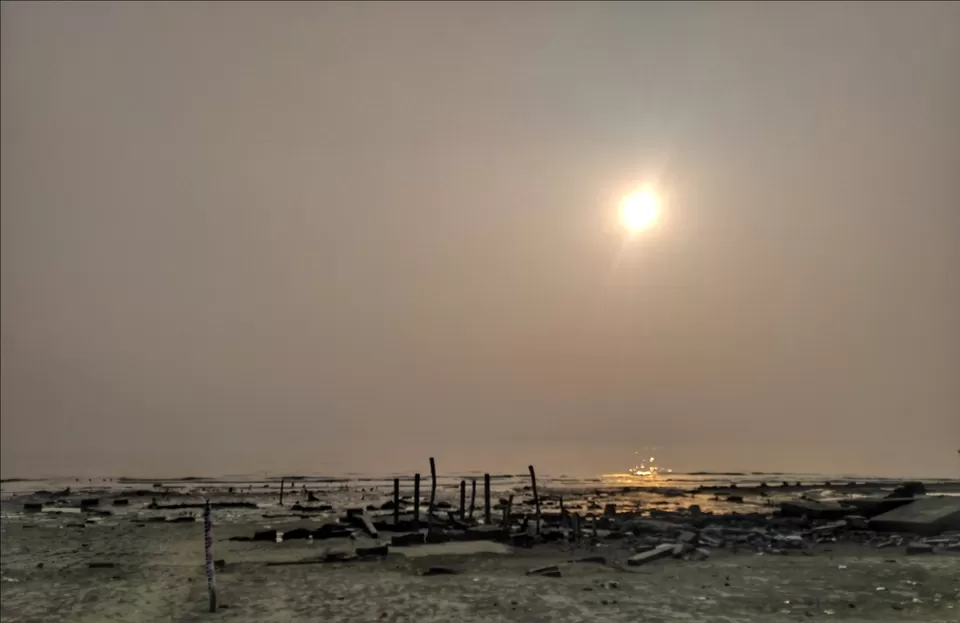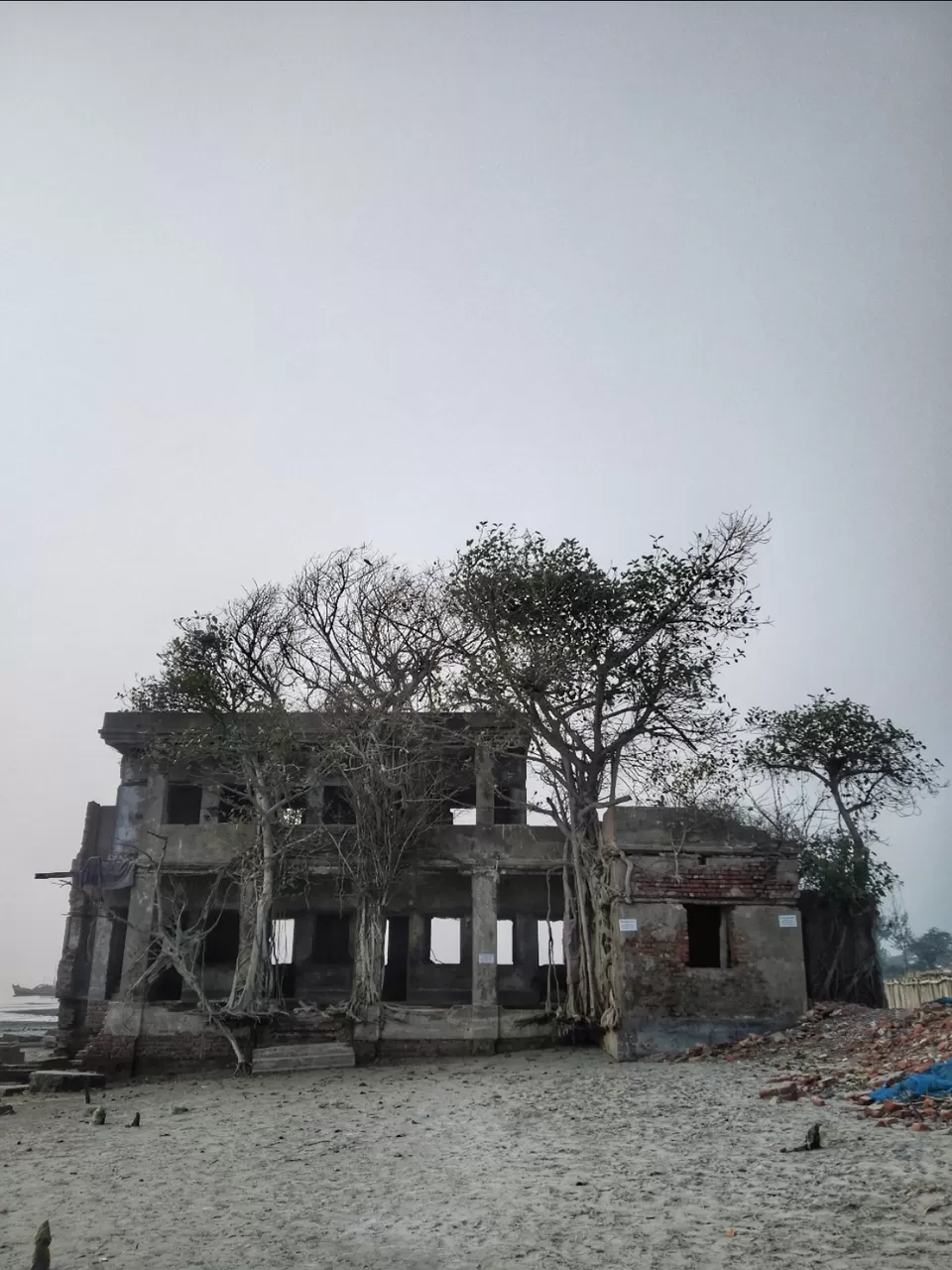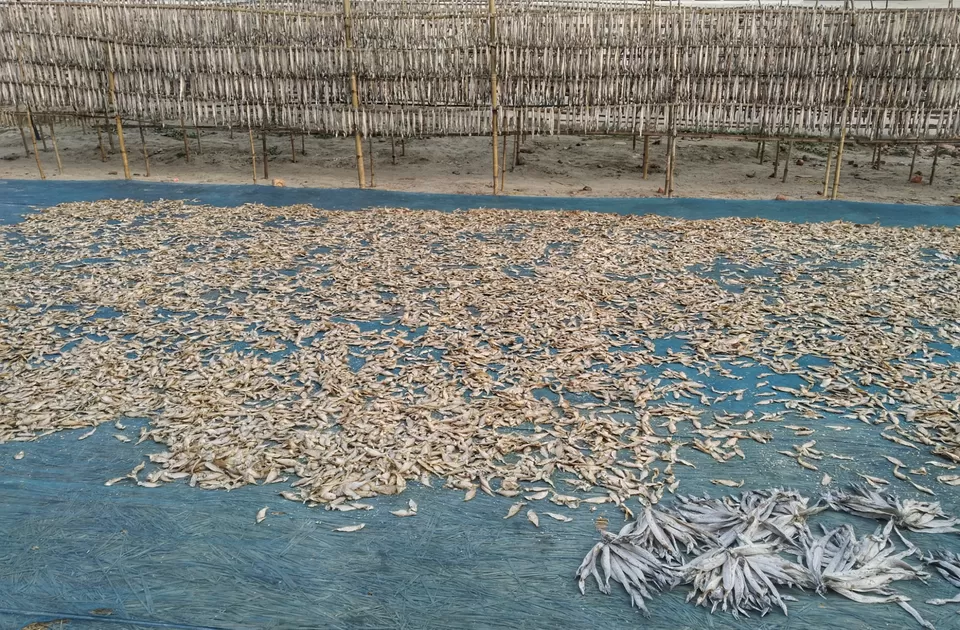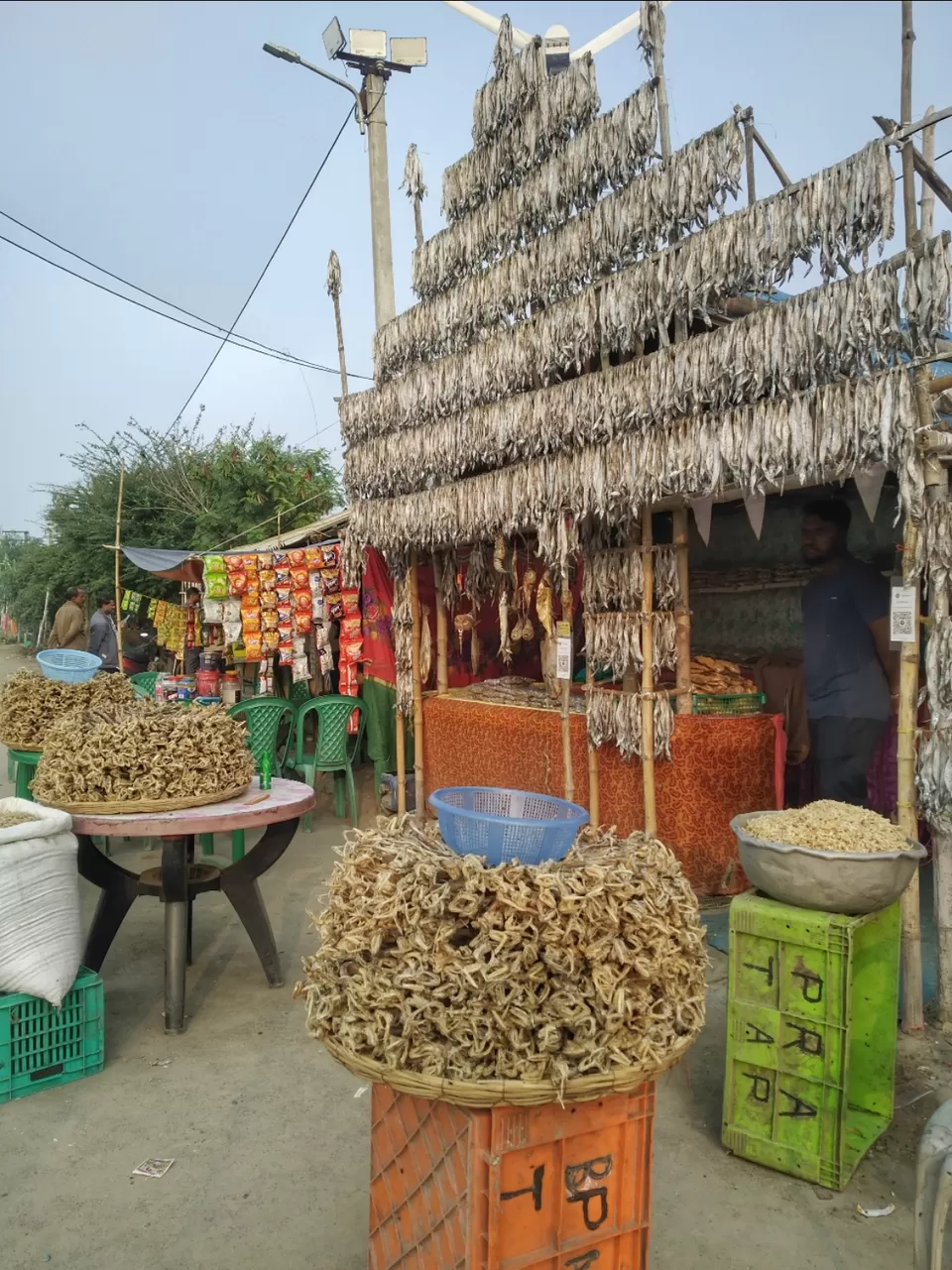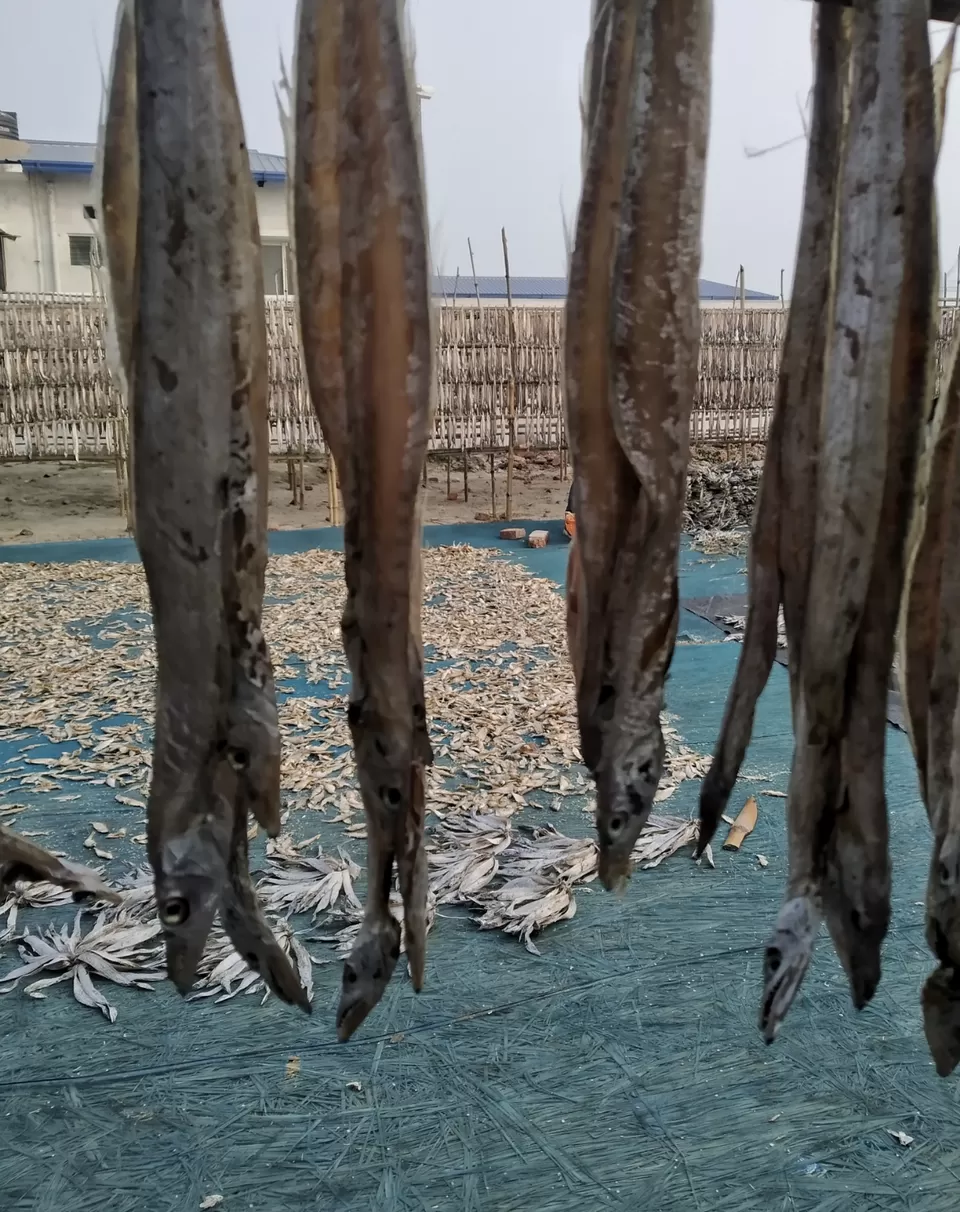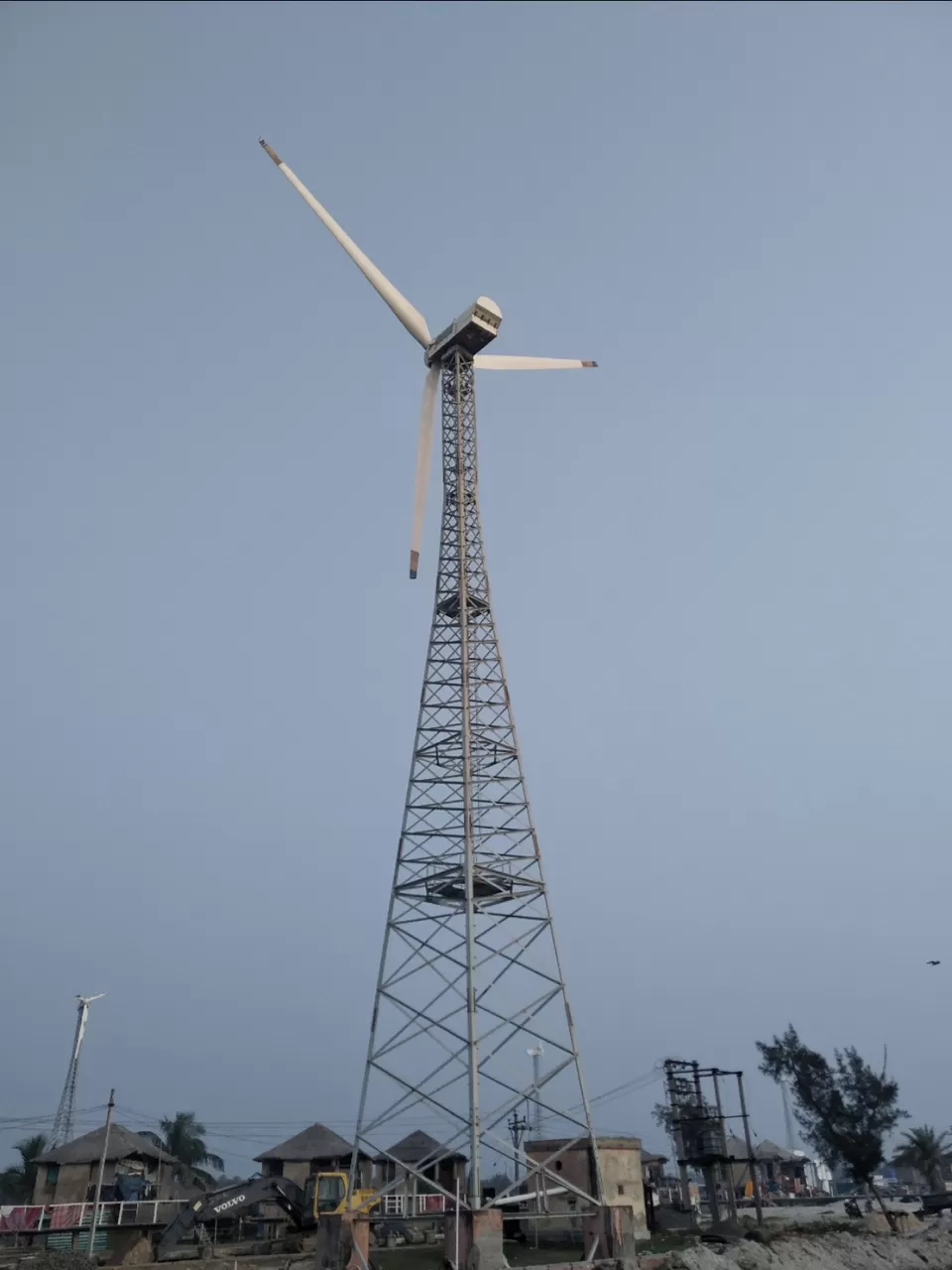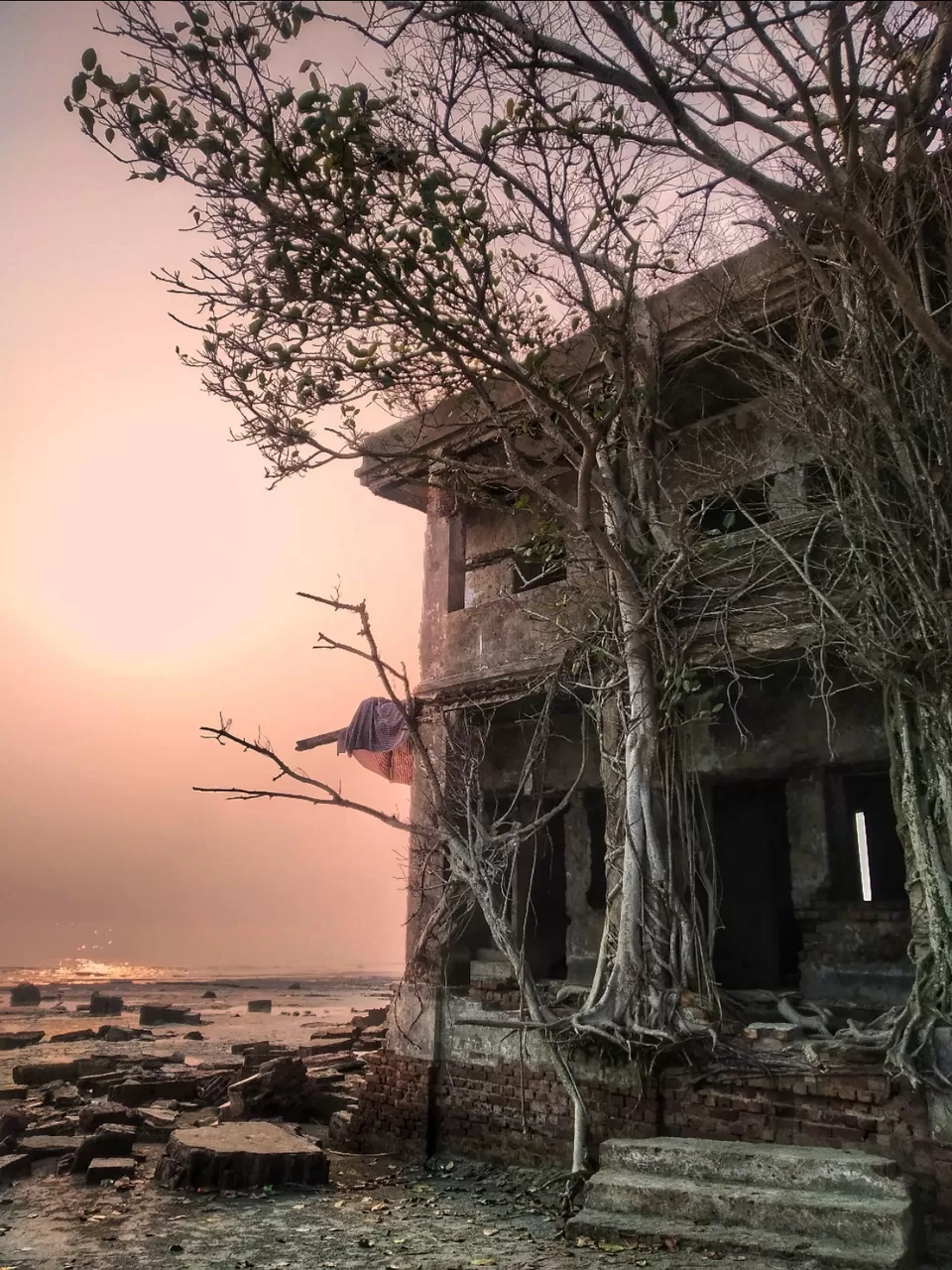 Bakkhali is beach village. It is 125 km away from Kolkata via Diamond Harbour,Kakdwip, Namkhana. You can take direct car or bus to Bakkhali. By train you can go upto Namkhana ( Sealdah Namkhana Local) then you can take an auto or bus upto Bakkhali.
You can go to Bakkhali in any time of the year but winter is preferable. There are many hotels & rates are also cheap. But prior booking is advisable. You must try the local fishes like pomfret, bhetki, prawn. Sagarkanya of West Bengal Fisheries Department was our hotel.
At Bakkhali, there is a beach along with local handicrafts shops & a sunset viewpoint named Kargil sea beach ( Must go for sunrise or sunset).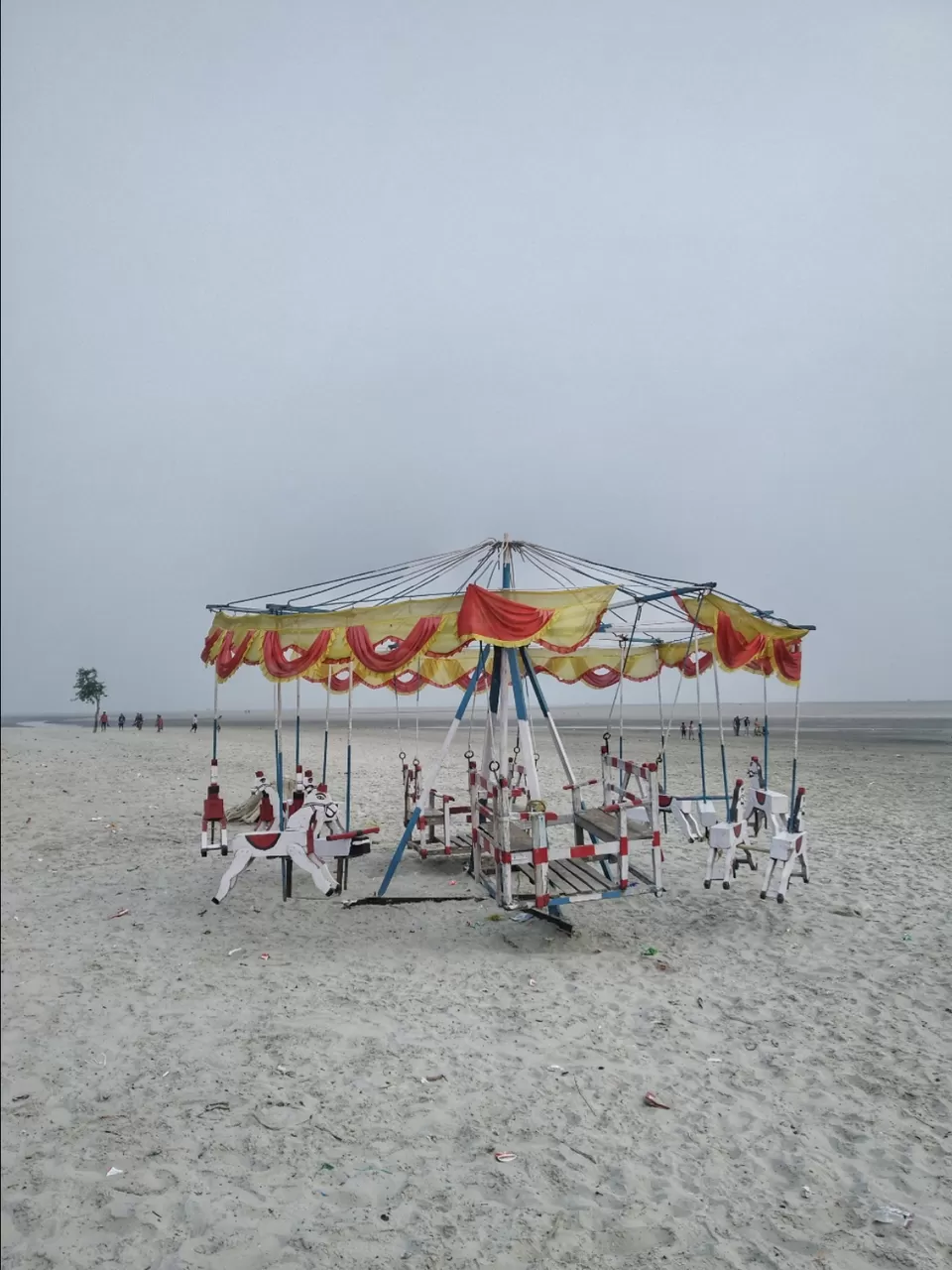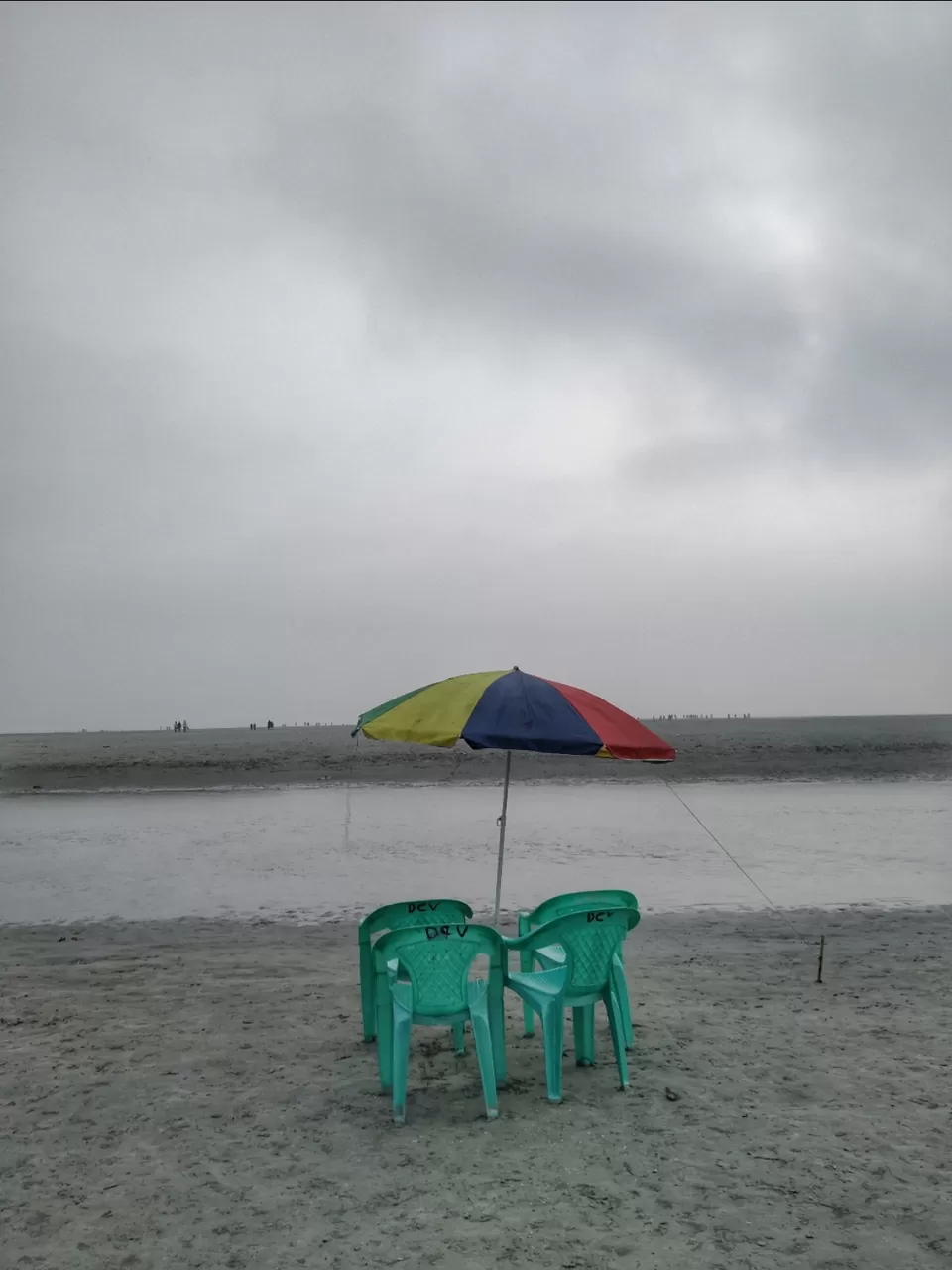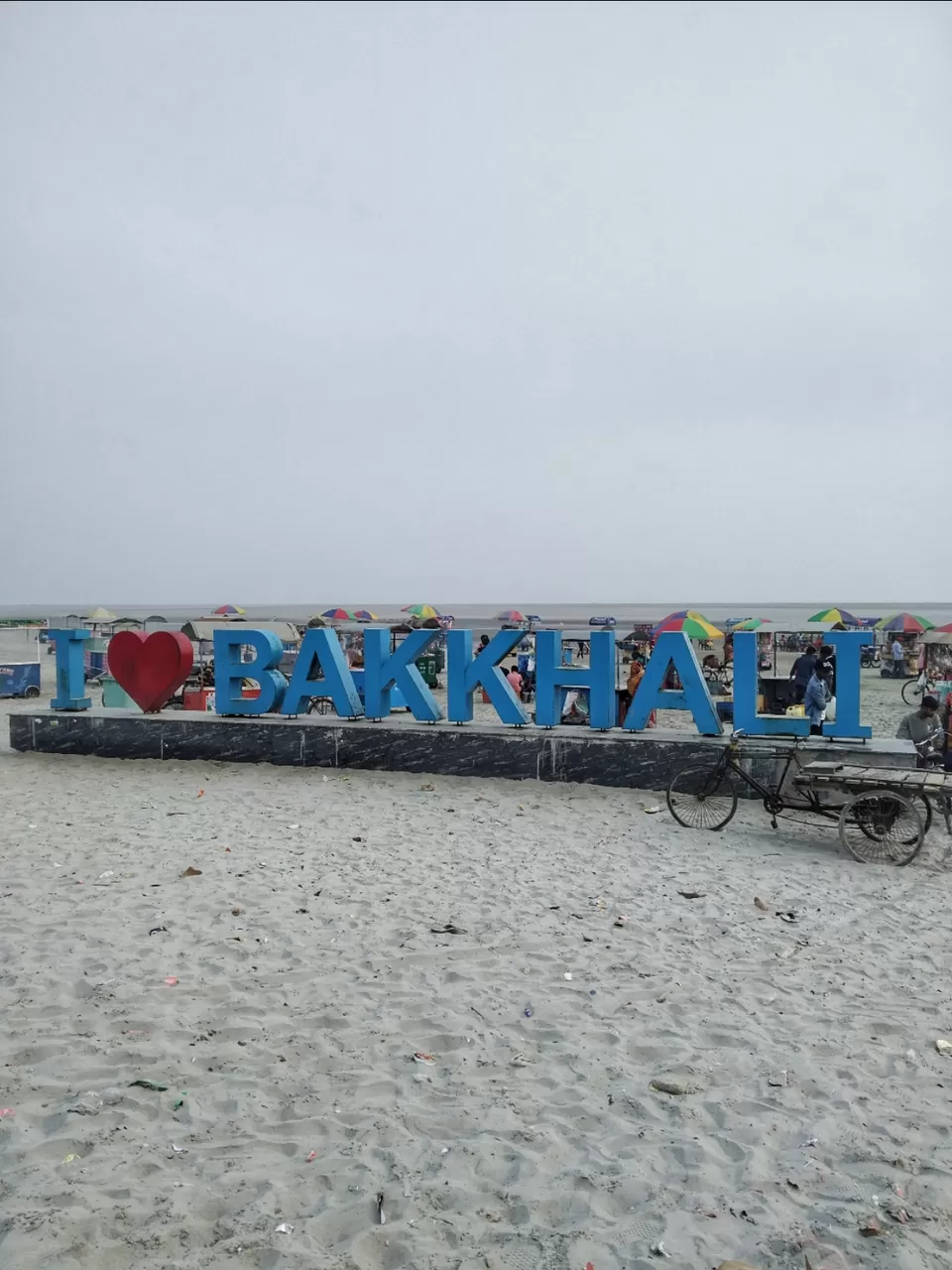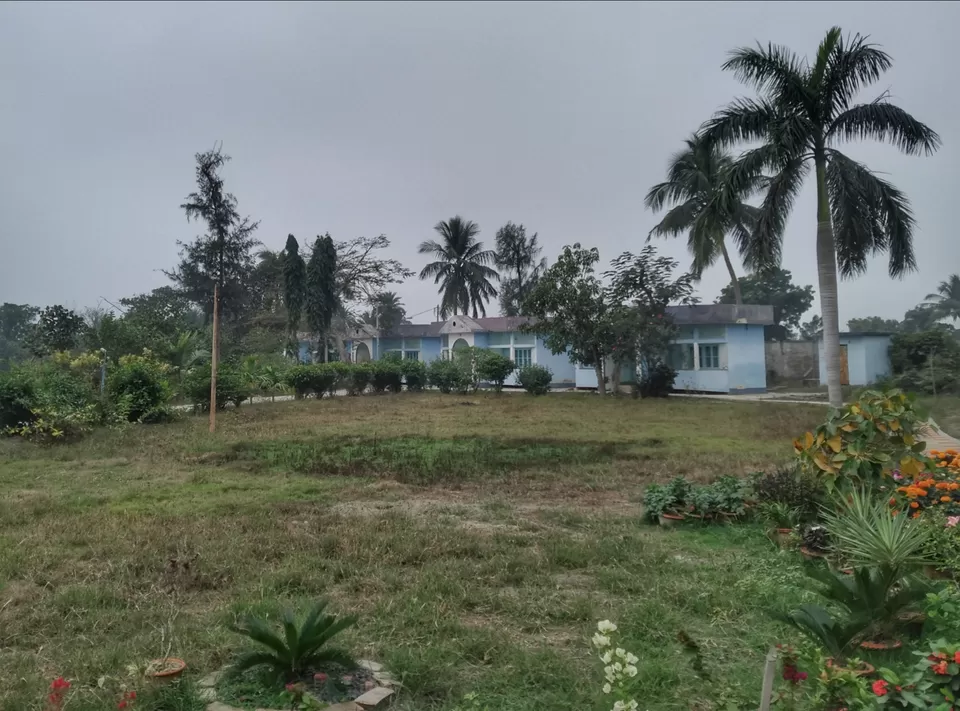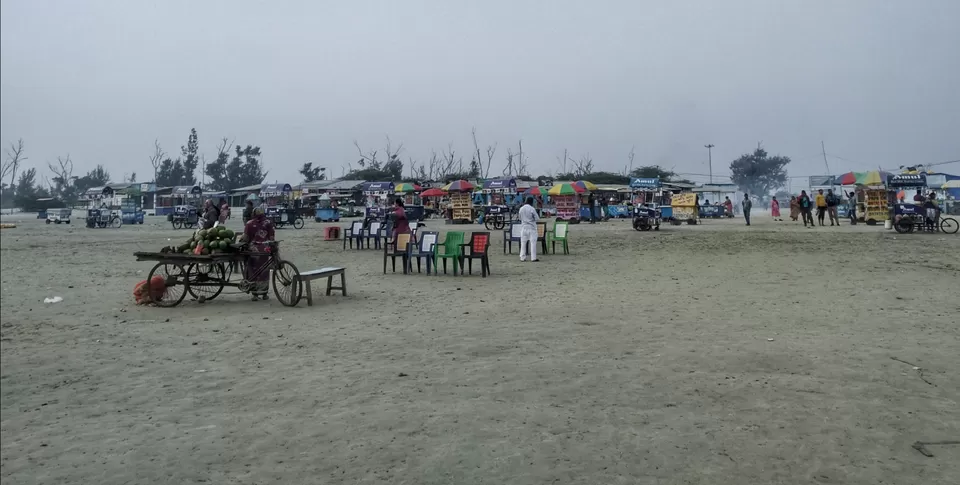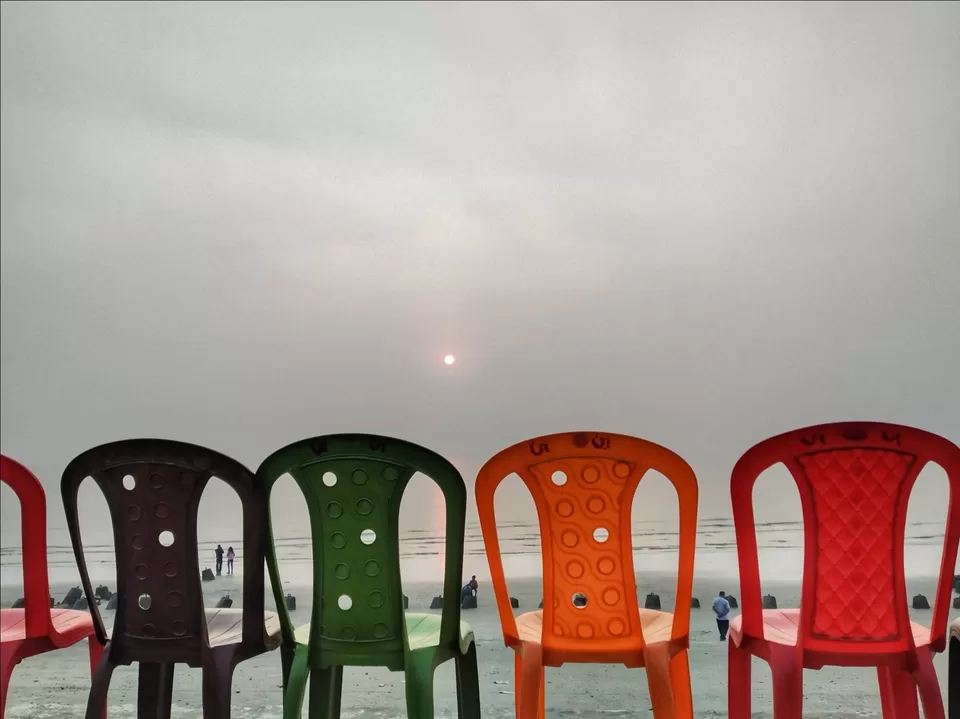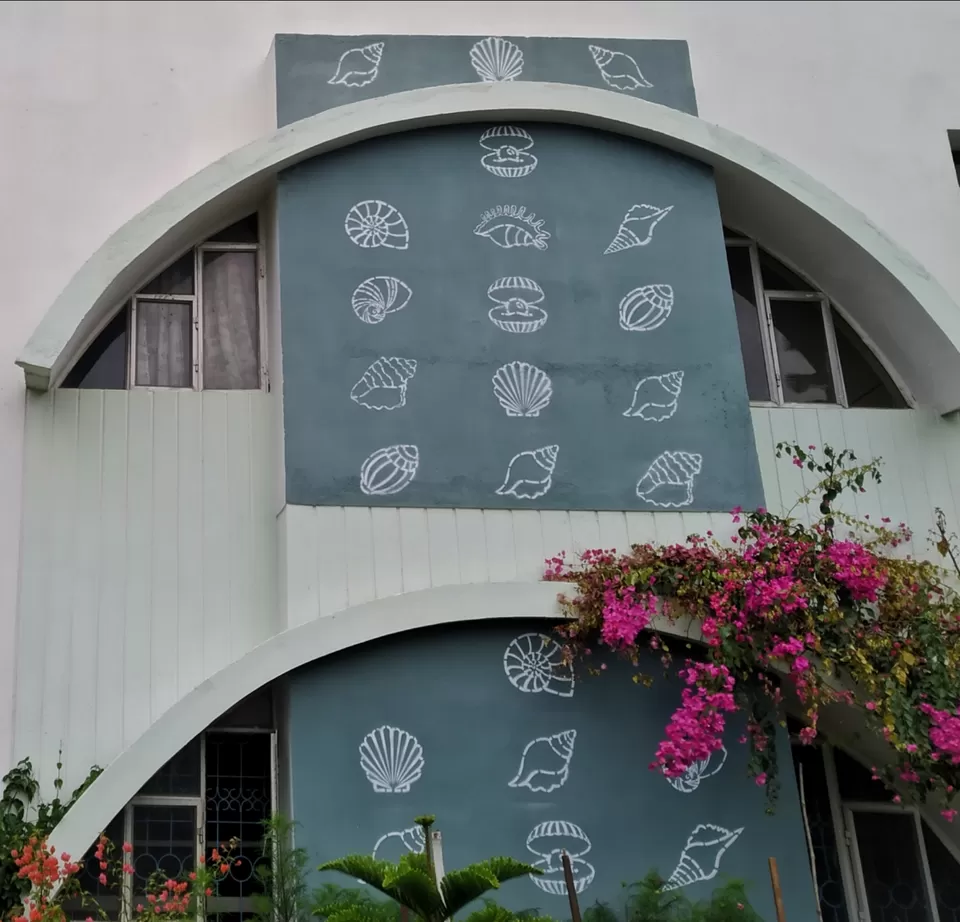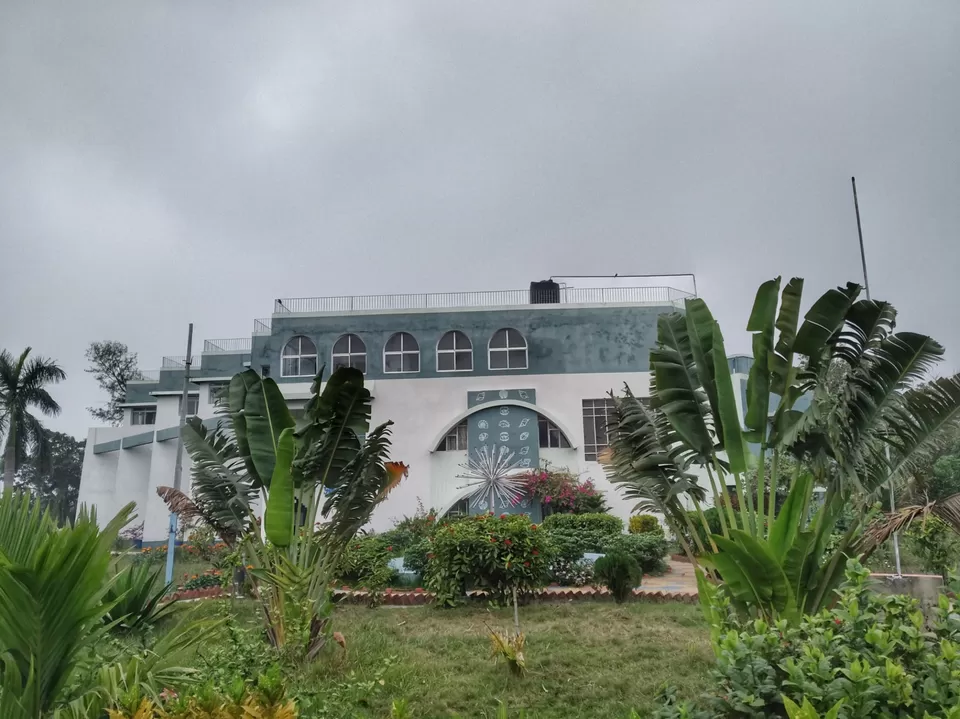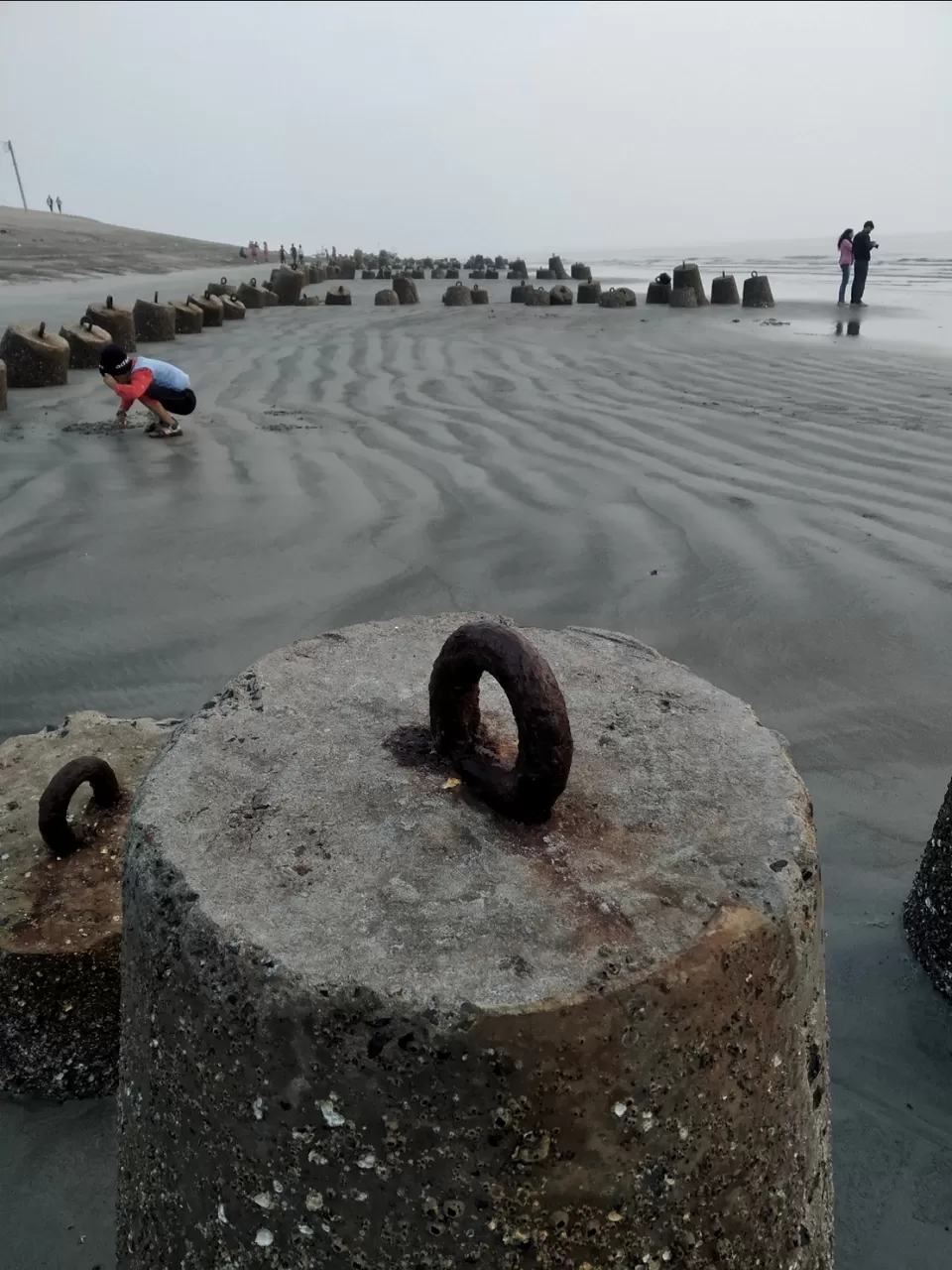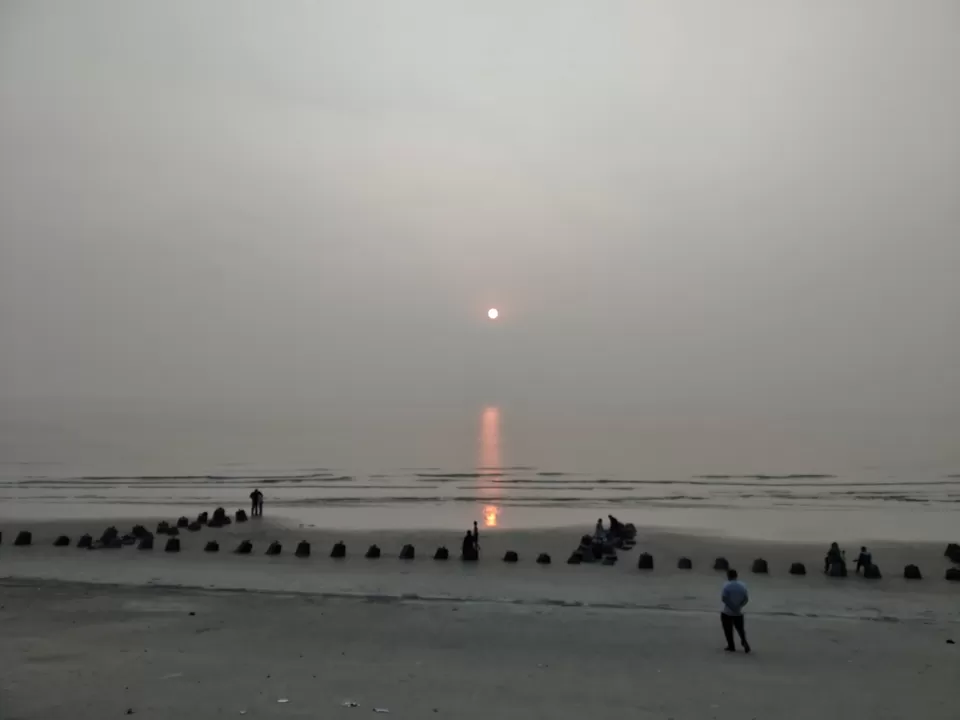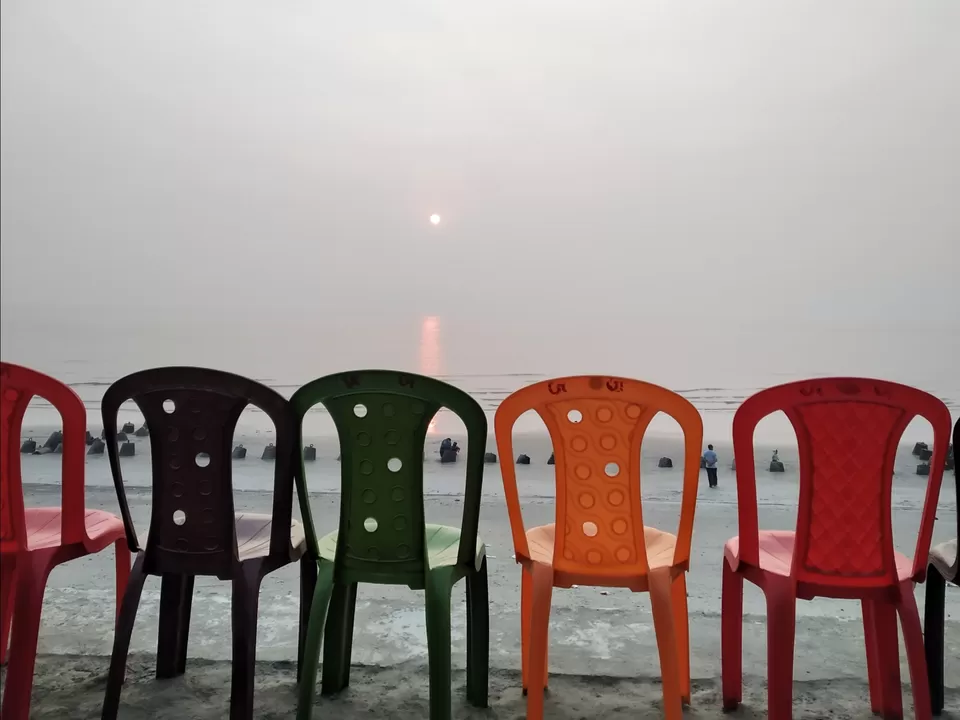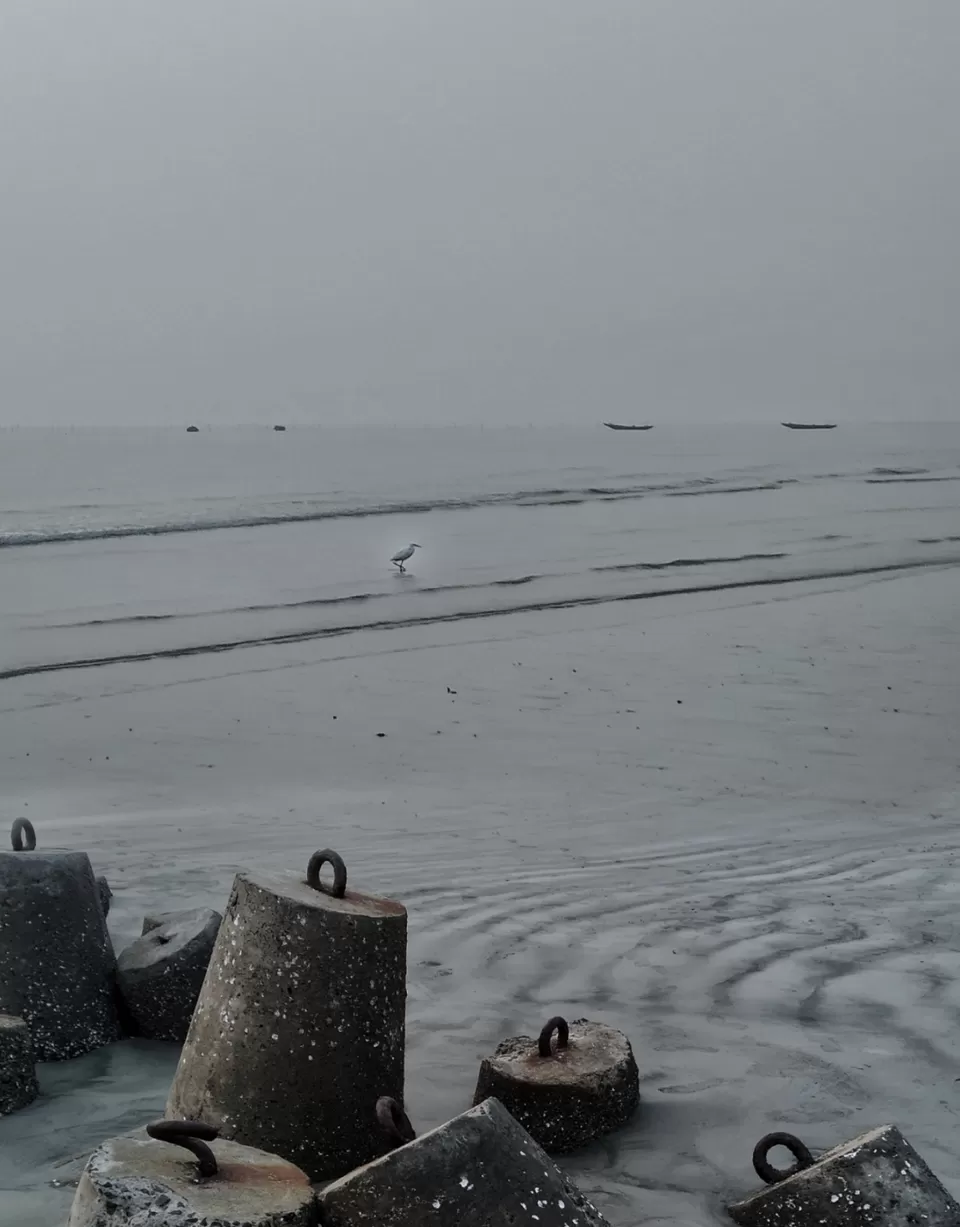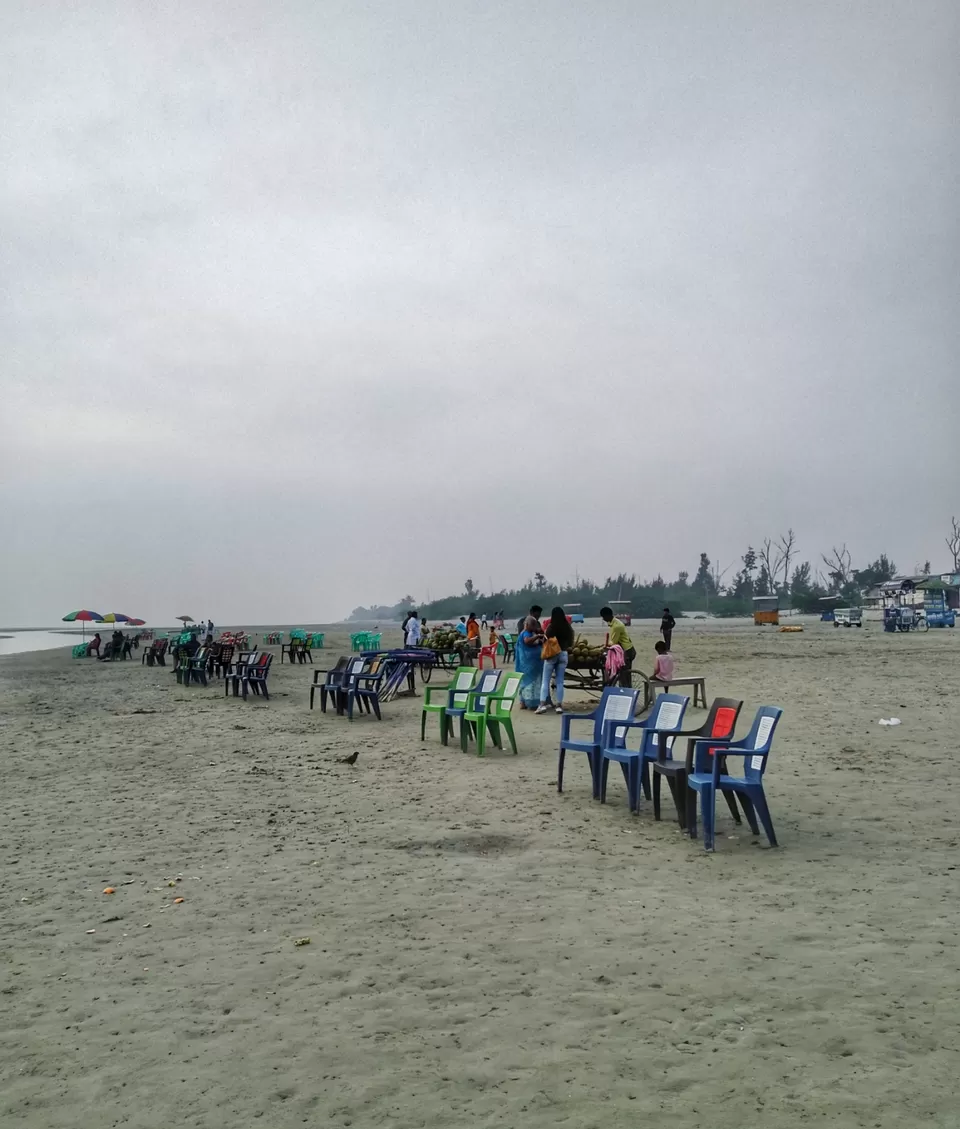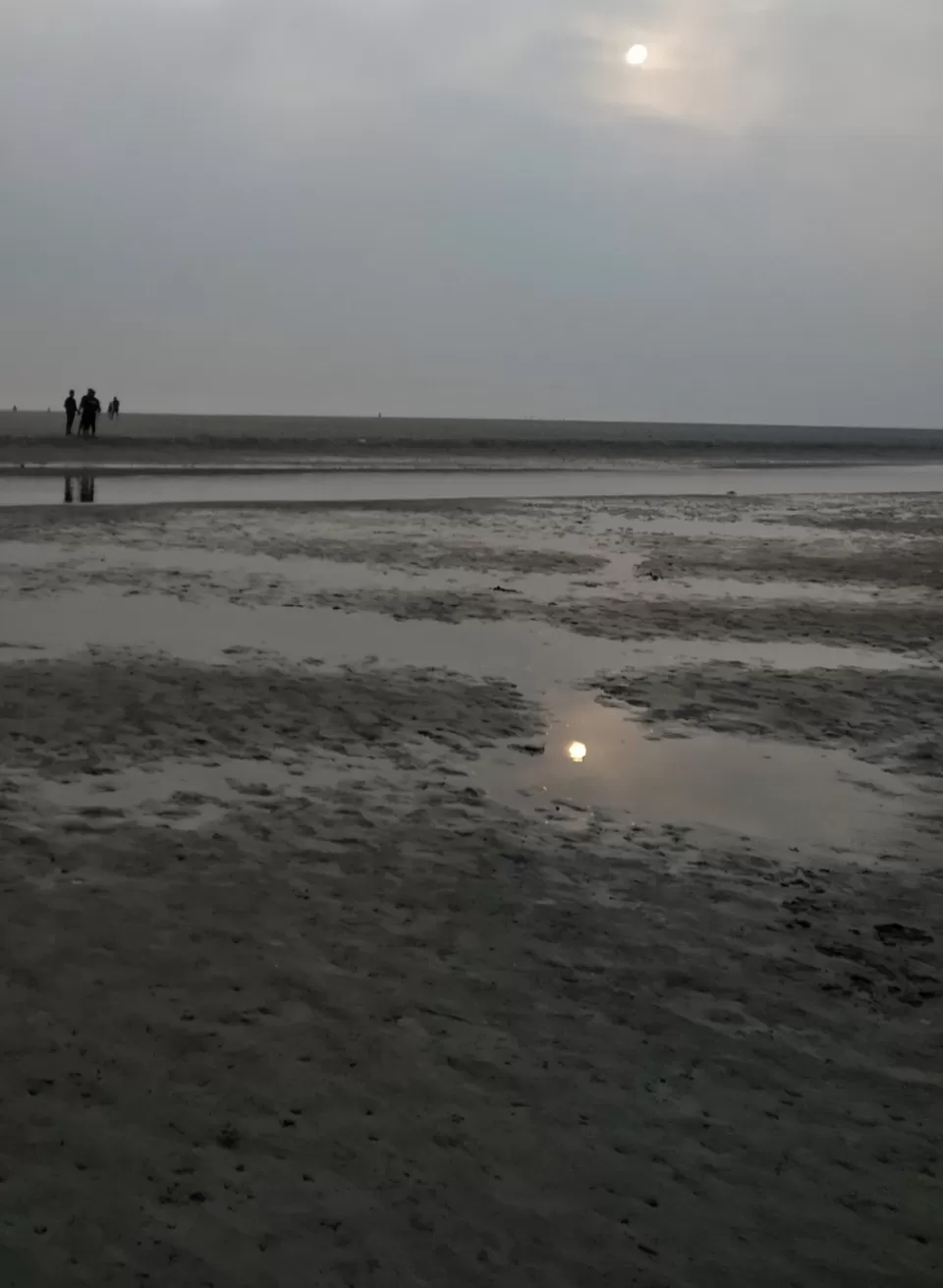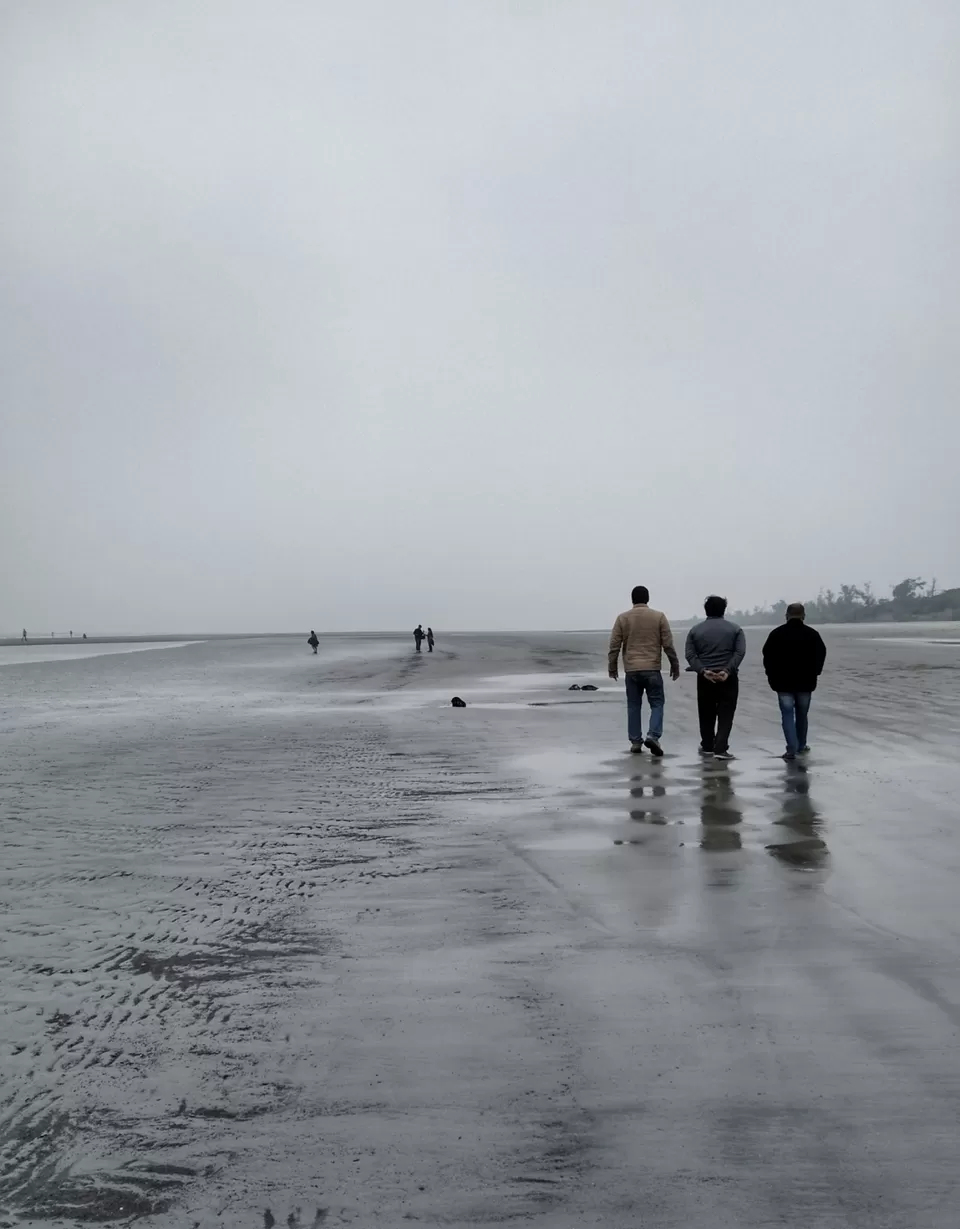 Henry island is named after a European who surveyed land in the area in the late 19th century. The walking trails goes through a stretch of mangrove jungle accessed by crossing a small bamboo bridge. The Fisheries department has dug many ponds for fish cultivation & planted various trees.
There is huge virgin white sand beach.
It is 7 km away from Bakkhali. This whole area is under the Fisheries department of West Bengal Govt. & there is also some guest house under Benfish.