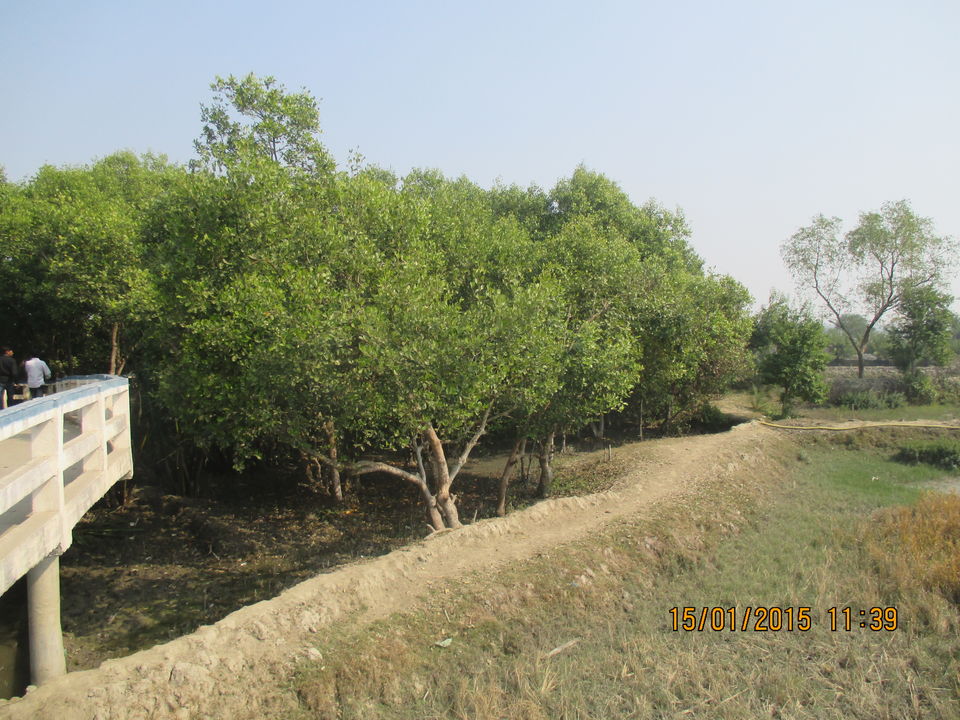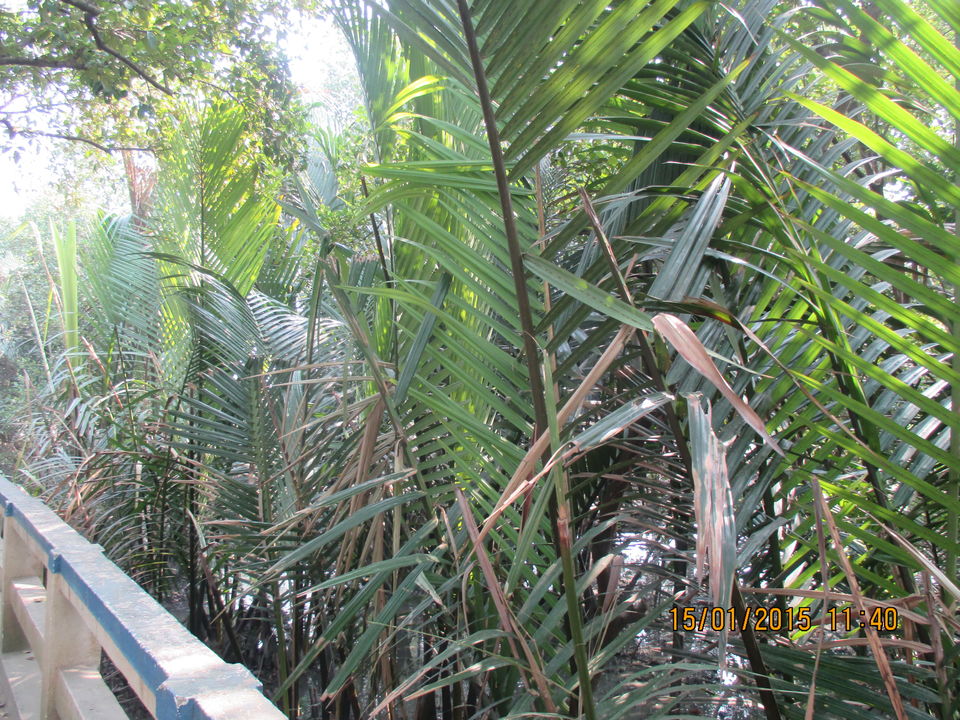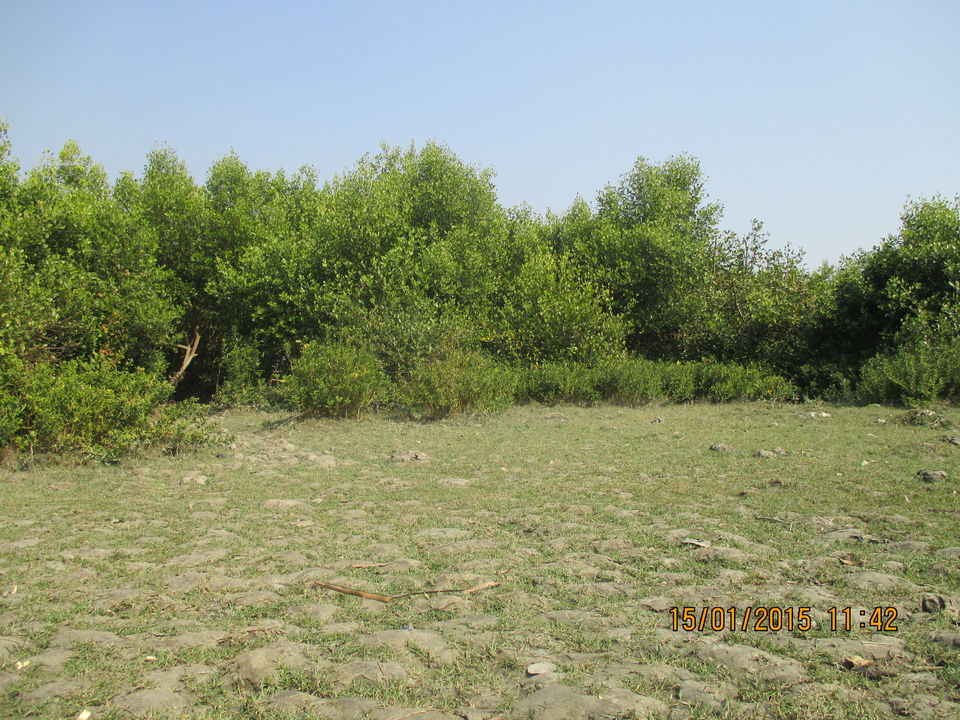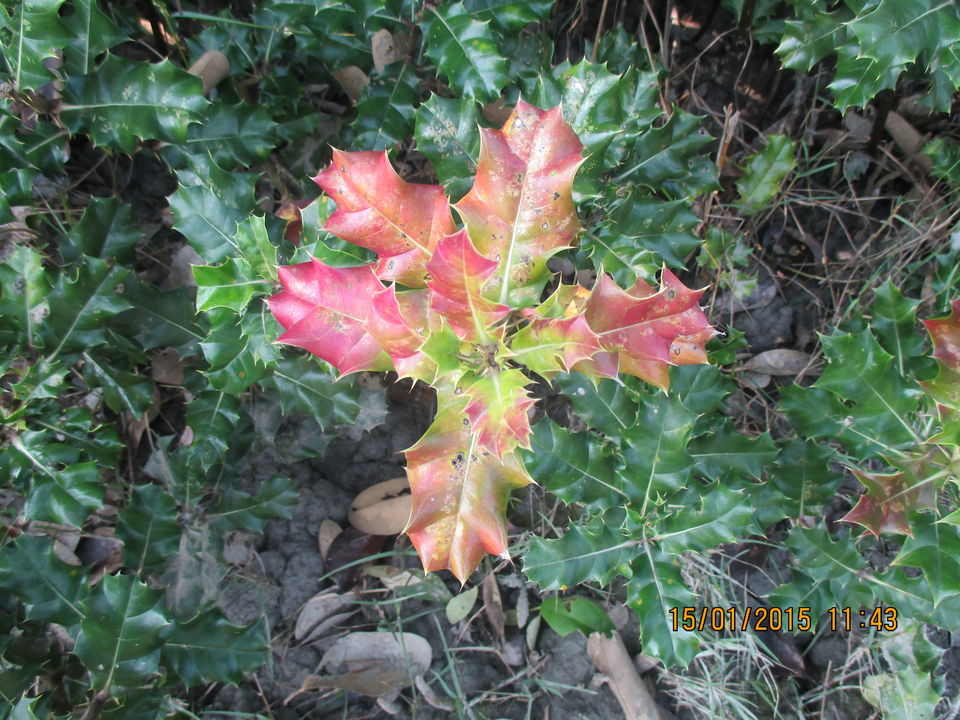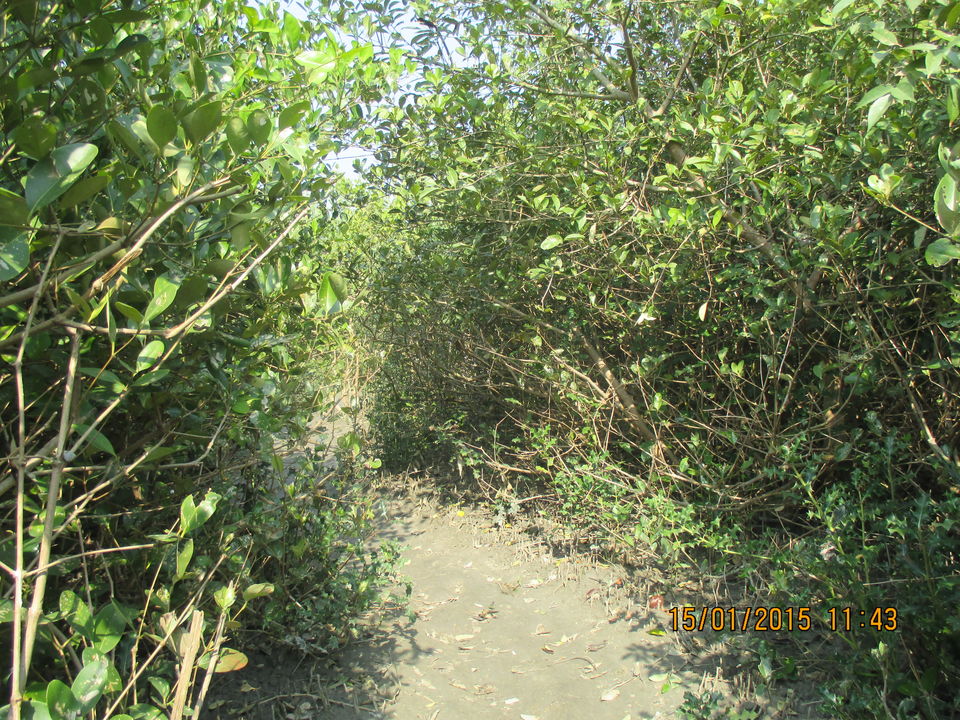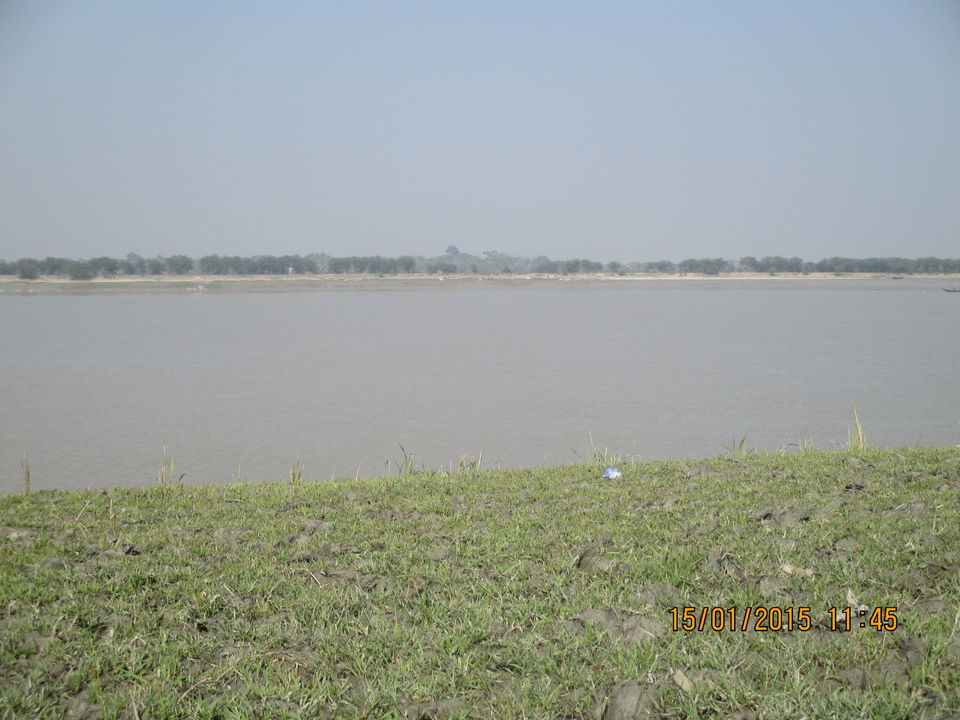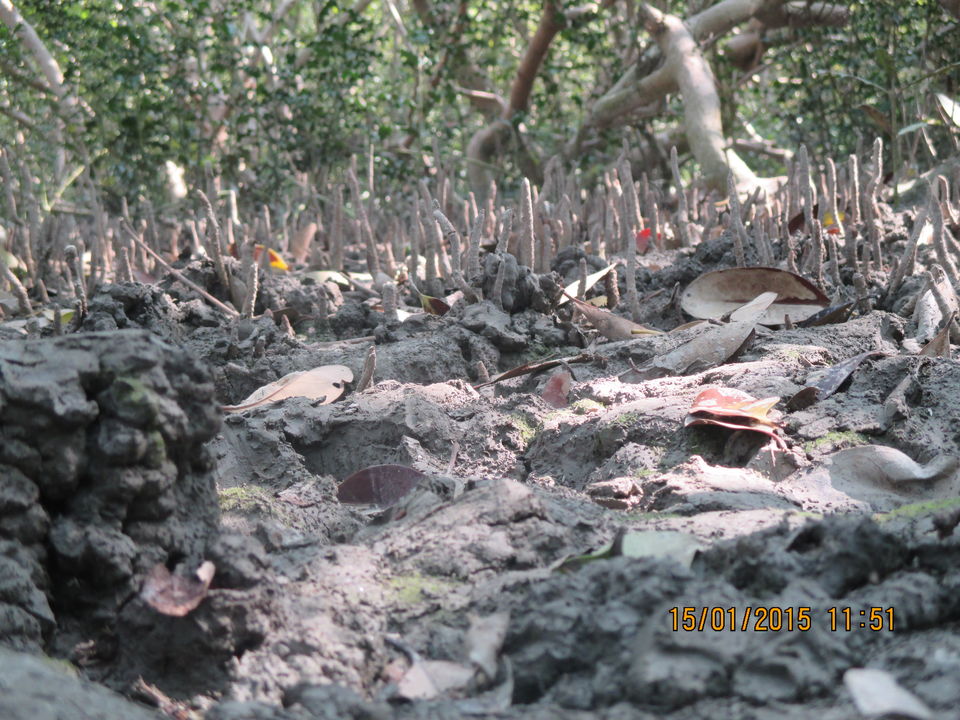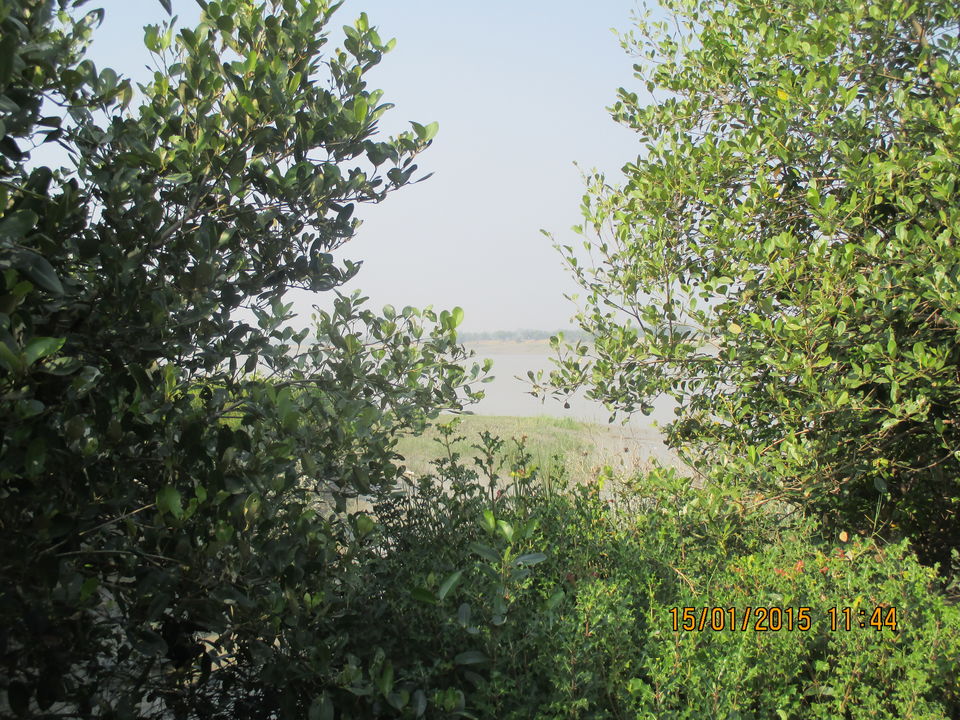 A bit unknown to the people in the city, unmarked in the Google maps, this place around 80kms away is an ideal weekend gate away to the people in the city of joy, Kolkata.
As the name suggests, the Golpatar jungle is filled with the Golpatar trees. The famous Sundari trees after which the Sunderban is named can also be found here in abundance and may be it is for this reason that the Golpatar jungle is regarded as the gateway to Sunderban.
In order to reach the Golpatar jungle, one can board the local train from Sealdah till Taki Road station. From there the journey can be continued by motor vans or rickshaws. One can also drive down Taki road from Barasat which lies along NH-34. Being quite close to the border, it is advisable to carry identity card and may need to be deposited at the BSF checkpoint located on way to the forest from Taki.
Taki is a municipality town in North 24 Parganas district of West Bengal. It lies along the Ichhamati River which separates it from Bangladesh. The Golpatar jungle marks the point at which the river being quite narrow brings the two countries closest in this parts. No fencing has been done on either side of the river and the river is treated as the international boundary. People from both sides are free to use the river but crossing over to the land is strictly prohibited. On Dashami, the last day of Durga Puja, the immersion of idols from both the countries take place together.
In Taki one can enjoy the mid river experience of meeting the countrymen of Bangladesh, on the river where tourist from both countries ride on boats to get a close view of the other country. One can also visit the ruins of zamindar houses, Ramakrishna Missions, Kuleshwari Kali temple, 300 years old Jora Shib Mandir and General Shankar Roychowdhury's adi bari. Machranga river island is a nearby destination to visit from Taki. The municipality has also built an eco-park that can boast to have a variety of birds and fishes in display. It also has facility for boating in its premises.
To conclude, Golpatar jungle and Taki is a wonderful place to visit.
Frequent searches leading to this page:-
golpatar jungle, nearest forest from kolkata, forest trip near kolkata, forest near kolkata, taki golpata forest