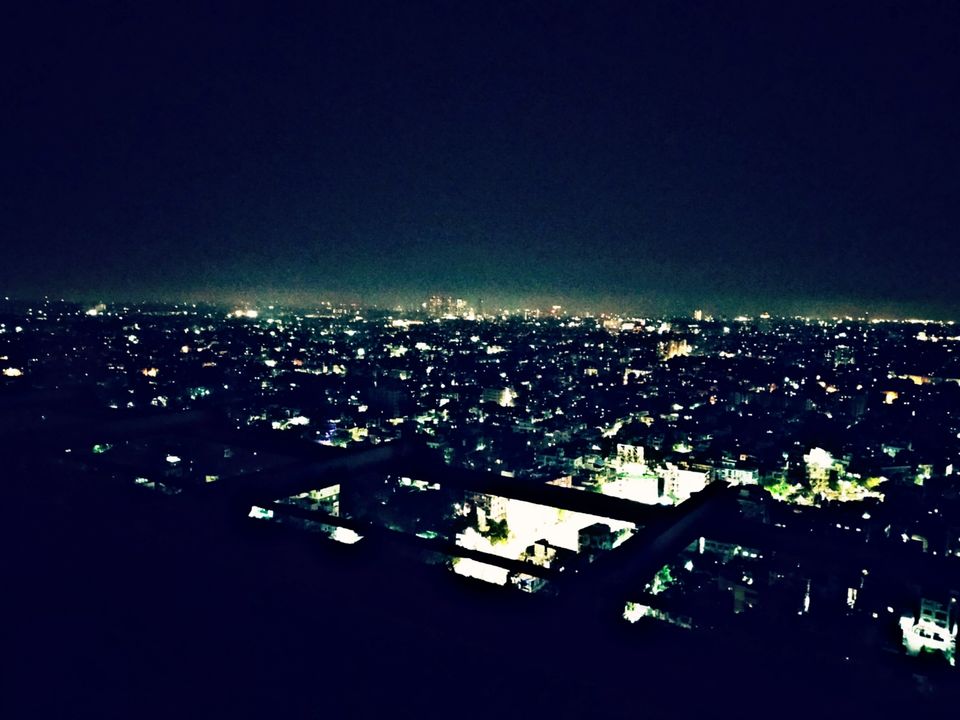 Kolkata is known for its culture, heritage and festivals. Everything in Kolkata looks amazing during monsoon. All the cultural places and amusement parks like Victoria Memorial, Indian Museum, Nicco Park, Eco Park etc looks great, but my listicle contains some distinctive places. My favourite monsoon retreats in Kolkata..the city of joy is the view of the whole city from the top. From where i can gaze the whole astonishing beauty of the amazing city which is breathtakingly beautiful during monsoon. This view can be seen from the rooftop of the restaurant Ozora near Acropolis mall, Kasba.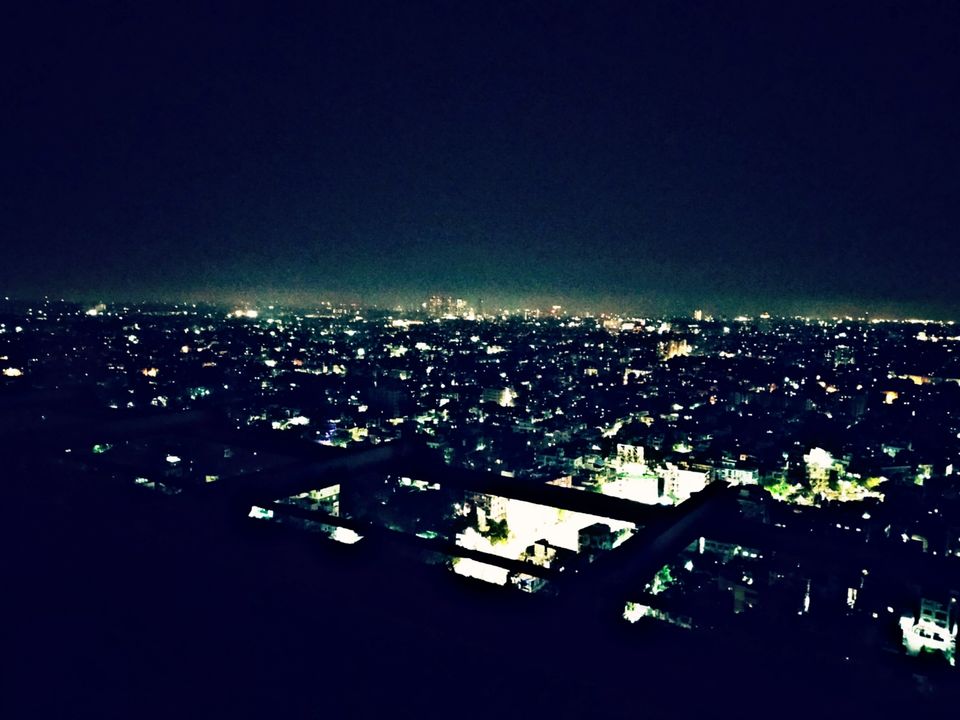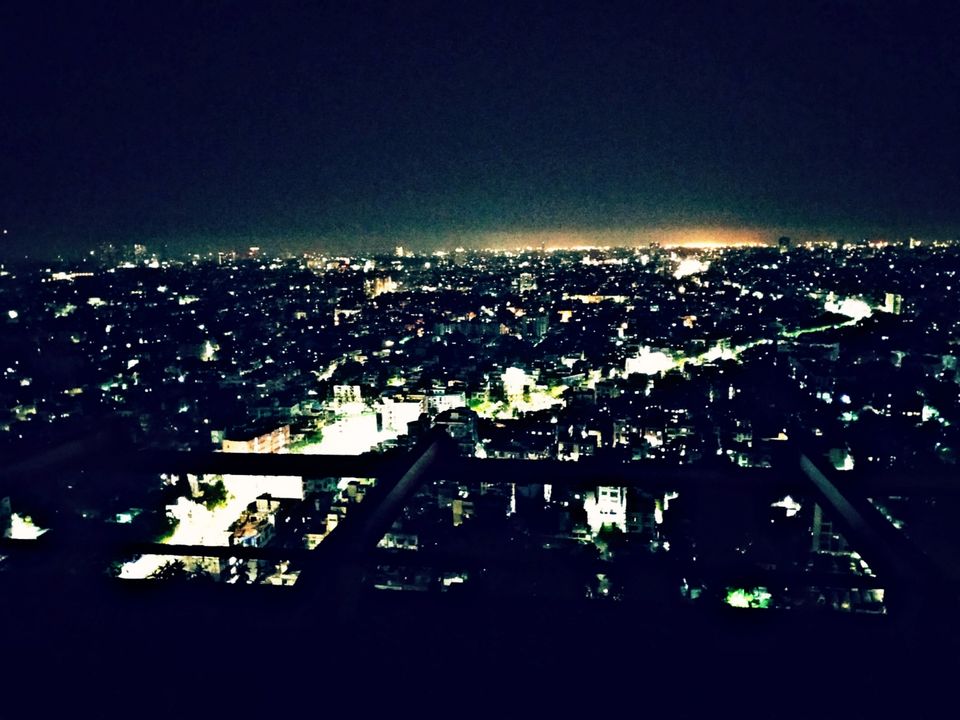 When it comes to monsoon everything all around seems amazing. One of my most favourite monsoon activities in Kolkata is taking a boatride at the River Ganga. Kolkata is incomplete without having an experience of a boatride on Hooghly river. This wonderful boating experience can be enjoyed at James Prinsep Ghat in a traditional small boat driven by oarsmen. It is such a place, wherever you place a camera you get a vision.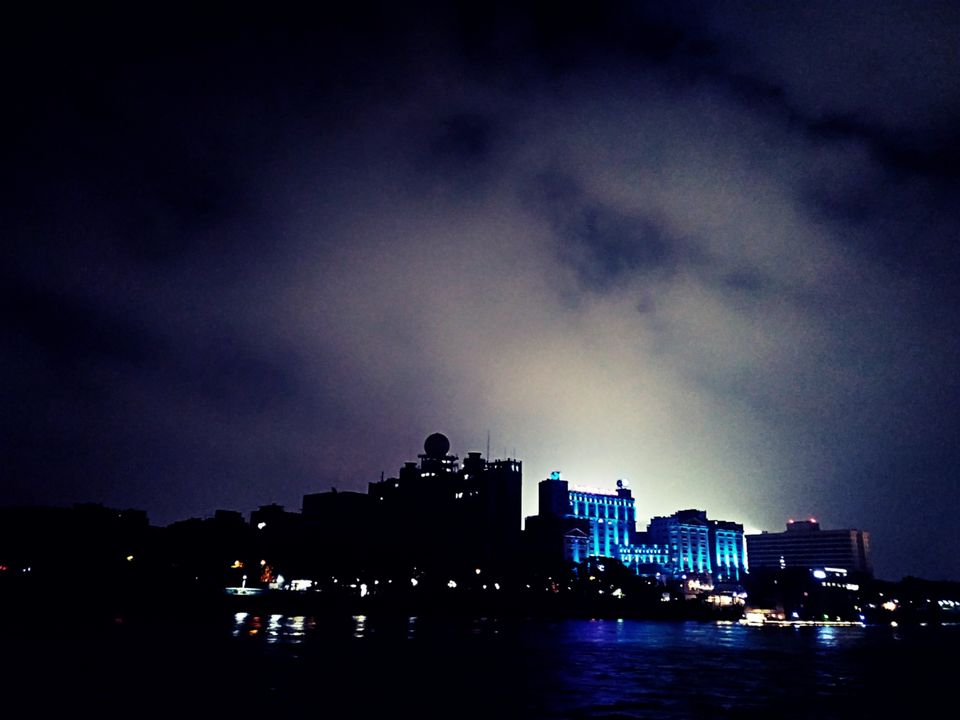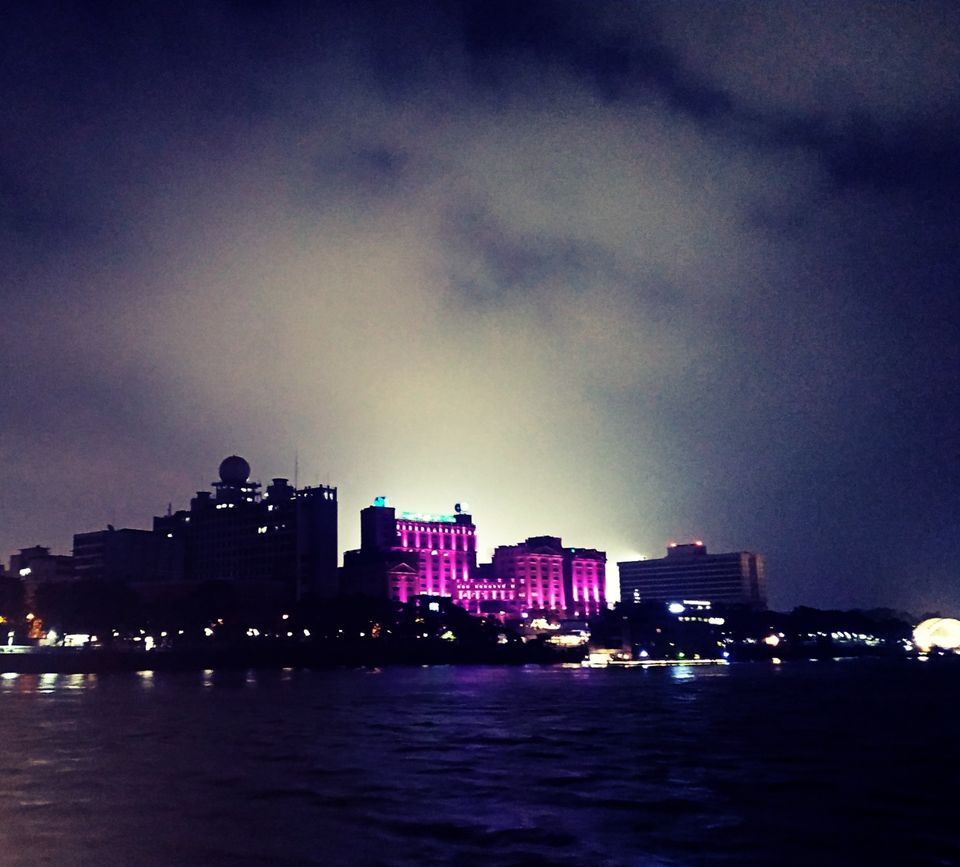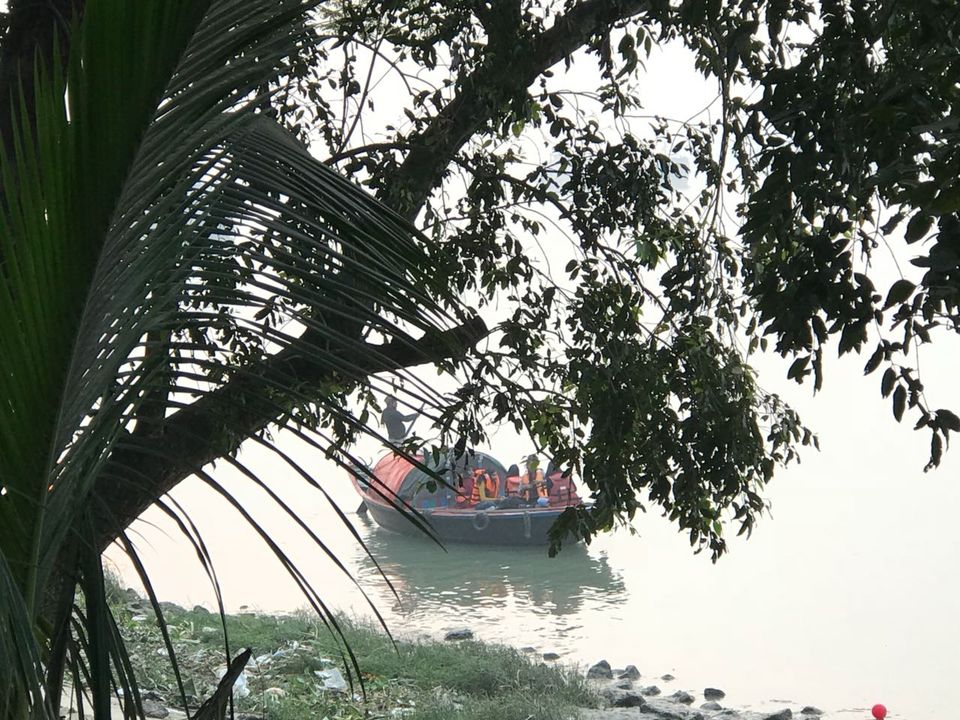 Monsoon is incomplete without a long drive on a highway. There are many highways in Kolkata, but my favourite is Basanti Highway. This road leads to many places like Taki, Bangladesh border, Sundarban etc. This road is linked to Eastern Metropolitan Bypass near Science City.