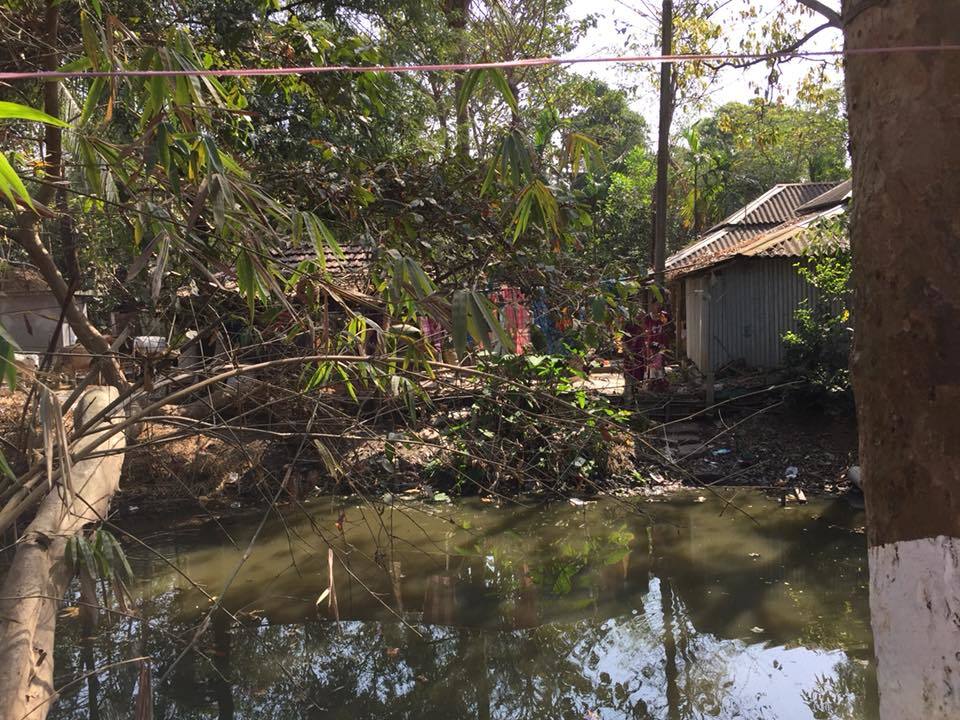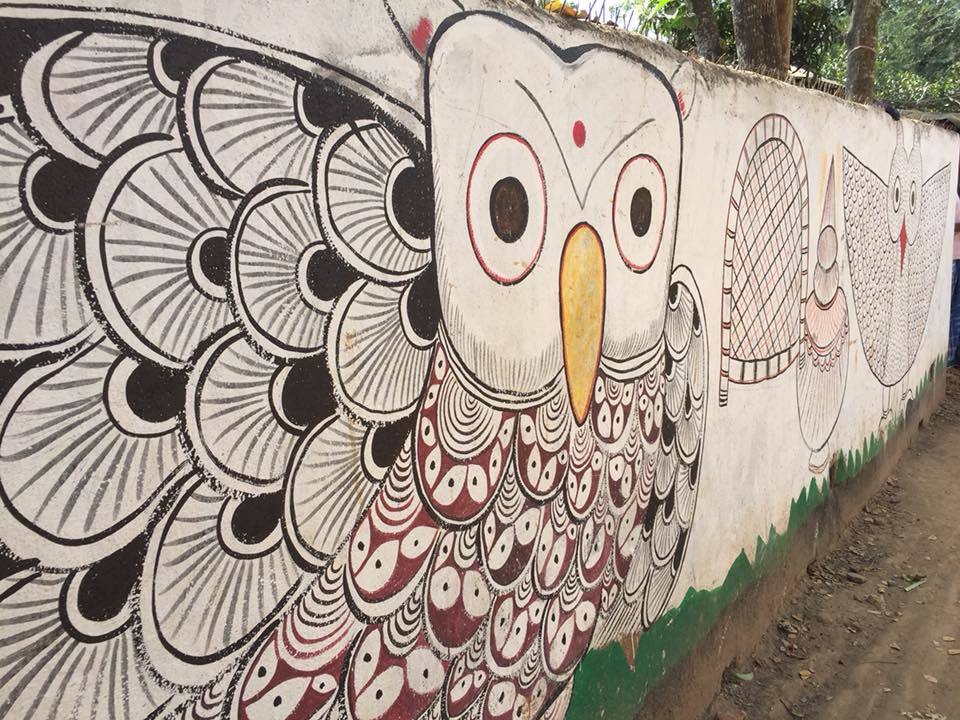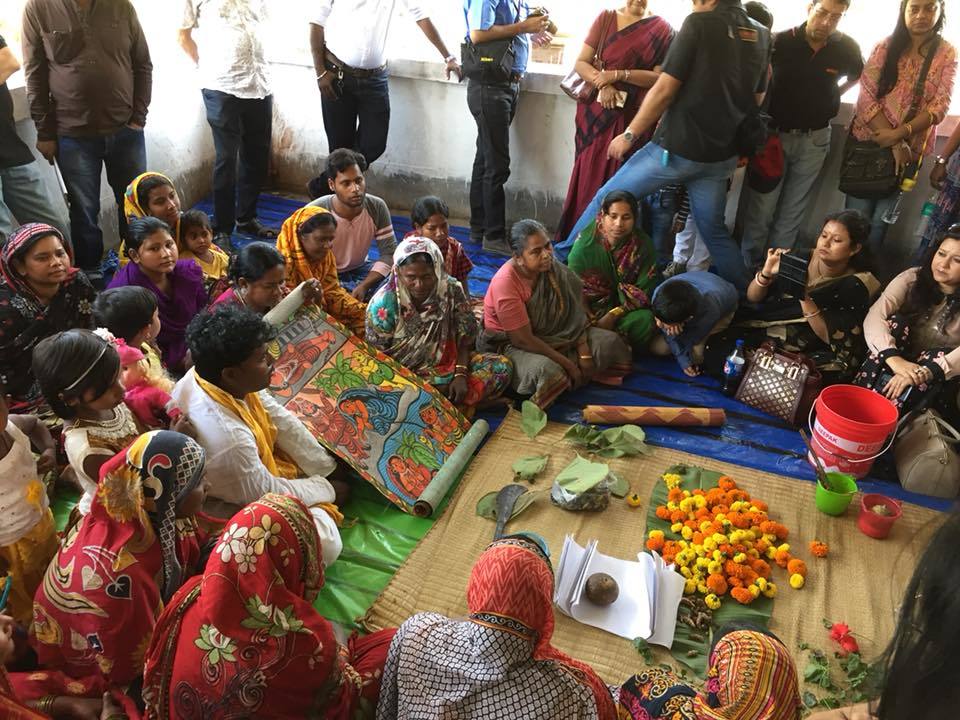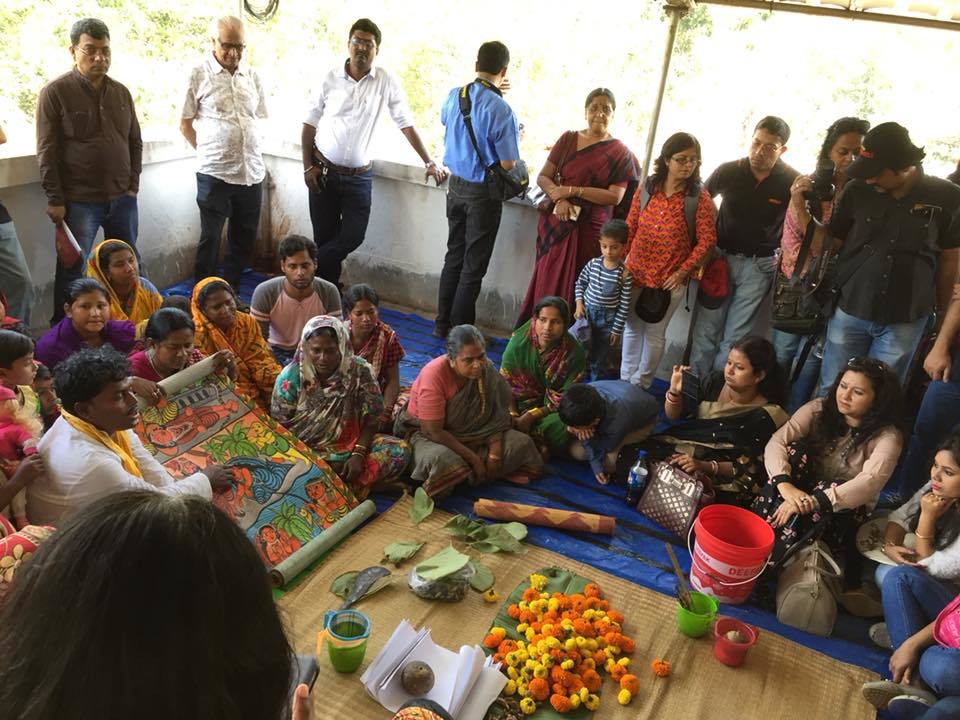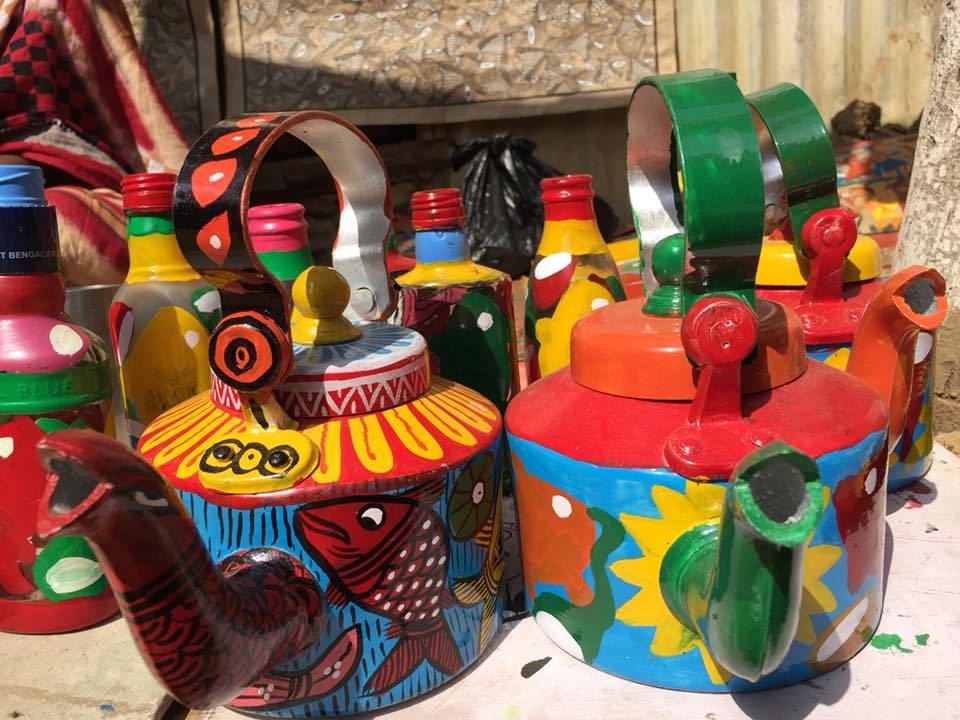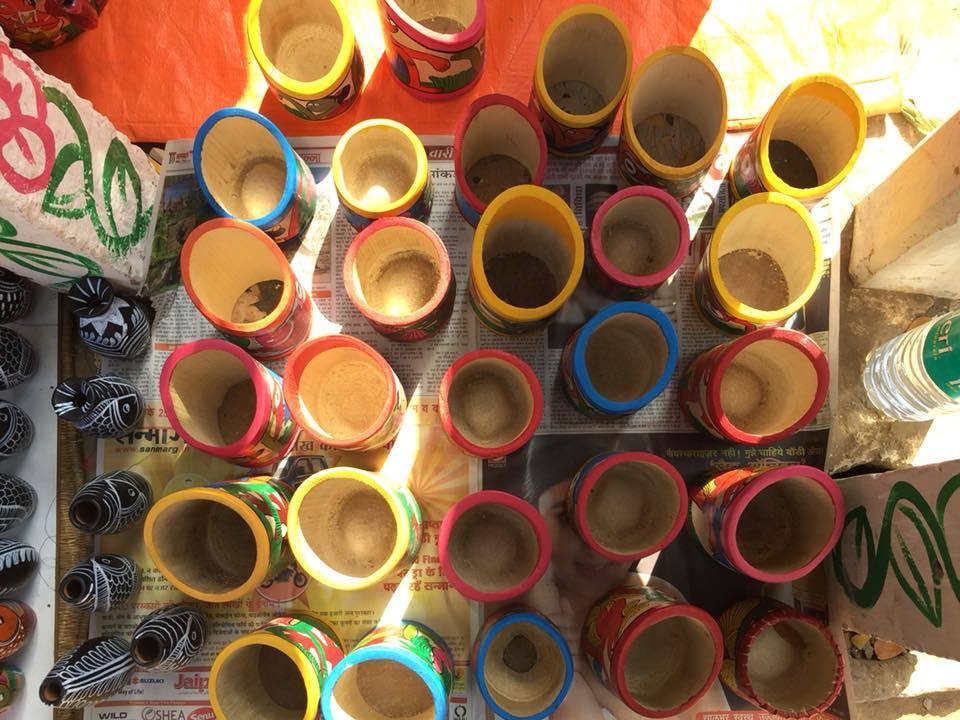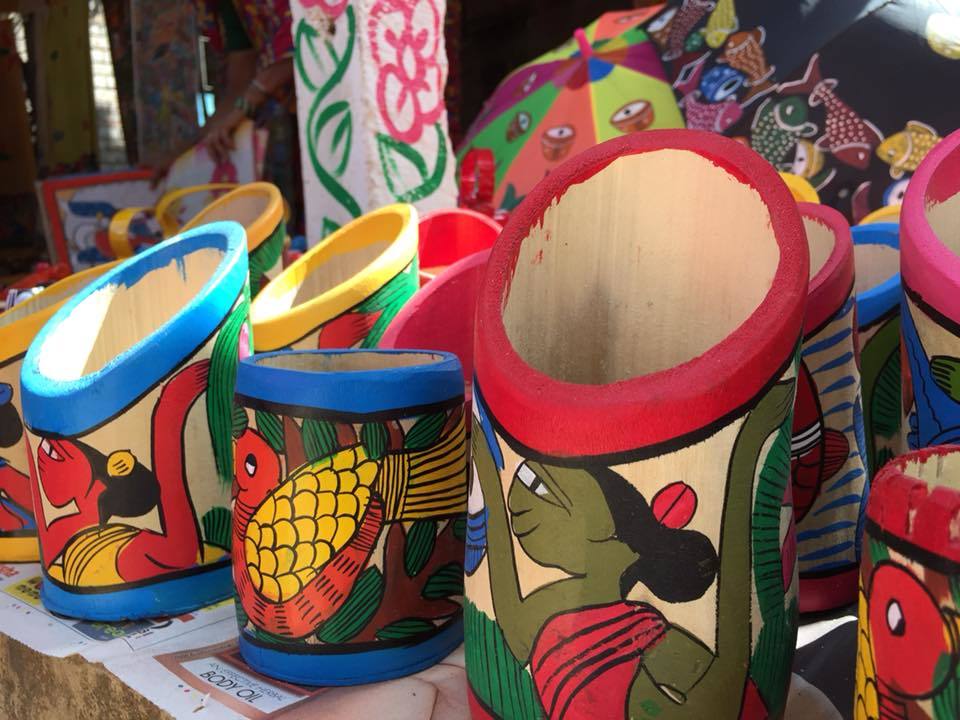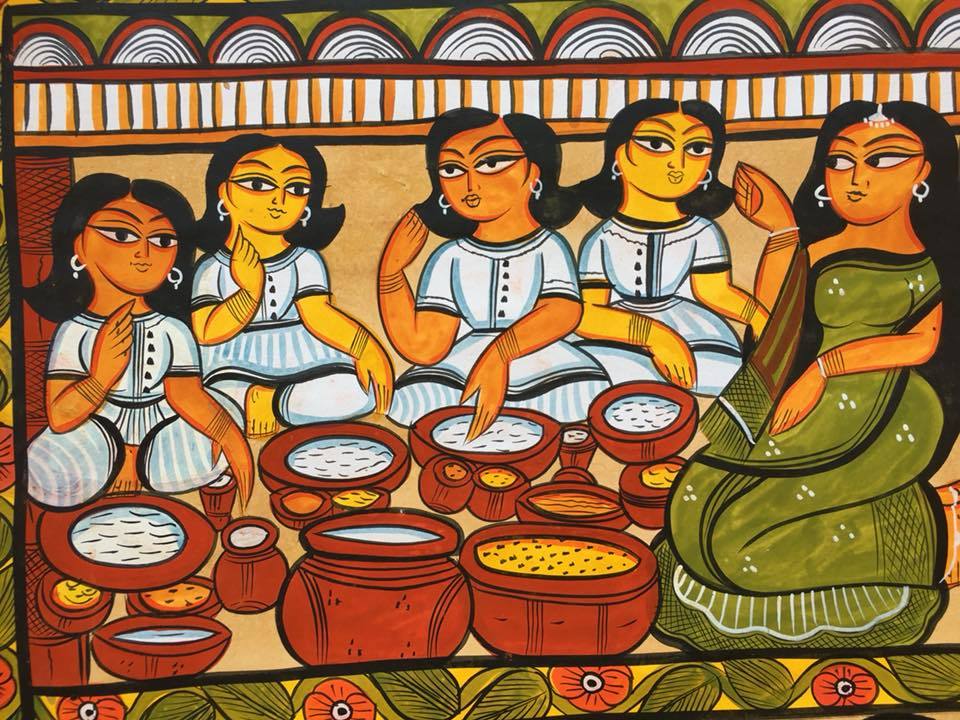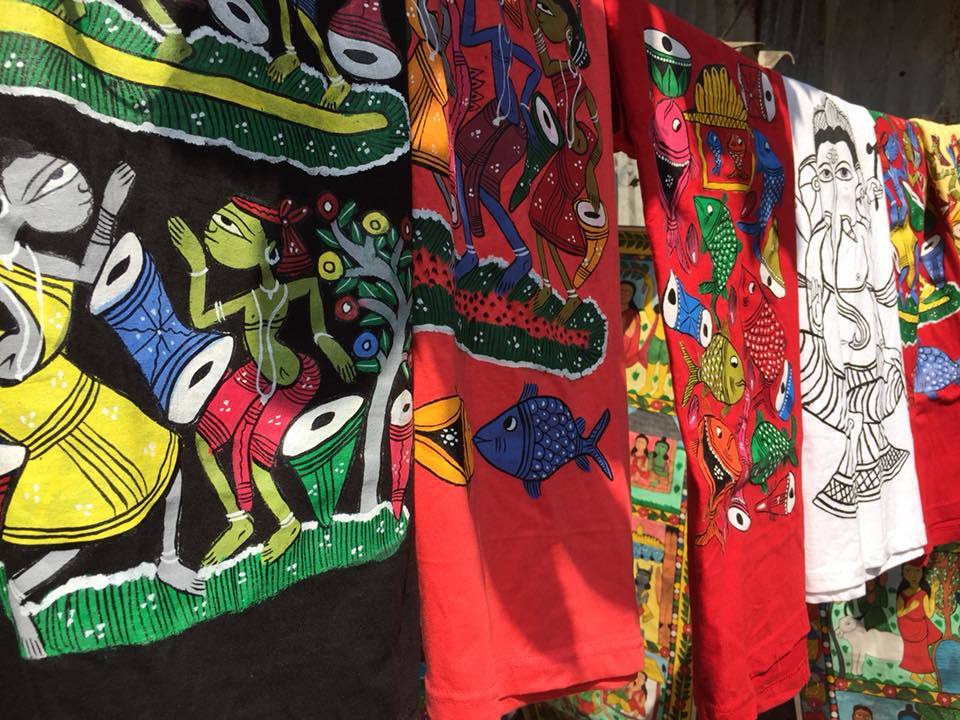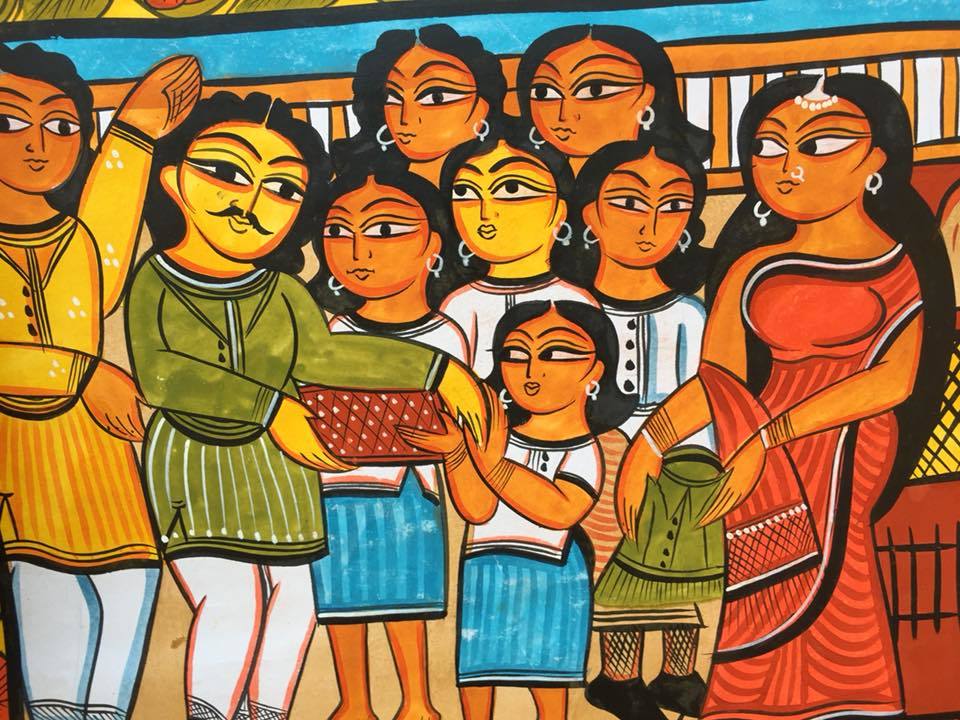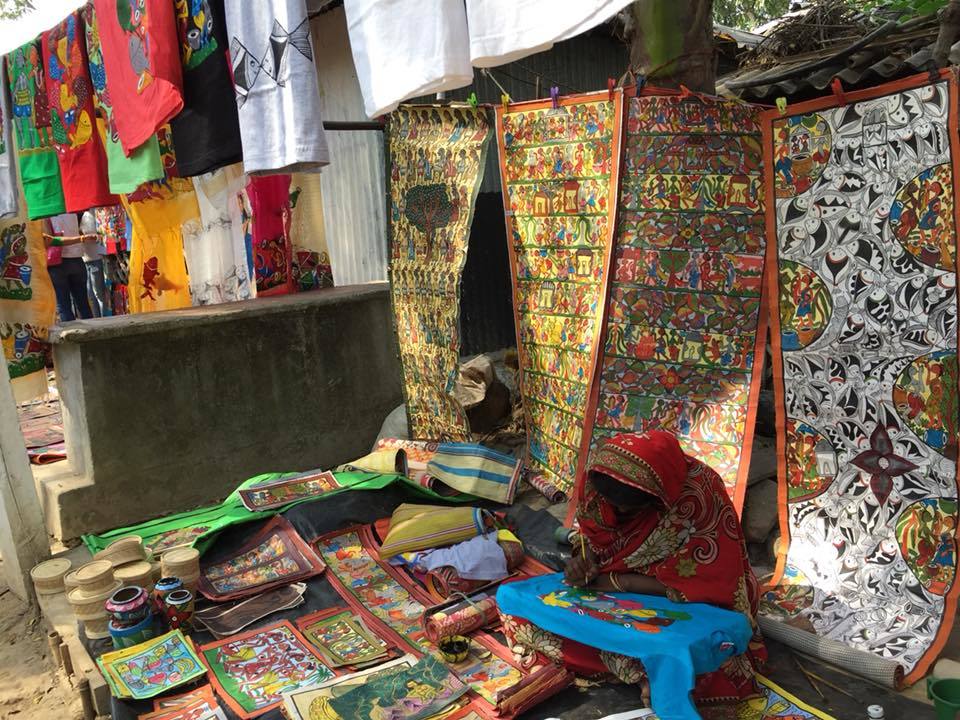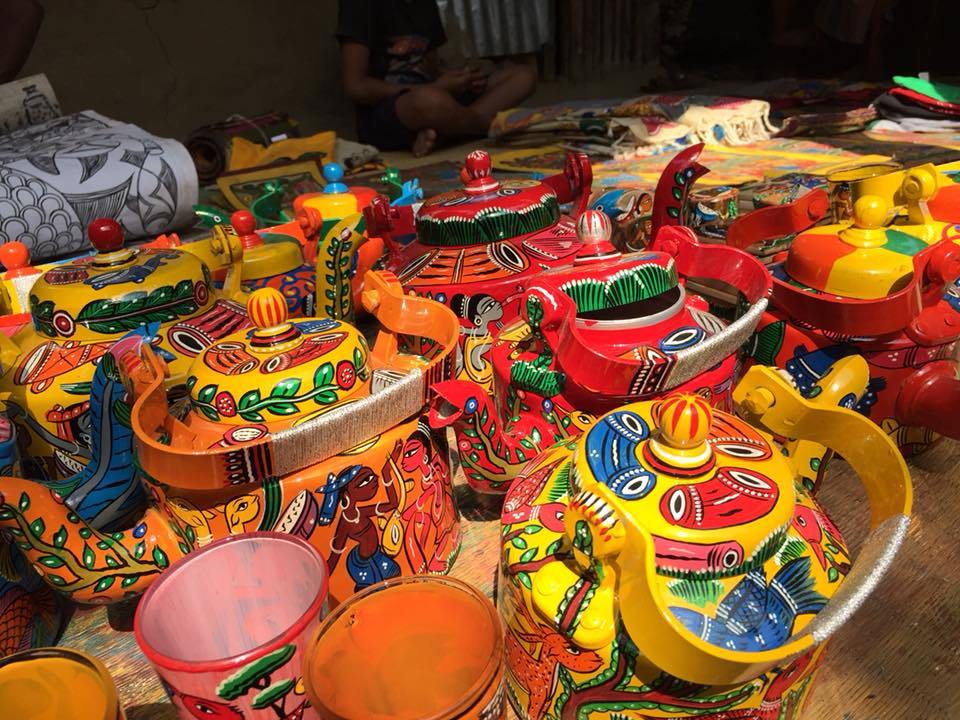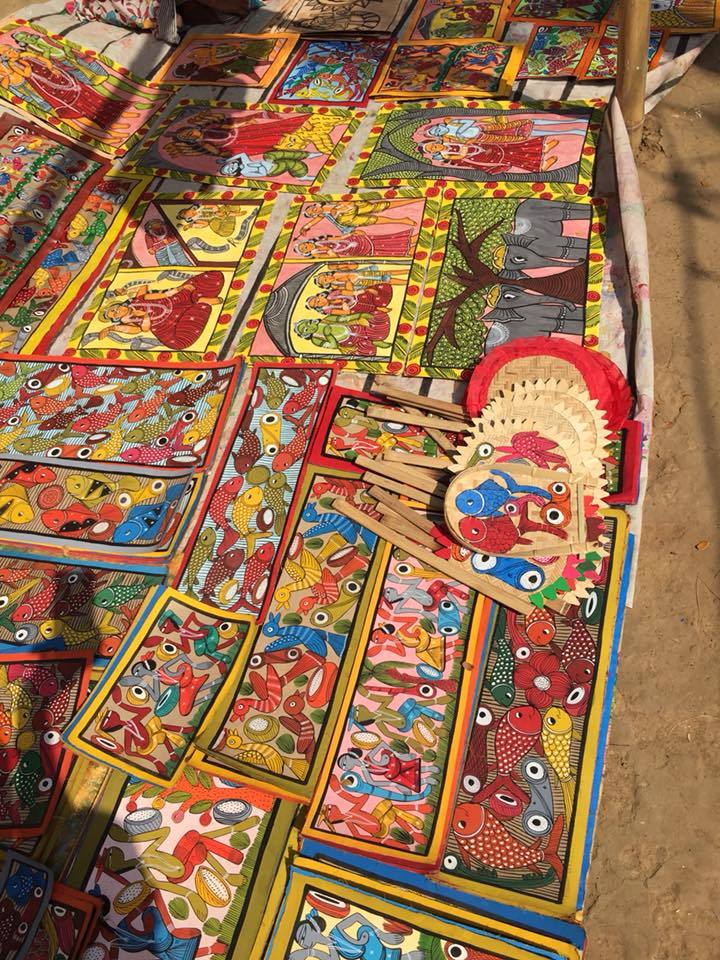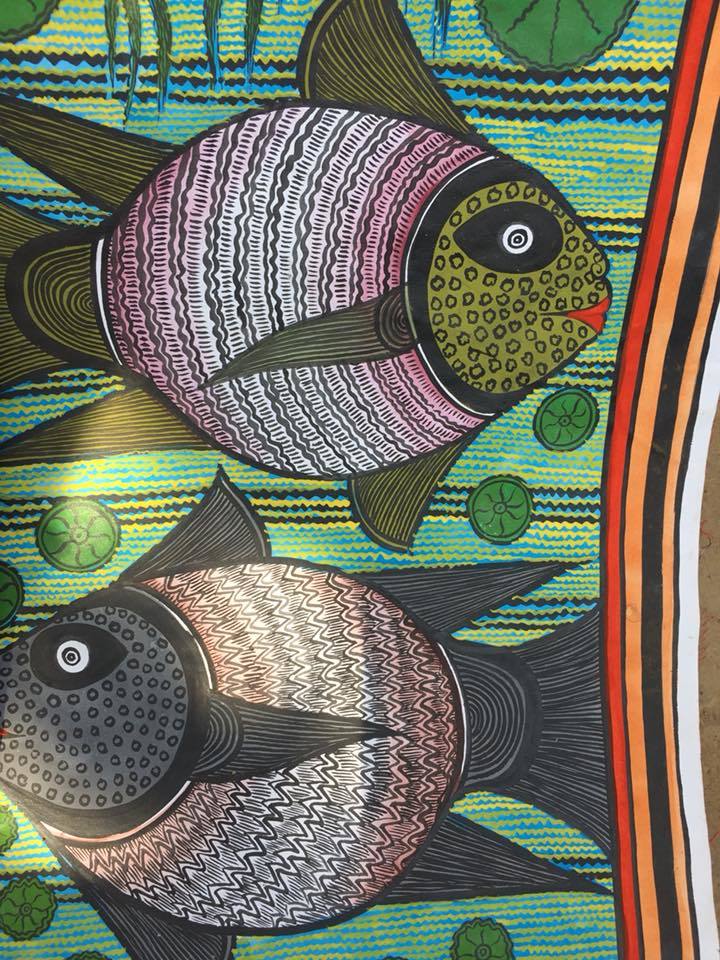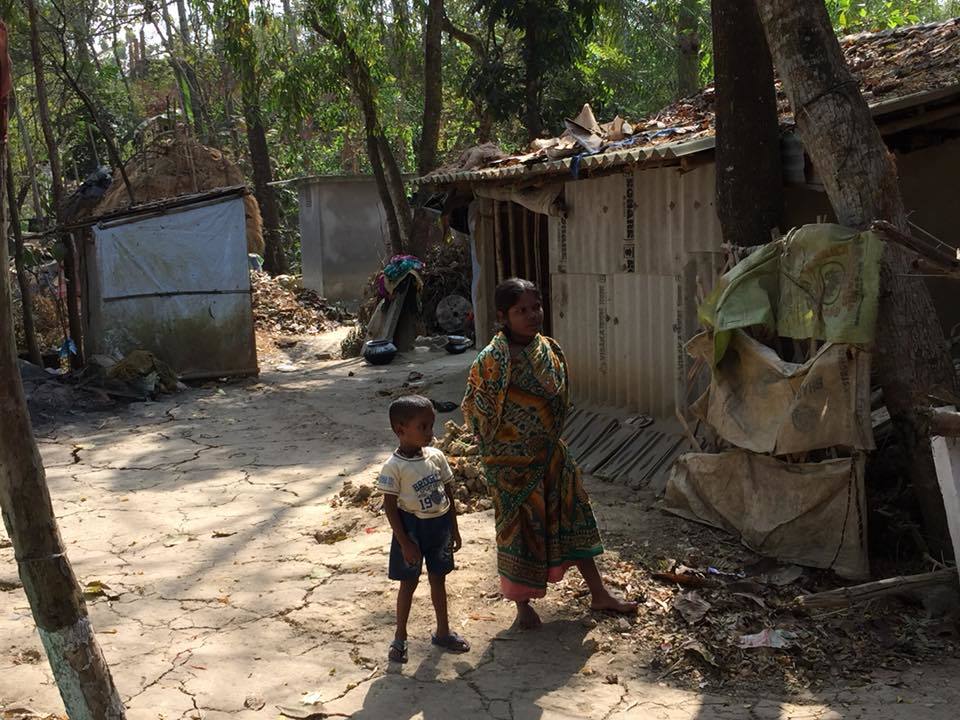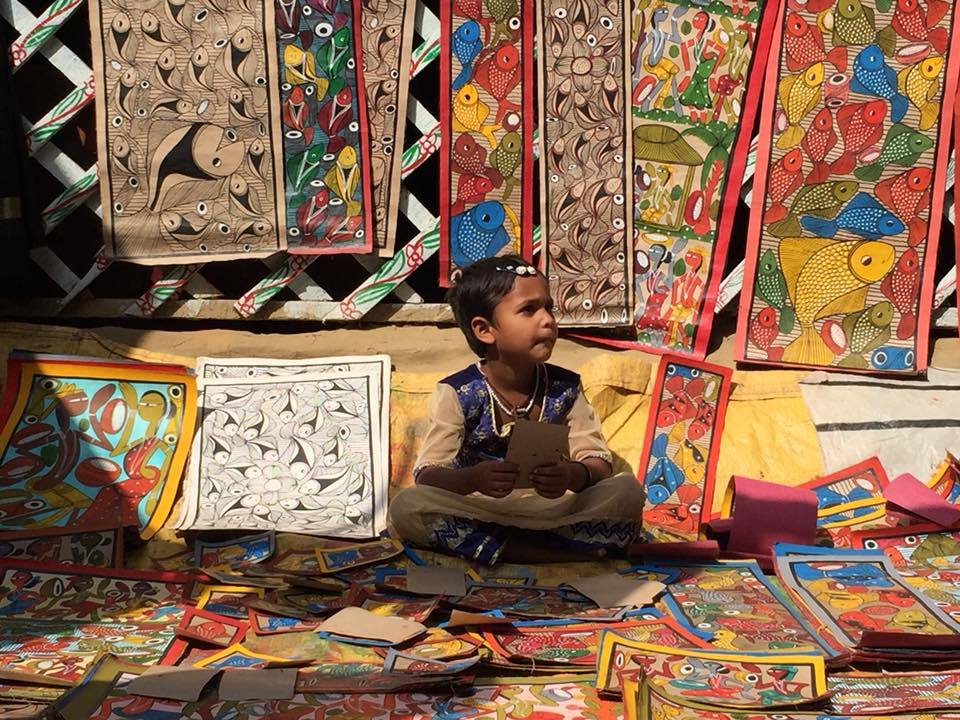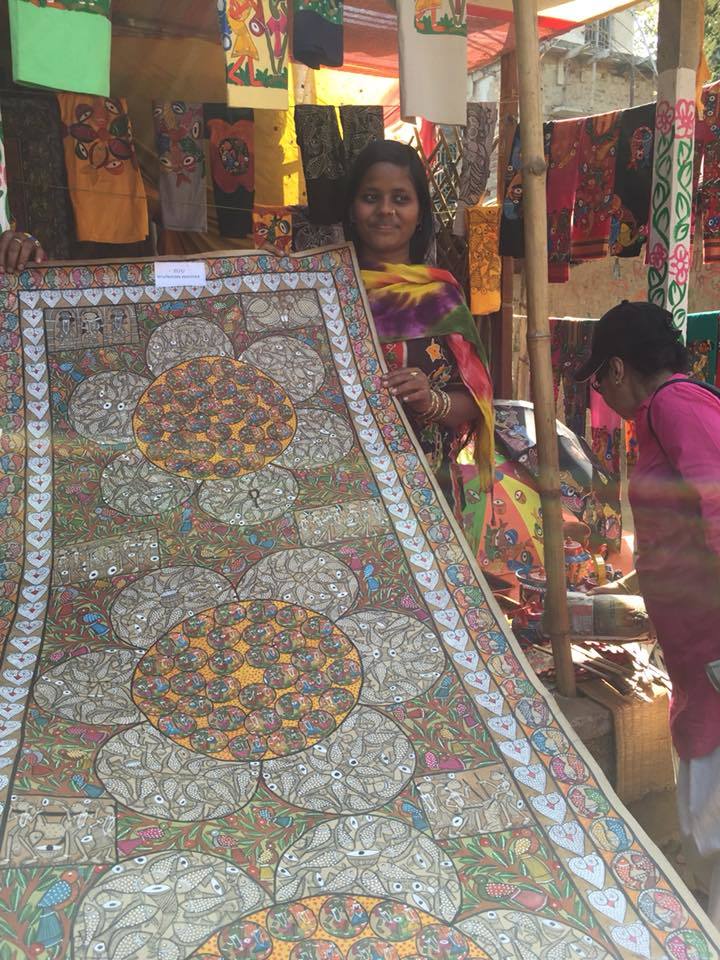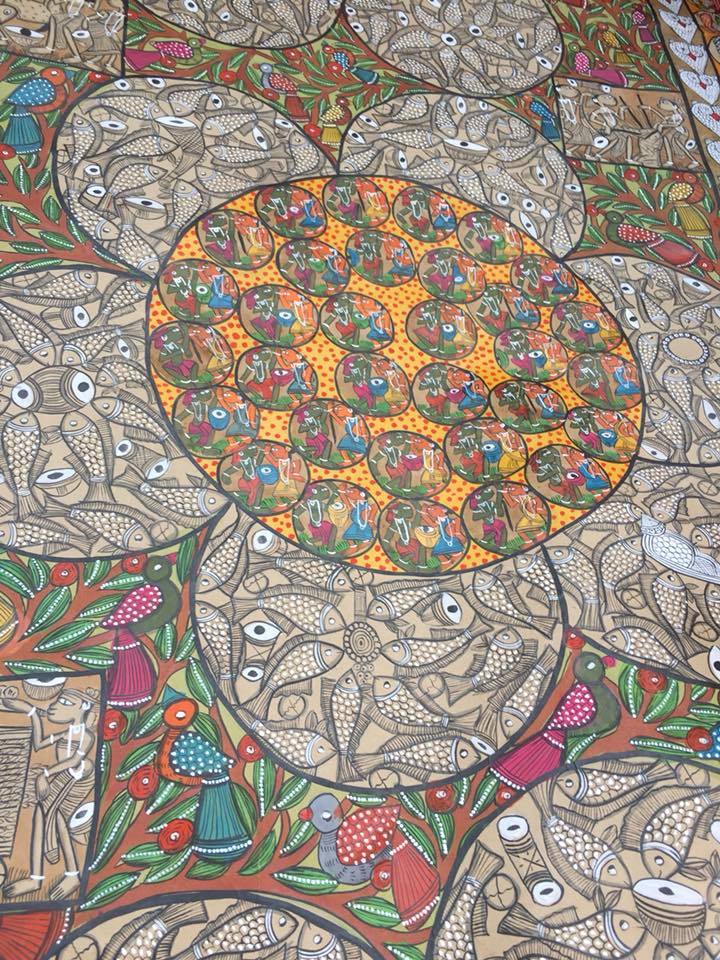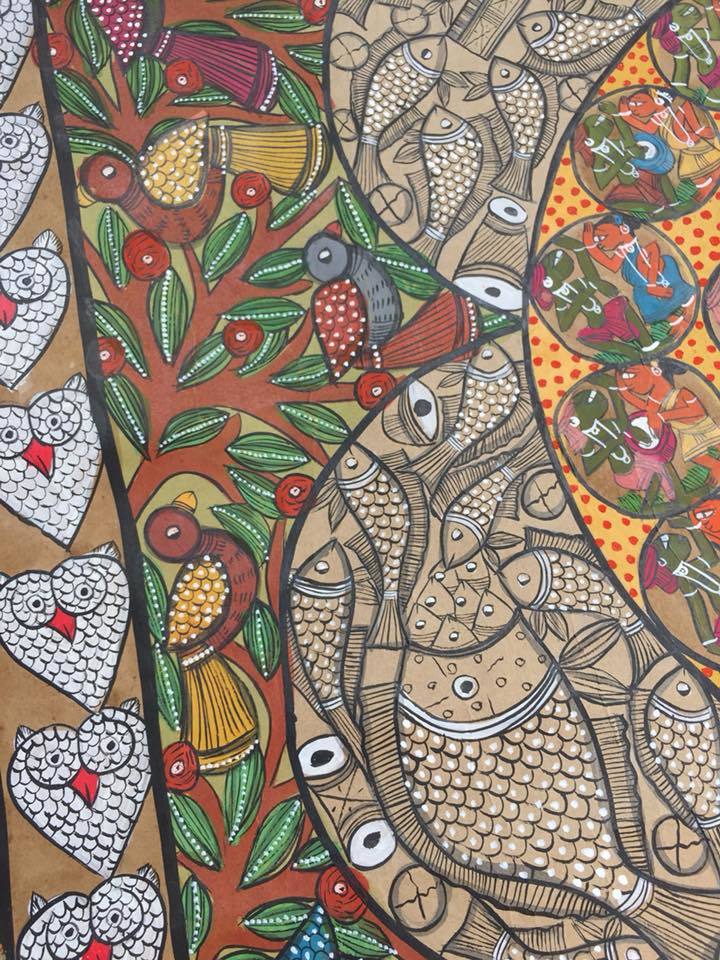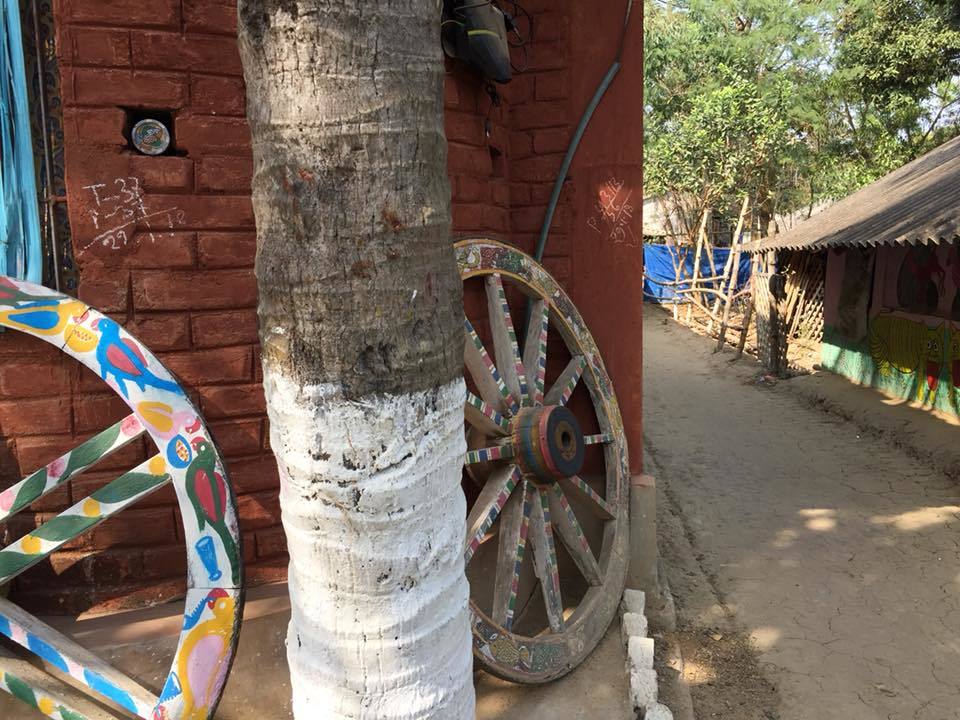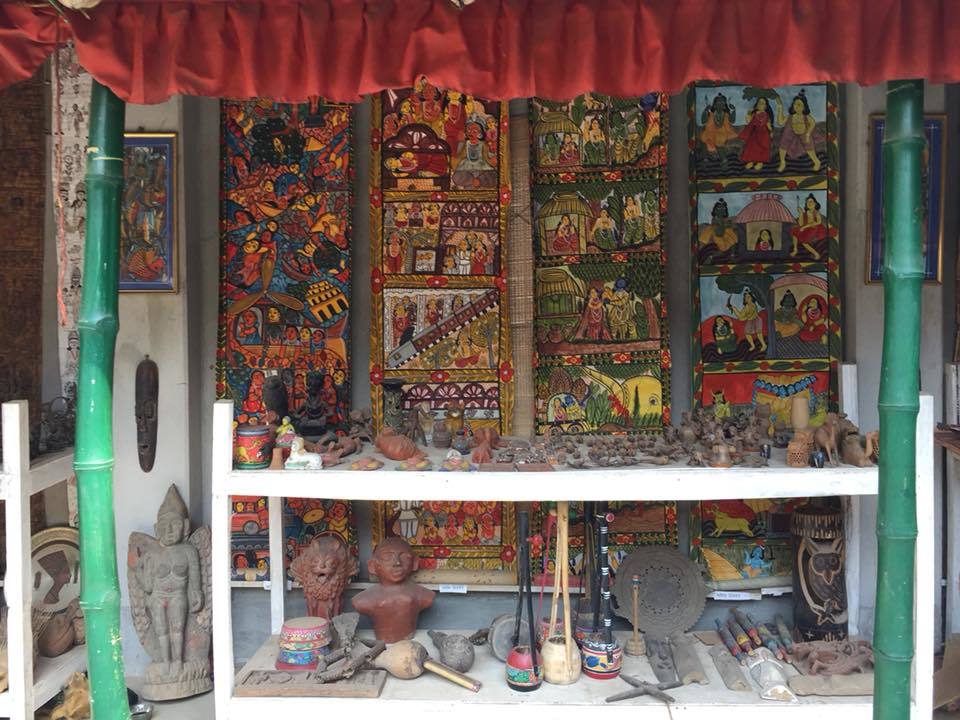 A very short trip to Naya Pingla, a craft-village in Medinipur dist. of West Bengal. Collection of some awesome paintings, pottery and folklore.s
Route - From the 2nd Hooghly Bridge, I took the Kona Expressway to enter NH 6. After crossing Rupnarayan River, go straight towards Kharagpur. At Debra Bazar p.o. instead of taking the flyover, you need to take the narrow side lane. Go straight for 19 kms and at Mundumari morh, turn left and go for another 12 kms to reach Pingla police station.
Most of the road condition is good though the state highway from Debra is occasionally congested. A few potholes might be excused.
Time taken - 2hours 30 mins for 110 kms. one way.
Vehicle- Hyundai Creta.
Recommended- Carry your food or have your lunch at Kolaghat. You won't find any decent hotels in Pingla. However tea stalls are of great relief!