West Bengal is termed as the cultural capital of our country and because of places like this it is still holding that name with pride. Starting with Rabindranath Tagore this place was home for many eminent personalities including writers, painters, sculpters and even filmmakers. This small city evolved as a creative hub for the entire state. You can spot broken canvases and unfinished stone structures in every nook of the city. There are enough places within this small city that will serve as a source of inspiration to your creativity.
Cost – 1000 INR (including meals, transportation and accommodation within the city)
Duration – 2 days
Essentials to carry – Sunscream and cap if you are travelling in summer because it gets really hot here, raincoats if you are planning in monsoons as it rains heavily here.
Once you reach Howrah, there are plethora of options by which you can travel to Bolpur(Shantiniketan). You can book in advance or you can easily book your tickets here only if you are backpacker. If you are a girl you just got lucky as the Government has introduced a ladies train to Bolpur recently. You can also take buses which ply directly to Bolpur just outside the Howrah station. You can save money by commuting by rickshaws to everywhere and you can also imbibe the cultural aura of the place. Though the best time to visit is during the holi but you can expect the same closeness to the nature everytime you go.
You should start with Rabindra Bharti university where every other department offers you with objects full of awe. There are very interesting sculpters which would made your jaw drop.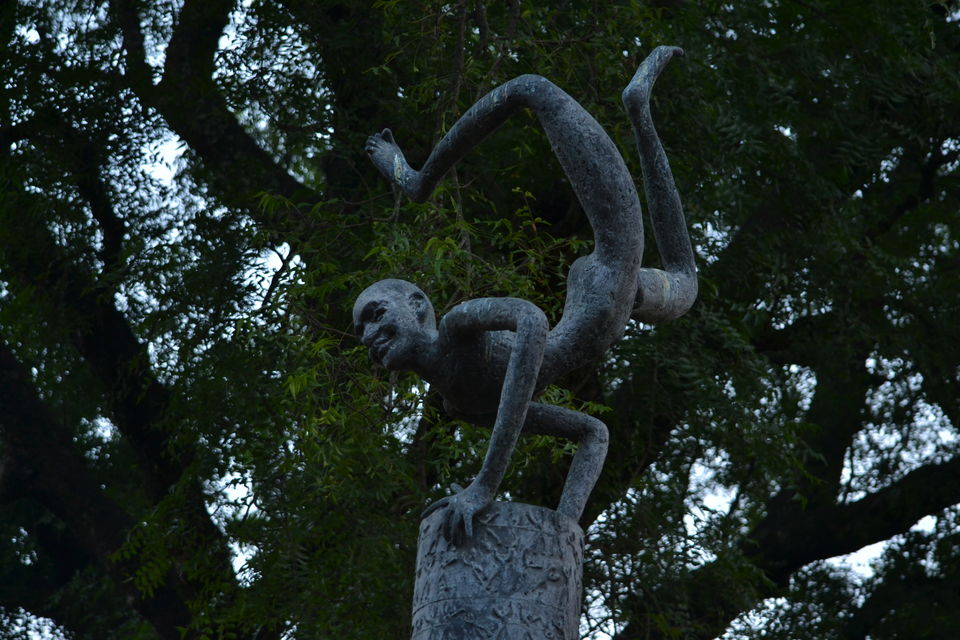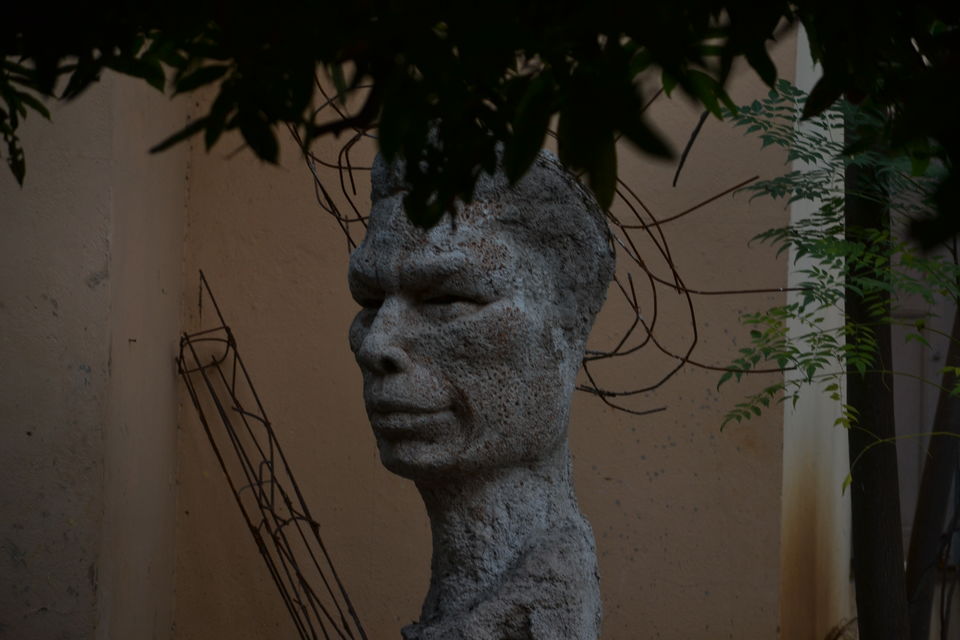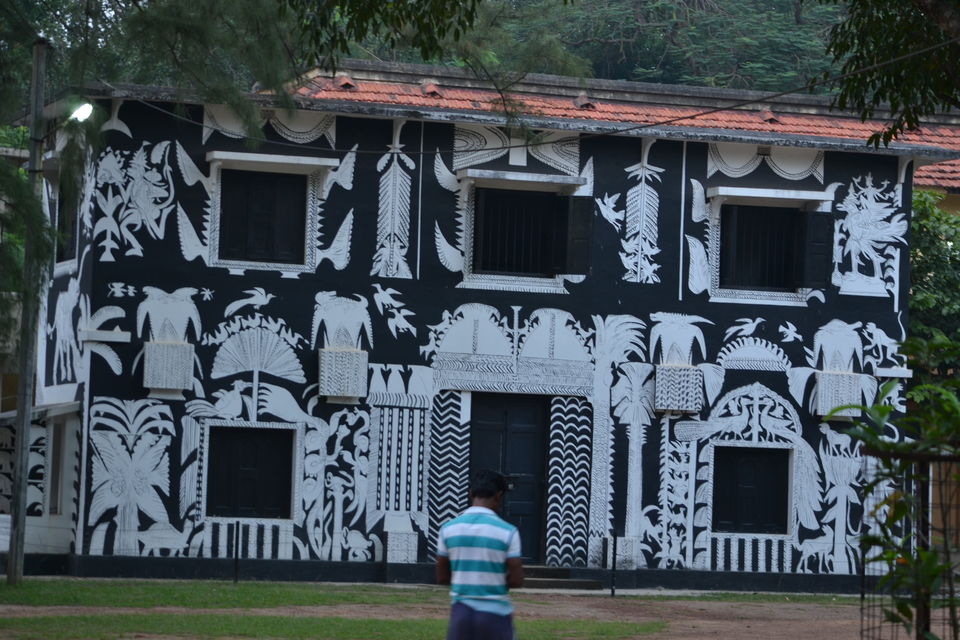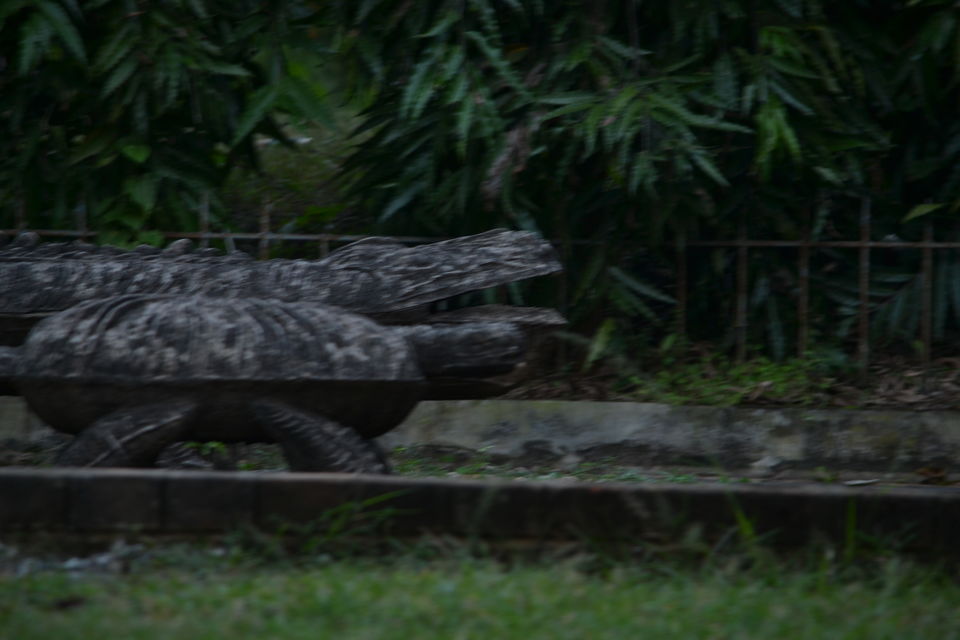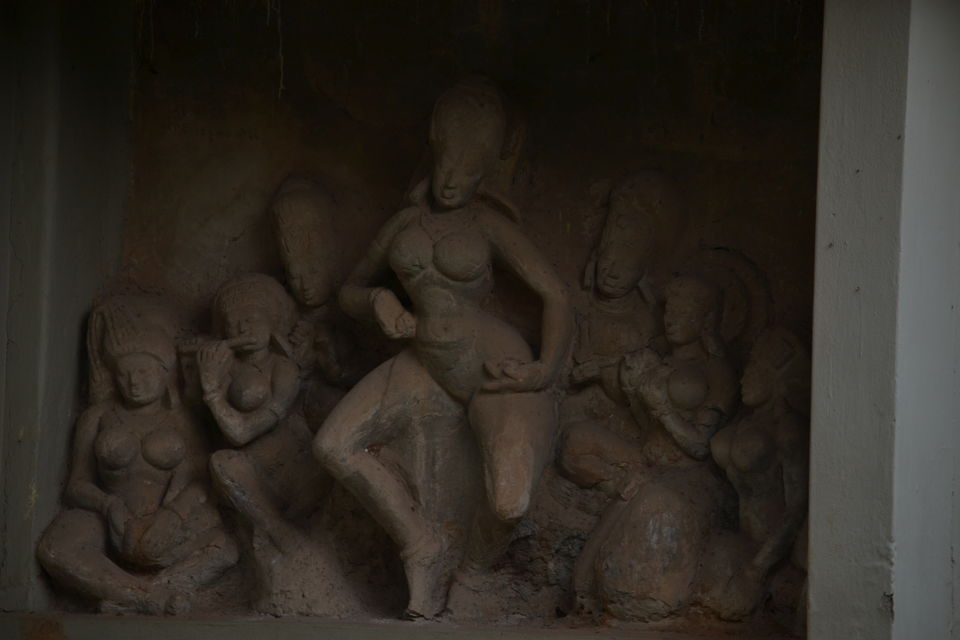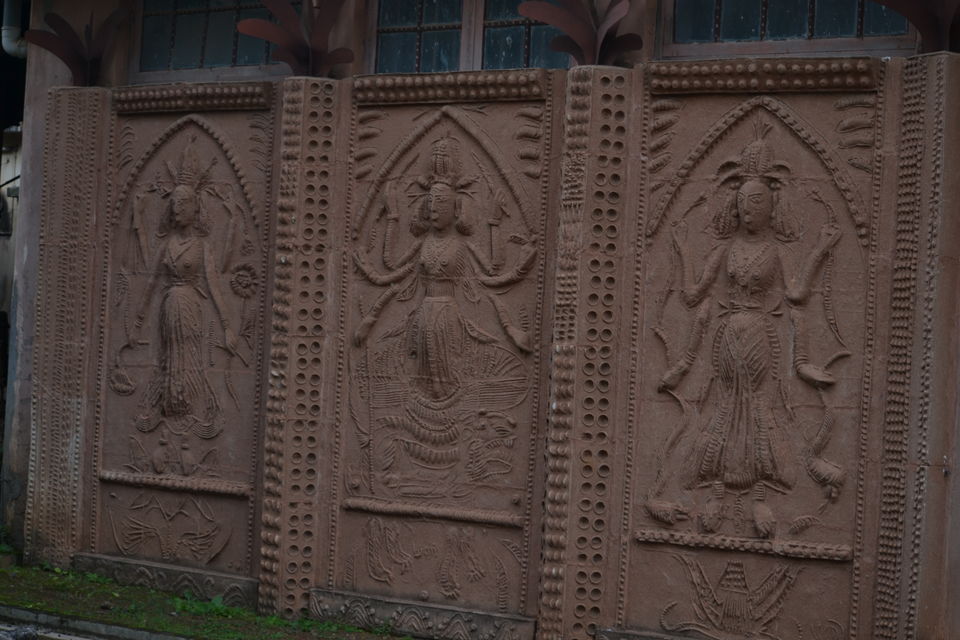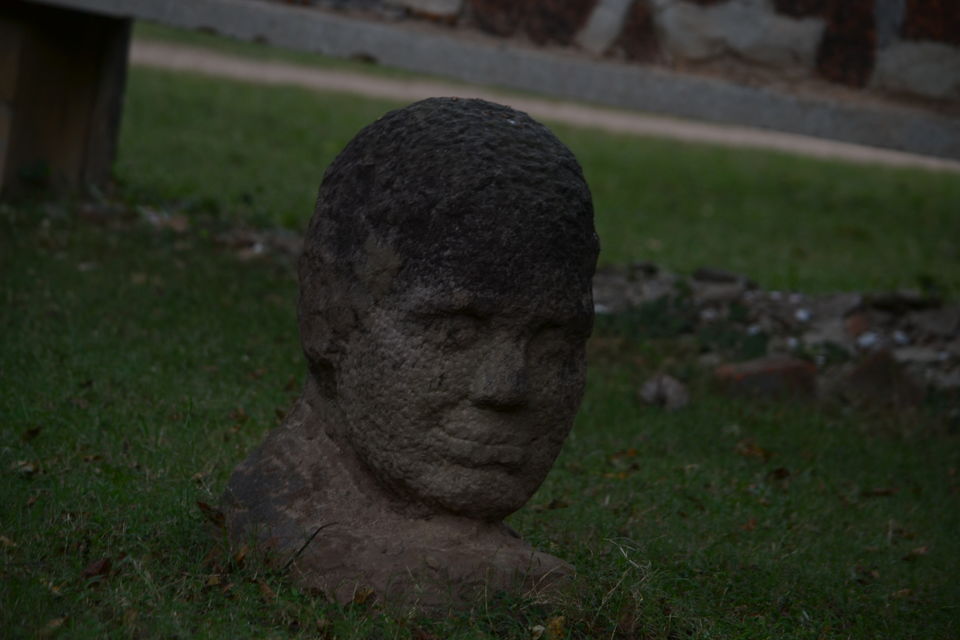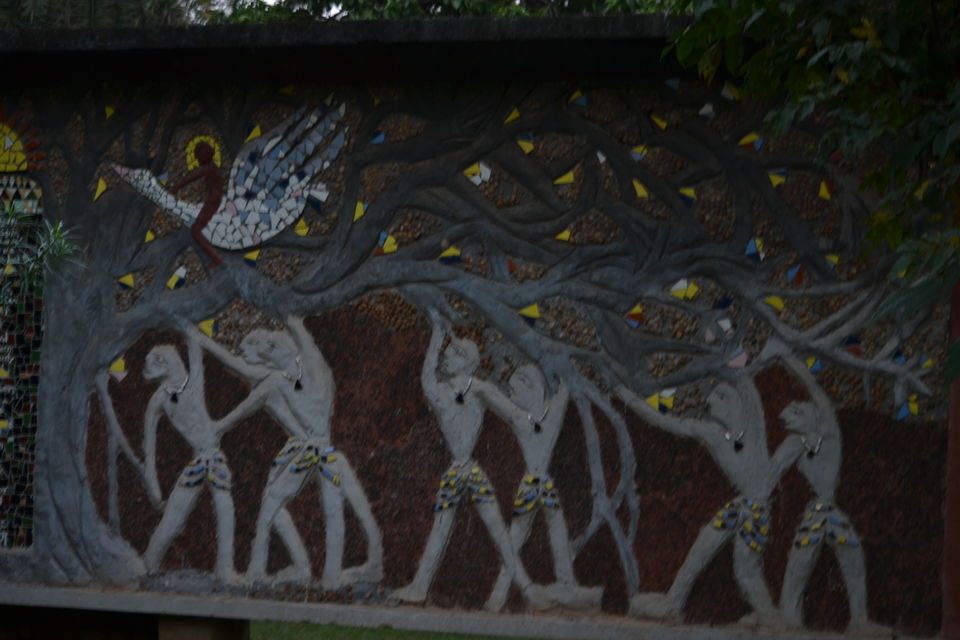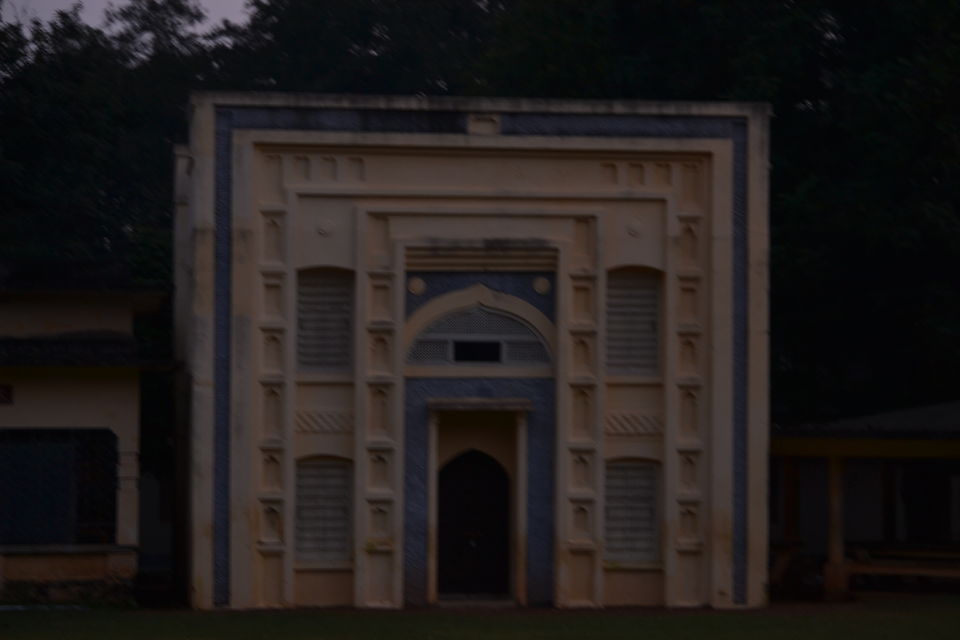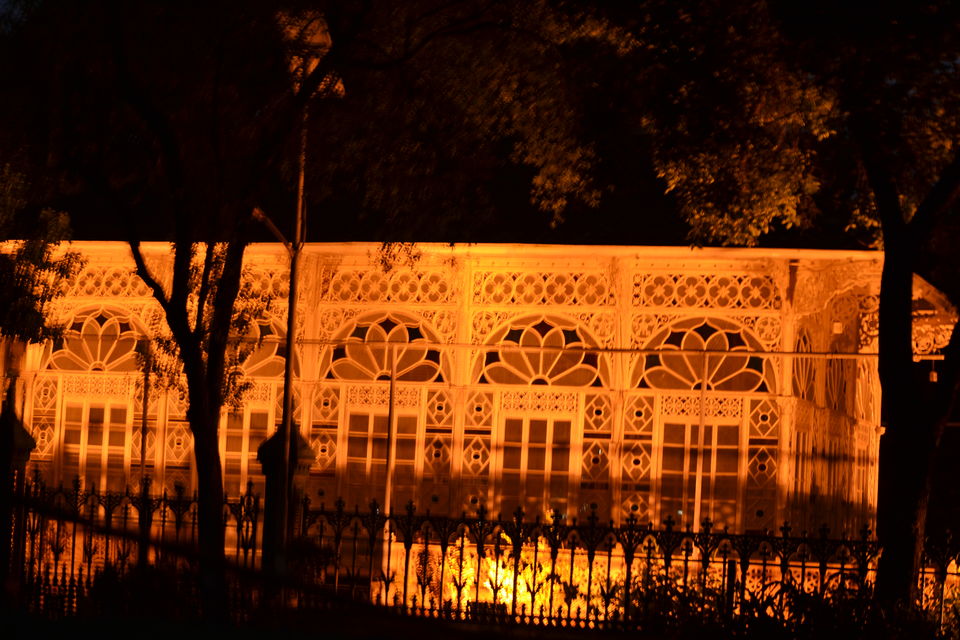 Once you finish it, move straight to the forests with eucalyptus trees where you would find local singers playing soulful music with their bauls. Don't afraid to mingle with them - they can even make a song out of you instantly. There is a river nearby if you want some solace and you can also witness some stunning sunsets.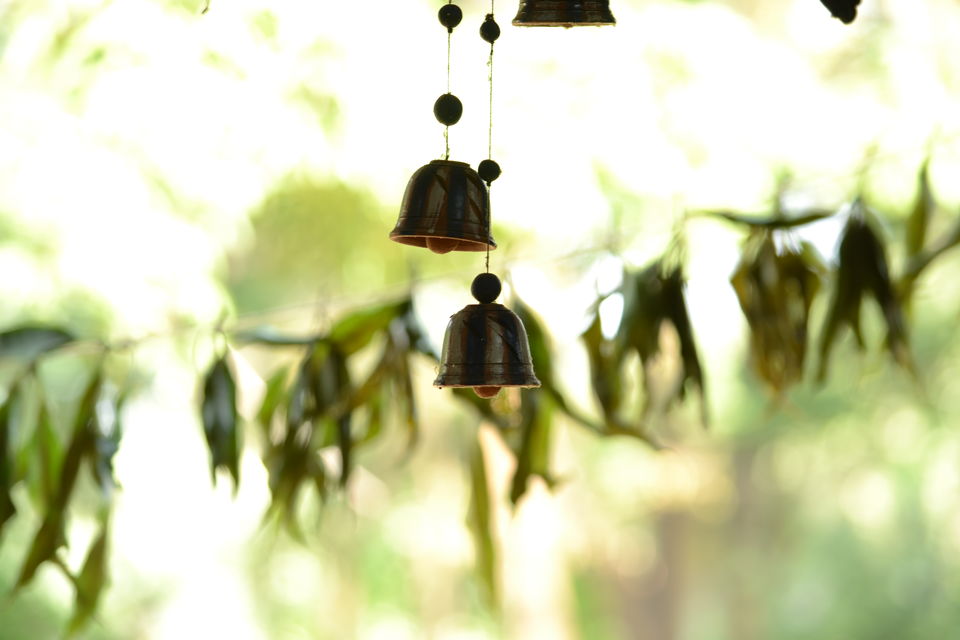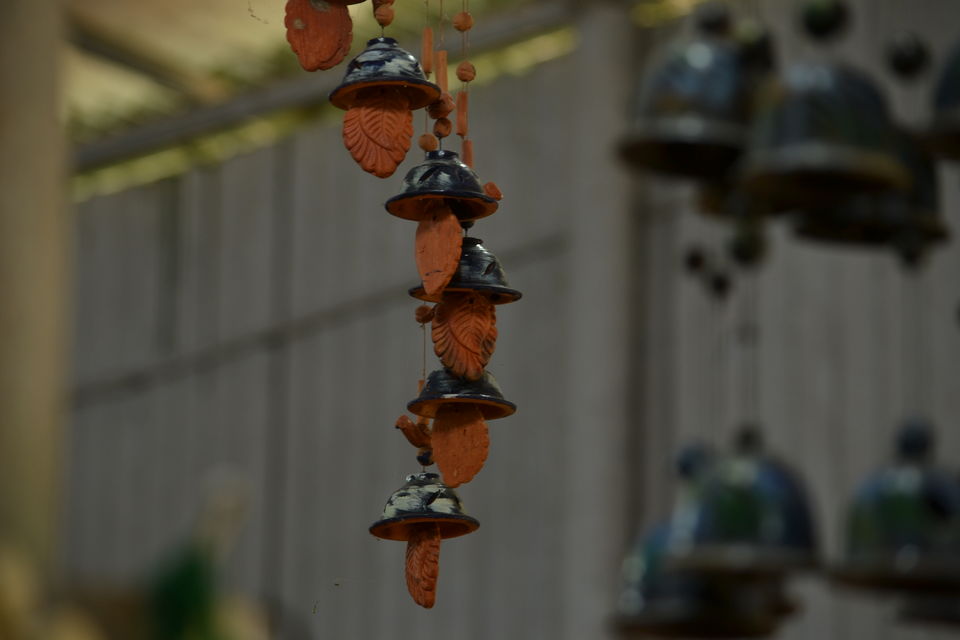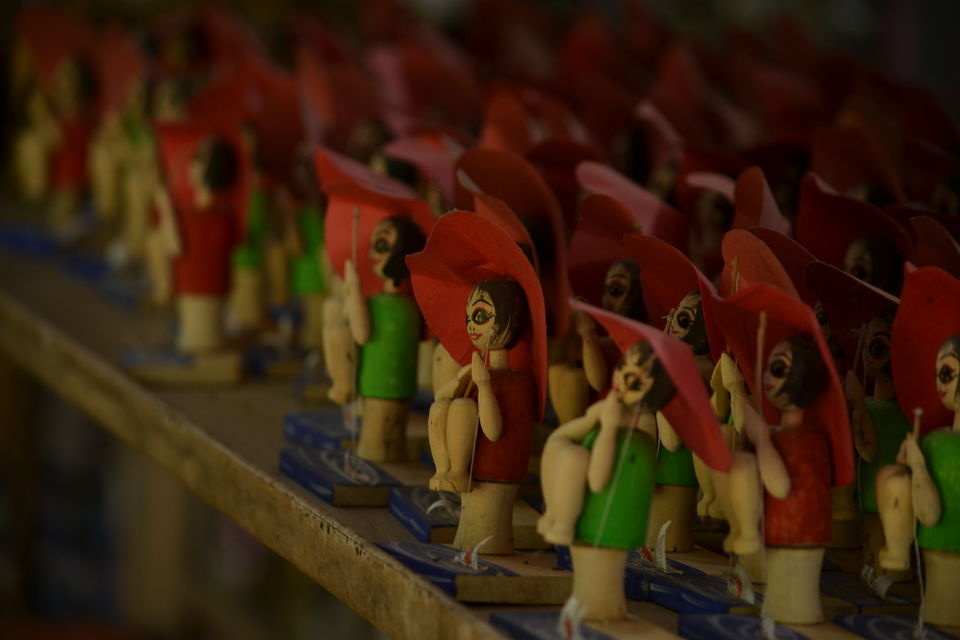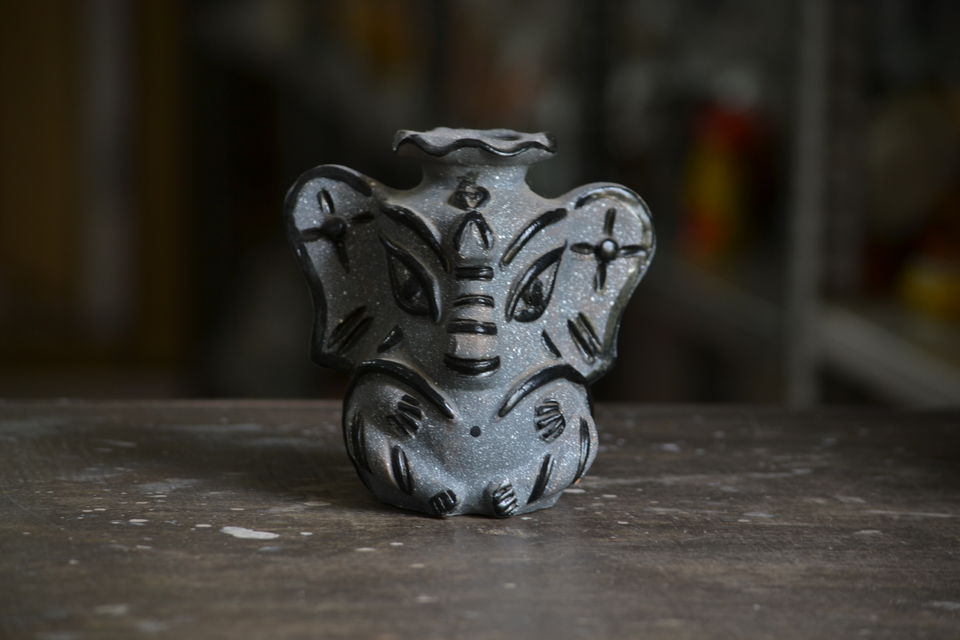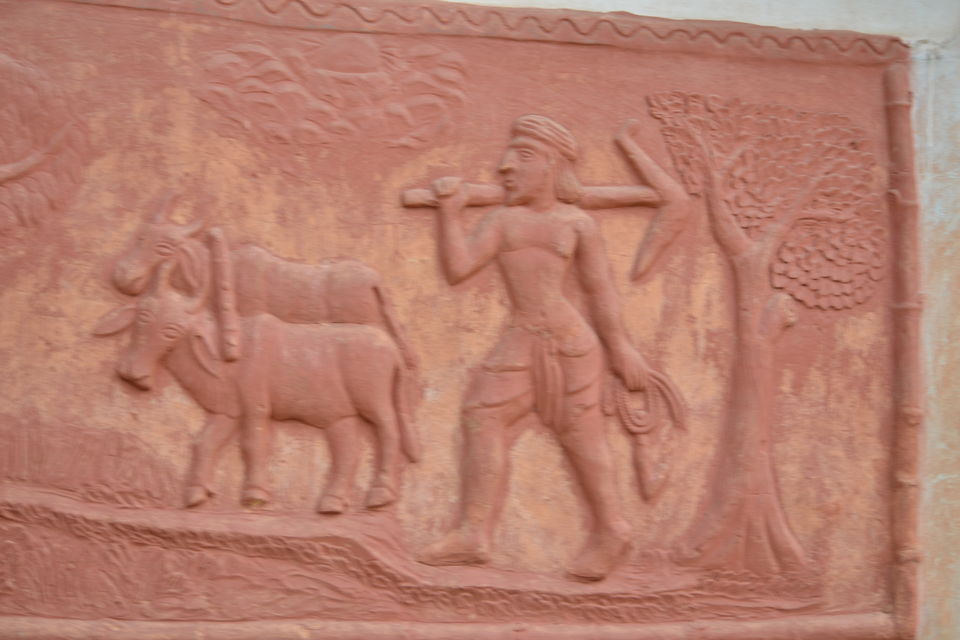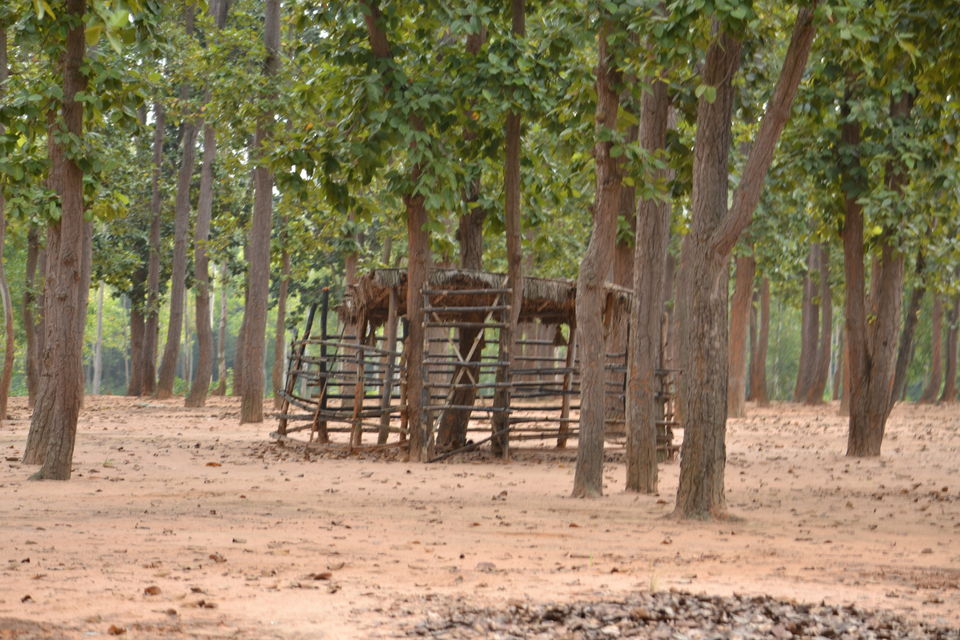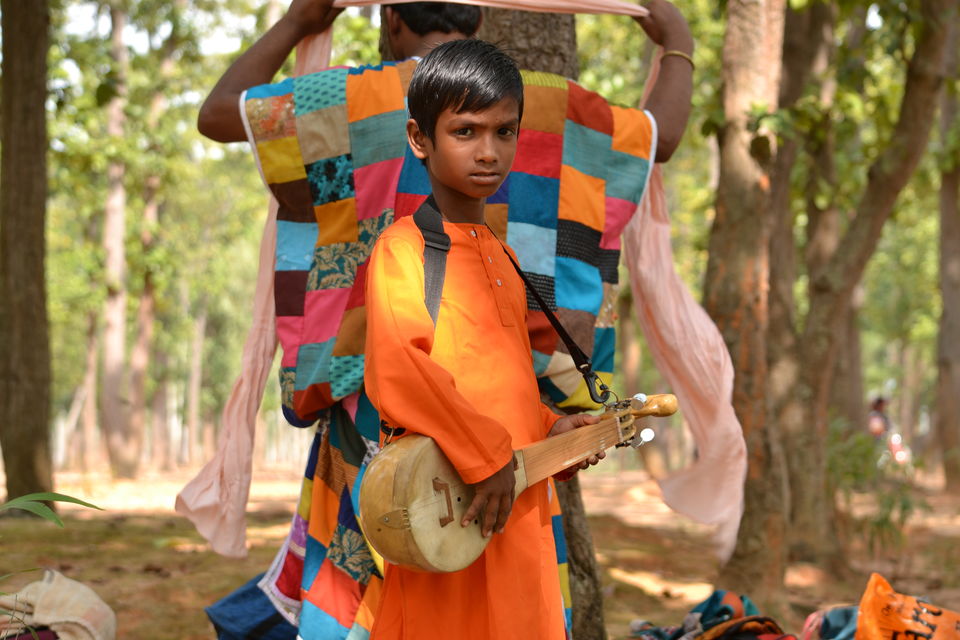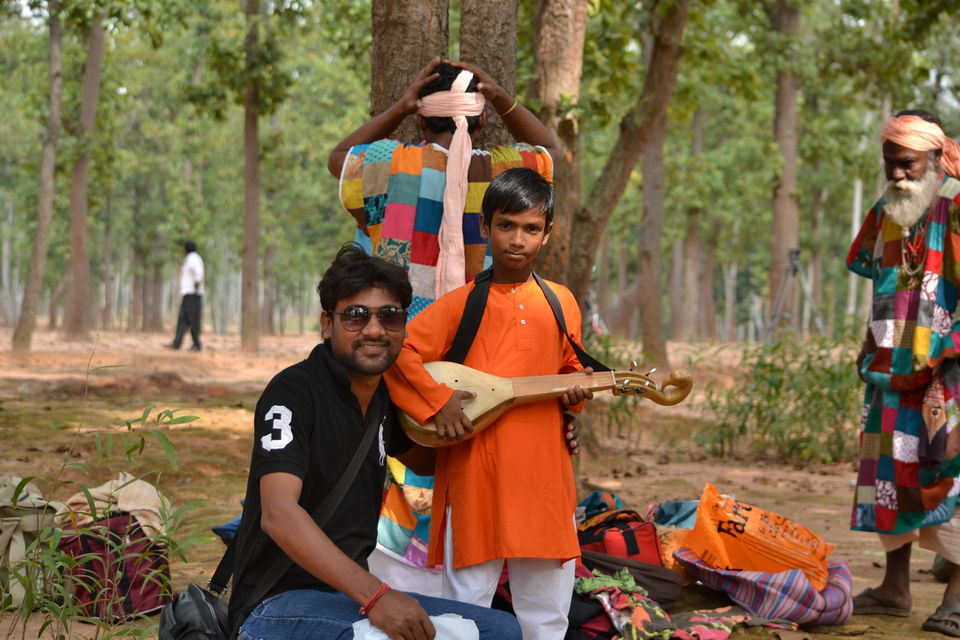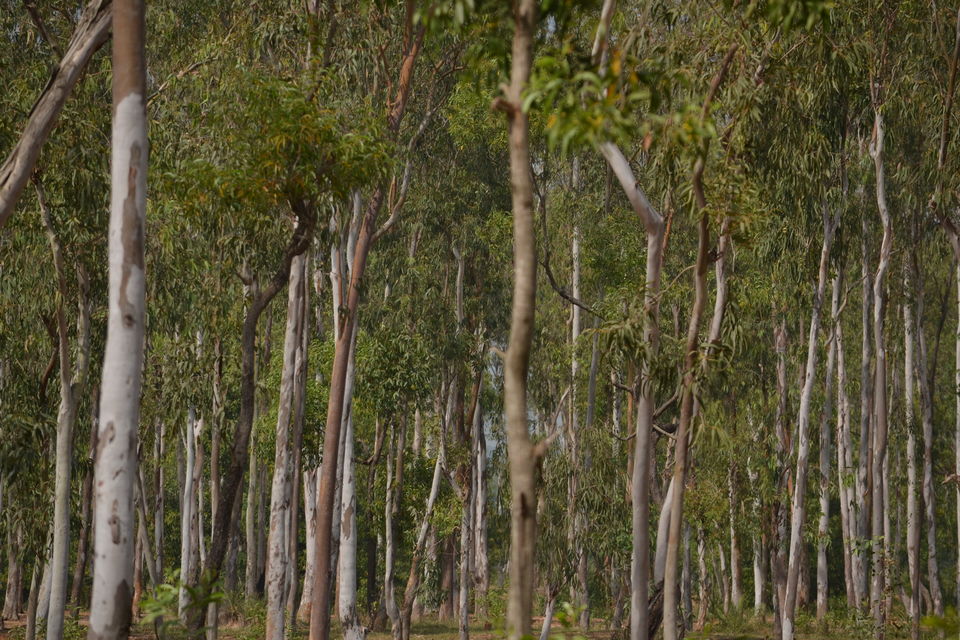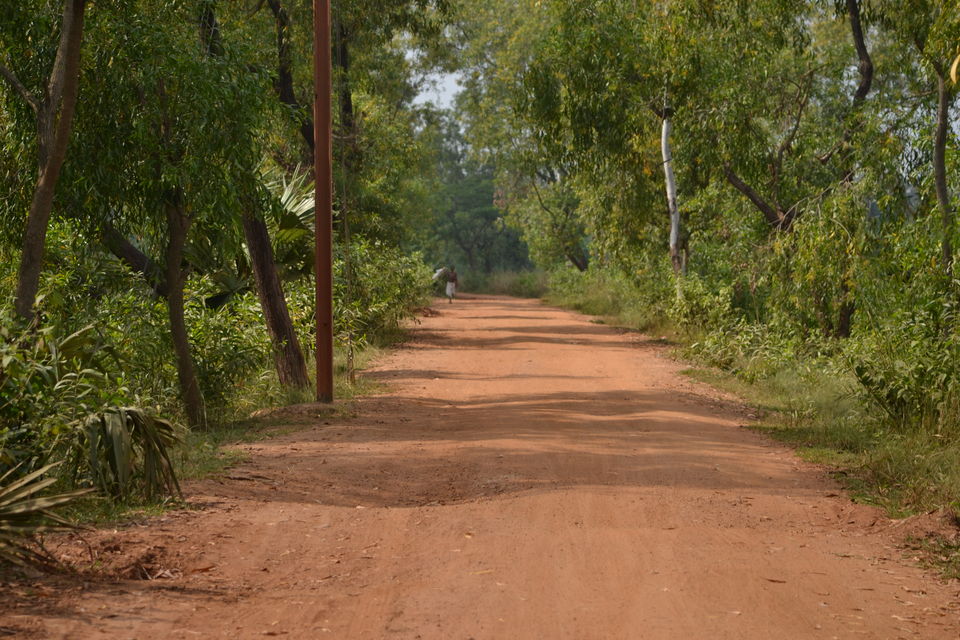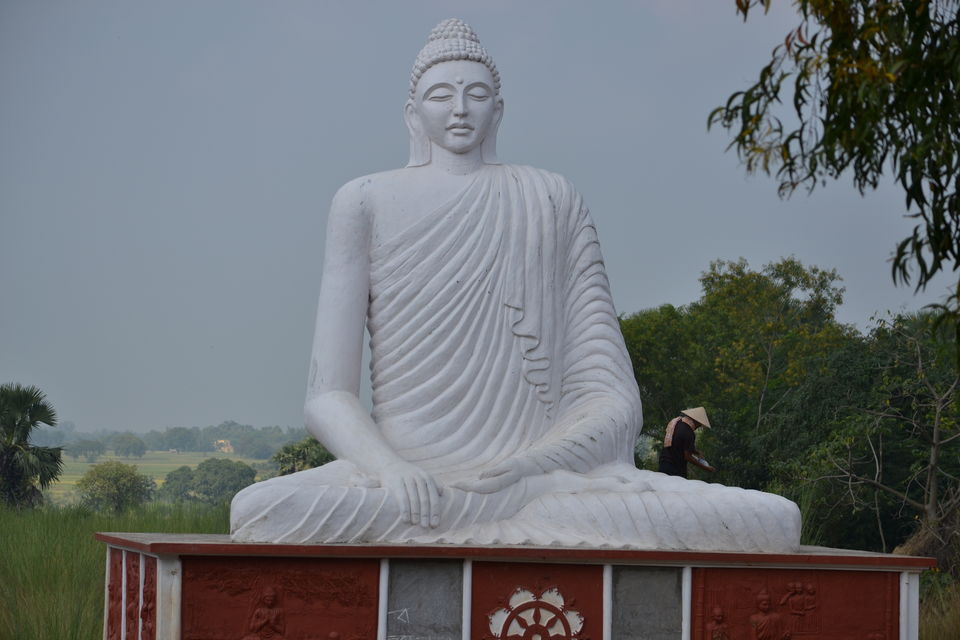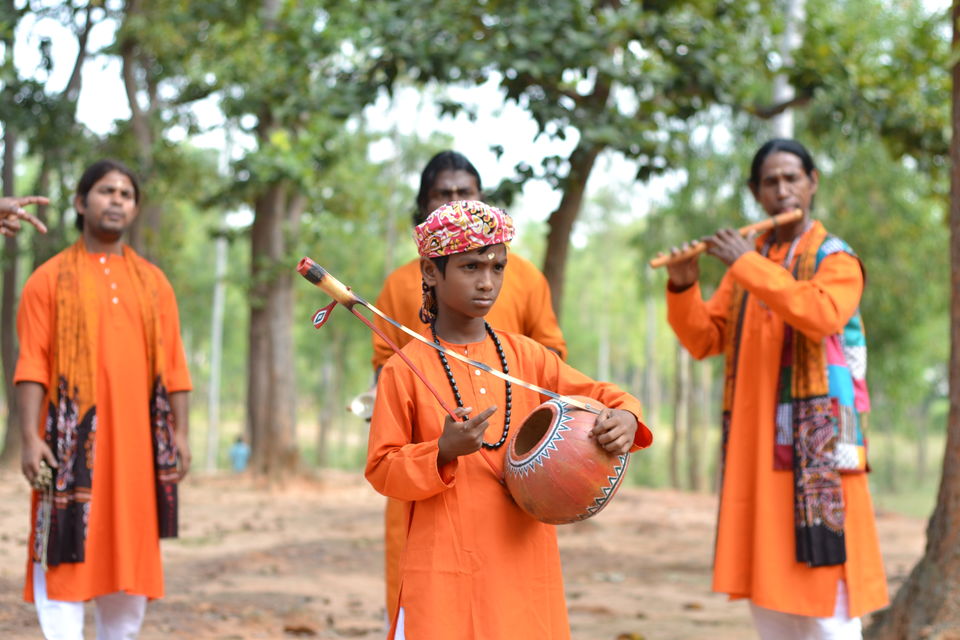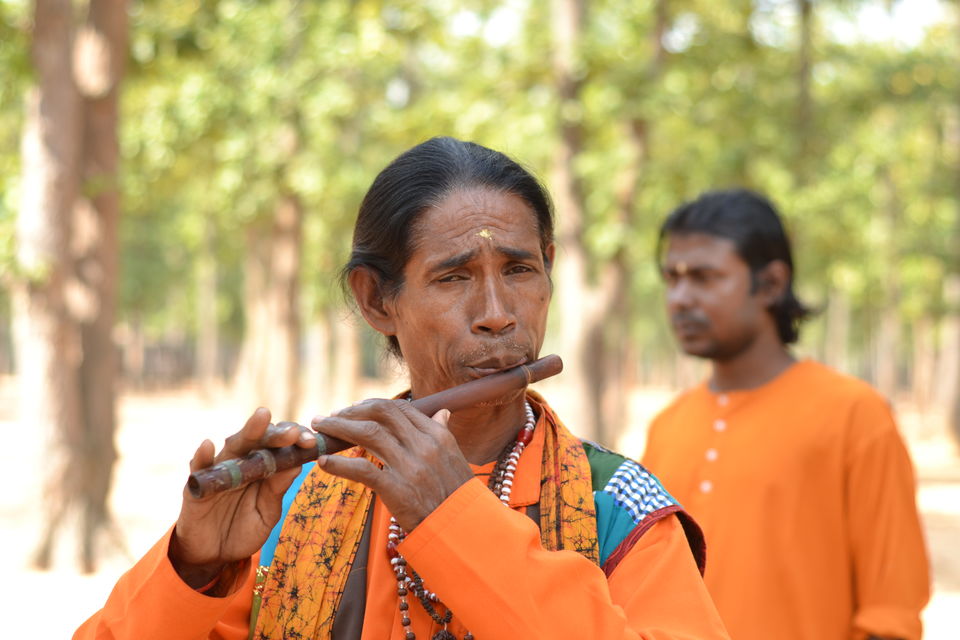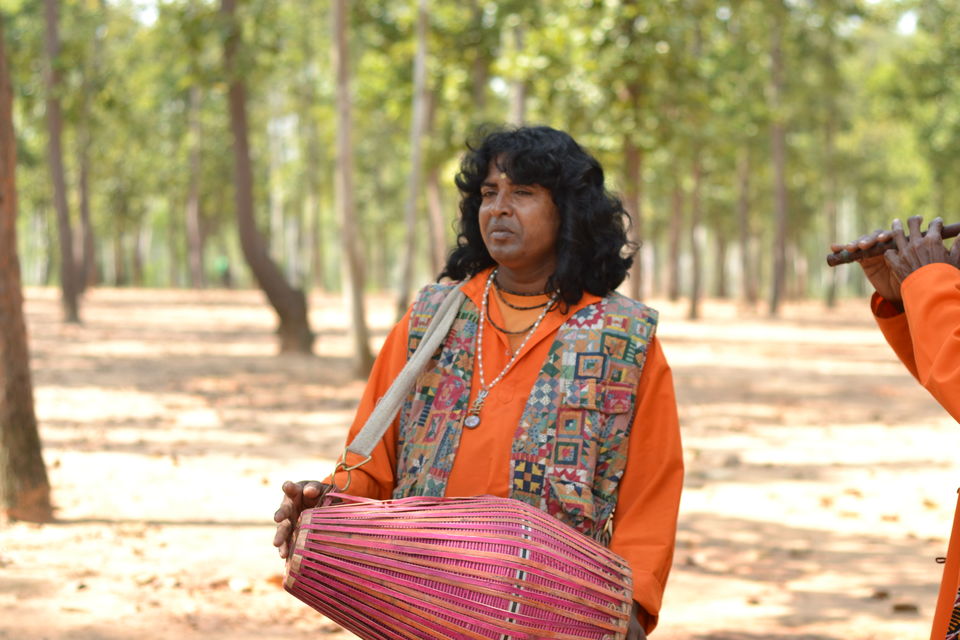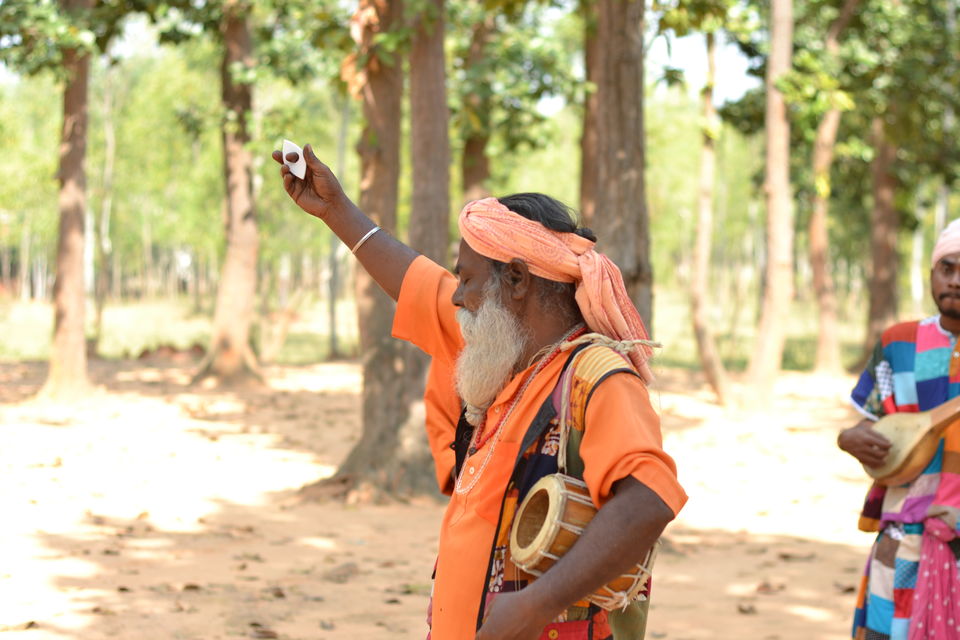 Next day you easily make your way to the Shilpa Gram. There one can taste the flavors of creativity of every state. A fountain will mesmerize you in the middle of the place.
In the evening you can book your tickets back home or can stay to witness the cultural rich heritage a bit more.