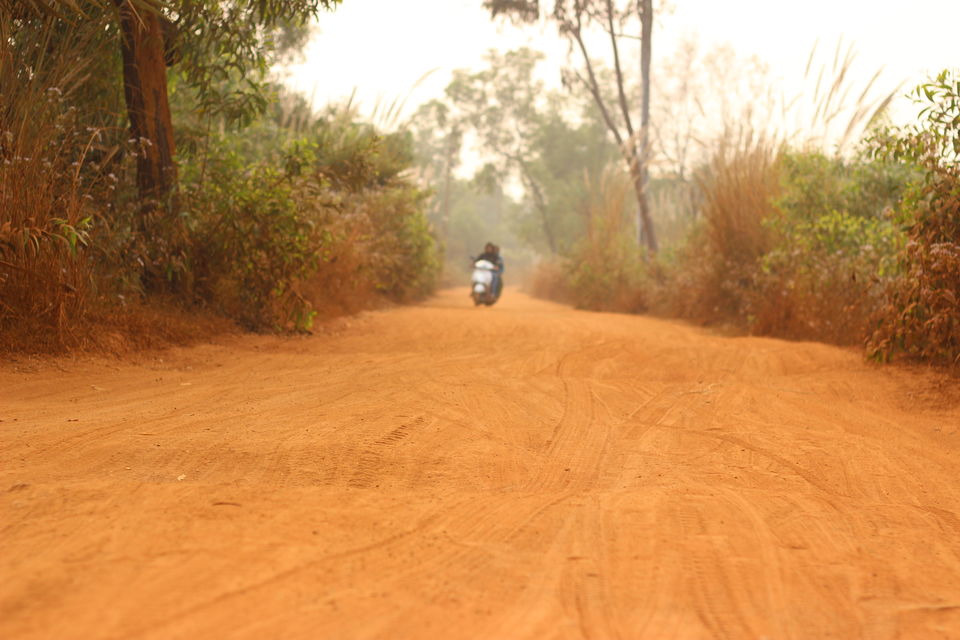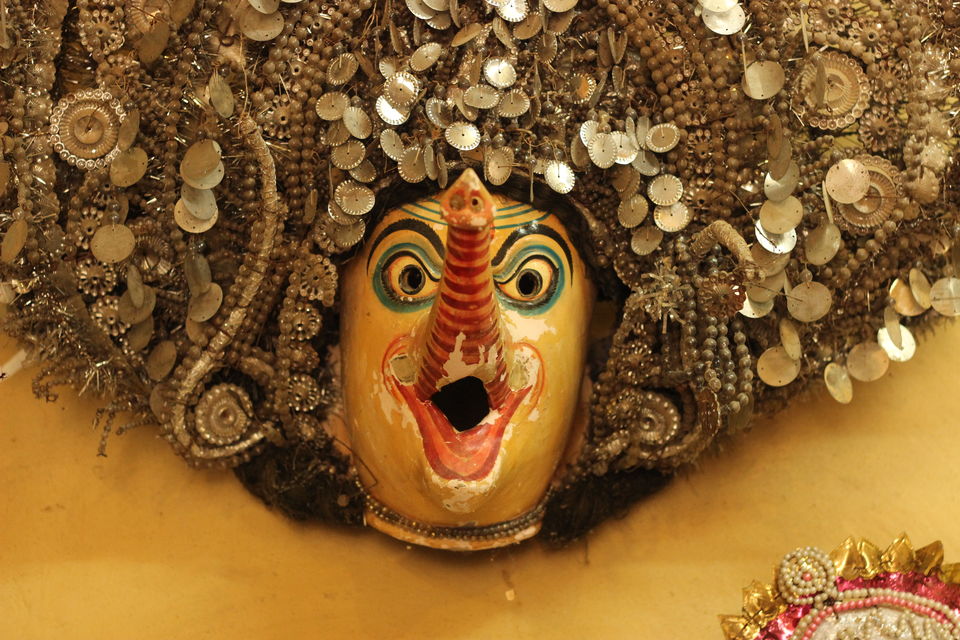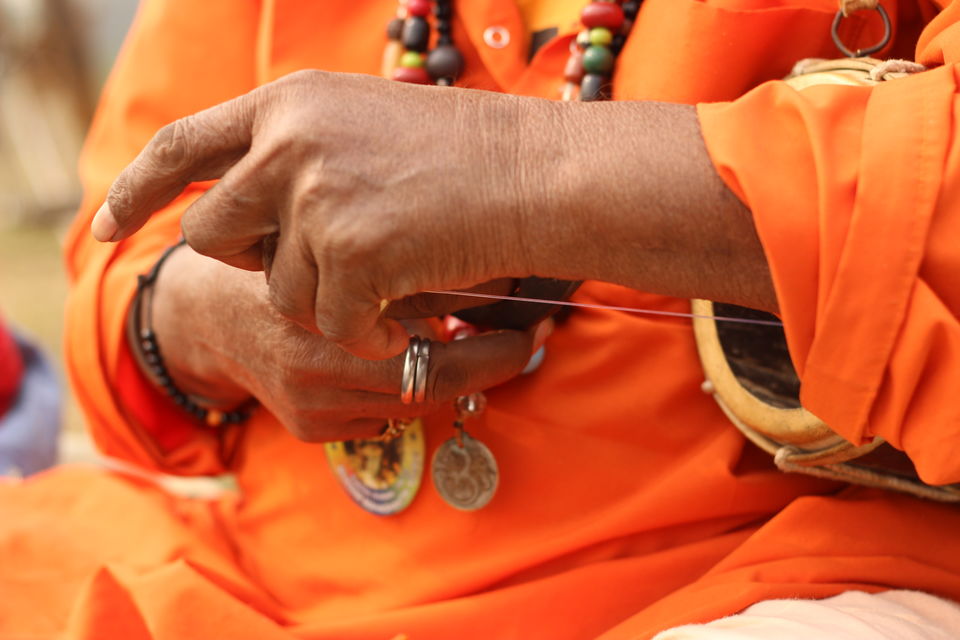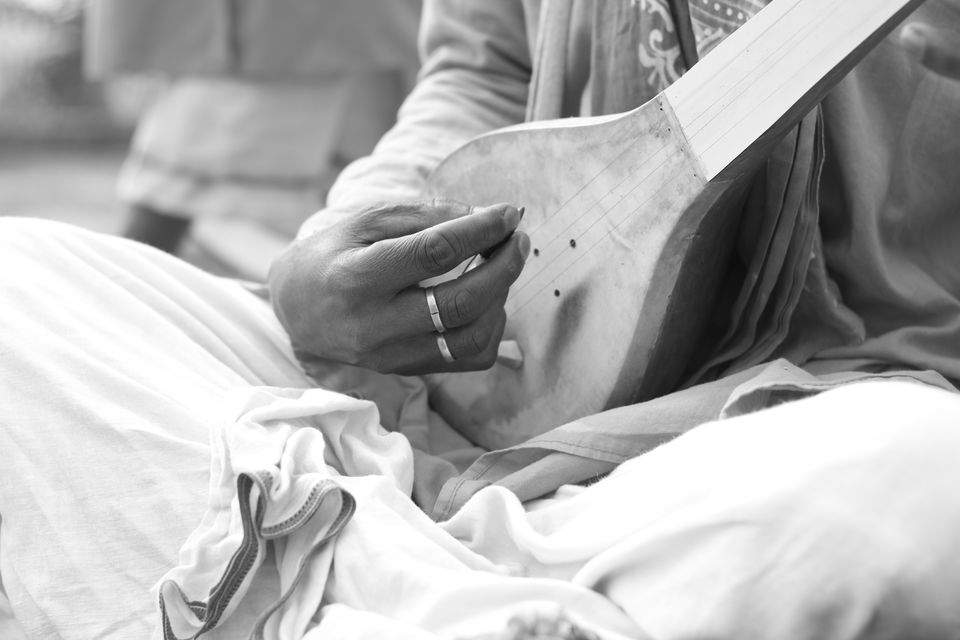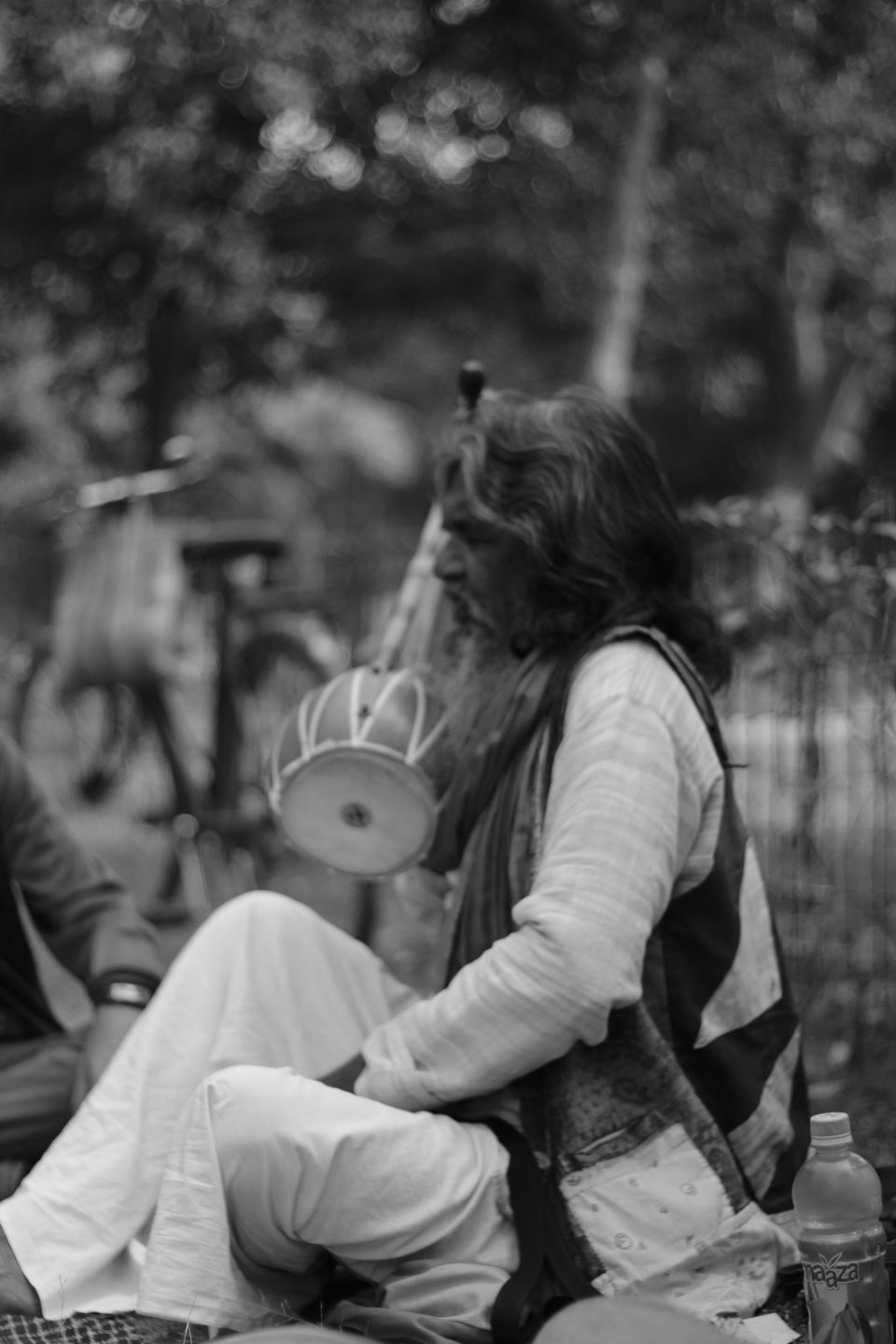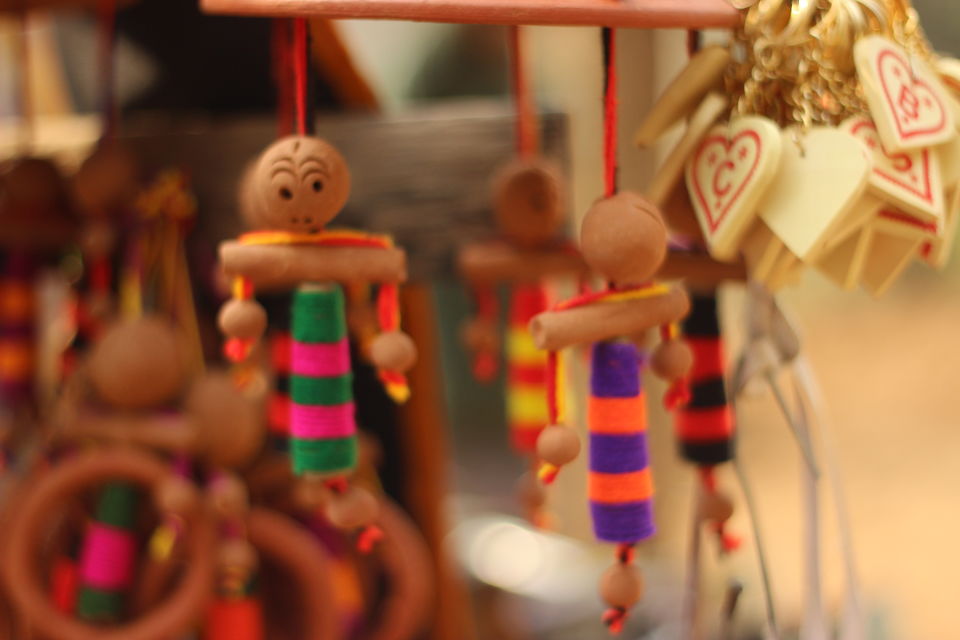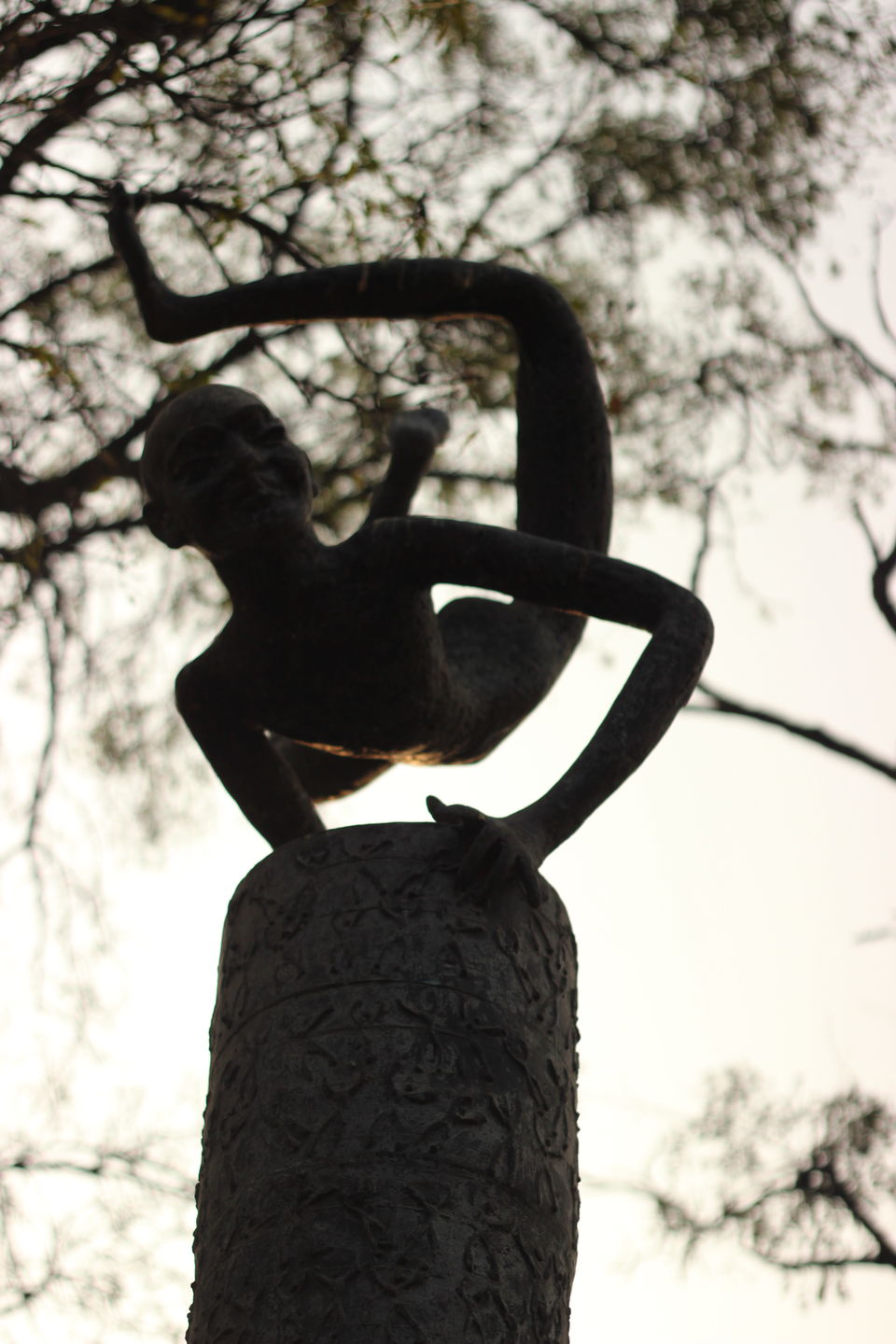 The land of Tagore.
Thats what we called it to be.Shantiniketan is a small town near Bolpur, in the Birbhum District, of West Bengal, India.It has become a University town made by novel winner Rabindranath Tagore.
Well, it was a 4 day trip, a sudden plan to visit the place, I have a major love for village , outskirts and rural sector. Heard this place to be very calm and scenic all around. So we started our journey from Howrah Station , there are many local trains daily, but took one of those to reach Bolpur, a 2hours 30mins journey from Kolkata. We reached Bolpur near 5.30 in the evening. Well, winter is the best time to visit Shantiniketan.
Its a culture filled up town all over.
Well , after checkin in the hotel, we took rest that day, Visited the famous University , Visva Bharati.A huge campus. Make sure you take a day tour around the university to see the art and culture....kala bhavan, the great banyan tree , the museum . Amazing canteens and restaurants are placed inside the campus. Visit casahara.
The next day we visited the great kopai nadir dhare and heard some melodeous sounds of baul, 'tomaye hrid majhare rakhibo, milon hobe koto dine, '.
The khoawai is a place, where you can take a day halt or just visit for 3 4 hours. Saturday be the best day to visit khowai , the rural people come and sit there with some handicraft works and some cultural event takes place, every weekend.
Visit shantiniketan during the poush mela (fair) .It takes place every year. During the end of december for a week.. Enjoy the culture, festival , music and red mud handicraft project there. There are maby budget hotels and food zones , transport is mainly auto , toto and rikshaws.
Take two day break from your daily city life and love the Baul fakir for some time.Its divine.