Mystery to me has always been what magnet is to iron. So, during my recent visit to Kalimpong, when someone told me that the lodge in which we were staying, was very close to a place that was said to be a haunted one, I just knew I had to go there. I listed out the important points for sight seeing that I was supposed to cover for the day, and Morgan House was what I started with.
Kalimpong is a beautiful hillstation in Darjeeling district of West Bengal, India that is set at an altitude of 1,250 metres (4,101 ft). Kalimpong is known for its educational institutions, many of which were established during the British colonial period. The town sits on a ridge between two hills - Delo and Durpin, and is a popular tourist destination owing to its temperate climate and proximity to other neighbouring tourism hubs such as Darjeeling. Many compare it with Darjeeling, but I found any such comparison uncalled for as Kalimpong has an appeal very distinct and different from Darjeeling, and deserves an ovation in its own right. One can reach Kalimpong by road from New Jalpaiguri Railway Station that's around 73 kms and would take around 2 and a half hours; or from Bagdogra Airport near Siliguri that is around 75kms. L0cal sightseeing trips within the town are usually arranged by the lodging houses and a full day can cost upto Rs.1500/-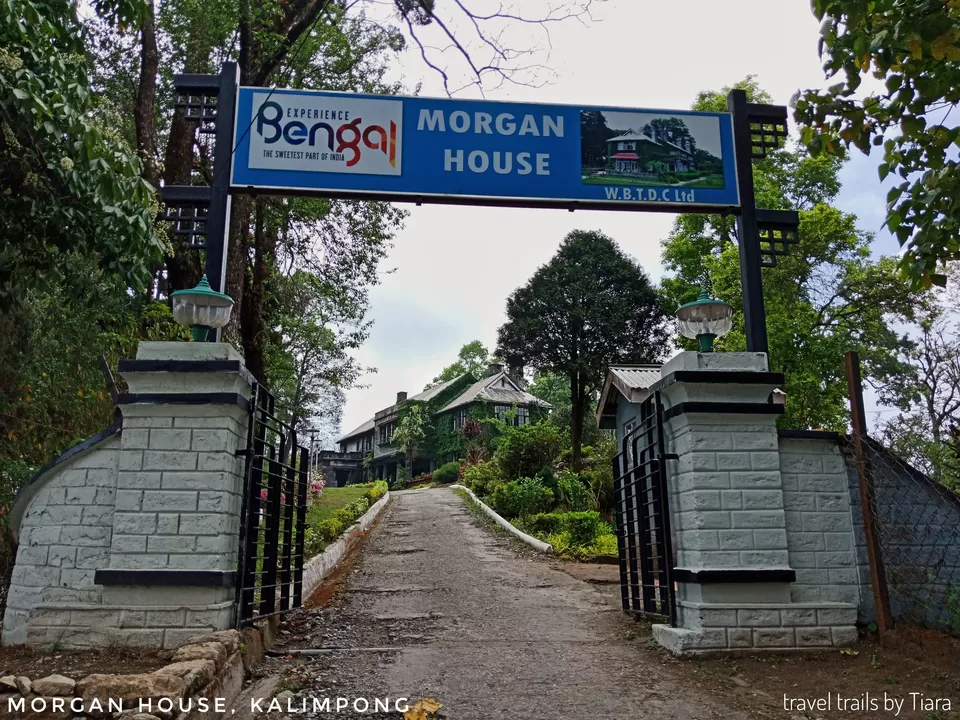 So, coming back to Morgan House, the structure is a classic example of colonial architecture in Kalimpong. It was built in 1930's by George Morgan, who lived there till the death of Lady Morgan. It has now been converted to a tourist lodge and is rumoured that the spirit of Lady Morgan haunts the house even now. Well, needless to say, me, the explorer got down to work.
An entrance gate welcomed us to the driveway leading to the property. The House is a large two storeyed building complete with an exterior built of stone. The compound has a beautiful garden both at the front and back of the house, with tables and chairs around them that bring a cosy look to the place. The House is surrounded by tall pines and the greenery all around presented a picture that is quite an interesting contrast to the stark stone walls. The ivy-covered walls gave the building just the perfect setting for any movie-maker to fall in love with! Horror or not, well, the setting - definitely made for a place where camera angles could be experimented with. Dramatic, would be the right word, yes.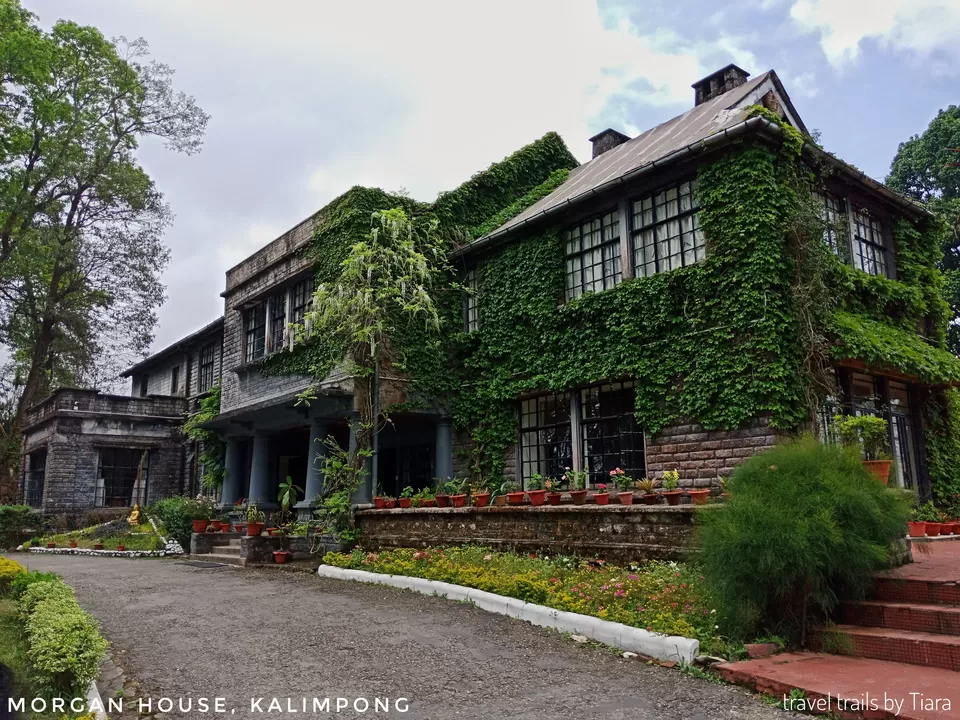 I then met the receptionist of the lodge. On being asked, she told me the story of Lady Morgan staying there and owing to the look and feel of the place, a number of film-makers do come down for the purpose of shooting their films. She said that I could go inside and see the place. I took a look around. The ground floor consisted of the Reception Desk flanked by a huge hall with a massive fireplace on one side and a dining hall on the other. I instantly fell in love with the high ceilings, chandeliers and dreamed away of a lady in a white gown walking across :-)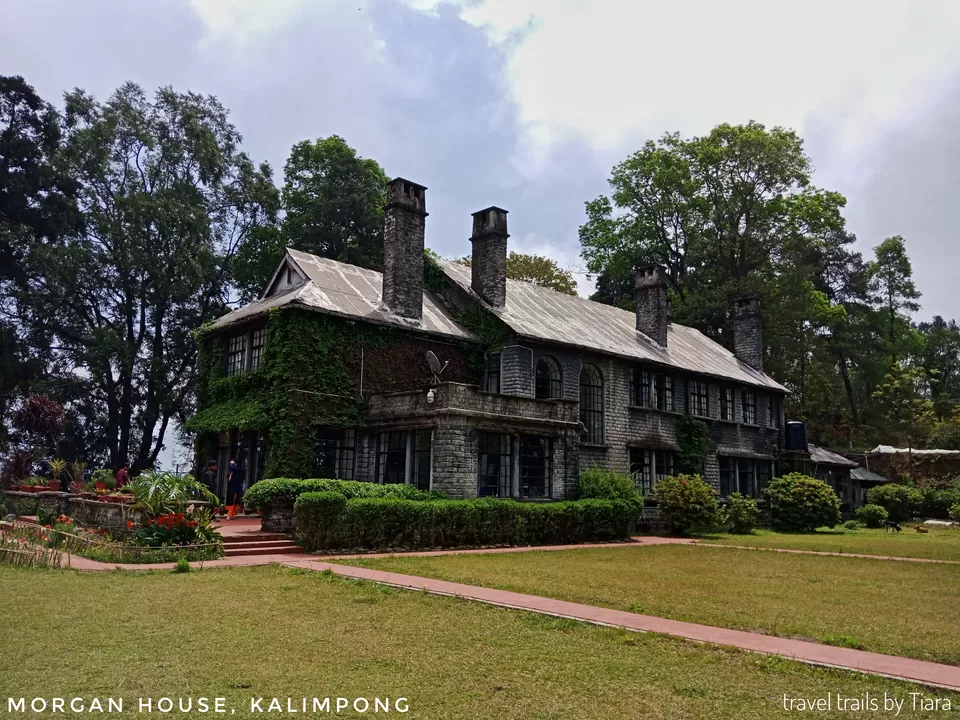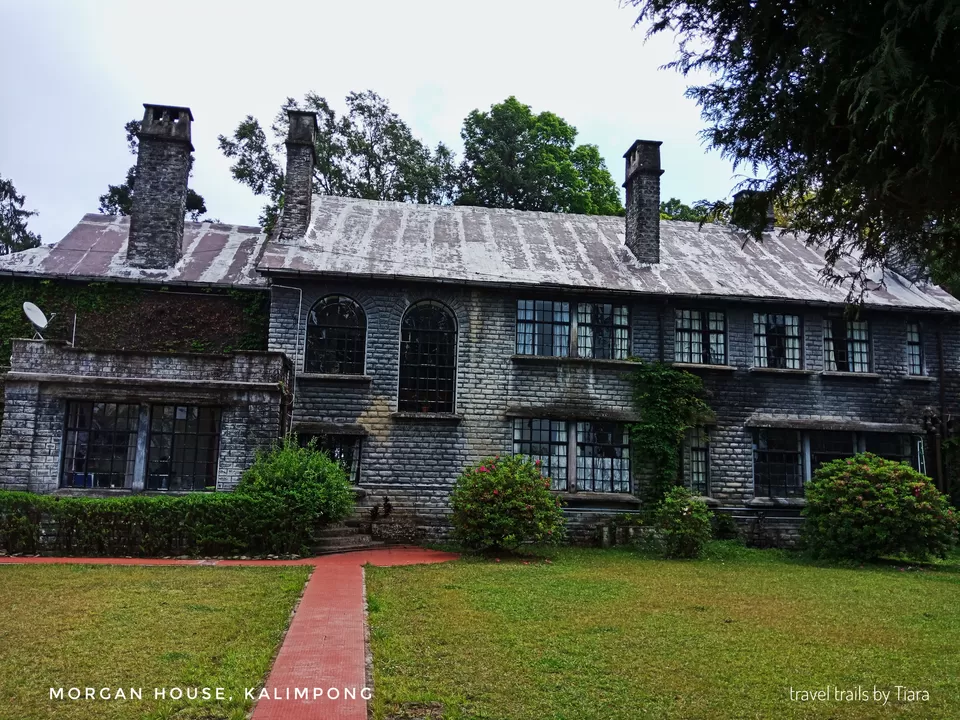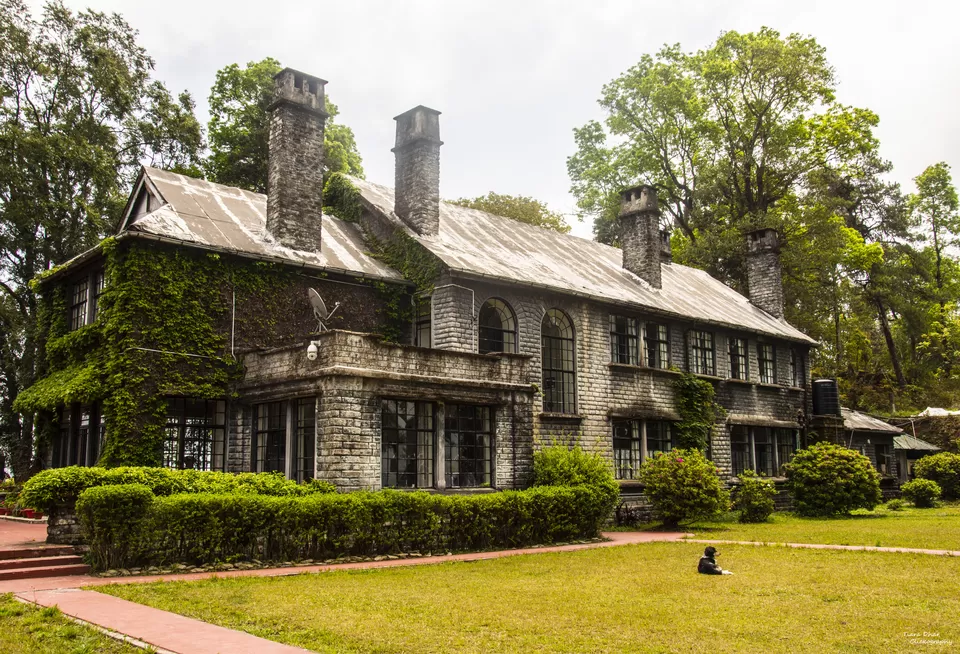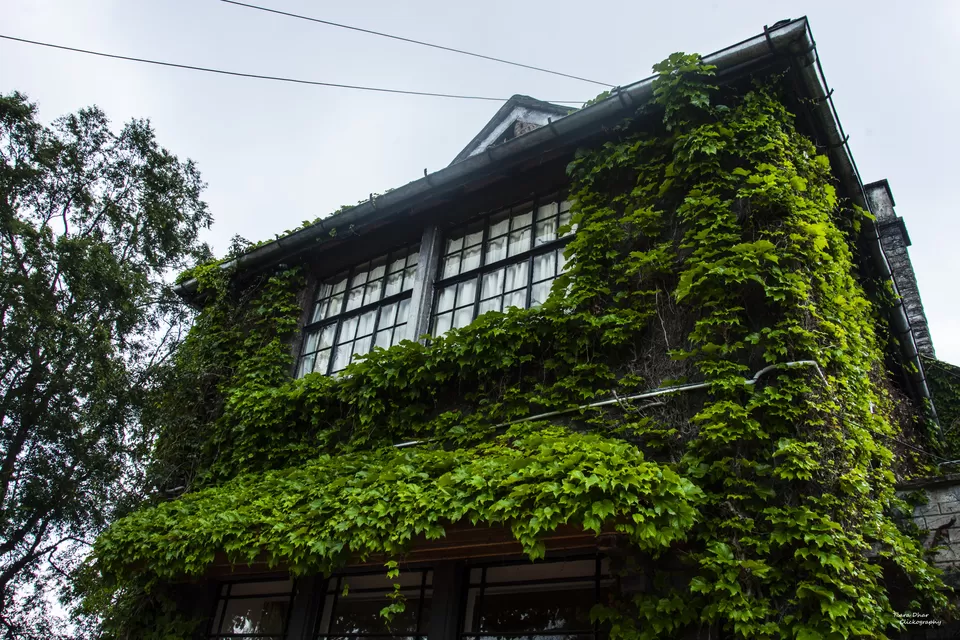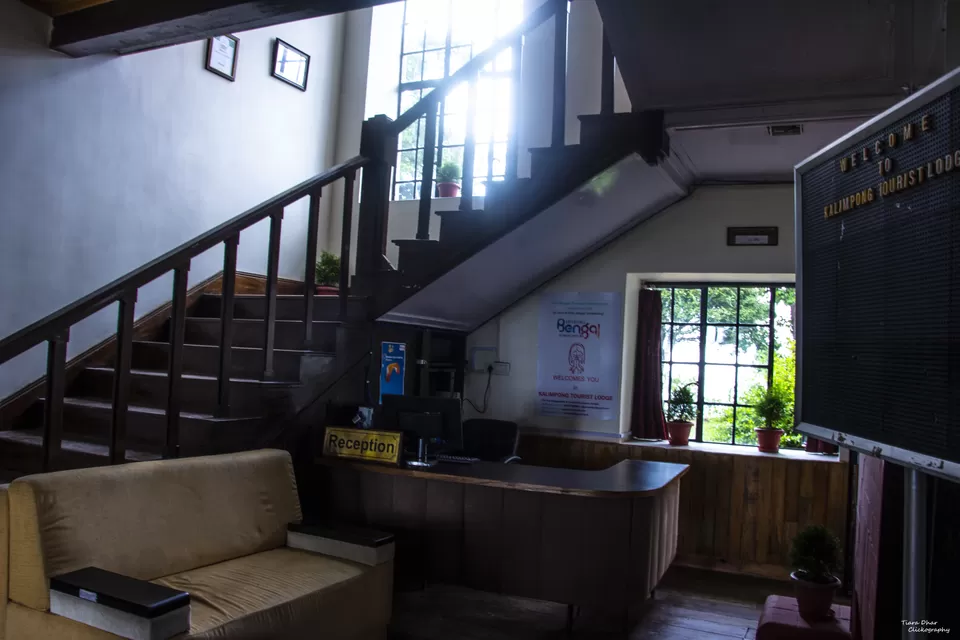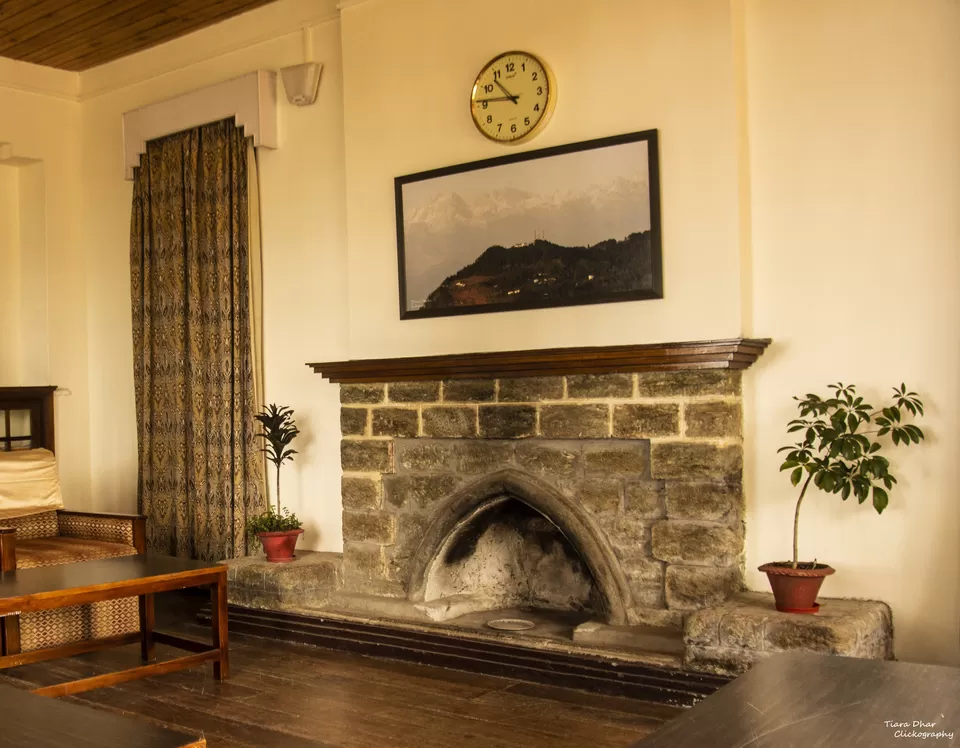 After talking to a few people, I concluded that the ghost part of the story was inconclusive anyway, as nobody really confirmed a sighting. I took a few pictures and soon it was time to leave and move to our next point.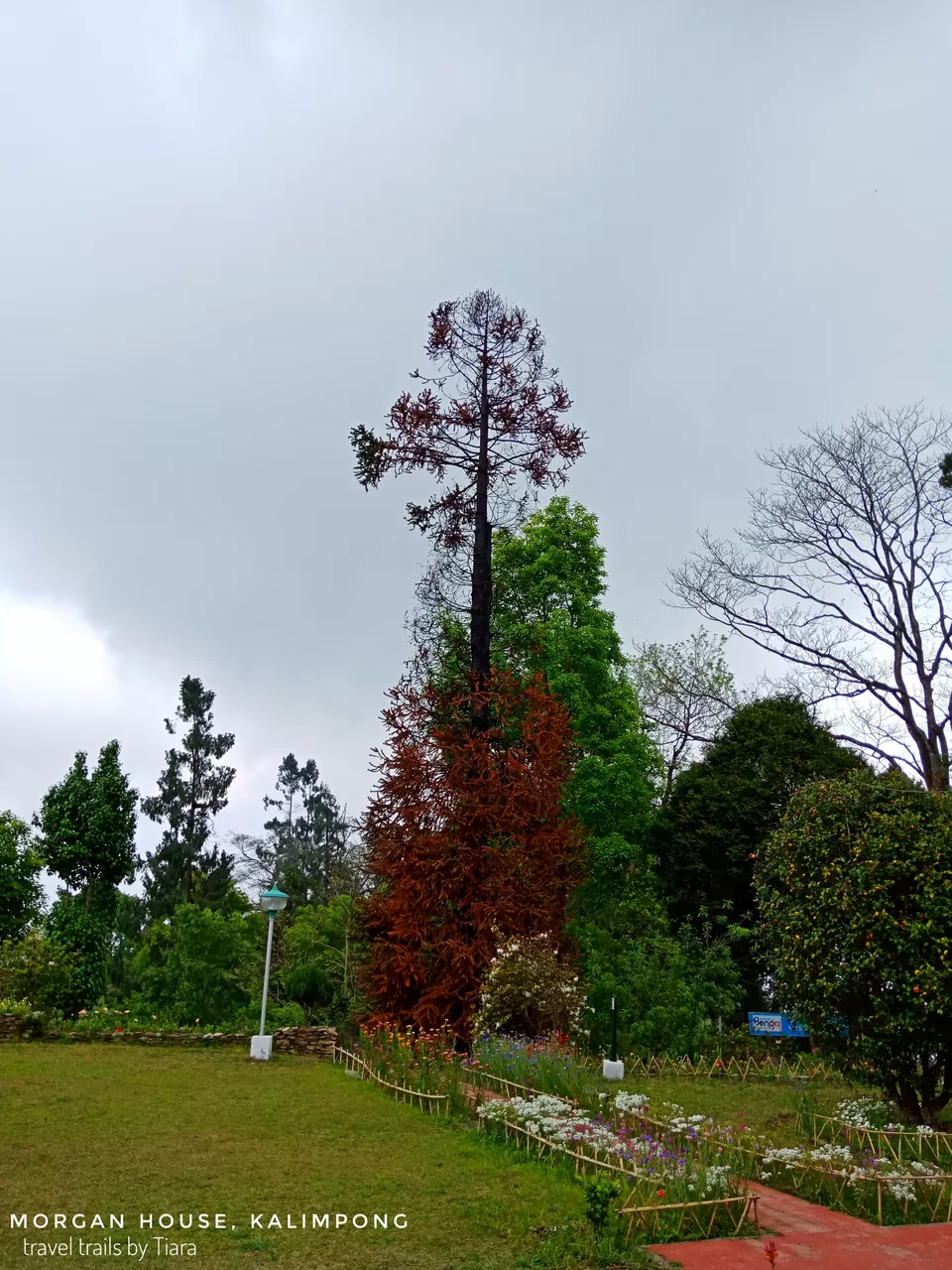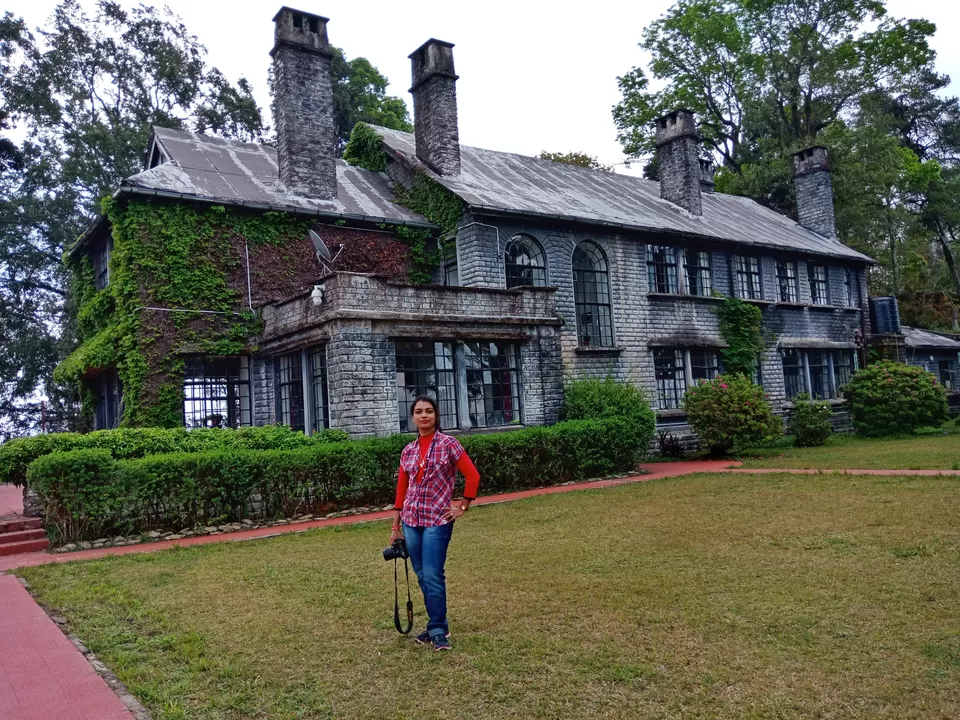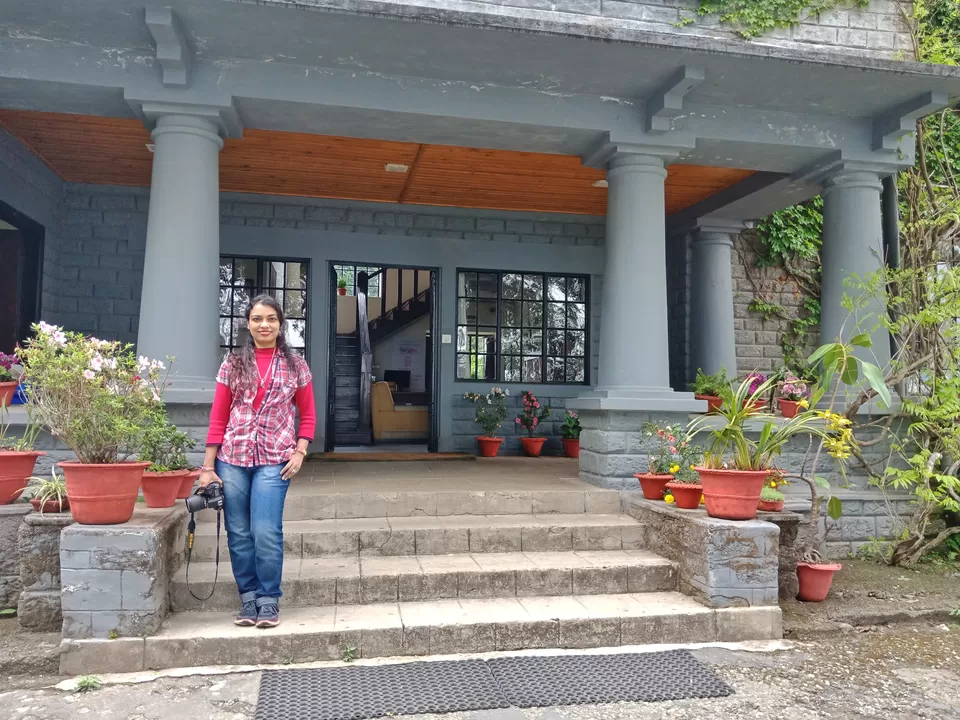 Morgan House lives on to tell the tale of a bygone era, and continues to attract tourists who want to experience the feeling of staying here themselves. The chiffony white curtains, the stone walls, the high ceilings and the wilderness, all combine to present a heady concoction of mystery, romance and drama - that's Morgan House for you.