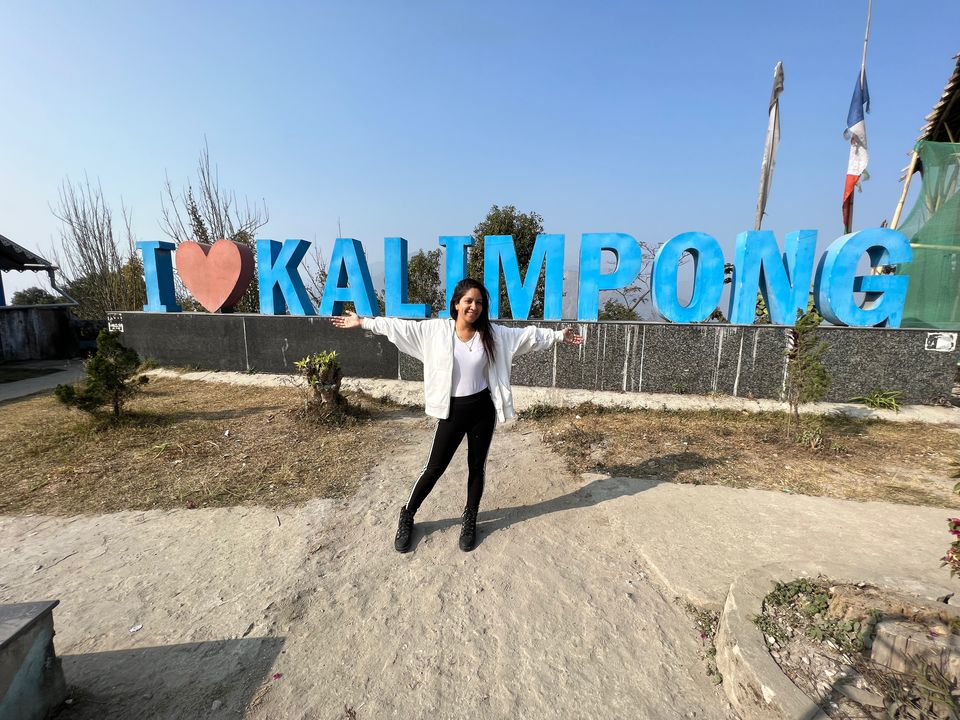 Situated at an altitude of 1300 metres, Kalimpong is a beautiful place to visit and get away from the touristy Darjeeling and rather enjoy the slow travel that it brings to us. With the snow peaks of the eastern Himalayas, topped by Mt Kanchenjunga, etching its skyline, Kalimpong sits easy between two hills, Durpin and Deolo.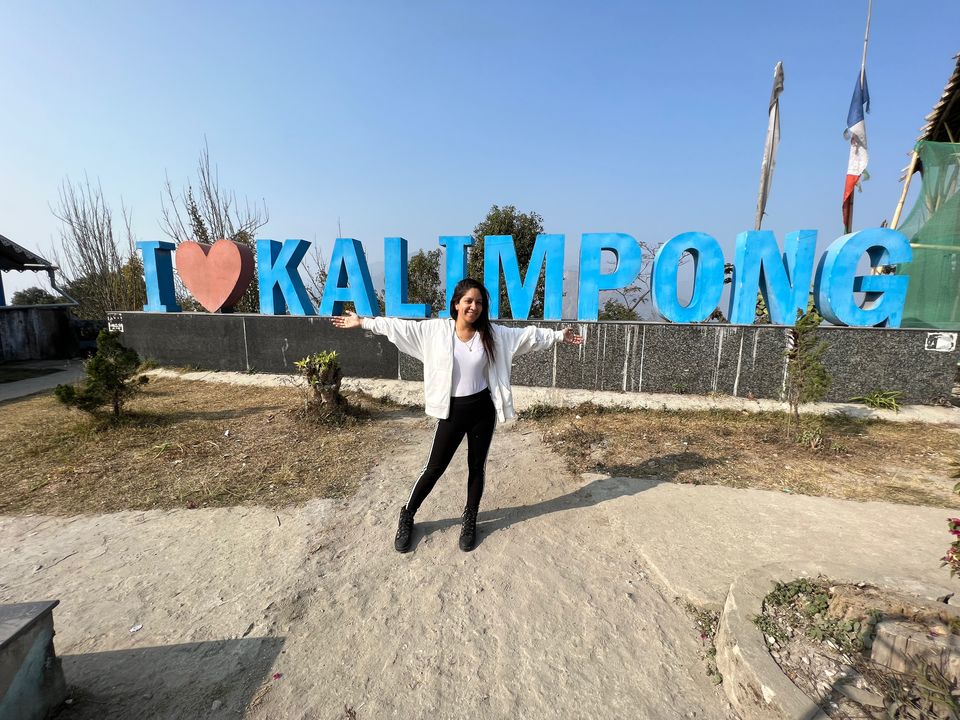 Reaching Kalimpong
Closest Airport is Bagdodra, and the travel time by road takes 3 hours to Kalimpong.
Enroute you will pass the Teesta River on the way to Kalimpong.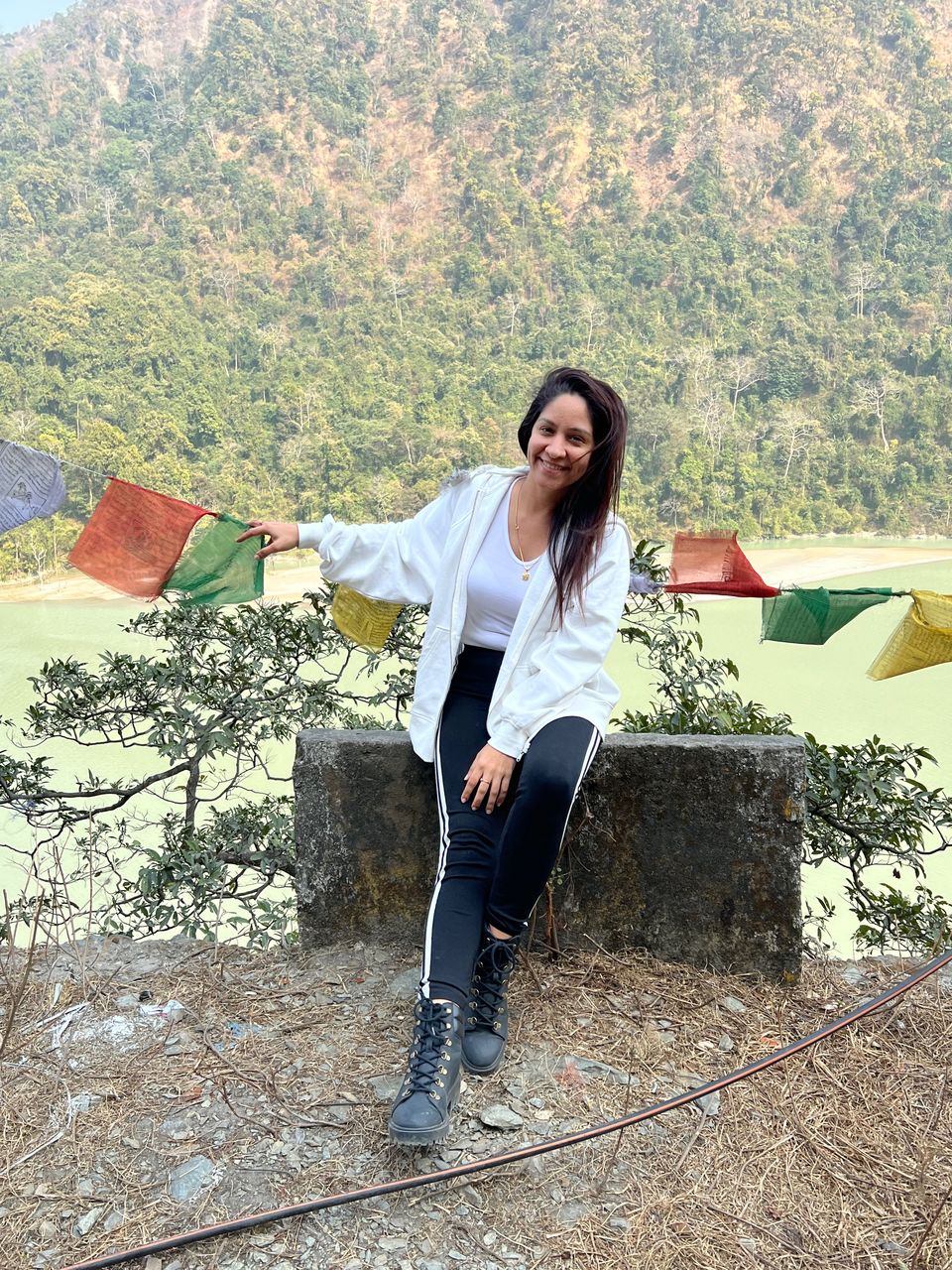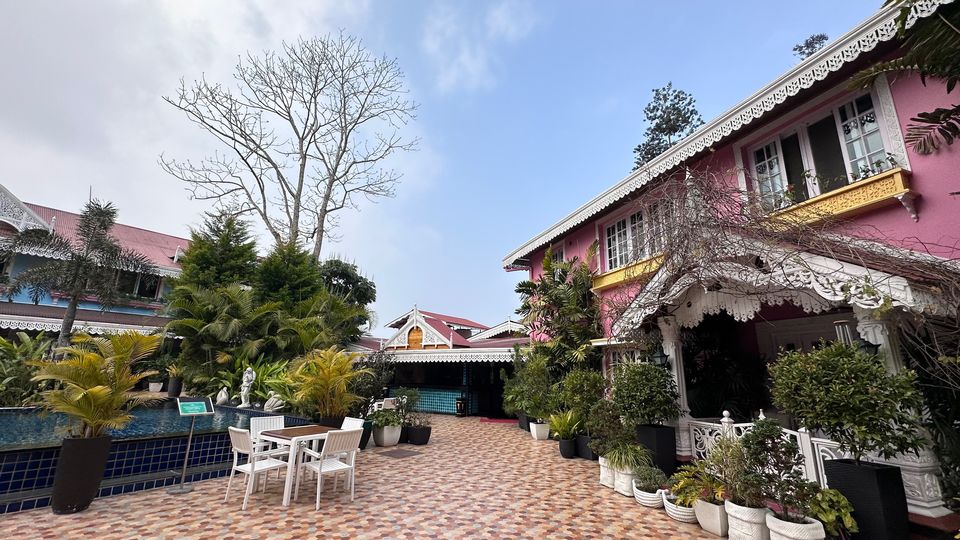 While the stay was easily available for all Budgets, we stayed at the most expensive property of Kalimpong, THE MAYFAIR HIMALYAN RESORT.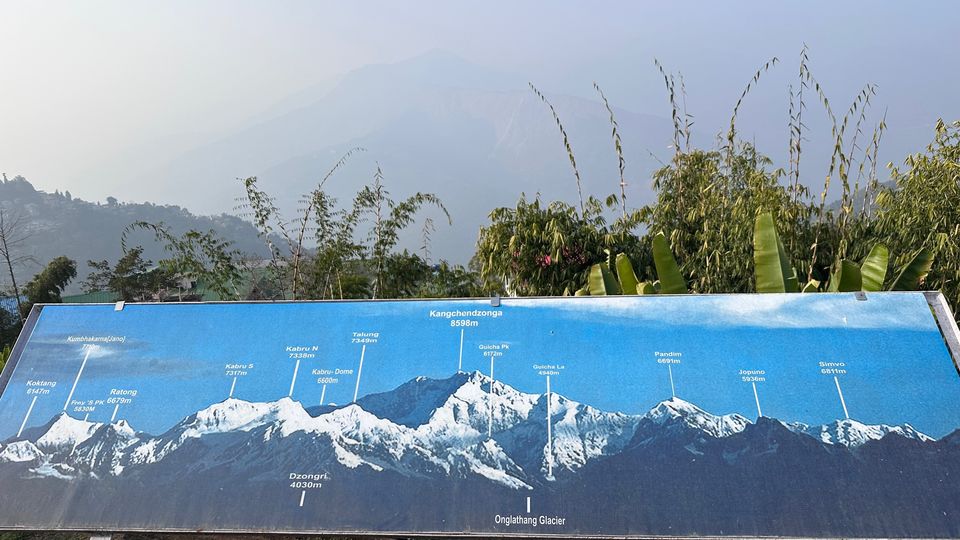 On a clear day you can easily see the peaks covered with snow.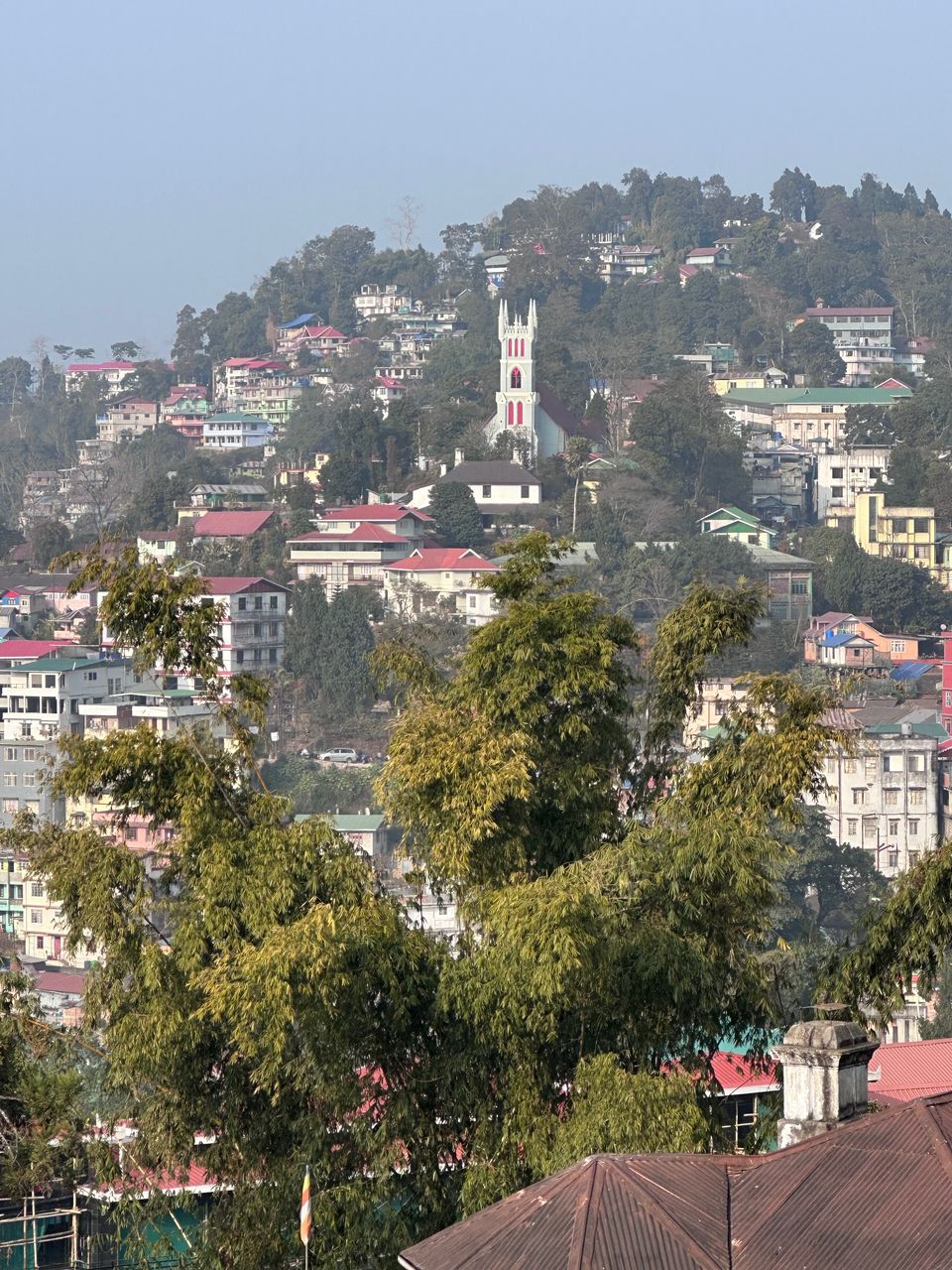 You can complete the place in 2 days, the most recommended places
DEOLO for Para Gliding
Cost around 3000 per person.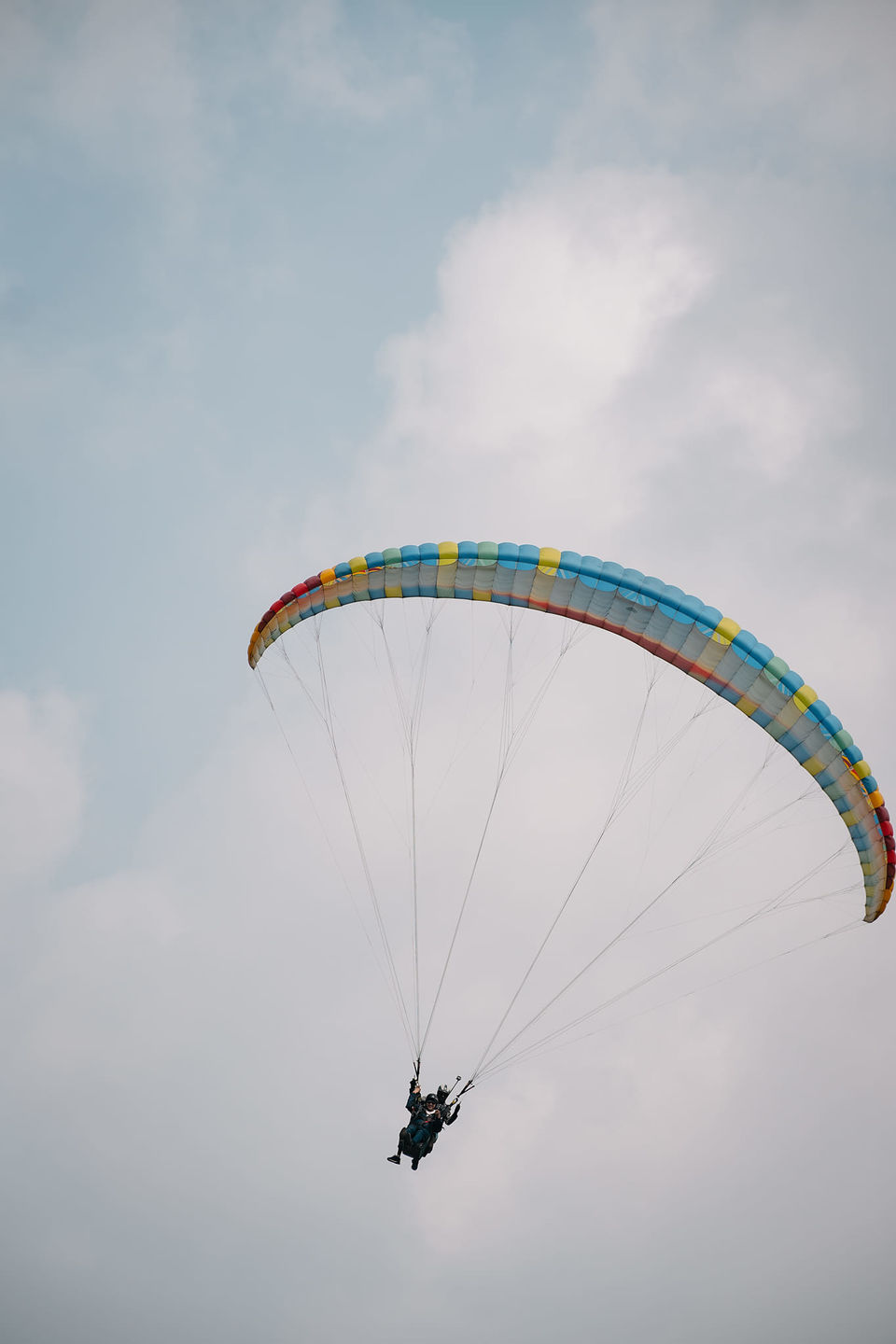 A pretty garden and open area for families to play and enjoy themselves.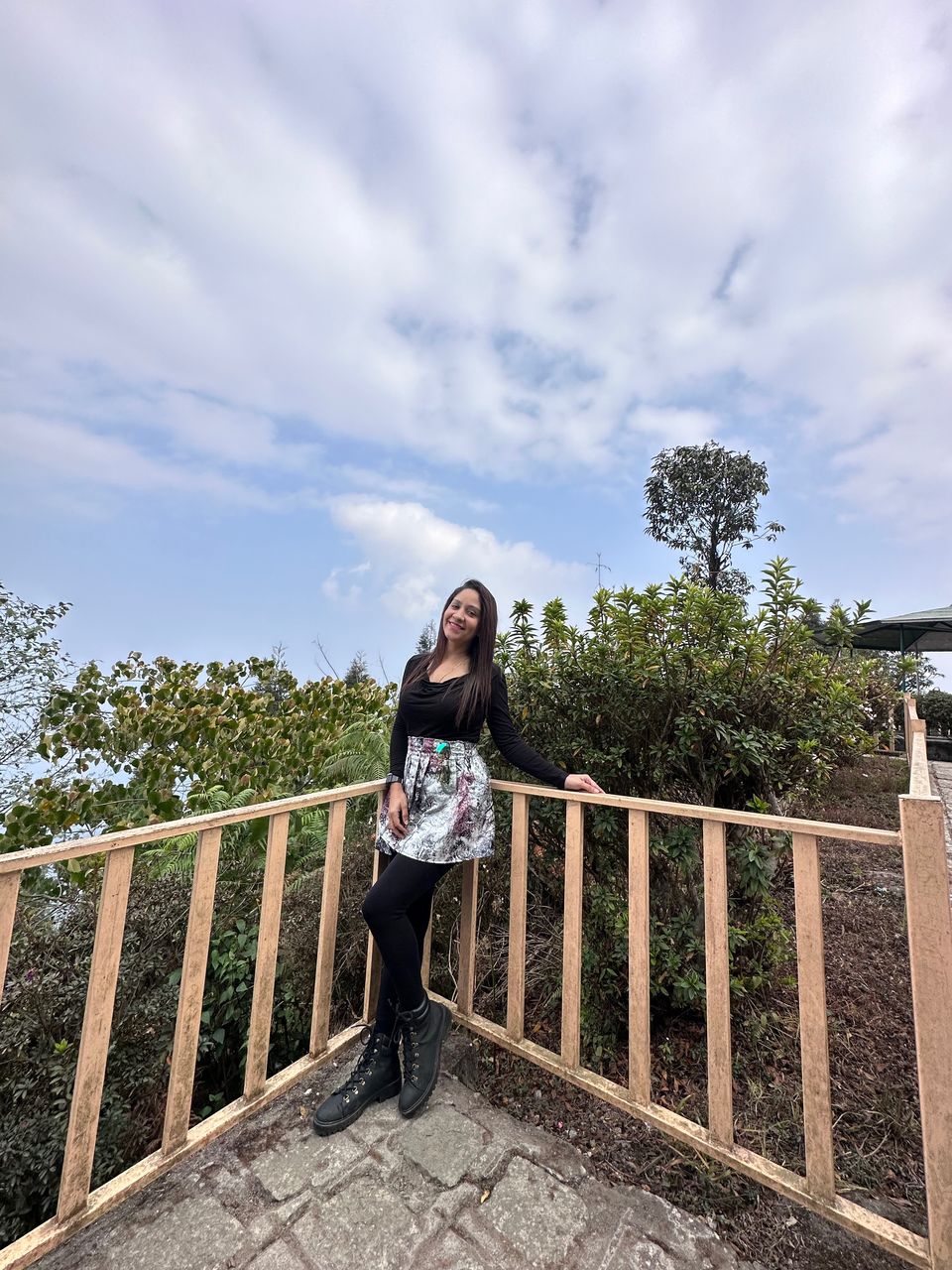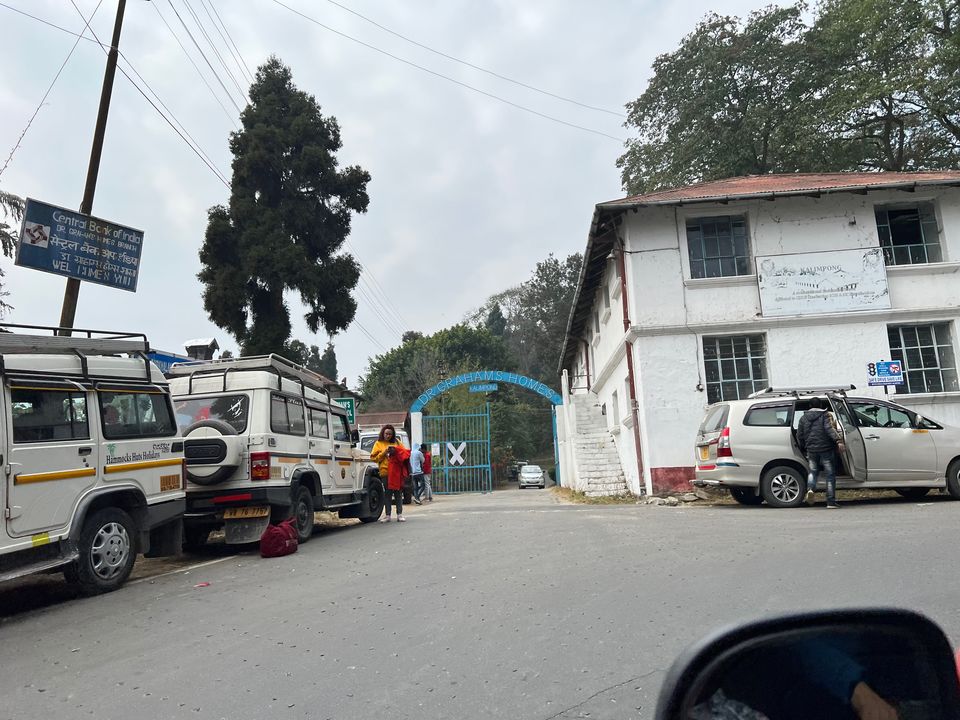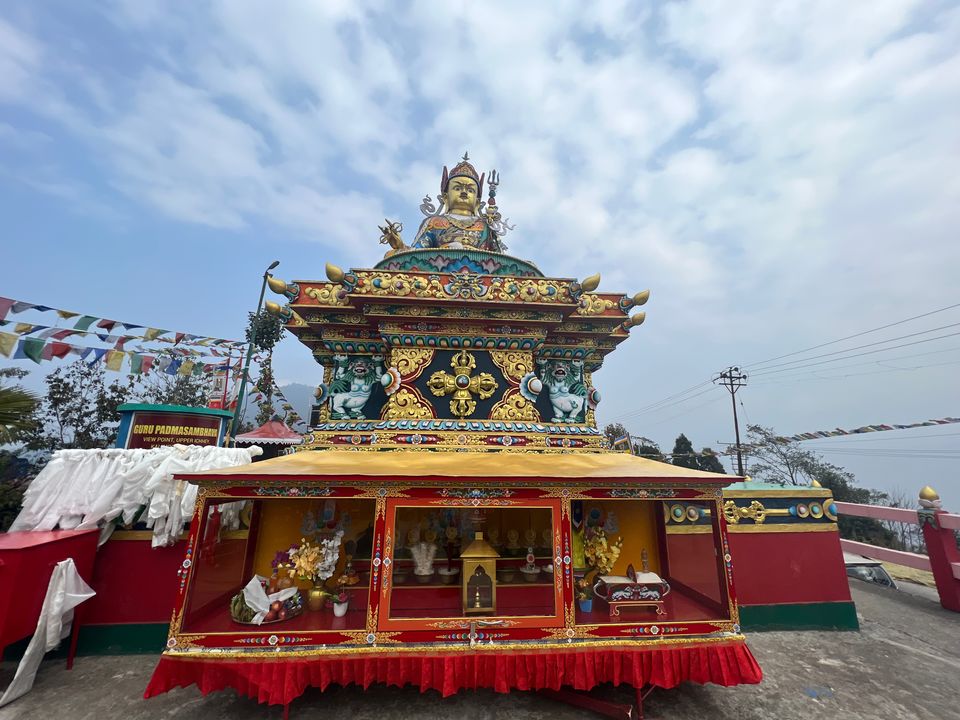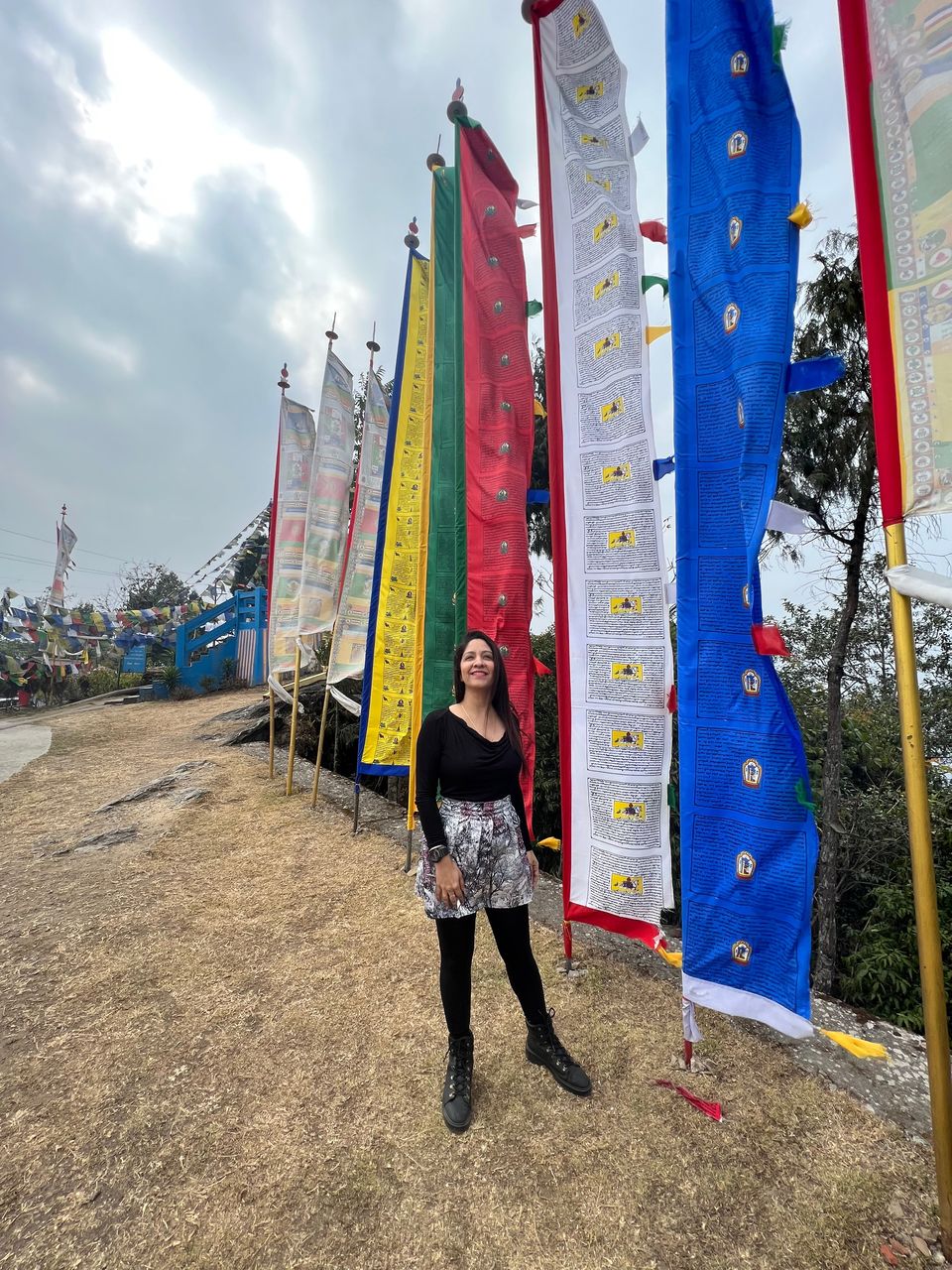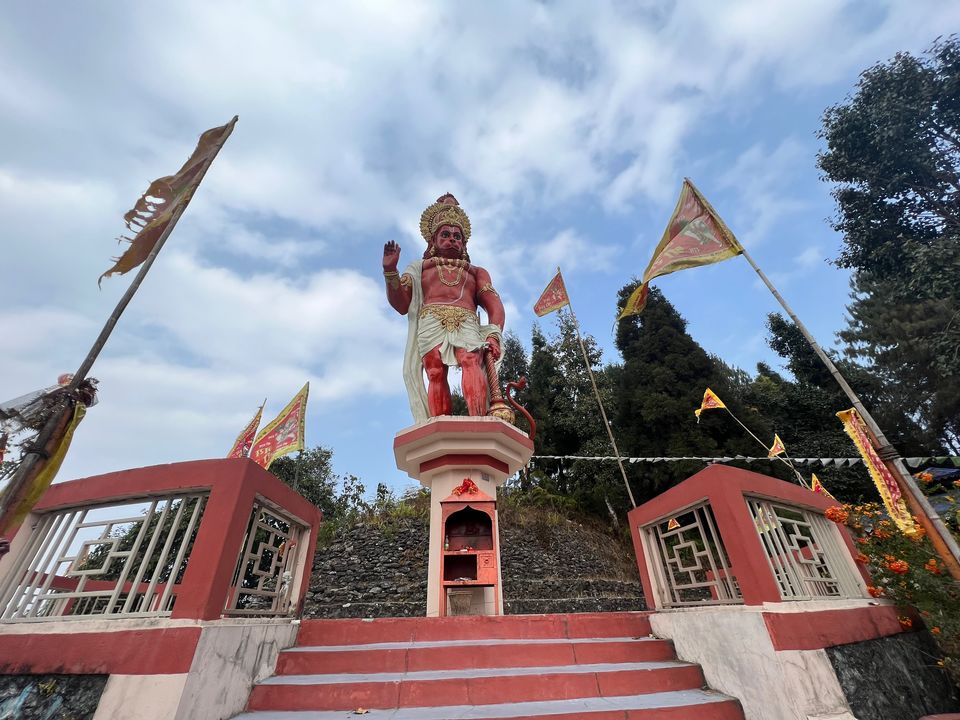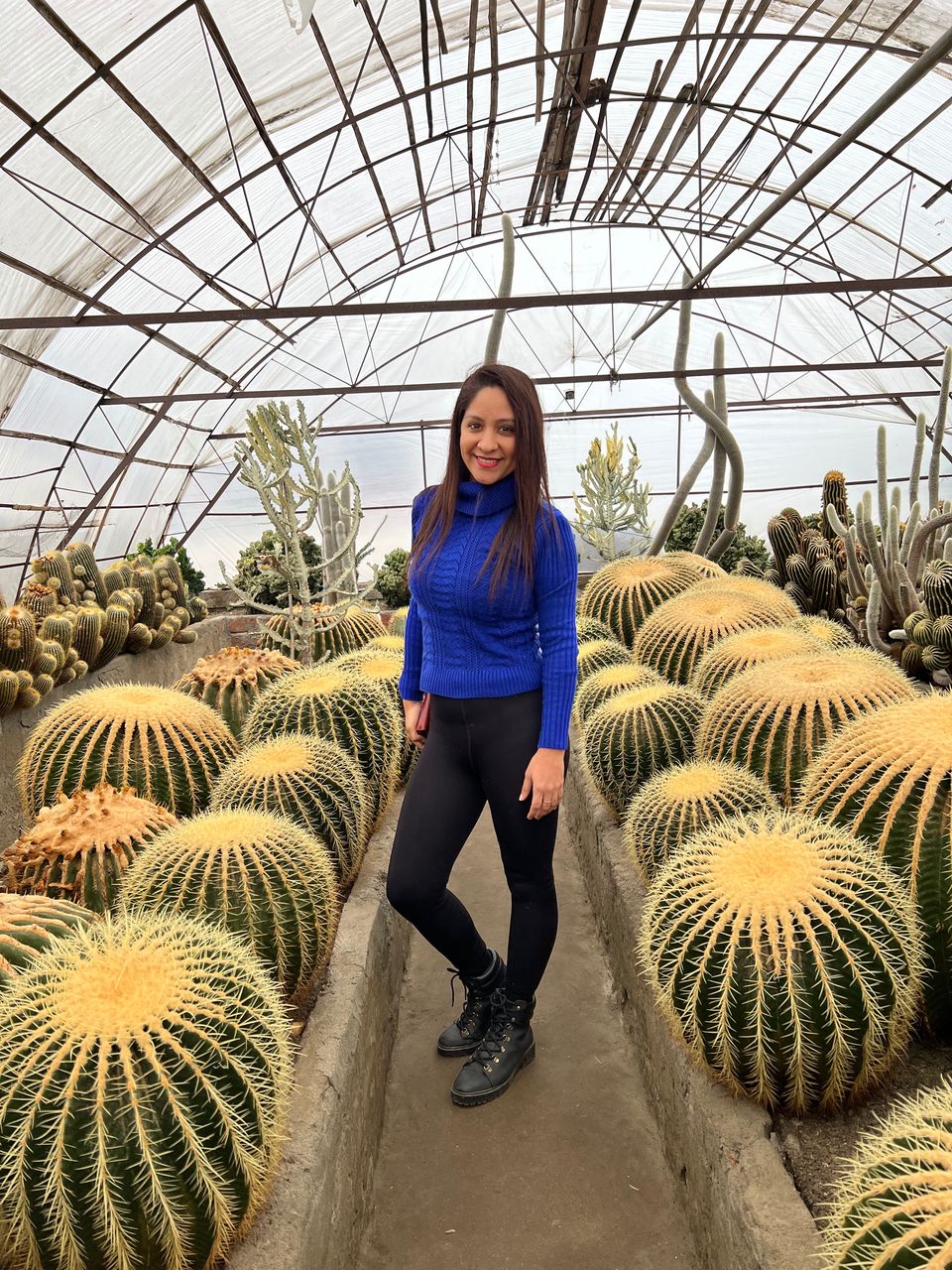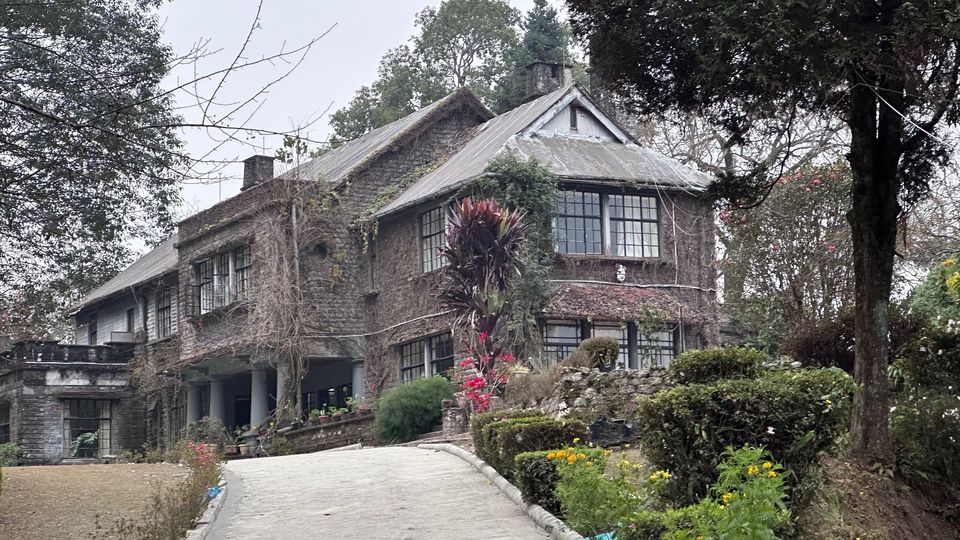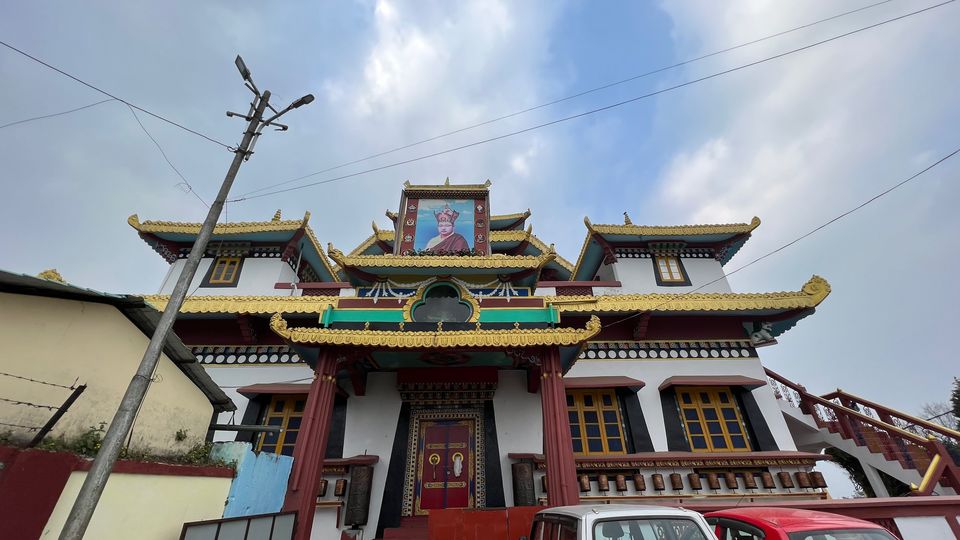 CAFE'S IN KALIMPONG ARE LOVELY
You can visit the one's below
ART CAFE
ROXBERRY
SEOUL KOREAN
DOWNTOWN CAFE
GURU FOR INDIAN FOOD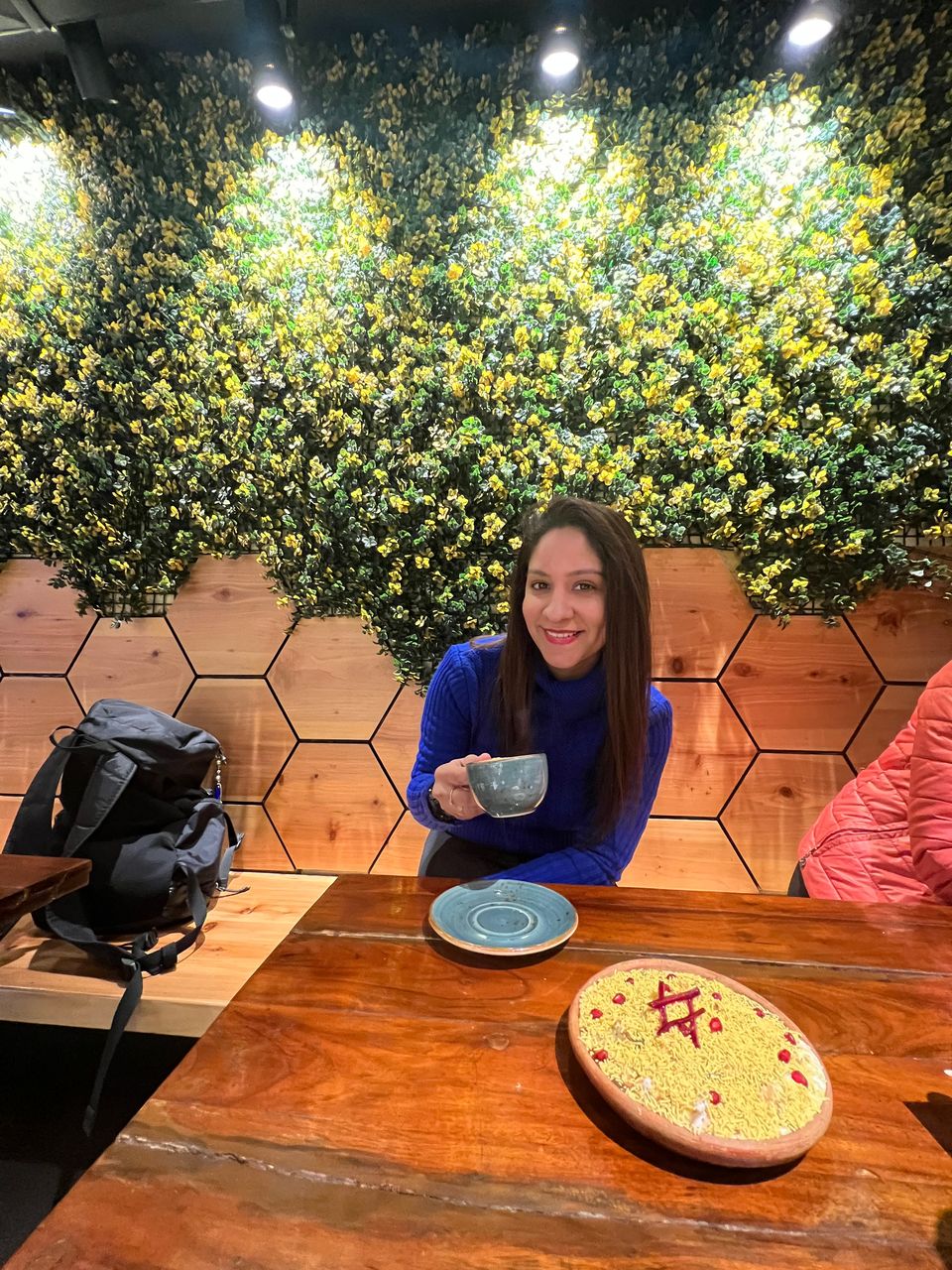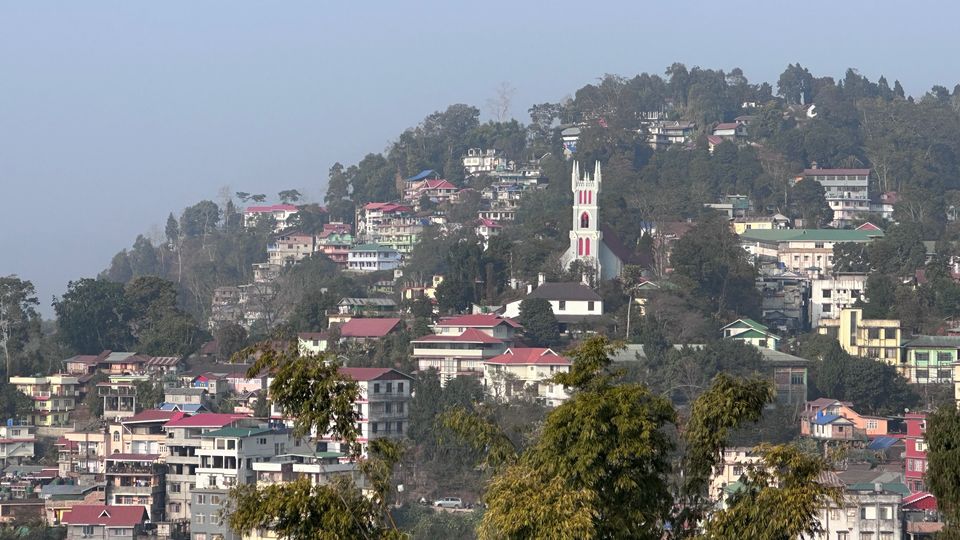 The next time you visit West Bengal do spend 2 days in this little hamlet.
Do Visit my Instagram profile
https://www.instagram.com/crazy_indian_nomad/