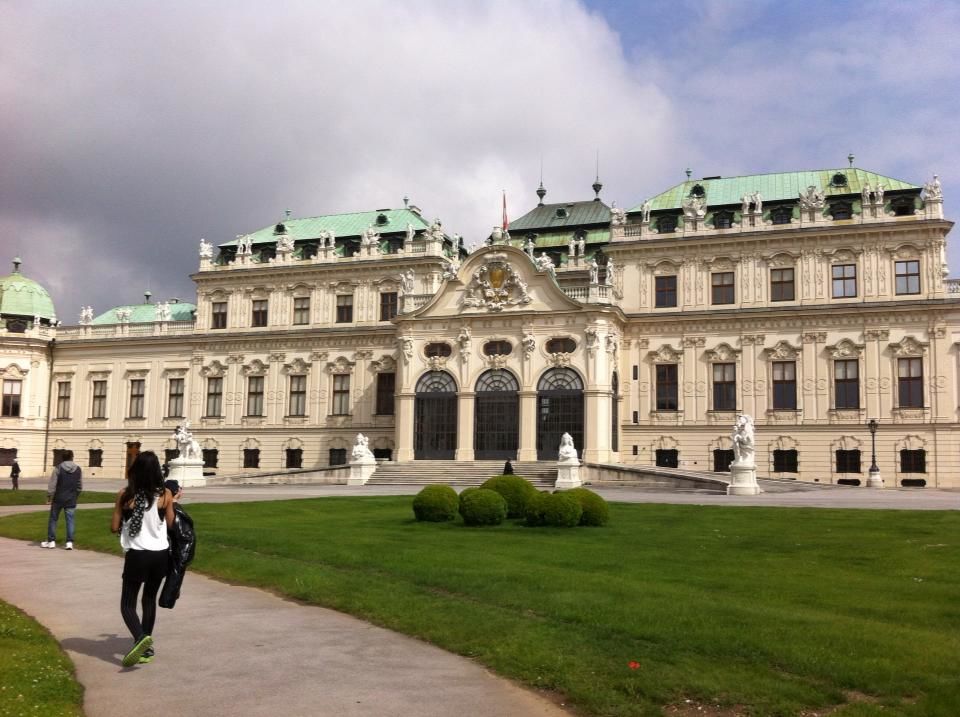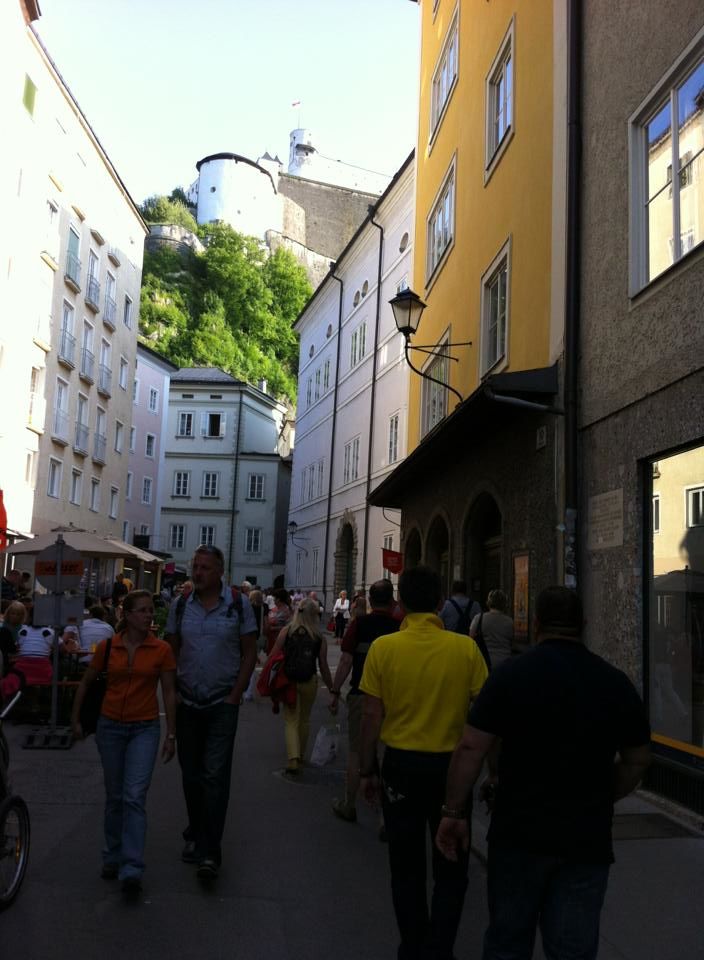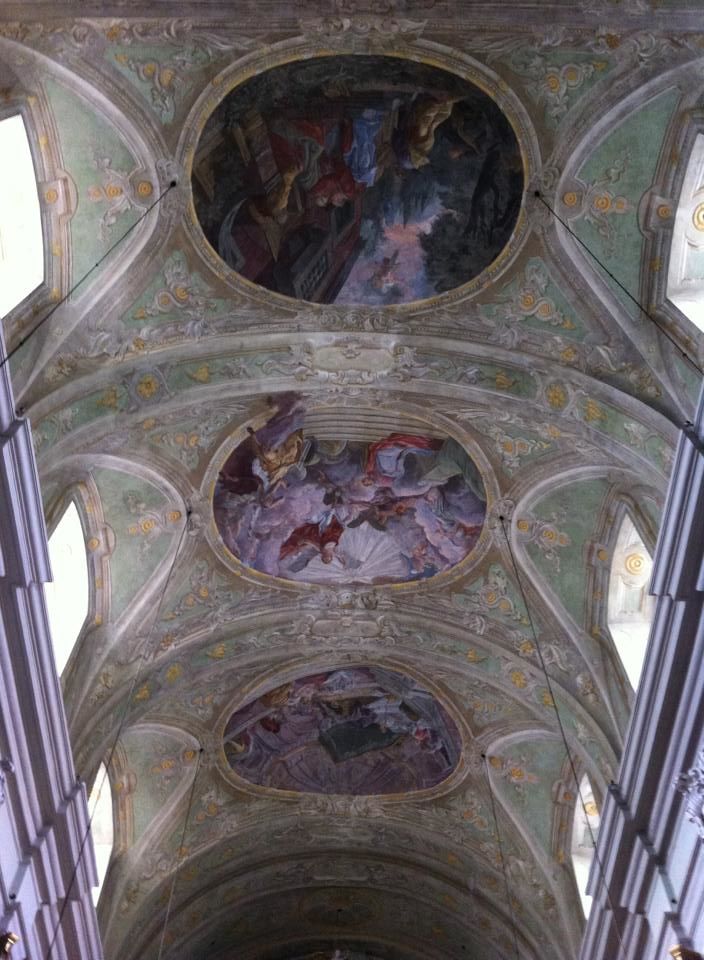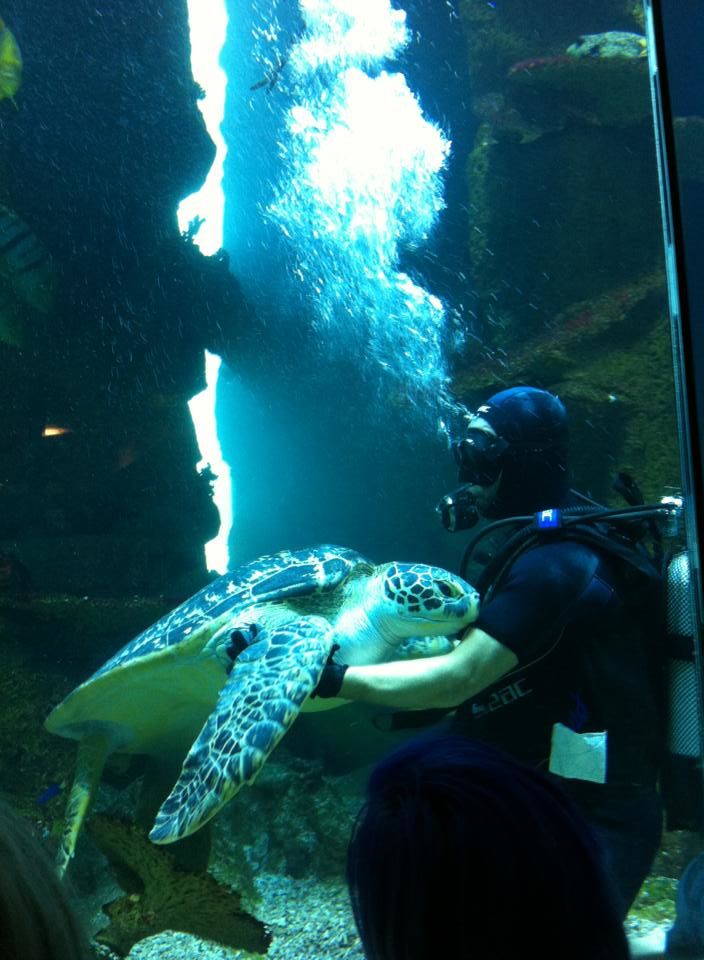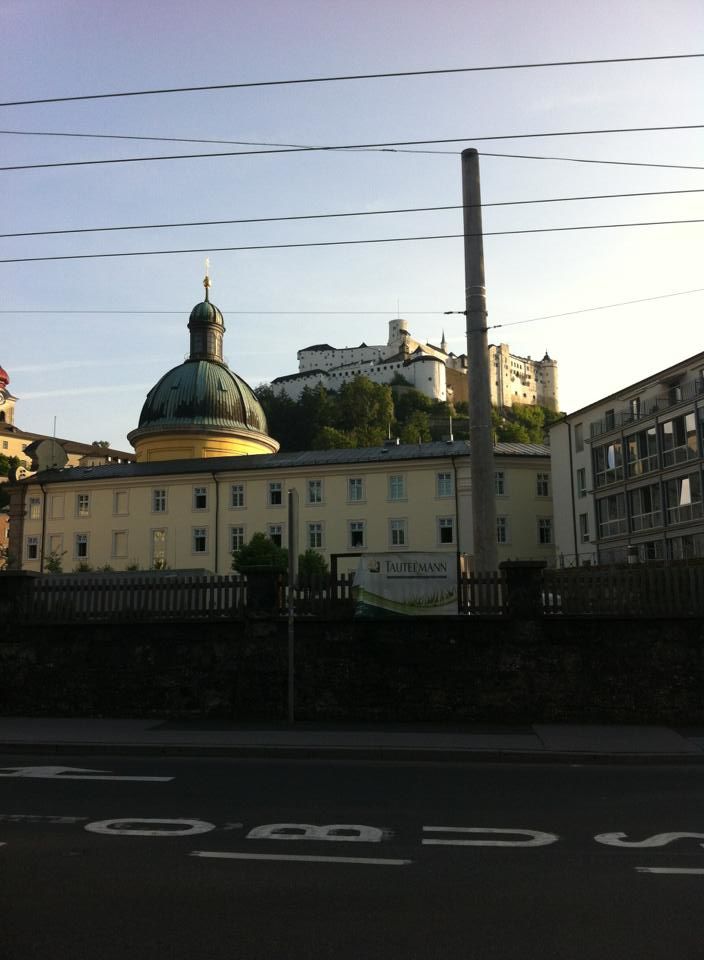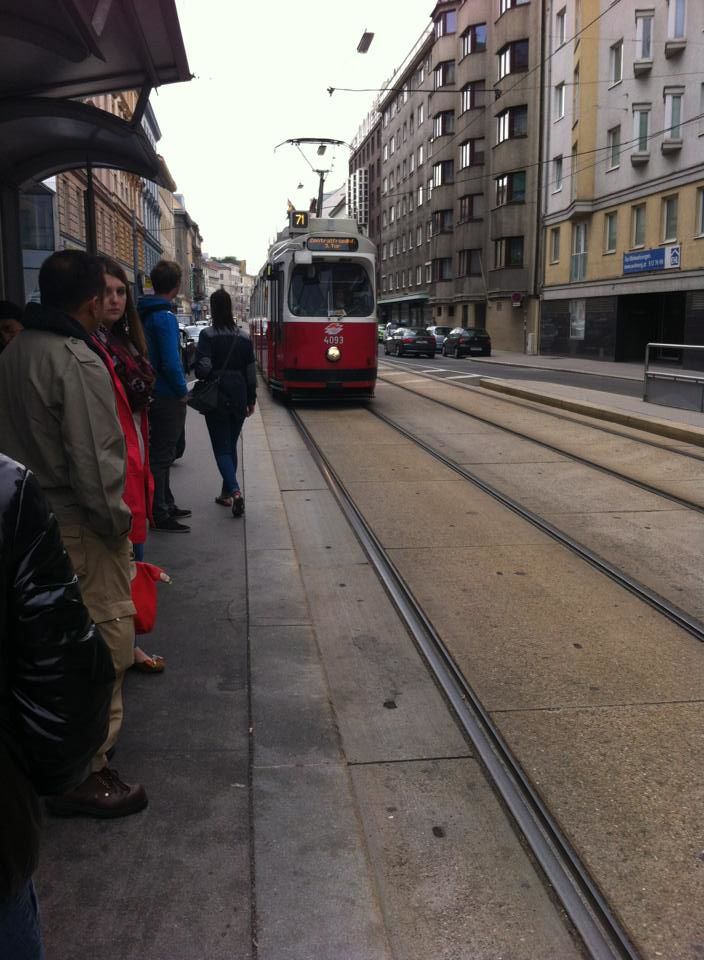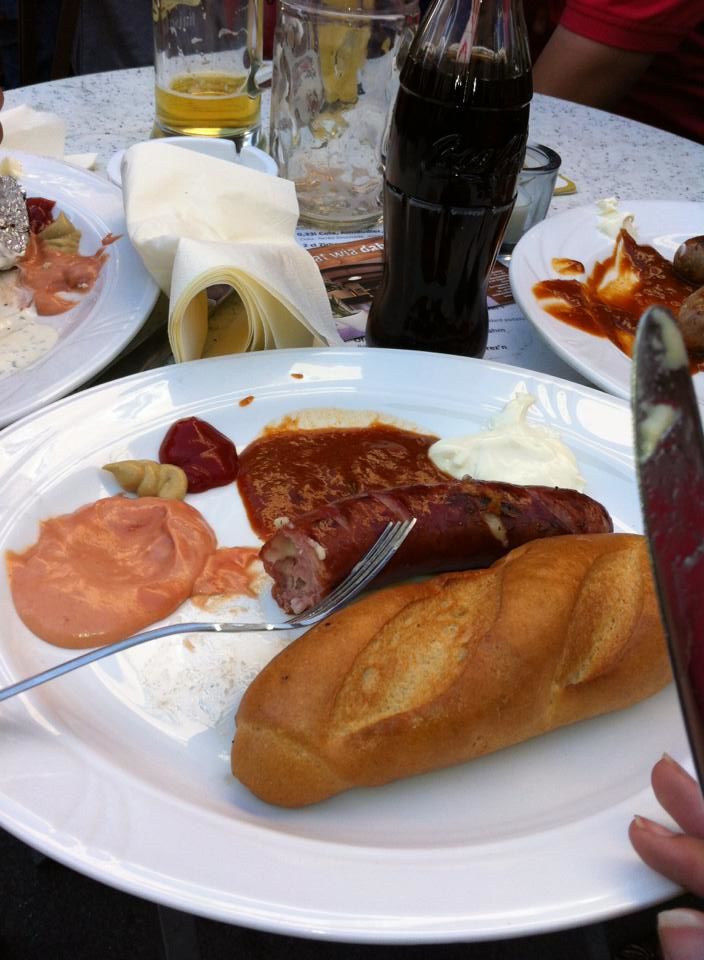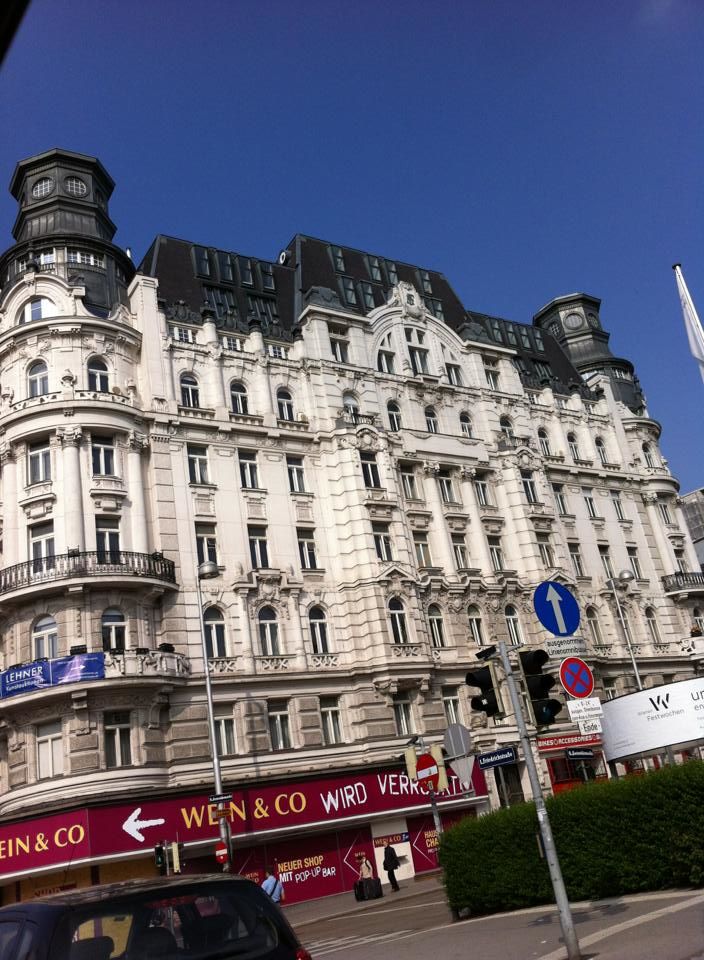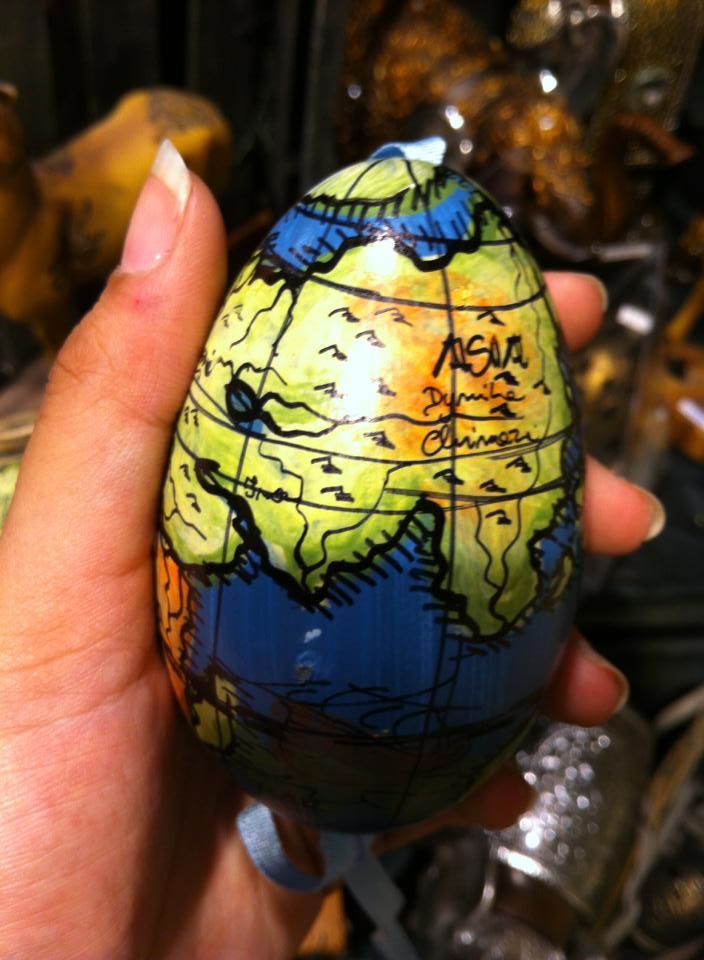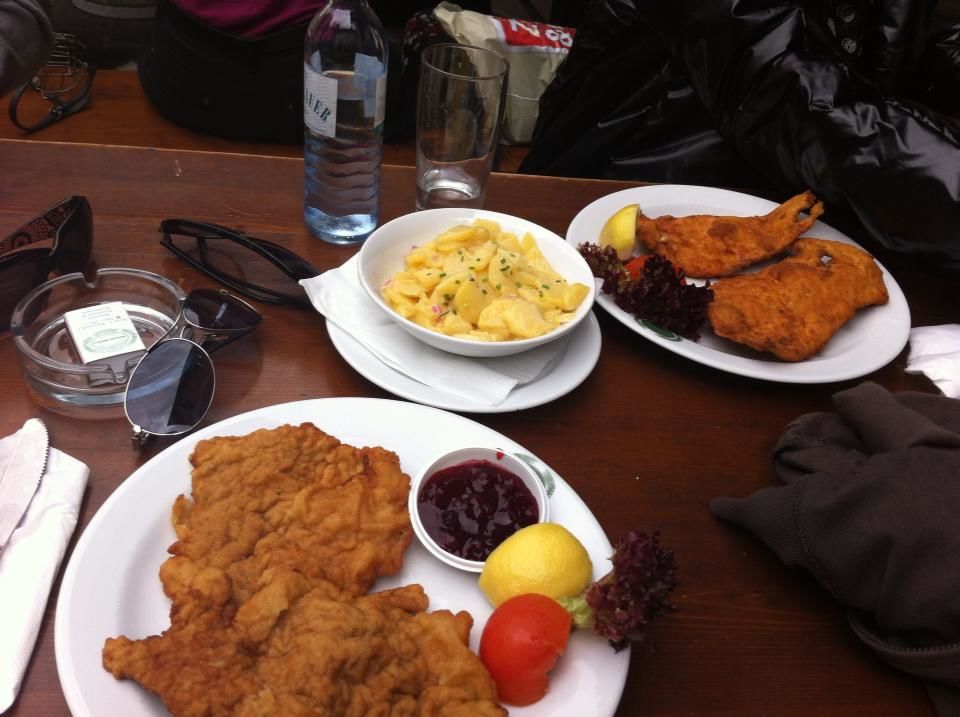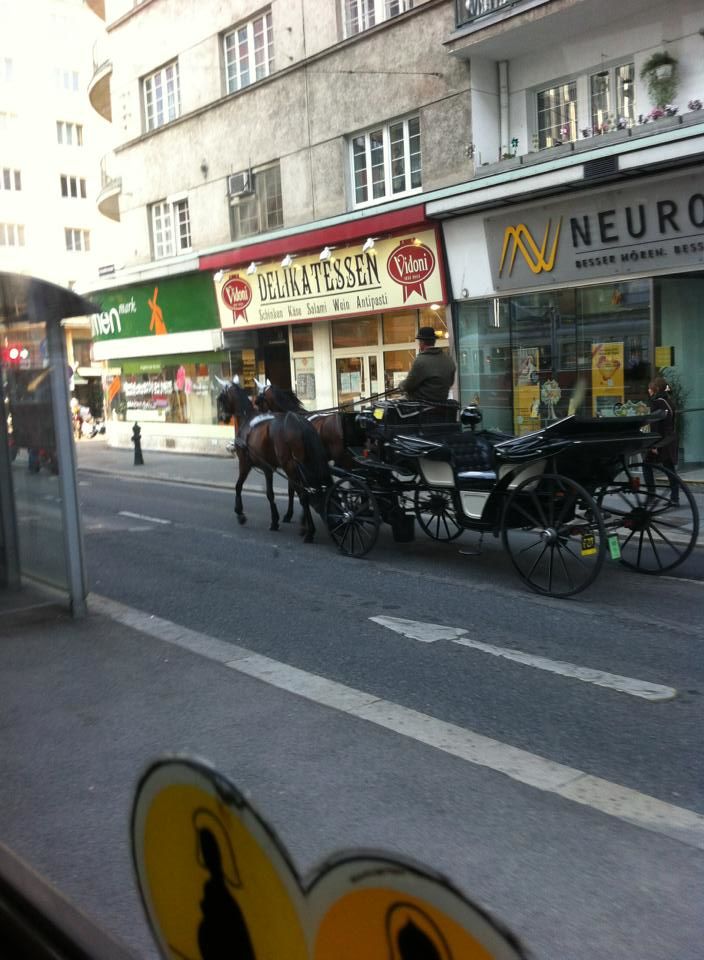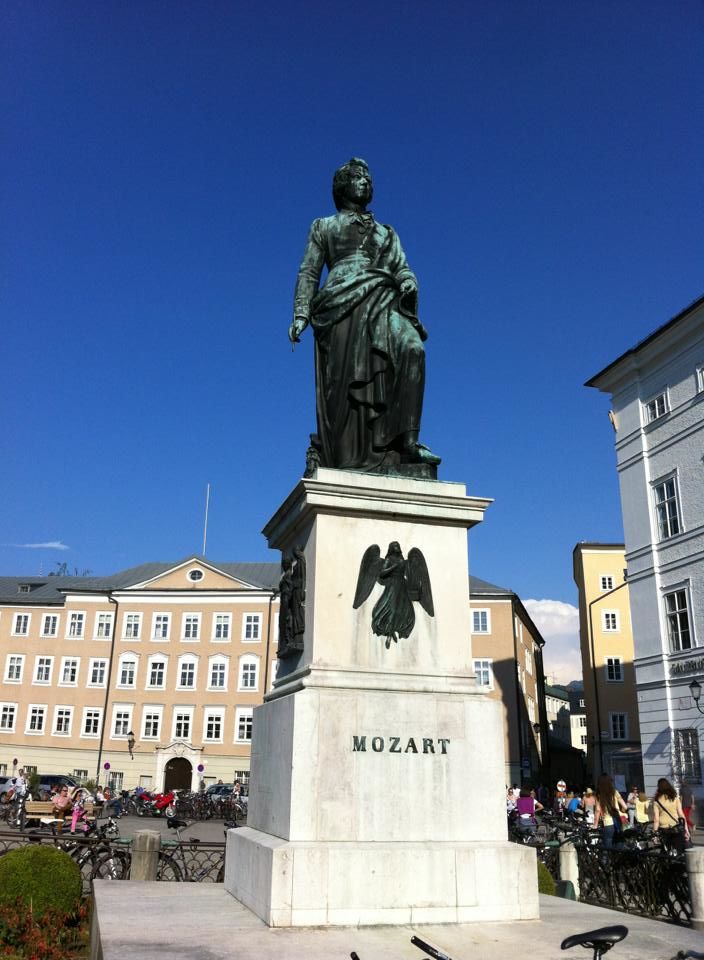 The Austrian capital which once served as the Habsburg court , and also as the imperial seat of the Roman empire serves as a mix of art,historical and cultural delight, is often compared to an open air museum by visitors from around the world . It has also been listed as a historic city centre on the UNESCO World Heritage list. One of the most interesting fact about this city is that, the Central Cemetery or Zentralfriedhof has more graves than living residents in Vienna, and is a must visit place when you are in the city of Vienna.
What to expect in Vienna
Language: German is the sole official language and the main recognised written language.English is not as much spoken as in Northern European countries but still you may find people that deal with foreigners speaking fluent English. Those who don't speak German must carry a traveller's phrase book or bilingual dictionary as it will be difficult understanding signs including descriptive signs in museum, as some museums in Vienna don't have English translations.
Currency: The Euro is the common currency throughout Austria and in many other European countries.
Credit Cards and Banks: All tourist areas will have ATMs with most Hotels and Restaurants accepting credit cards although credit cards aren't quite common in Vienna so it is advisable to ask before hand or much better to carry cash along as many retailers will also not accept credit cards.
Climate: Vienna is generally quite mild for most of the year, with a reasonable amount of rain throughout the year.
Cold Season: Daytime temperatures between November and February rarely get above ten degrees Celsius, but seeing Vienna in the snow can add a whole new dimension to this lovely city.
Hot Season: July and August are usually the hottest months in Vienna.
Helpful Tip:
Vienna has 23 districts or wards know singularly as Bezirk in Austrian German that vary immensely in size and each has its own flair.The most popular communities worth visiting are:
Inner City: The city has a very centralized layout radiating from the historic first district, or Inner-City with the Stephansdom and Stephansplatz at the centre of a bullseye. It is encircled by the Ringstraße (Ring Road), a grand boulevard constructed along the old city walls, which were torn down at the end of the 19th century. Along the Ringstraße are many famous and grand buildings, including the Rathaus [City Hall], the Austrian Parliament, the Hofburg Palace, the Natural History Museum, the Museum of Art History (Kunsthistorisches Museum), and the State Opera House.
19 which is known as Dobling
13 or, Hietzing
3rd District known as Landstrabe
6th District known as Mariahilf
7th District, or Neubau
2nd District also known as Leopoldstadt
​Where to Stay in Vienna
Vienna may be known for top hotels and restaurants, but there is plenty of well priced accommodation too.
Budget-Friendly Accommodation in Vienna:
Wombats City Hostel (best Hostel)
Pension Anzengruber (Budget Guest House)
Air BnB (Rent an Apartment for under $100)
​The Best of Viennese Accommodation
Hotel Imperial (Luxury)
Grand Hotel Wien (Trendy & Modern)
Hotel Ambassador (Historical)
What to Do in Vienna
Vienna is famous for its historic sites and cultural activities!
GRAB A FLEA MARKET BARGAIN
One of Vienna's most eclectic markets, the Naschmarkt opens Monday to Saturday. Admire the stalls' bounty, from buckets of tulips to pickles, wines and plump, purple-flushed figs, stopping for breakfast at Do-An or Tewa. If it's a Saturday, brace yourself and get here at 7am or earlier, if you can: the bargains at the flea market wait for no man.​
Mozart's only remaining Viennese residence reopened as a museum on 27 January 2006, the day of his 250th birthday, and is known locally as the Figarohaus(he wrote The Marriage of Figaro here). Mozart lived on the first floor from 1784 to 1787, reputedly his happiest (and most prosperous) years in the city. The museum offers a thoroughly documented portrait of Mozart's years in Vienna, with numerous drawings and paintings of the clan, original sheet music, letters and musical instruments and a host of interactive audio-visuals​.
GET ON THE STREET ART TRAIL
​The passageways of the MuseumsQuartier are home to changing art installations, covering comics, typography, sound art and street art.
​No trip to Vienna is complete without a ride on the 19th-century Riesenrad or giant ferris wheel that features in 'The Third Man'. It's the only remaining work of British engineer Walter Basset who also built wheels for Blackpool, London and Paris. It was completed in 1897 to commemorate the Golden Jubilee of Franz Josef. A full circle in one of the 15 wooden gondolas takes a gentle 20 minutes, and at its highest point you are 65 meters (213 feet) up.
​The banks of the Danube, either side of the Neue Donau channel, are the nearest Vienna gets to a beach.The Alte Donau has payed beach clubs such as the sprawling Gansehaufel (601 12 8044), which has both swimming pools and beaches, and a peaceful nudist area;on the opposite bank the best bet is the Bundesbad Alte Donau.
​Würstelstand (sausage stands) are a ubiquitous sight on Vienna's streets, dispensing piping-hot sausages and hot dogs. Among the best stands are the Würstelstand am Hohen Markt and the impressively sleek Bitzinger outpost on Albertinaplatz.
​The seven square kilometres of vineyards that lie within its boundaries make Vienna the world's largest wine-growing capital city. The most extensive area is on the northern fringe in districts 16-19, but the highest quality vines lie over the Danube in the 21st district.
Where to Eat in Vienna:
At every turn in the Old City you will find Viennese cuisine just as it is meant to be served, with traditional meals ranging from schnitzels to goulash.
Bitzinger's Augustinerkeller

Bastei Beisl

Figlmüller

Gasthaus Floß

Griechenbeisl

Zum Schwarzen Kameel

Der Kuckuck

Lindenkeller

Österreicher at the MAK

Kardos