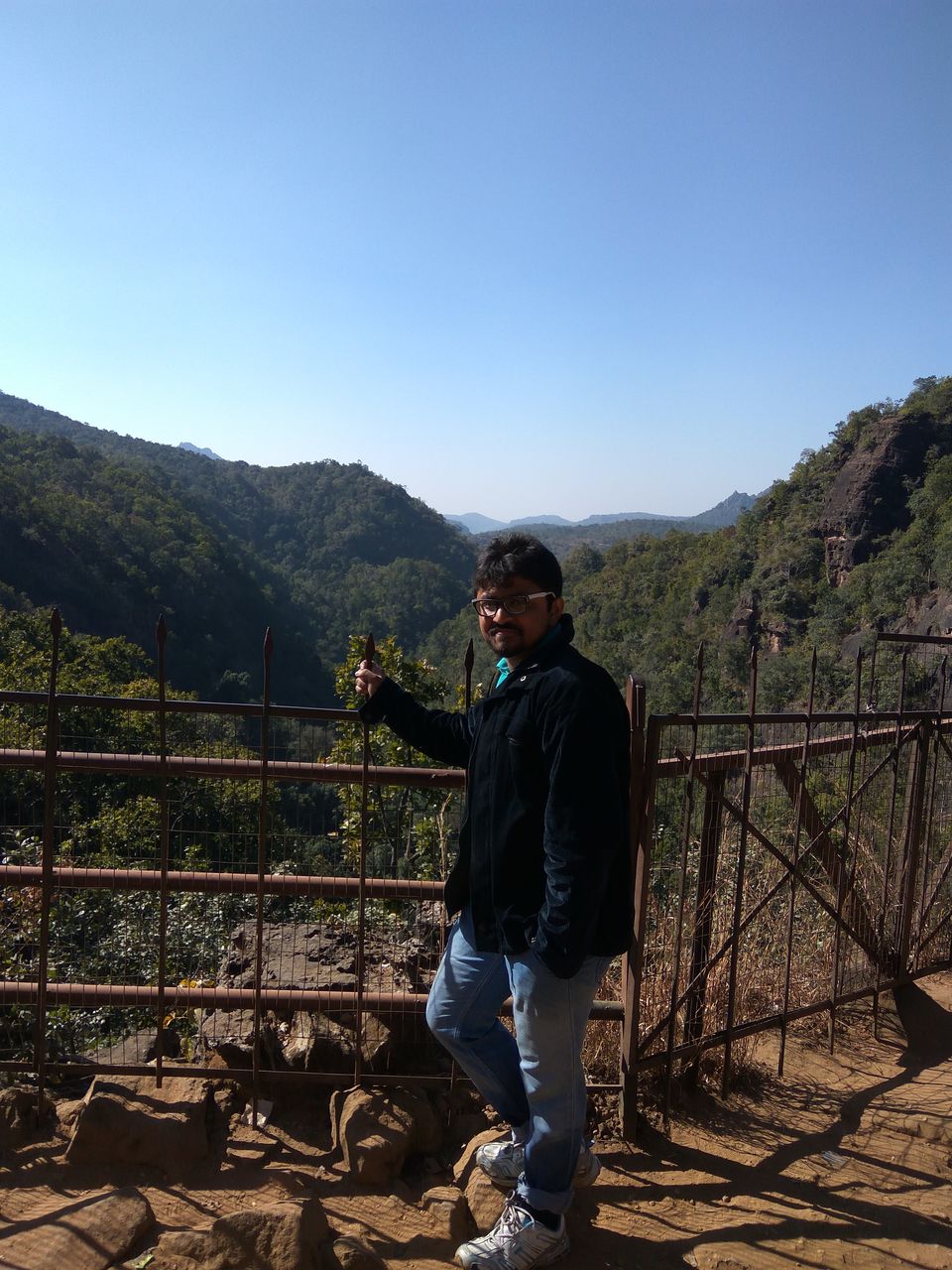 My first solo adventure is dotted by a lot of resistance initially by my parents,then by the unavailability of a confirmed reservation in the train,the just-conceived torrential rains in Sikkim just 2 days before my visit,and finally by my mentor from my just-concluded internship who insisted I stay on for a few more days at the office for some of my project-related work.As a result, I had to complete my journey from Pune to Gangtok via my hometown at Kolkata in just 5 days,which was,let's accept it,nothing less than exhausting.I took it as a challenge,anyway,and proceeded to take one more step towards my dream of covering every nook and corner of the world by the lifetime. With no time to waste,I immediately started out for lake Tsomgoafter my arrival at the hotel at Sikkim. On the way one gets to see ice capped mountains and ice everywhere and its chilling cold outside. It is advisable to carry warm clothes along with gloves.Just close to the Tsomgo lake there are shops which provide boots on rent(Rs50/-), I recommend the one who is willing to enjoy in the ice should wear boots otherwise the usual shoes will get wet and cause problems forth (as the ice is a bit saline in nature). The shops there also sell Jackets and other warm garments and foods such as maggie, thukpa,momos,fried rice etc.
Now coming on to the main attraction; the Tsomgo Lake is surrounded by mountains as usual, but when I was there it was all white mountains.Even I enjoyed snowfall for the first time just for few minutes and that was the moment I would cherish throughout my lifetime .One can see the lake frozen during months of December .
I would suggest one to have a ride on the Yak, it's a bit expensive(. But one can take photos on yak by paying Rs50/- with the background of Tsomgo lake and I hope this picture remains always. One willing to visit Baba Harbhajan Mandir and Nathu La should proceed further on the same road.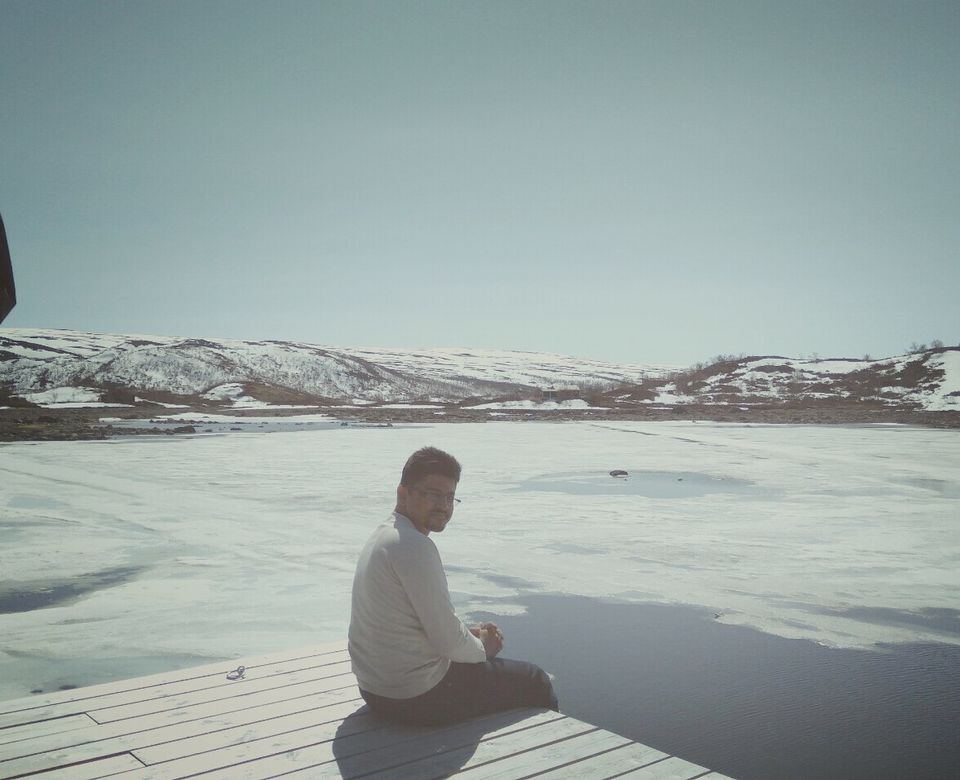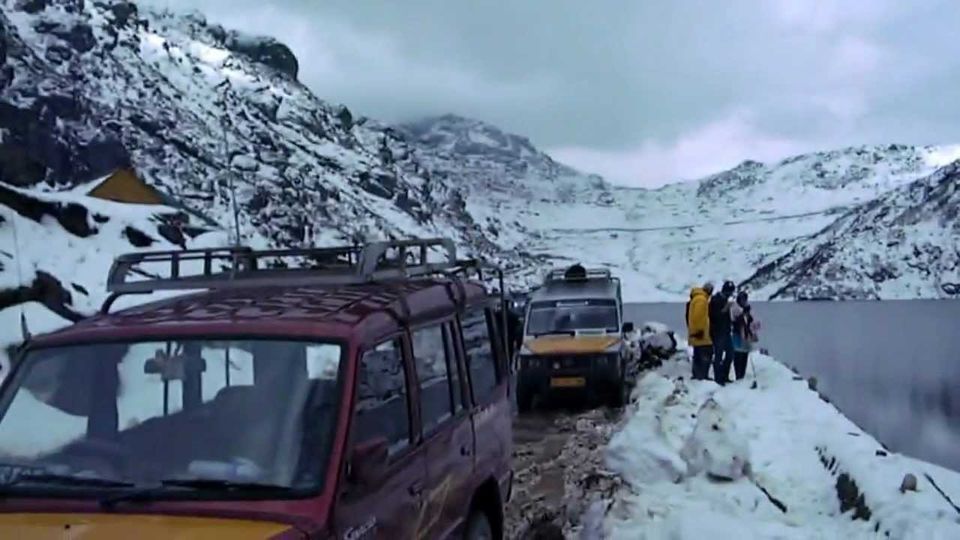 Day 2,and the biggest attraction of Southern Sikkim comes forth. 32 kms away from Gangtok,Zuluk or Dzuluk is a small hamlet that resides amongst the serene, beautiful landscape of the Eastern Himalayas. At a height of about 9800 ft, this perfectly painted village is still virgin for it is a newly discovered tourist destination and remotely accessed. The natural beauty which Zuluk offers is a treat for one's eyes. With a population of about 750 people, the tranquility of Zuluk is in the air. One can feel the rejuvenating freshness in spite of the chilly wind that travels from the Himalayas.I,for one,enjoyed some peaceful meditation there and felt the energy and serenity,raining down upon me.Oh...what a feeling!Leaving behind this place was tough,and I could profoundly feel the aura of the place inviting me for another visit sometime.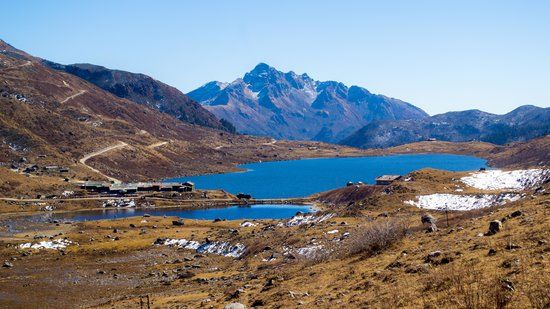 Sikkim's rich culture and heritage is well preserved in more than 200 monasteries closely linked to the Tibetan Buddhism. These beautiful monasteries are an integral part Sikkim and a big tourist attraction. Some of the prominent monasteries were the Rumtek and the Enchey monasteries.
This ancient monastery is approximately 200 years old and is just 3 km away from the capital city, Gangtok. In this monastery Buddha, Loki Sharia and Guru Padmasambhava are worshipped and various ancient images of gods and goddesses are also depicted. The literal meaning of 'Enchey Monastery is 'The solitary temple', as initially it was built with the thought that nothing would be built in its vicinity. This elegant two storey structure, surrounded by lush green Pine trees has now become a major tourist attraction.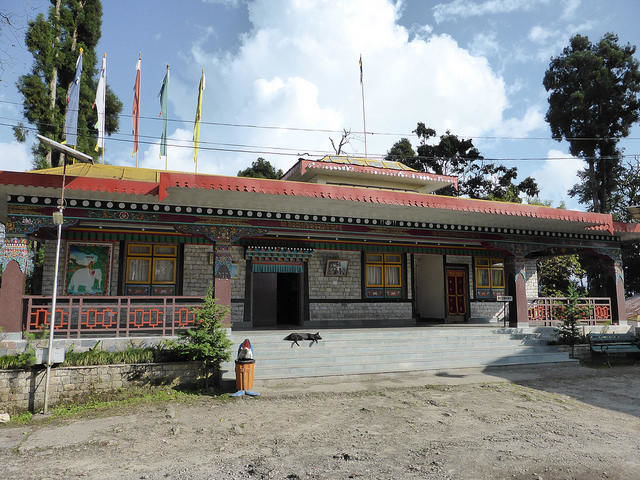 After completing few of the monasteries there,it was time for some souvenir hunting as I headed toward the Mall Road of Gangtok for what was to be the last leg of the tour.Some local tea,baked chicken momos,the cool breeze and the refreshing music played on the big screen in the shopping square accompanied me while I was shopping.
So, that was all from Southern Sikkim
It is not everyday that you get to experience life as it should be for everyone.Trust me,visiting this place (alone or with company) will make you fall in love with life all over again and will add fresh new perspectives to it.
Need a restart?Visit Gangtok.
Keep looking this place for more of my trips.Ciao!
Frequent searches leading to this page:-
honeymoon package for sikkim gangtok, gangtok lachen lachung 5 day itinerary, make my trip darjeeling gangtok package, kalimpong gangtok, gangtok tour package cost, 2 night 3 days gangtok itinerary, delhi to gangtok trip, tour of gangtok, gangtok couple package, gangtok 10 point tour, gangtok darjeeling 6 day itinerary, gangtok itinerary for 6 days, gangtok pelling tour packages