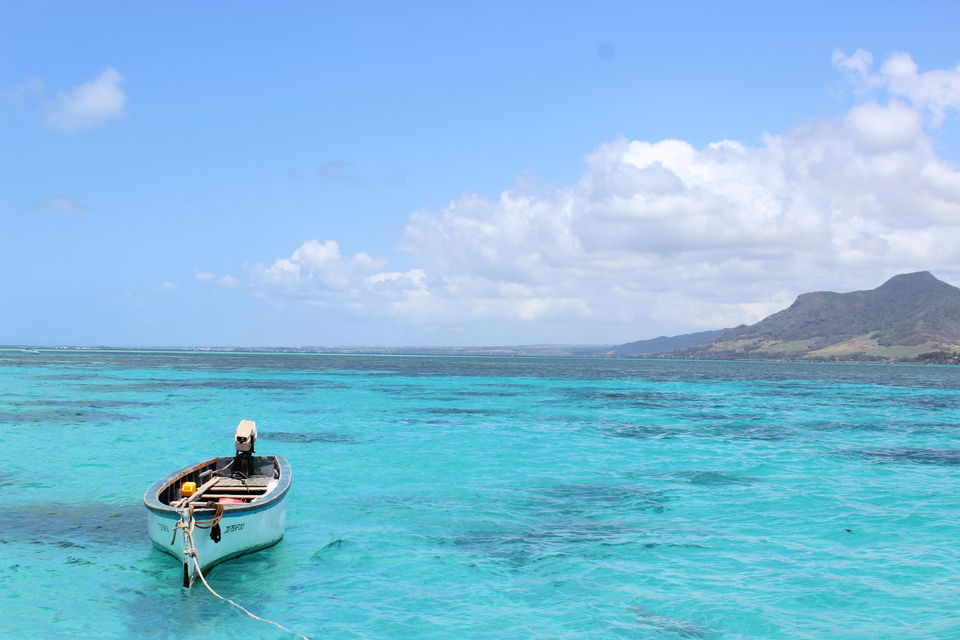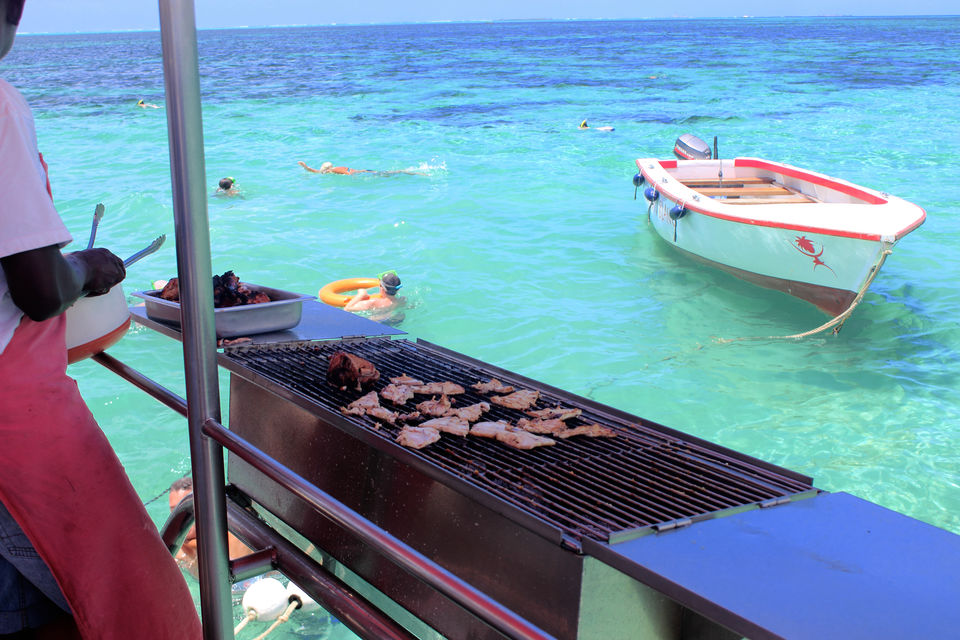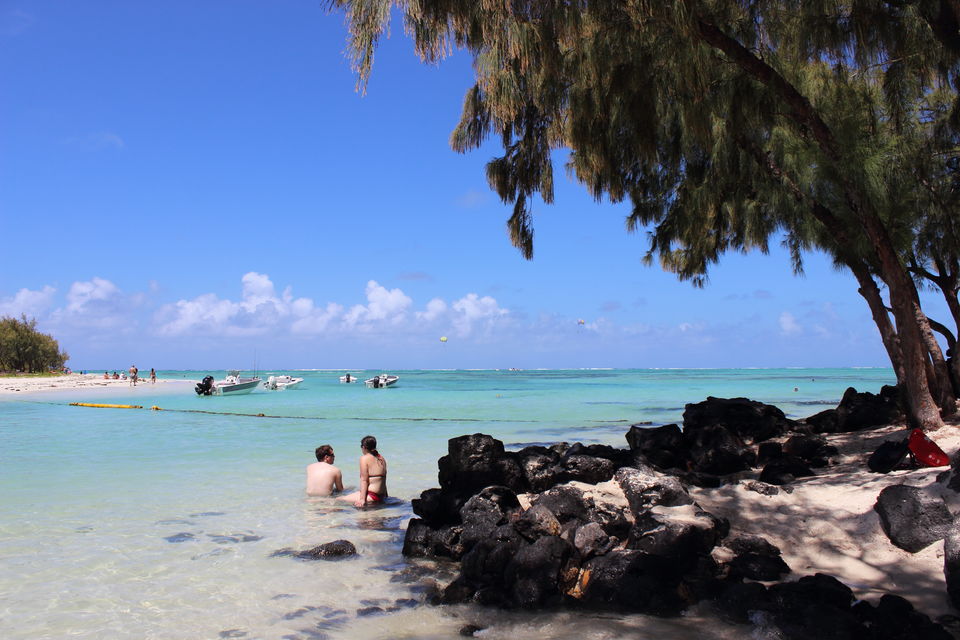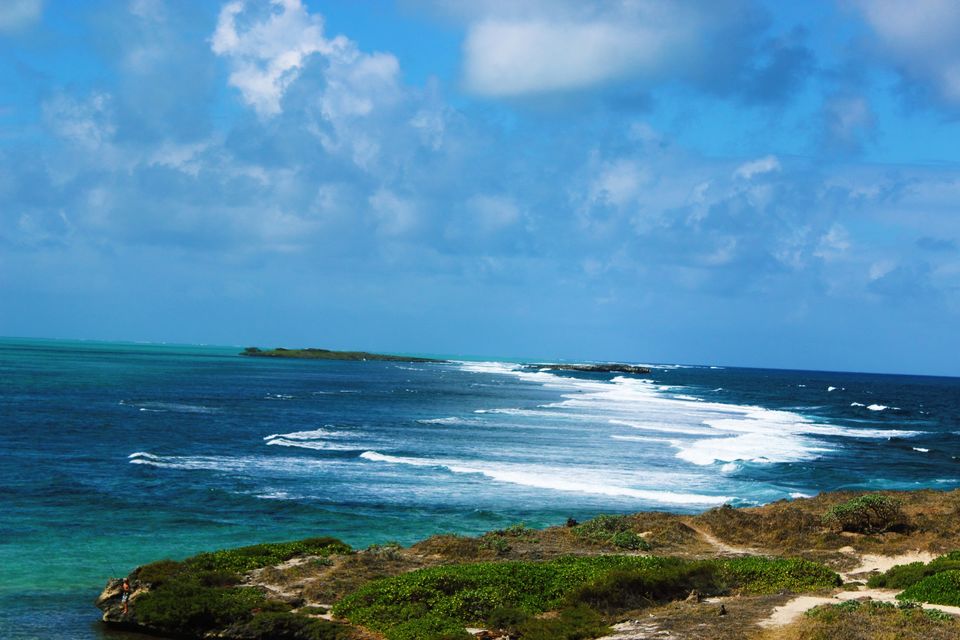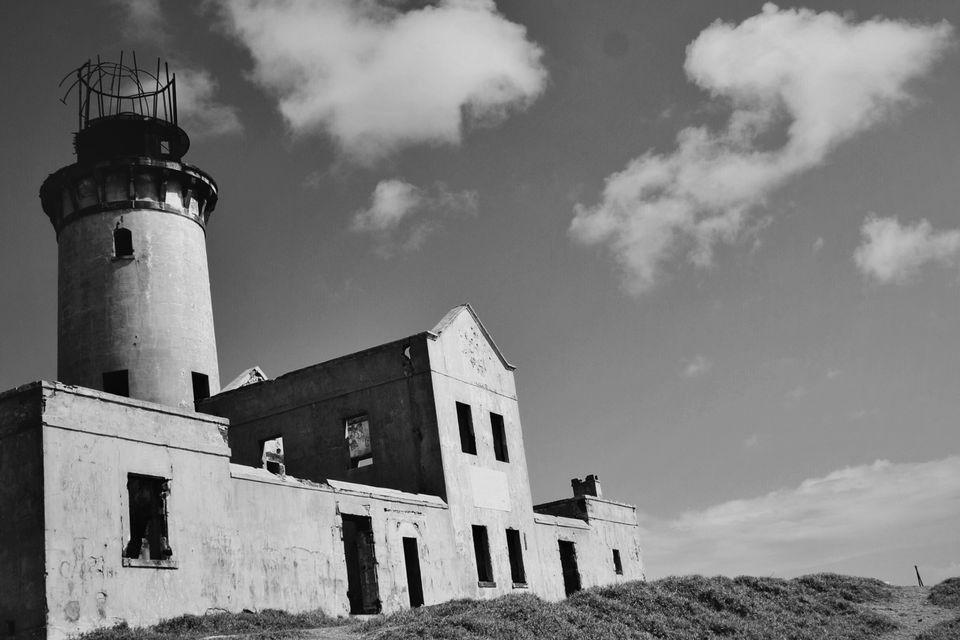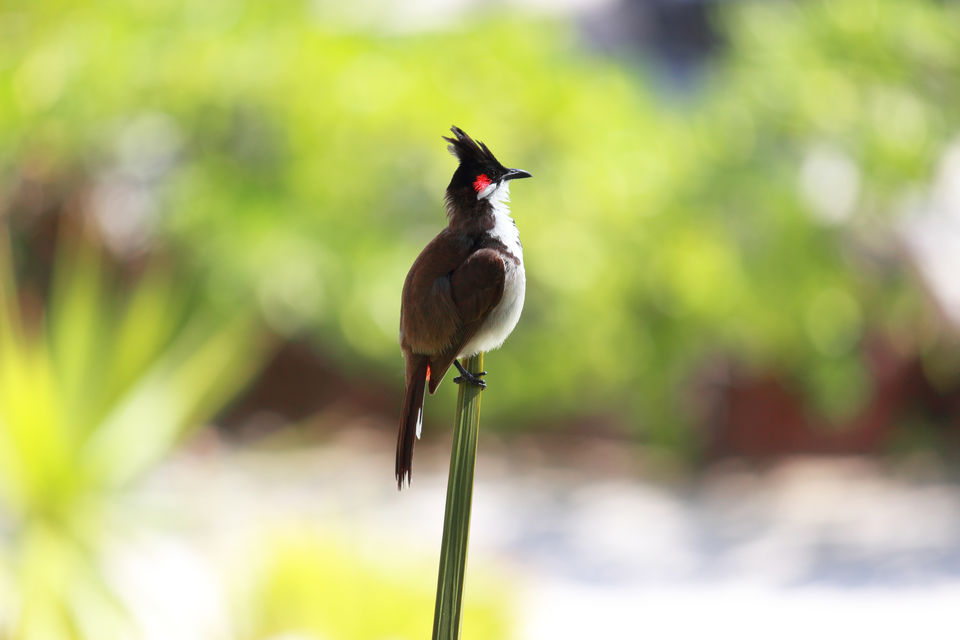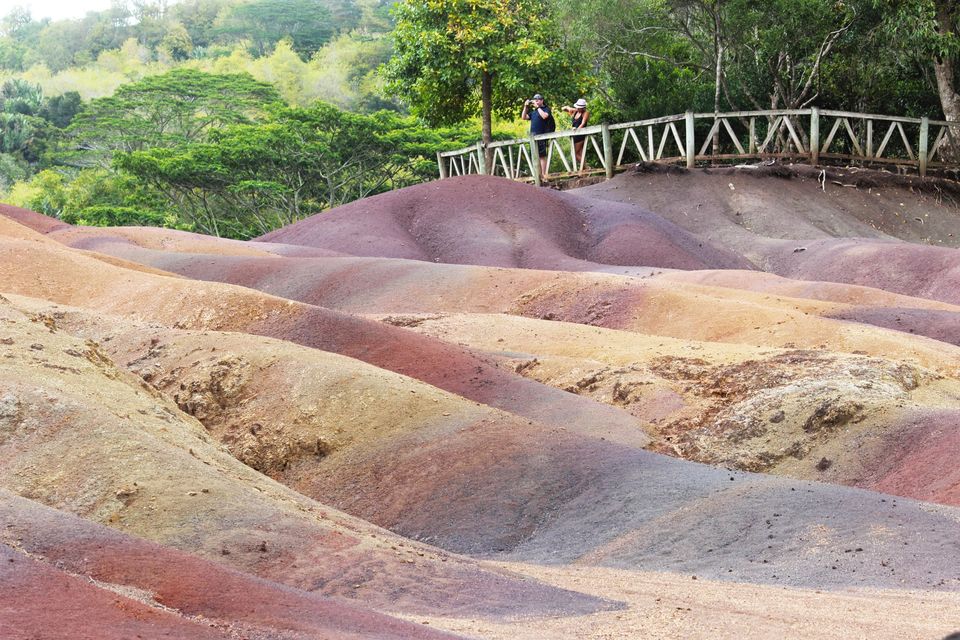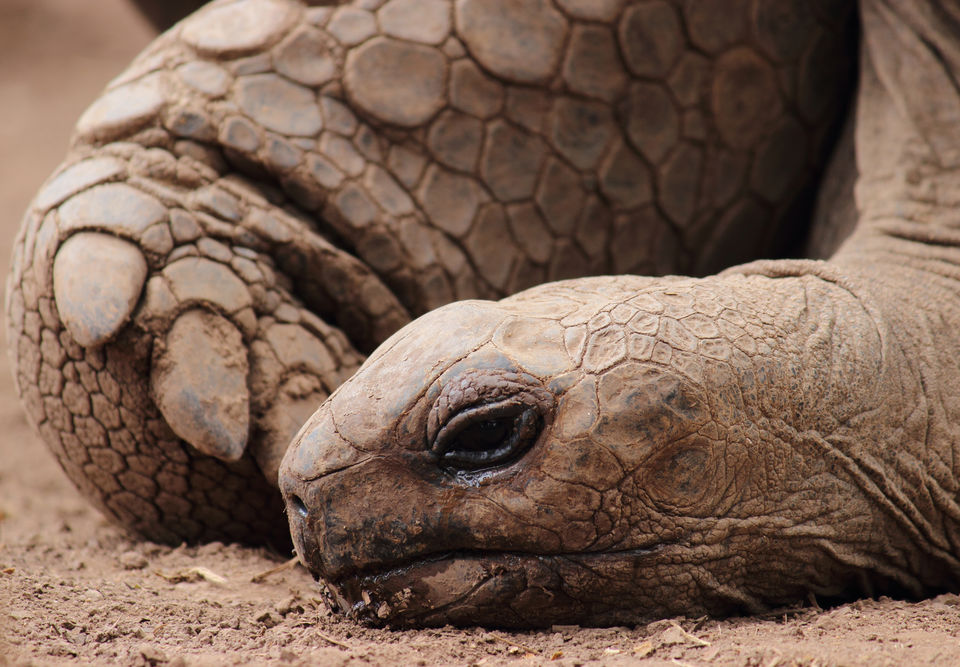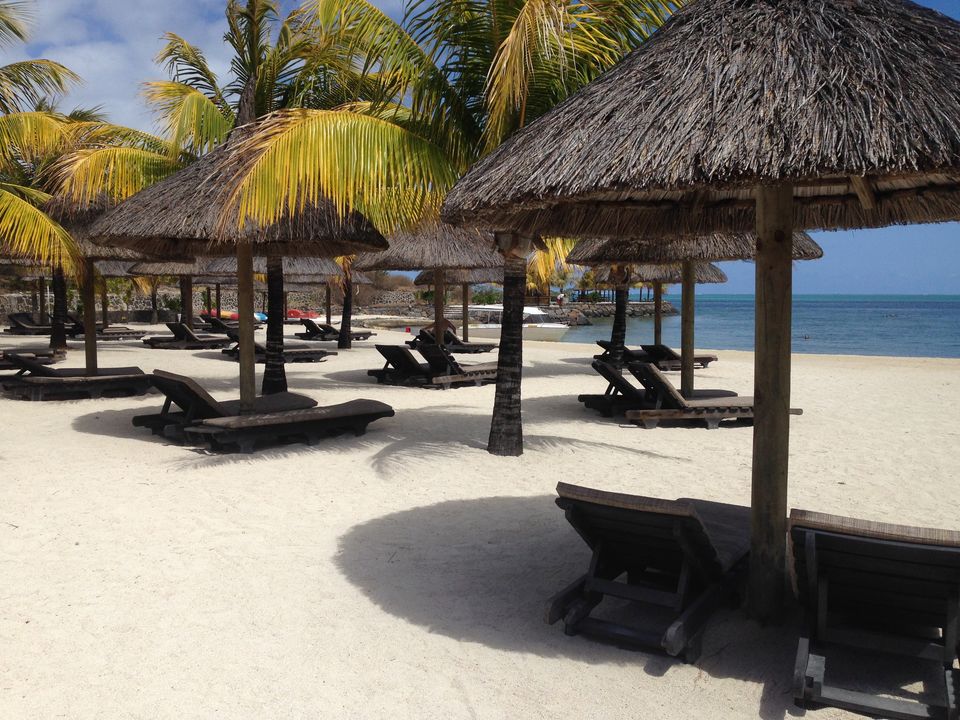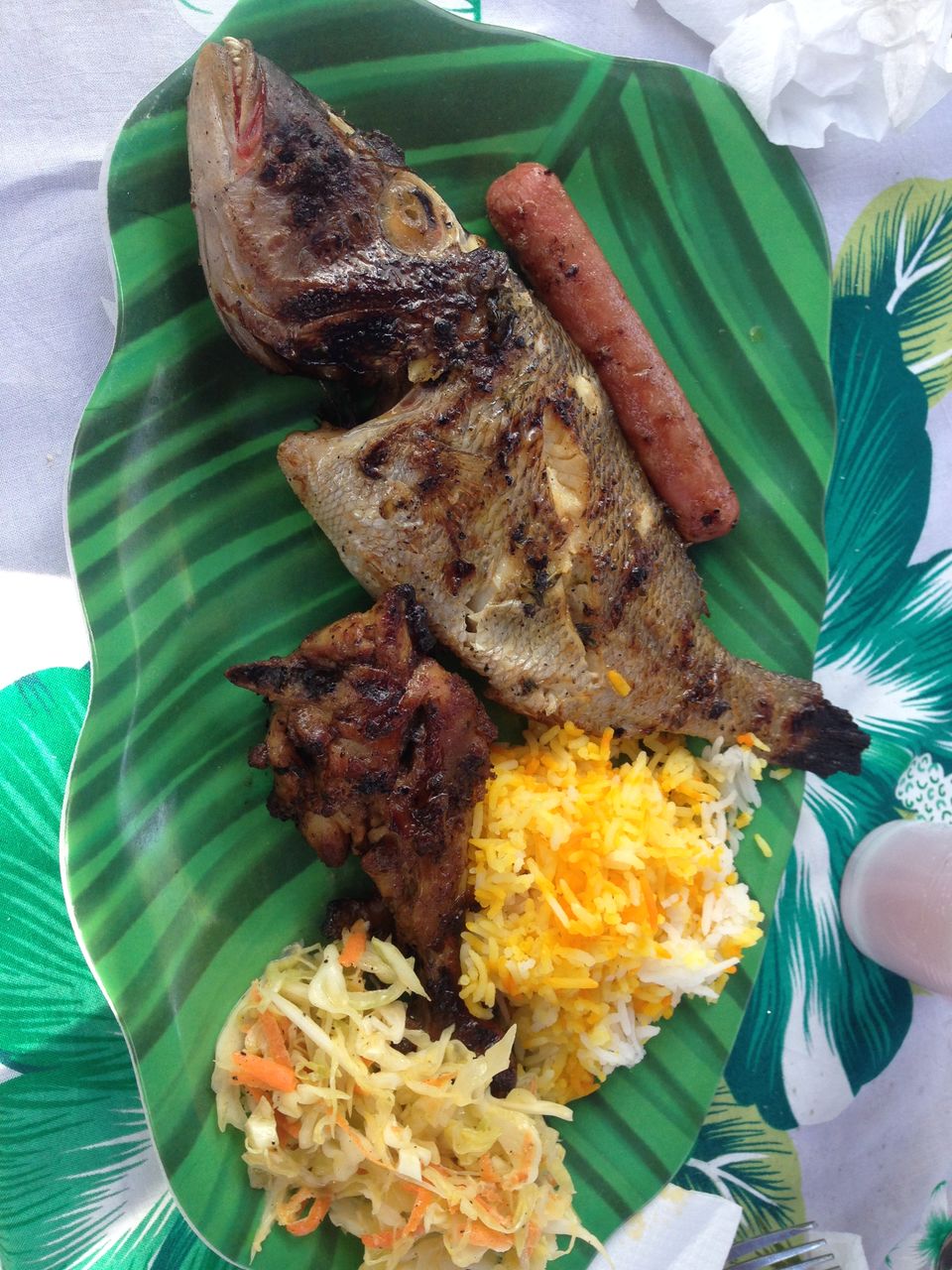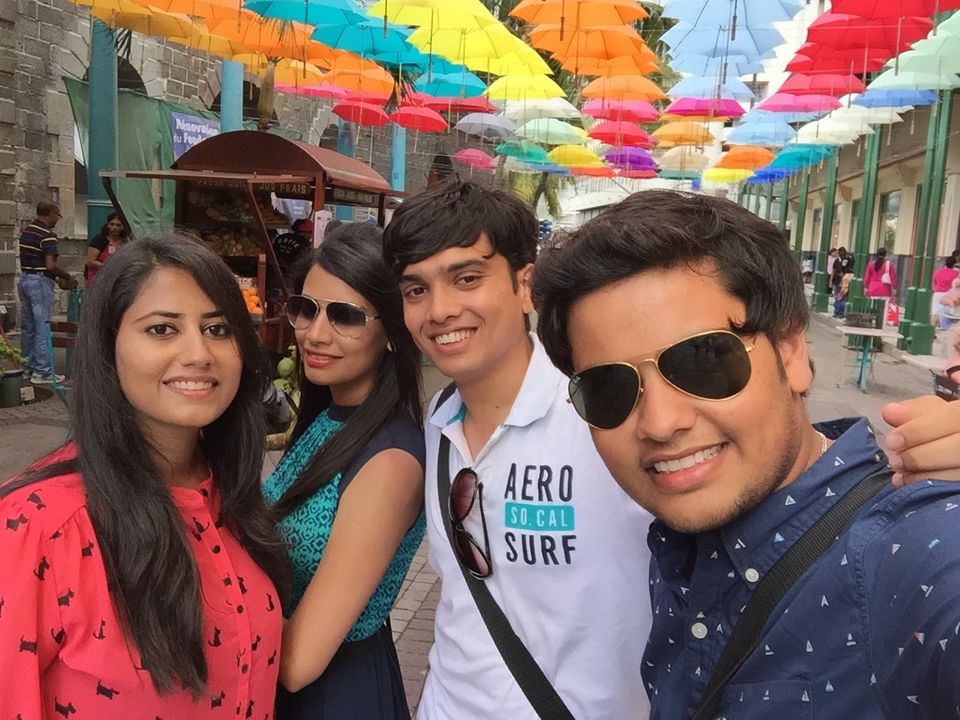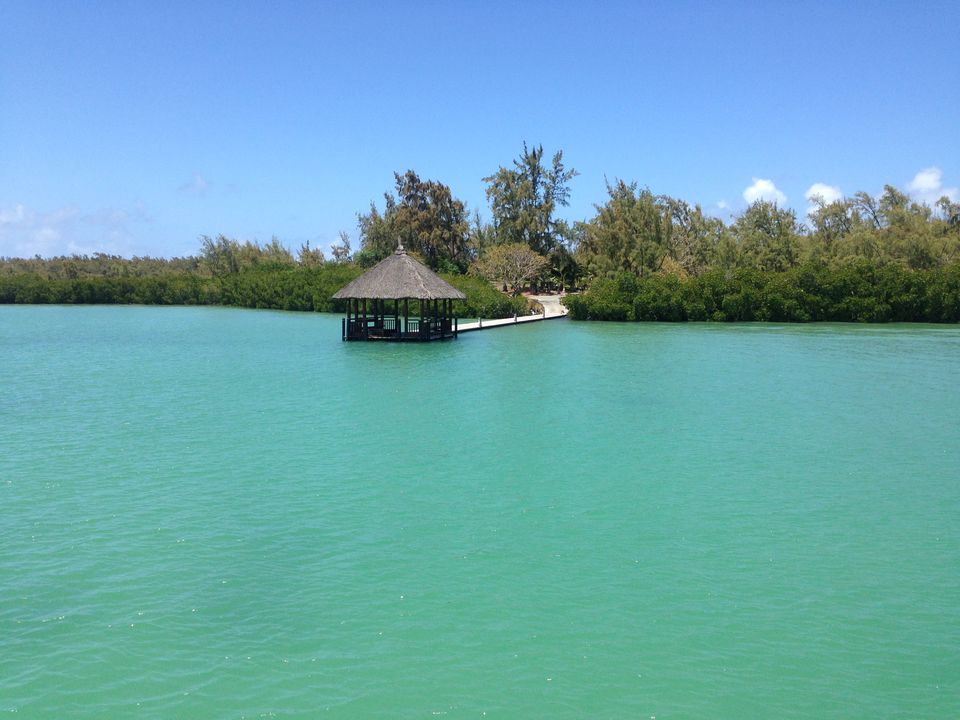 Undoubtedly this place is for the honeymoon couples, but doesn't feel weird at all if traveled with the family (like us). Mauritius was never in any of ours bucket list and so previously we had planned to visit either Egypt or South Africa but as soon as we were ready for the bookings, the travel expenses surpassed our budget limits and so I came up with this place.
Mauritius is an island known for its transparent sea waters and reefs situated in the Indian Ocean falling part of the African Continent. The mountains, dense rainforests and waterfall makes it more exotic not for the tourists only but also for the hikers and adventurers. The main places of attraction are Ile Aux Cerf island, 7 coloured earth (it is basically a volcano), Trou Aux Cerf (which is also a volcano but hasn't erupted since centuries, so it is called a sleeping volcano), Blue Bay, Port Louis (the capital of Mauritius). While visiting, the capital, if you like the forts, make sure you visit Fort Adelaide, and from its top you will have a spectacular aerial view of the entire city..! 7 coloured earth is a naturally occurred phenomena wherein the sand dunes are of 7 different colors and is the result of the chemical formations and volcano. Just beside this land, is the small area allotted to the centuries old tortoises. Now is the time for the thrilling bumpy boat rides en route blue bay, where you will notice a vast area with the crystal clear sea water and an abandoned light house in the center of the island. Wish I had taken a panorama of the same. Sorry for that, guys !! But its good am not killing your excitements.....
Apart from visiting these places, there are also many adventure activities like undersea walk, paragliding, skydiving (at 10, 000 ft), zip-line, bird watching, etc. The most fascinating thing is that 52% population in Mauritius are Hindus. I never knew about this and thus you will spot more Indians over there. Moving towards the food stuff; this place is really a paradise for the non-vegetarians (especially the sea-food lovers). Take my advise and enjoy the exotic sea food with a glass of red wine or a chilled beer because nothing could be more valuable than this for the food lovers..!!! To be honest, the pure vegetarians would find it slightly tough because the food will be quite out of taste or sometimes can make you puke. So, it is advisable for the vegetarians to carry some sort of ready-made food packets from home. The fact that non-vegetarians would love the food is that it will be served fresh and properly grilled; for obvious reason it is an island and no one would like to serve you with frozen/stored food items.
I would also like to recommend you to go for zip-line, which is an ideal activity for the nature lovers and birds/animals watchers as you will be passing over the sanctuary or a national park (not sure). We never got time to do this activity as we were short of days. So, this activity and the sky diving are highly recommended rather than going for the water sports. And finally, even if you do not want to go for these adventures, there is always something placed in the store for us and that is CATAMARAN. Yes....!! we spent the entire last day on catamaran listening to the Caribbean music with the barbecue food (consisting of grilled fish, chicken leg and sausages) in hand and lately served with sweet banana-honey dish. This dessert is like a national dessert of Mauritius. You all gonna love it !!
The best time to visit Mauritius is May-June and October-December as summer is the best time to explore the islands and during the winter time, the temperature ranges from 28 to 33 degree celcius (maximum).
So, pack your bags and sail towards this island.
(Parth Patel)