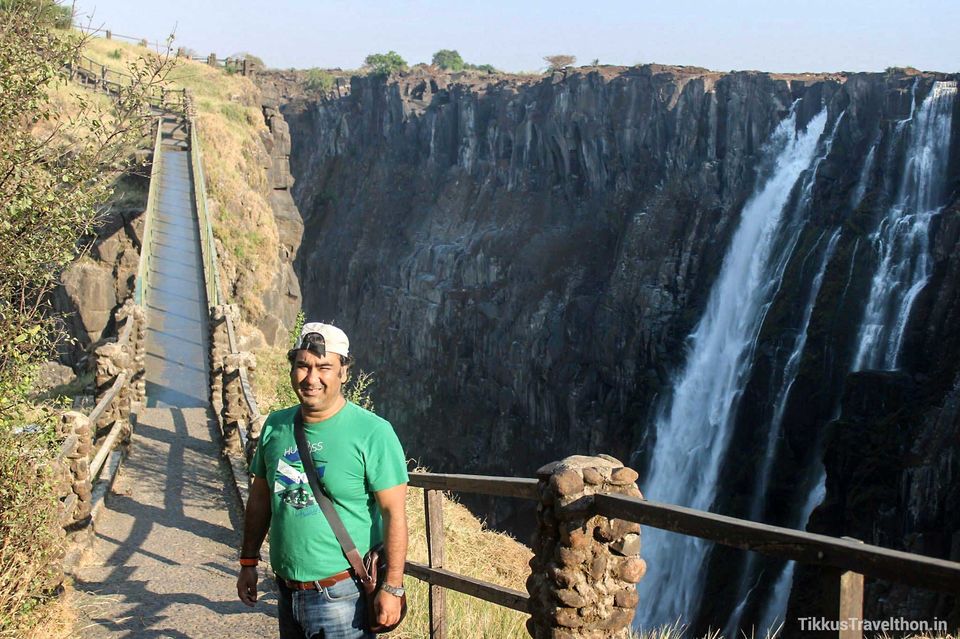 The next element of my agenda at Livingstone was the Victoria Falls. The spectacular waterfall is also known as the smoke that thunders in the local language in South Africa. David Livingstone the explorer, traveller, missionary and the first ever European to ever see it named the falls after Queen Victoria dated 16th November 1855. The Kololo tribe living in the area calls it the 'Mosi-oa-Tunya' – 'The Smoke that Thunders'! The waterfall, thought to be the largest sheet of falling water, is situated on the Zambezi River between Zambia and Zimbabwe.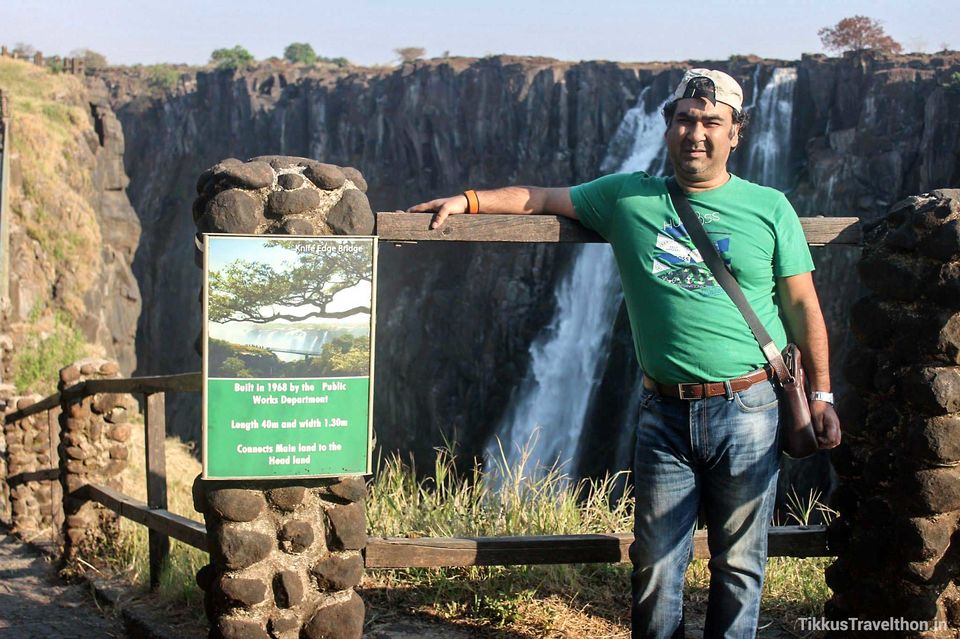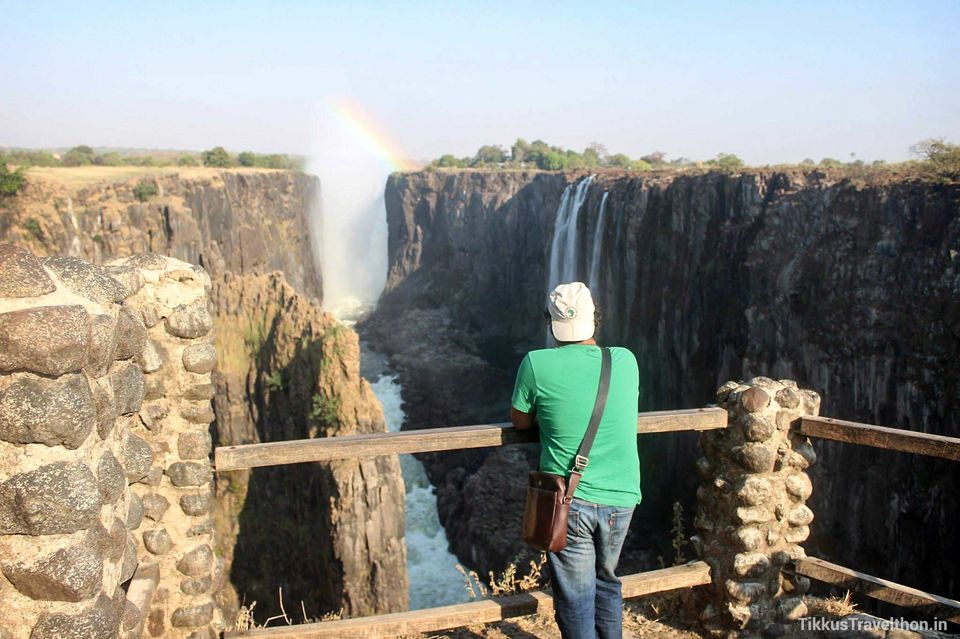 I had decided my next point of visit. With the help of Nick and his merry crew, we headed out from Livingstone. Victoria Falls is roughly twice the height of North America's Niagara Falls! Nick drove me after waking me up early to see the Victoria Falls and it was worth every moment of the experience! The deep fall is very steep forming a huge gorge with a water reservoir at the bottom. But the most fascinating thing about the fall is the rainbow that hovers over it perpetually.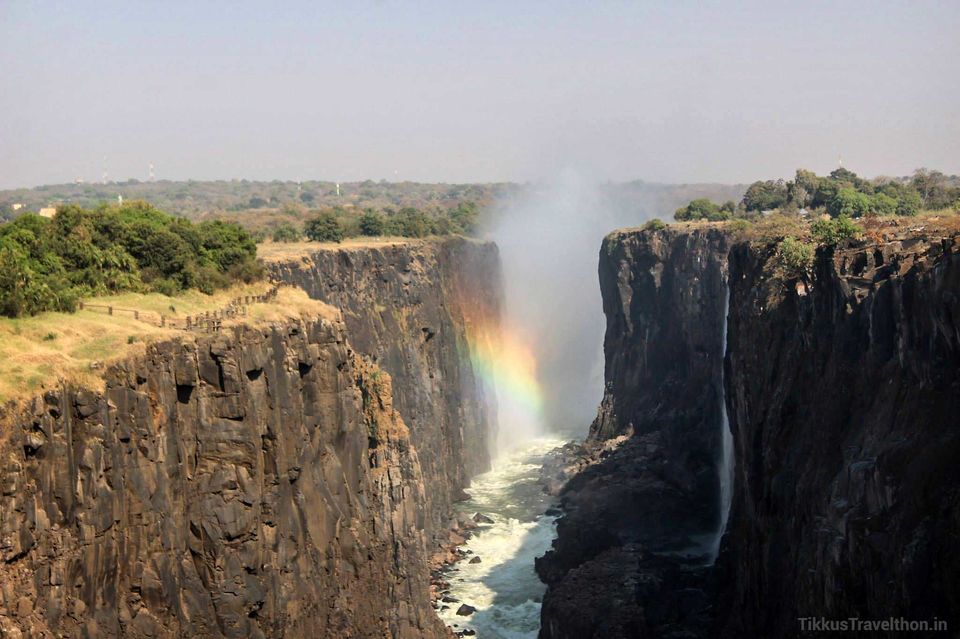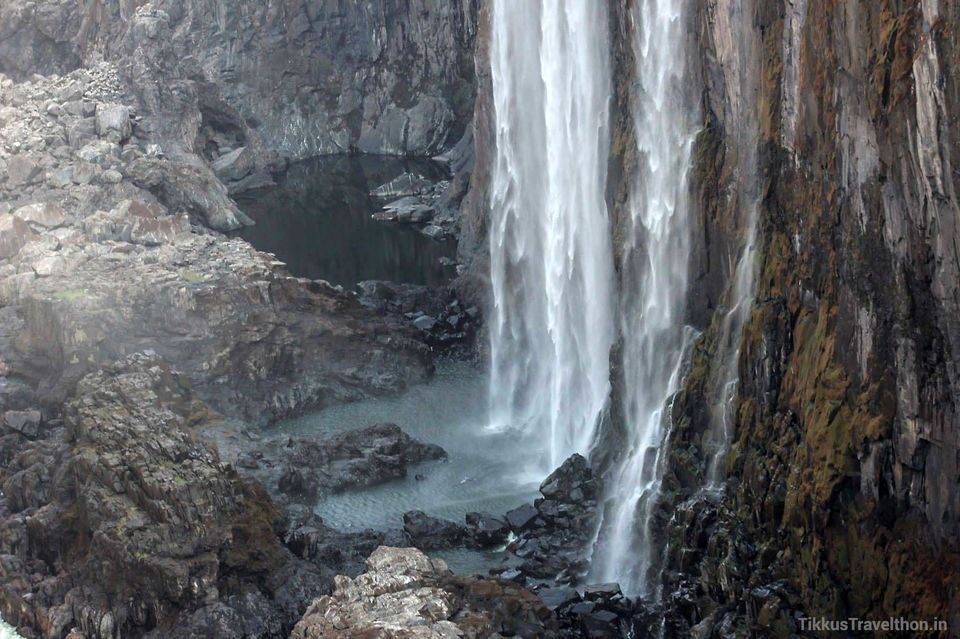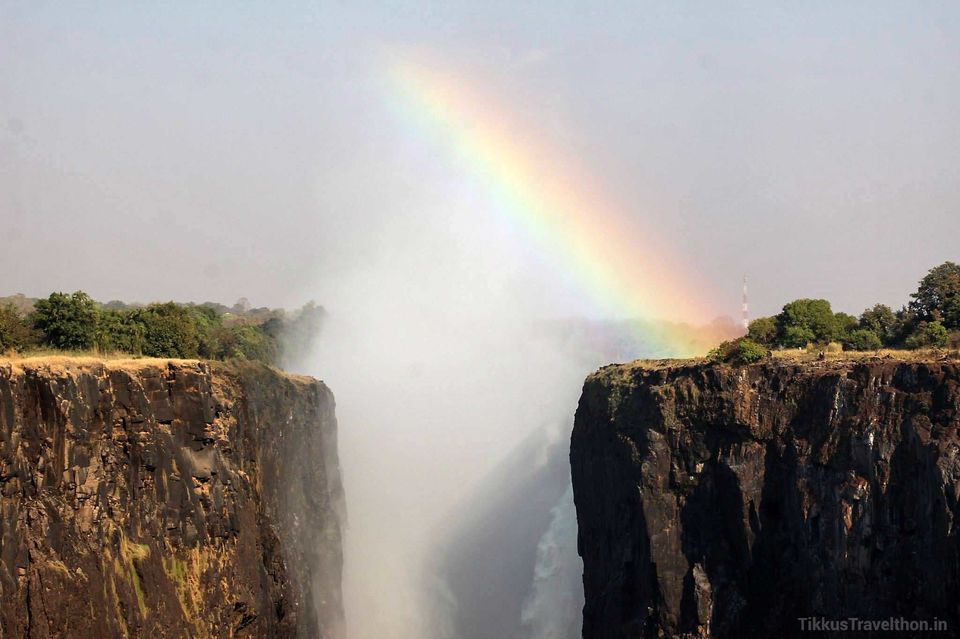 I took a pose as Nick clicked away. We walked down the stony pathway and we witnessed the huge bridge (between two countries) on one side and monkeys ran past us on the way forward. The Bridge Across the Zambezi was built in England by the Cleveland Bridge & Engineering Company, shipped to the Mozambique port of Beira and then transported to the Victoria Falls on rail. It took 14 months to construct and was completed in 1905. The fall was a bit dry at this time of the month but really fills up by December. The multi-coloured rainbow shines bright just as Victoria sprays her waters and descends down.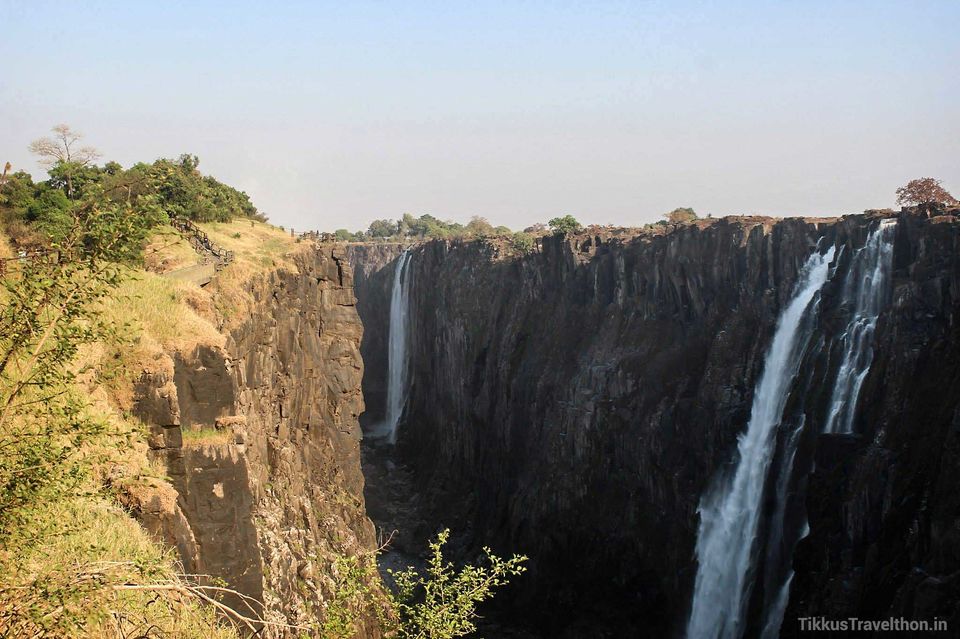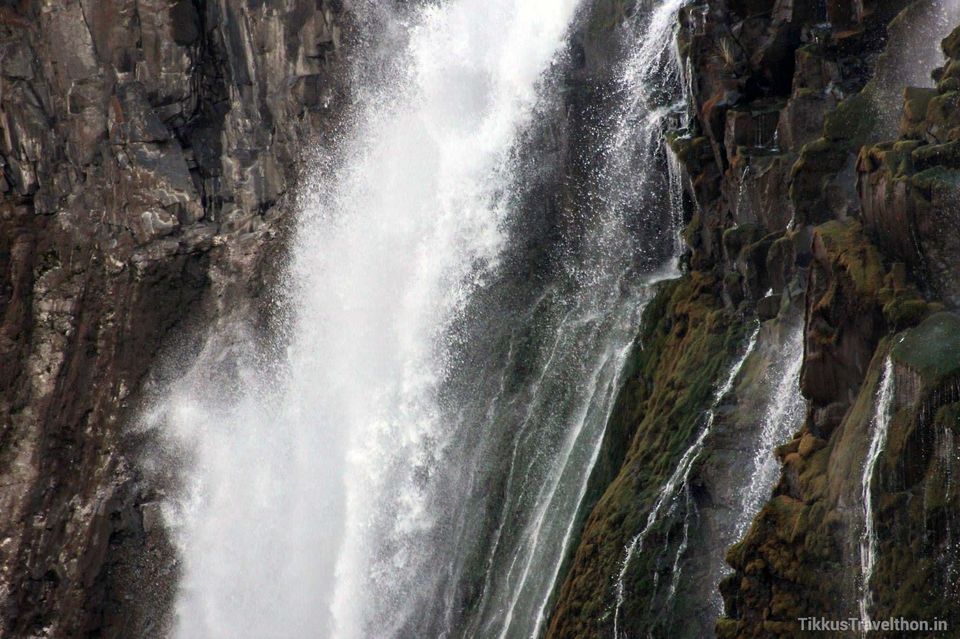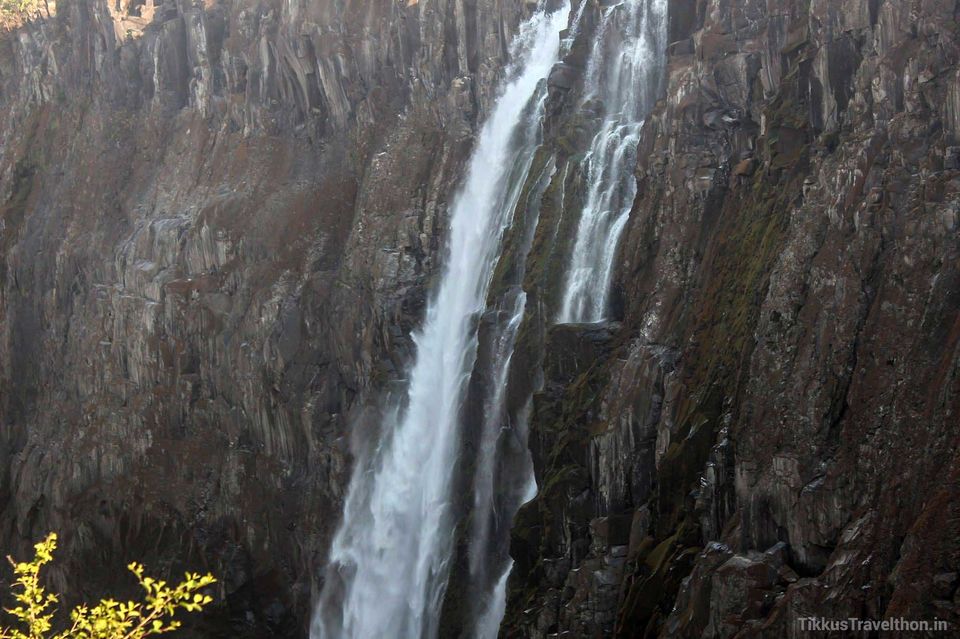 A Glorious sight for the soul - spray in the wind! It reminded me of the Indian legend of the Ganges falling from the dreadlocks of Shiva. I took pictures as we meandered around the falls taking in the gorgeous, roaring and visually delightful splendour. There were vendors selling photos and CDs of Victoria Falls as it changes in size and strength from month to month. I took a picture standing against the statue of Livingstone in celebration of having discovered his discovery!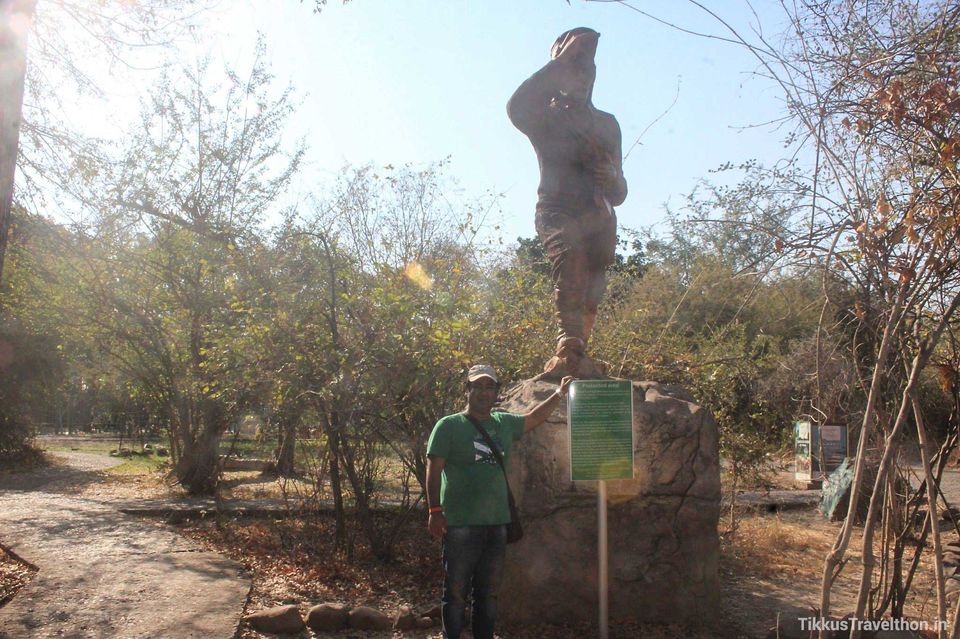 We strolled around the local markets that were selling fish, oil, vegetables, clothes and many other nick knacks. Here is where I got a real feel of Africa and it's natural beauty, the vibrant culture, the people, the smells and sounds! I wanted a plug adapter for my room so that I can connect my computer. After doing that bit of shopping, we headed for the lodge as the evening was upon us. The falls had truly refreshed me and I remember asking Nick if we could take a dip in it, but I figured that it was not allowed here. I really wanted to take a dip in the river!