Although the surroundings at Vitoria Falls may not look like it, archaeological sites close by have been home to humans from 3 million years ago. In this article, let's look at some of the historical facts about Victoria Falls.
The Stone Age
Remnants of The Stone Age in Victoria Falls include fossils of what is known as Kawbe men. These humans lived about 600 000 years ago and are believed to have made the implements in the region.
The first European explorers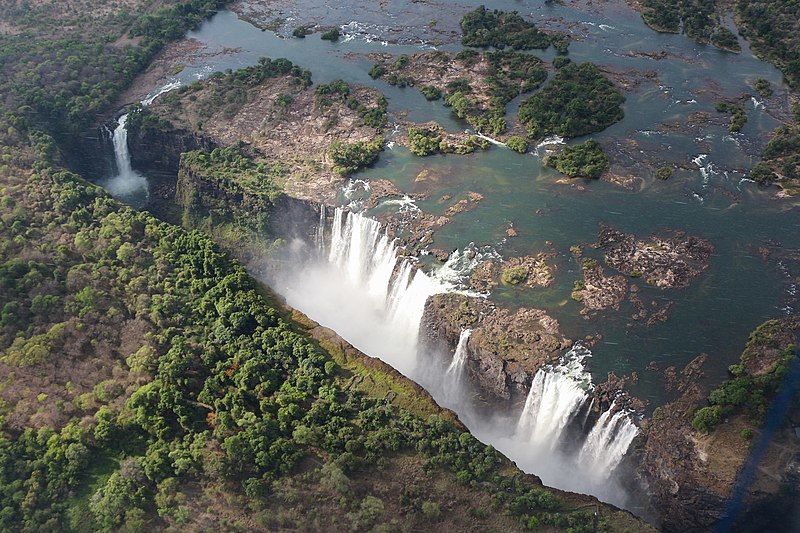 The Scottish explorer David Livingstone was the first European to see Victoria Falls in 1855. He named the falls after the queen of England at the time, Queen Victoria. Livingstone's discovery of the falls brought them to the Western world's attention, and they quickly became a popular destination for explorers, hunters, and tourists from resorts in Zambia.
The colonial era
In the late 19th and early 20th centuries, the area around Victoria Falls became a hub of colonial activity. The British South Africa Company, led by Cecil Rhodes, established a settlement near the falls and built a railway to connect the area to the coast. The falls also played an important role in the construction of the Kariba Dam, which was built on the Zambezi River in the 1950s.
The independence era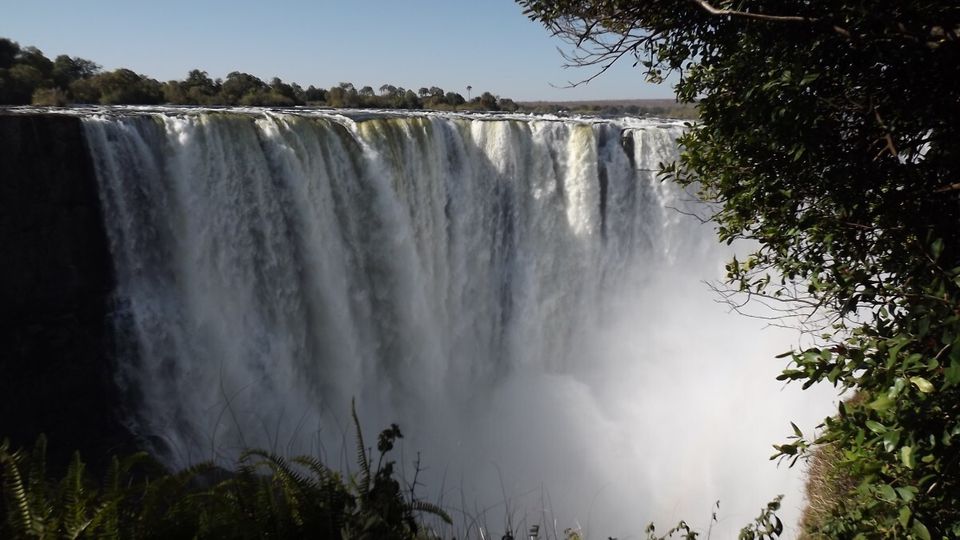 In the 1960s and 1970s, the countries of Zambia and Zimbabwe gained independence from colonial rule. This brought about significant changes to the area around Victoria Falls, as the new governments sought to develop tourism and other industries. The falls have since become a major tourist destination, attracting millions of visitors each year.
The conservation efforts
Victoria Falls and the surrounding area are home to a diverse array of plant and animal species, many of which are threatened by human activities such as overfishing, pollution, and habitat destruction. In recent years, there has been a growing effort to conserve and protect the unique ecosystem of the falls. This includes efforts to control pollution, protect endangered species, and promote sustainable tourism.