Lakshadweep is one of the best kept secrets of Indian tourist circuit. Located in the Arabian Sea at a distance of 450kms off the coast of Kerala, this archipelago of 36 atolls is for sure a tropical paradise. Though the entry to this island is restricted and getting a permit is a herculean task, the experience is worth all the pain you take. Here are top 10 reasons to have Lakshadweep in your bucket list.
1. You will fall in love with the atoll islands the moment you look at them from the window of your flight.
2. The landing of the Air india's 42 seater flight in the thin airstrip of Agatti is an experience to live for.
3. Walking on the pristine white sand beaches will transport you to a different world. Very few islands in the world offer you a luxury of strolling on the beaches fearlessly even in the middle of the night.
4. From deepest shade of turquoise to palest of the blue- you would find all colors of the sea on different islands of Lakshadweep.
5. Stay in the lagoon facing shacks setup in the uninhabited islands of Bangaram and Thinnakara. Experience a rustic life without electricity and mobile network away from the chaos.
6. Scuba dive to exploring the colorful marine life and get close to sea life. The Kadmat island of Lakshadweep boasts of having the largest coral garden in India.
7. Wait till the water in the lagoon recedes exposing the seabed. Very few people get a chance to walk freely on the seabed and explore its beauty.
8. Witness the best sunrise and sunset of your life from the island of Thinnakara.
9. If you are lucky, you might be the only one occupying the shacks in the islands of Bangaram or Thinnakara having the whole island to yourself- like owning a private island.
10. Go on a snorkeling trip on your own into the safe lagoons to explore the beautiful corals and the life they harbor.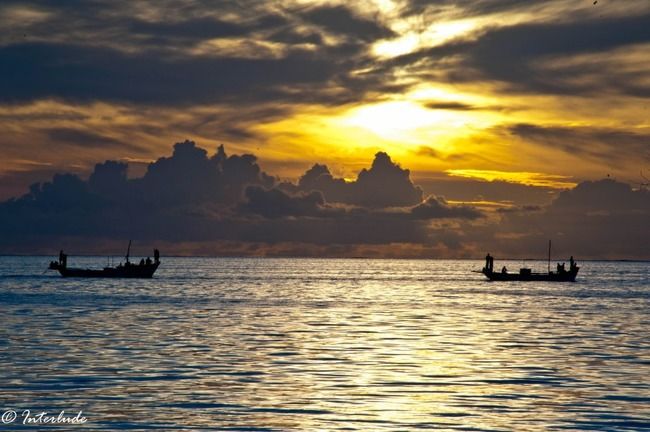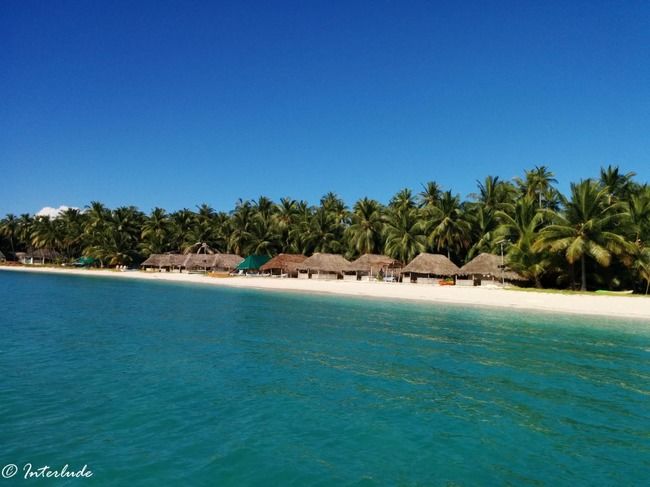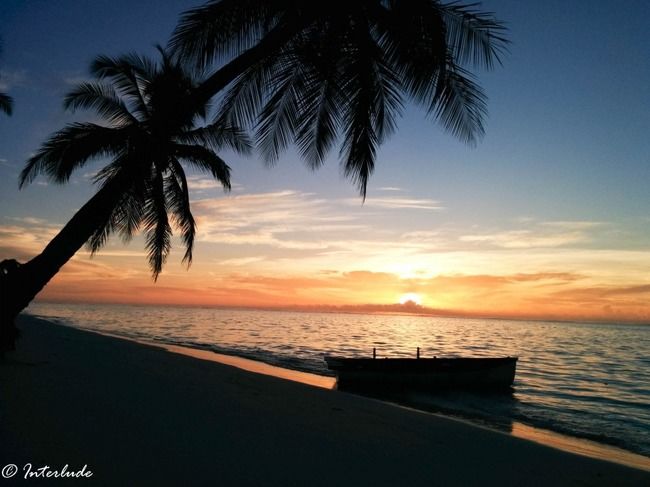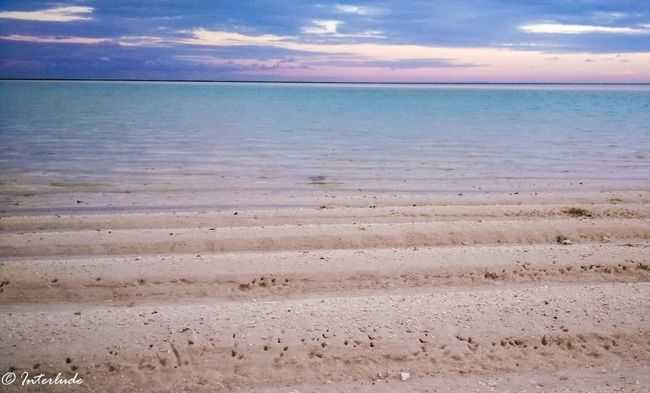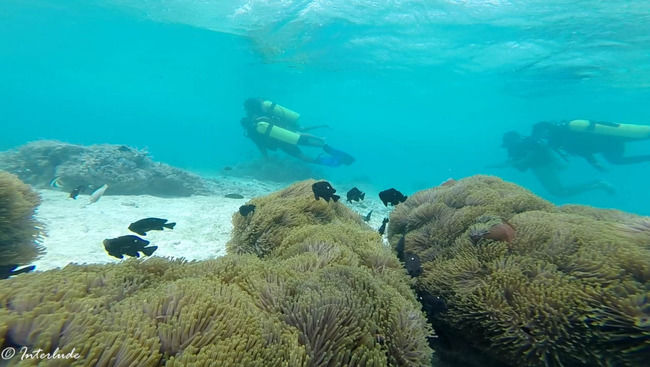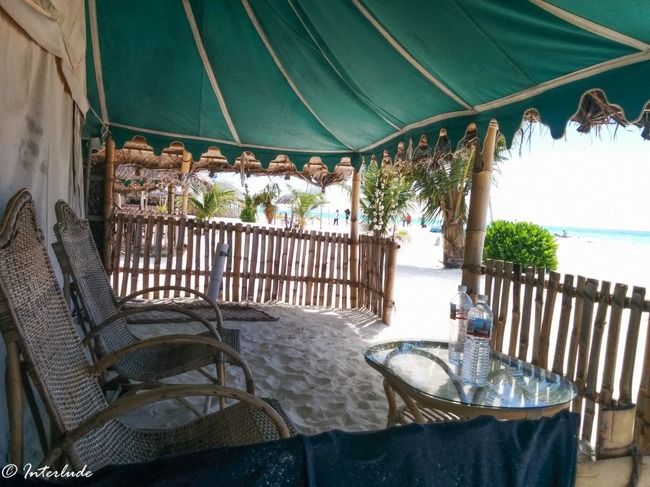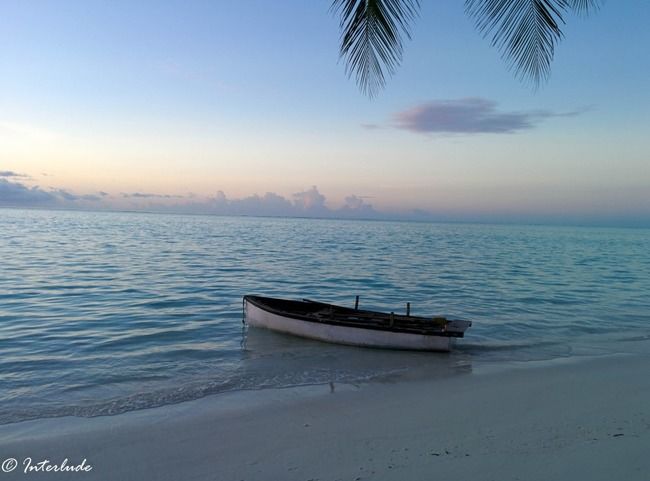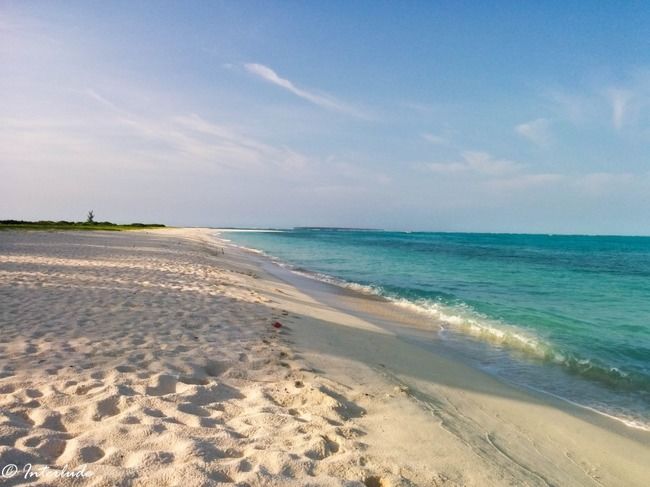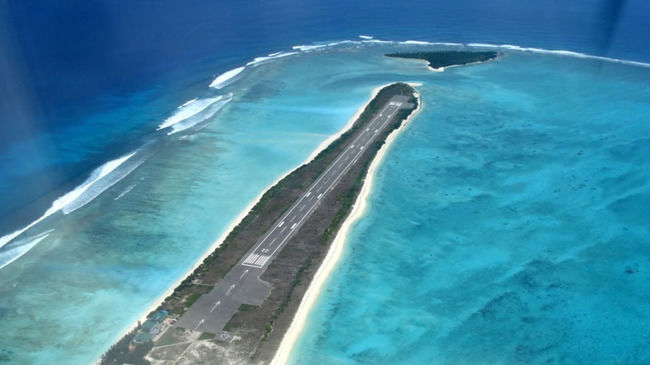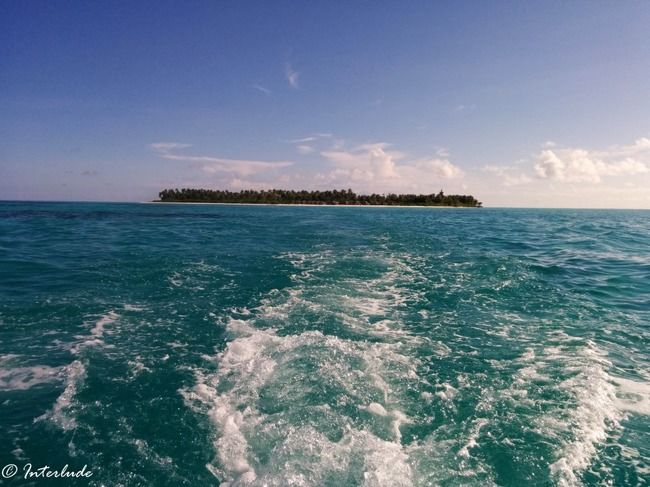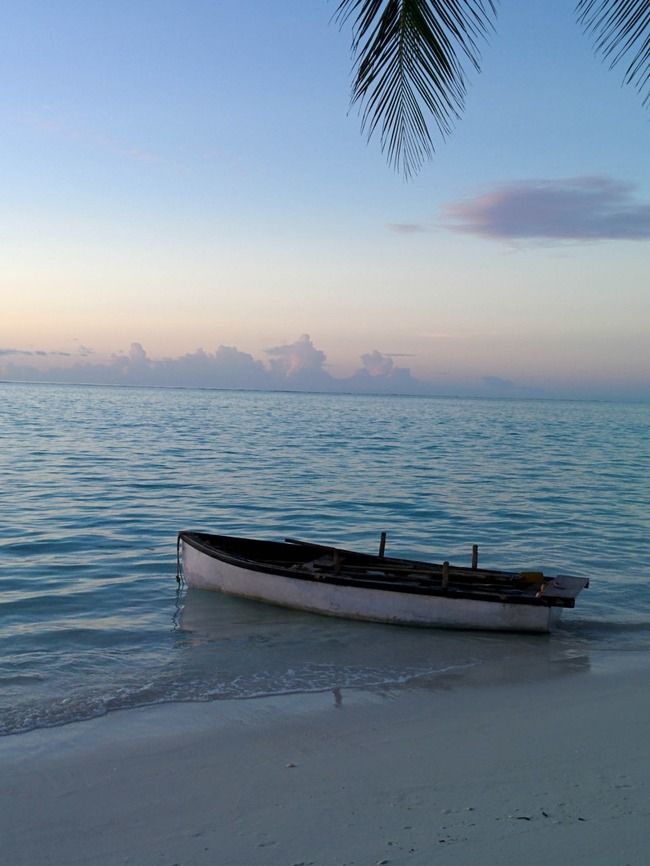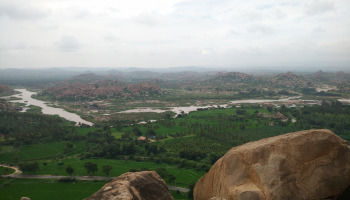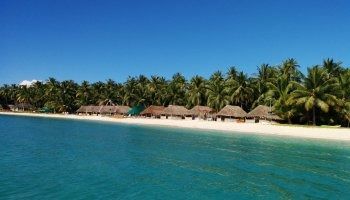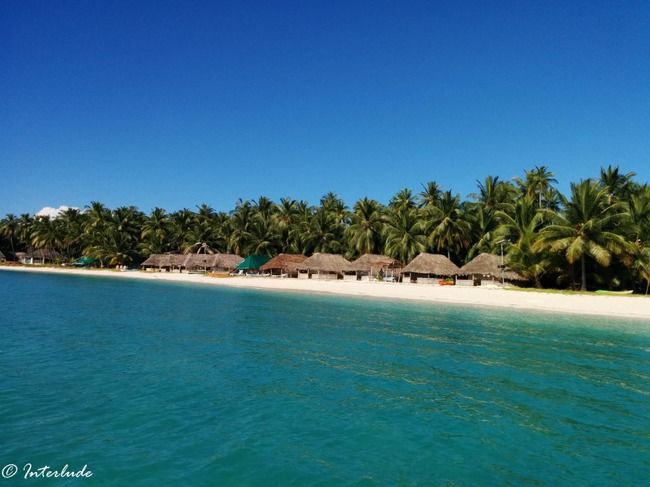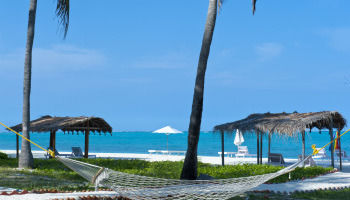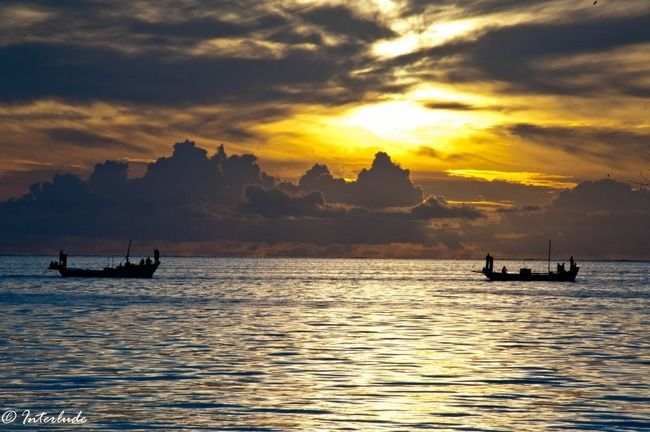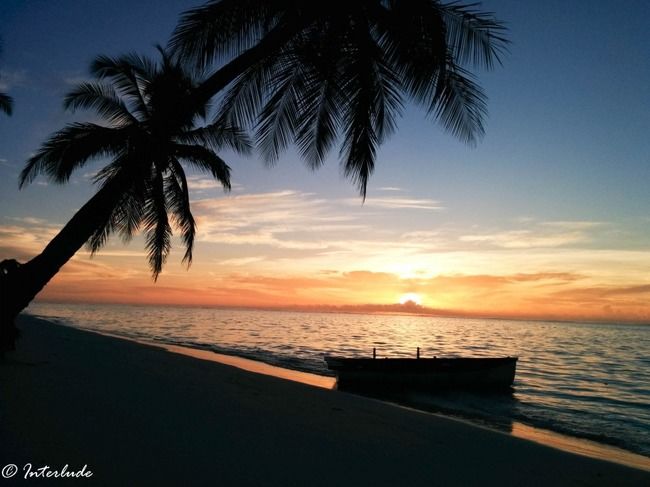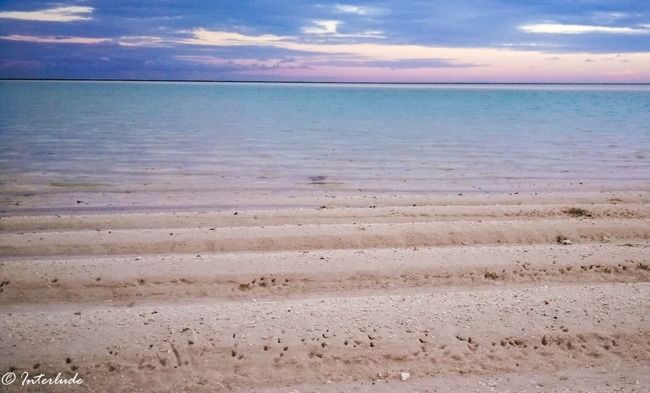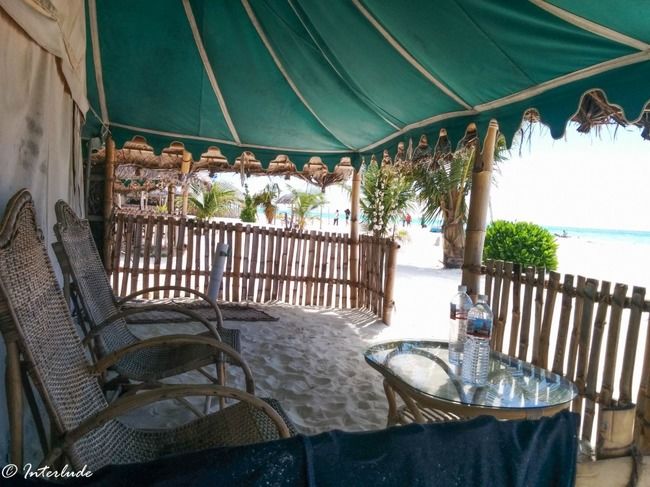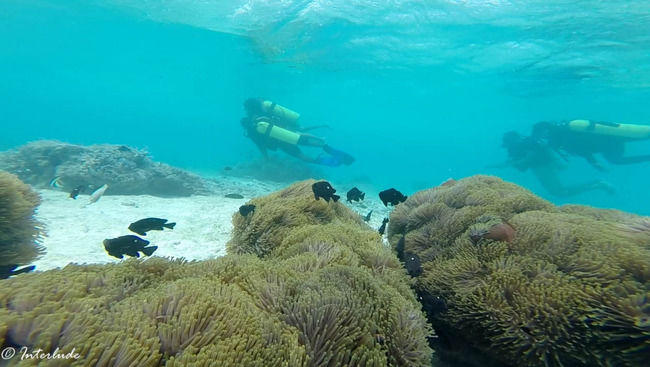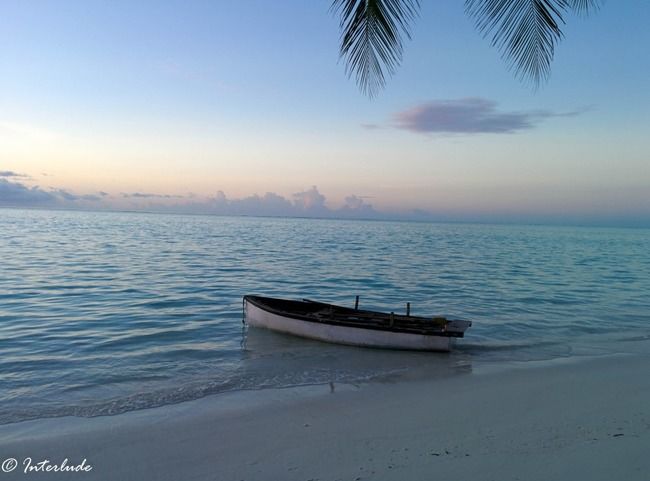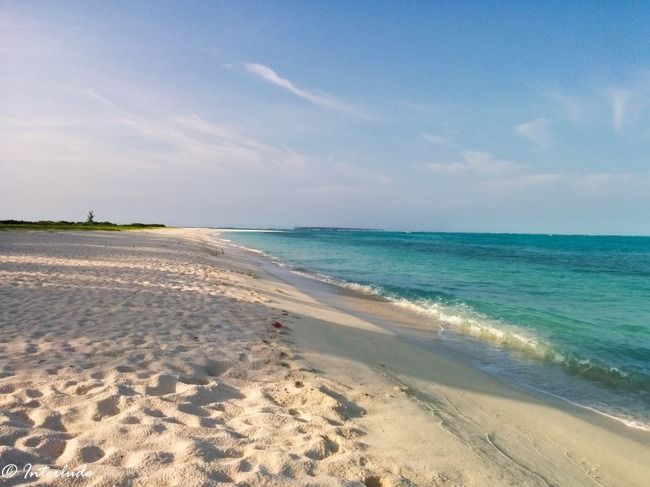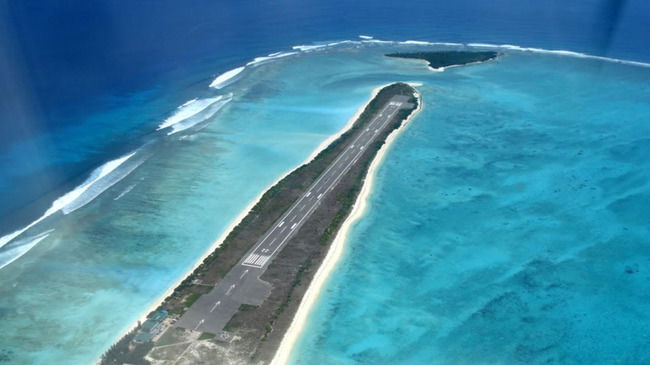 Frequent Searches Leading To This Page:-
lakshadweep tour itinerary, Kerala Lakshadweep Tour, Lakshadweep Family Tour Package, Lakshadweep Trip Planner, plan your lakshadweep holiday