Polo Forest is a good place to roam around Ahmedabad. If you want to go out from the hot days of Ahmedabad then you should lead towards this place.
Distance from Ahmedabad: 150 Km
Best time to visit : July to January (though there is no time constraint, you can visit it anytime of the year)
How to reach : If you have your own vehicle then you can directly head to it otherwise travellers are available for it, frequency is high on weekends, you can catch it from either Ahmedabad or from Himmatnagar.
It is just a one day trip.
After travelling 115 km from Ahmedabad or 30 km from Himmatnagar, you will see a small town,Idar in sabarkantha district of Gujarat.
It has its own history, it is known to be one of the hottest place in gujarat, in summers the temperature goes to as high as 50° C .
The fort is situated at a elevation of approx  600 feet from where you can see the Idar town and the view is truly mesmerizing.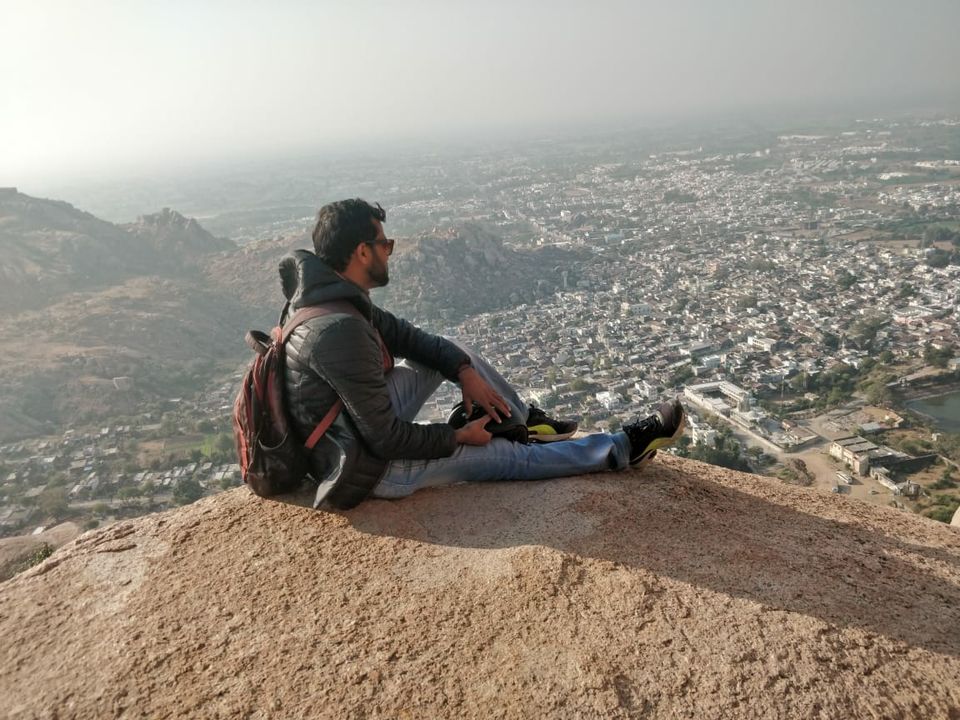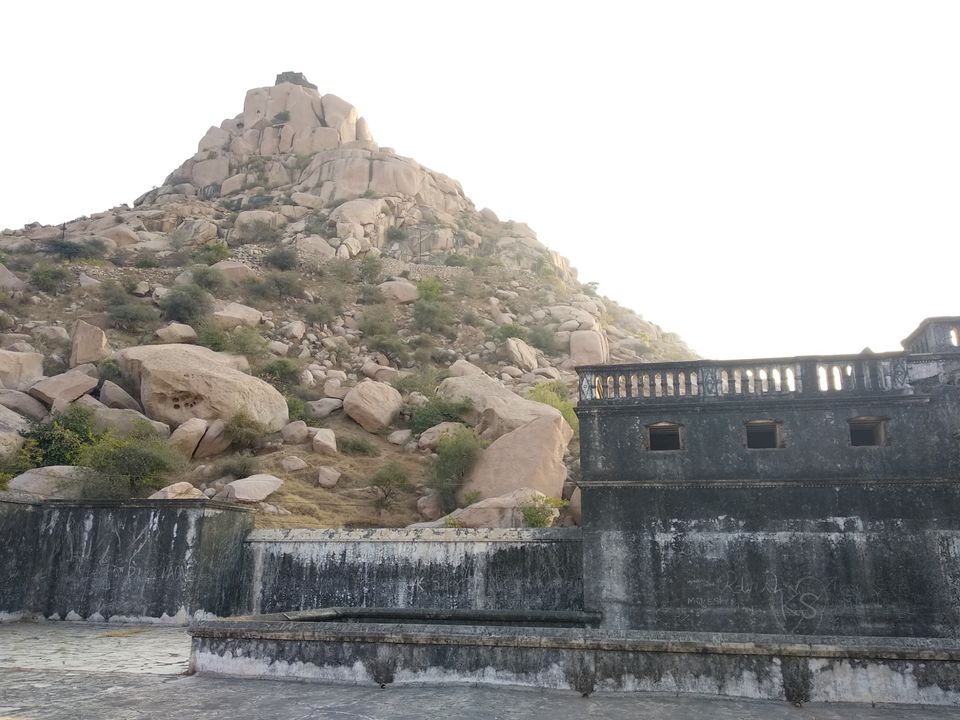 It is hardly seen that a mountain is going as hot as this. The reason behind this is that this mountain is built of stones and rocks so in summers they get heated and temperature goes beyond 45°C.
Try to reach Idar fort in the morning and get free by 12 in the noon.
After that have some breakfast or lunch in the town itself, methi vada (a gujarati dish) is famous you can taste it.
Now it's time to head towards polo Forest it is around 30 km from Idar. And the road is very beautiful and in rainy season it becomes so catchy that you would want to travel here for so long, its the southern part of Arawali Mountain series so you can clearly see some mountains on the way to Polo Forest. There is a small river called Harnav River, you can click some pictures there the view is truly amazing.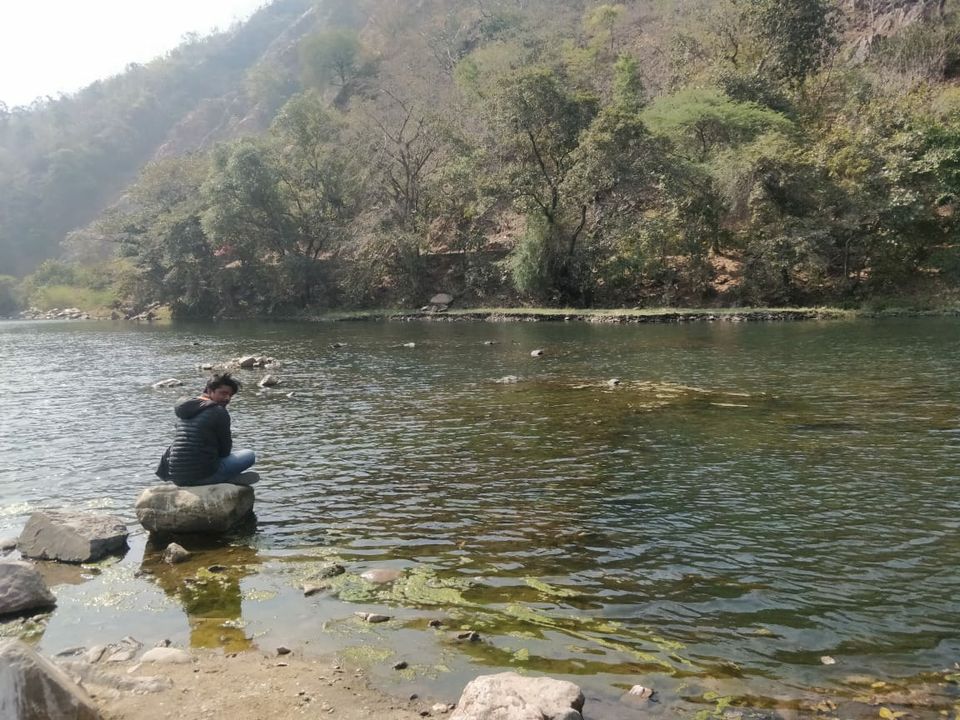 Once you reach to the destination there are some small stalls where you can get some refreshments and then lead to the Sun temple. The architecture of this Temple is such a great example of our ancient engineering, it is not well maintained though but if you are an architect lover you will enjoy every inche of it.
You can also have an experience of trekking, if you have not done it before then it's a must try but if you have done it in Himalayas then you might not enjoy it.

You can plan one day trip to these two places.
Suggested to carry your own vehicle then you will enjoy the beauty more.
I have visited this place in all three seasons, so would suggest to visit it in rainy season .
Thanks for reading.
If you have any question DM me.