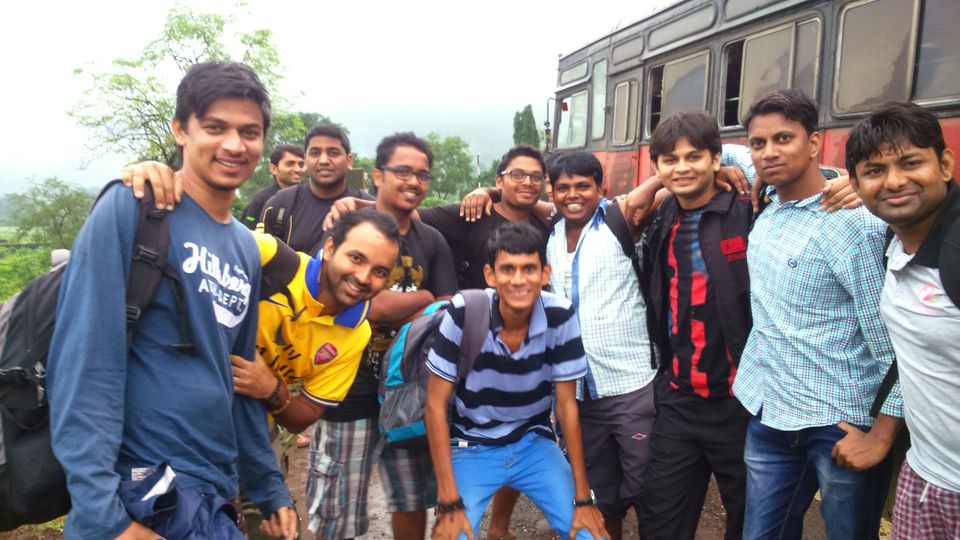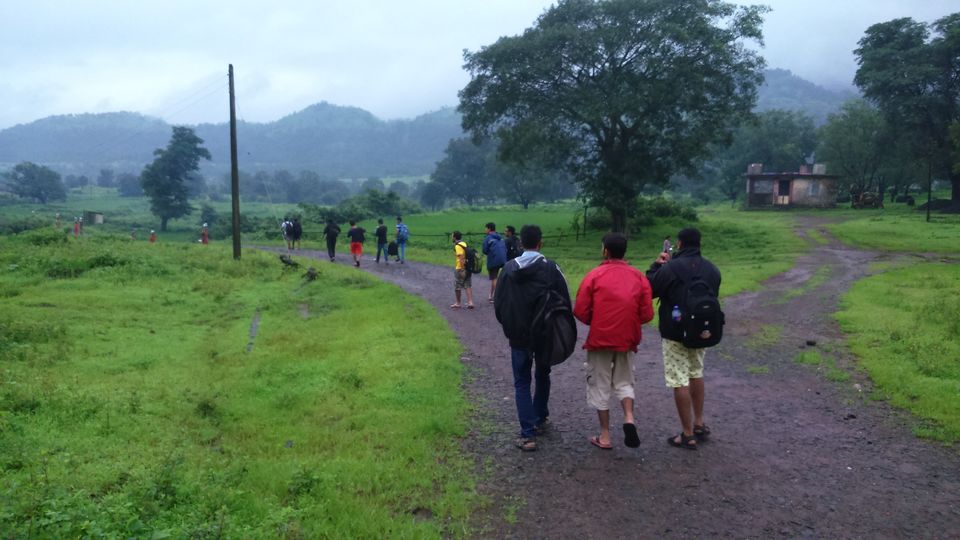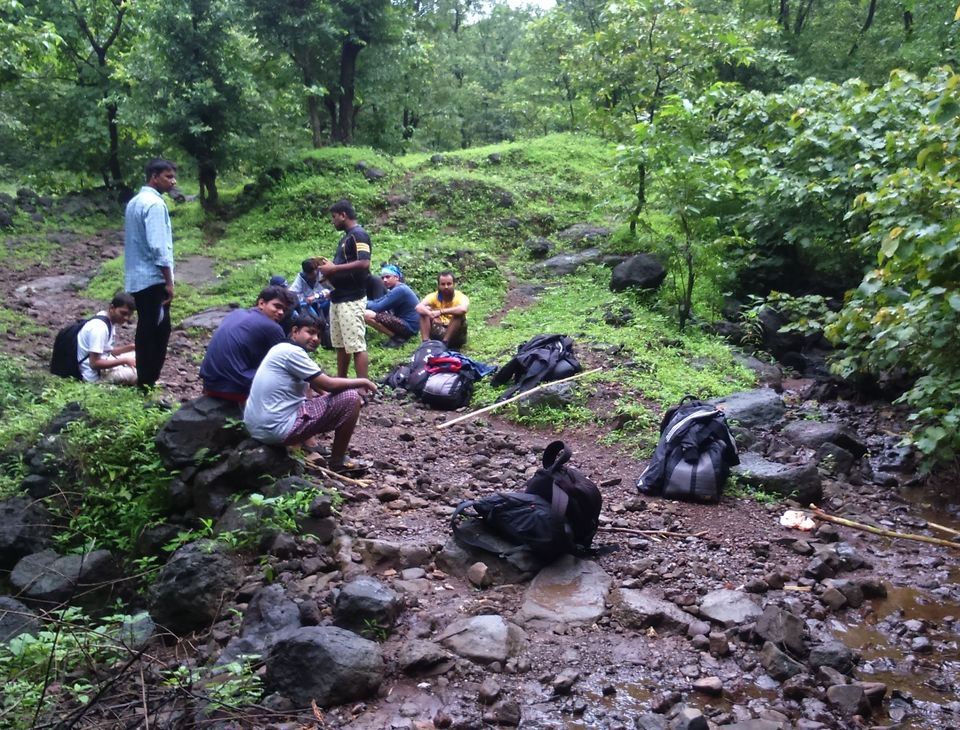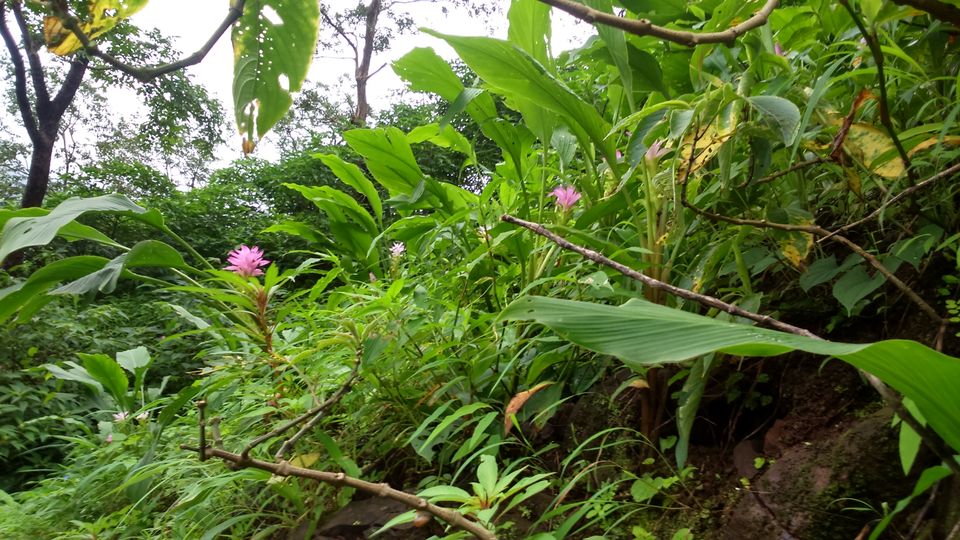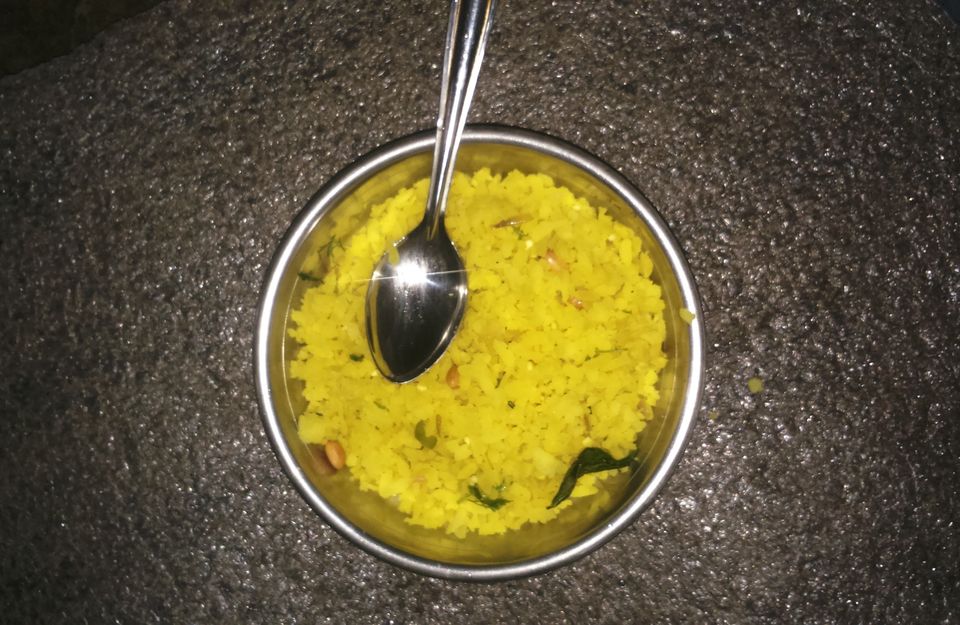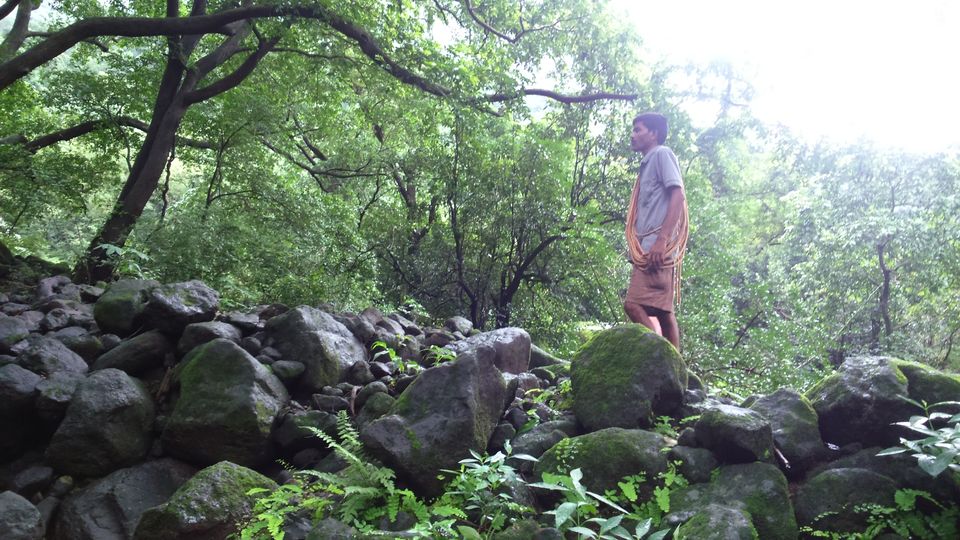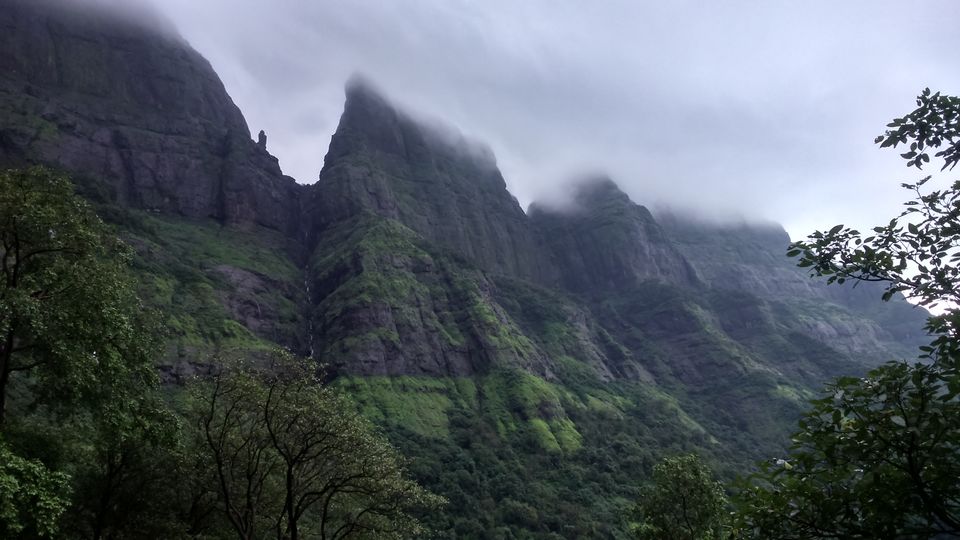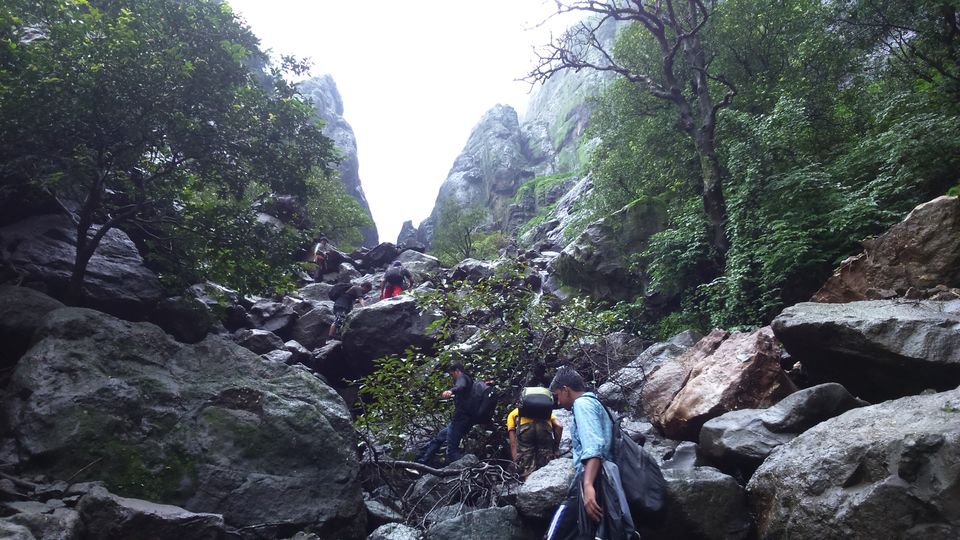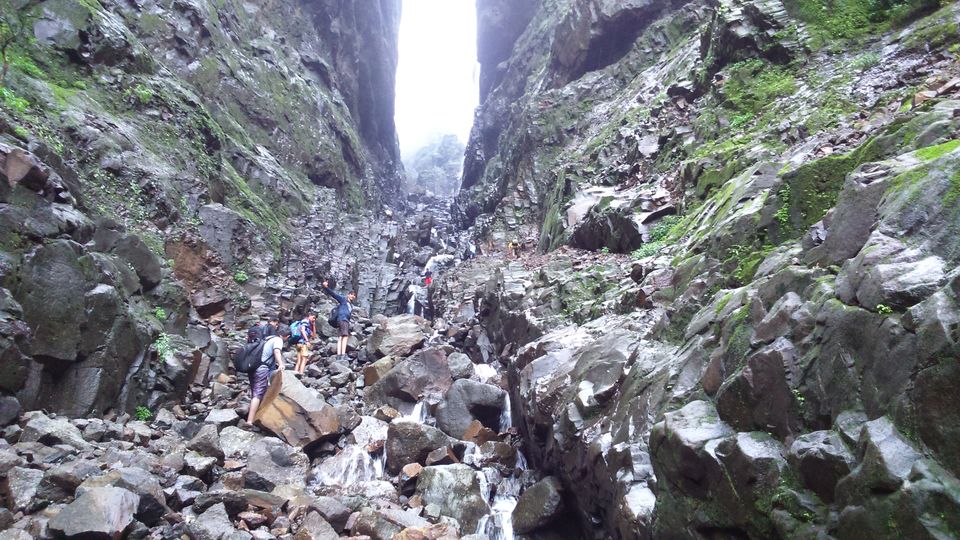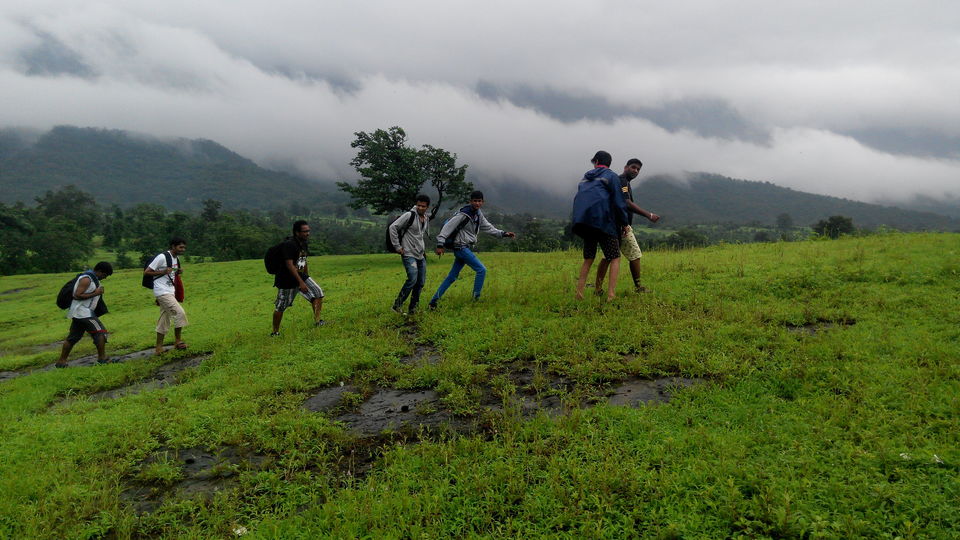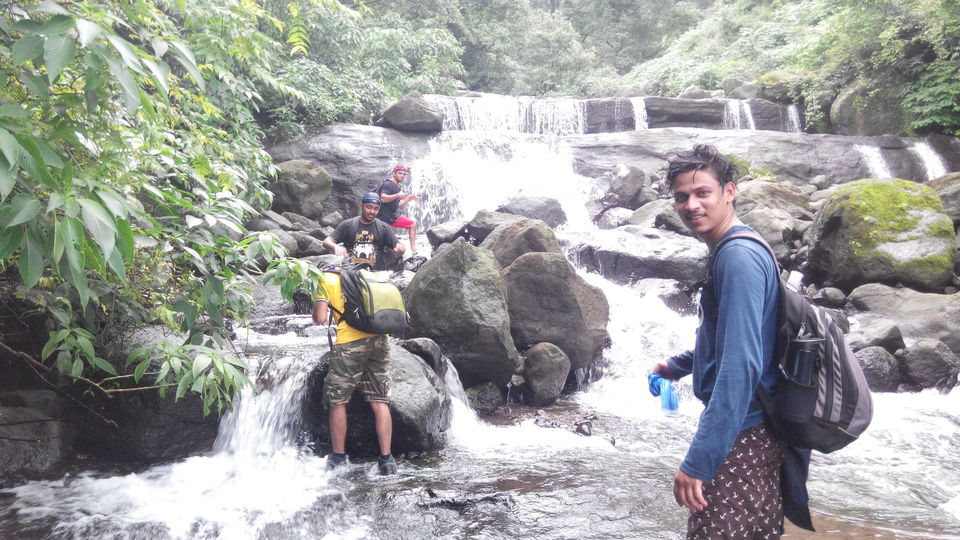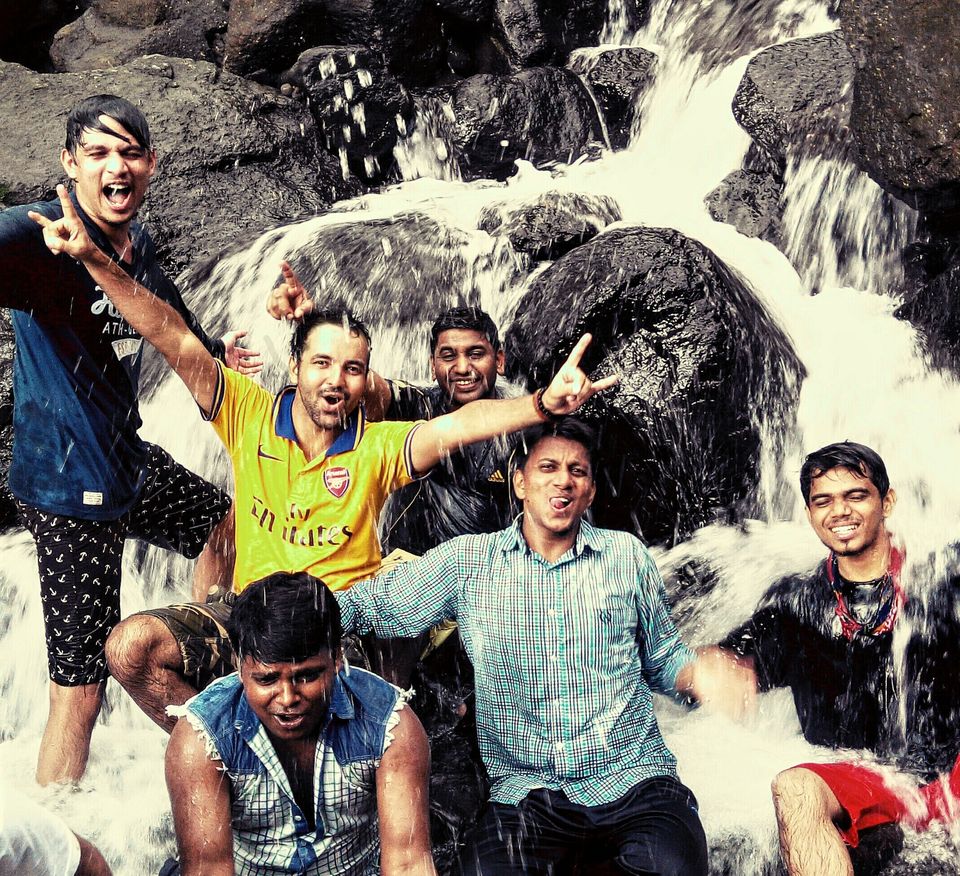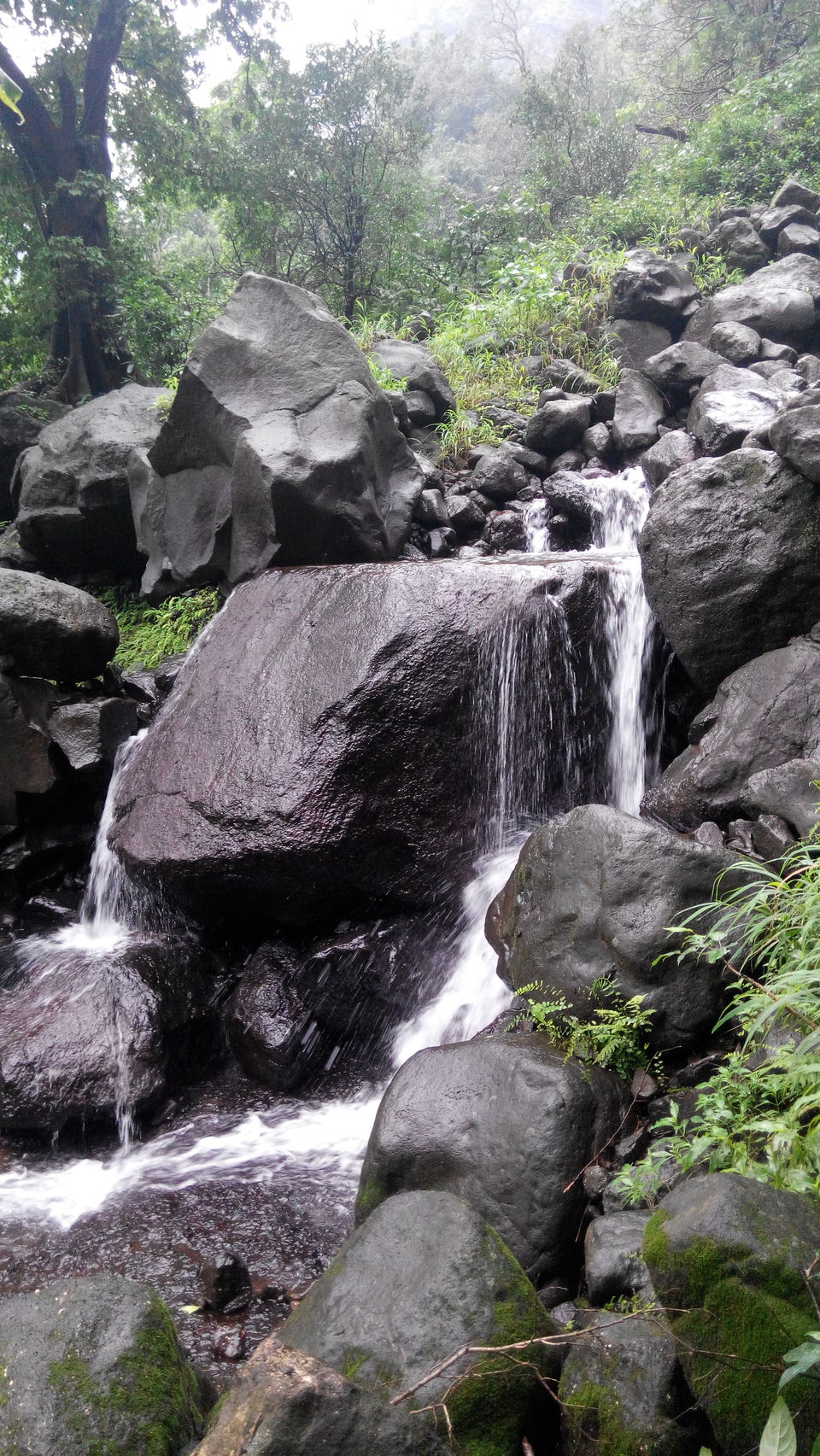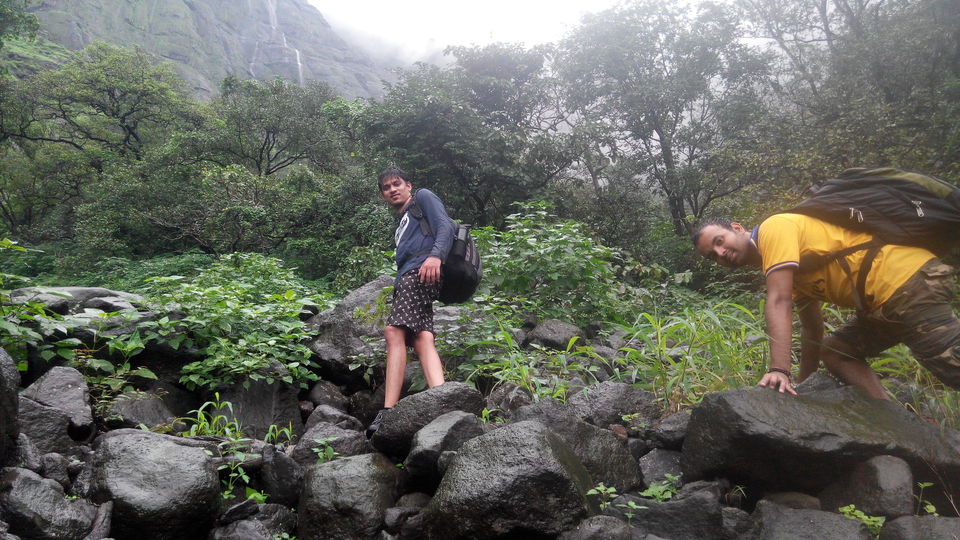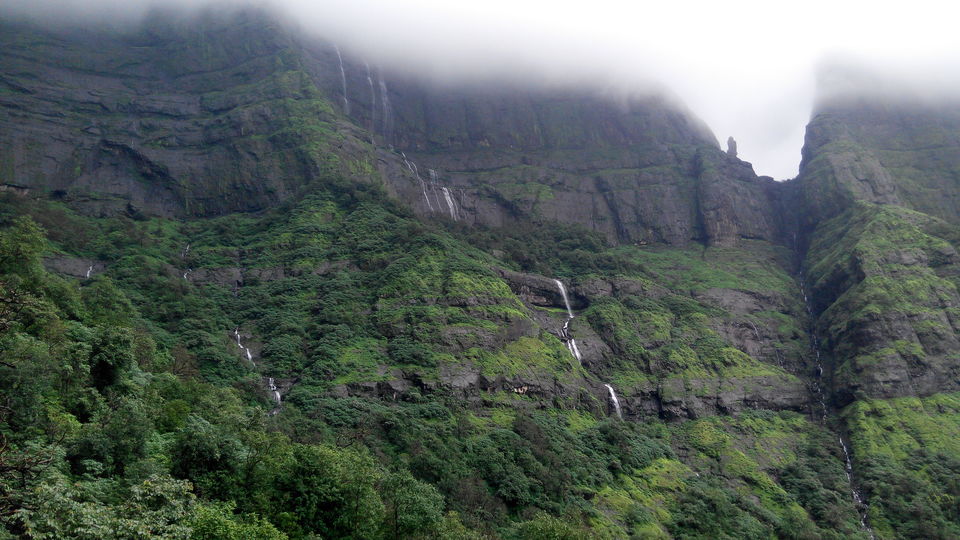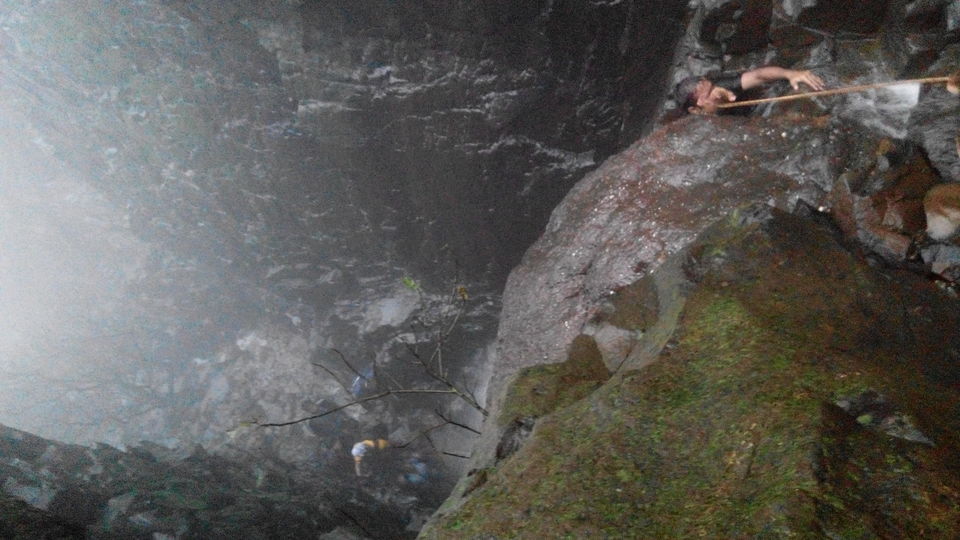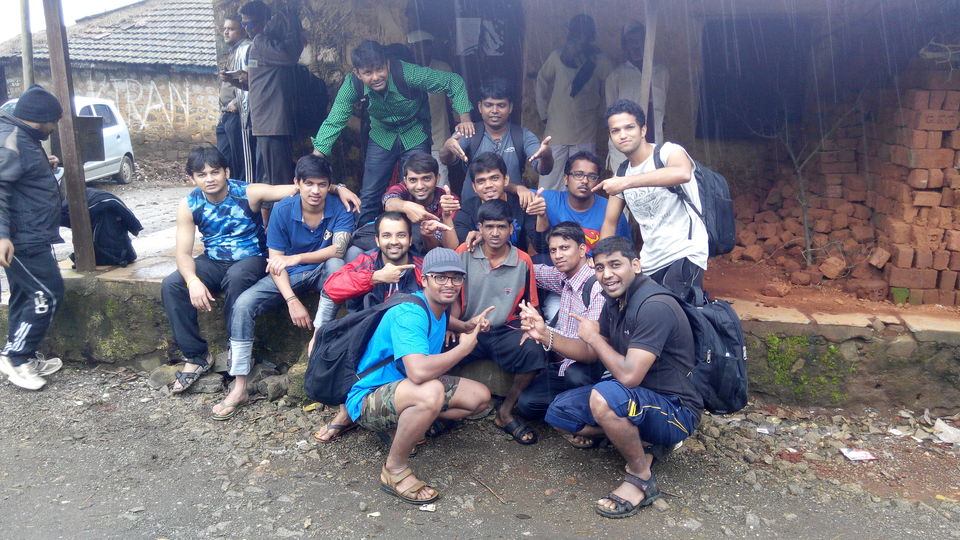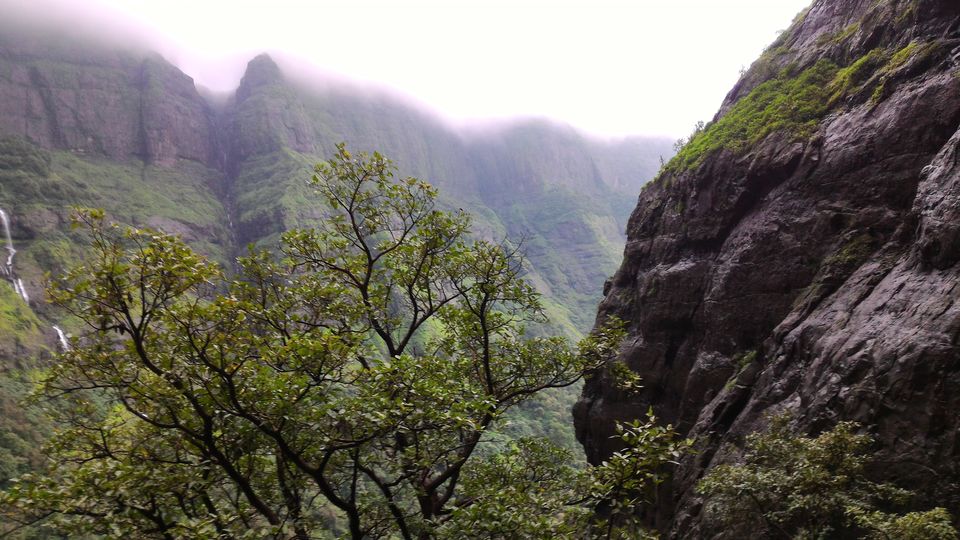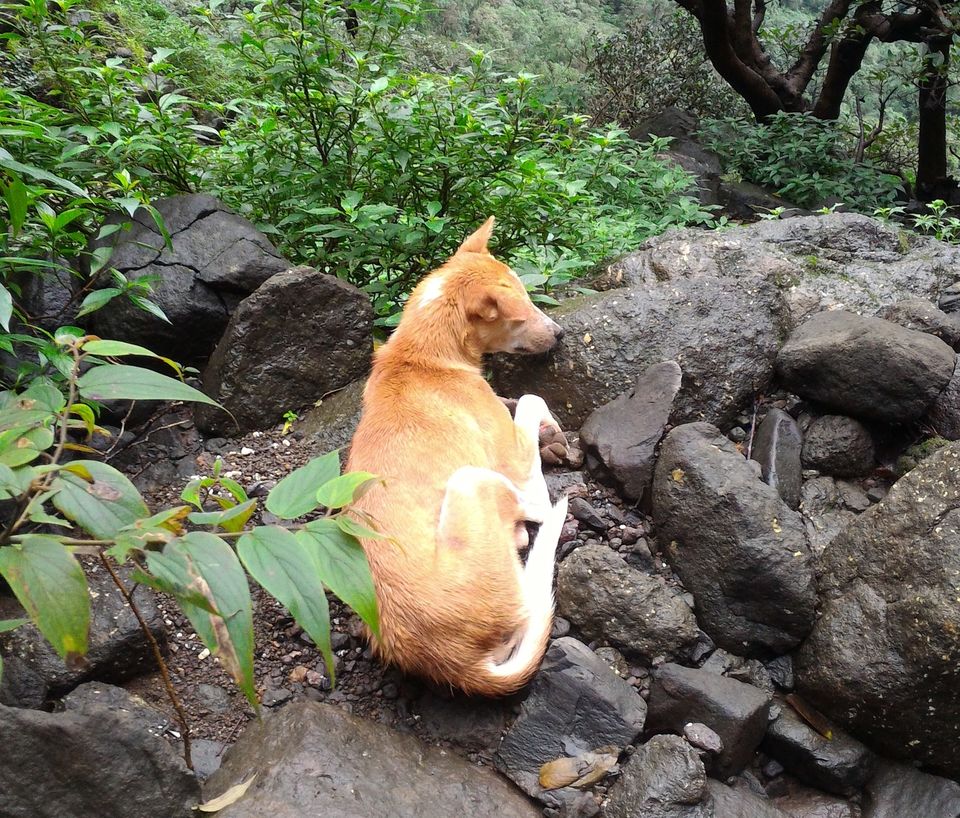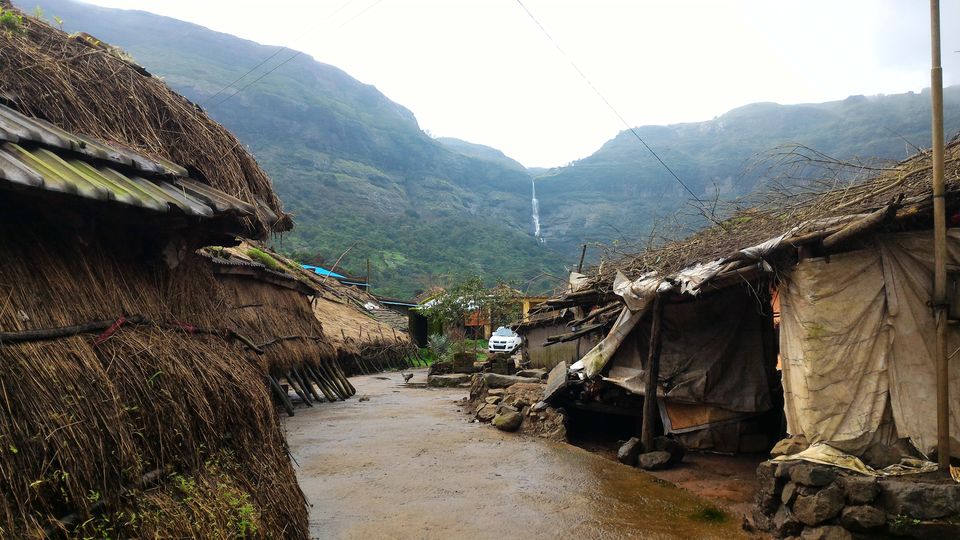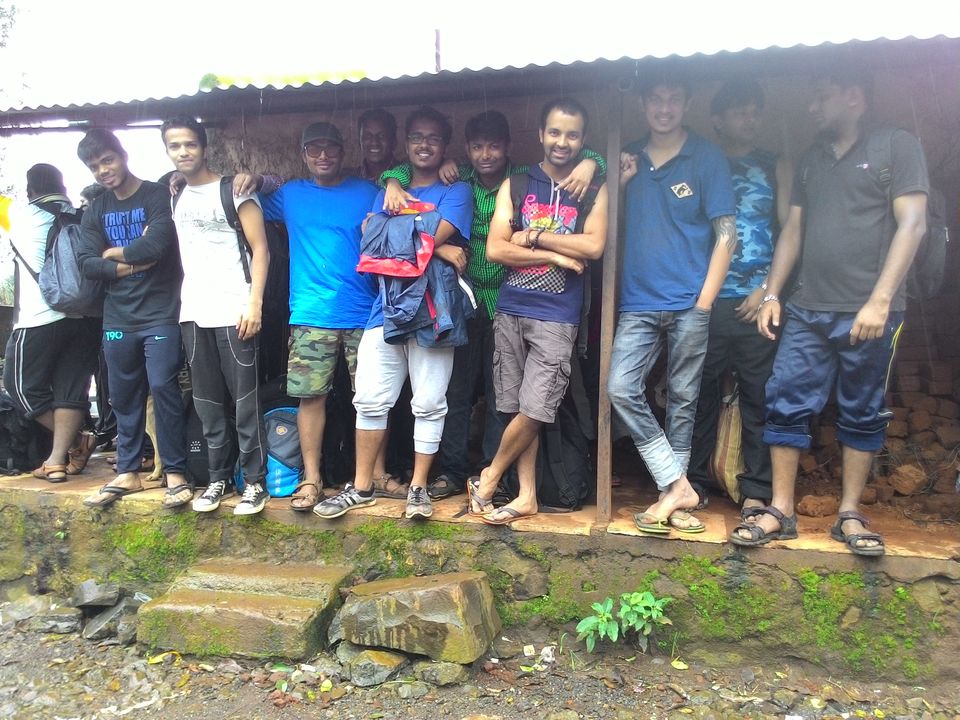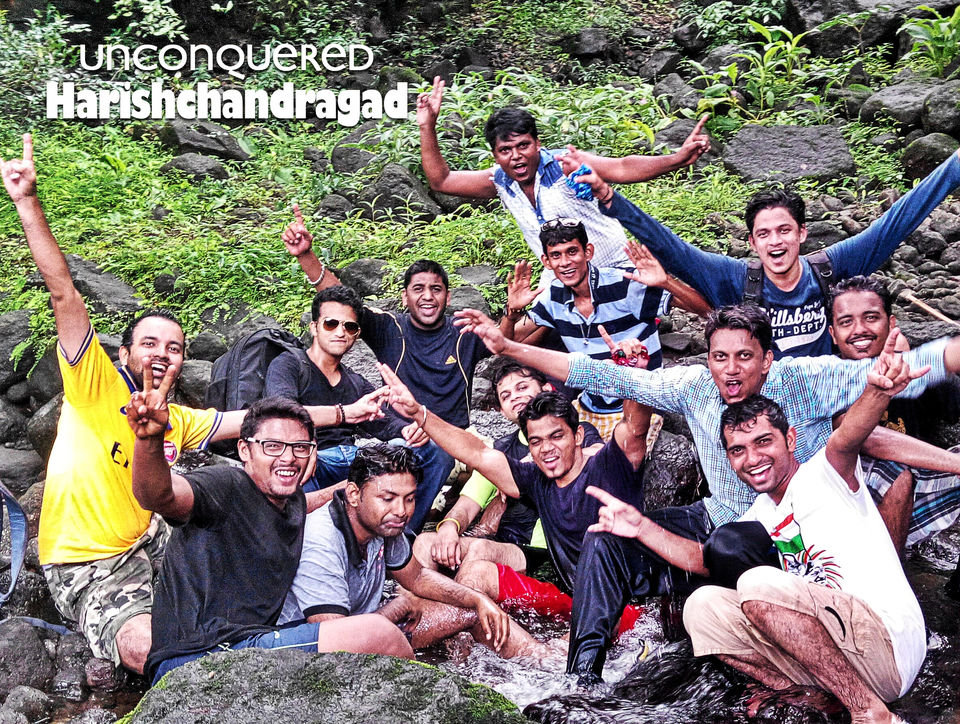 "I don't know where I'm going but I'm on my way." - Carl Sagan
Two weeks! It has been only two weeks our last trek to Mahuli fort yet we are ready to go for another trek to Harishchandragad. Harishchandragad is considered one of the most arduous yet rewarding trek and is famous for the Konkan Kada also known as the Grand Canyon of Maharashtra. It is most sought trek among many trekkers. Harishchandragad is a fort located in the Ahmednagar part of Maharashtra state in India.
The Journey
There are several routes to reach Harishchandragad. We took a different route through Belpada that would lead us to summit via the famous "Nalichi Vaat". We boarded Malshej ghat bound ST bus and got off at Belpada and started walking towards the base village which was around 5-6kms away from belpada along with a mountain to cross. After some forest trail and couple of wrong turns some how we reached the base village all exhausted. Everyone was tired and hungry so we rested for a while had some breakfast in form of Kandhe Pohe and some Tea to get on rolling again.
It took time to get everyone ready for the ascend as we were around 14 guys in total, same problem was faced everytime we took a halt. The ascend was too tough for everyone, especially the contionous rains and steep rock patches made it more difficult. The rock patches were slippery and the huge boulders were scary. Though some how we managed till the first rock patch but it got worse there as the rains got more fierce and the water flow over the rock patch was hard and punching.
Me, Manoj and couple of other guys some how managed it but others were finding it too difficult to climb against the great force of nature. Time passing by and the evening getting darker some more guys managed to climb the rock patch as soon as the water flow was moderate. As it was getting darker the temperature was falling down too and many were feeling the chills with more fog covering us. Some rigorous ridge walk was ahead of us and with the thick fog it was hard to step on the right place with slippery stones to accompany us. The thick fog was actually a blessing in disguise, as due to the thick fog the depths of the valley wasn't visible and because of this everyone got over that dangerous ridge walk with little ease.
It got more darker and chilly as we rappelled up the second rock path but ahead of us was the dangerous U-turn ridge walk that we needed to cross with low availability of light. We all managed to cross that ridge with care and efforts. It was already dark and we thought that going up to the summit this time with everyone exhausted was extremely difficult, so we decided to halt our ascend and get to nearby village, have dinner and rest for the night and to continue tomorrow our ascend to the summit. But it was far from over we had another forest trail for an hour up to the village that too in pitch dark evening. All thanks to our local guide who showed us the route all the way and helped everyone whenever needed during our ascend.
We reached the village around 8'ish in evening, the whole ascend took us around 9-10 hours. Dinner was arranged to us by a local who was a relative to our local guide and after dinner we all slept in peace.
Everyone woke up early, breakfast was done and we all were in dilemma now! The question was "whether to continue the trek or cancel it?" Some of us were against cancelling the ascend but the majority wasn't in our favor. So we all agreed, got ready to return home and bid adieu to local who gave us a place to sleep at night with hope to return Harishchandragad and unravel its marvel Konkan kada.
Tips
* Winter is the best time to trek Harishchandragad.
* Carry ample amount of snacks to consume during trek.
* Proper gear and shoes necessary.
* Get a local guide to avoid confusions.
Adiós!