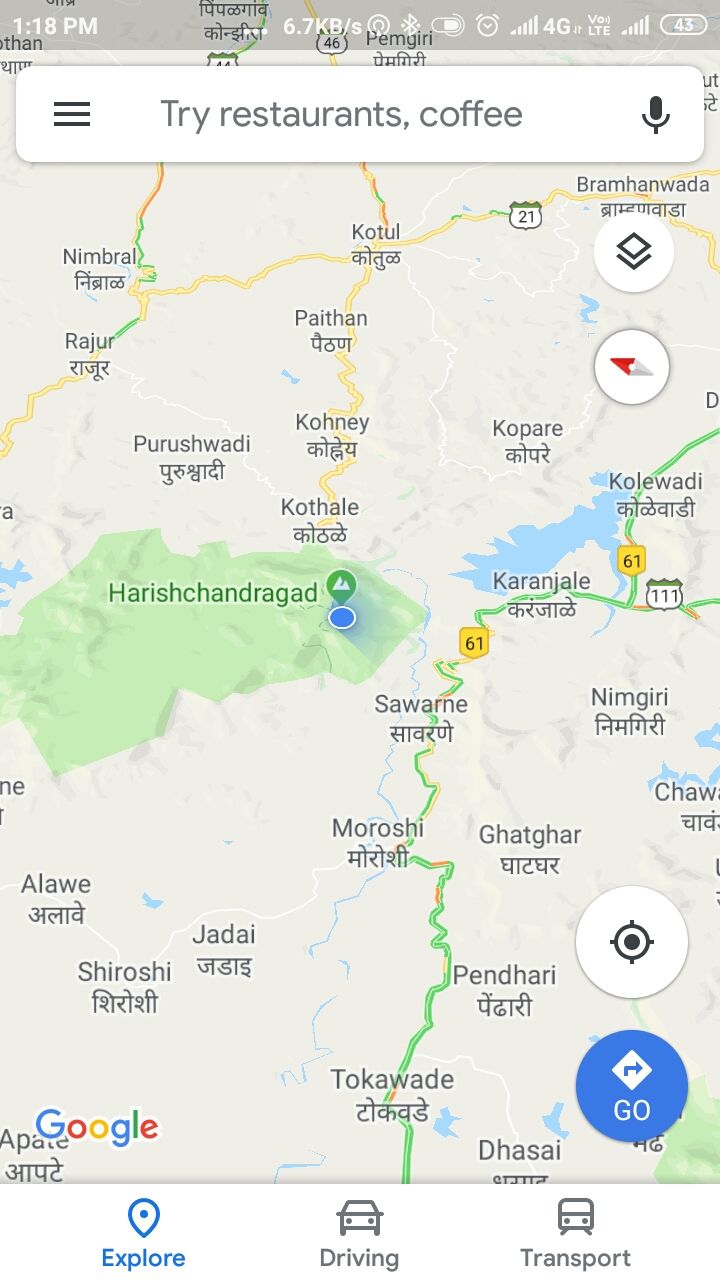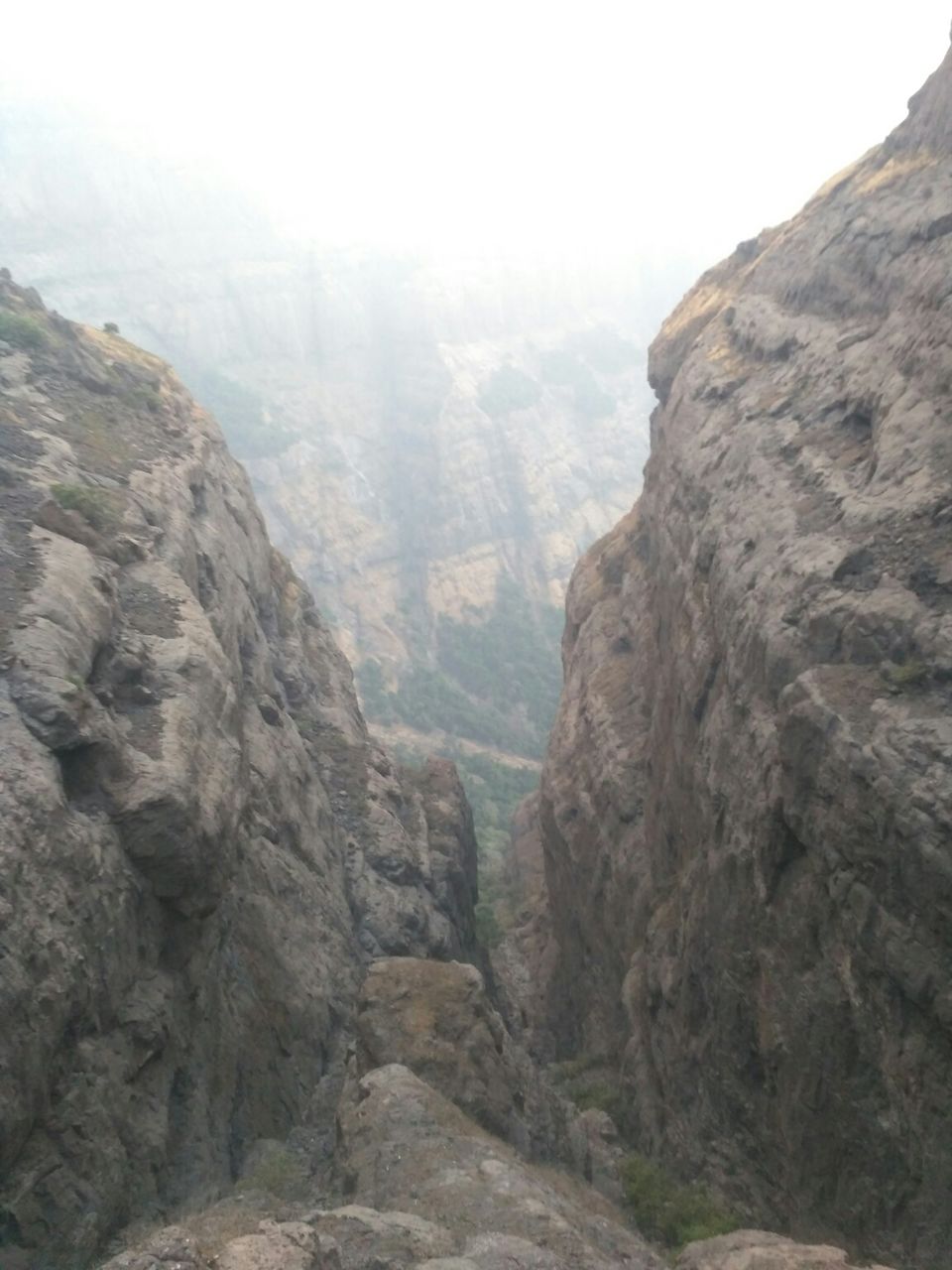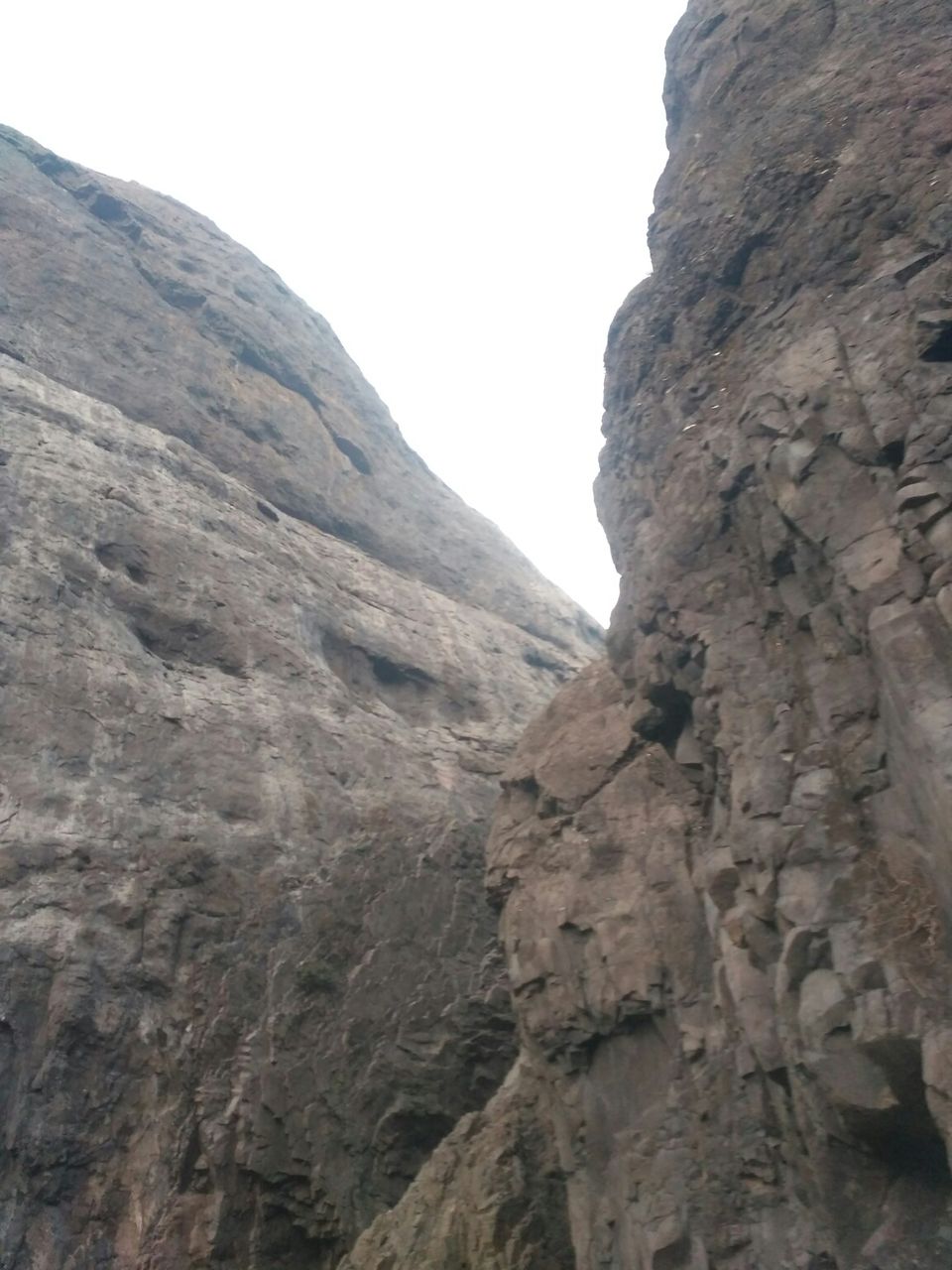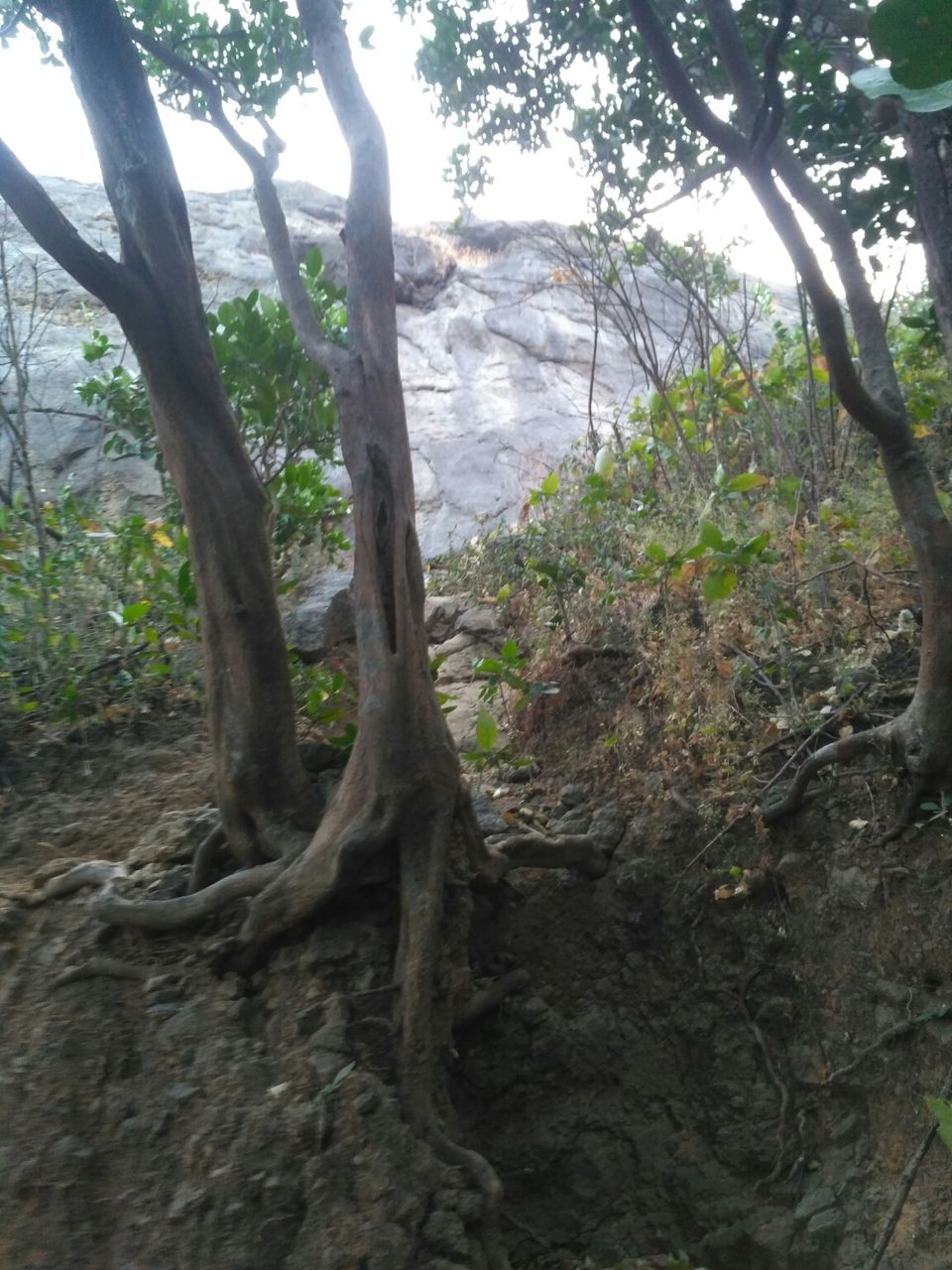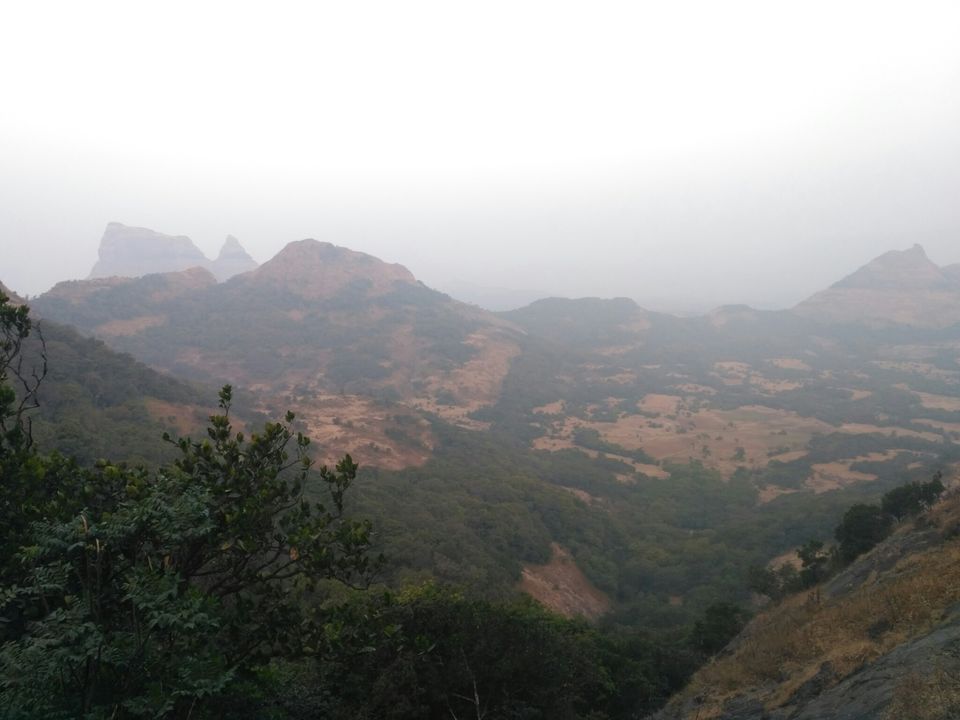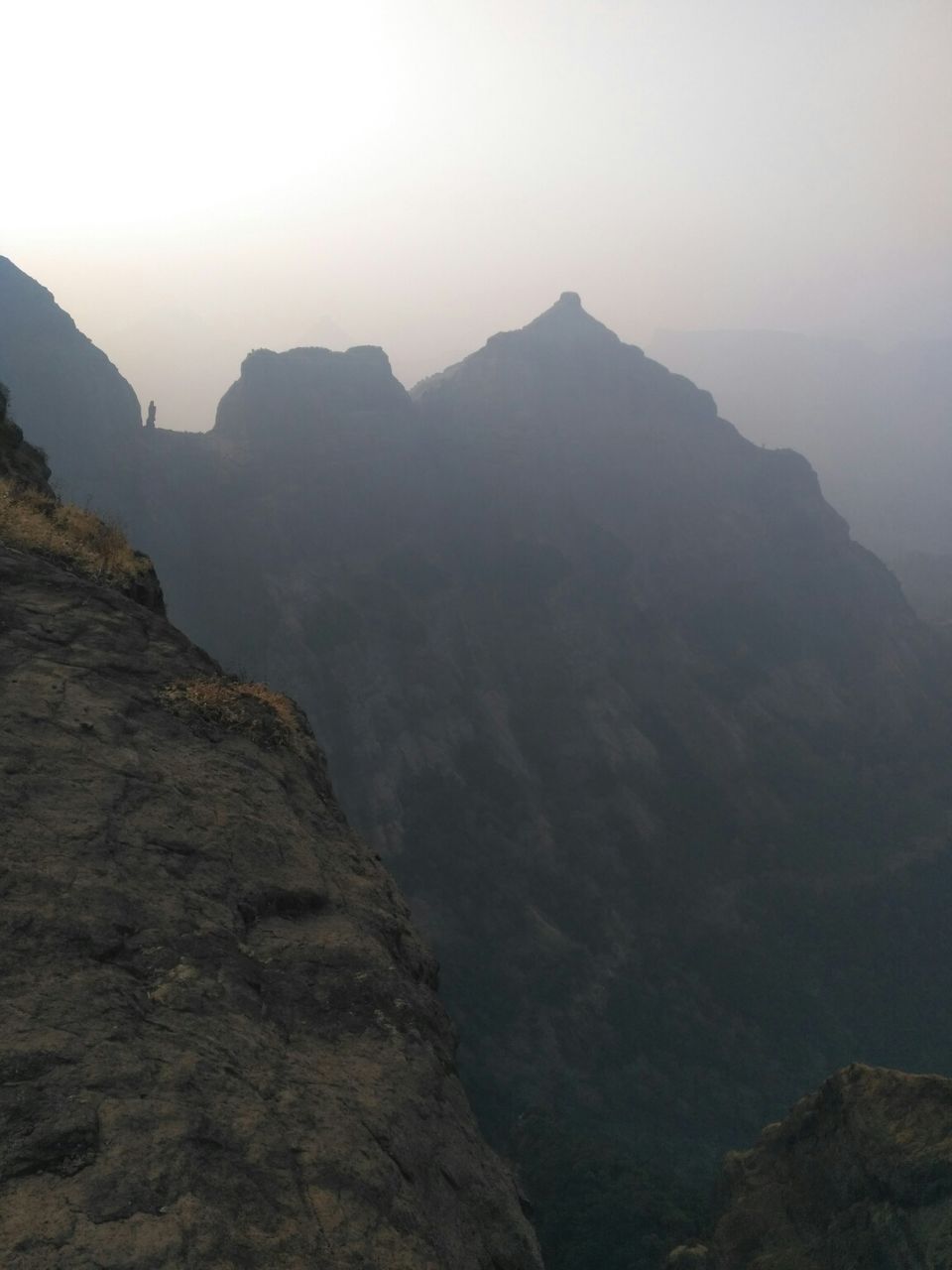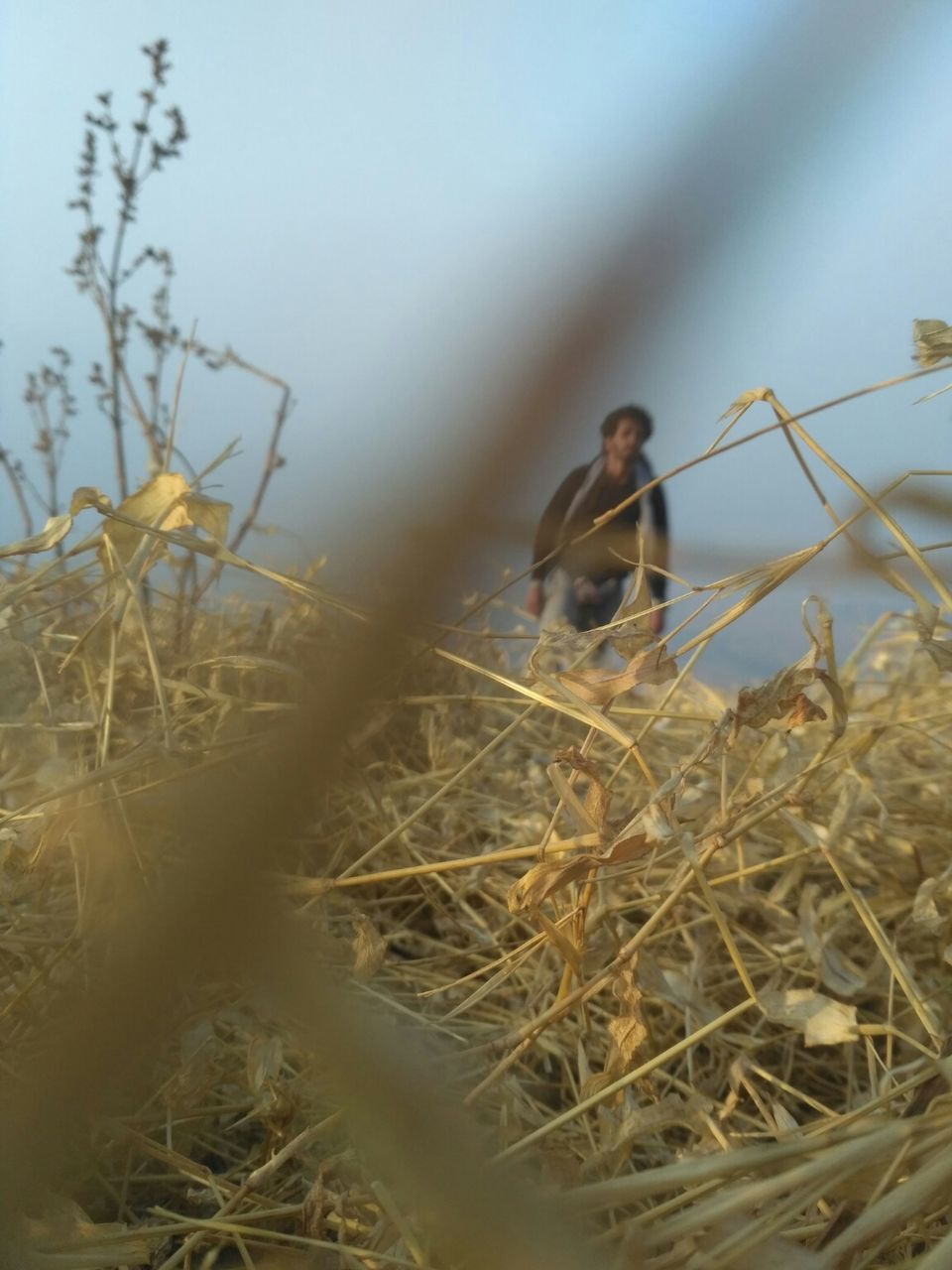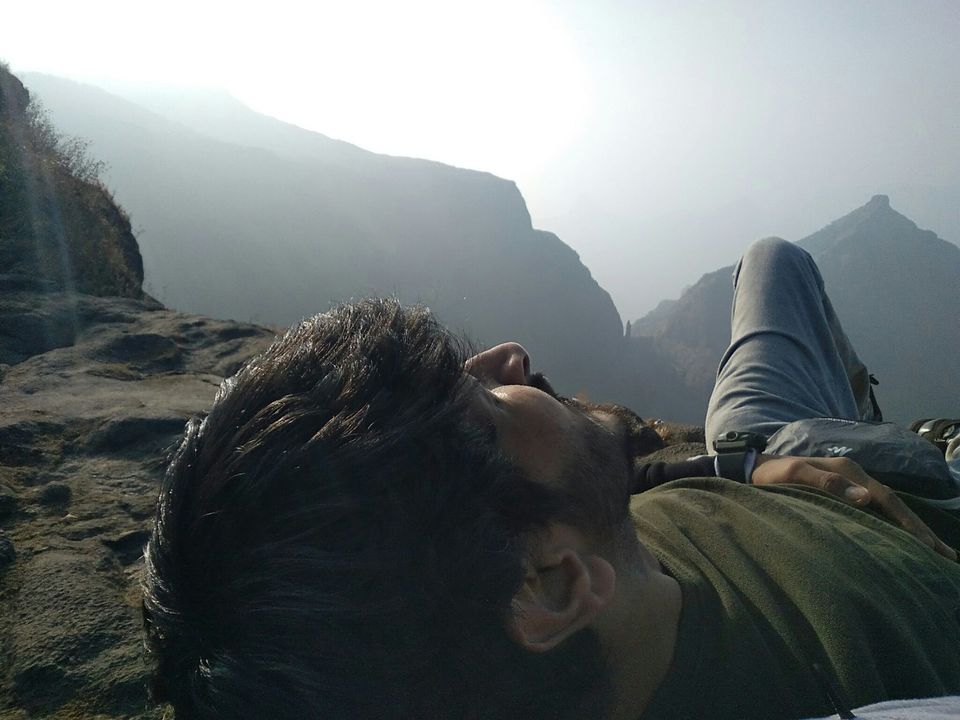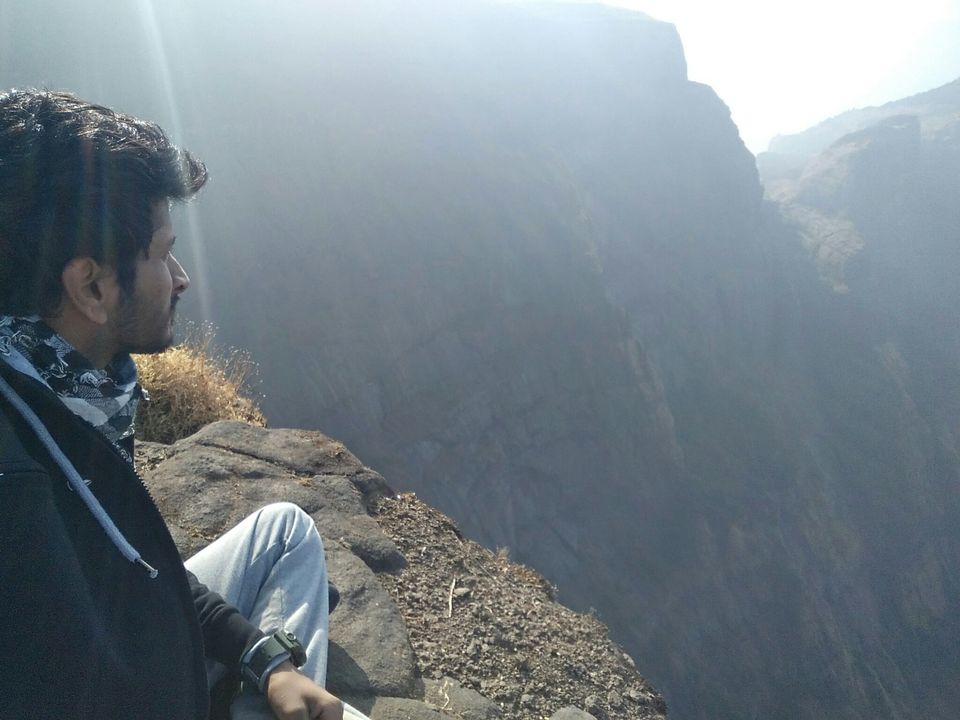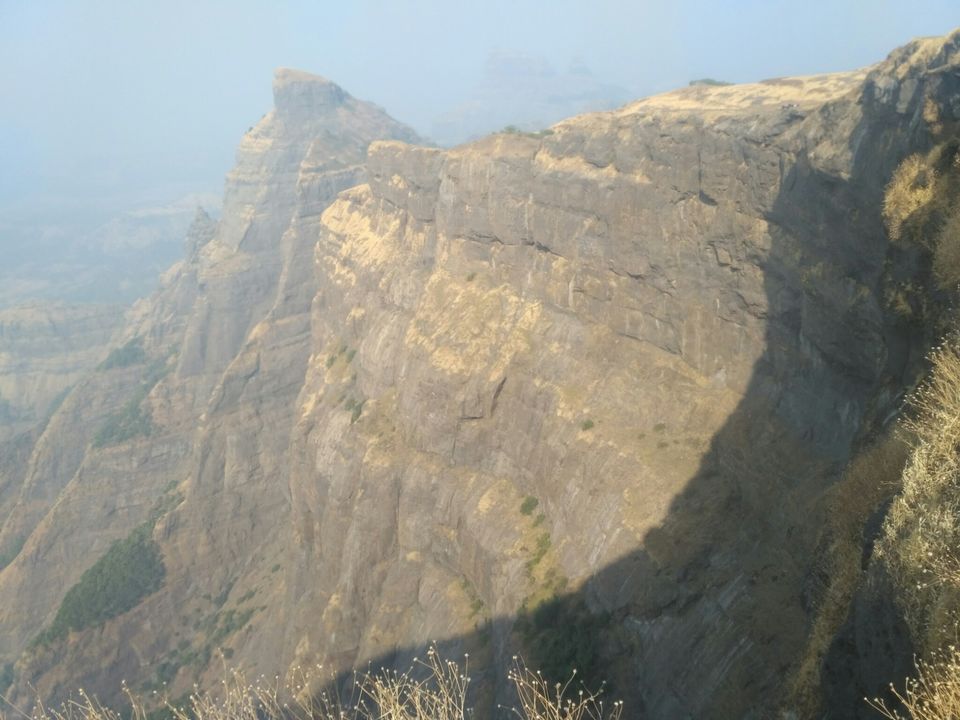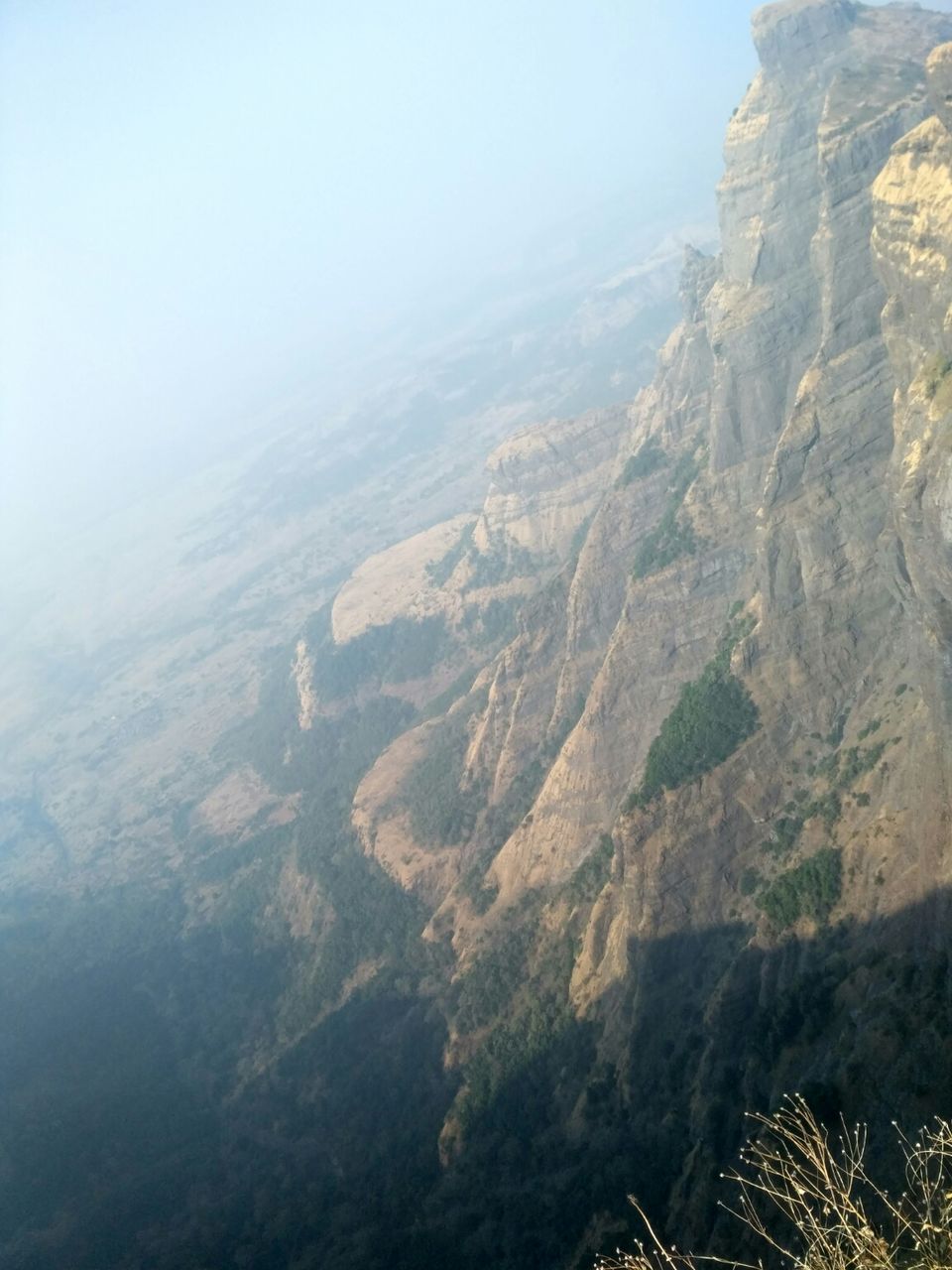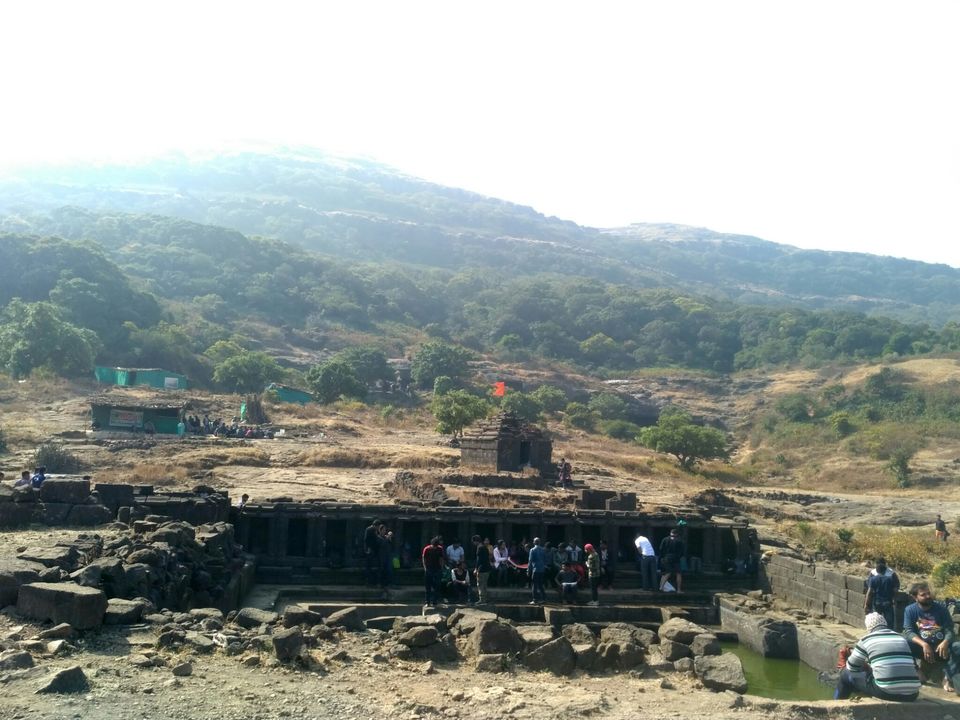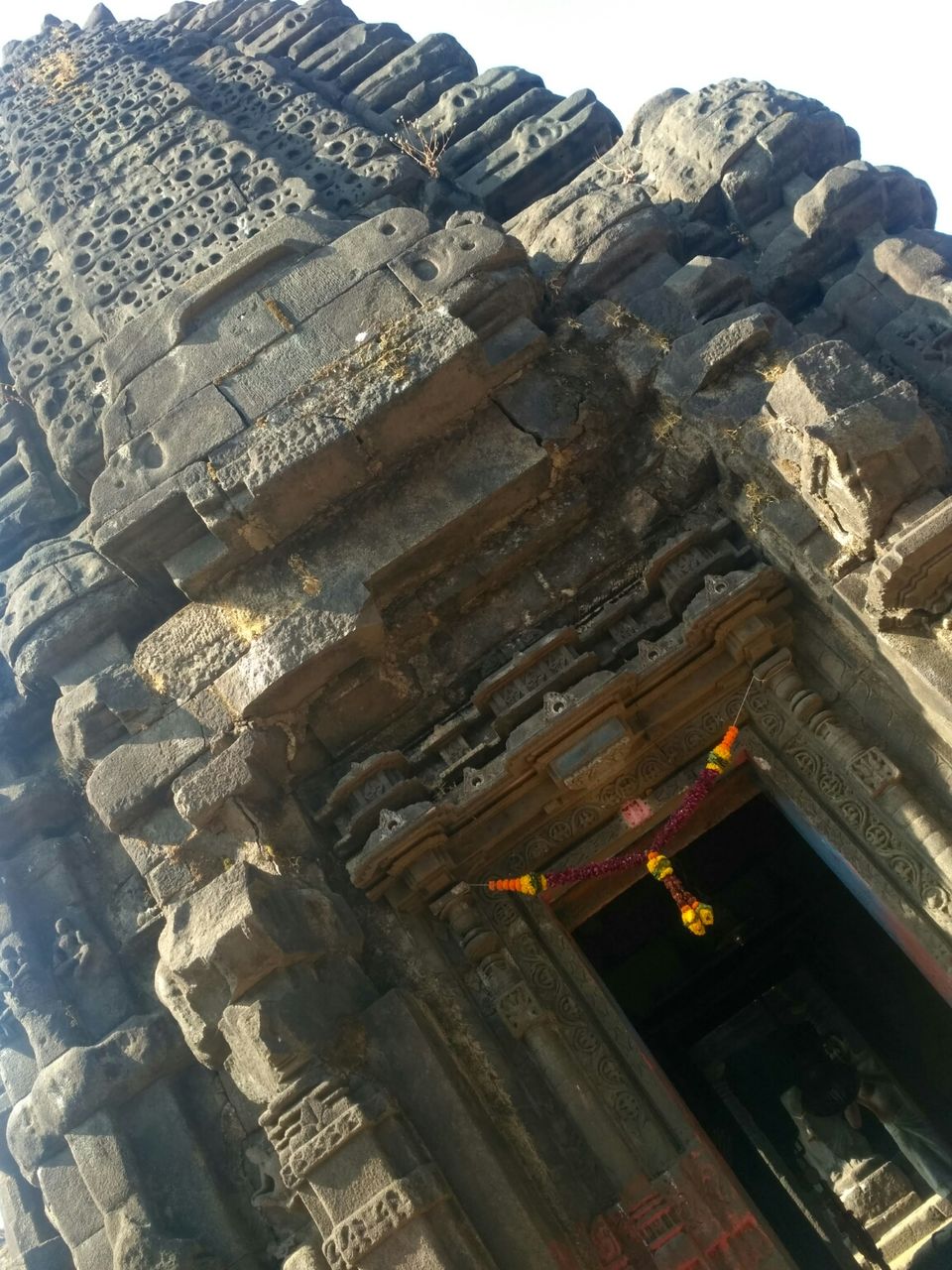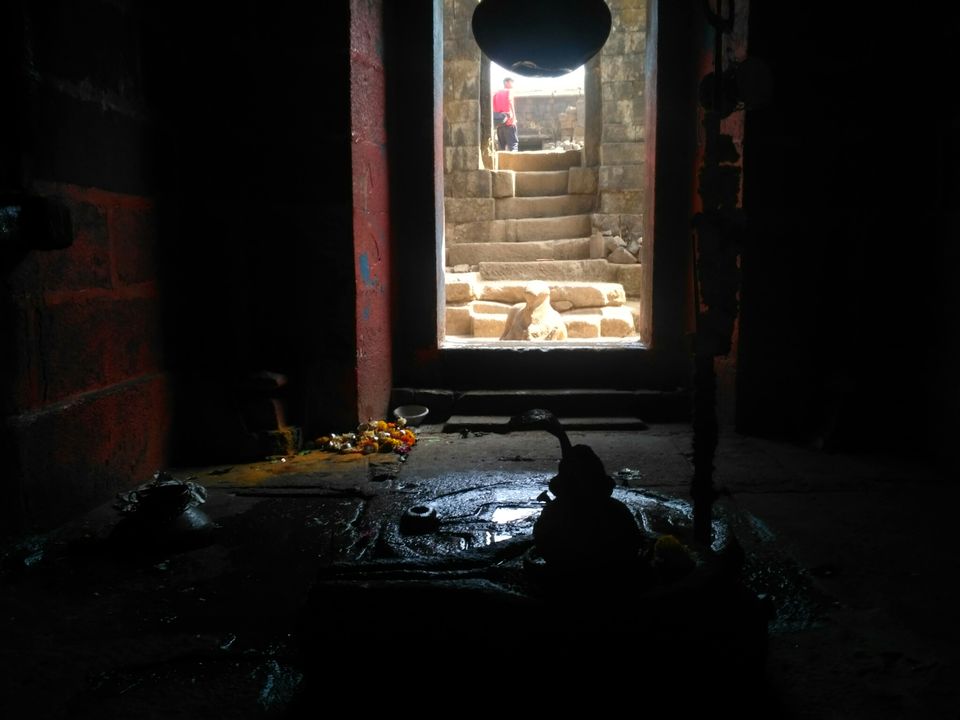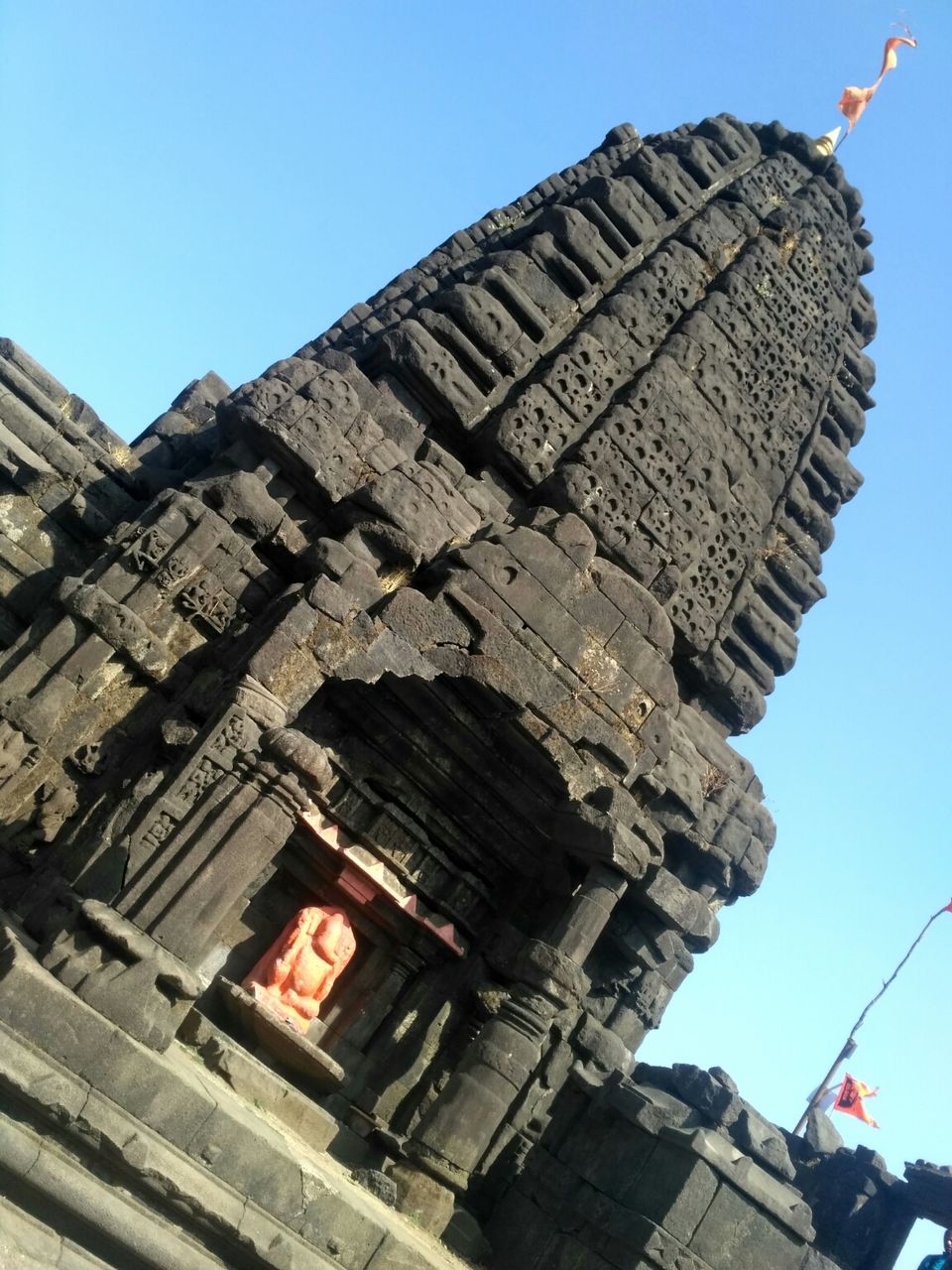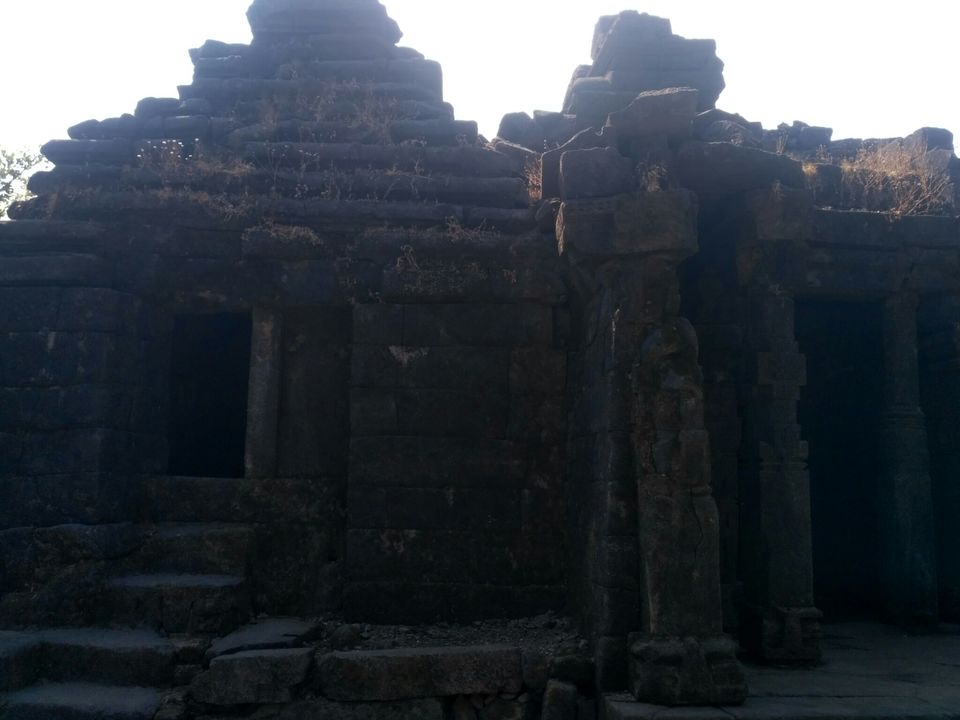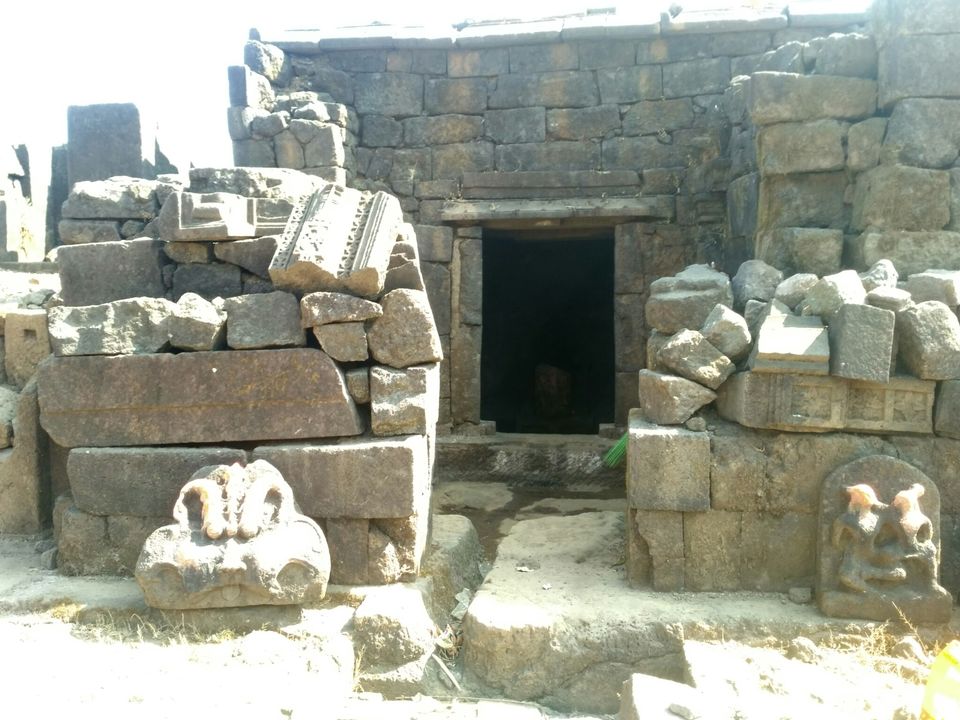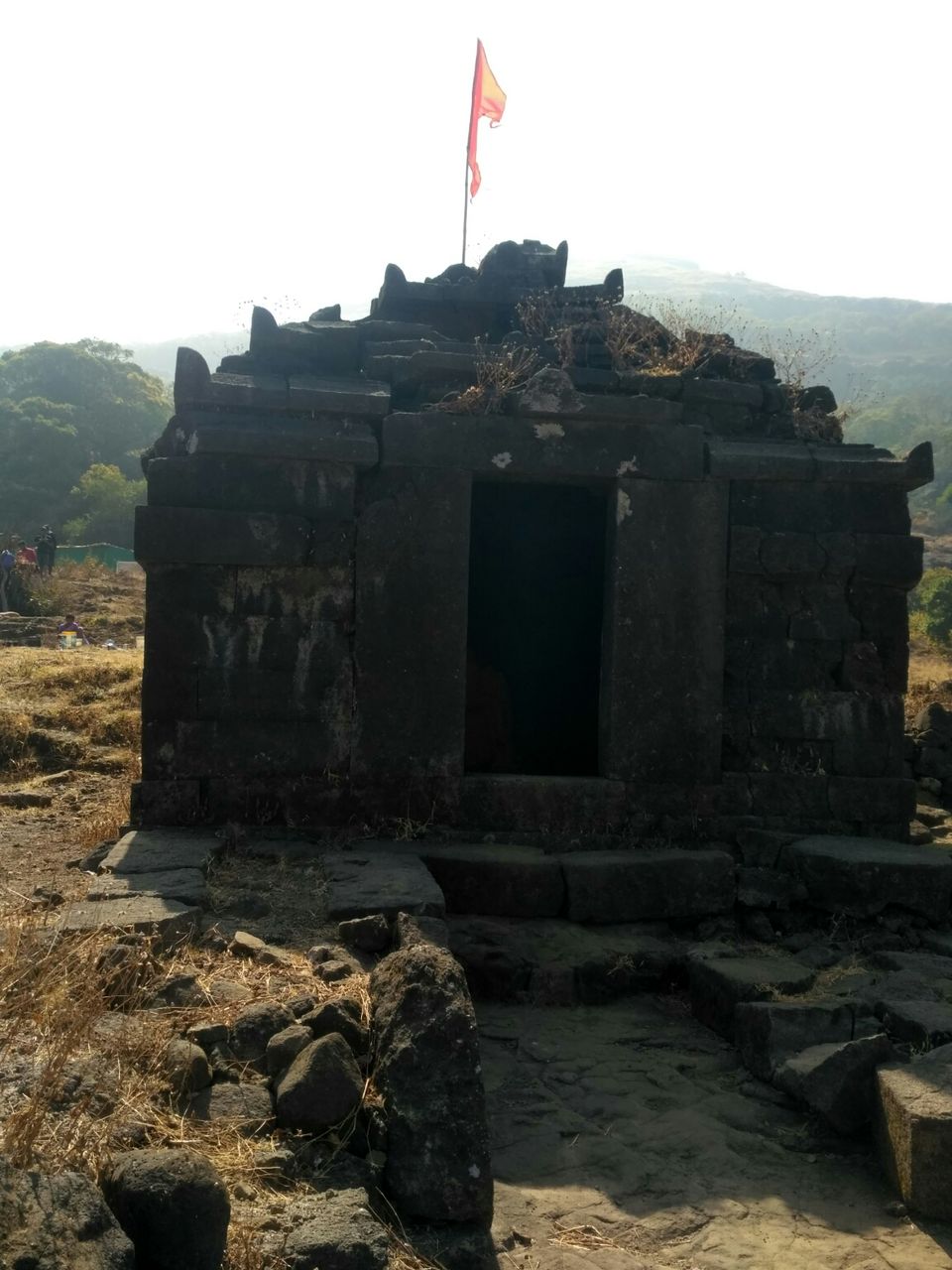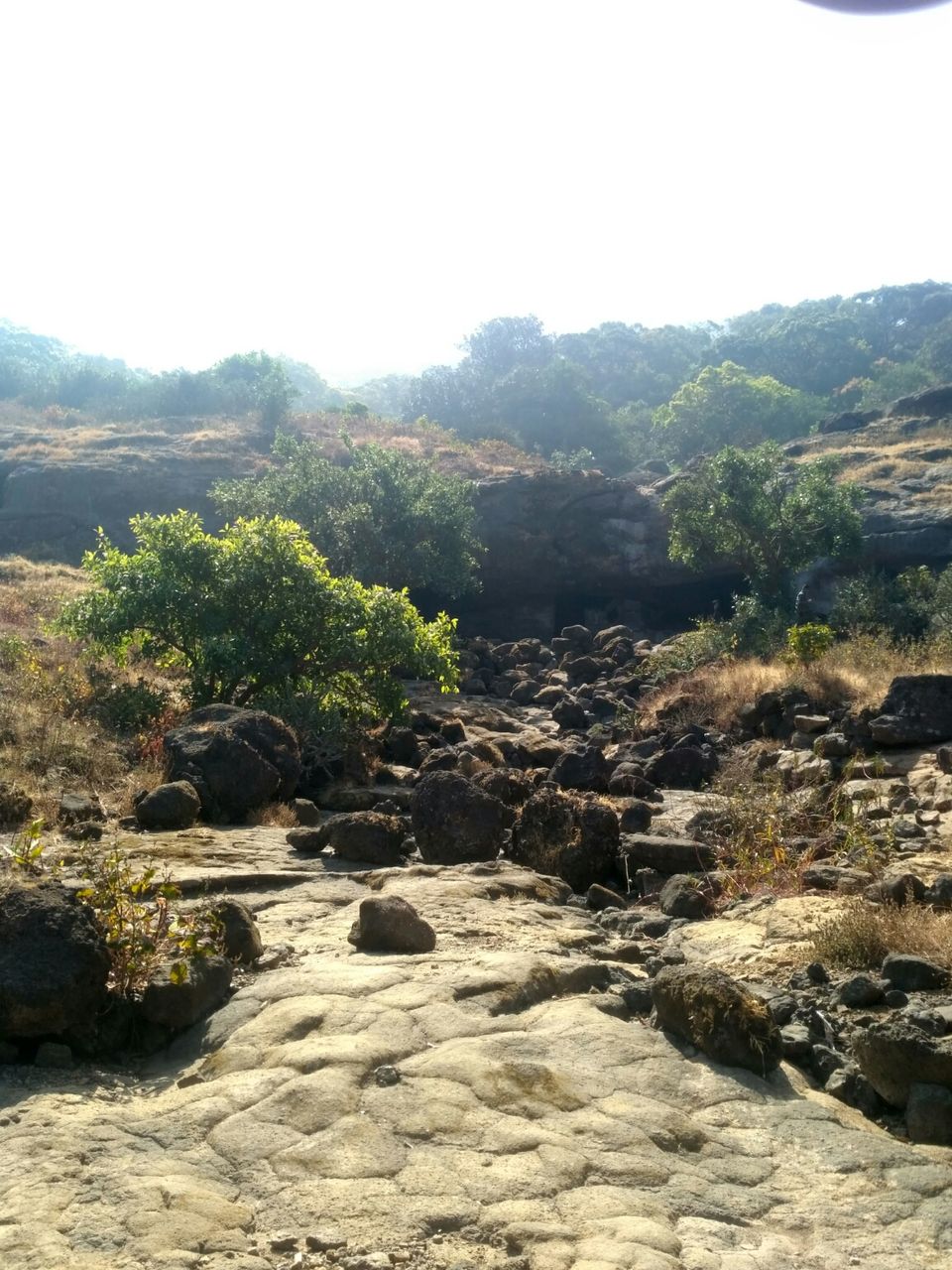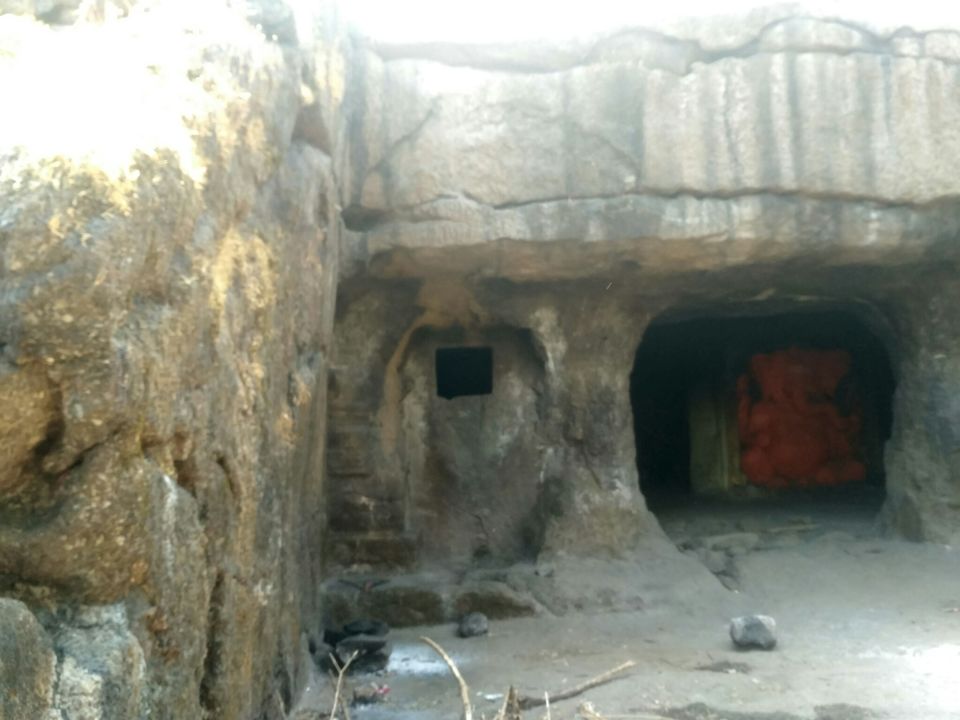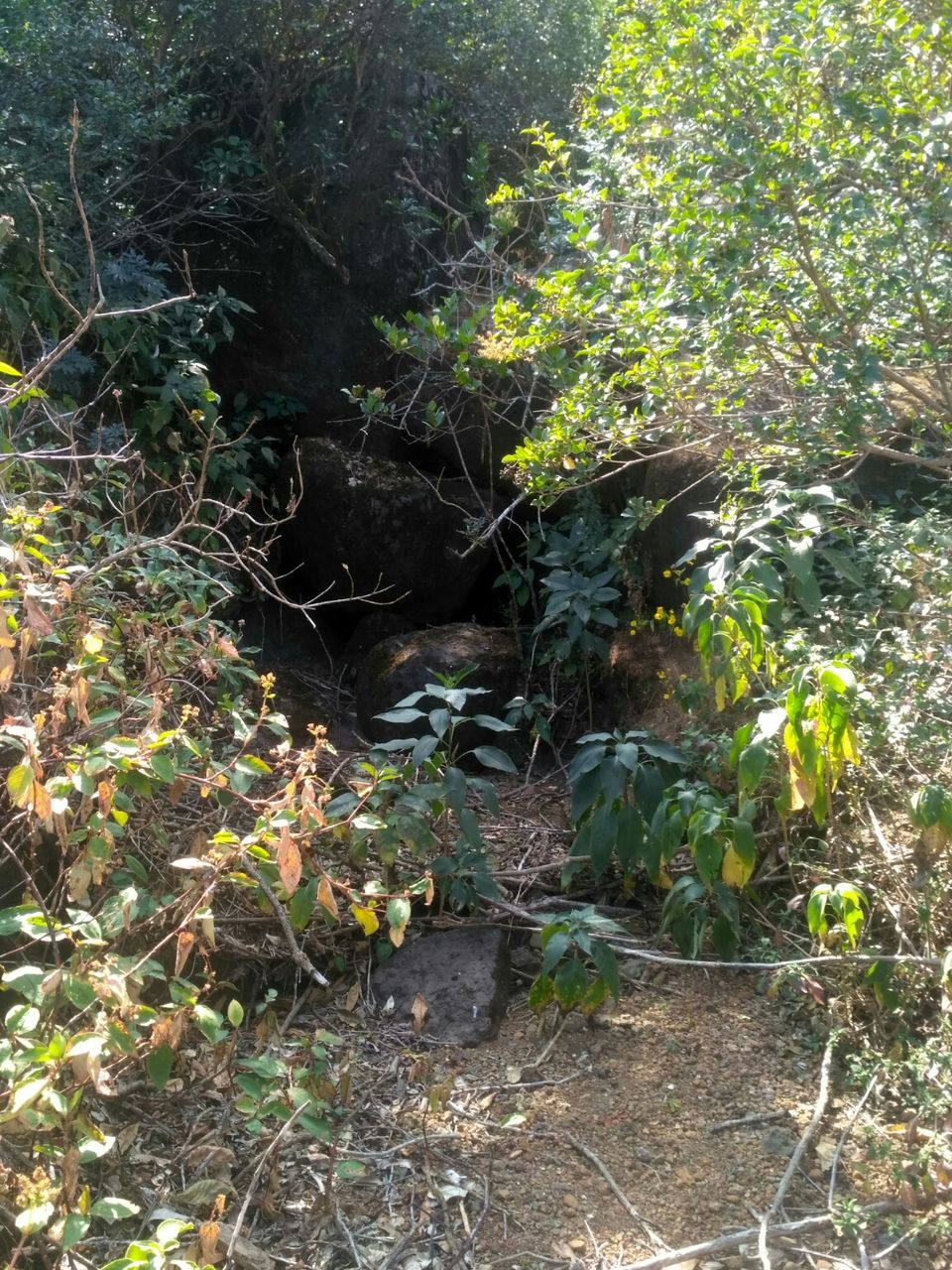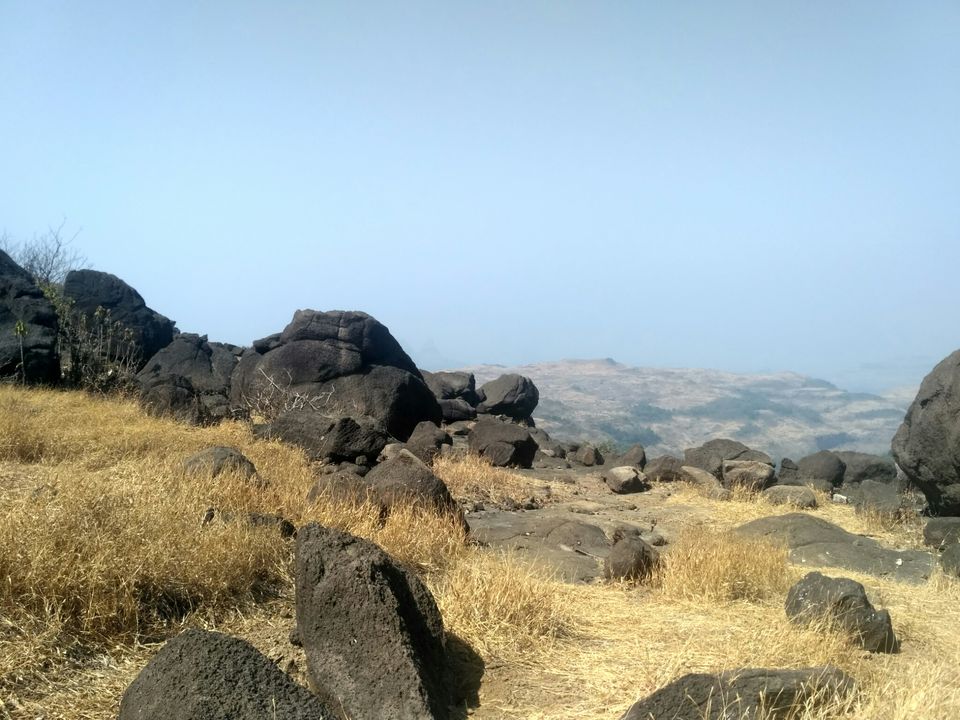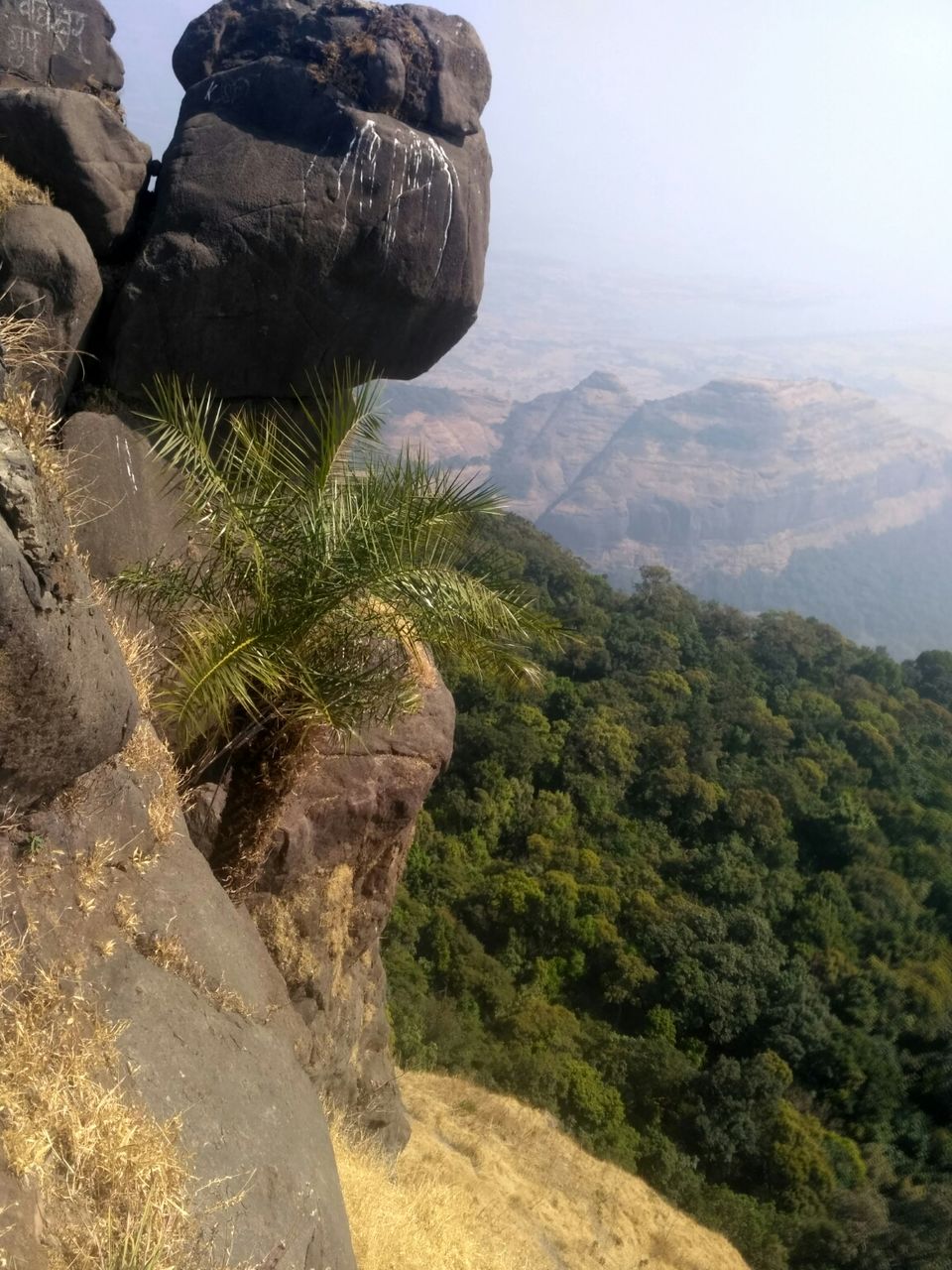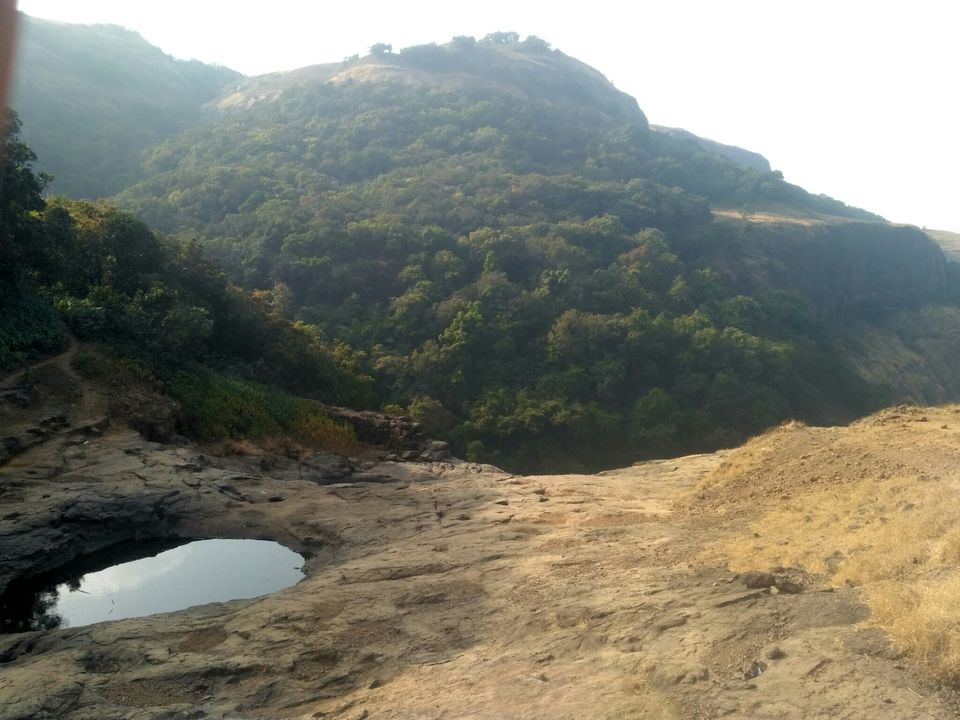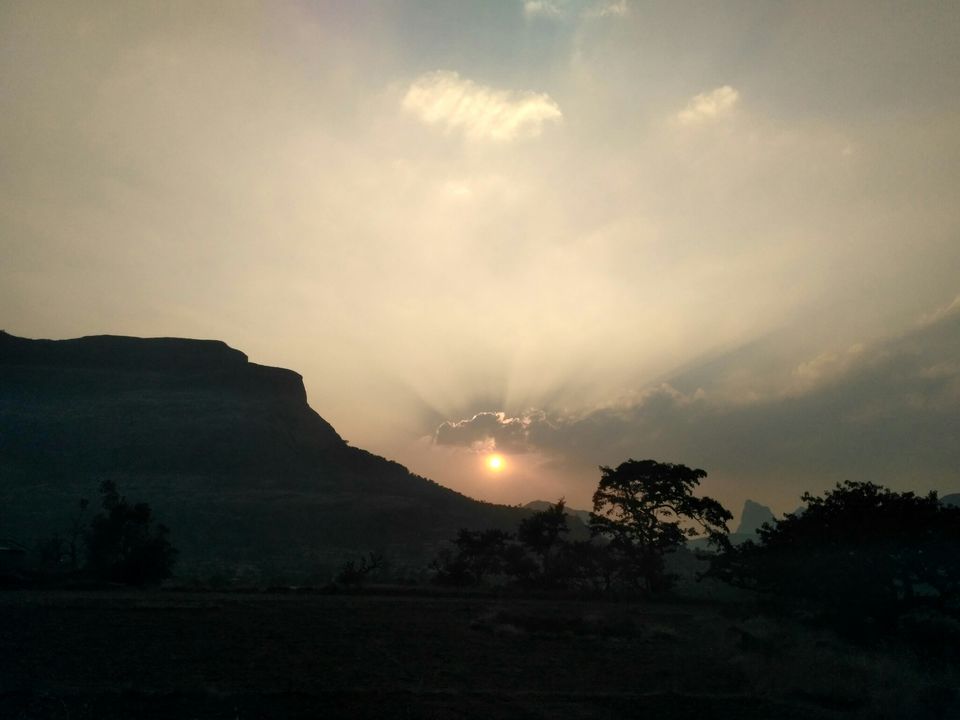 My aim was to travel through the toughest route at lowest cost.
I should have started early morning but due to some unfortunate situations i was late and on 26th Jan 2018 @2pm took a ST bus from Kalyan bus stand towards Malshej and got down at savarne village, from there walking through the jungle and and crossing small hill i reached Belpada (walivare) base village of Harishchandragad via nalichi vaat 3rd and the most toughest route to Harishchandragad through rocks were i wanted to go since last 6 months i reached there @7pm and found a local guide called Kama who gave me place to sleep and a good food and i slept @10pm.
3am in the morning cold breeze and the sound of birds in the village called Belpada (walivare) Kama the local guide woke me up as he had a  group of 15 people whom he wanted to guide through nalichi vaat he asked me u can join us if  you want and with no second thought i said yes at it was best time to start, we started at 4am they were with me for atleast 2 hours they had hired Kama a local guide who helped me aswell to find the route but after 2 hours i went ahead and i was atleast an hour ahead than them and had completed 75% now things were more tougher were once i even lost my way as i was alone but thank god i found arrows made on rocks showing me right direction and i reached the top was the happiest movement 😍 and had the most amazing view of Konkan kada❤ i also climbed Taramati peak on Harishchandragad and got down at pachnai at 5pm due to no transport i had to stay there meet few honest and helpful people there and had a place to sleep and dinner with Somnath. A great experience.