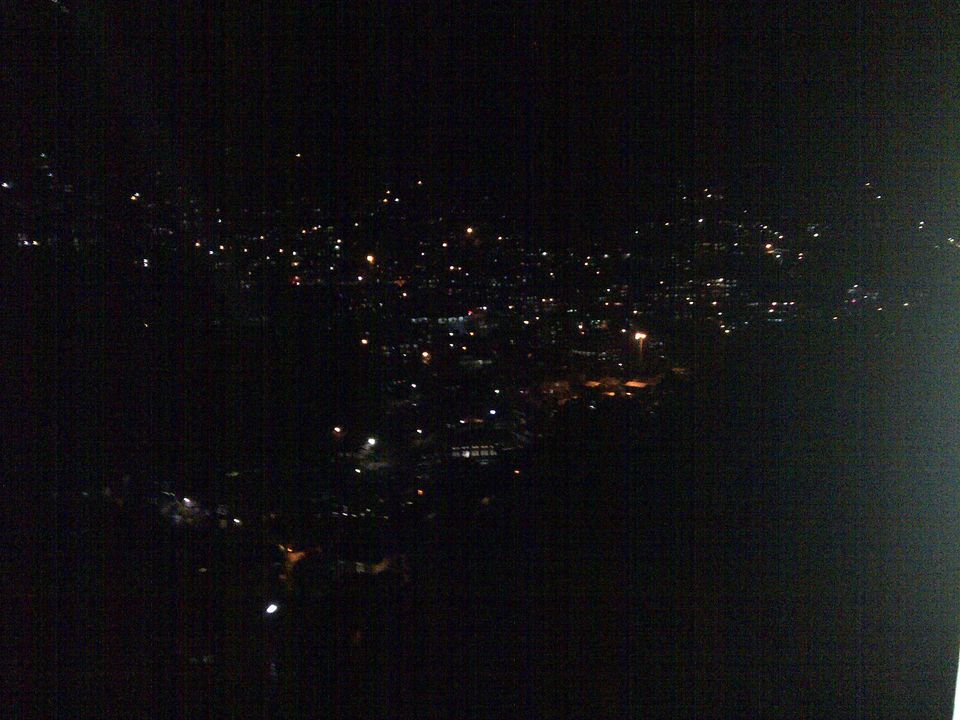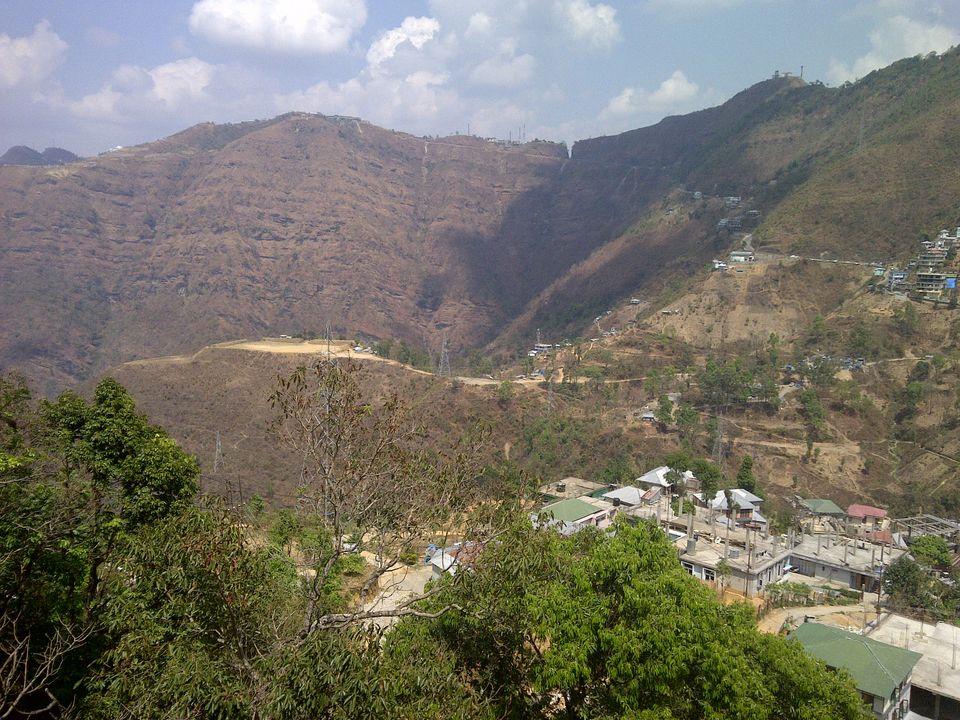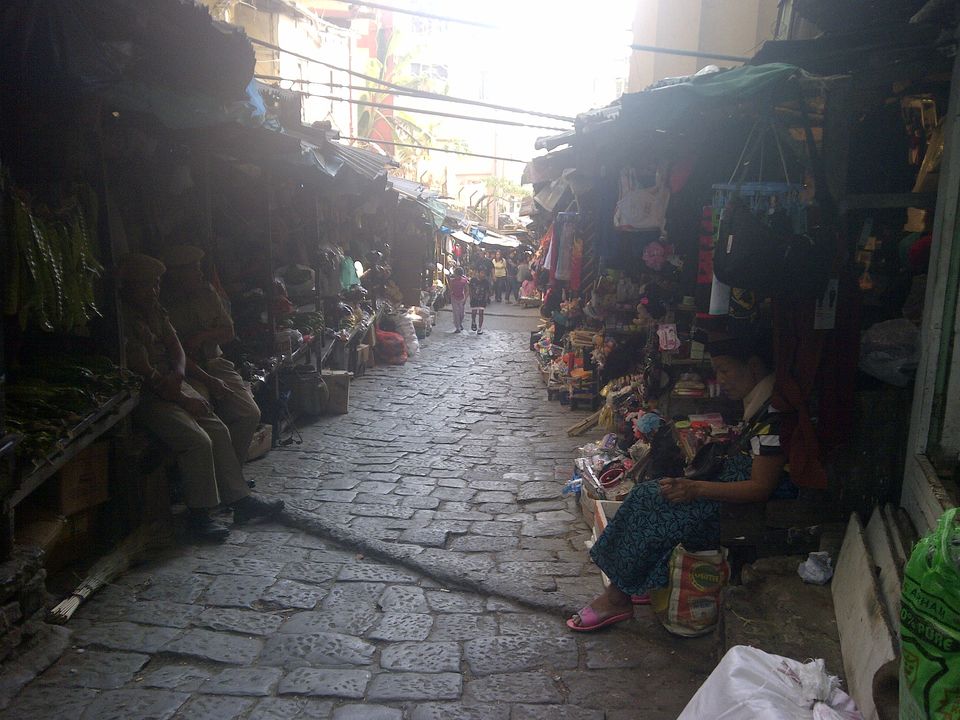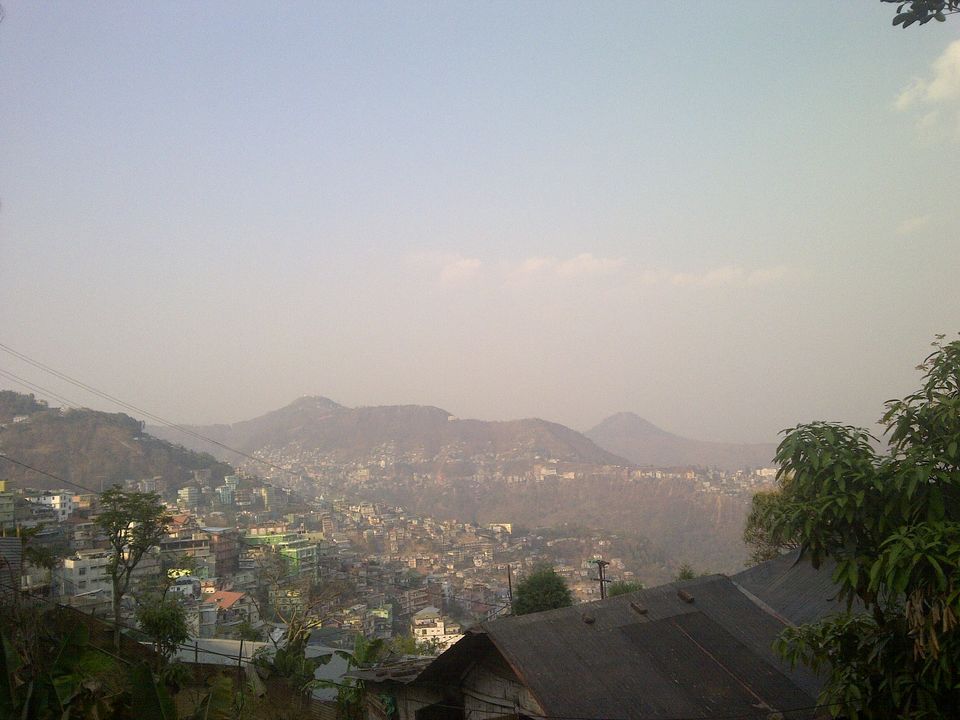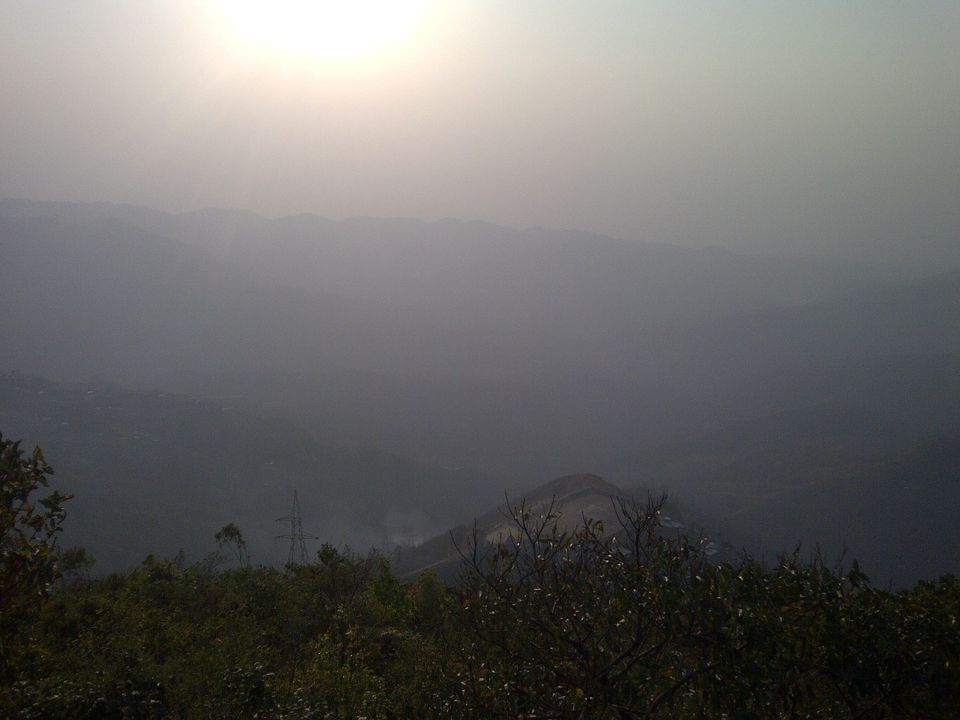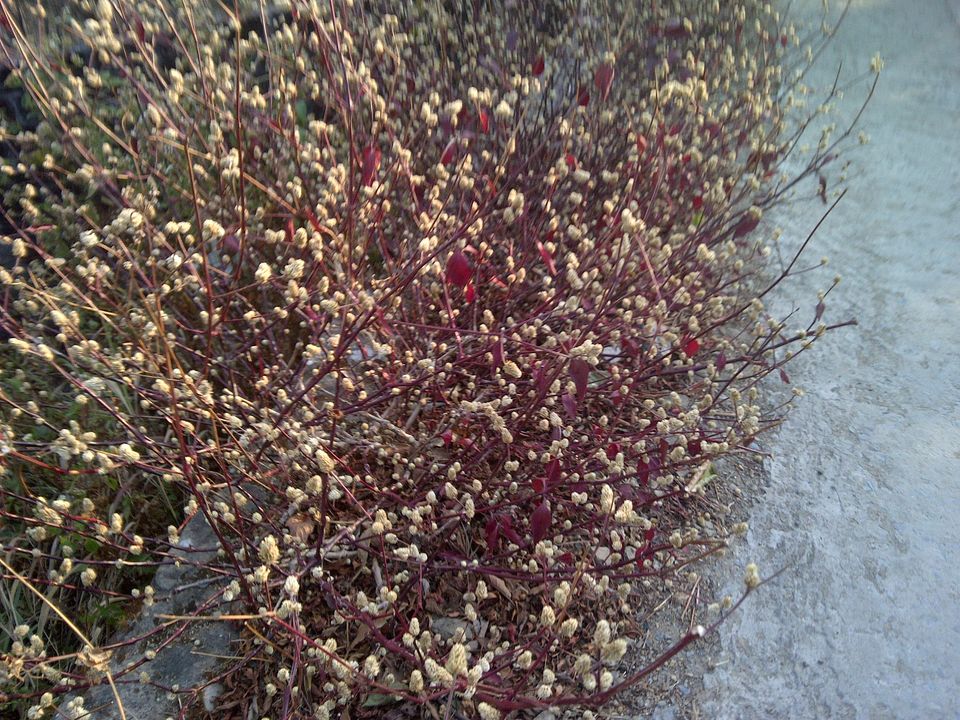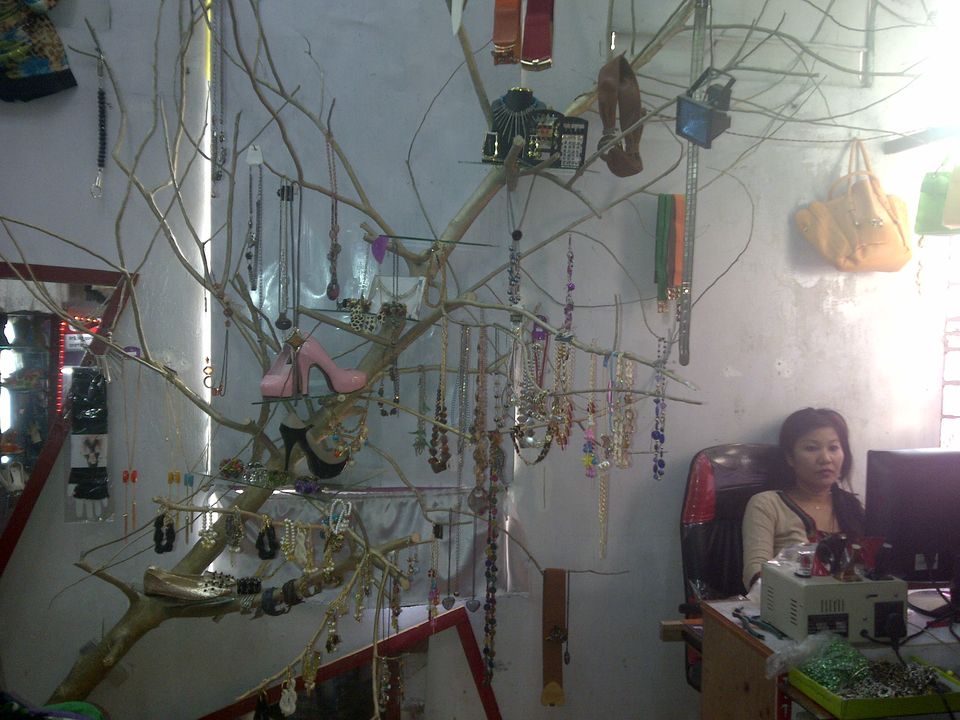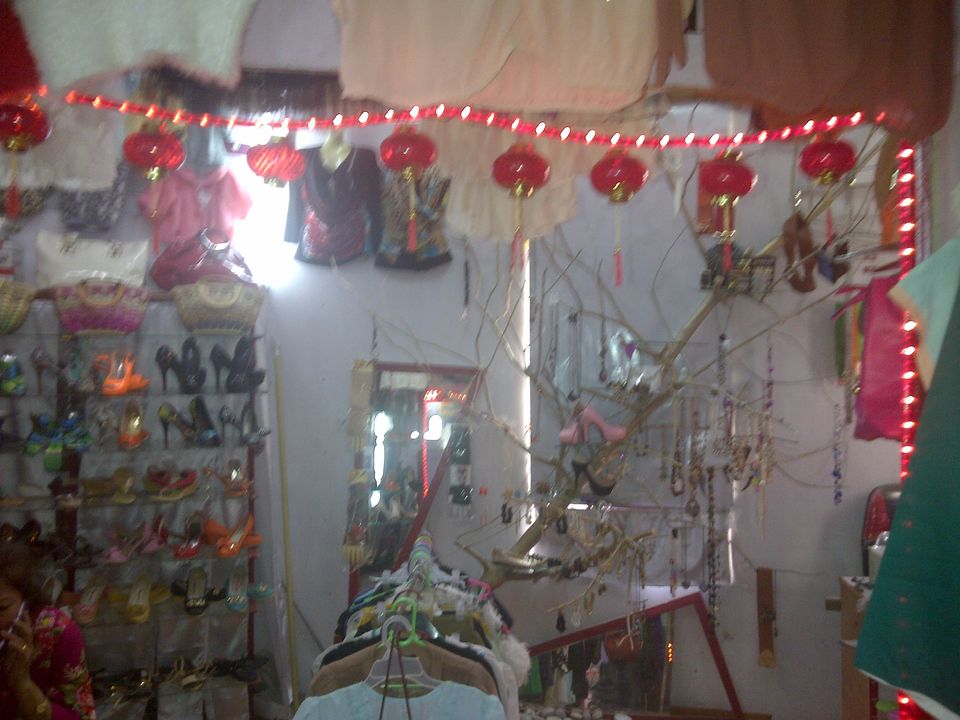 Awesome Aizawl - that's all I have to say! The city seems like a place away from India. The culture, the life, the pace - its all just so in sync yet so very different from India. It seems like you're in a quaint city of Asia! Since Aizawl is the capital of Mizoram the city has business centers etc. The city wakes up early and sleeps early - much to my surprise people start their daily routine as early as 6:00 AM and all the markets etc close by 5:00 PM. The supper is by 7:00 PM and after that the city sleeps. All the hustle bustle is off!
Because of the lack of public transport and connectivity, I couldn't travel much outside the city, so my 4 days were more than enough to explore the beauty of the city, main shopping areas, eateries, etc.
The City - The place offers the beauty and view of the hill station, yet is very modern in its feel. The whole city has an aura of happiness and serenity. People do not rush, they live each day as it comes and are happy and content. That's what I loved about the city, it's truly a happy place. :) You can simply roam around and will have to be rushed. Just walk around as the city has many small markets that offer you some amazing clothes, handicrafts and even food.
Fashion- Since, North East in general is know for its amazing fashion sense - i decided to shop! And guess what - I shopped till I dropped and still could not get enough. Aizawl has just about the best in fashion and accessories. Innovative ideas of show casing stuff to flea markets that have so much to offer, I shopped practically every day and still found something new and interesting every day to buy. From shoes to accessories to clothes - the place is a riot you'd fall in love with. Interestingly, you only get western clothes in Aizawl and no Indian clothes are sold. That was certainly NEW - a pleasant one that too!

Food & People: The people and friendly and are always willing to help. They only understand English (mizo is the language otherwise). Help with food, directions, etc is handy. The shopping arcades and even local markets have many interesting eating joints that offer amazing food. In case you're a vegetarian, you might face problems in terms of food, since Mizos eat beef, pork, chicken more. Vegetarian food is a delicacy ;) and sparsely available.
The city of Aizawl introduced me to a whole new perspective! I loved it simply for the simplicity and happiness quotient! It certainly is a piece of India away from India.