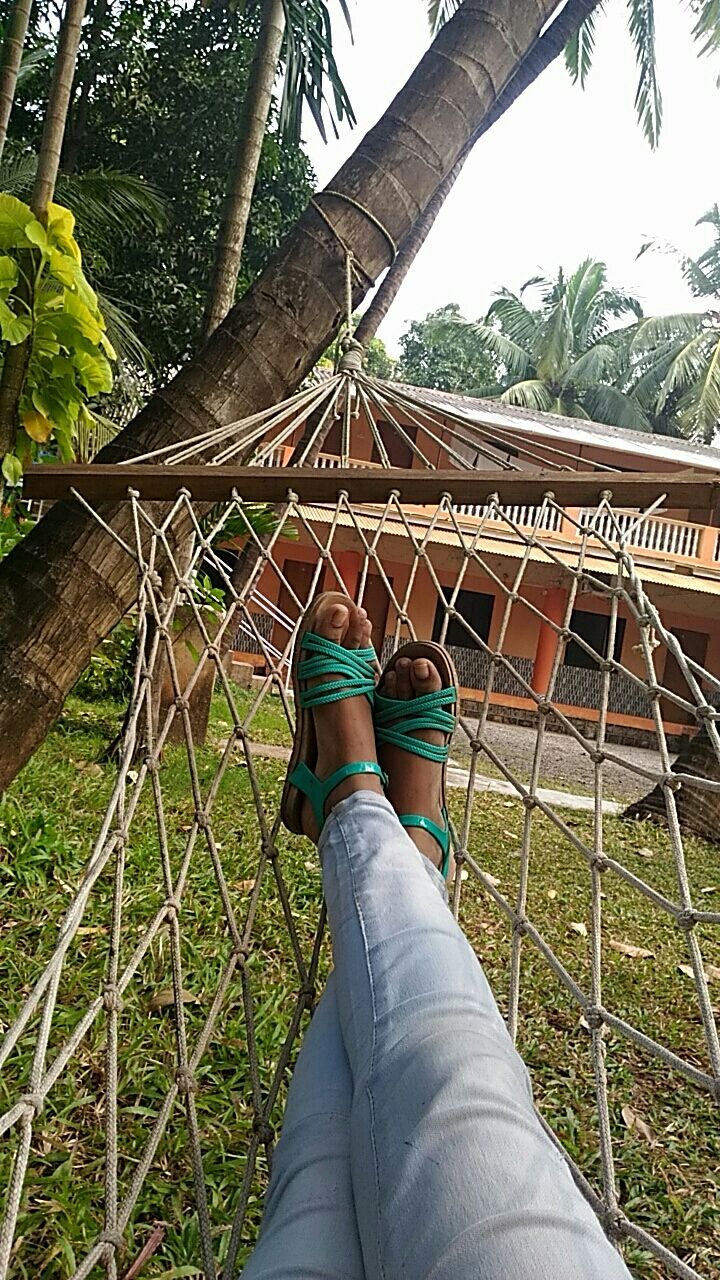 Awas beach is located near kihim village which is on the north side of alibag. The beach is less crowded, peaceful. Awas beach is a perfect weekend gateway for anyone who wants to take a break from their busy work schedule. One can travel with their partner ,family or solo as well.
HOW TO REACH
It is easy to reach awas beach as alibag is not only connected by roadway but also by water way!
By road:
if you're travelling from mumbai by road it takes almost 3 hrs to reach (i guess less if you got bike) its almost 100 kms from mumbai the most preferred route is mumbai- panvel- pen -alibag well I can't tell you the exact distance time or route from pune or other location as i was travelling from mumbai so i only know about it!
By water:
If you are an excursionist or a budget traveller you will love this, even i love this one! One can easily get a ferry or a boat from gate way of India. ferry is the fastest , hassles and the cheapest mode to reach alibag. It will drop you to mandwa port which is also a beautiful port! (You'll regret if you don't click pics there) the ferry is usually operated by 3 main operators i.e PNP , Ajanta, and maidhar, they offer connectivity by bus till alibag they charges are economical every ferry got different charges(for ac it is same rs.150) and vary by time (to travel):
Ajanta : main deck-85
Maidhar: main deck-110 upper deck : 135.
NOTE: if you love to enjoy every single part of your tour choose deck not AC we choose ac and they asked us to sit in a close cabin which was way damn irritating for us so although we paid the whole amount we stayed on deck.
You can easily get a ferry in every 45 mins. If you get a boat it will cost you a little too much so the suggestion i can give is to travel by ferry to save time and money.
Accommodation:
The best accommodation can be a home stay they are negotiable and offer you food as well plus you will get a chance to interact with locals! If you want to taste the real kokan food, the best way is to do home stay. we pain 700 per person for a day which include stay , breakfast tea in the morning and evening and dinner(non veg)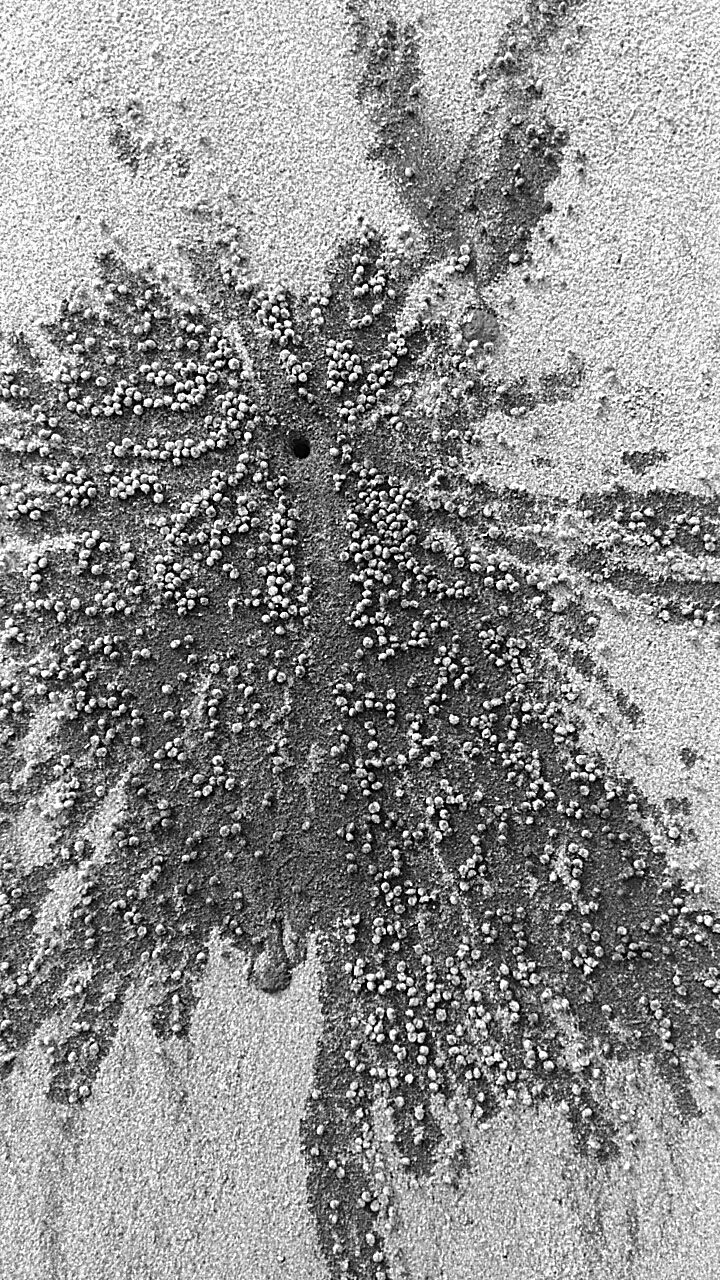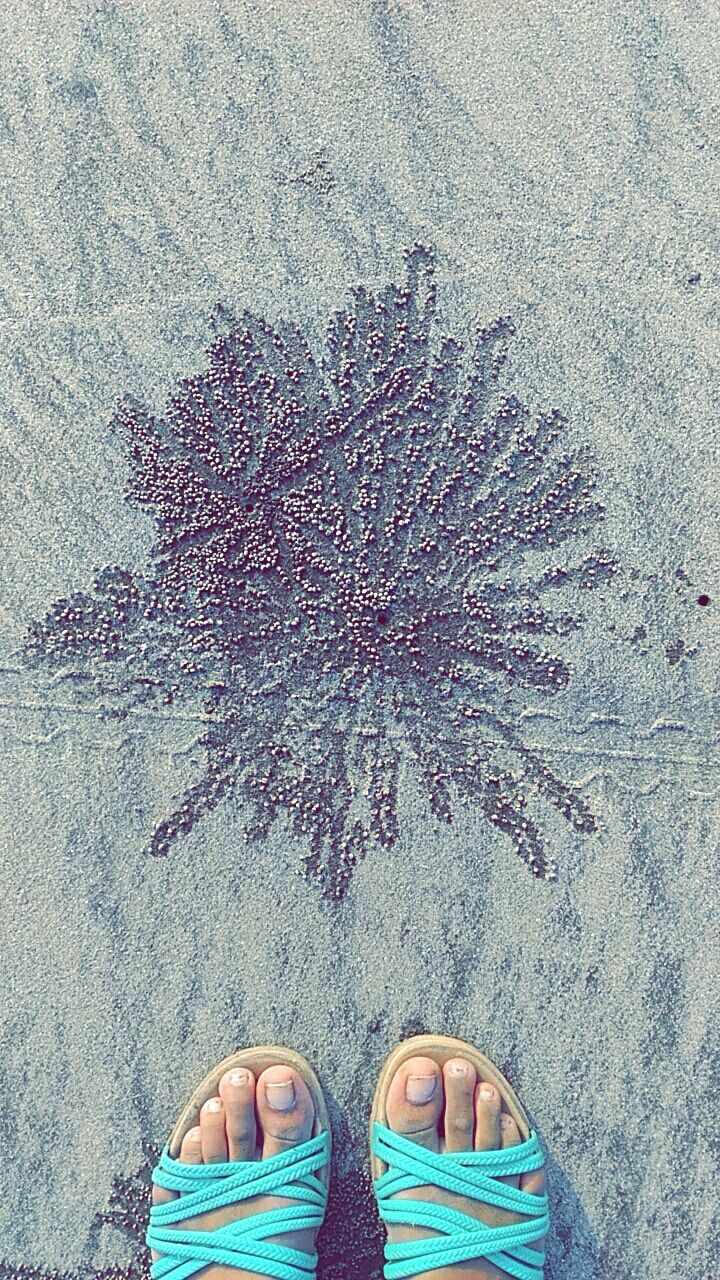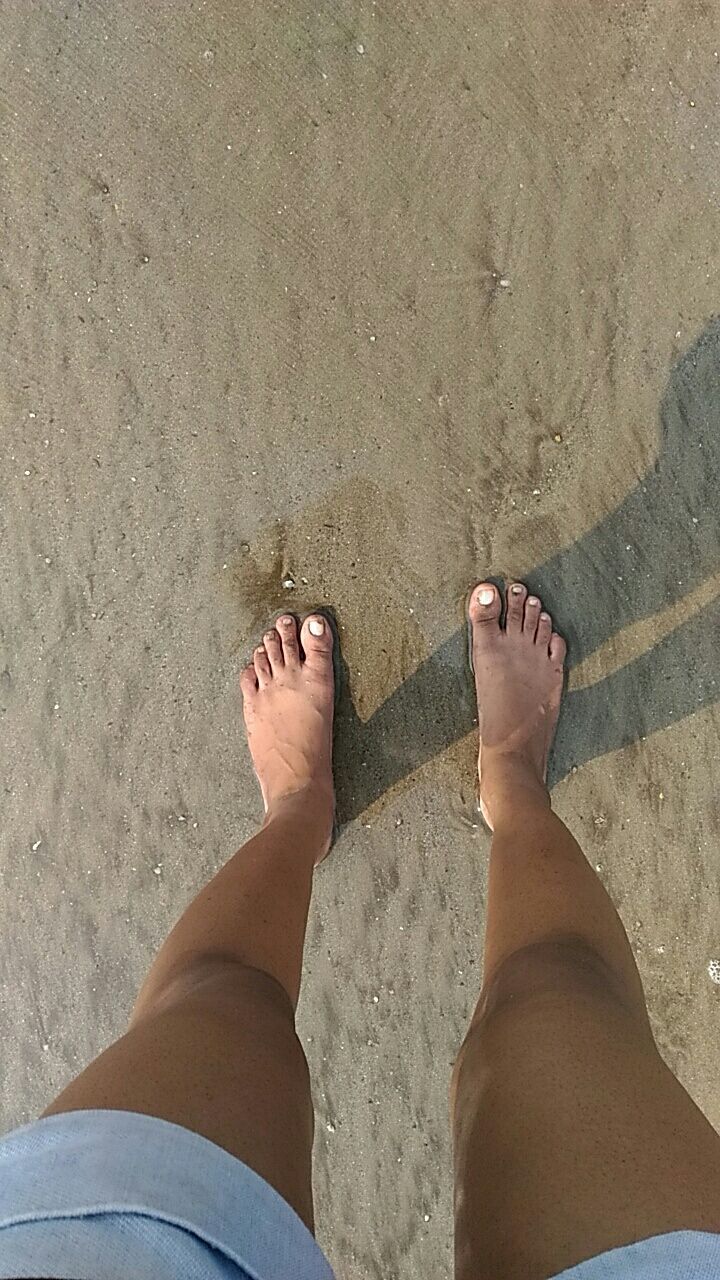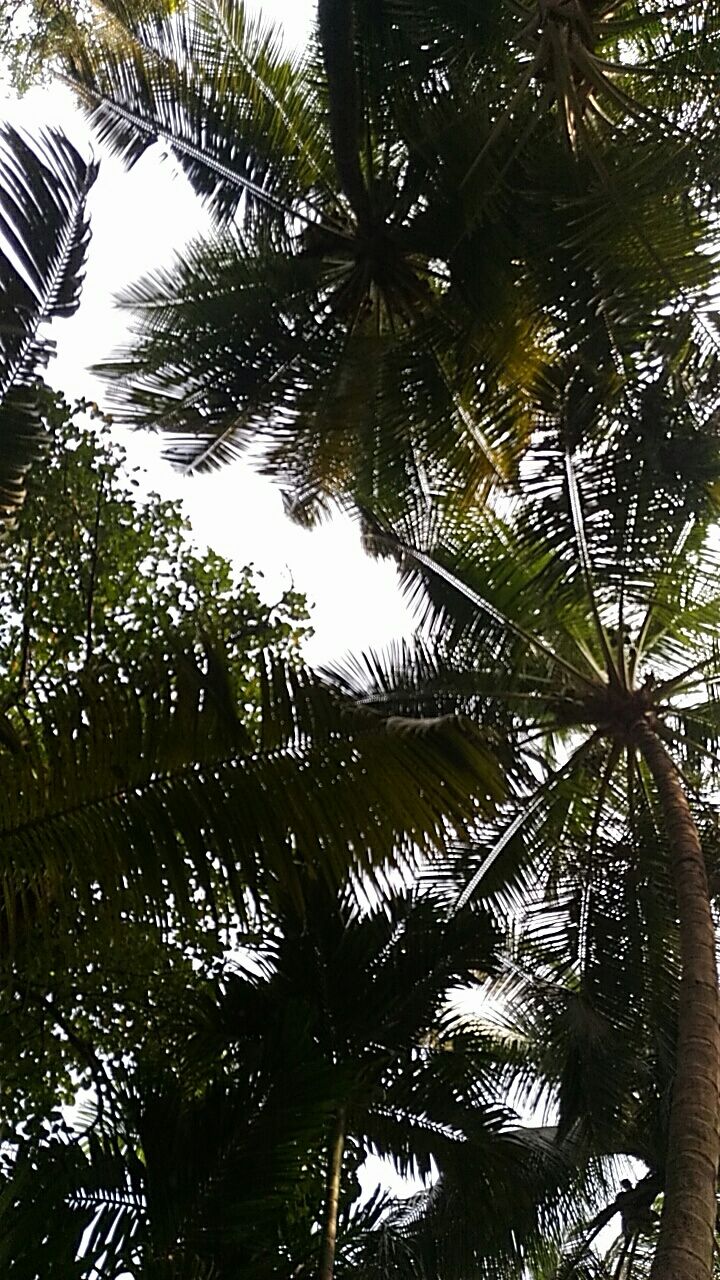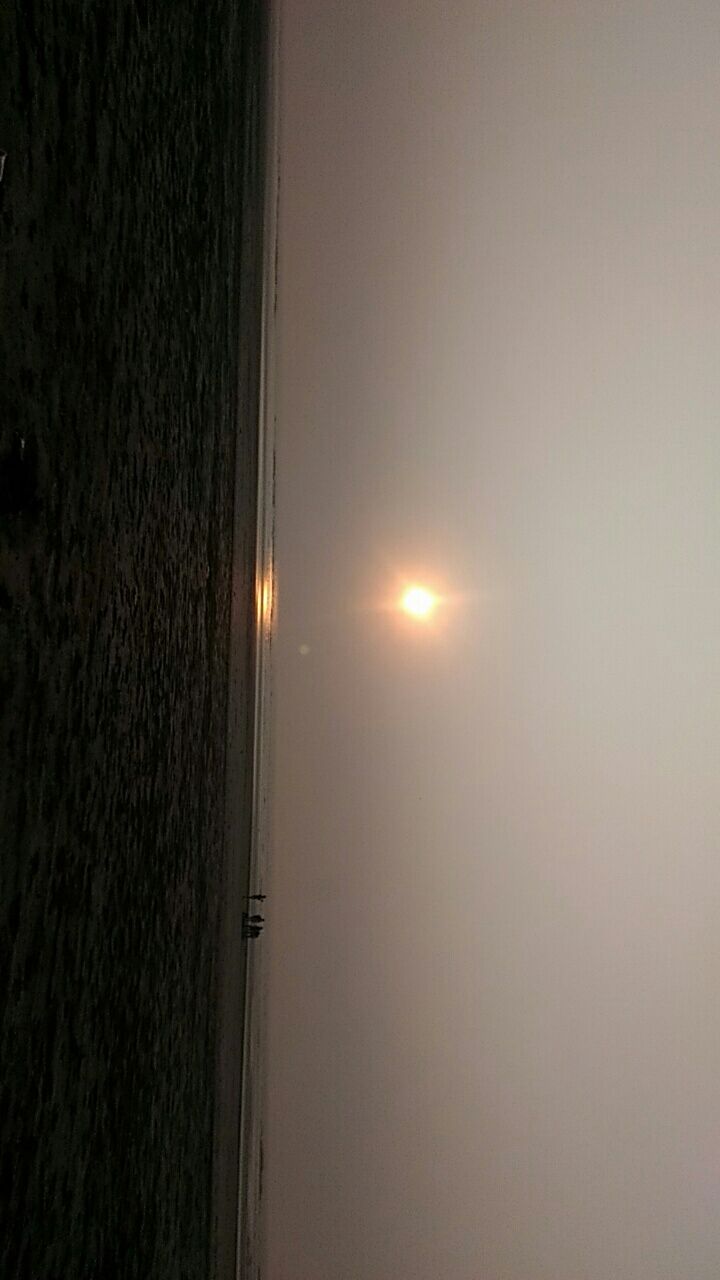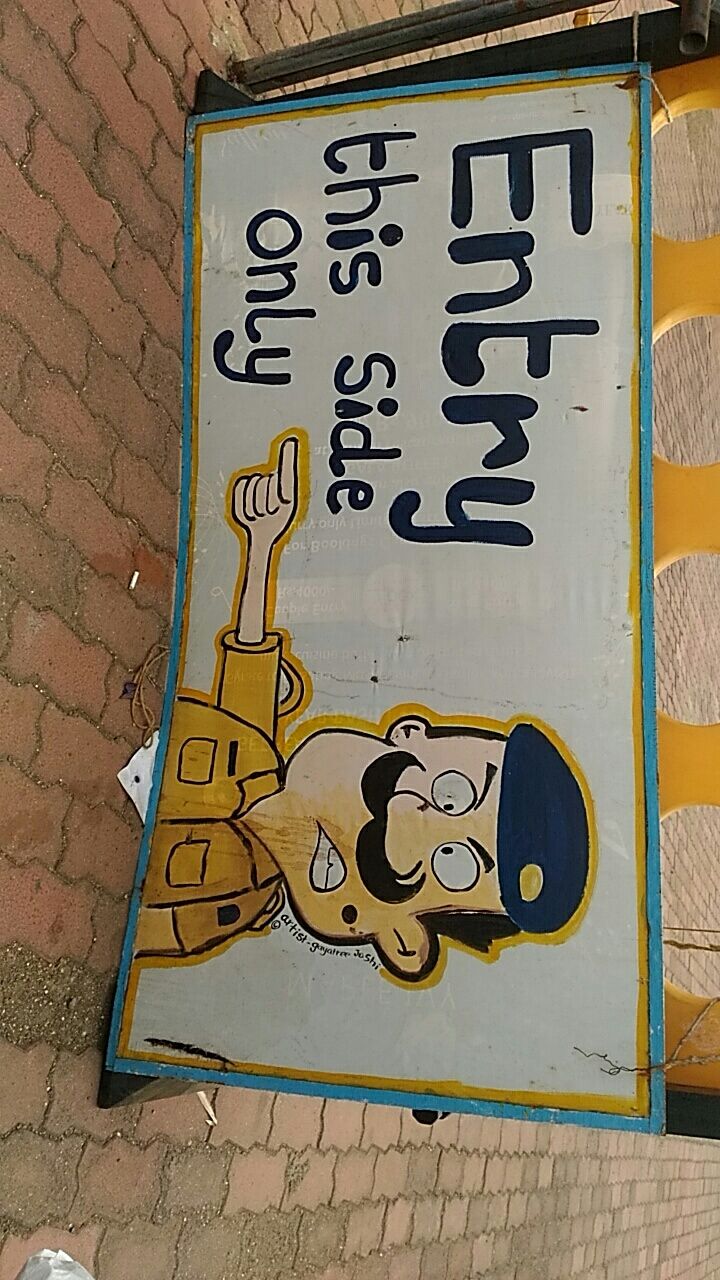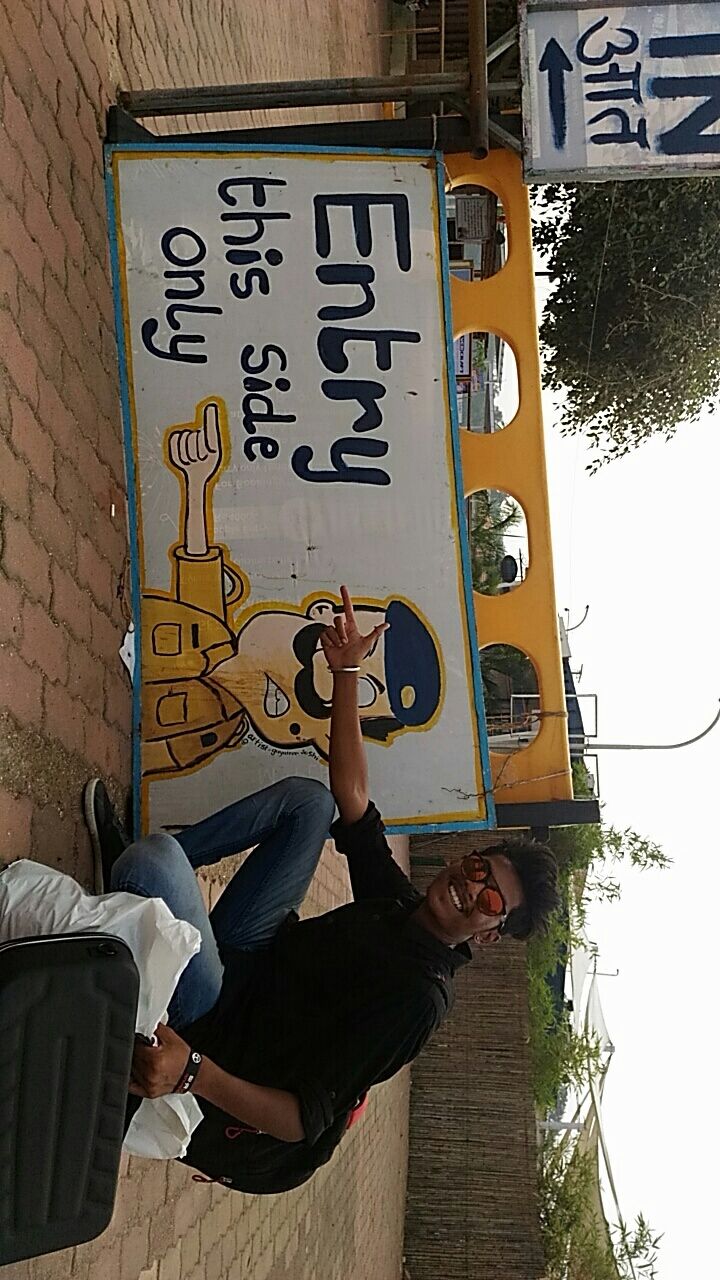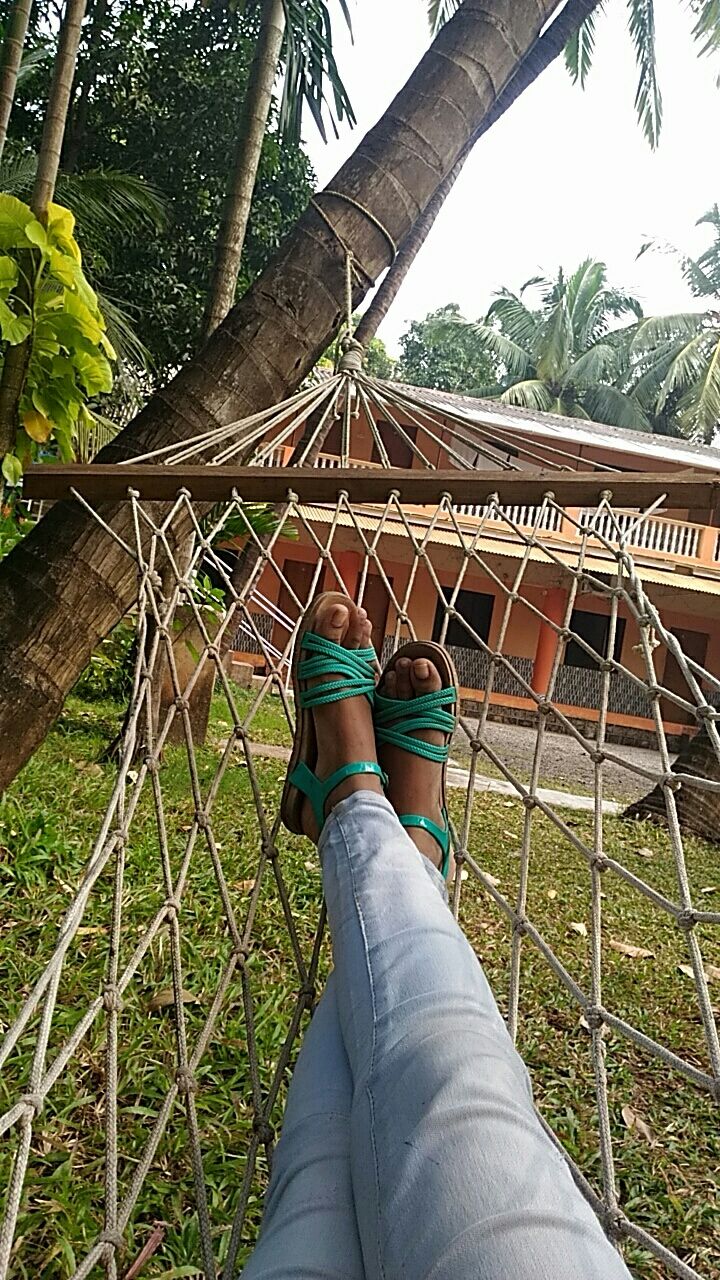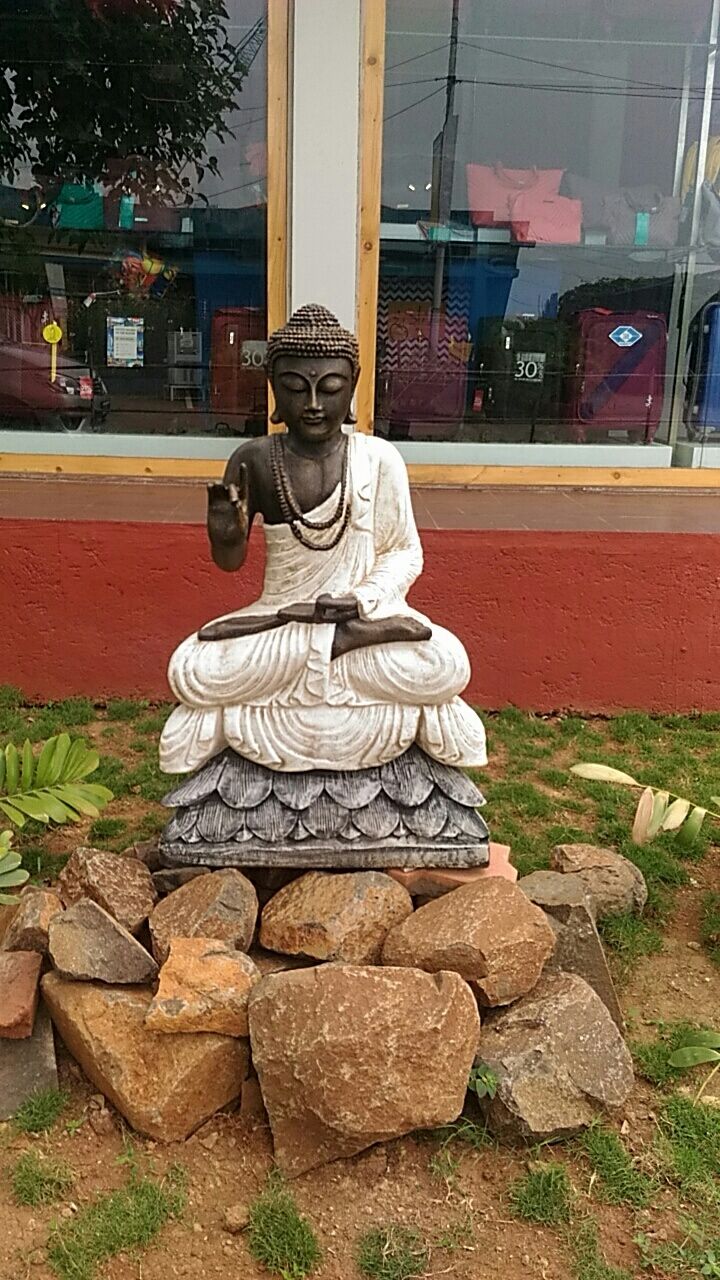 Day 2 was quite into work we started in the morning at 8 after having typical kokan type poha with coconut topping. Awas beach was on a walking distance from the home stay so we had a good morning walk with nature as our companion. The beach was beautiful and peaceful there were only 2 3 people out there and that too for morning walk. We had a full day shoot and were able to enjoy the beautiful sunset.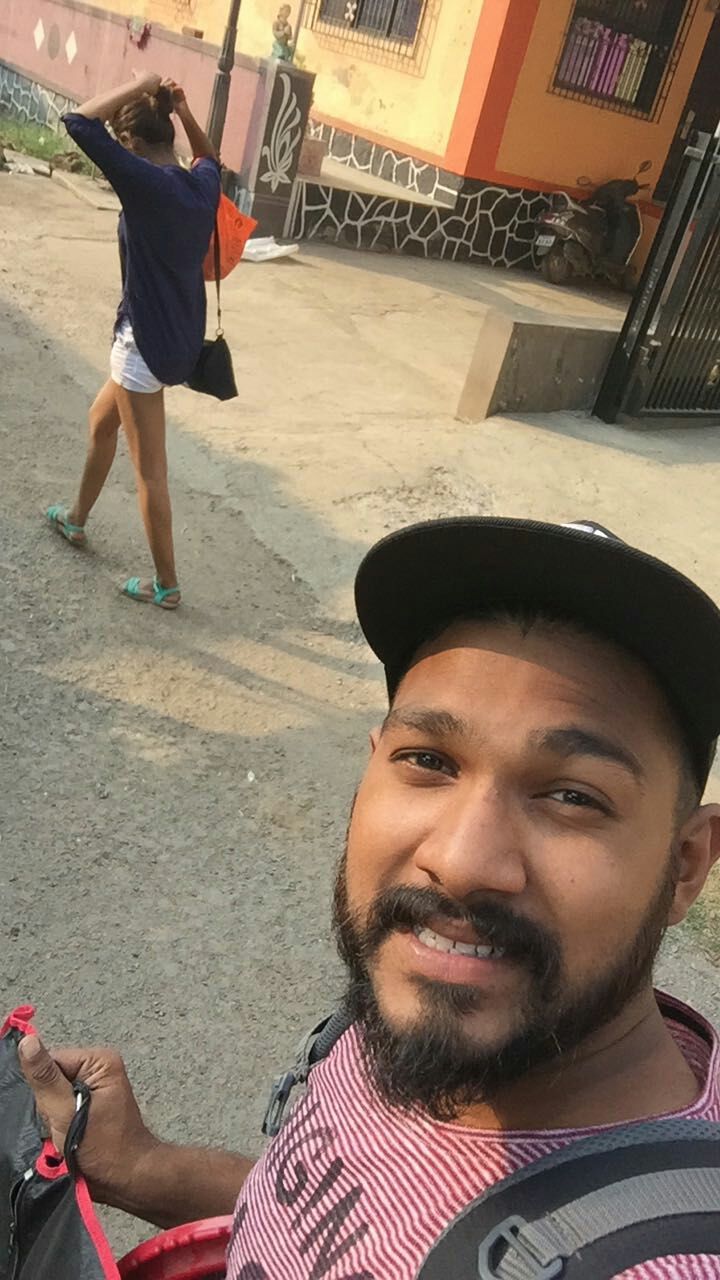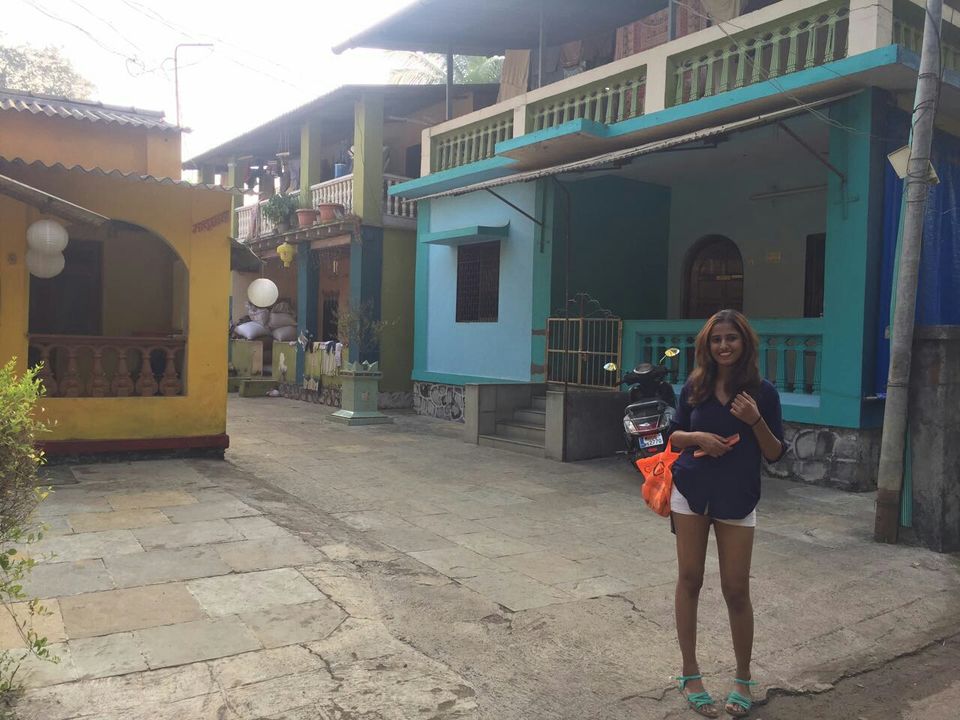 Day three my team was shooting but i had a chance to take an off as i was not feeling well so there was a baywatch house kinda structure at beach which was beautiful ,i away wanted to climb and stay in that kinda thing so while my teammates were busy shooting the couple, i climbed up and enjoyed the view there was a huge network issue so i wasn't able to video call anyone or show them where i was so i just sat there and enjoy after a few hours i realized that my whole team wasn't there lol they moved far away while shooting so all left behind was 3 bags 2 cameras 1 drone and me!! That made me feel insecure for a couple of mins but surprisingly i stayed there till 5 pm (almost 5 hrs) and it was quite safe there was no one to disturb me except some dogs!!! At night we decided to get some campfire and some low light shots so the family we stayed with helped us in arranging things and while clicking a wild friend i.e a snake joined us that was funny actually we were so scared and the family was laughing at us the head of family (uncleji) told us its normal to see snakes here although it was almost of 4 feet.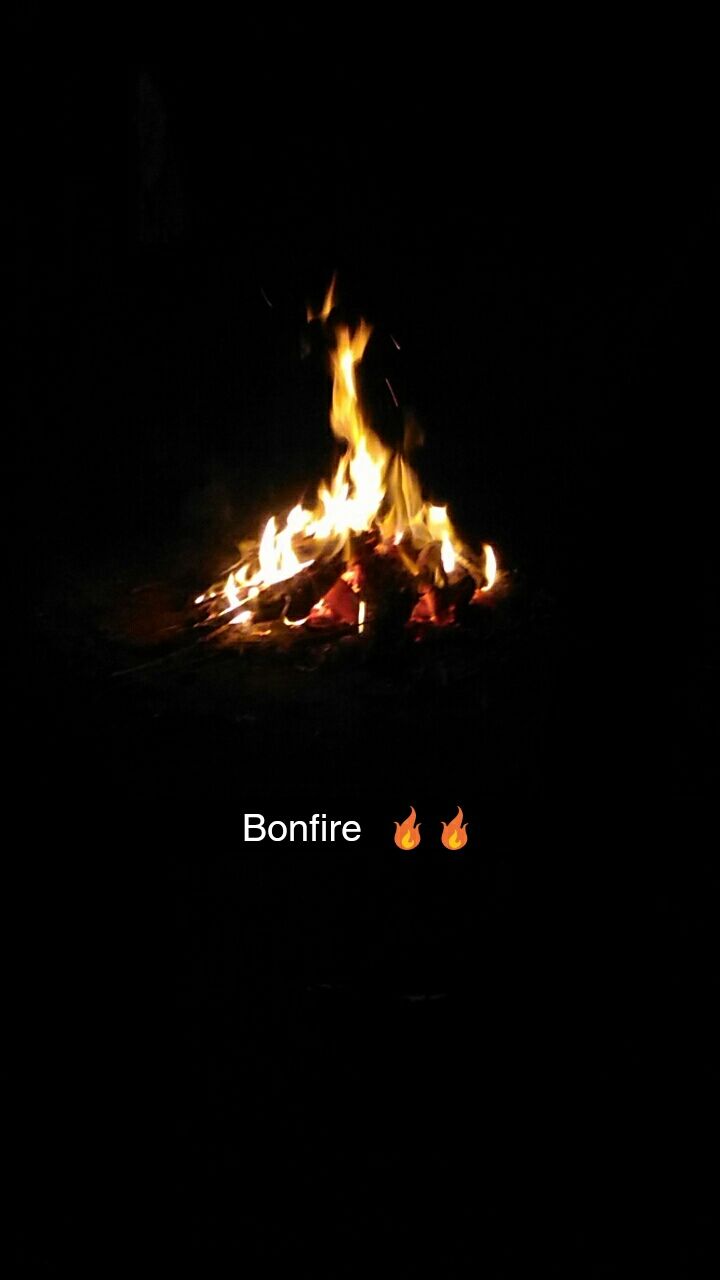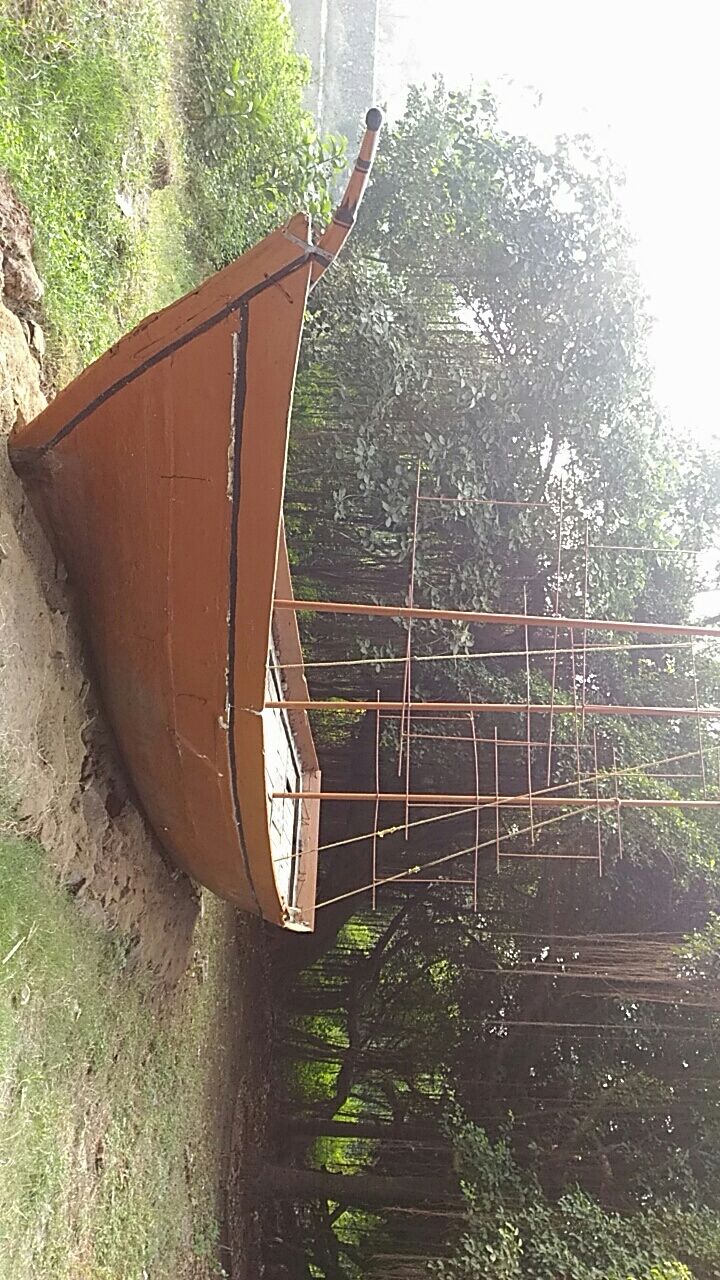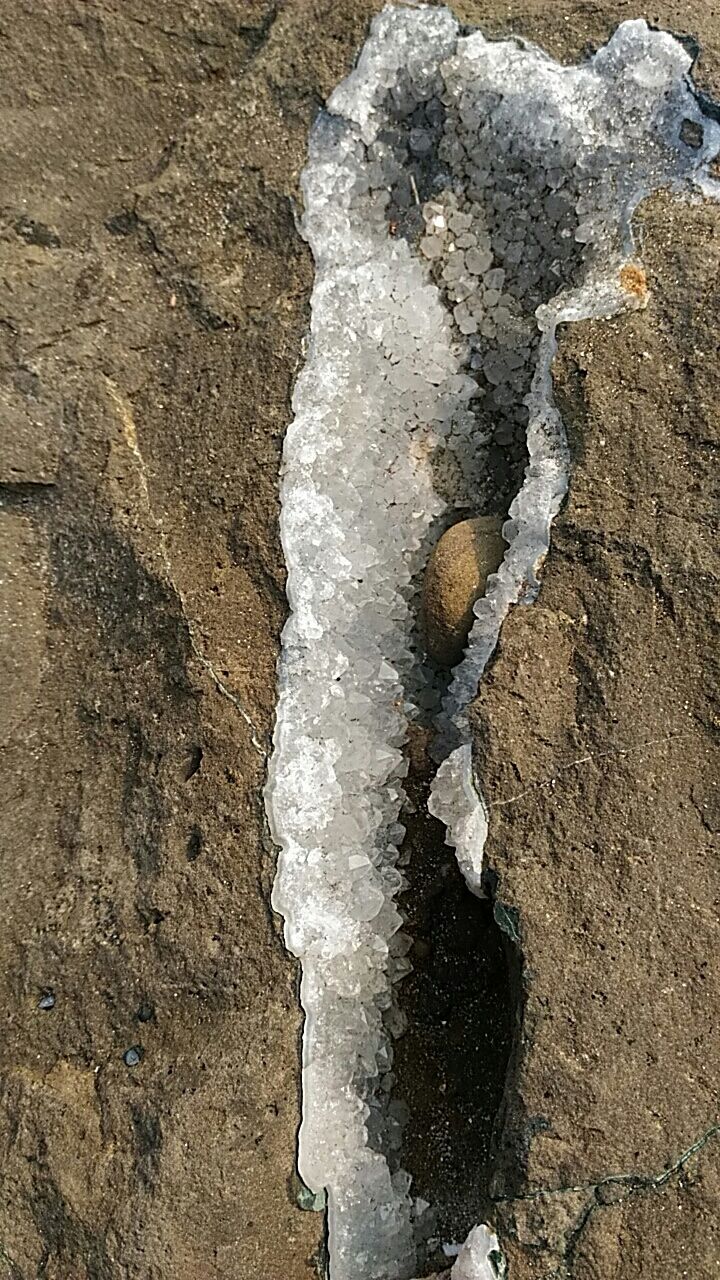 On the 4th day we checked out after the breakfast and the auto wale bhaiya picked us.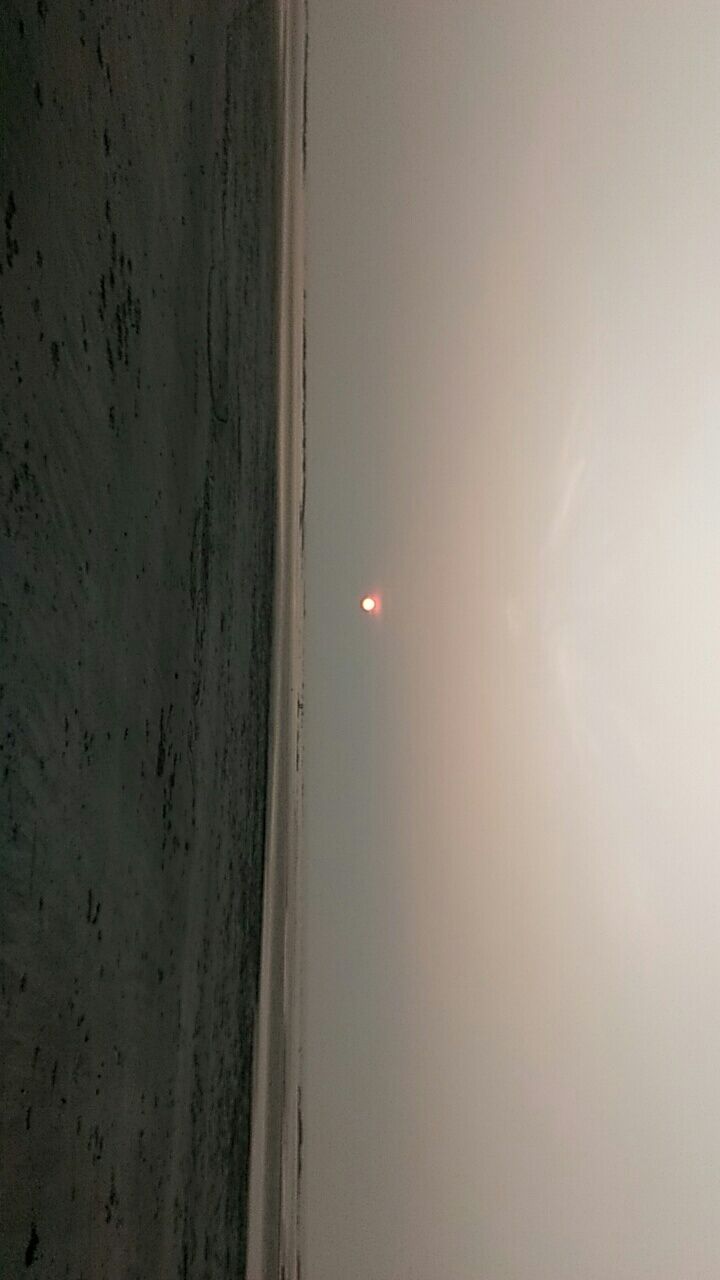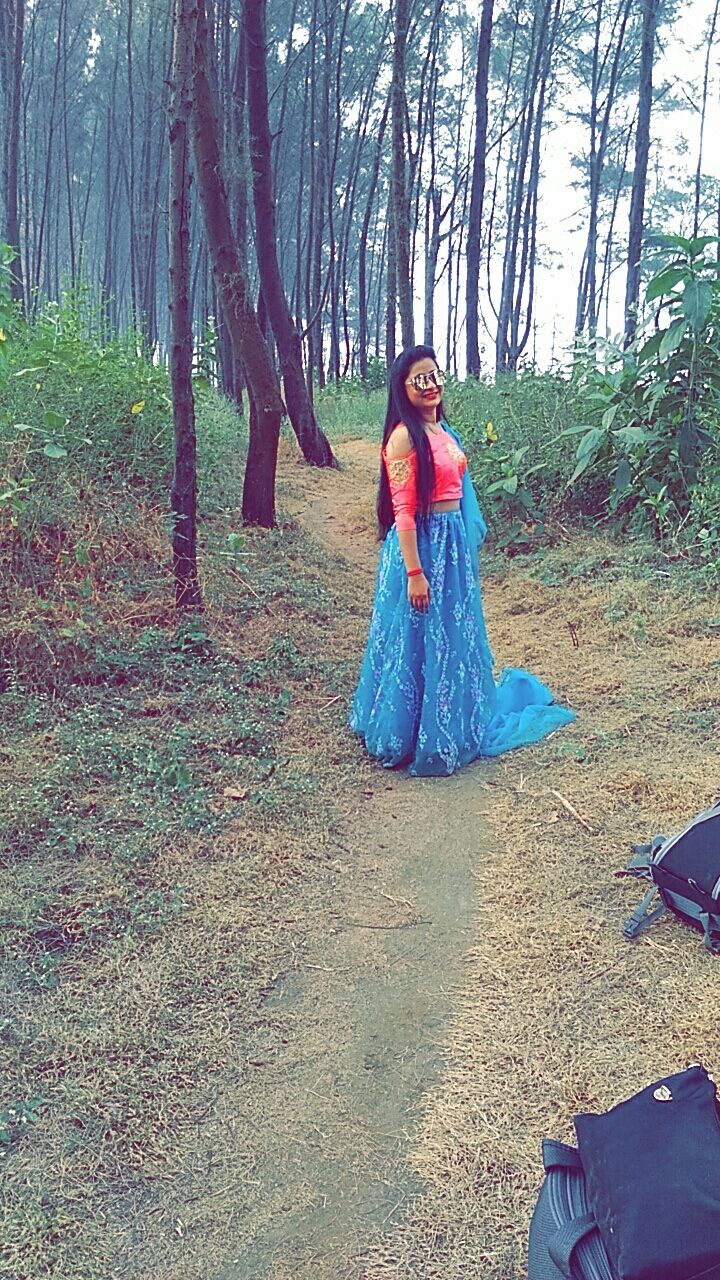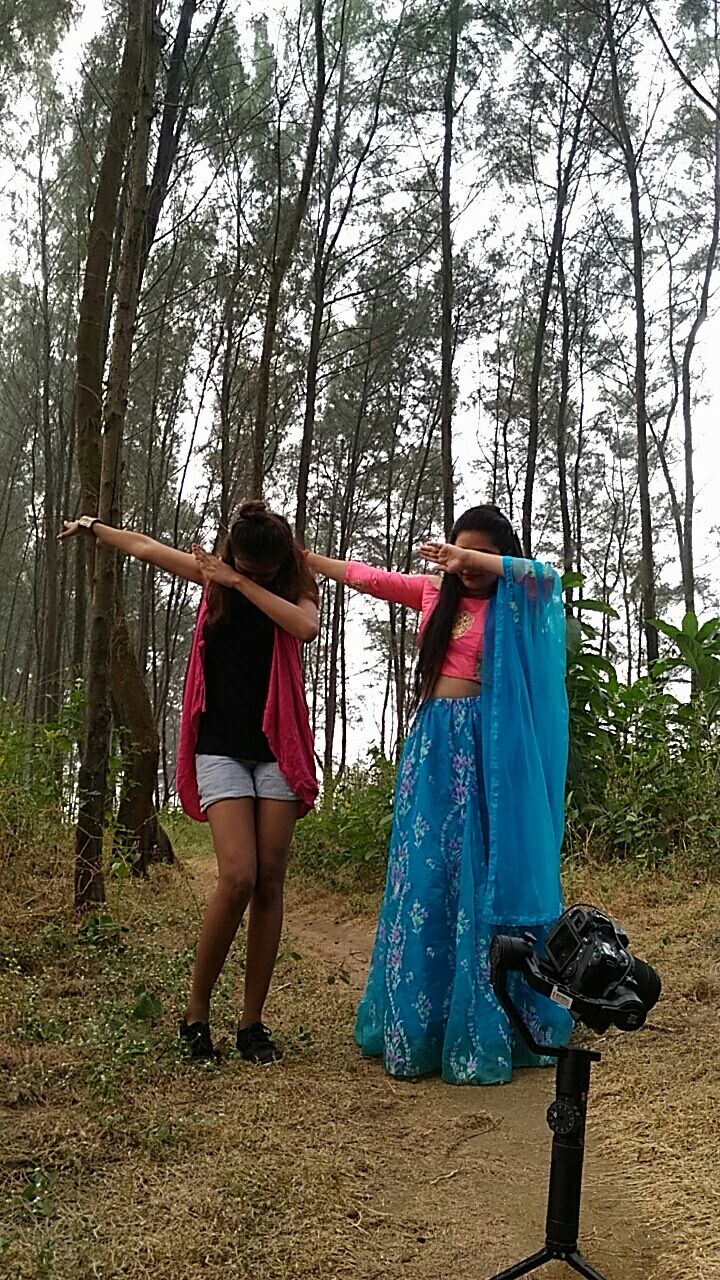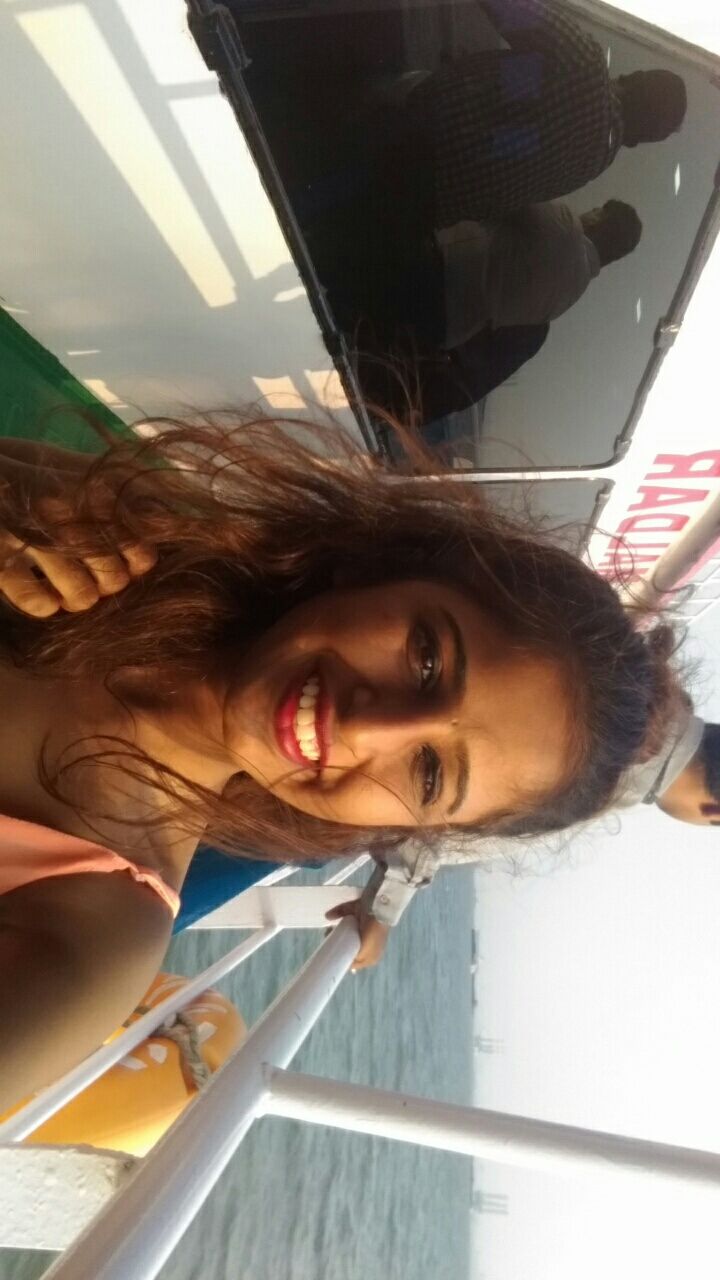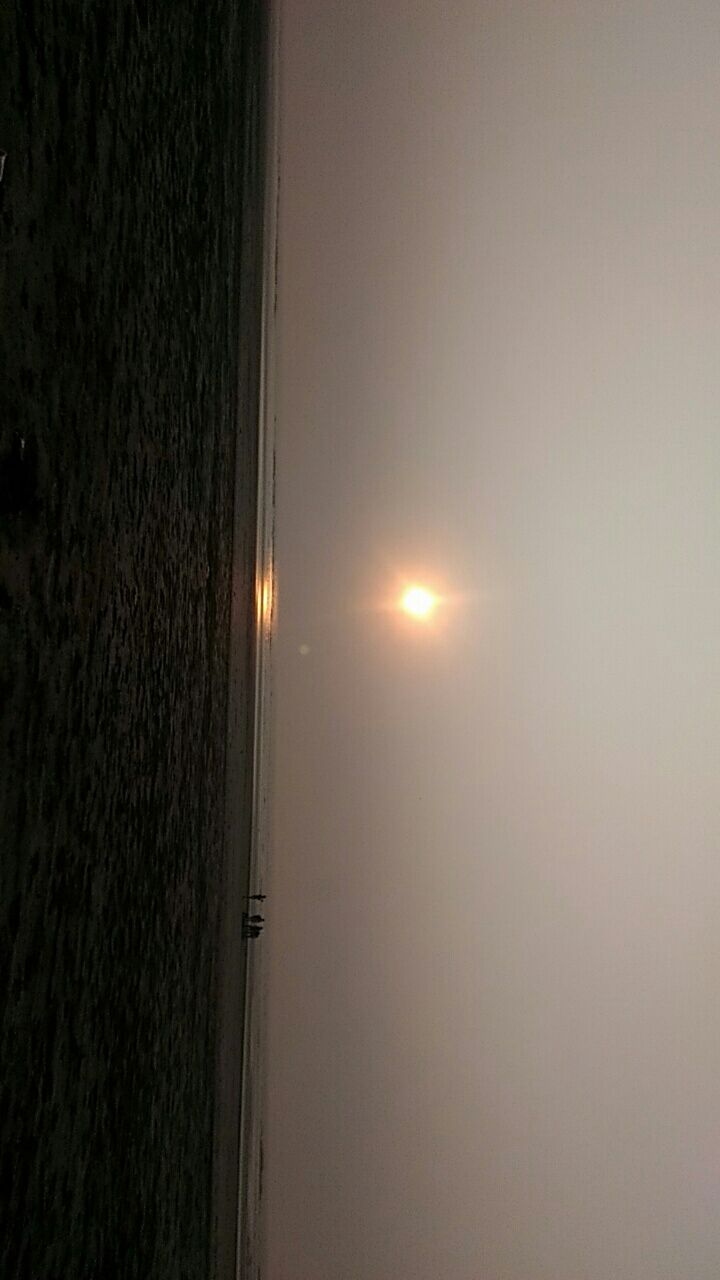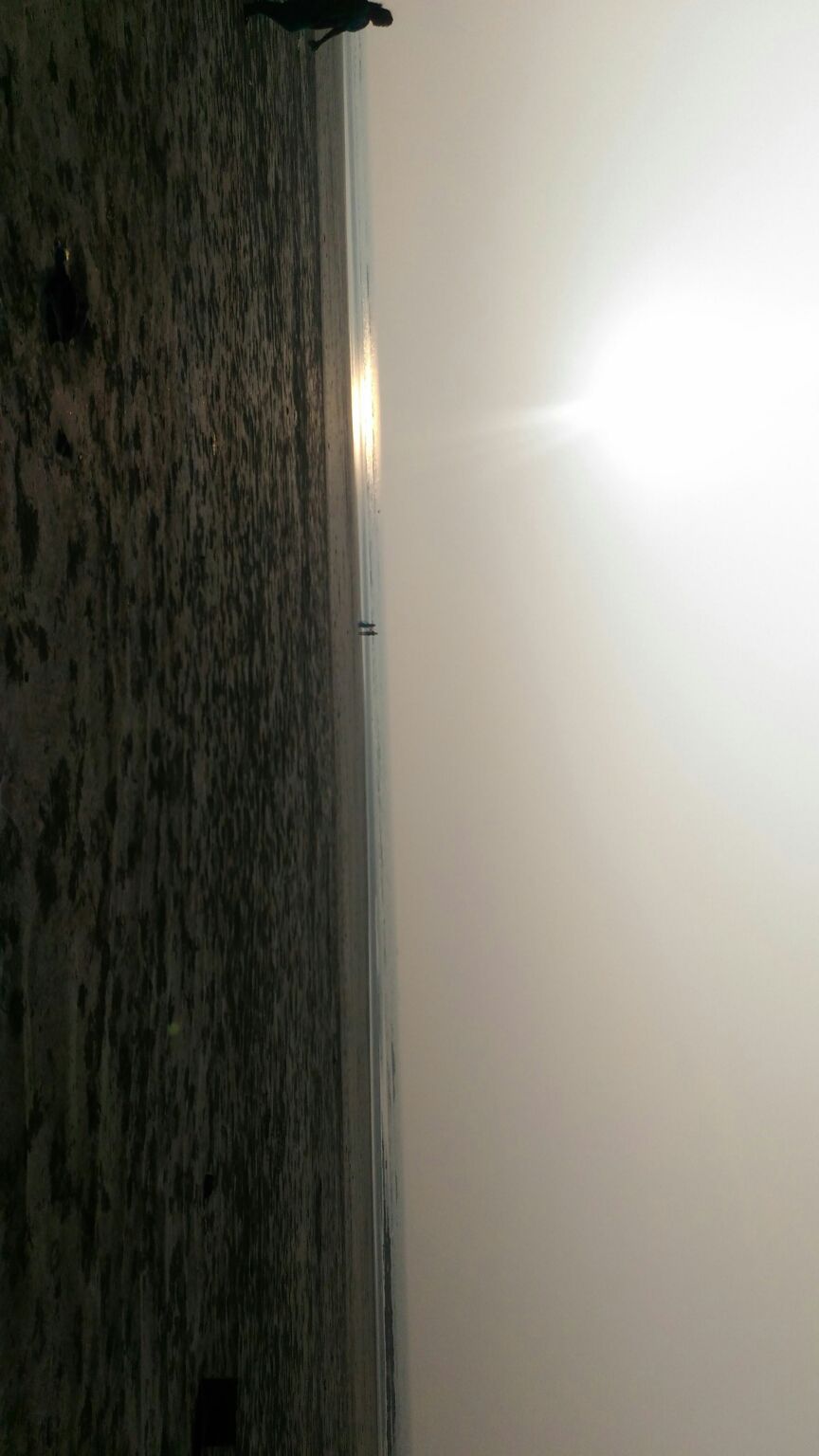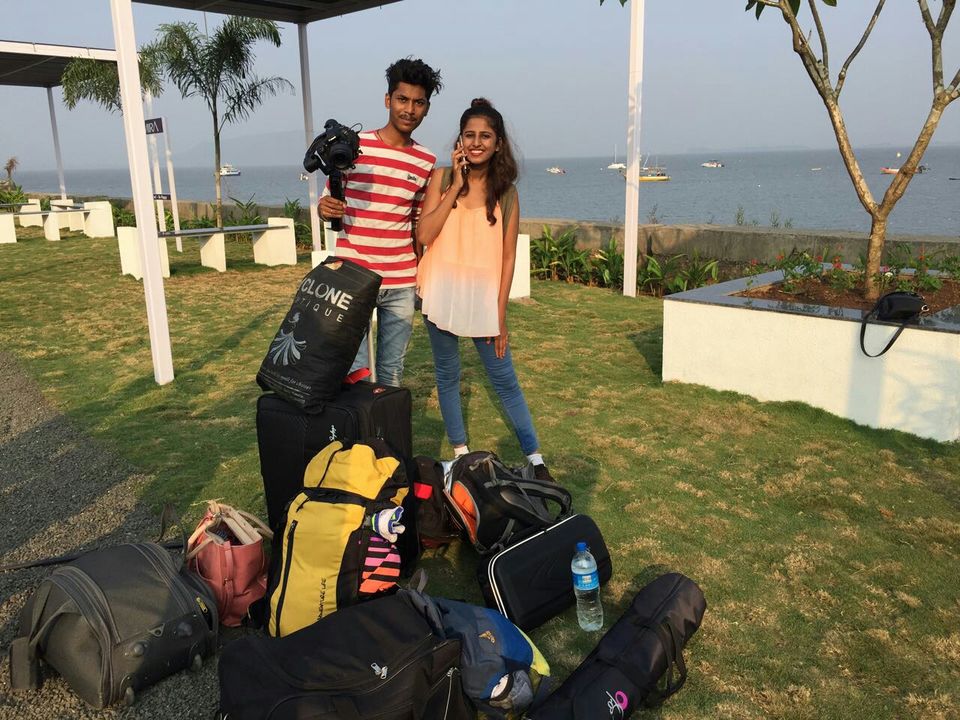 So we started from gate way of india at 9:30 and reached mandwa around 11am although their are buses available from mandwa to alibag we took auto from mandwa because we were their for a pre wedding shoot and we wanted a silent beach and less crowded area the auto driver suggested us awas beach and also helped us in searching a homestay we told him that we are doing this low budget thingy and want a economic stay he showed us 3 -4 stays and helped us in negotiating as well around 1 pm after a lot of negotiations we got a perfect stay for 2 days he offered us stay and food in rs. 700 per head for a day. We were tired and literally wanted to rest that why we got ready in this price otherwise i guess it could have been lesser! Paying to auto wale bhaiya was the most expensive thing we did on the tour he charged rs. 500 for helping us and driving us around but in exchange of that price he gave us his number and said that he can serve us for the next 2 days well i guess thats how we generate relationship!